Day 1 Sick and tired from routine job? Just sit back and gaze at the mountains, listen to birds chirping, to the gushing sound of flowing river, read a book, drink wine and eat pakodas (Trout Fish a must try)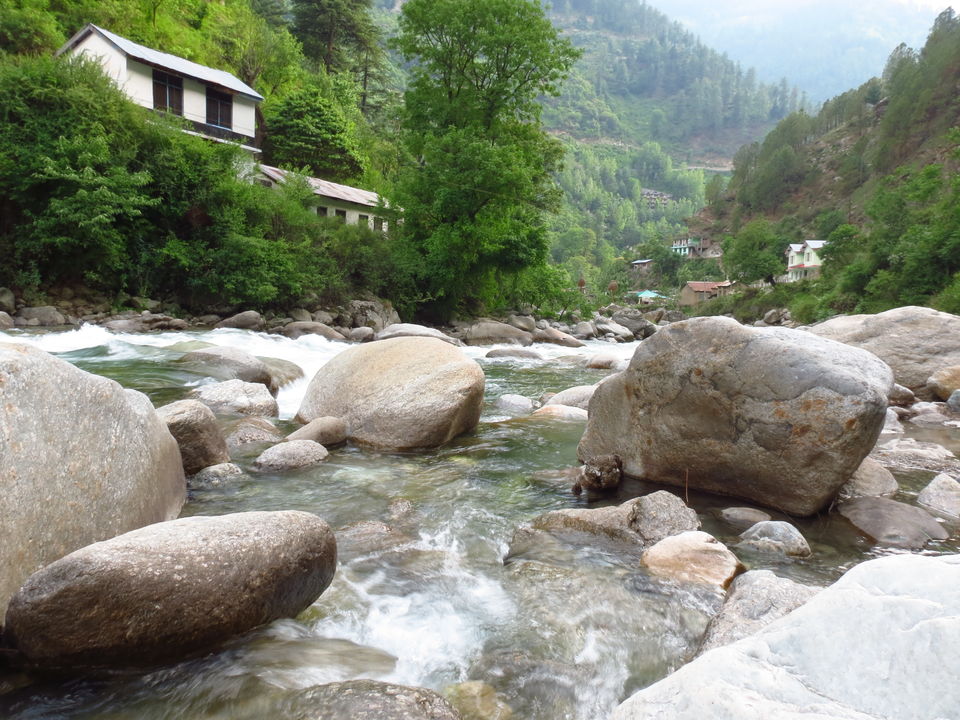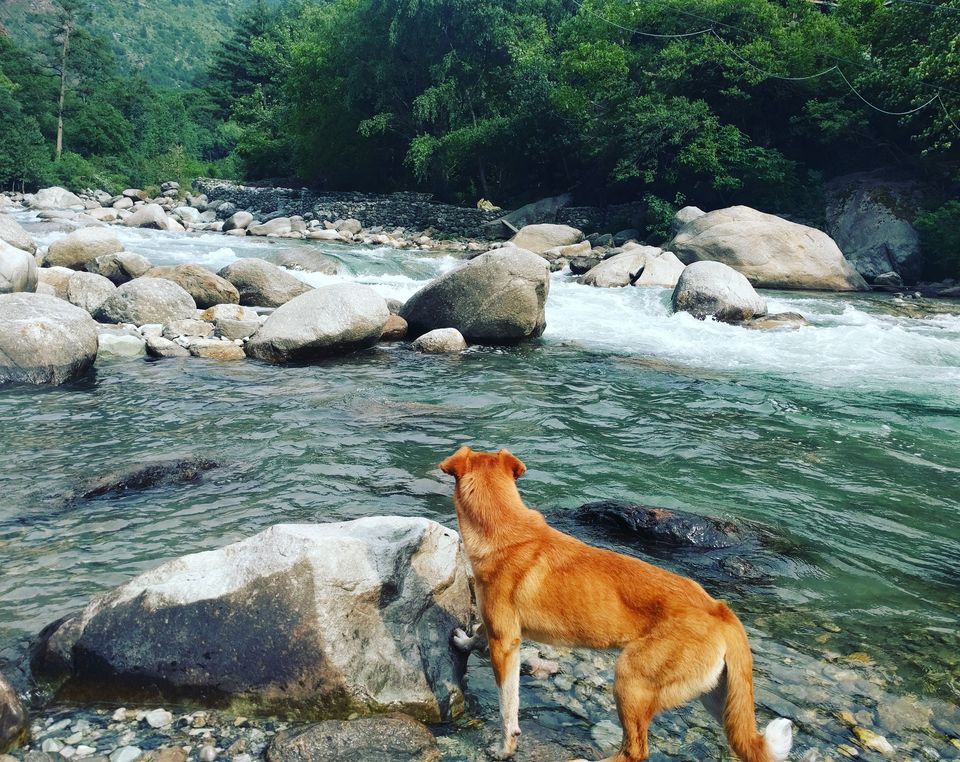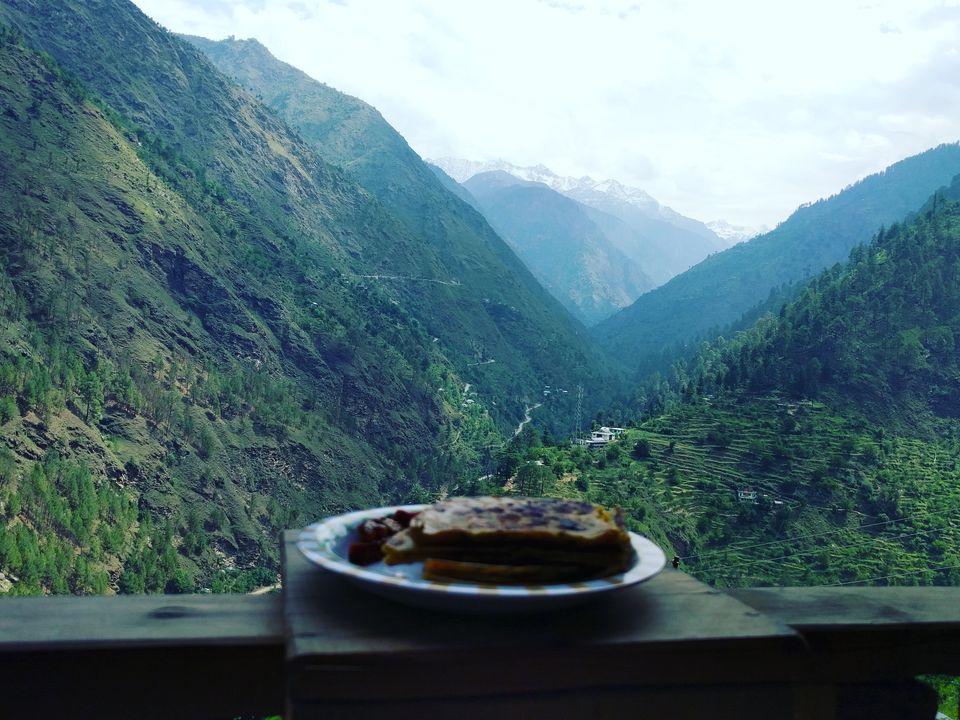 Day 2 Regained some energy? If yes then trek to Sharchi. You can hop on a bus or hire a cab. Mind you roads are not very good. Once you reach Sharchi village just keep on trekking till you can and you will be awestruck by the valley view, deodar trees. These will be views you would have imagined to find only in Kashmir.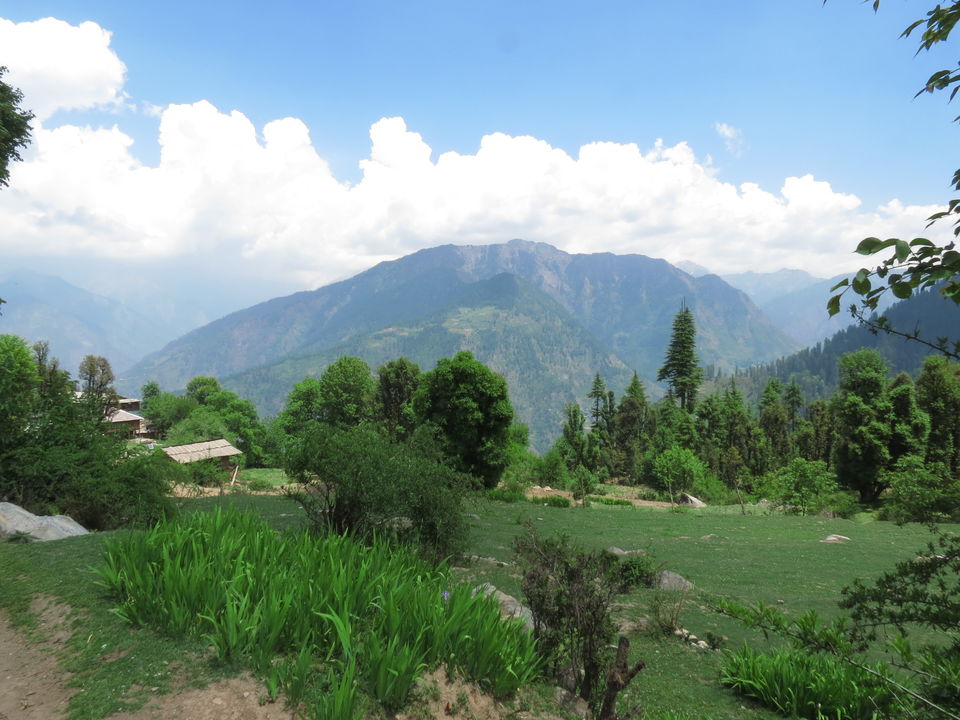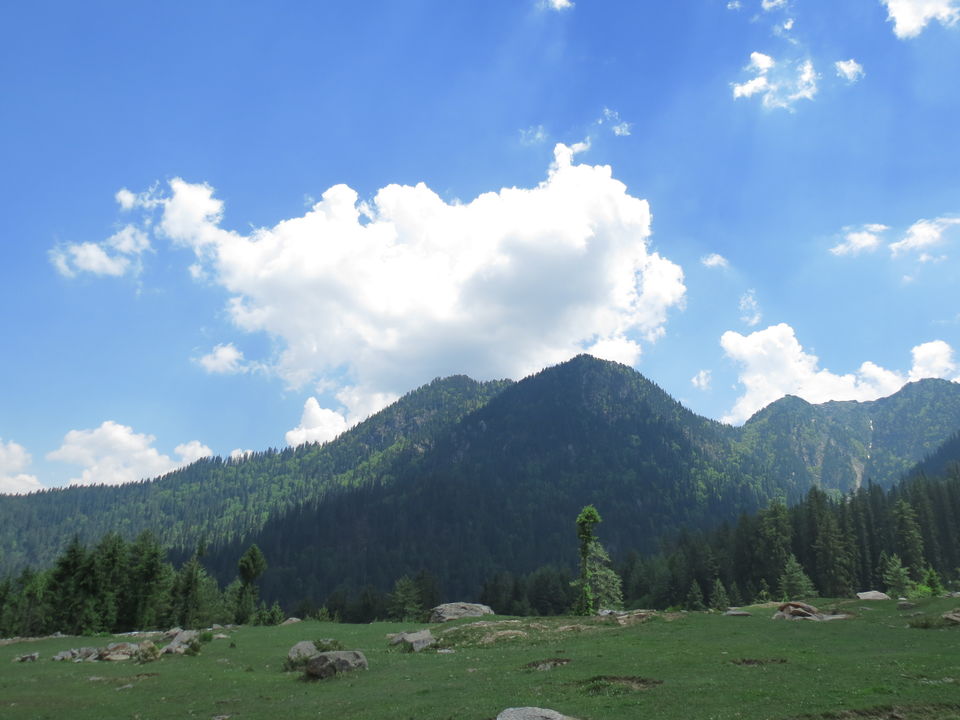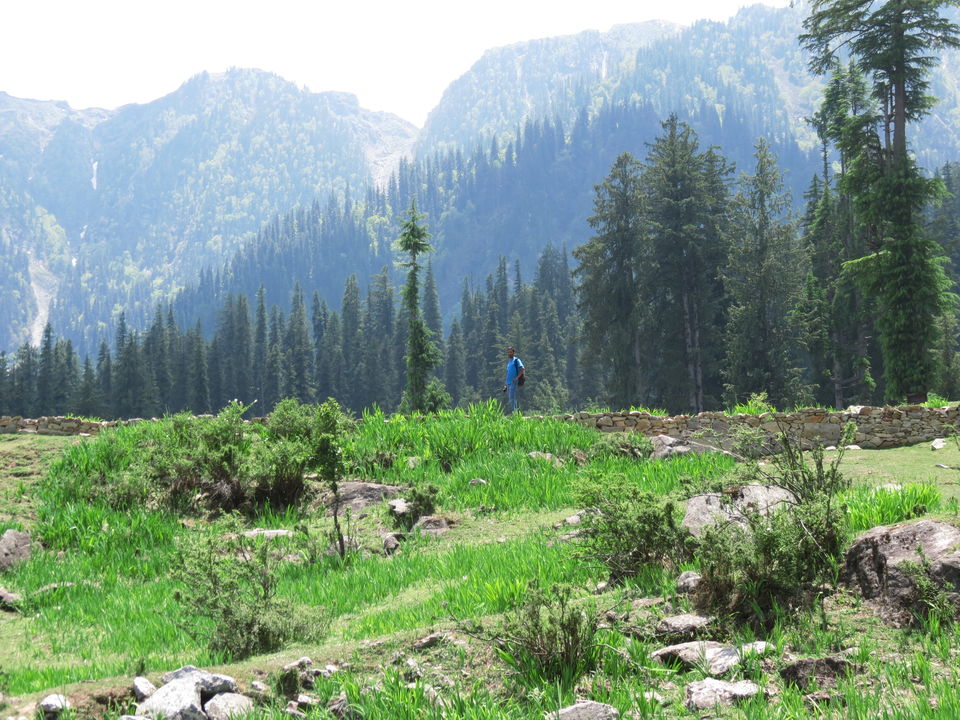 Option 2 Visit Jalori Pass & trek around 6 Kms to reach to Serolsar Lake. Road to Jalori is one of the most dangerous roads in the country. Remember to drive ONLY in first gear!!
Wow! Simply Wow!! The moment I read about Tirthan Valley I knew this is going to be my next destination. I was tired and bored from work, so I just packed my bags & headed straight to Tirthan.
What makes this place really different is that it is still untouched. When you are thinking of travelling 500 kms from Delhi then this is the place instead of Kasol, Mcleodganj or Manali.
This destination can be reasonably explored in less than Rs 15,000 for 2 people for 3 days 2 Nights; otherwise even 1 week would not be enough.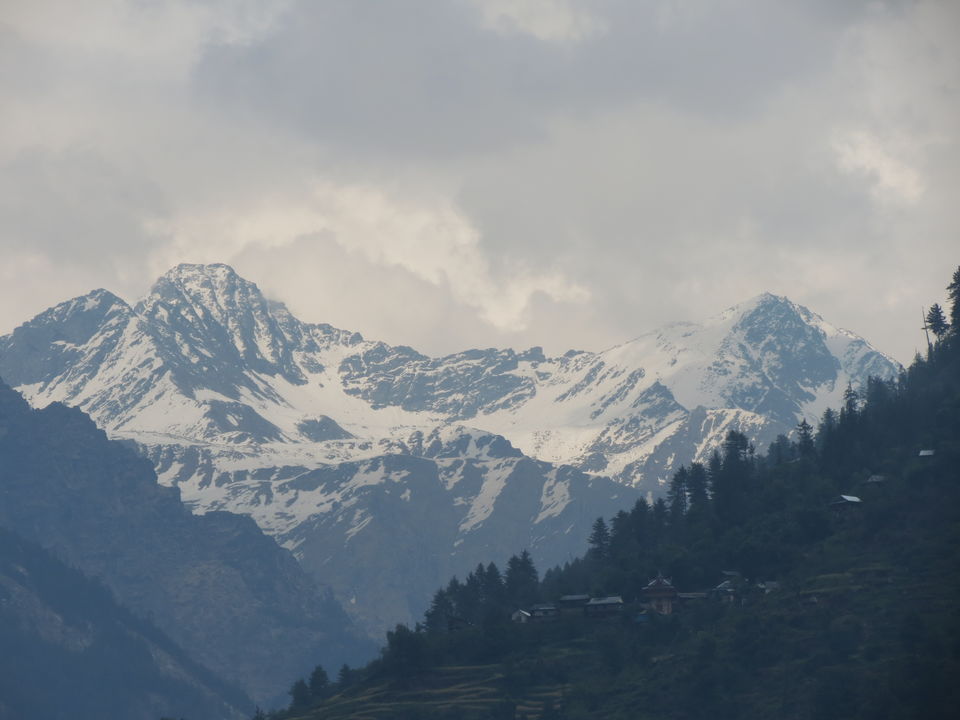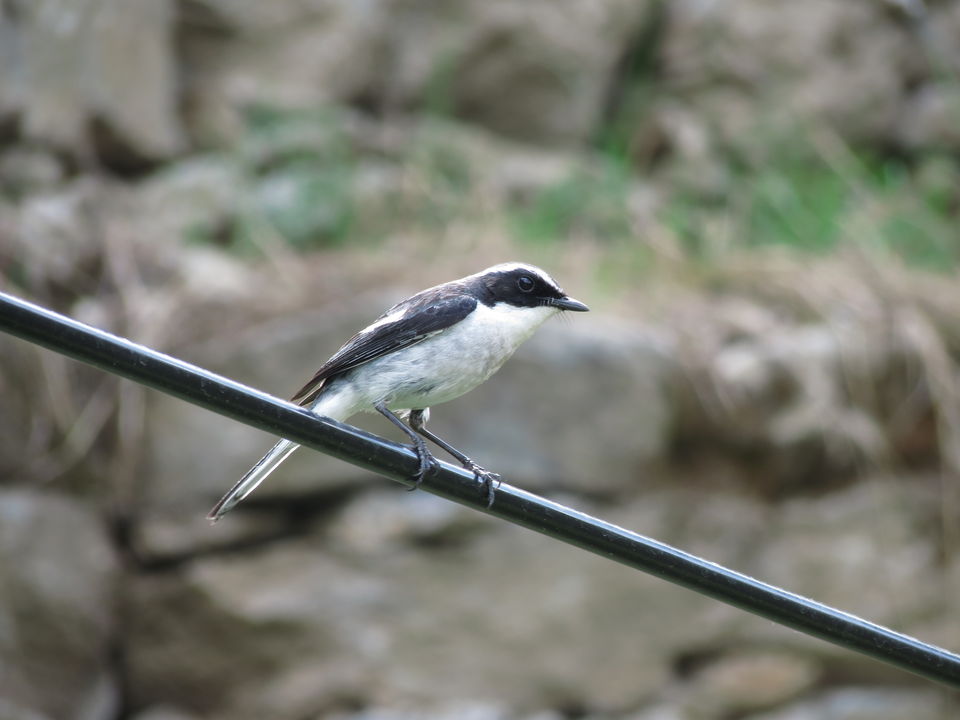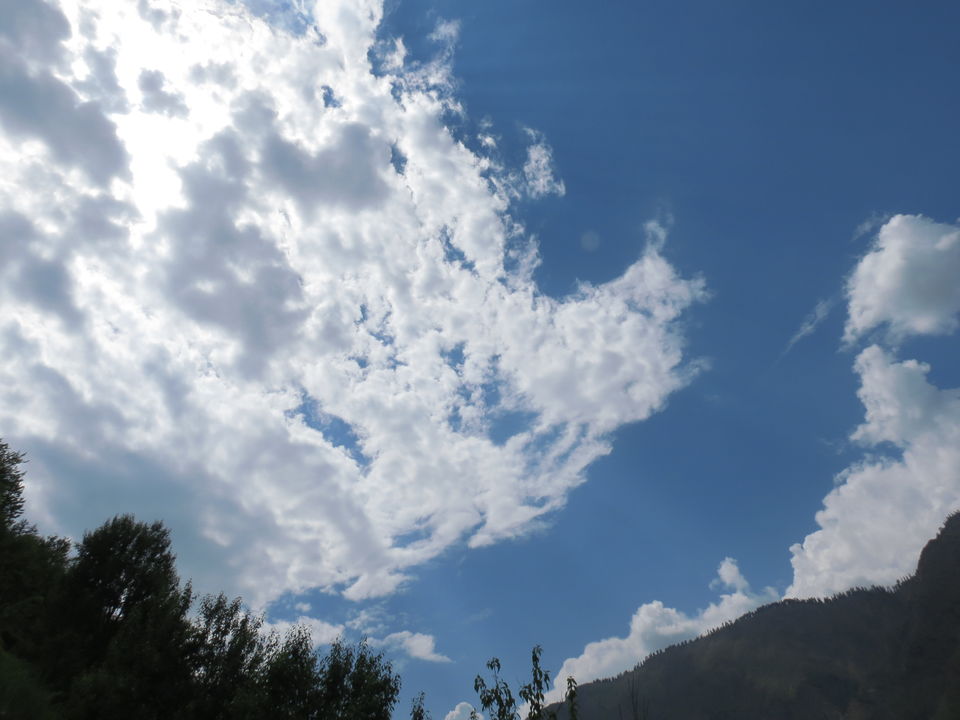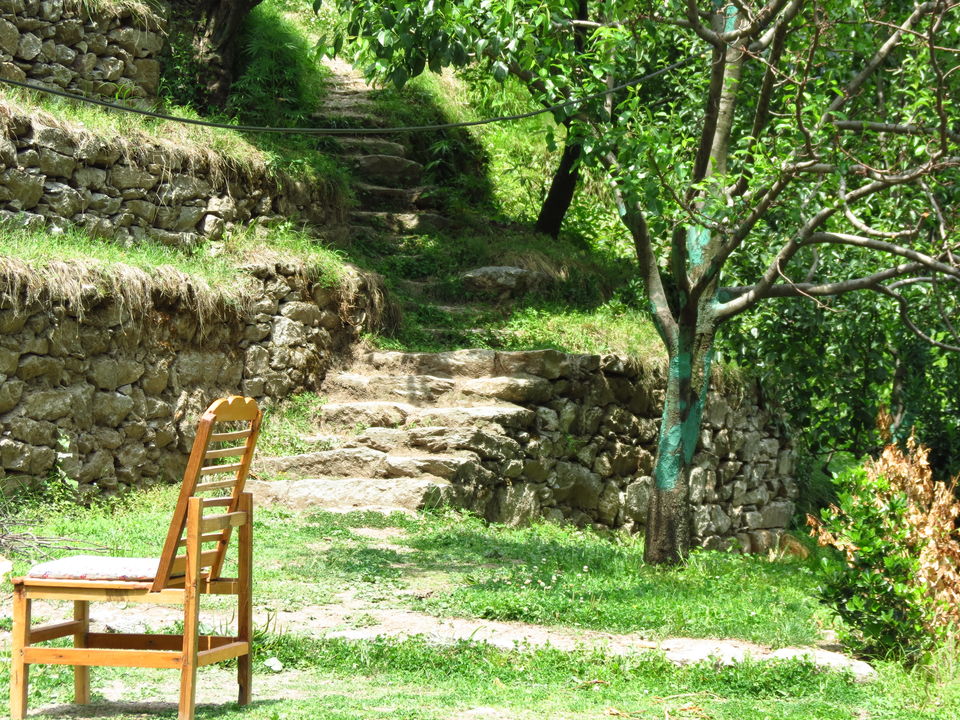 Day 3 Head to the river, do some adventure sports, fishing etc. and just relax to get back to work the next day.
If you have more days, trek through Great Himalayan National Park
After the trip I felt rejuvenated and also breathed some fresh air.
As there is a famous saying "Chasing angels or fleeing demons, go to the mountains." So don't think much just head straight to Tirthan Valley.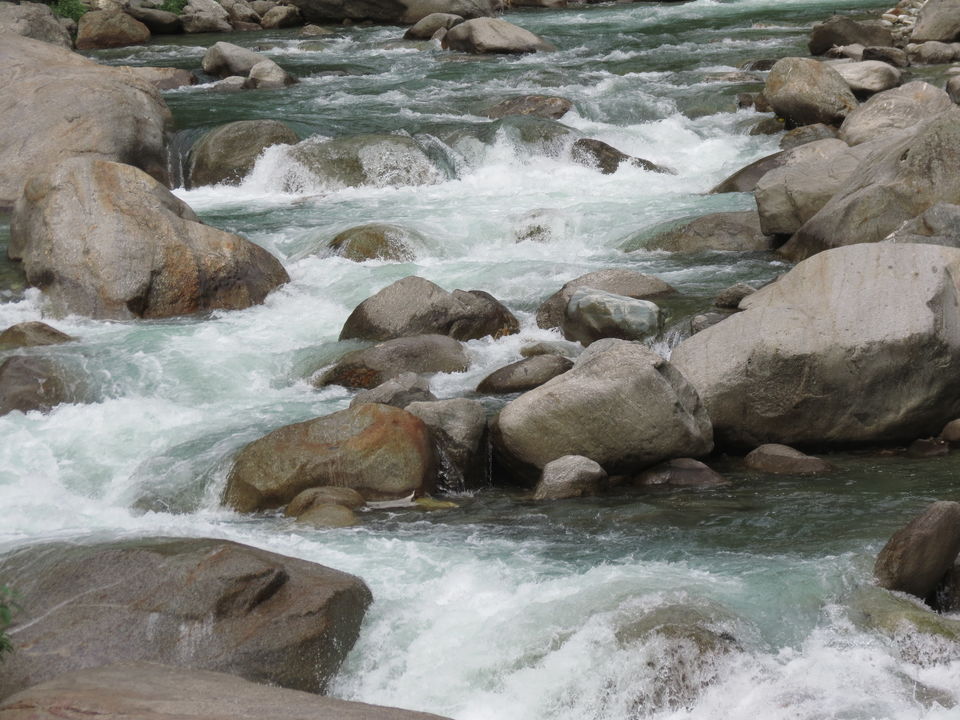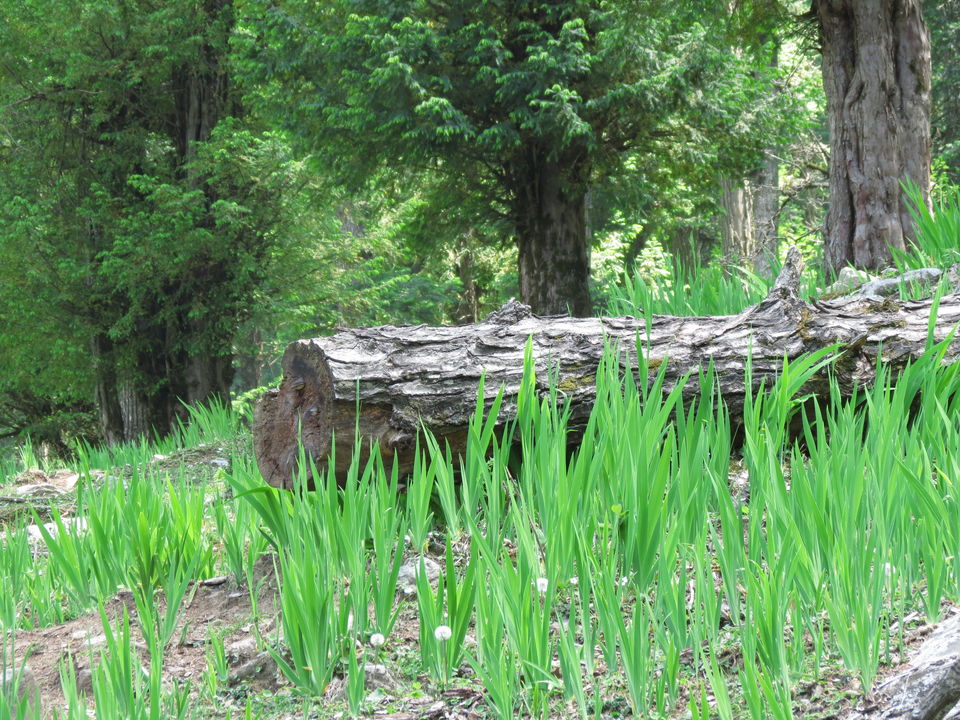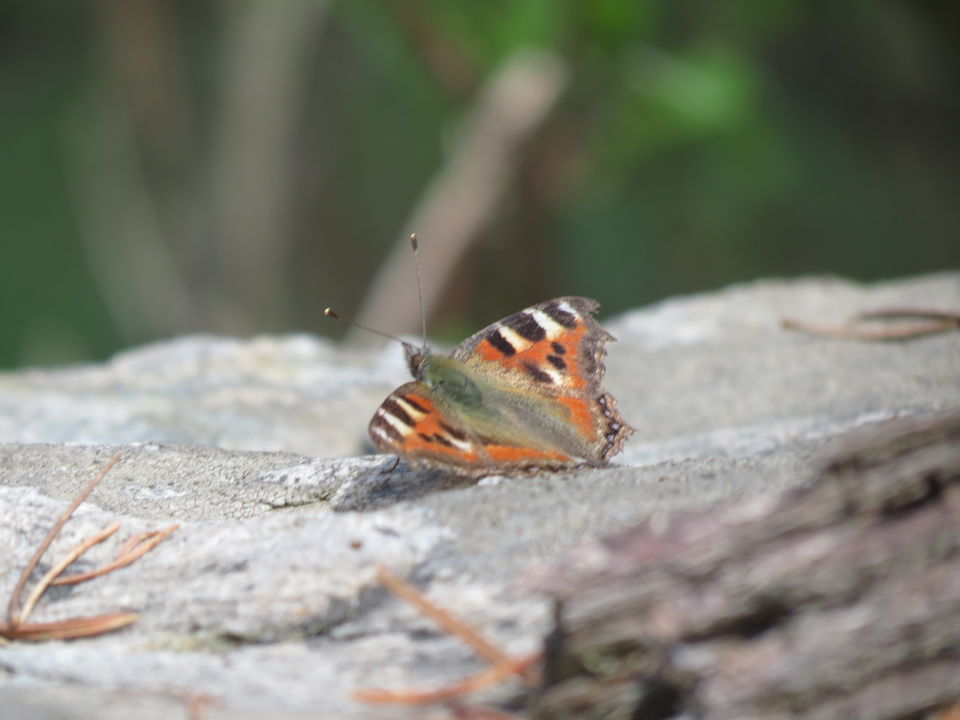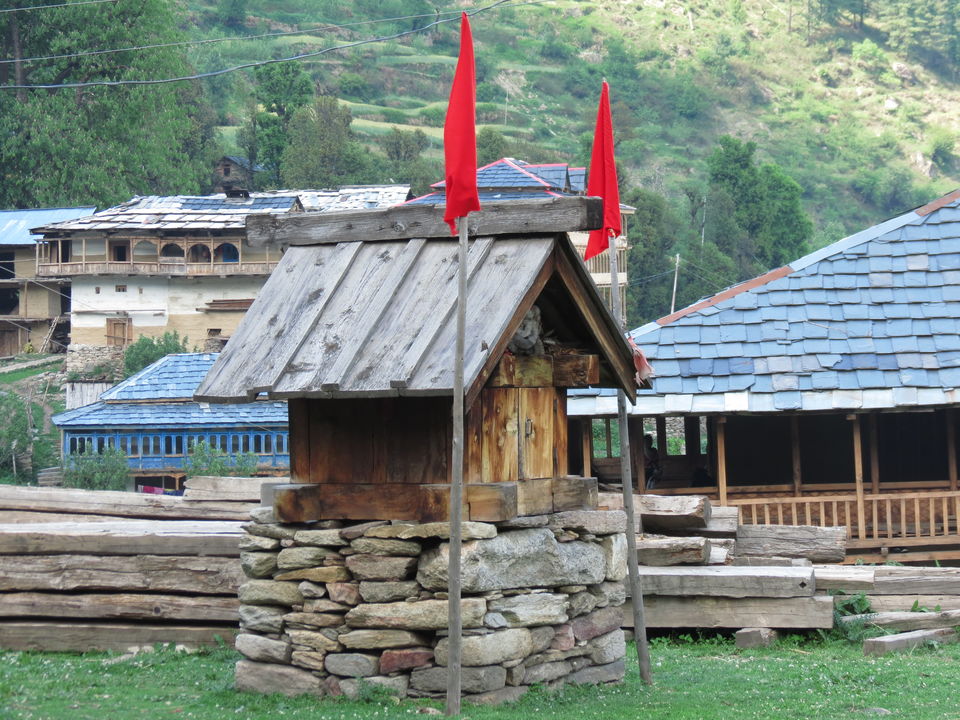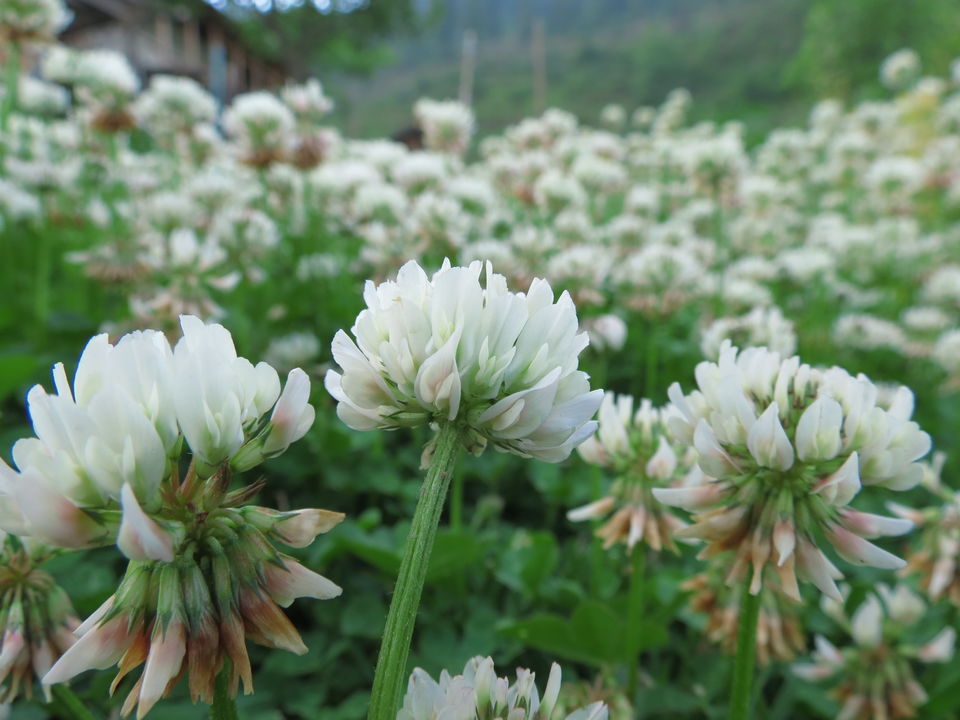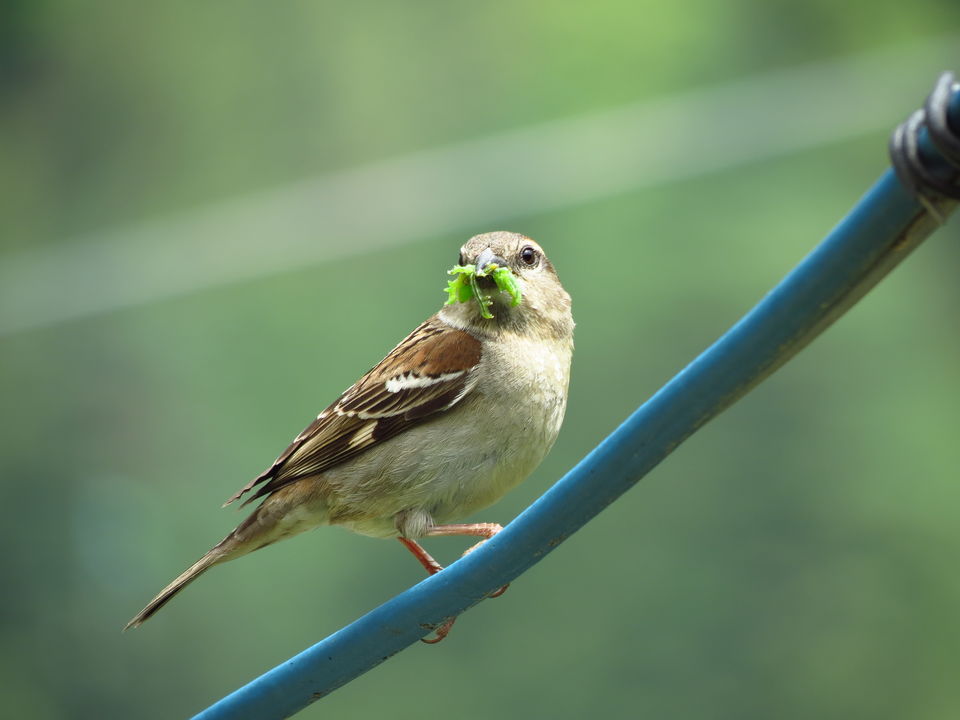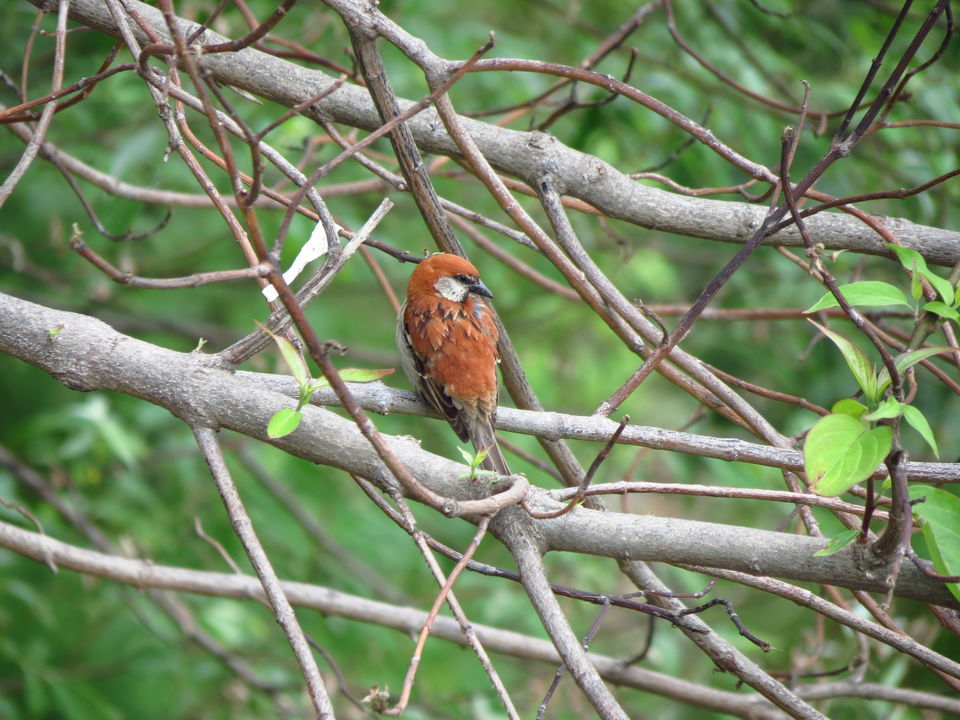 How to reach Tirthan?
Best option is to take Himachal tourism bus (Himsuta) from Delhi and get down at Aut. Bus approximately takes 11 hours and costs aroun Rs 1,250 pp. Himsuta offers comfort at its best! While coming back you will have to book bus from Kullu & coordinate for a pick up from Aut. A word of caution"DONT take any private Volvo, we did on our way back & it made our journey horrible".
From Aut you can take a bus but the frequency is not very good; you can also tell your Homestay care taker to arrange a taxi for you in advance as you might not get taxi on the spot. Fare is Rs 900-1000 appx.
Where to Stay?
No fancy hotels or resorts in this small village of Himachal, but you will find lovely heart welcoming Homestays with prices ranging from 1500 per night to 3000. Raju Cottage is supposed to be the most famous one in the area but you need to book months in advance. May being the peak season, we managed to get a room at Tirthan View Homestay. Best way to book homestays is to call them as this way you can negotiate & you pay directly to the homestay owner without owners giving any commission to the website.
Mesmerized I was when I entered the place. What an amazing view of the snow clad peaks, flowing river & the valley. I doubt if you will get such view anywhere else in Tirthan.
Simplicity & innocence are the two jewels people possess in this valley.