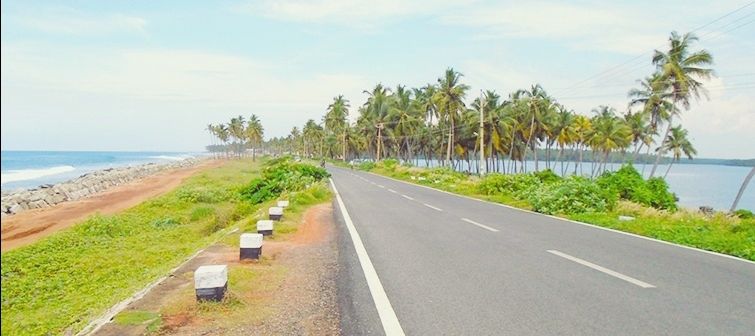 "Because the greatest part of a road trip isn't arriving at your destination. It's all the wild stuff that happens along the way." - Matthew Fisher on Tamed by Emma Chase
A beautiful road awaited us as we decided to omit the National highway enroute Kochi from Varkala and we took the lane that is less travelled. The God's own country of India has an array of wonderful surprises all along it's stretch to the southern tip of Indian Peninsula ( that happens to be in Tamil Nadu). And one such surprise awaited us as we took to this road after being captivated by its satellite view.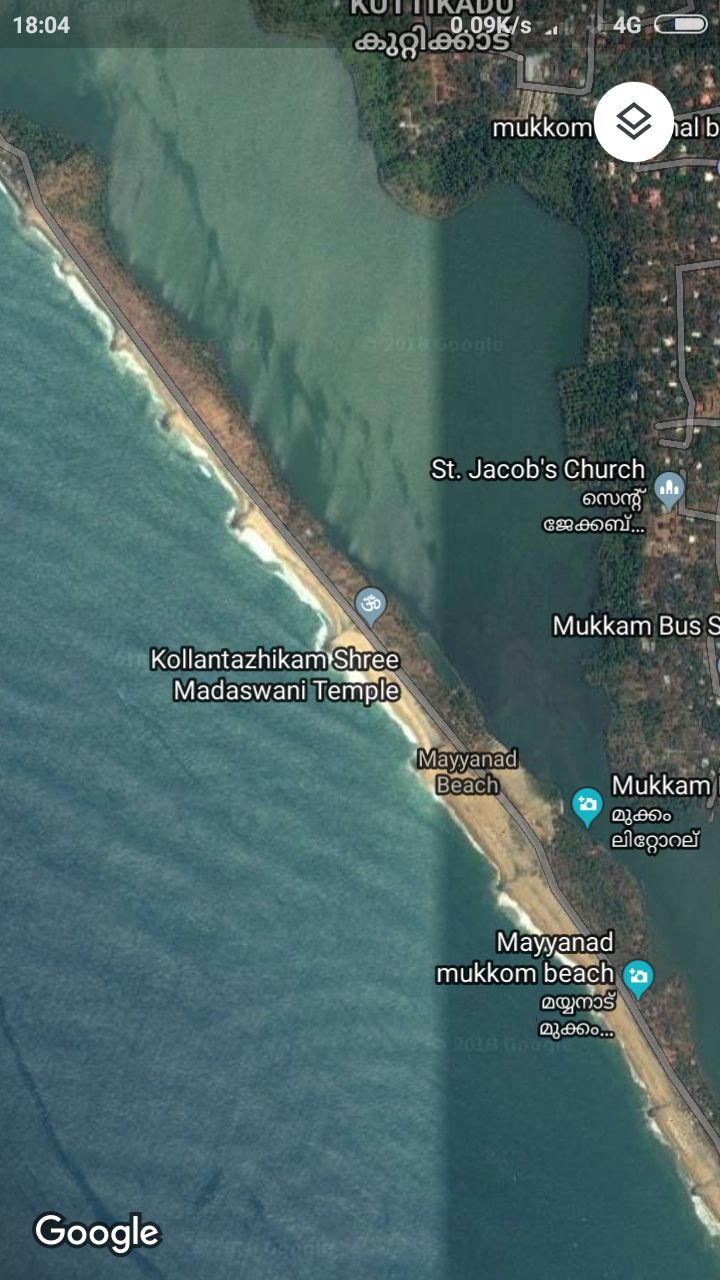 The entire stretch is of nearly 20-30 Kms. Starting about 9kms from Varkala, this Coastal road is one of its kind for running in between two water bodies, Arabian Sea on one Side and Kerela Backwaters on the other. The view casts such a spell that no-one ( without exaggeration) can resist the temptation to pull their vehicle on a side and let the view sink in. So we were equally enchanted.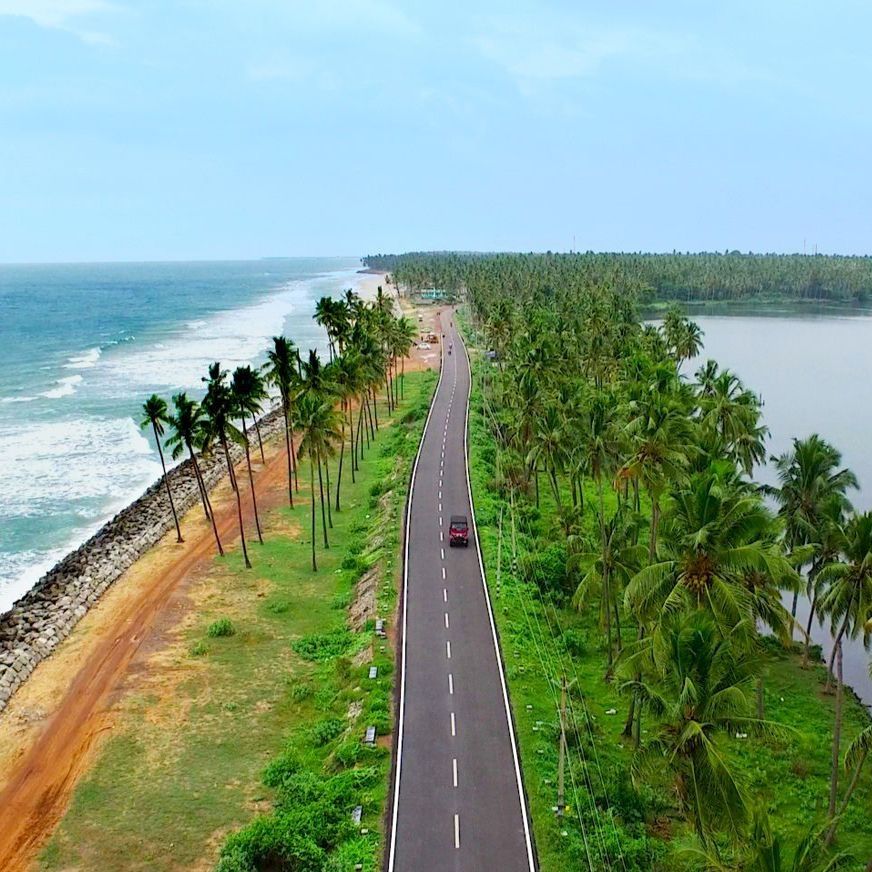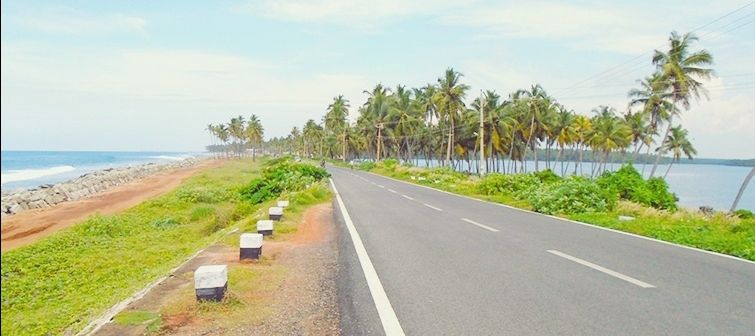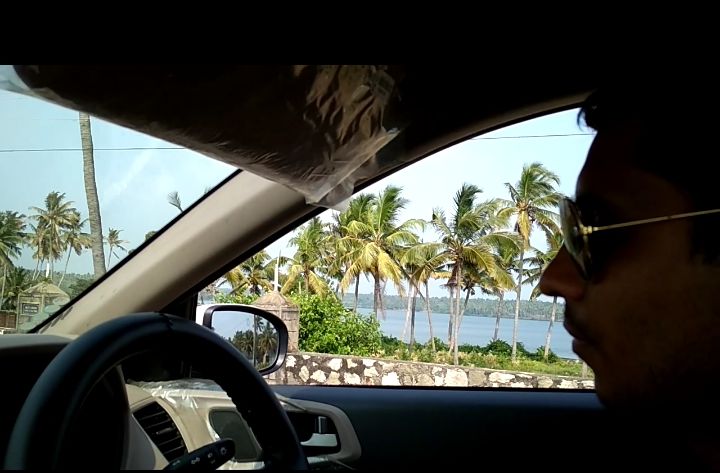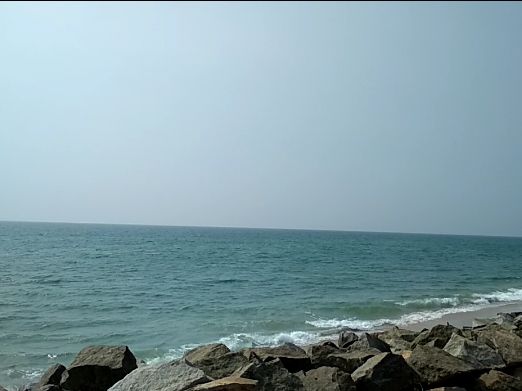 The Road took us to the Paravur Beach, a gem hidden from the tourists' lusty eyes. The golden sand and the rocky shore sang to us through sea breeze and we were forced to take a stroll. A beach secluded enough to be at your leisure is every beach lover's dream and this beach made us it's beloved.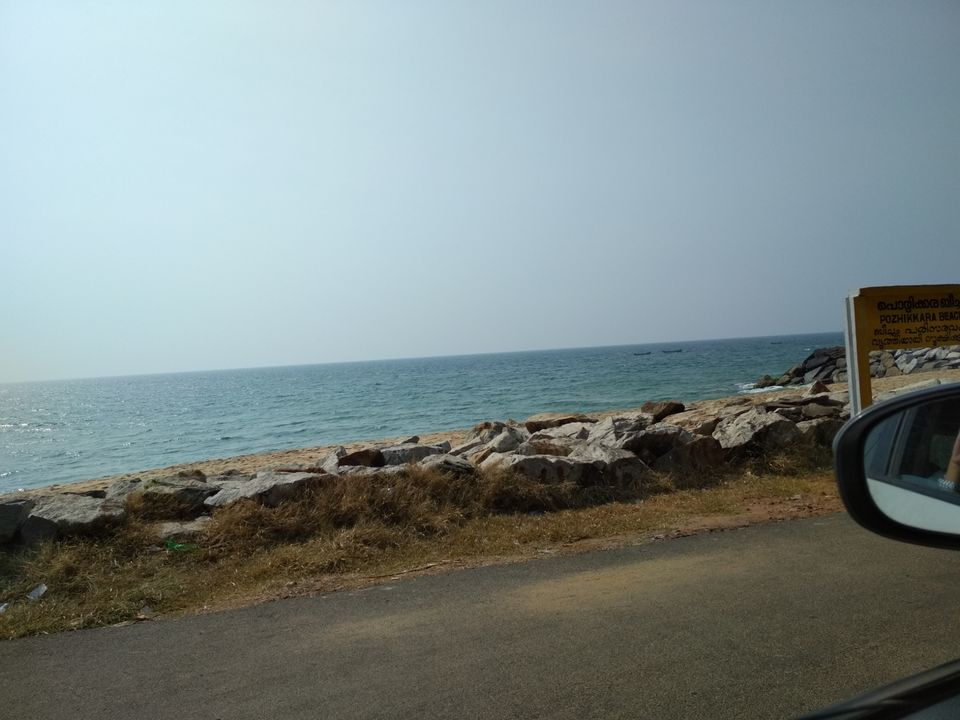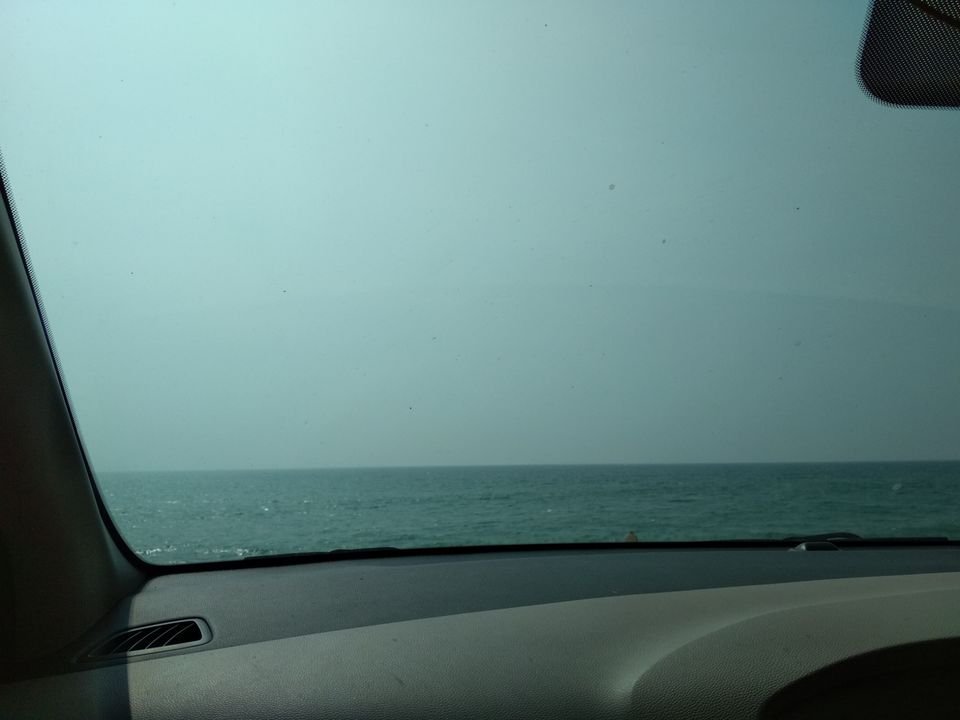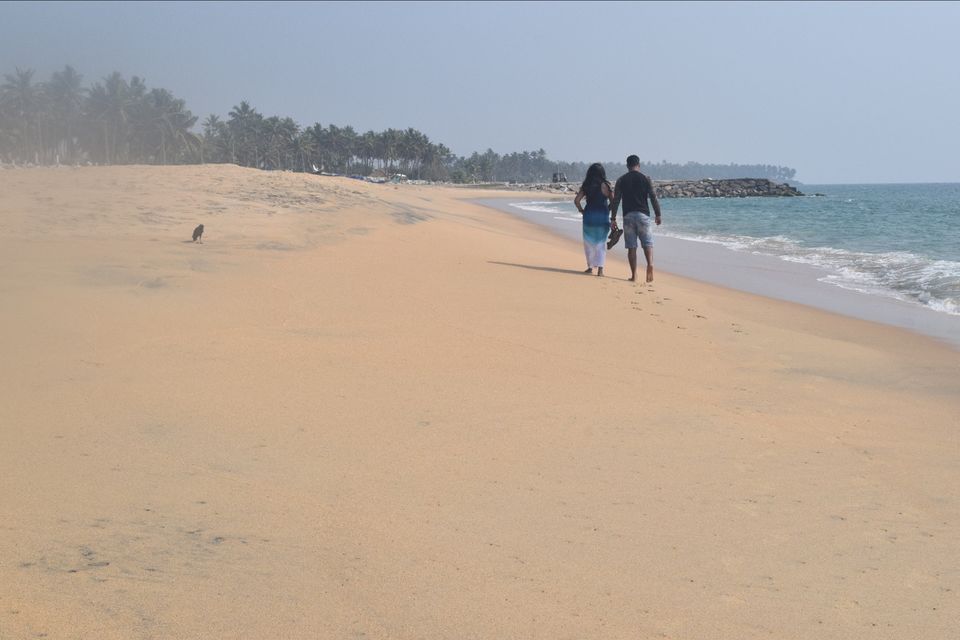 We also crossed not so popular yet serene Kappil Beach on our way to this Beach. The road was lined with the vast expanse of Arabian Sea on one side and the never ending coconut trees on the other.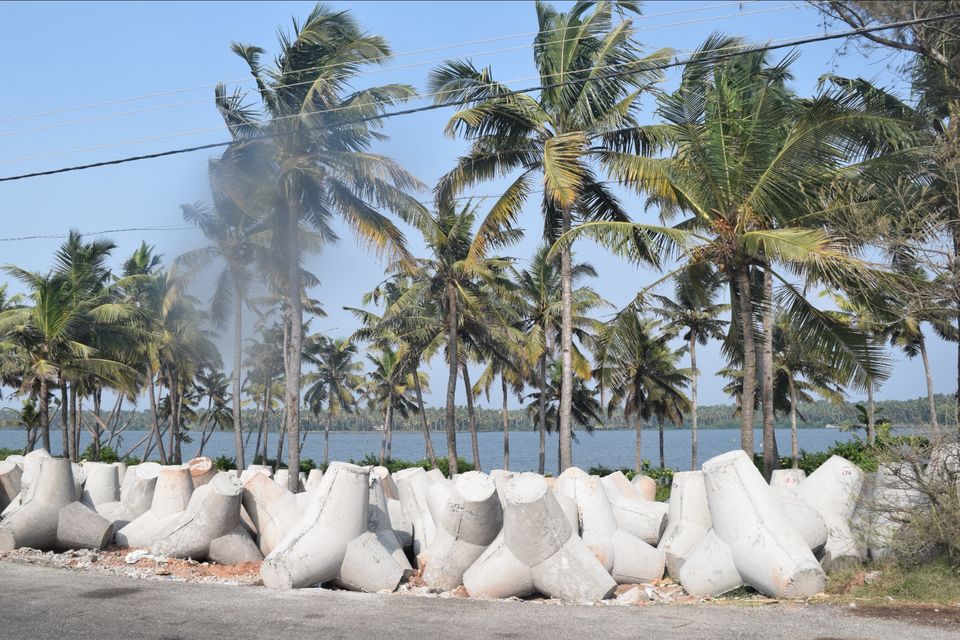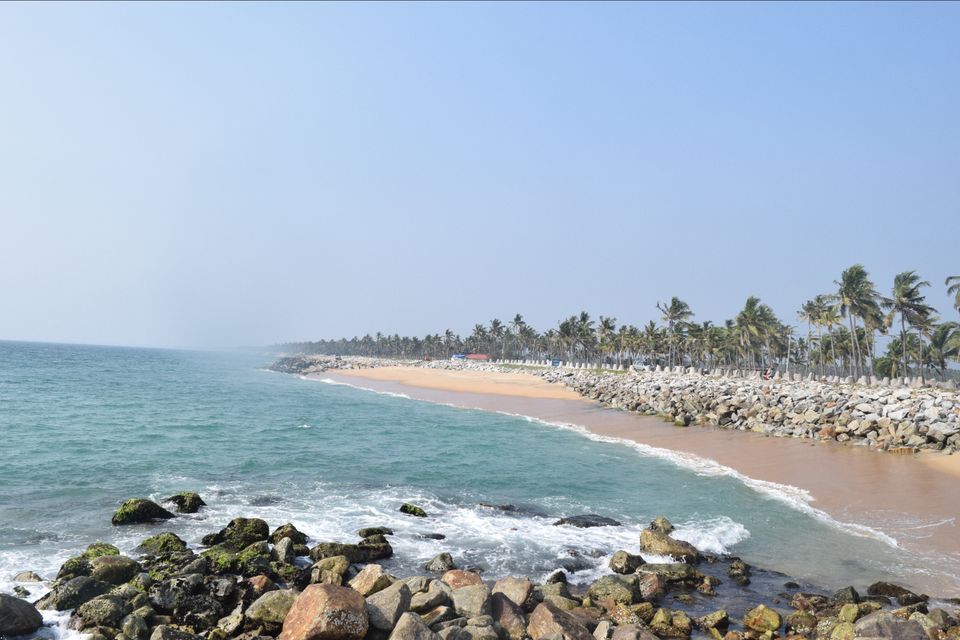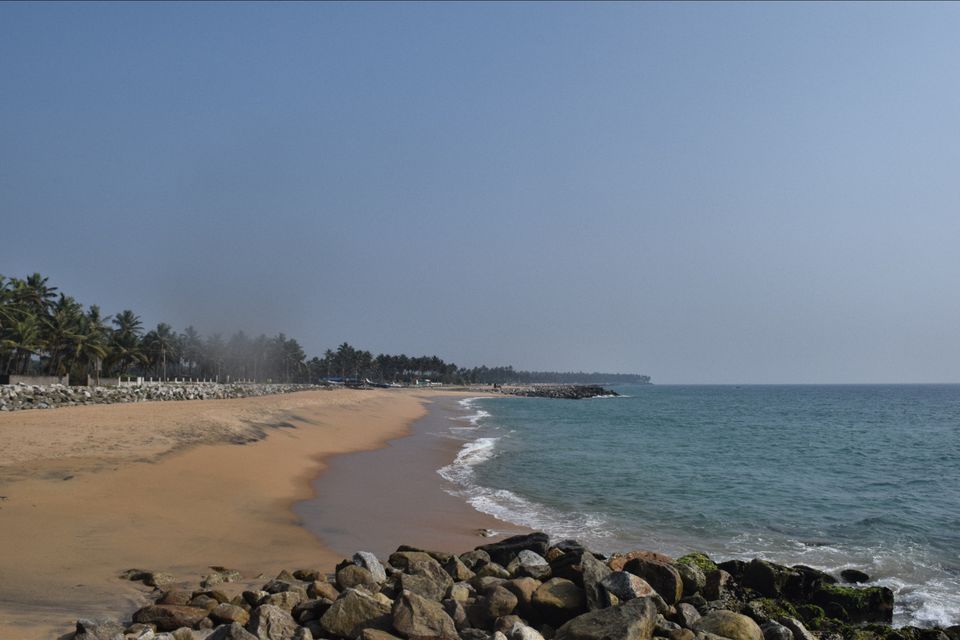 A befitting end to this road is created by a ship wrecked on the shore that adds a Gothic touch to this tale of sea enchantment. No wonder India was once considered an exotic land. It surely has the fairytale feel of natural bestowment. It is from this point that the road turns and joins the urban highway and the coastal paradise recedes.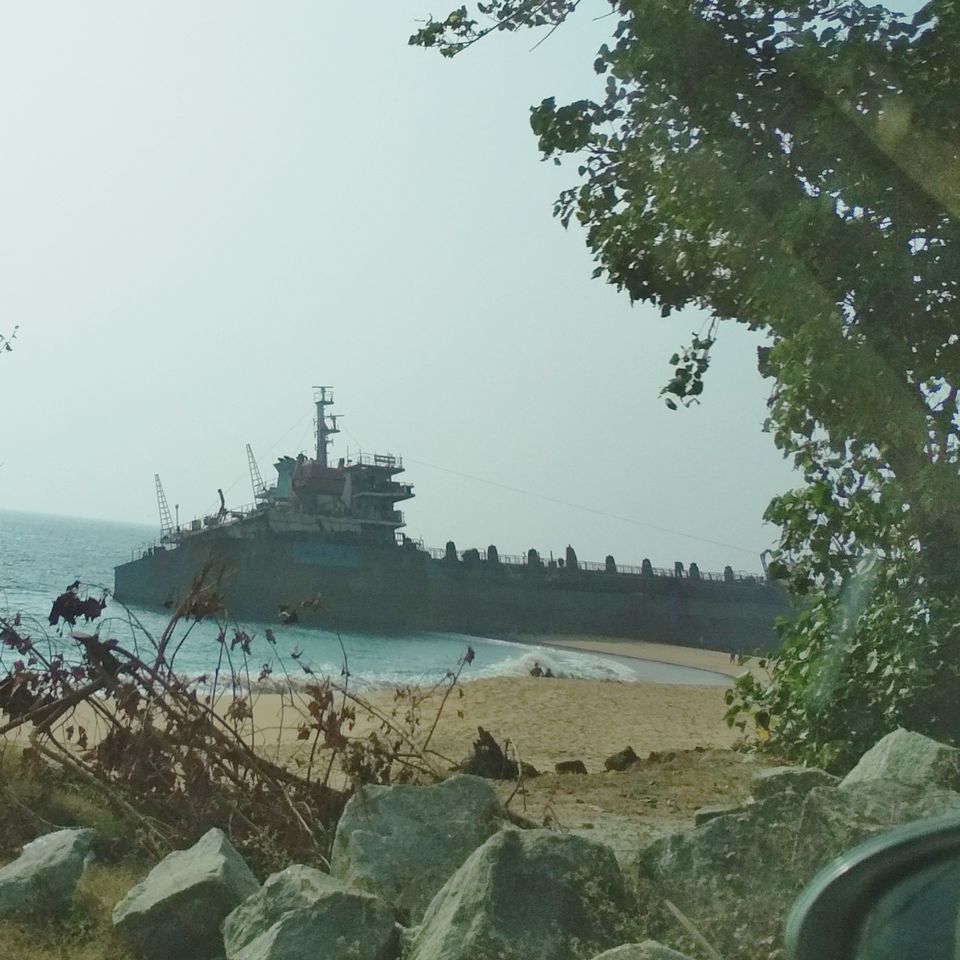 #Bespectacled_adventurer
#notontripoto
© Nishtha Mishra, 2019