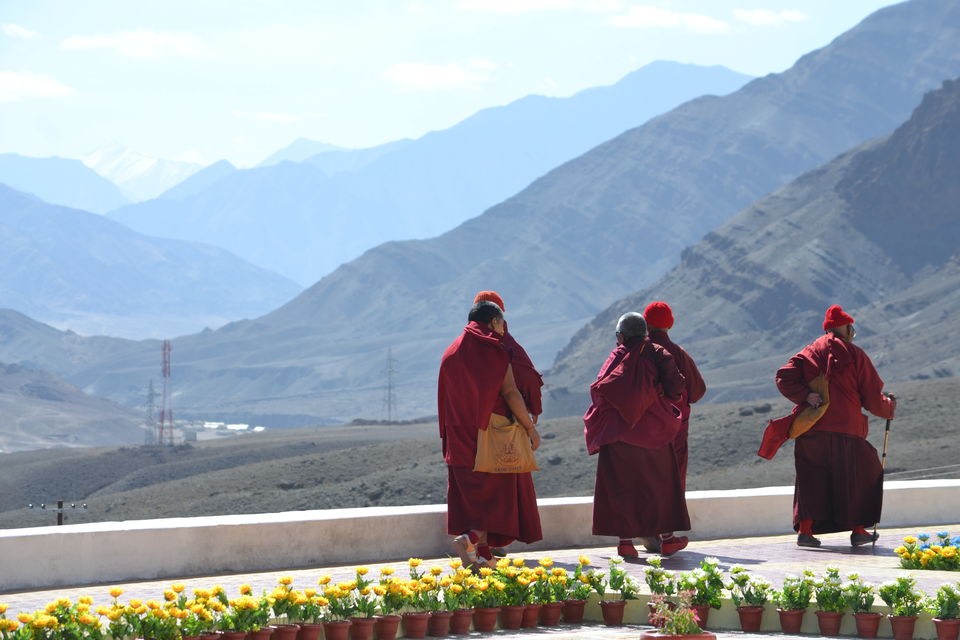 "Mountains teach us how to bear all the hardships and still make way for the travellers who toil so hard to reach there" - Dicheng Lhamo
The Rustic Charm of Ladakh
Due to challenging climatic conditions, life in Leh almost comes to a halt for most parts of the year. The summers are harsh, with direct sunlight falling at high altitudes and winters are extremely cold with temperatures dropping much below freezing point. Termed as the snow desert, most parts lack vegetation and so it gets extremely arduous to maintain ample resources for food during the winters.
I was lucky enough to be around to witness the local festivities that continue for five days. Many people from nearby villages flock there to witness the grand celebrations. I was there for two days and felt that there was a lot to explore.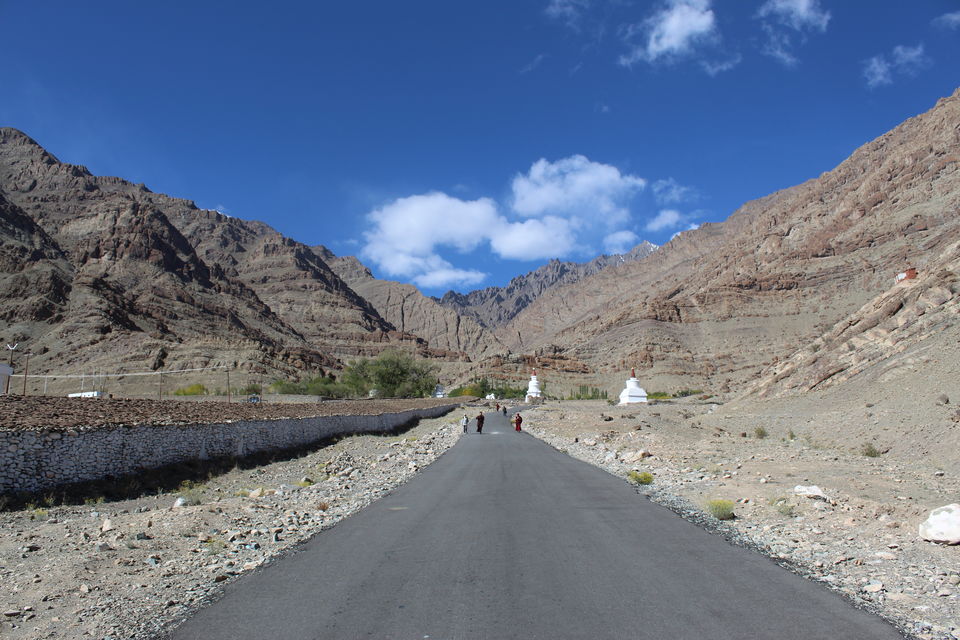 The captivating anecdote of Dicheng Lhamo - A charming 72- year-old lady
I never felt so connected to a stranger before I met Dicheng Lhamo. An old lady with wrinkles on her face, a heartwarming smile and a tender heart is the only way to describe her. She was 73-years-old and she had seen and survived all sorts of turmoil in this area. She still works in a local restaurant, serving the tourists, and I was amazed by her expanse of knowledge about almost everything around that place.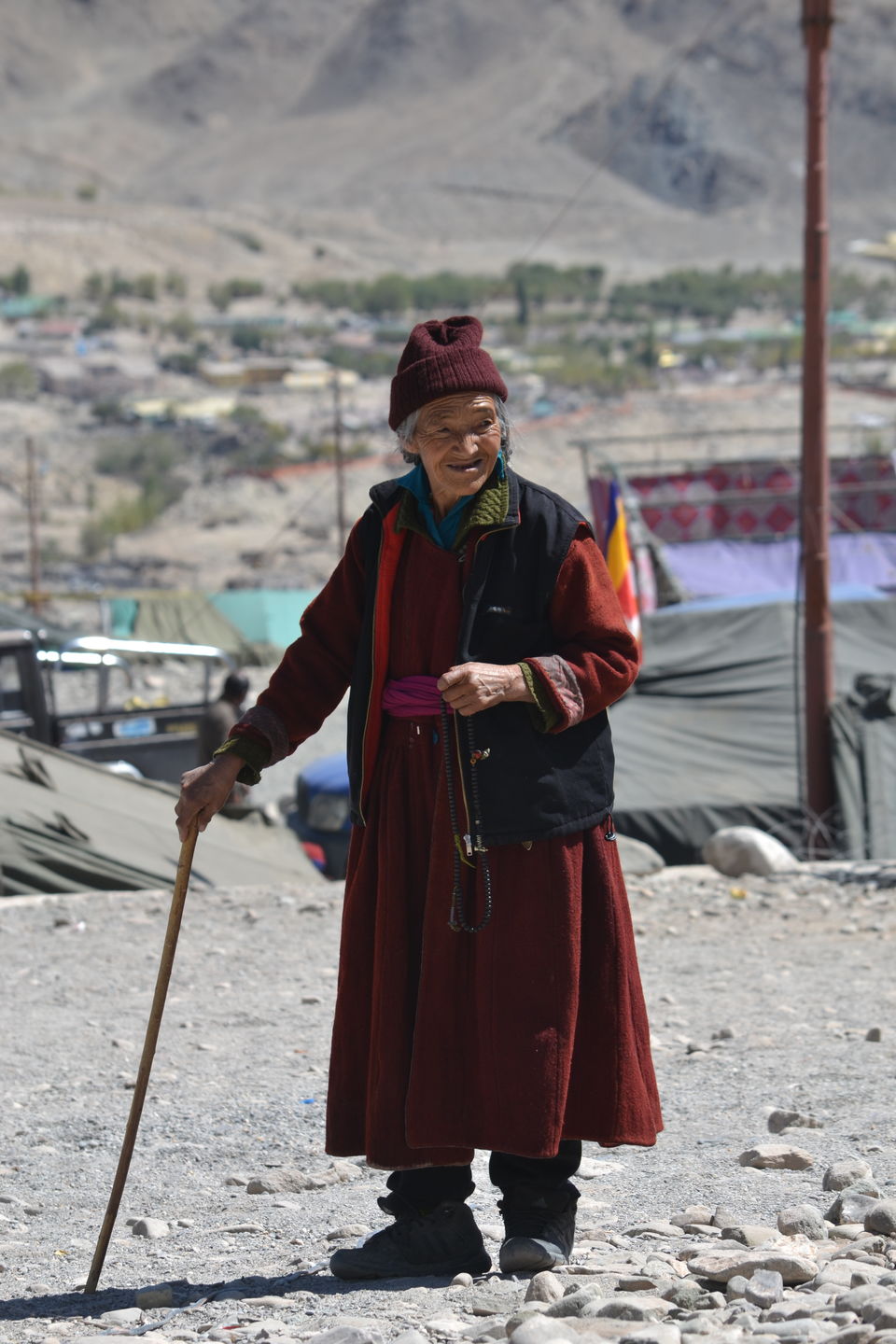 I listened keenly as I lapped up a delicious broth of meat and vegetables she served to me. She also served a fat and soft tingmo (Tibetan bread) that I dunked into this steaming bowl before eating.
She made us meet her grand daughter and pointed out an old man who was her neighbour. Her grand daughter has to hike four to five kilometres everyday for school, which gets more strenuous during winters. Having spent enough time counting her troubles, she took to cracking jokes about Bollywood singers and actors who visit during the festival.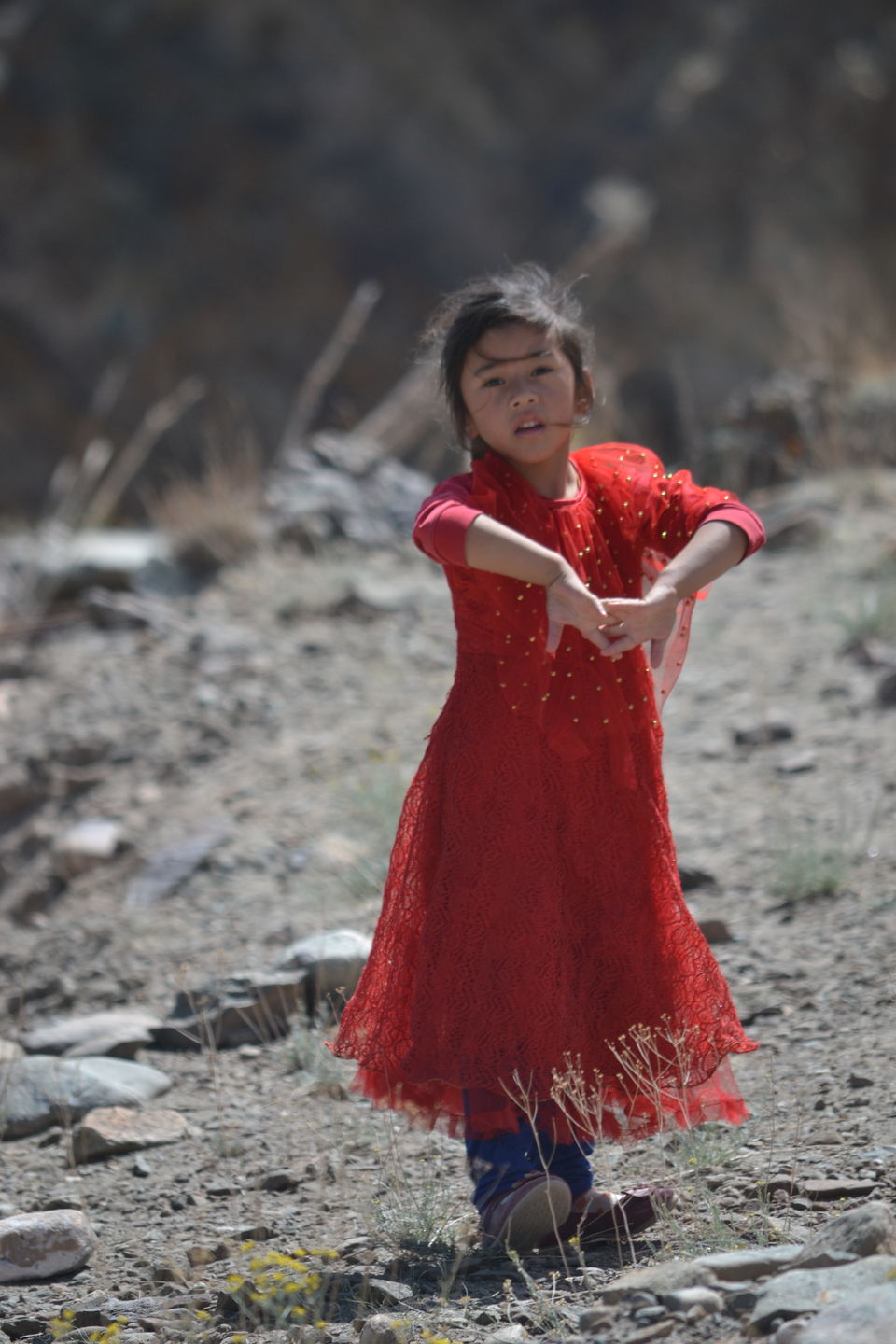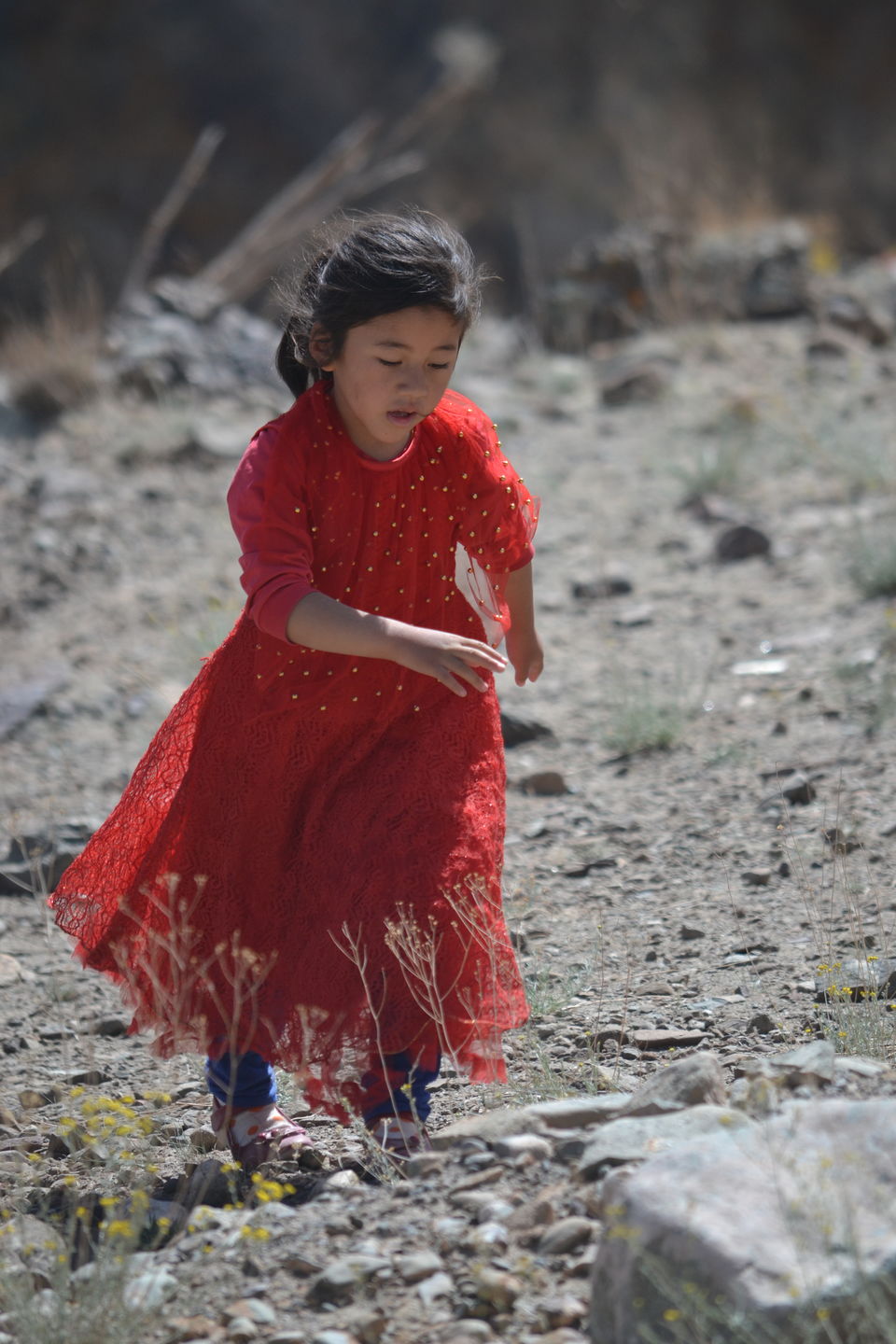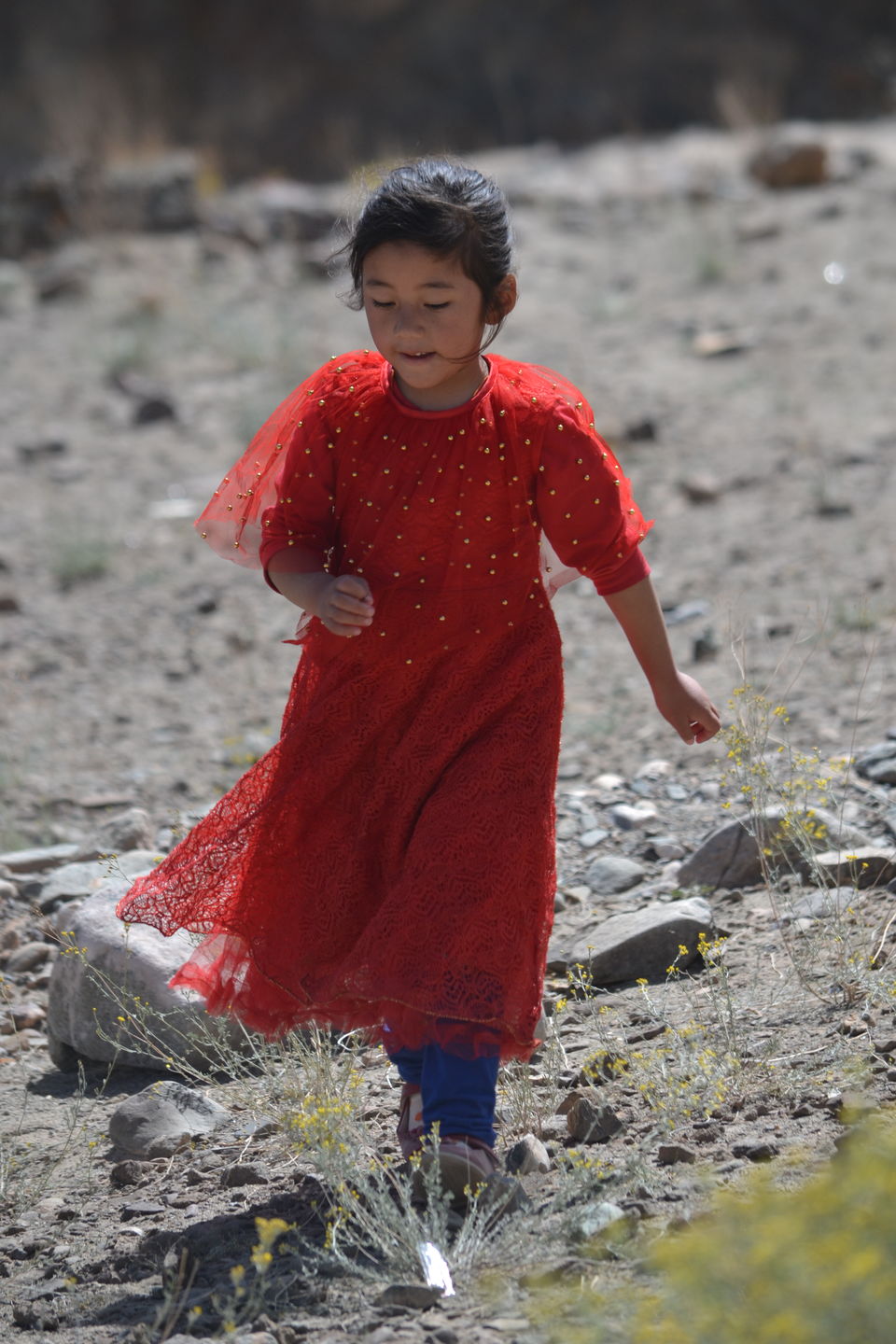 We walked around for a bit and she insisted that I try Khambir with their signature butter tea. Visitors coming to this place should not forget to taste the healthier and more soupy version of momos called Mokthuk.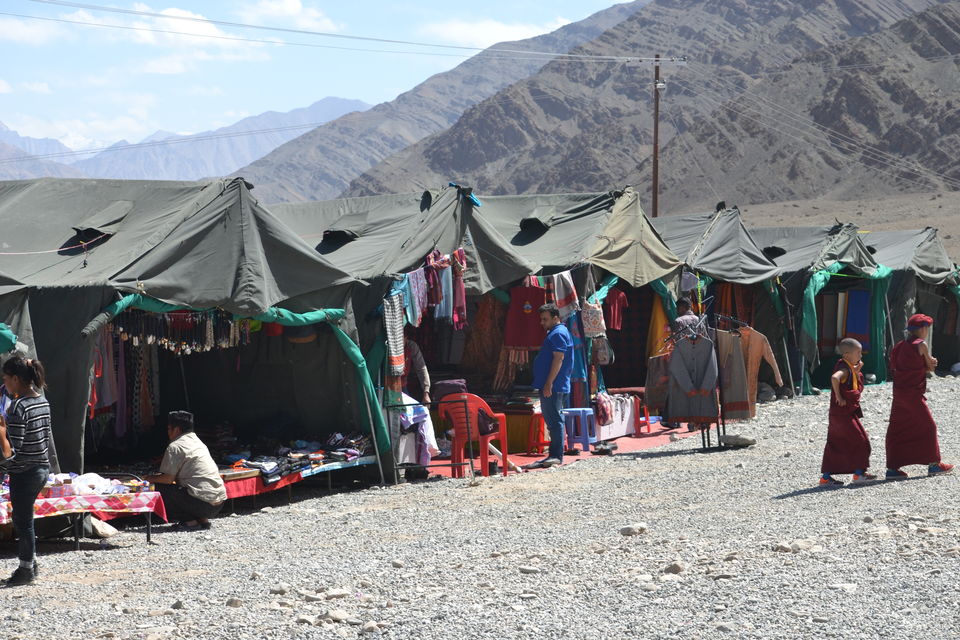 The little girl dragged me to the nearby shops offering local handicrafts and amazing sweaters made of pattu—a rough woollen material, locally produced and spun by women.
Travelling has always been an integral part of my life but experiences like this are what make it unforgettable. I got a chance to see Hemis through the eyes of this beautiful lady and eat a delicious meal prepared by her. For me, Hemis will always be the home of Dicheng Llhamo.
Have you been to Hemis? Tell us all about it here on Tripoto.
Looking for more off-beat destinations to visit around the country? Check out Kitkat Travel Breaks on Tripoto here.

The readers are hereby informed that the views, thoughts, images and opinions expressed in the article belong solely to the author, and Nestlé India Limited assumes no responsibility or liability for any errors or omissions.