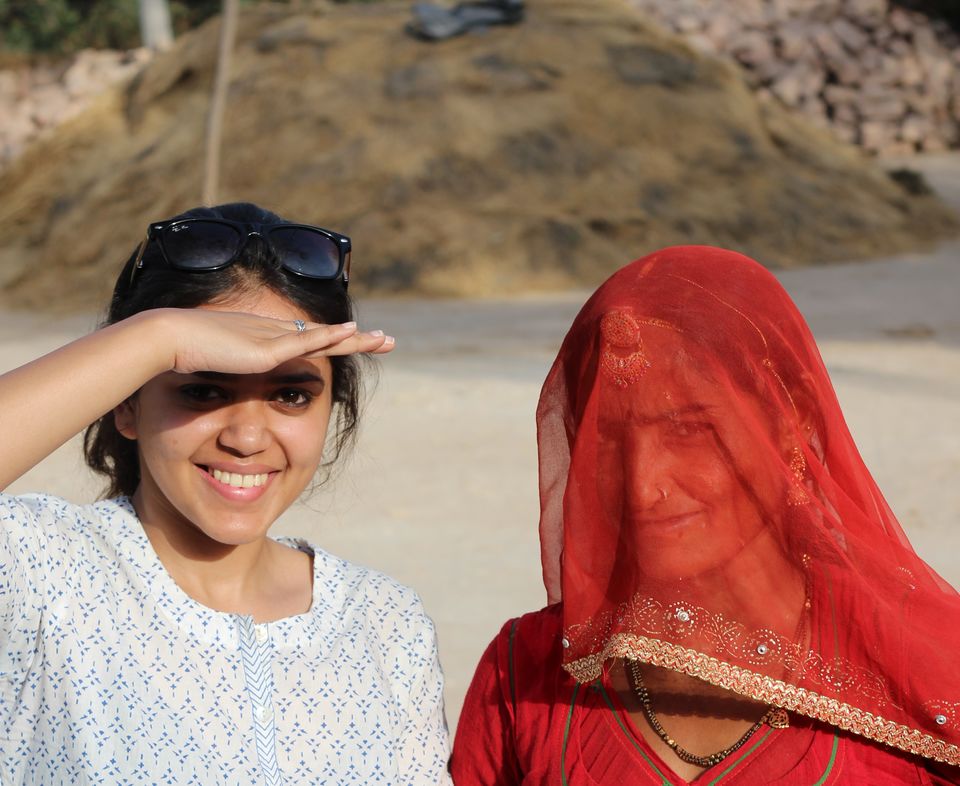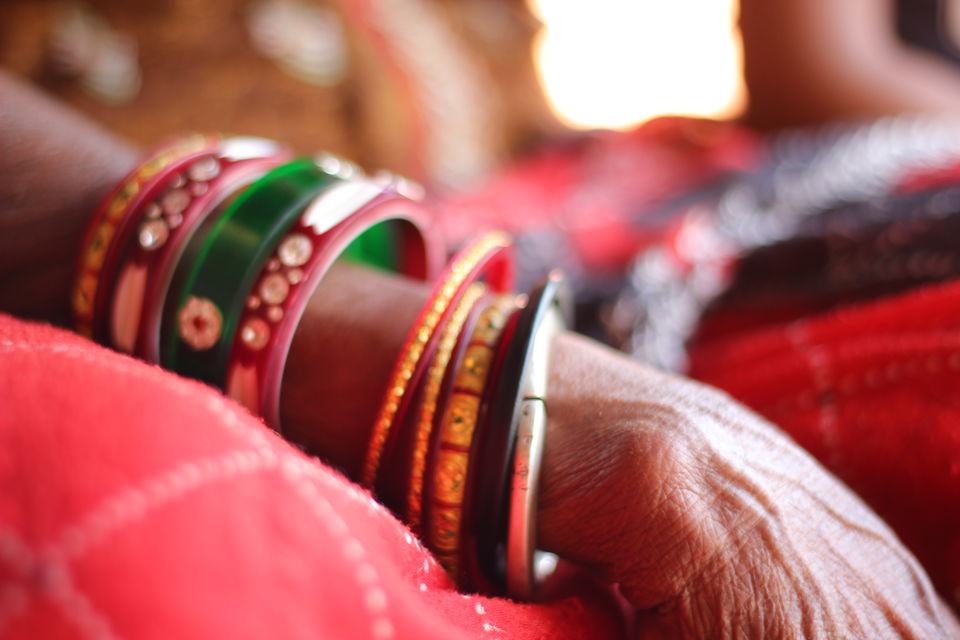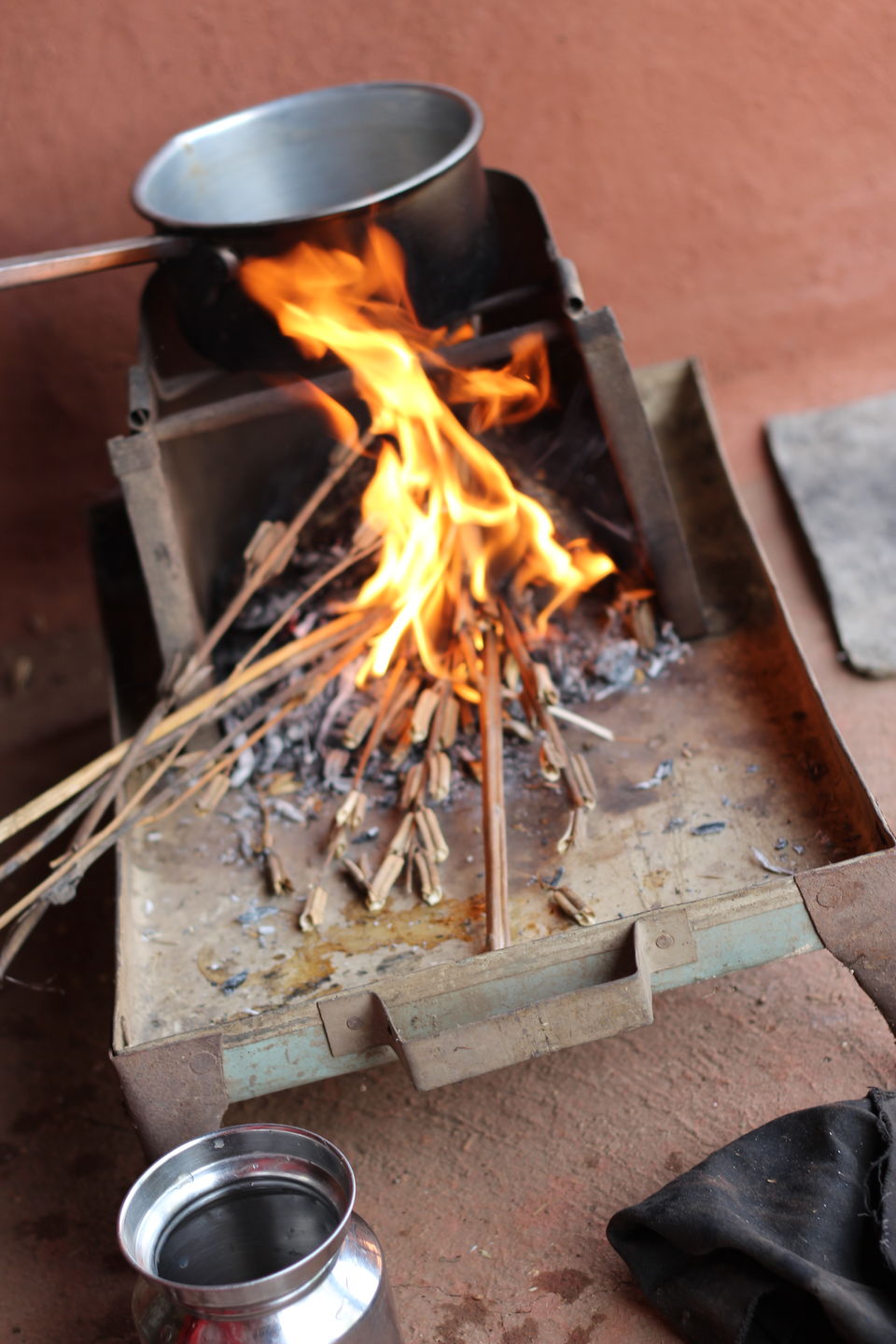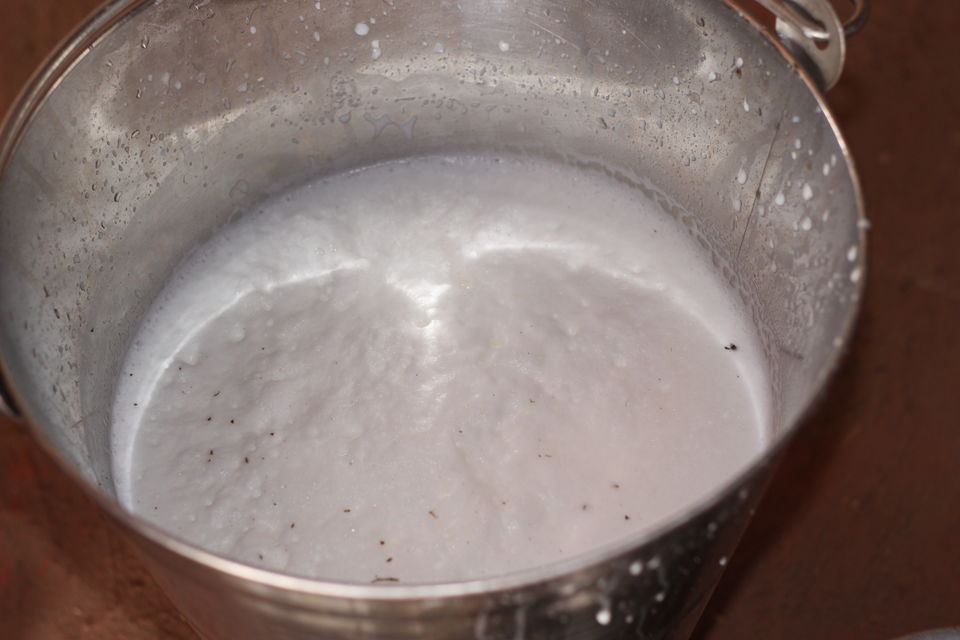 In the April of 2015, my father and I decided to visit our first love in the world of travel - Rajasthan. We have a common like for its rich colour, culture, food, people and of course - its 'royalty'.
When I learnt about our stay in the city was for a couple of nights I was looking forward to the forts and the lal maas (popular mutton dish cooked in Rajasthani style).
Little did I know my father had slotted time for us to visit the Bishnoi village - about 30kms from the main city. On our way to the village, he verbally ran me through the history of the Bishnoi community (the last time I read of them was in the news when they went against Bollywood actor Salman Khan).
*The Bishnoi community are a set of people who believe in the principle of protecting the nature, wildlife and religiously worship the hiran (deer). They follow the 29 tenets laid down by their guru - Jambeshwar.
The man who drove us around had scheduled us the visit and was kind enough to introduce us to the family. We were warmly welcomed and were offered tea. The tea consisted of milk freshly milked from their cow barn. I presumed, their main source of income comes from supplying milk to the surrounding villages.
The head of the family, roughly the age of 60+ was a sturdy looking man. His appearance was typical to a Rajasthani male. His wife (picture above) wore the typical appearance too. Their daughter-in-law, a 20-year-old now married woman was my subject of study.
This young lady (top most picture) was married off at the age of 16 to a boy two years younger to her. At 17, she delivered a baby boy. Her daily routine is to milk cows from their barn and jar them while her husband travels to the main city to pursue Law studies. The entire time I spent with her, she told me about her life. I found her to be beautiful. She wore bangles of different colours, a mattha tika (accessory on the forehead) and a red coloured skirt with a blouse and her veil - the most important part of herself. It was only in secrecy she took me inside her room, and removed the veil to show me her bare face while we conversed a bit before she was called out.
Women, at least in families that still go by their traditions are not allowed to remove their veil and are restricted from showing their face when any male member is around.
The one hour we spent with this family gave us many insights into the village life, a Bishnoi's way of living, a 20-year-old married woman balancing the act of a mother and a daughter-in-law and wife. While she stopped studying roughly around the age of 15/16, her husband is allowed to pursue his dreams.
And with this, my visit to Jodhpur made for an interesting visit on the lines of sociological understanding and academic discourse.
Rajasthan, will always be my first love in the world of travel. I will take each opportunity as it comes to go back to the state.