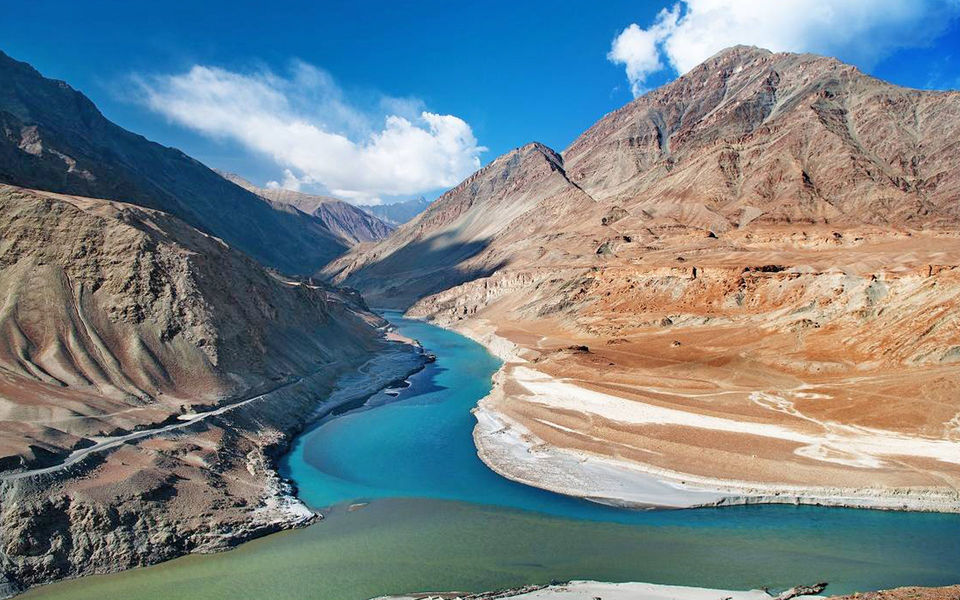 With the boom in Indian tourism industry over the last few years, Indians are known to be one of the highest spenders and most travelled in the world. However, with such a surge also comes the much-dreaded problem of local and once unexplored places being destroyed due to overtourism.
One such popular destination facing this problem is Ladakh. Once known for its unmatched beauty and serene views, it is now slowly turning into a nightmare for the locals. While most people travel through local travel agents or self-arranged trips, they barely scratch the surface of exploring the place as they travel through popular touristy routes. The locals thus rarely benefit from this as the travel companies monetise most of this income. Foreseeing this problem, Thinlas Chorol, a local trekking guide started an all women travel company in Ladakh.
What is it?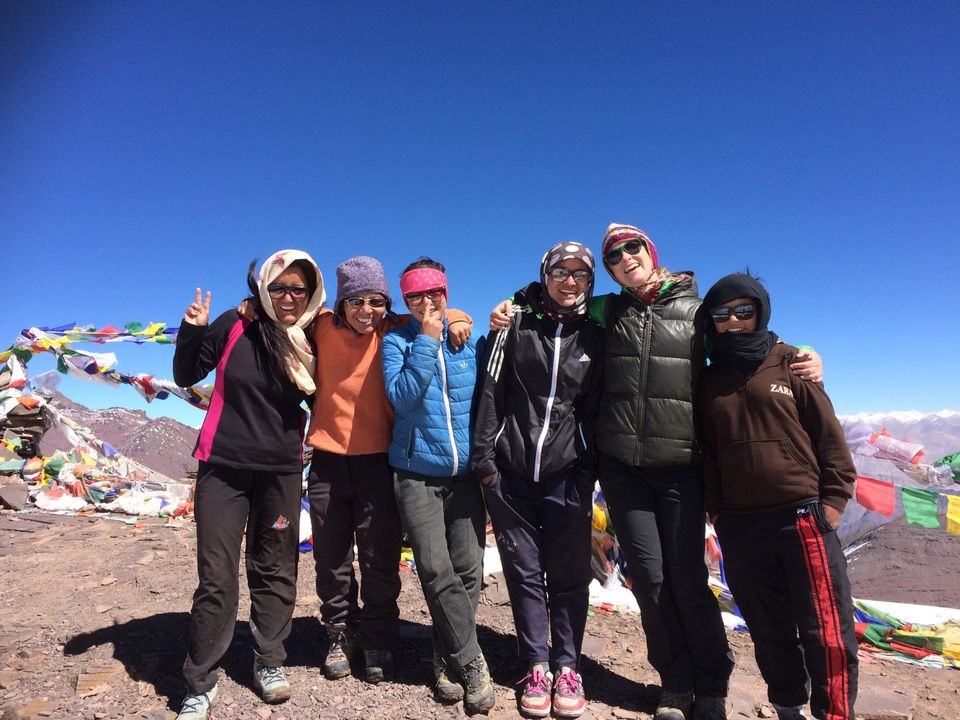 Ladakhi Women's Travel Company is an initiative taken by Thinlas to boost local tourism and in turn aid the local women of the region. In an industry normally dominated by men, it was a difficult task for her to gain entry into any local travel agency as women were not generally perceived as guides. With childhood memories of long walks taken in the hills with her father, she was determined to find her own way into this field. After taking extensive training on this, she started her own company which specialises in homestays, treks and local guides.
Currently employing more than 20 female employees, they have set a unique example of preserving the local Ladakhi culture. Giving the women an opportunity to earn the same status as men in the house, this is now a popular option with the locals to earn additional income while interacting and learning in turn from visitors.
About the homestays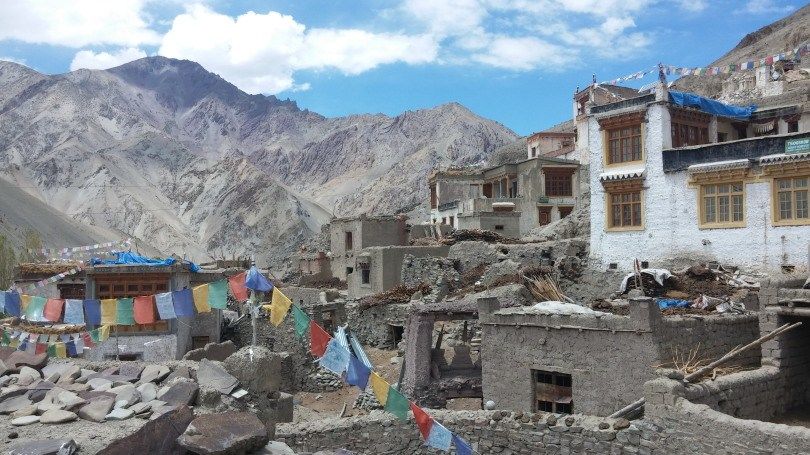 Ladakh is one of the most popular routes among travellers for treks ranging from basic to difficult levels. Seeing this opportunity, the company has ventured into providing homestays along the popular trekking routes to travellers, thus giving you a unique opportunity to experience the local culture.
Initially resisted by the local women to let strangers in their house, a homestay provided by a local woman in Rumbak made them realise the possibilities to generate additional income for their households. Started by the Snow Leopard Conservancy to preserve the wildlife in the area, they have since then educated locals about maintaining tourist friendly homes and maintaining their flora and fauna. The conservancy has set a standard form of accommodation to ensure a fair share of income to everyone.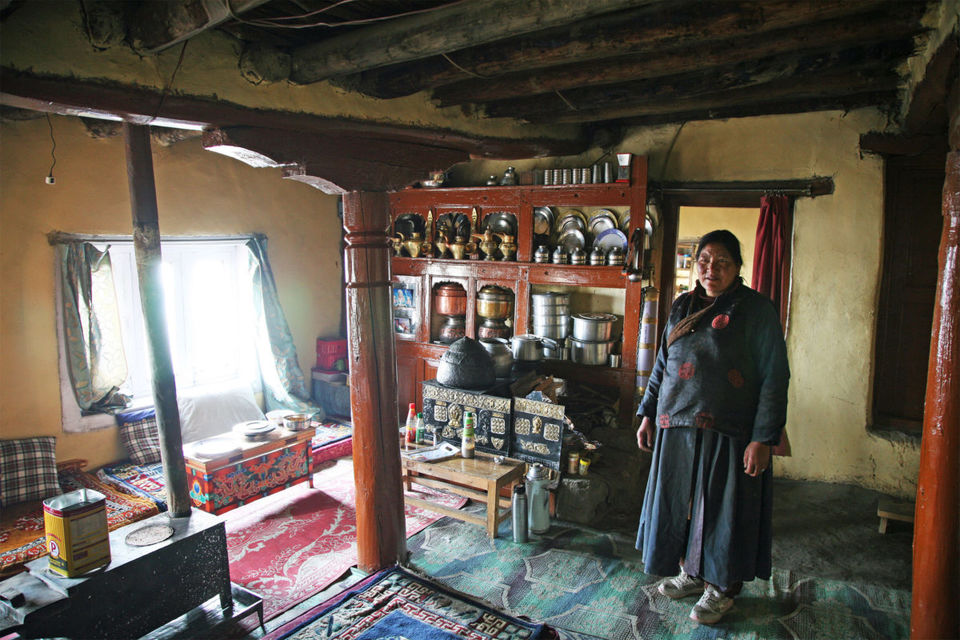 With a homestay or a trek that you book with them, you get a unique opportunity to stay in a local Ladakhi home. The homestays are basic with clean bedding, compost toilets and a local kitchen. You can however interact with the locals understanding their lifestyle and eating local Ladakhi food. These homestays are available in each village as your travel from one place to another. Women's groups encouraged by this have also set up tents along the trekking route selling local handicrafts and snacks.
While all the villages provide homestays, the ones in Rumbak are the most popular ones with travellers.
Local Tours and Treks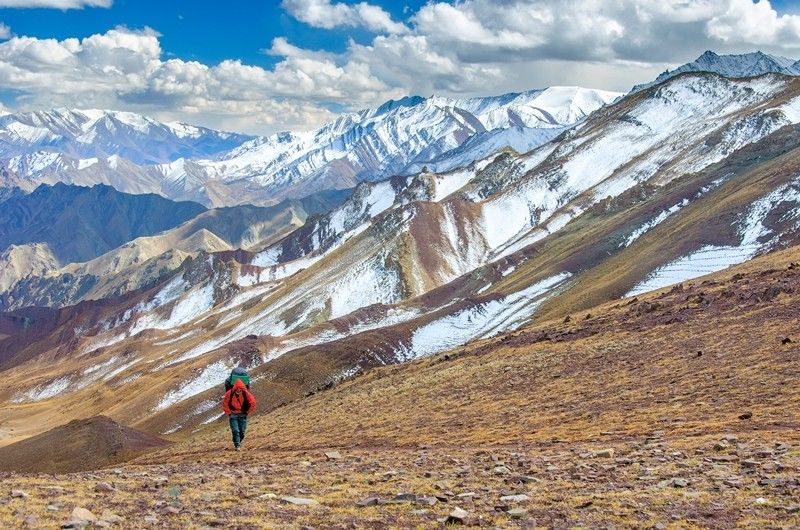 The company provides treks ranging from easy/moderate to difficult levels depending on your experience and interest. You can choose between a trek in the Sham Region or the Hemis National Park. The Sham region trek takes you through lesser visited villages, picturesque monasteries and offers views of the famous Zanskar pass. The Hemis National Park on the other hand is ideal for trekkers who are not sure about facing the higher altitude and is perfect for nature lovers with a chance to see the local flora and fauna such as the blue sheep and a variety of birds. You can also combine these two treks to experience the best of both.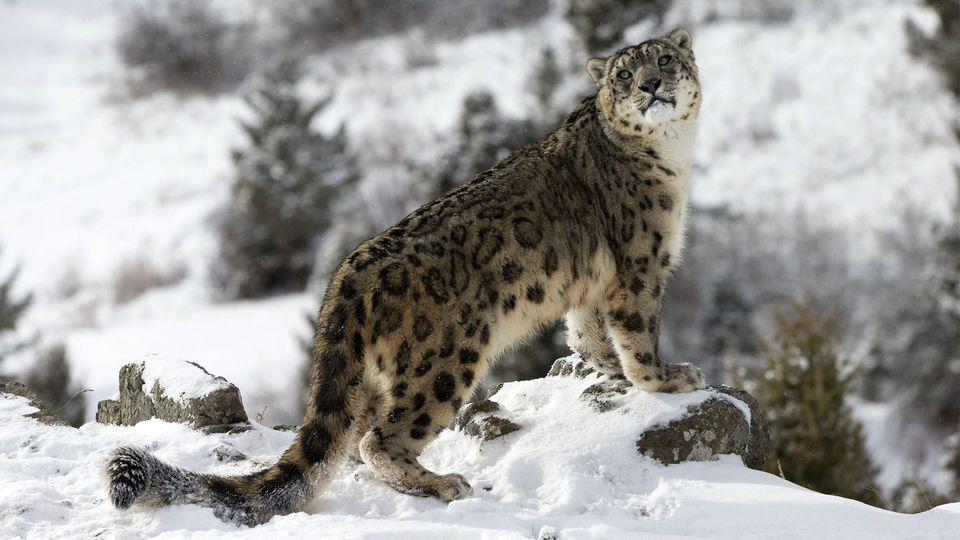 An interesting trek offered by them is spotting the snow leopards where you can spot signs of this magnificent species.The company also specialises in local tours to nearby monasteries and the famous Nubra Valley and Pangong Tso.
What makes them special?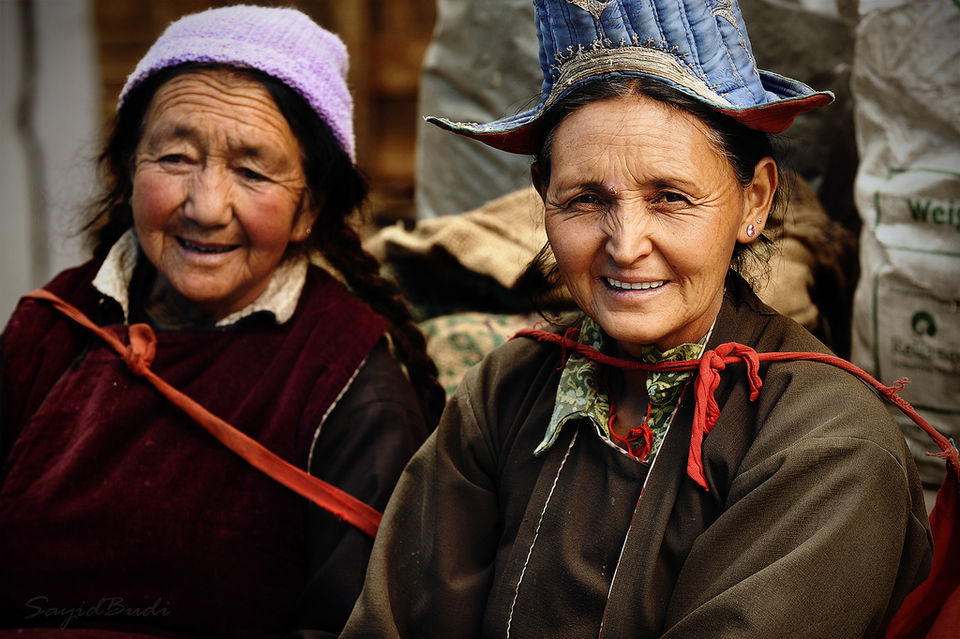 While local travel companies have guides, who have been trained in specific parts of the region and popular facts, the locals have lived through these experiences. Extremely knowledgeable and determined to make a mark for themselves, they provide an interesting perspective to everything around you.
Ideal time to visit
They stay closed for a short time during winters, however the bookings stay open and fill up fast. Apart from the popular tourist seasons from April-September, they recommend booking your stay during January to March to experience the treks along with the popular monastery festivals that take place during this time.
For further details and bookings click here!
Have you travelled in any such unique way? Write about it on Tripoto.
Check out videos and more on Tripoto's YouTube page!