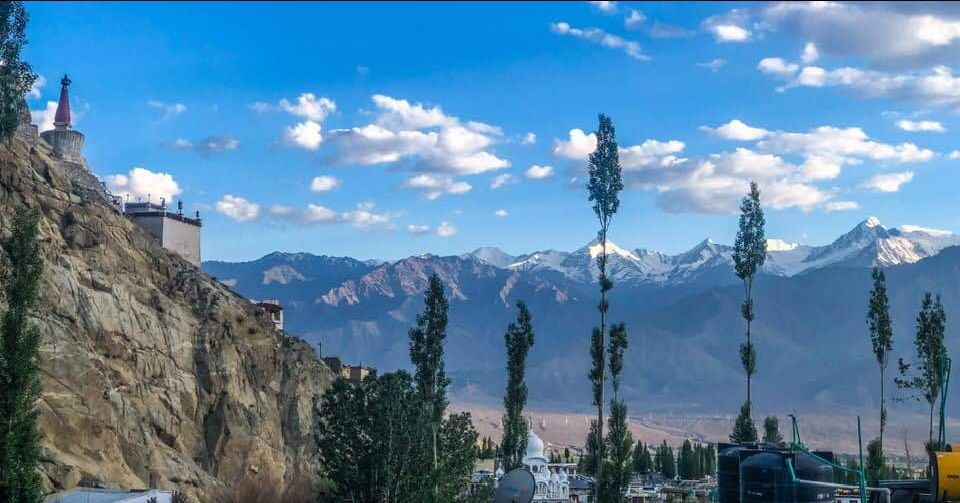 I sat in the aircraft thinking myself to create lots and lots memories through this trip and believe me #ladakh does that to you
Jugadu tips :- I have always tried my best to get it request window seat on right side)
This time I requested an old charming lady for the window seat and she happily gave me the seat and also told me to click some pics from her phone and she was happy with the click as well
Finally landed at leh airport ( you don't feel like you are in such high altitude but my advice will be to cover you head and ears and wear something woolen
I have always received at leh airport with a big smile by our local driver and this time was no different so we quickly left airport towards #grandhimalaya
It is really nice boutique hotel with lots of old age amenities like there is one grama phone used by Mrs indra Gandhi when she came to ladkah to celebrate Indias victory now you can imagine...
As usual day was spending resting with some evening walk and dinner at local leh Market with some band and music
My friend faridoon was also got a chance to sing and he is an amazing singer
Today hemis festival was about to begin and after visiting leh for more than 10 times I have never witnessed hemis festival and ohh boy what an experience it was... Truly magical
I was enjoying the festival along with what was happening in and around (see my video below 'hemis festival') it was one of the colourful experience
Jugadu tips :- You either buy tickets for first floor to get view or find a place at entrance so that you can get good view and can click some nice pictures( always request)
After hemis festival we went to the actual "rancho school" https://secmol.org/#
I felt like no one after seeing what these kids are doing with in the limitation and resource
They generate their own electricity and own local fridge storage and what not
It was an eye opener more than what I felt while watching 3 idots
After the school visit, went straight to the hotel and took some rest
Amazing buffet dinner at hotel and lovely host sajid bhai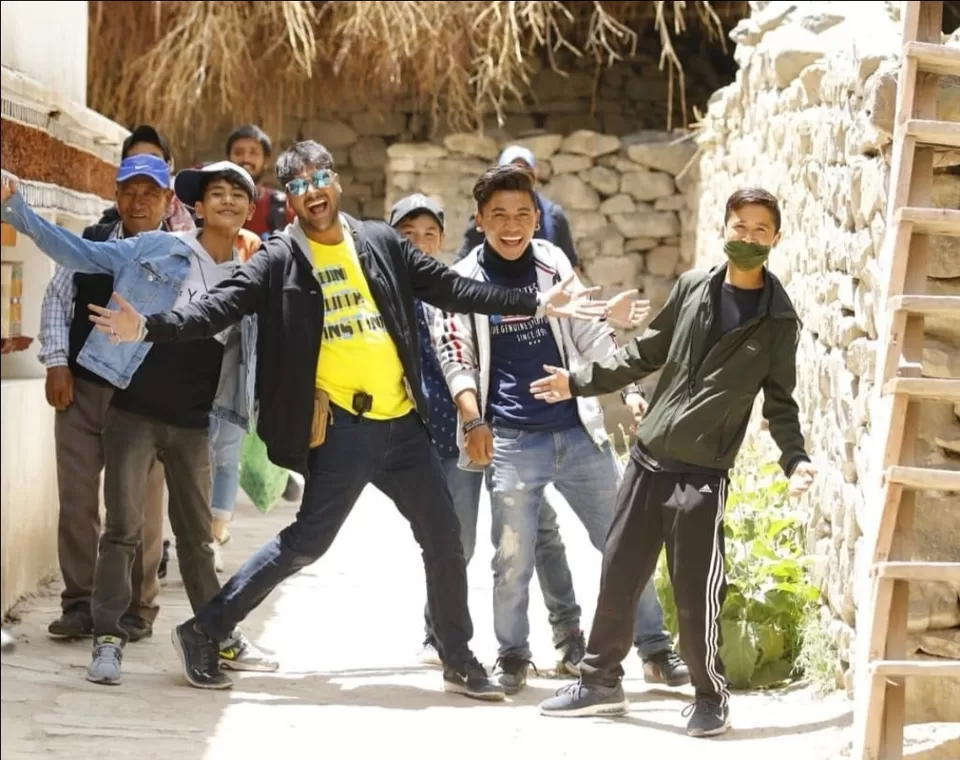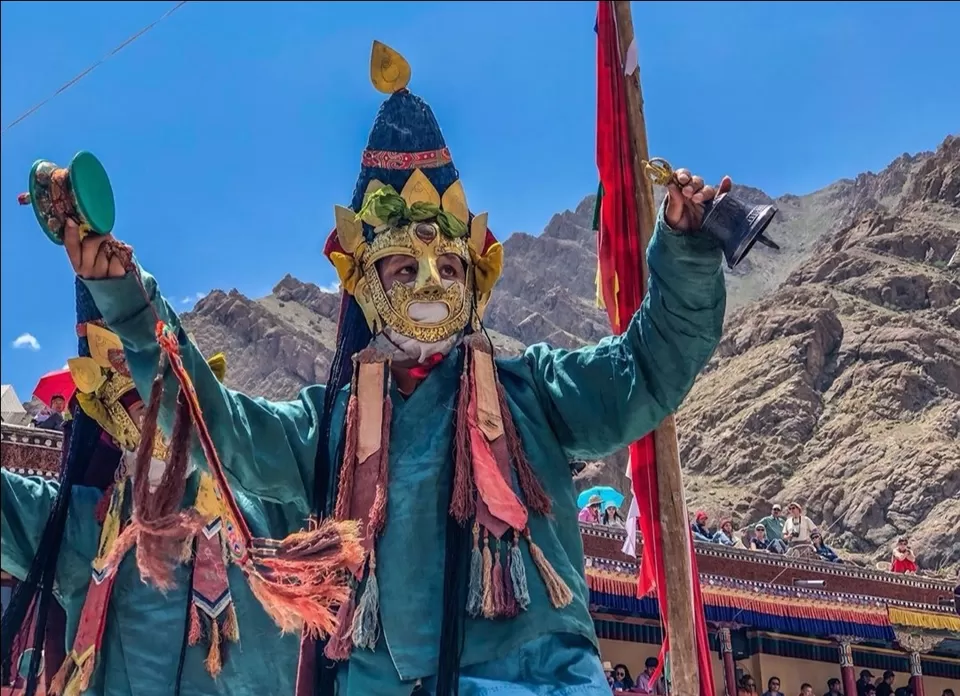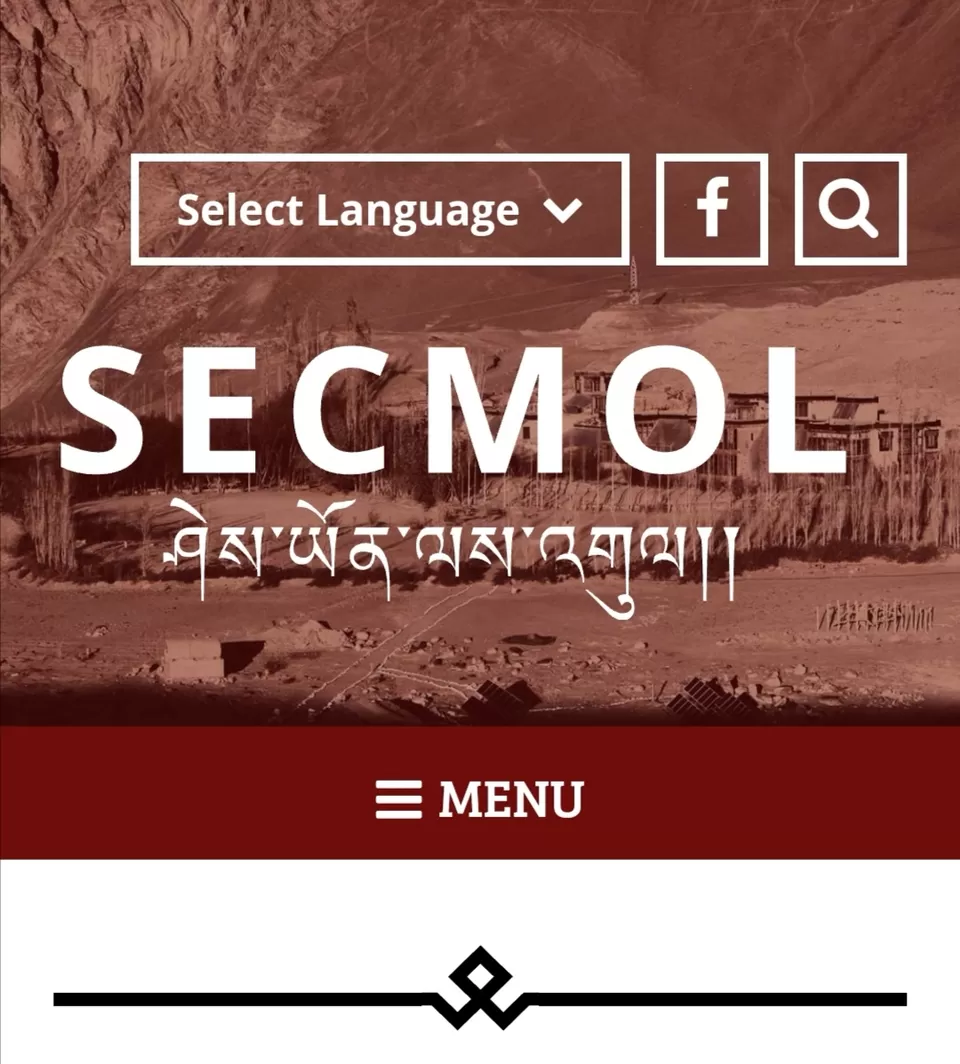 We left for nubra this morning and I have always enjoyed the route of Khardung la and some amazing view on the way.. If you are lucky you could witness the snow White carpet and you will not realise it till you come back ????
So our aim was to reach Turtuk village before lunch and our super driver Mustafa made sure we reach their by 3PM
Judadu Tips : - Before you enter Turtuk, if you want to click some amazing photos of Kids then you need to buy some Chocolates. They smile and talk freely :)
We had quick bite and then entered my fav location in Ladakh Turtuk village ... We spent good 3 hours clicking some amazing pictures and shooting some awesome shots
We came back and had chai ki talap so stopped at local chai shop ( only shop which has Wifi )
then it was around 7 PM and we didn't realise the time only so once we crossed the village ... Shock of our life was waiting with a broad smile ... Roads were blocked and filled with water and our car stuck and we had no idea whatsoever ... Water level was increasing like no body business
Our super man again Mustafa with his cool mind started removing the stones under the tyre and we started pushing and after 40 mins of struggle we manage to move the car and all thanks to our superman
Jugadu Tips : - Always leave Turtuk before sunset
we reached to this beautiful Apple resort at Nubra Valley late night and must say resort more than helpful to give hot roti and some hot water to put our feet
This was fun day as my friend arranged for a Royal Enfield 350 Cc bike... It was drizzling a bit but we still went ahead for a lovely road drive
So my suggestion for bike lovers start from magnet hill and go towards sangam and enjoy some lovely Maggie at sangam
While coming back, stop gurudwara and pray
Then have that amazing chai and milk rusk
Come back to leh old Market and scroll around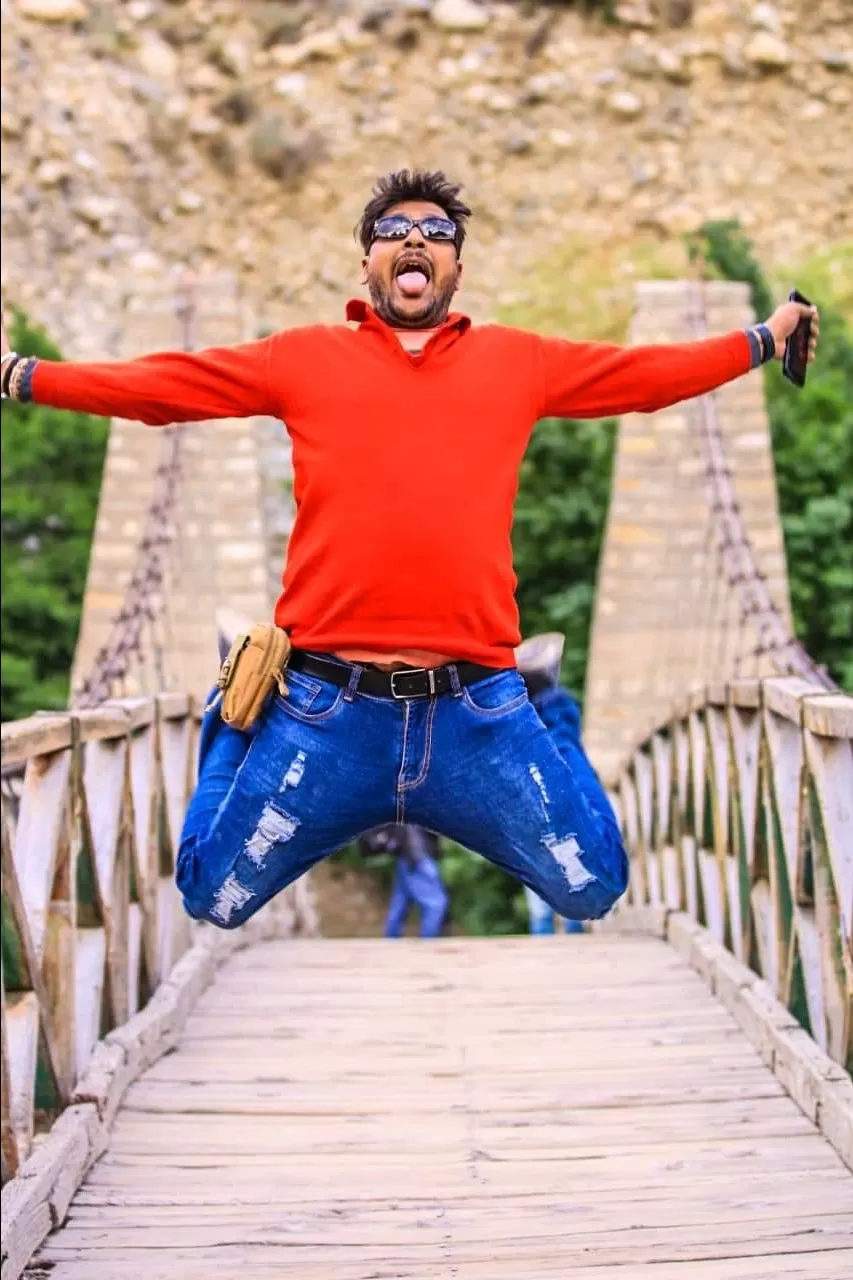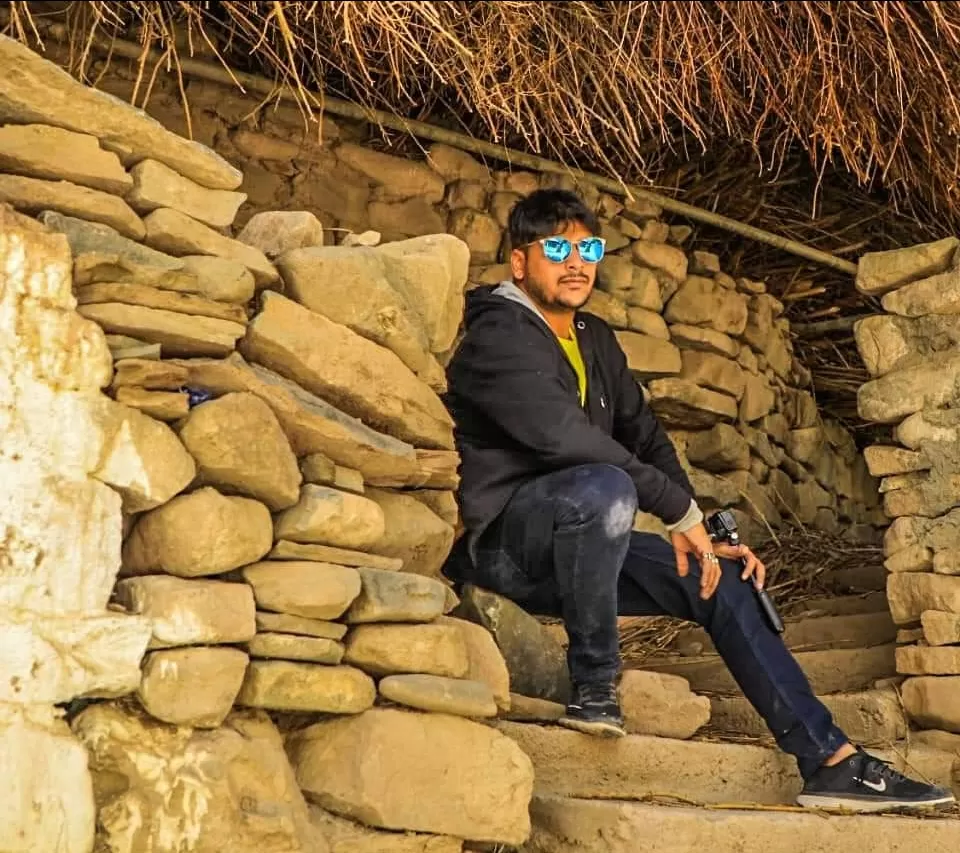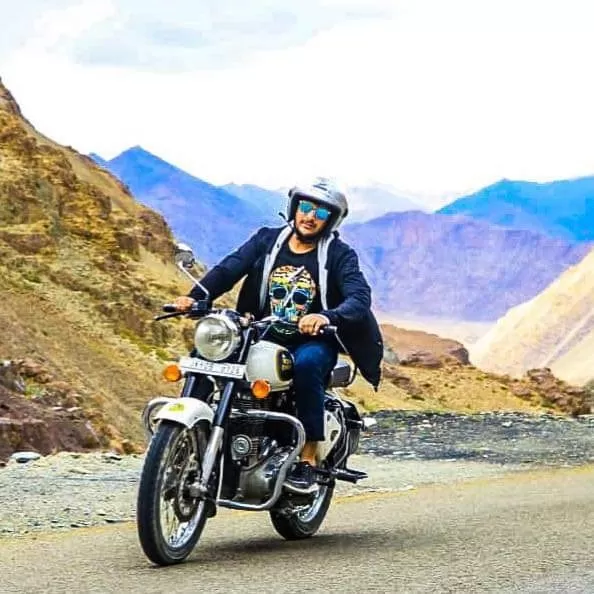 Early morning sunrise was indeed amazing and if you get garam garam chai with poha and parantha for your breakfast phir to kya hi Baat Hai 😊
So we left the resort for our cold desert visit and it is photographers paradise with so much of clean landscape and desert... There is a cute pond also where you can dip your legs and enjoy...
We left from Desert towards ladakh and stopped in between at Hunder "Famous big Buddha statue"
We came back and it is bit hectec drive towards Leh so we dosted off reaching at leh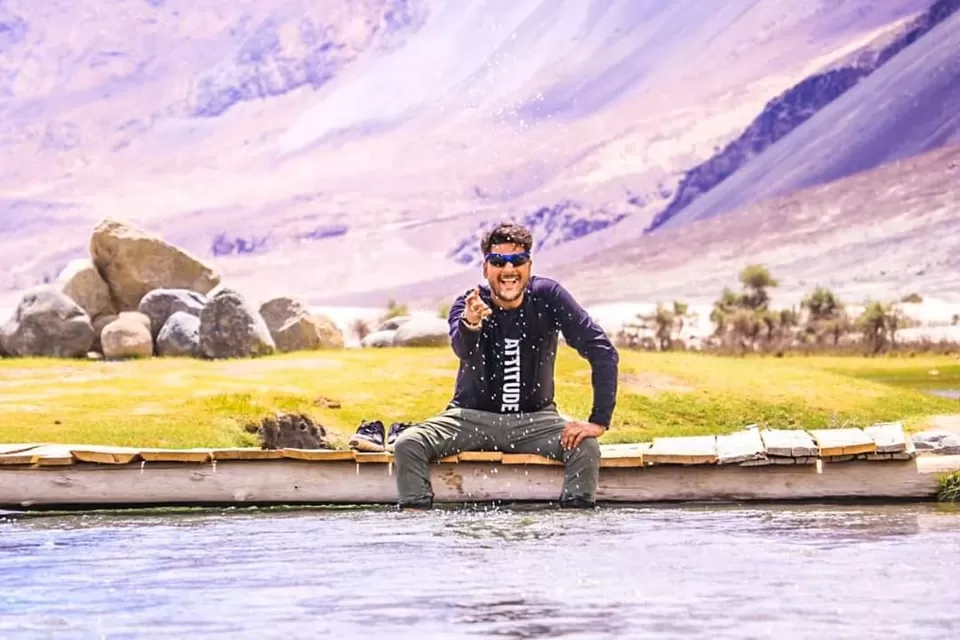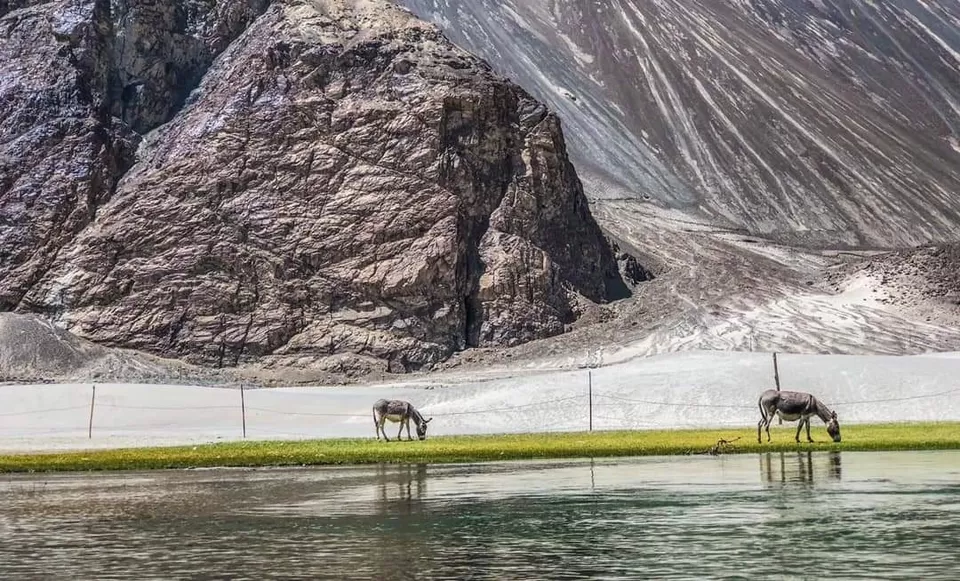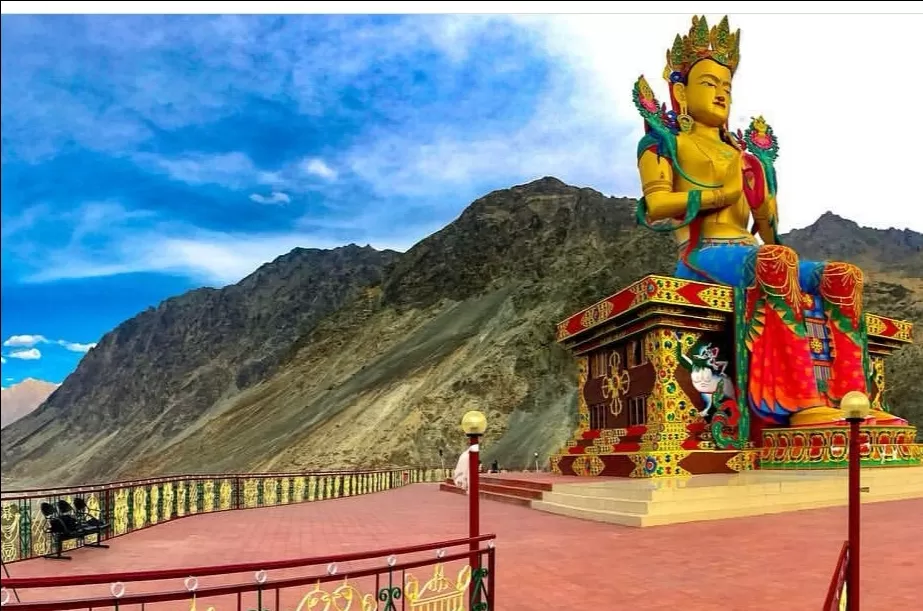 Day 06
Although I always look forward towards pangong trip but because some permit issues I could not go on same day trip so I took time to enjoy local leh Market and city and it was relaxing to have green tea at Art gallery and also visit Old leh Palace (lovely building constructed back in time)
So that way I finished my leh visit and as usual it was life changing trip which gave so much of memories and faridoon bhai who travelled with me first time fell in love with place and I am sure any one who is yet to visit will want to visit this amazing positive place once in their life time
If you need any jugaad, then write to me shotbysoundar@gmail.com
Visit my insta and you tube page
#shotbysoundar
Here are some links to my video taken at ladakh in 99 seconds... Hope you will enjoy
https://youtu.be/SYOWNG1T7o0
https://youtu.be/GEYcd9-SH1E