Kinnaur is believed to have fallen from the clouds as a gift from the Gods. The land of Kinnaur is located in the lap of the Dhauladhar and Zanskar ranges. The mighty Sutlej and Baspa rivers flow through its rugged terrain.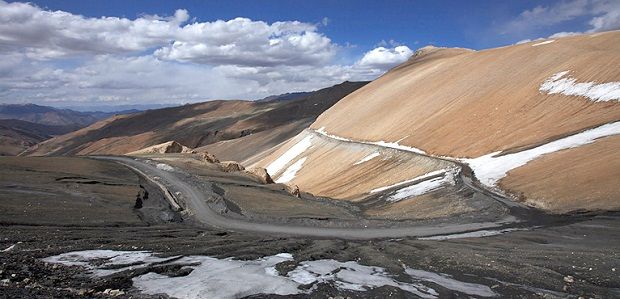 1. Almost every household in Kinnaur has a personal brewing unit.
The local wine is called Angoori. Made from apples, grapes, and apricots, it's nothing short of a divine drink.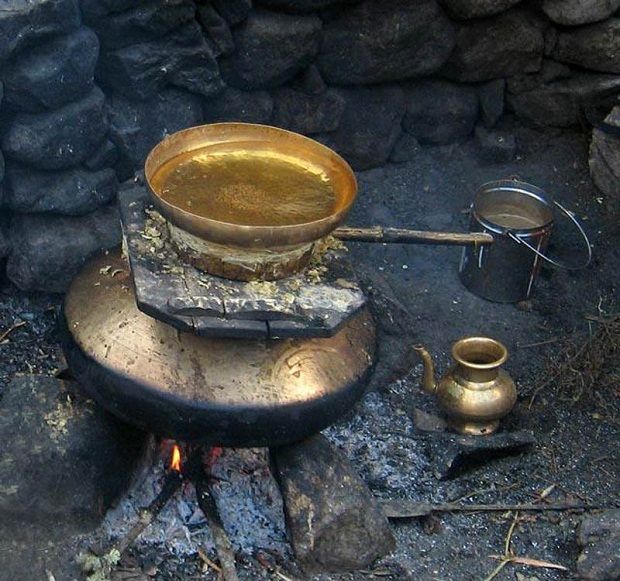 2. Most Kinnauri households have a unique wooden chest in which they keep grains and dried fruits.
Wooden grain storage structures are called 'Kathar'.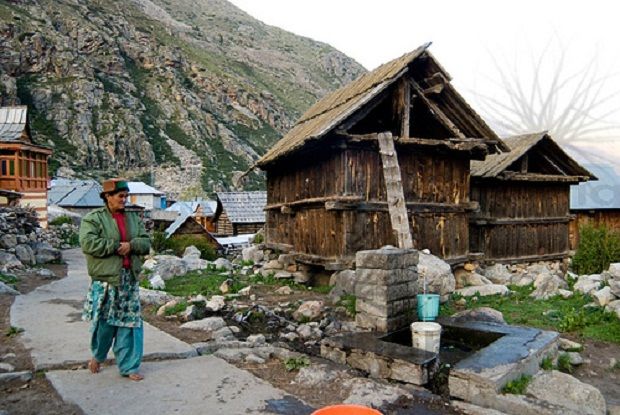 3. Chitkul in Kinnaur is called the 'Last Village of India'.
It is on the Indo-Tibetan border. The drive to Chitkul takes just two hours from Sangla, but the views on the way take your breath away.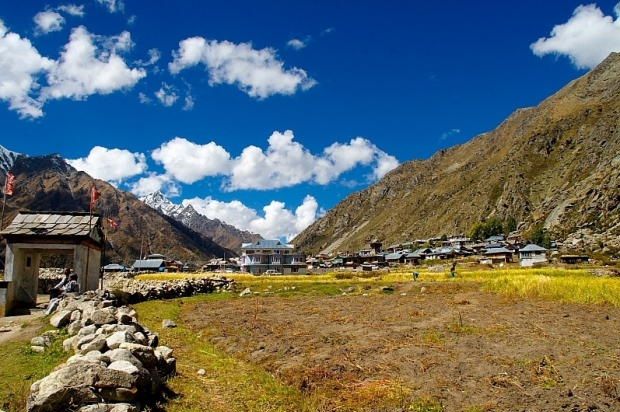 4. The Hindu deities that are held in the highest esteem are Durga, Bhairon, Usha, Narayan, Vishnu, Badrinath and Bhimakali.
In some places Nag Devta is also worshipped. Here you will find some of the most beautiful temples you have ever seen.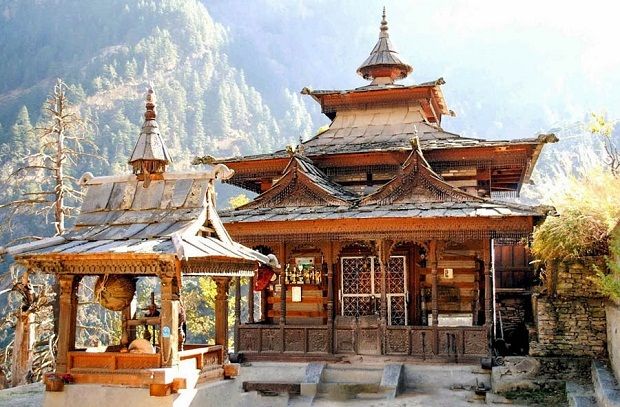 5. Kinnaur is the abode of Shiva himself; the Kinner Kailash at 6,500 m looks over the inhabitants of the valley.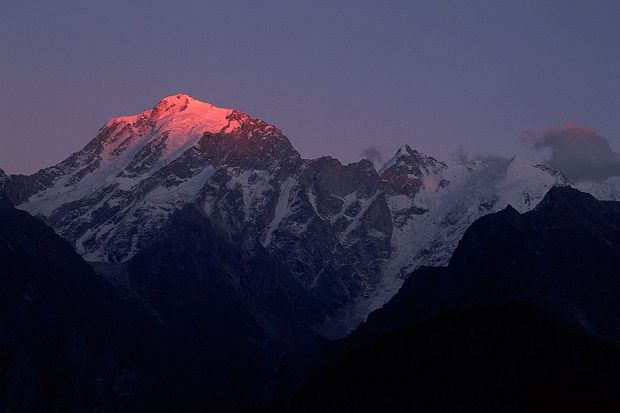 6. Apples, apricots, pears, grapes and pine nuts of Kinnaur are world famous.
The taste cannot be replicated anywhere else.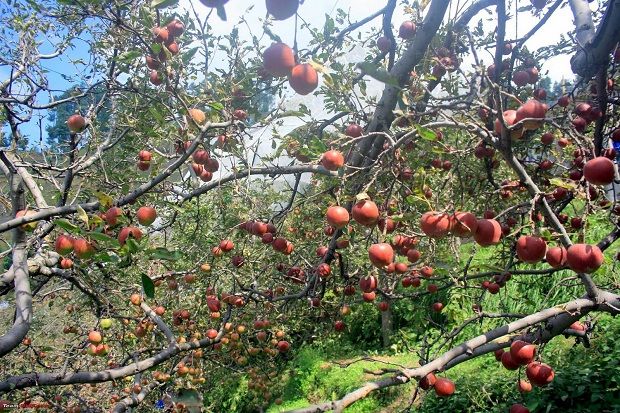 7. Despite bearing deadly winter, you will always find them smiling and content.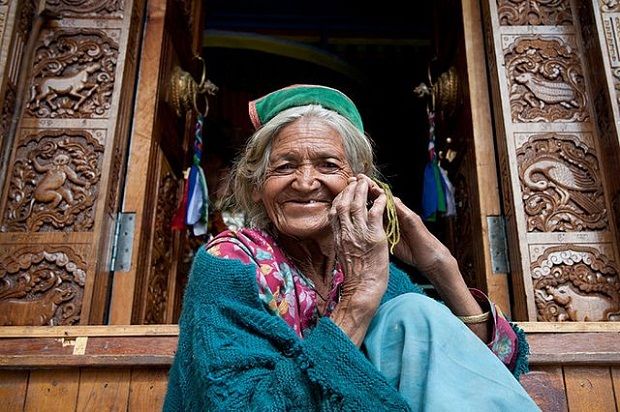 8. The virgin mountains and the mystical valleys offer solace and comfort, to every weary traveler.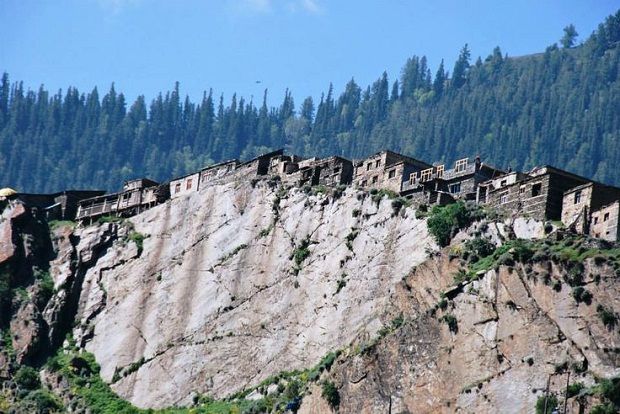 9. When you visit a Kinnauri household you will notice that they sit on a Khayarcha, made out of goat hair.
A Pakpa is placed on it which is made out of sheep or goat skin.
10. Near the famous Nako Lake, you can see the foot-print impression of the saint Padmasambhava.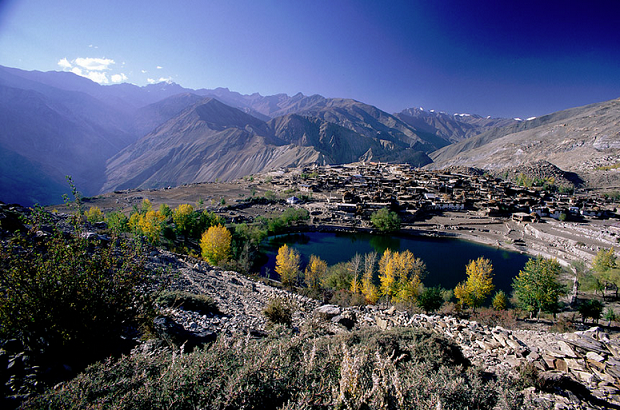 11. Kinnauri sheep dog or Apso Do Kyi – these hairy dogs, with elongated bodies can fight off a Leopard to his master's flock if the need be.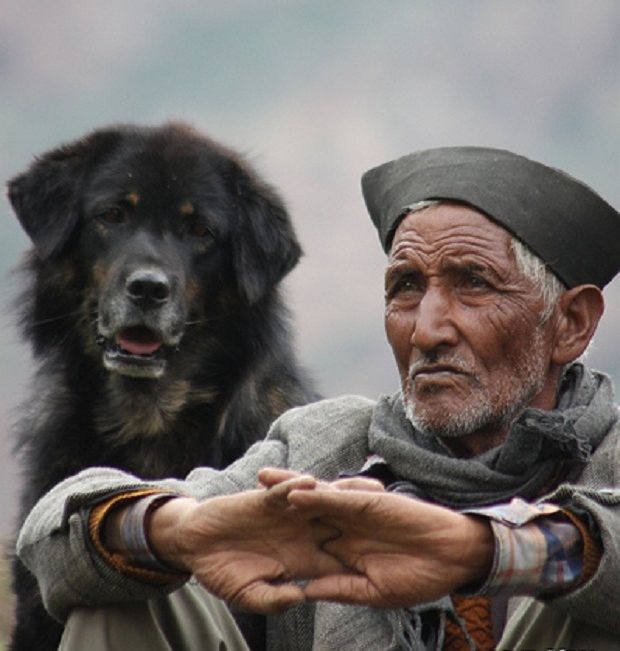 Visit this link for journey through out himalayas. http://www.himalayantravelouge.com