The last village of India.
Chitkul is a tiny slice of paradise tucked away in the Himalayas near the Indo-Tibetan border, making it the last village of India before the Indian Paramilitary Force check-post. This is the farthest you can travel to without a permit. Thus, this little fairy-tale village in district Kinnaur of Himachal Pradesh, is as remote as it can get.
The greedy traveller that I am, I have had Chitkul on my bucket list since long. And despite all odds of monsoon and landslides, I got to witness the magical beauty of Kinnaur this August.
Given the inaccessibility and remoteness, the myths and culture of Chitkul are successfully nurtured and contained. The Kinnaur Kailash range is considered the mythical abode of Lord Shiva in the winter season. And in ancient Indian texts, the people of Kinnaur (specifically Chitkul) are regarded as descendants of Gods or sometimes, as supernatural beings, i.e. halfway between Gods and humans.
With such mystical notions comes an indeterminate pride and superiority amongst the people of Chitkul, and I don't blame them, after all they're purportedly the descendants of God! And I had no inkling of it.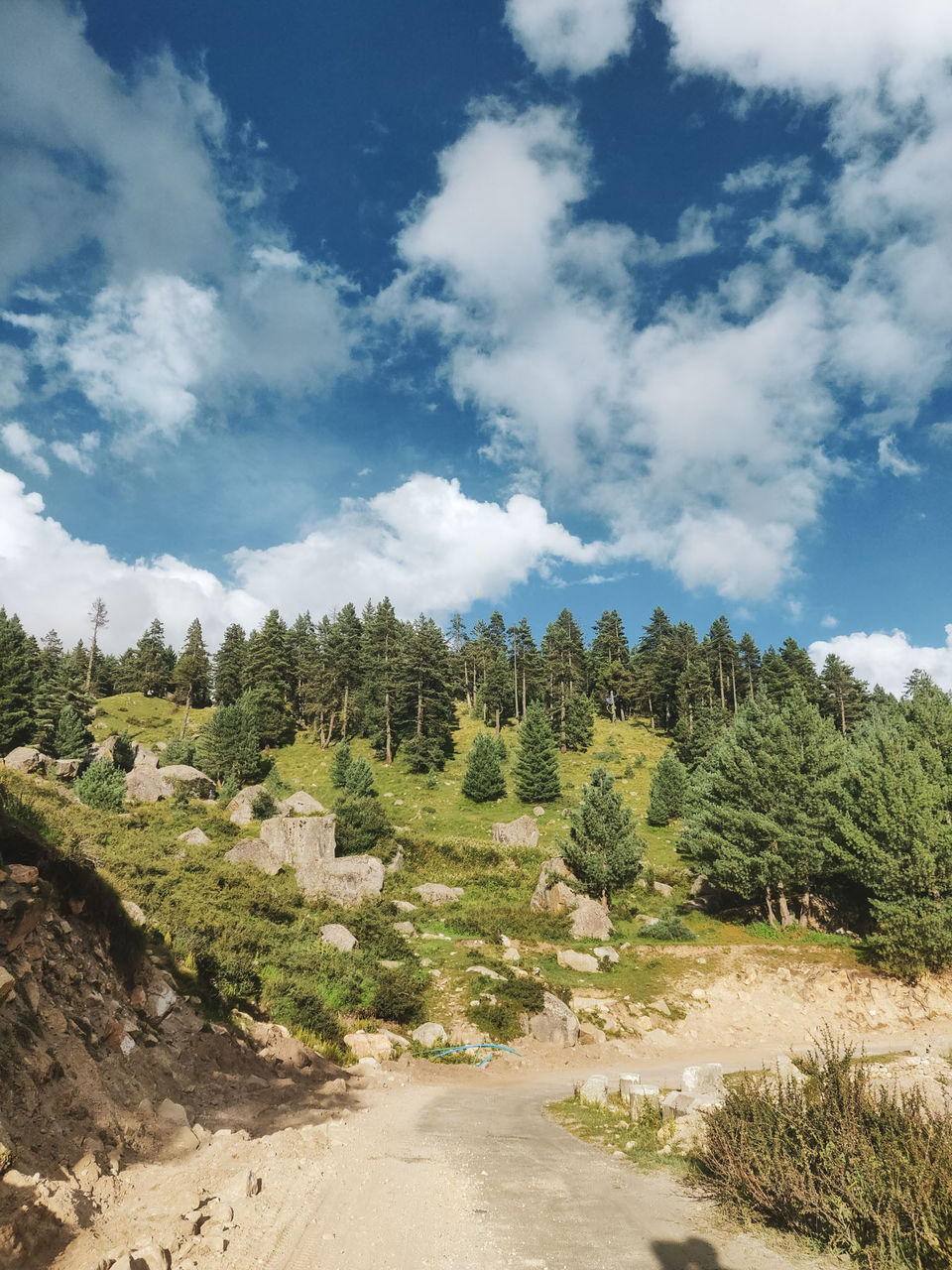 My unusual experience.
On my way to Sangla from Hangrang Valley, on board the commendable HRTC buses, I came across this learned gentleman of a conductor. He was an informed and helpful man, who was keen on making my trip the best he possibly could. He offered his front seat so that I could have a better view, talked to me through the ride, and shared with me many a story from the mountains.
He told me of a landslide that had occurred 12 days ago in Sangla Valley, and that I would have to probably walk for miles or hitchhike, if only I could. Then he casually said, "do not rely on the people, you might not get a ride, prepare for the worst!" given that it was getting dark, and AMS was about to hit me.
This comment made me twitch for a second, then my adrenaline outweighed everything else, and I forgot about it. This was until I realised not a single car, even with empty seats would stop, seeing that I was on foot on a narrow cliff with no mode of transport available for the rest of the distance.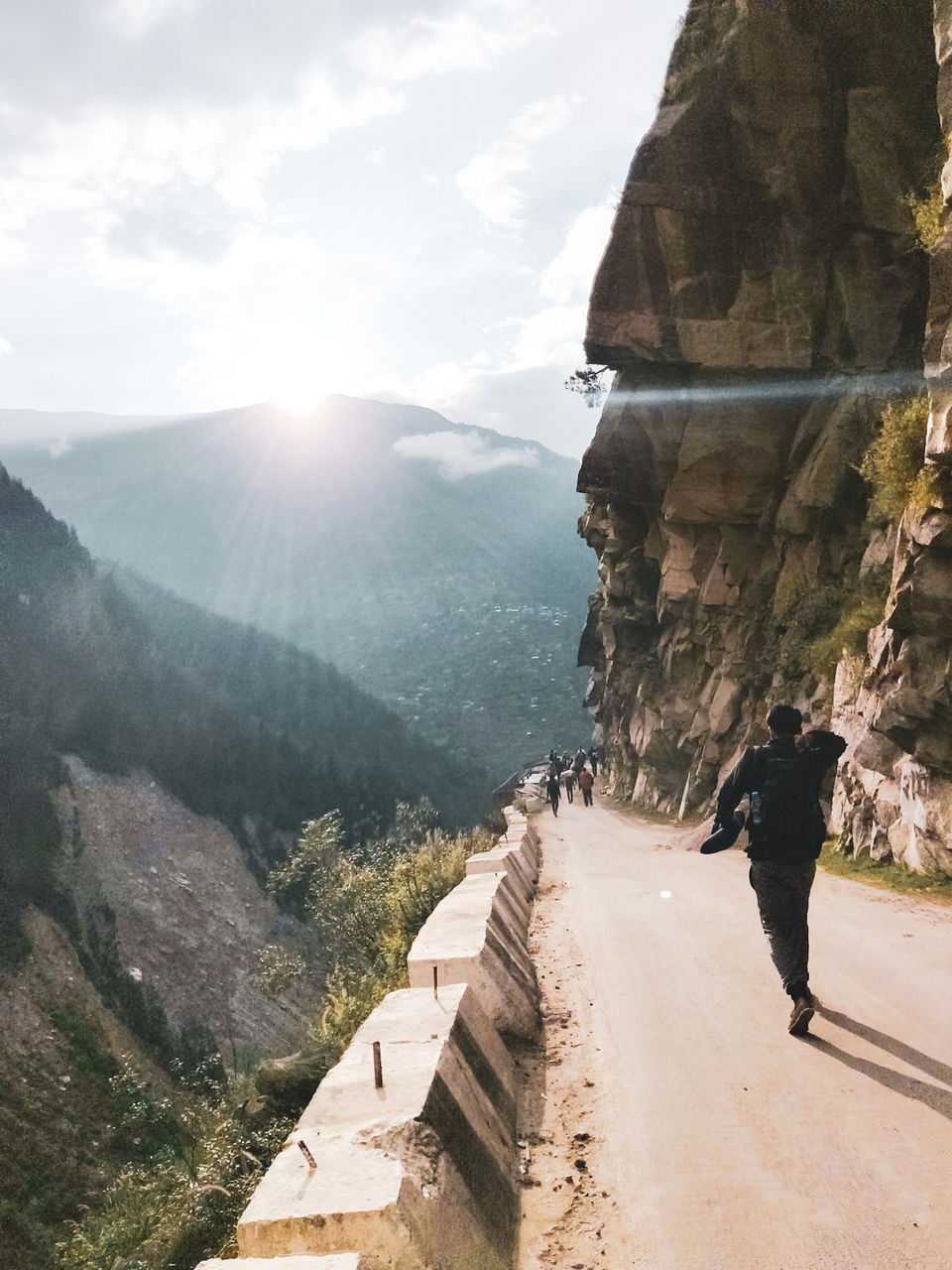 Somehow, I reached Sangla, and then made my way to Chitkul – 24km away from the town of Sangla, in a pick-up truck.
When I reached there, I was pretty exhausted from all the travelling through the day. But a glimpse of the magical village of Chitkul and the magnificent mountains surrounding it, re-energised me to explore further on foot before I found a place to rest my head.
It was then when I saw a solitary lamb, unassumingly feeding on a bush. I decided to take a picture. Seeing this, a little girl came. Camera shy at first, she quickly made friends with me, and got excited by the idea of getting clicked. Soon, two of her friends came, pretty stirred with my amateur photography. These young ones wouldn't stop posing.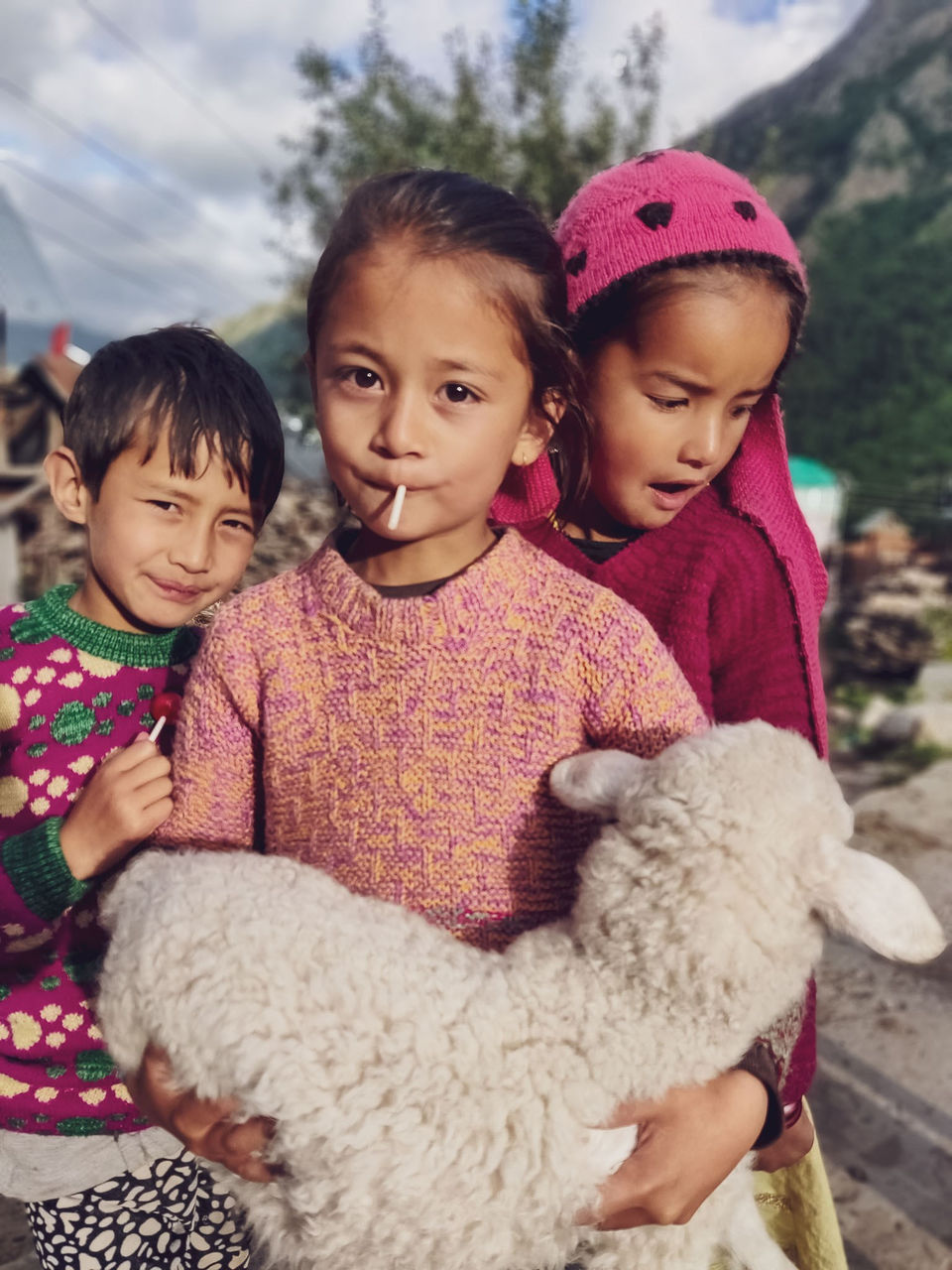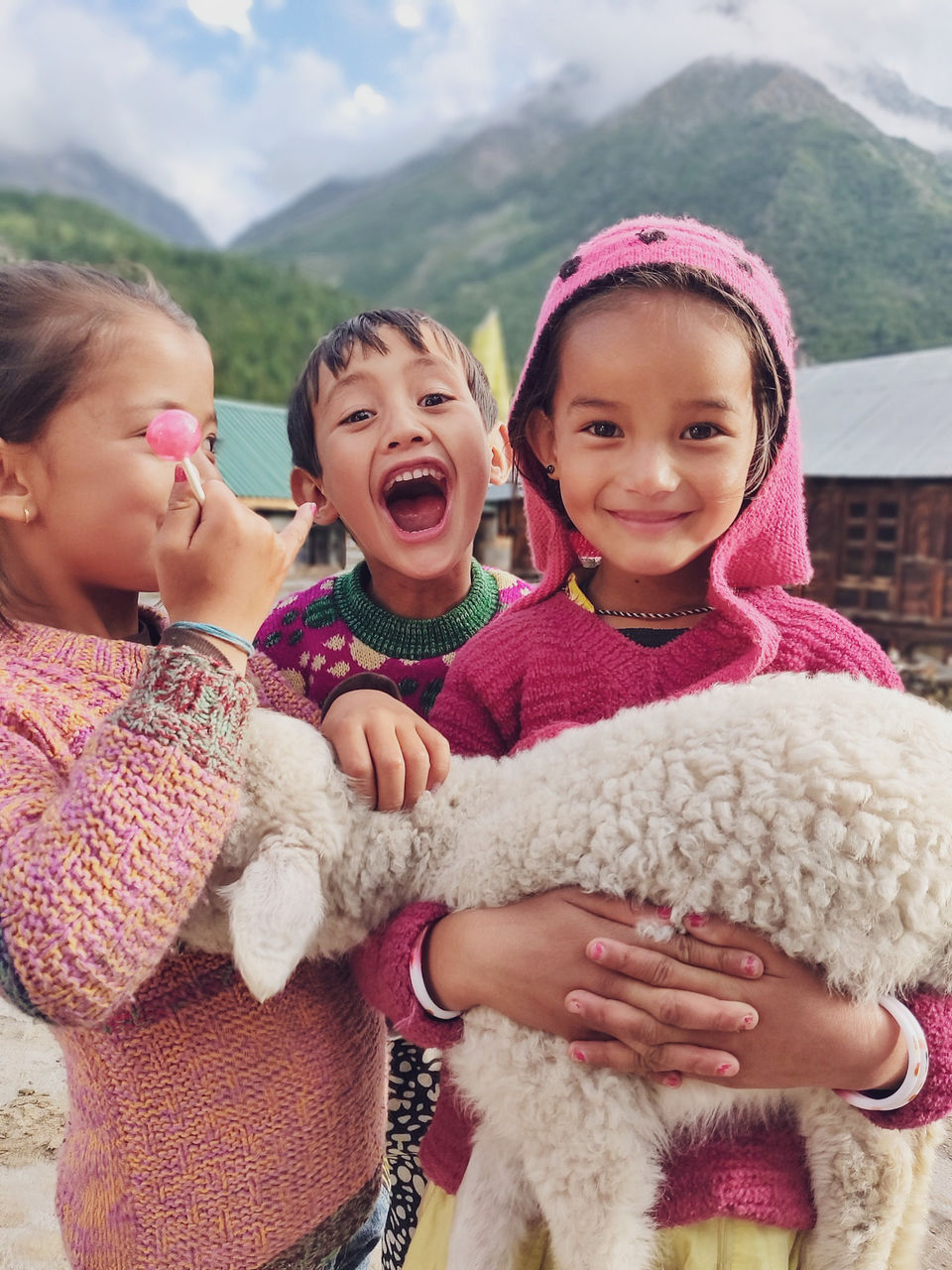 And while I was busy taking their pictures, many locals surrounded me, frowning and openly despising the photography. That's when I realised there was a different vibe there in Chitkul, unlike the rest of Himachal.
Then, there was no stopping, a series of events took place that only went on to affirm something I was reluctant to believe. My friend wanted to inform his family about his location and safety, he asked for a phone from numerous people, only to get a negative head shake.
Our host at the home-stay came off as a cold and reserved person, who'd ask us to wait at the bus stand (which is not even there) for more than a couple of hours, because he wanted to "clean the room". Thus, we ended up leaving early, and on foot for a long, long distance, when no one bothered to stop, as we seeked help. That's when HRTC came to rescue, but that's a story that I'll save for later.
I came back home with disbelief and curiosity, as my experience with the locals in Himachal Pradesh has always been amazing. They're generally warm and loving people, ready to help, sometimes even before you ask for it. On my trip to Kinnaur, while I visited Nako, I was in fact invited to a local wedding in the nearby village of Malling. Delectable local dishes and alcohol, and infectious hospitality was meted out to me!
So I did my research on Chitkul. I talked to my traveller friends about their episodes with the locals, and different people had different experiences for different reasons.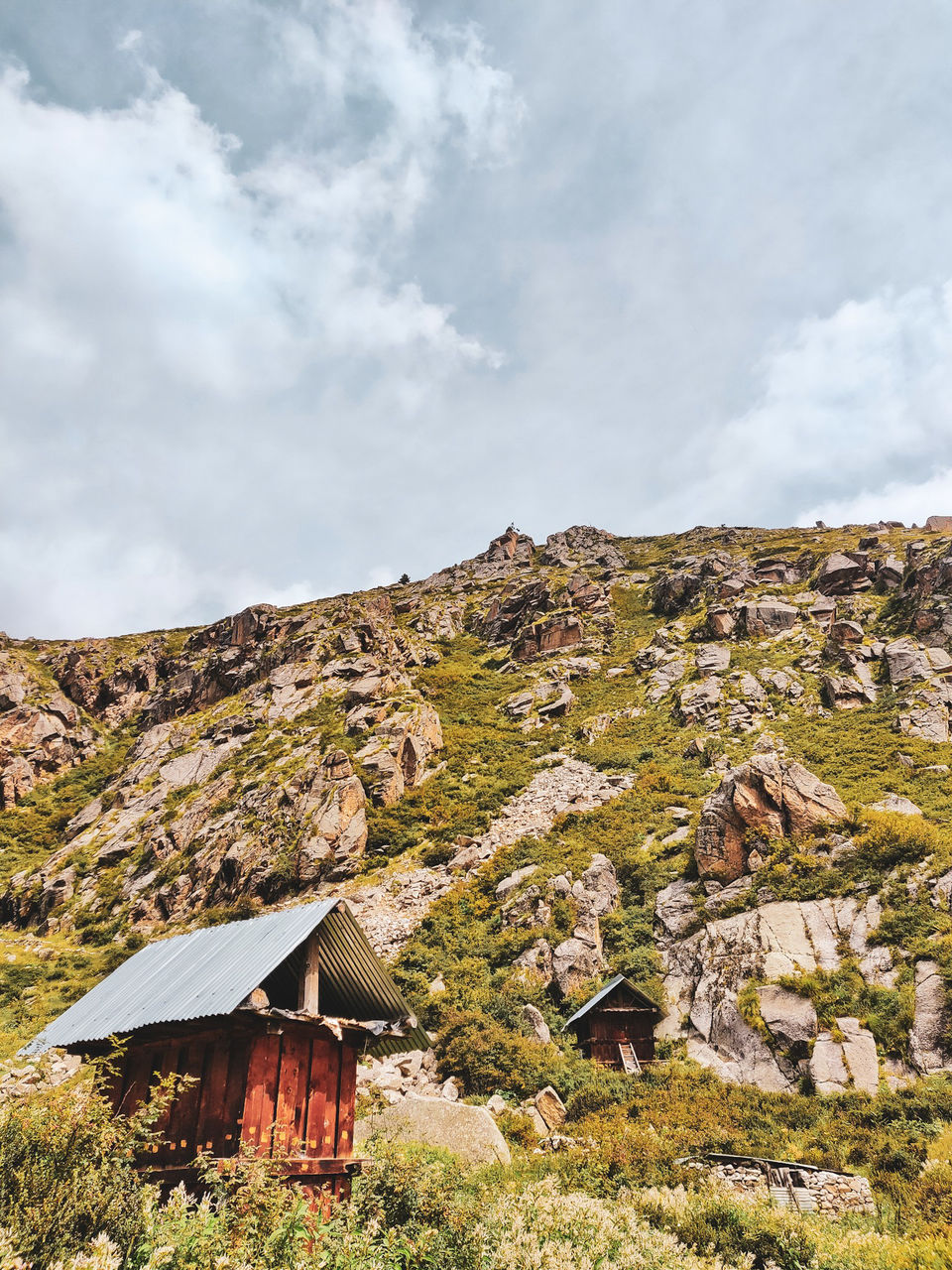 The reasons for reticence.
One major theory is that Kinnauri people in general, and people of Chitkul specifically consider themselves descendants of God, thus there's a certain superiority attached with them. They do not wish to engage with outsiders/tourists. They generally keep to themselves.
The first village on the banks of the river Baspa– Chitkul has huge religious significance from both Hindusim and Buddhism, and the people there do not like any interference with it. So much that I hear from a friend, they sometimes do not allow outsiders to visit the temples too.
Another, more practical and understandable reason is the boom in tourism in Kinnaur. With growing Instagram culture and wide reach of internet, the remotest, most offbeat of destinations have come to the spotlight. Thus, the otherwise secluded and quiet village of Chitkul has seen exponential growth in tourism, disrupting the daily lives of the locals.
Yet another story tells me that being right on the India-Tibet border, the locals are often subjected to investigative queries from ITBP (India Tibet Border Police) that the meek villagers sometimes find harassing. Not to forget that the military forces are only performing their duties by being vigilant and inquisitive. But this has probably led the locals to be withdrawn and reticent to outsiders.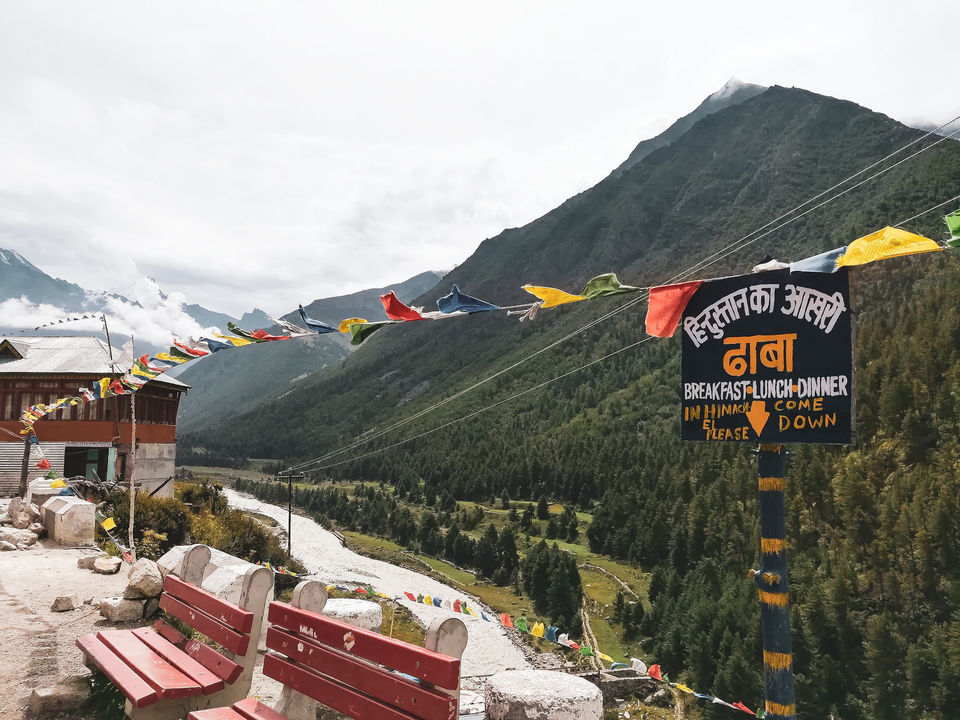 My trip to Kinnaur has been eye opening, I have had learning experiences, that taught to me to be modest and non-judgmental. It is important to be respectful of people and their culture when we travel, especially when travelling to remote locations like Chitkul.
Having said all of this, my journey to the mountains has been unreal, humbling and rewarding in every sense. Every breath that I took in the clean Himalayan air made me feel I must have done a good deed to be able to do so!
Travel to Kinnaur with this attitude, and you'll return with half your heart lost in the green hills of this heaven.
Do you have a similar travel experience that you'd like to share?
Check out our YouTube Channel for the coolest travel videos!