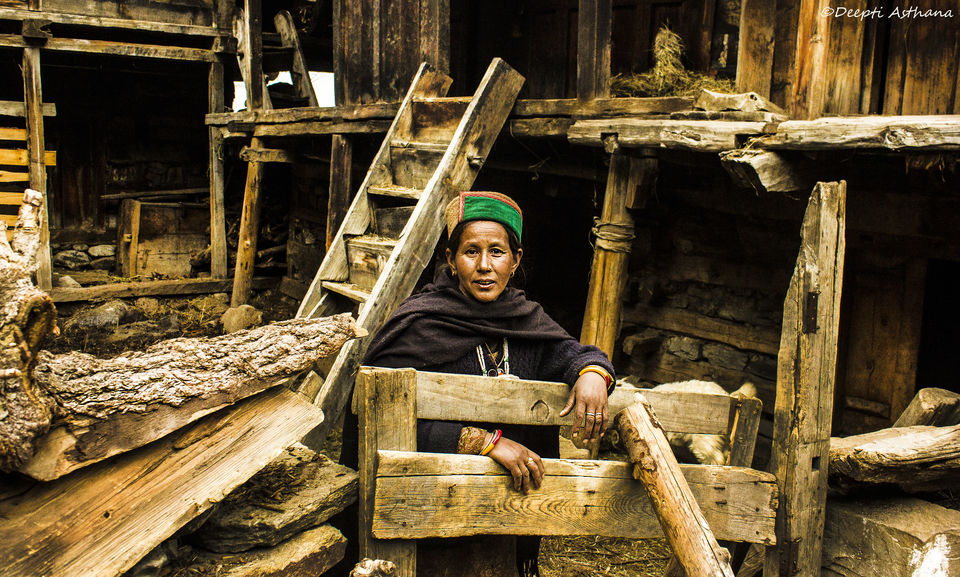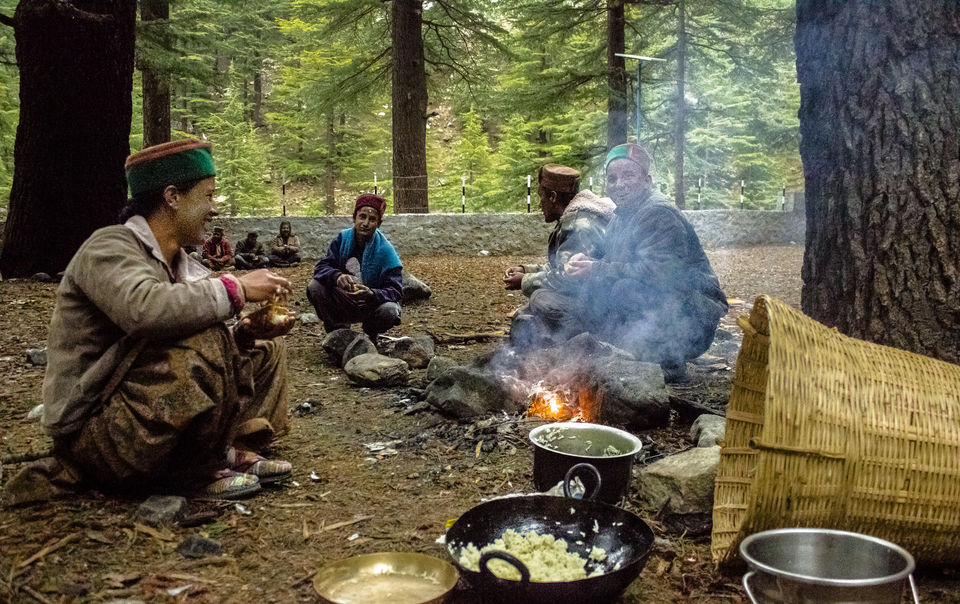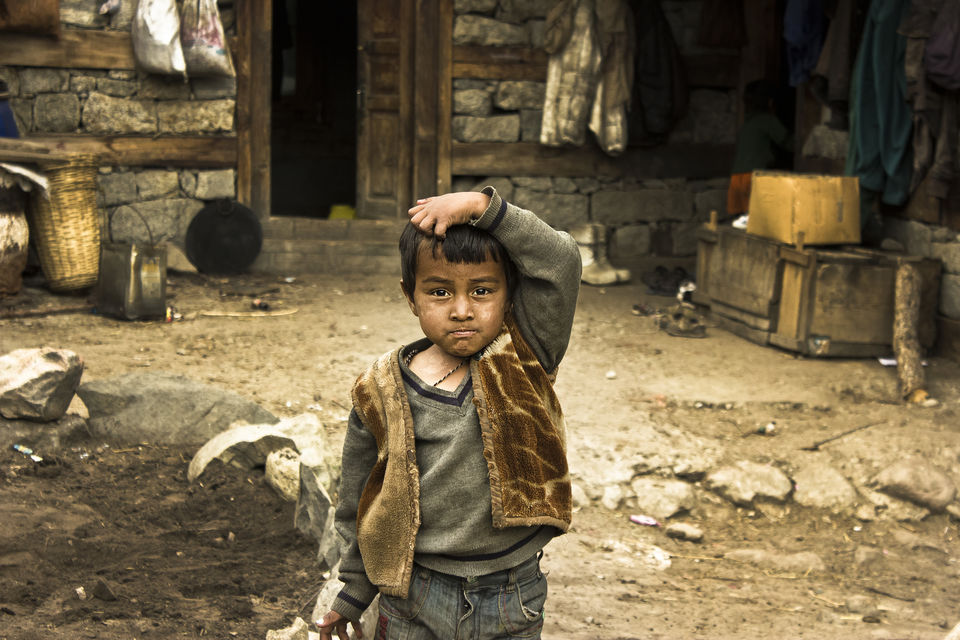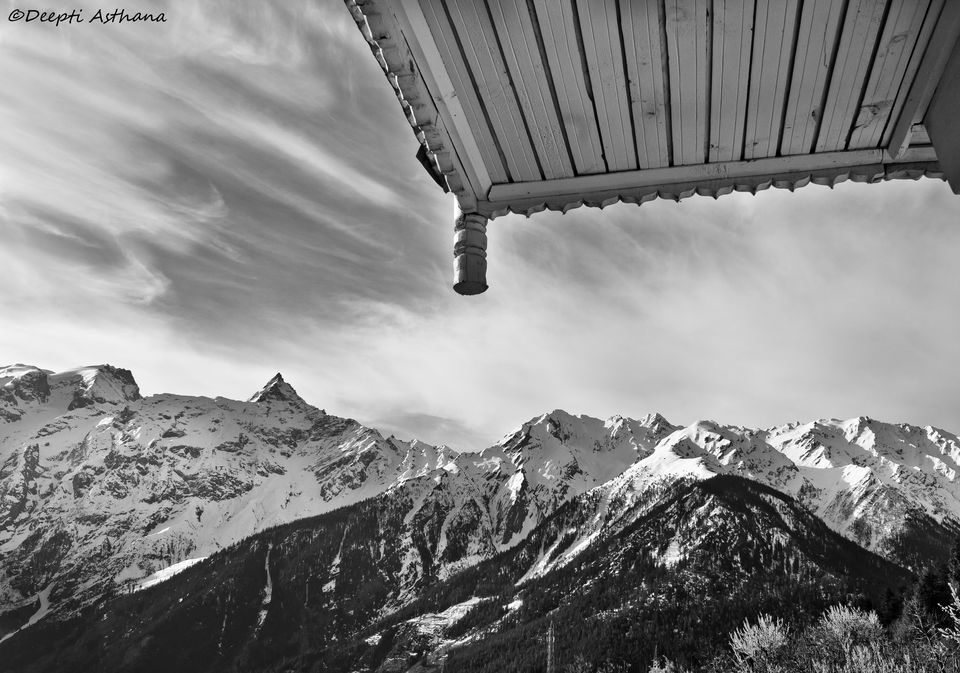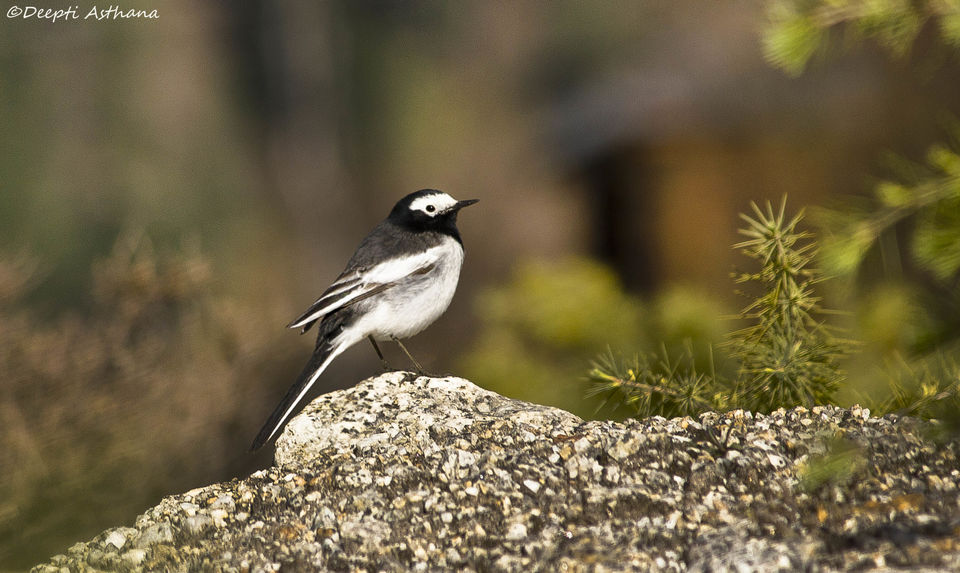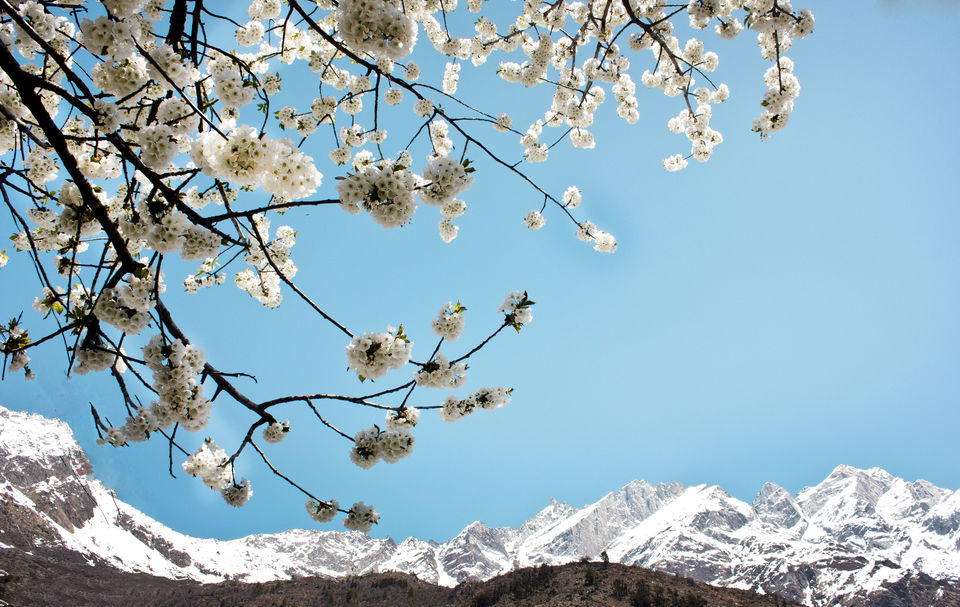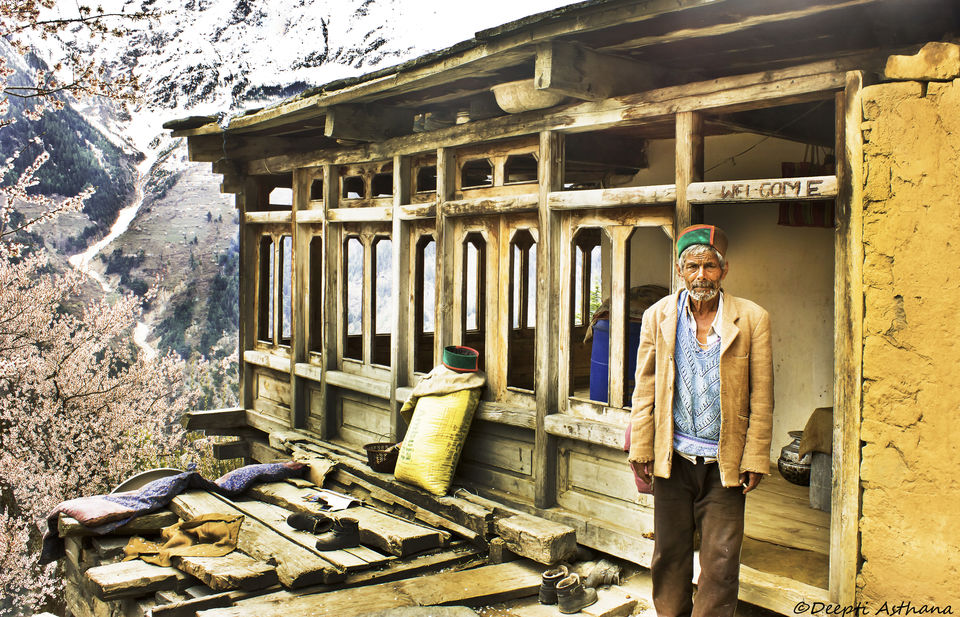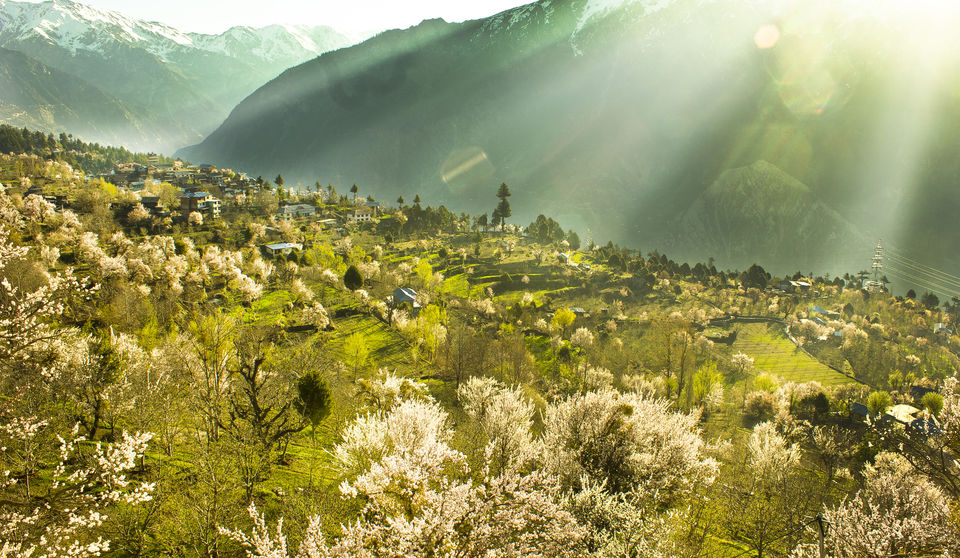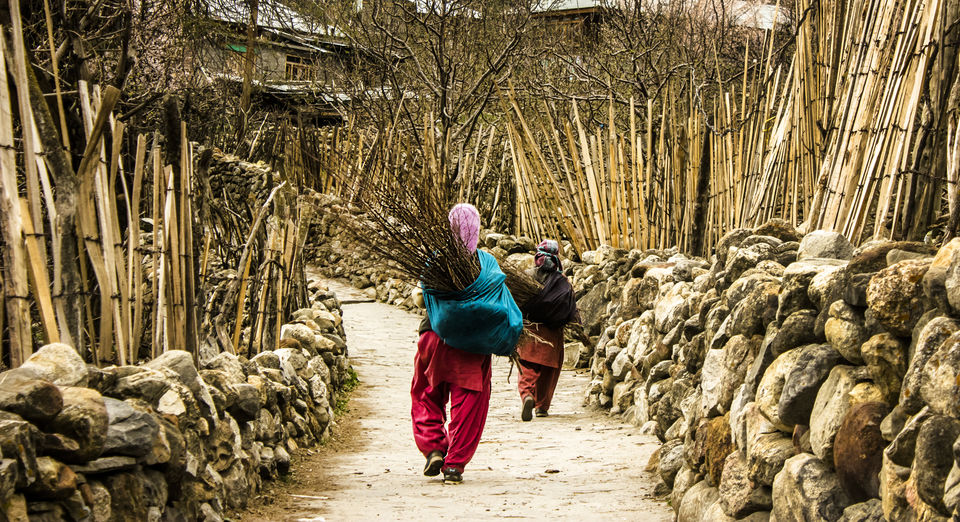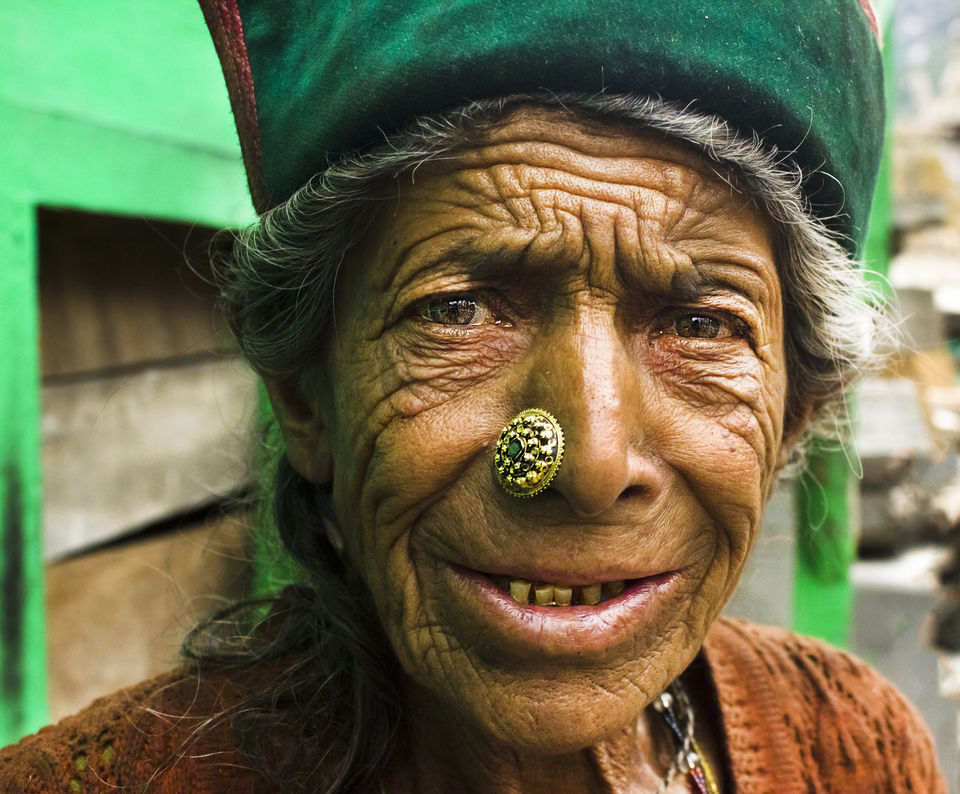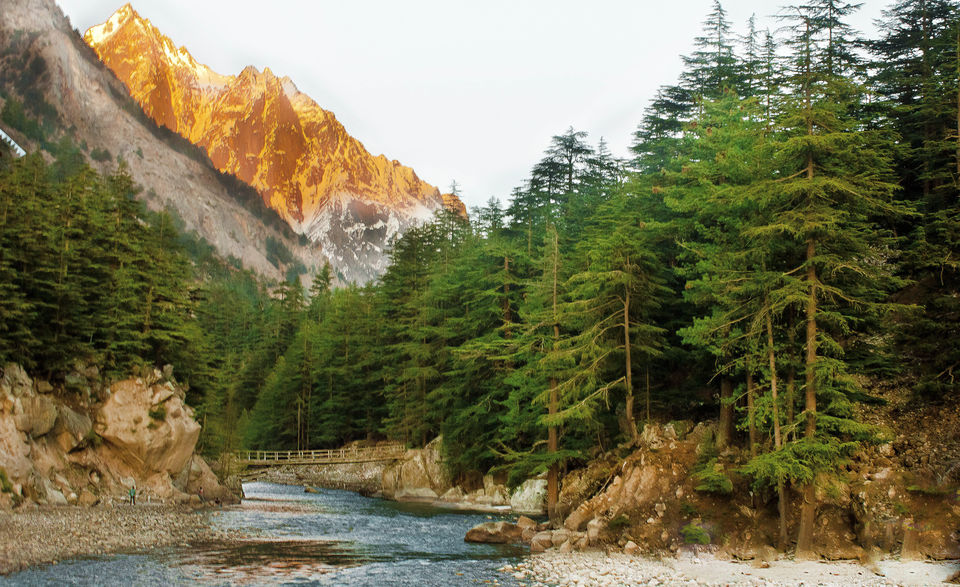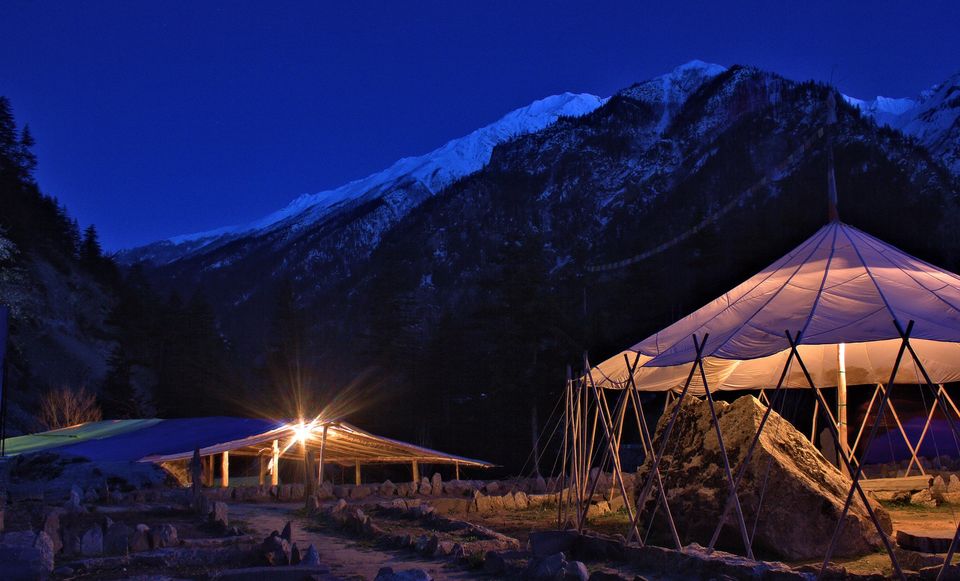 The memories of this trip are deeply engraved in my heart. Whether taking a selfie under the hoarding that said 'Hindustan Ka akhiri Dhaba' or tasting the purest water from the glaciers of Kinnar Kialash. Hugging the most beautiful black shining stray dog during my morning walks, or chasing a white wagtail bird in a jungle trail; having a cup of tea in the warm wooden house with a kinnauri family listening to their family stories or meeting a lama predicting the future of a lady. Visiting the Buddhist forts during the morning prayers or tasting the homemade apple alcohol distributed after evening worship of Gupt devi  in a temple. And I swear, I can continue about these lovely memories which are still fresh in my mind. I guess I would write another blog to share those stories, but for now let me give you the overall description of trip and places covered and I wish you could also share your interesting stories after making a visit there.
NH22- featured in History channel as the deadliest road to travel, but I would call it a divine way which can take you to heaven.  The highway Delhi- Chandigarh- Solan-Shimla- Kalpa- Sangla is a journey of a life time; it takes you from the urban life of Delhi to the land of Gods-Himachal.   My journey started from Shimla in a hired vehicle and the driver was from Mandi.  The best way to reach Kinnaur is to rent a vehicle or hire a driver for your personal vehicle. The roads are drivable but narrow with many hairpin turns. We drove continuously except taking a few stops for photographs and meals. We crossed the important milestones of Theog, Narkanda, Kumarsain, Rampur, Sarahan,  Tapri, Karcham, Wangtoo before reaching Reckong Peo, district headquarter of Kinnaur Region.
There are many buses run by HPTDC from Chandigrah/Shimla to Reckong Peo, but not private or 'Volvo' buses, try this only if you are determined to sit tight in the long route.
The narrow stream of Satluj flows down all along the road to Reckong Peo. The view is simply amazing. One side of the road is occupied with a deep gorge made by the river and another side is surrounded by hilly slopes. Whenever the bus passes through a narrow section of road, the view of Satluj below can shiver your bones with thrill and excitement
Landscapes and Photography
Most of the Kinnaru region has beautiful architecture, where we see amazing wooden houses which last for hundreds of years and a very good option for the folks who have to spend most of the year in snow or chilly weather.  Their temples and monasteries have beautiful work of art made from devdar wood carvings. While traveling from Sangla to Chitkul you will surely come across this breathtaking valley on the banks of River Baspa comfortably hidden away from the modern world. Nestled between mighty snow covered peaks and a lush green landscape, it seems like heaven on earth. Villages- Chitkul, Rakcham, Batseri are very photogenic and I enjoyed taking pictures around Kamru fort, a public atta chakki in Chitkul, etc
I was keen to know the lives of Kanuri people- understand their culture and feel their hardships in this inhabited village.  I found the feeling was mutual to know about each other's life to live the life for a few moments which is different from us. I have never met such cheerful and warm people. I got invitations from the villagers as I smiled and nodded to say hello.  Sitting in their small wooden houses they talked about social and cultural values of Kinnaur. They are big hearted people who love to drink and celebrate.  In the weddings they would consume as much as 600 liters of homemade apple alcohol, that would be quite a wedding to attend I guess. The ladies do all the hard work of making the drink and storing it however they don't consume it except the one which is being served for the Puja of Goddess- Durga. Hinduism and Buddhism are the major religions here. I had the chance to meet a Lama in the village and was curious to know how he actually predicts the future. It felt like a game of ludo where he would roll the dices and match the number in his holy book.  He looked at me if I wanted to ask something about my future and there was absolutely nothing which I wanted to know, I was living the happy present.
 Knowing about the cultural and social aspects of these tribals from their own words was exhilarating. There are two major casts here- Rajputs and Kinets and they are particular about getting married in the same caste. Inter caste marriages would make you an outcast and you would also not get a share of paternal property. Polyandry is still a debated topic in the society which could have been influenced by the story of Draupadi and Pandavas. This practice of polyandry was introduced in older times to balance survival as cultivated land was less and family planning was unheard of. But with change of time and impact of education, now it is found it traces. There were good schools in the most scenic location and I found "Sarva siksha Abhyan" and "Angan-badi schools" in all the villages I visited.
It is recommended to visit this area in April to see the apple trees covered with clusters of delicate blossoms – white flowers tinged with pink. The apple blossoms offer a visual treat and lend a subtle but heady fragrance to the air.  You must again visit this place in September or early October, when the trees are laden heavily with red apples just waiting to be plucked. In monsoon it could be risky to ride on the roads due to landslide. Also the 4 months of winter the place is totally hibernated except the people who are looking for skiing, wild life- snow leopard etc.
You may find more of my travel stories and pictures on my blog datravelography.com