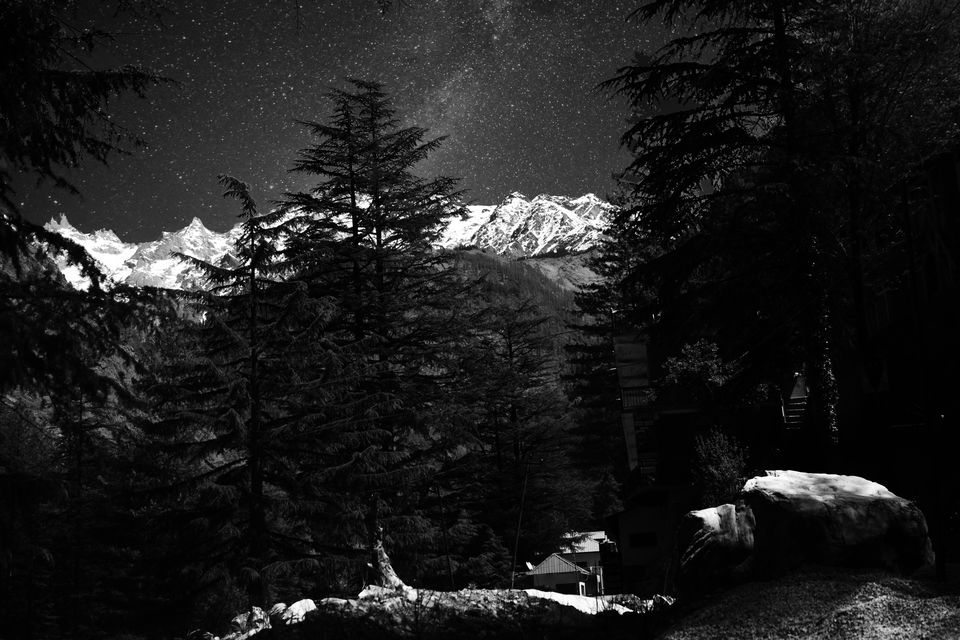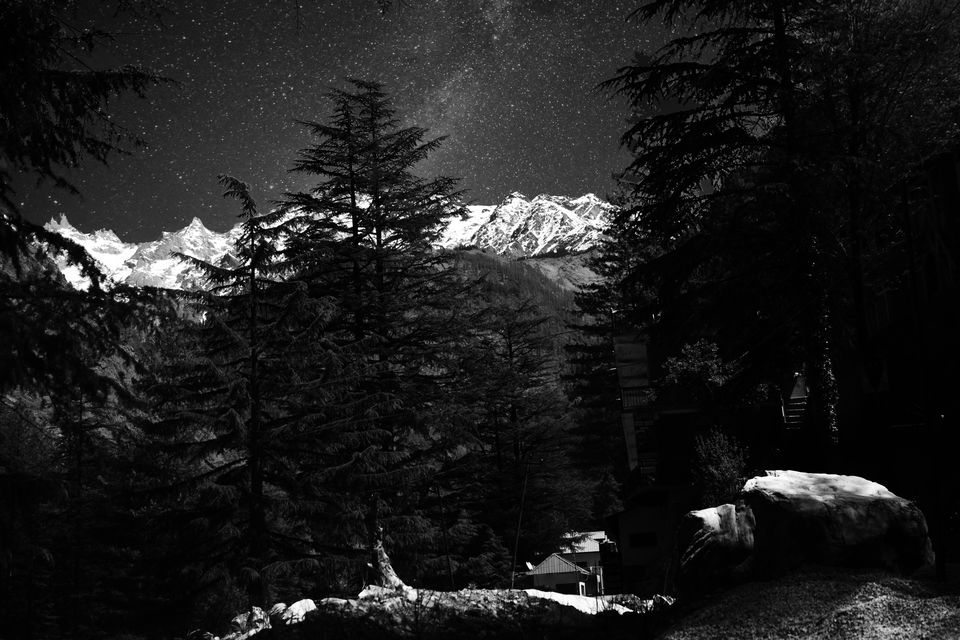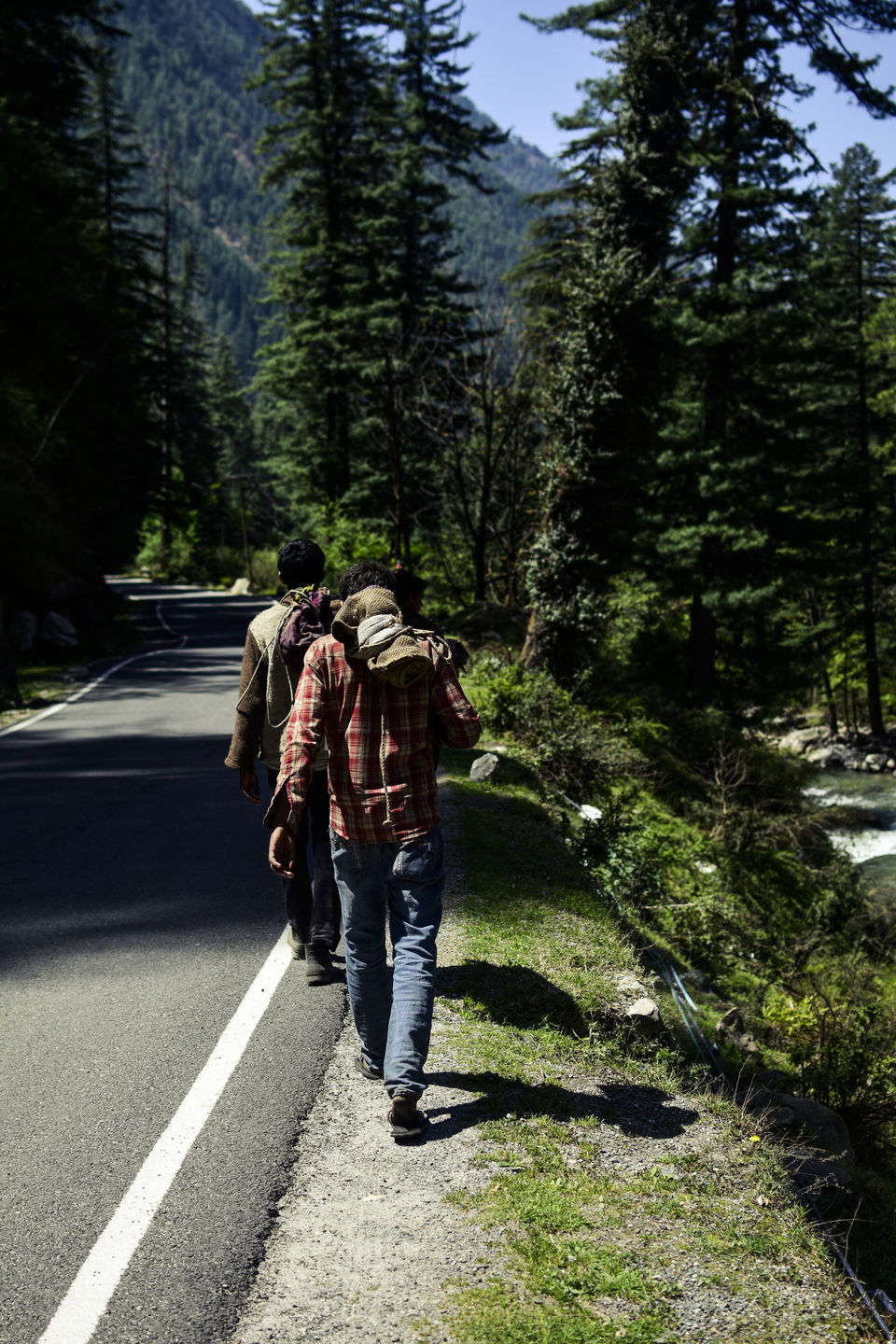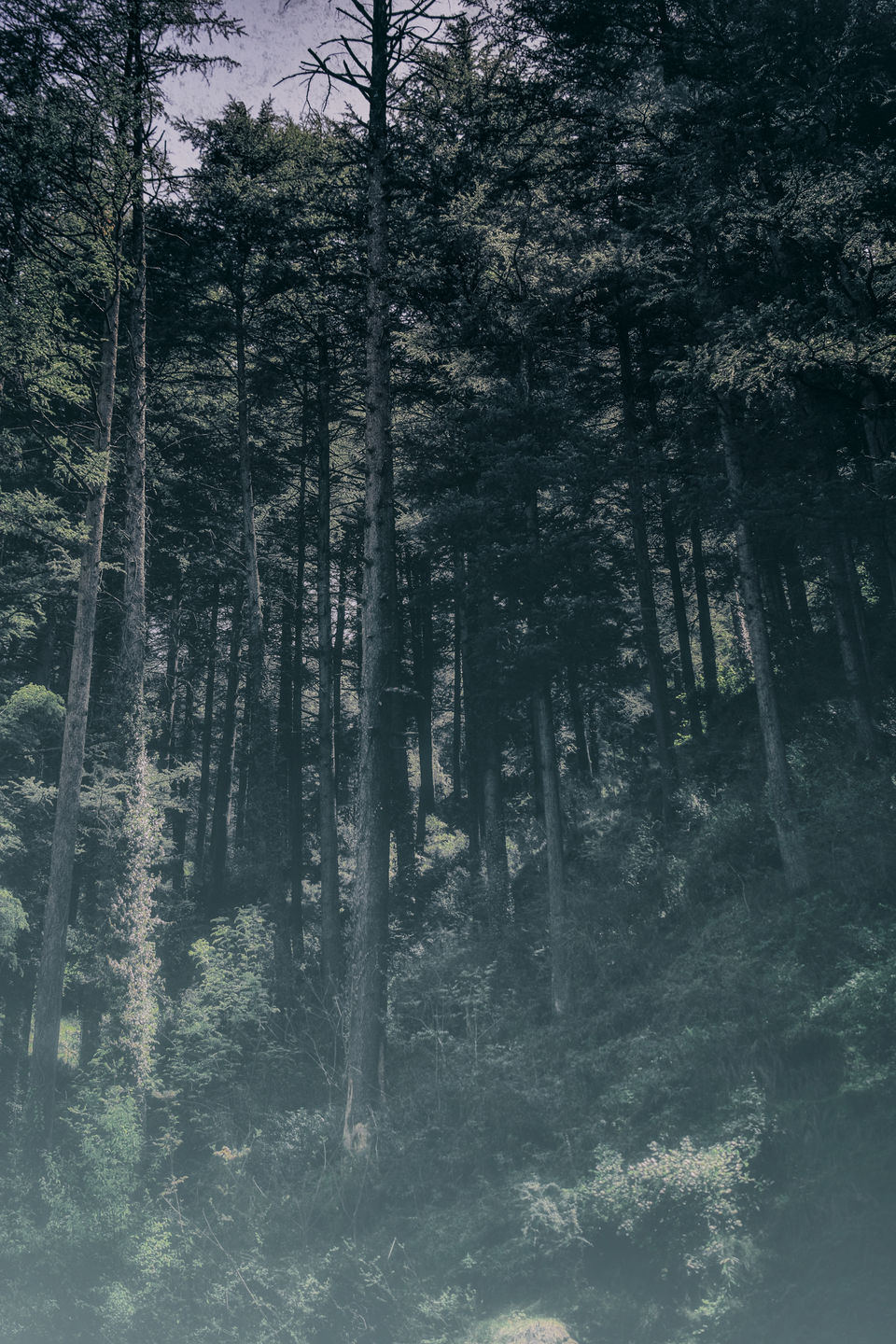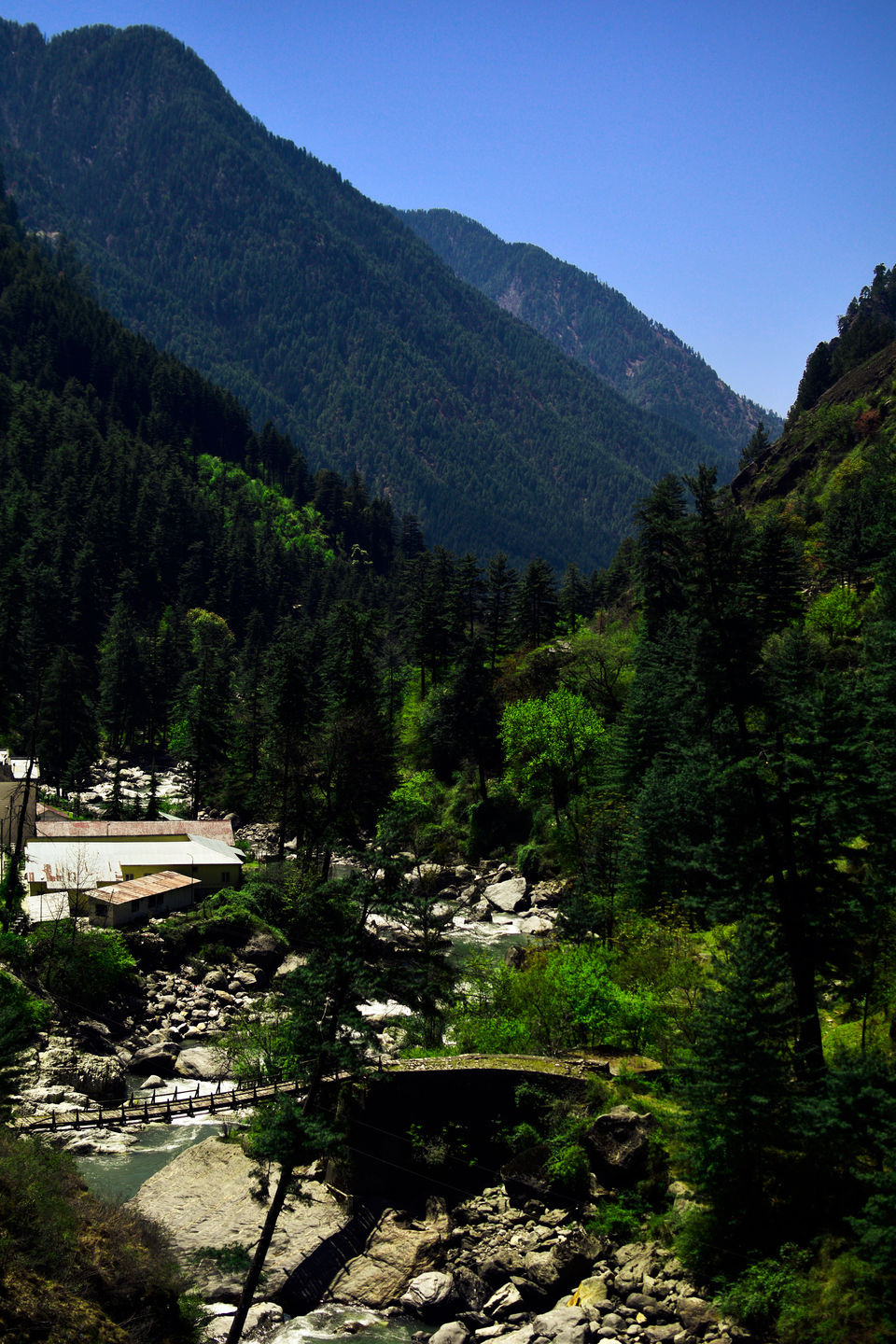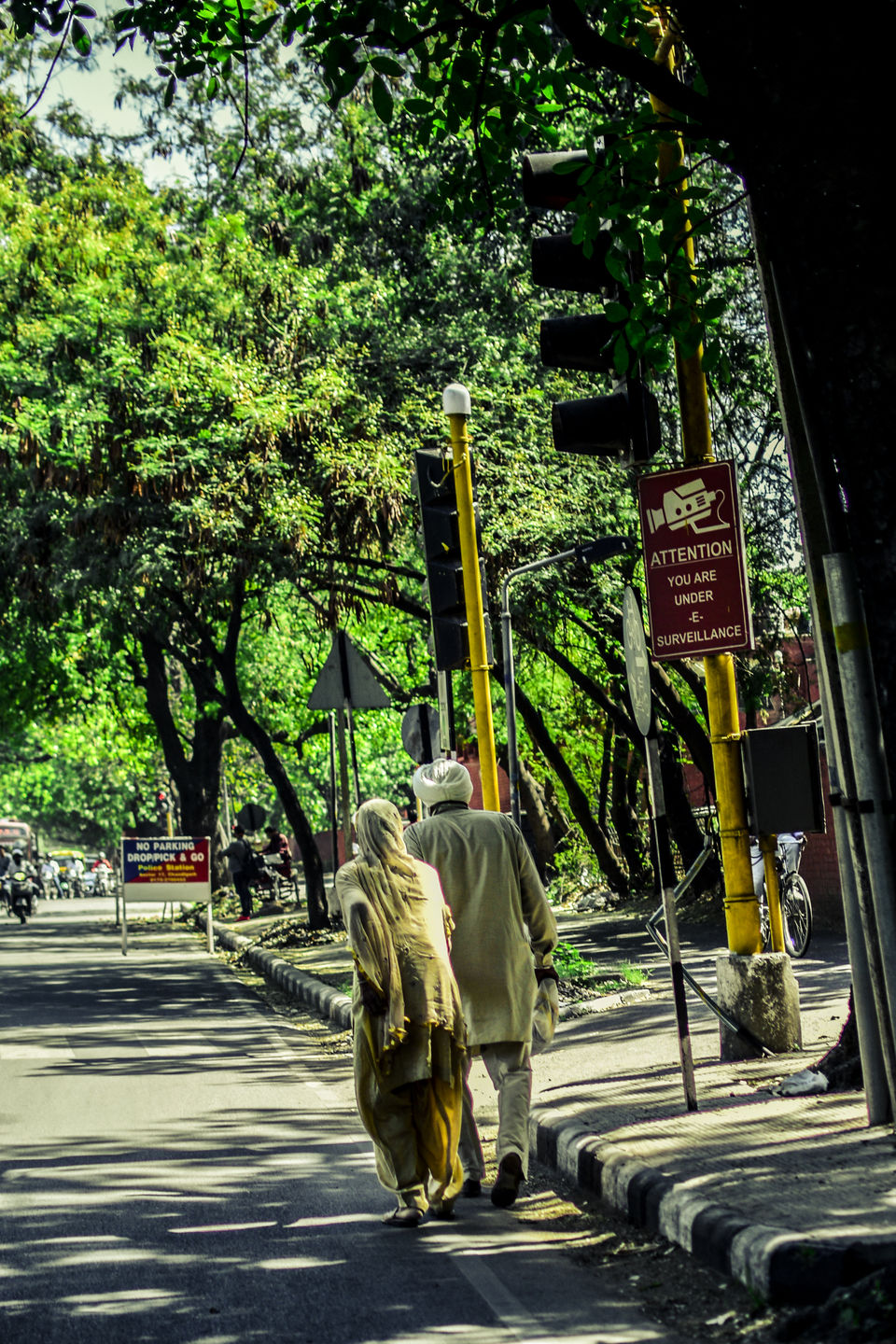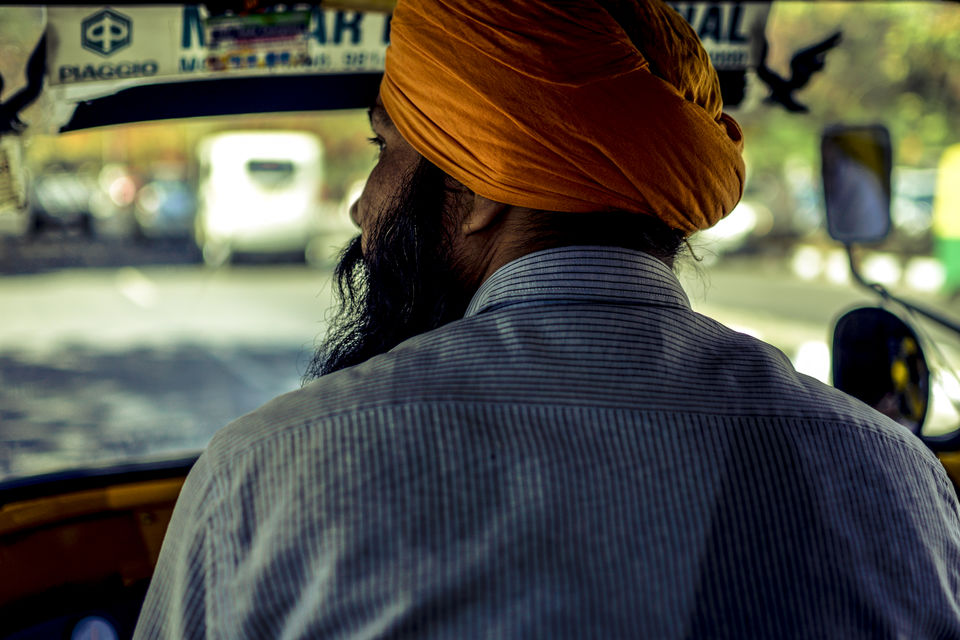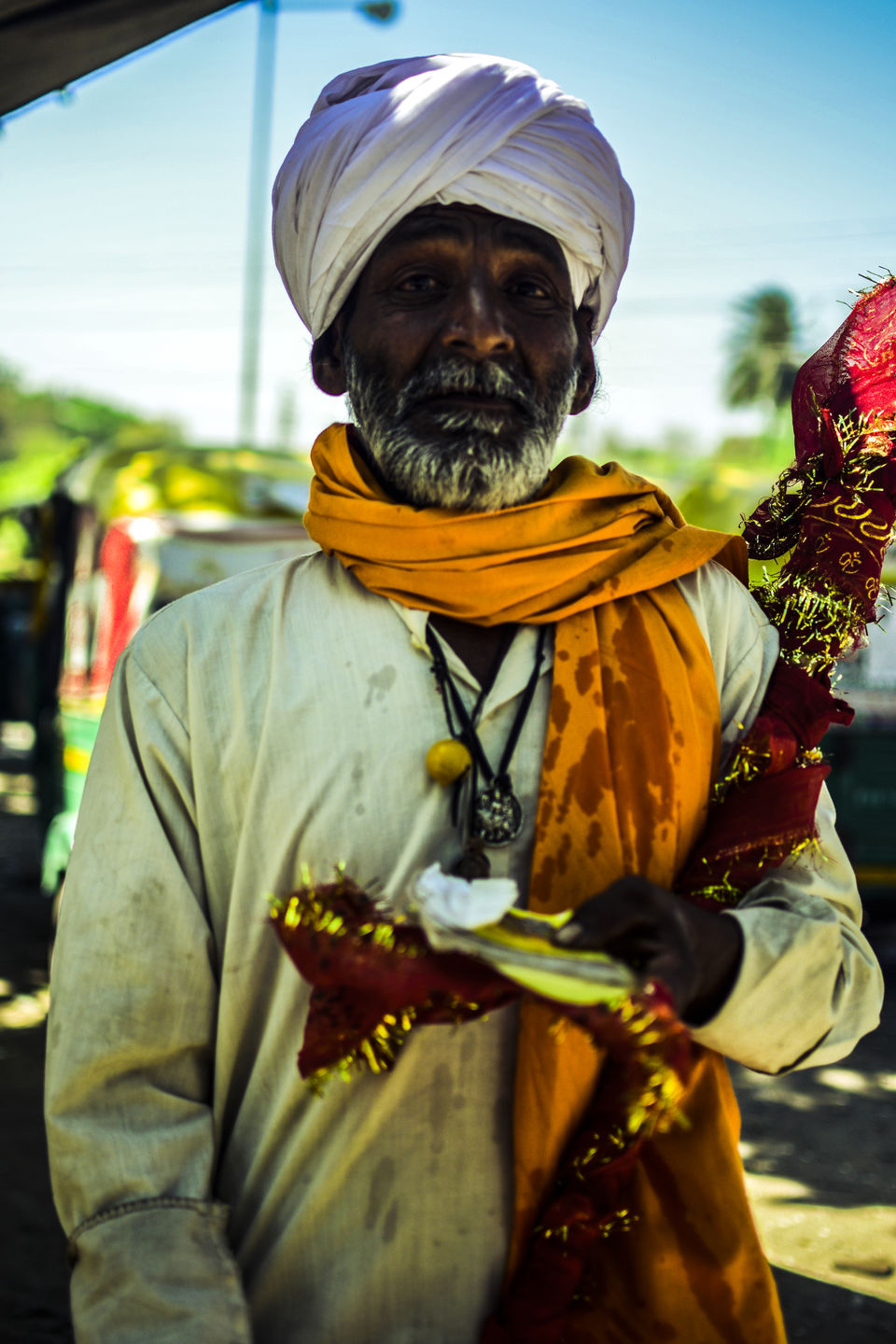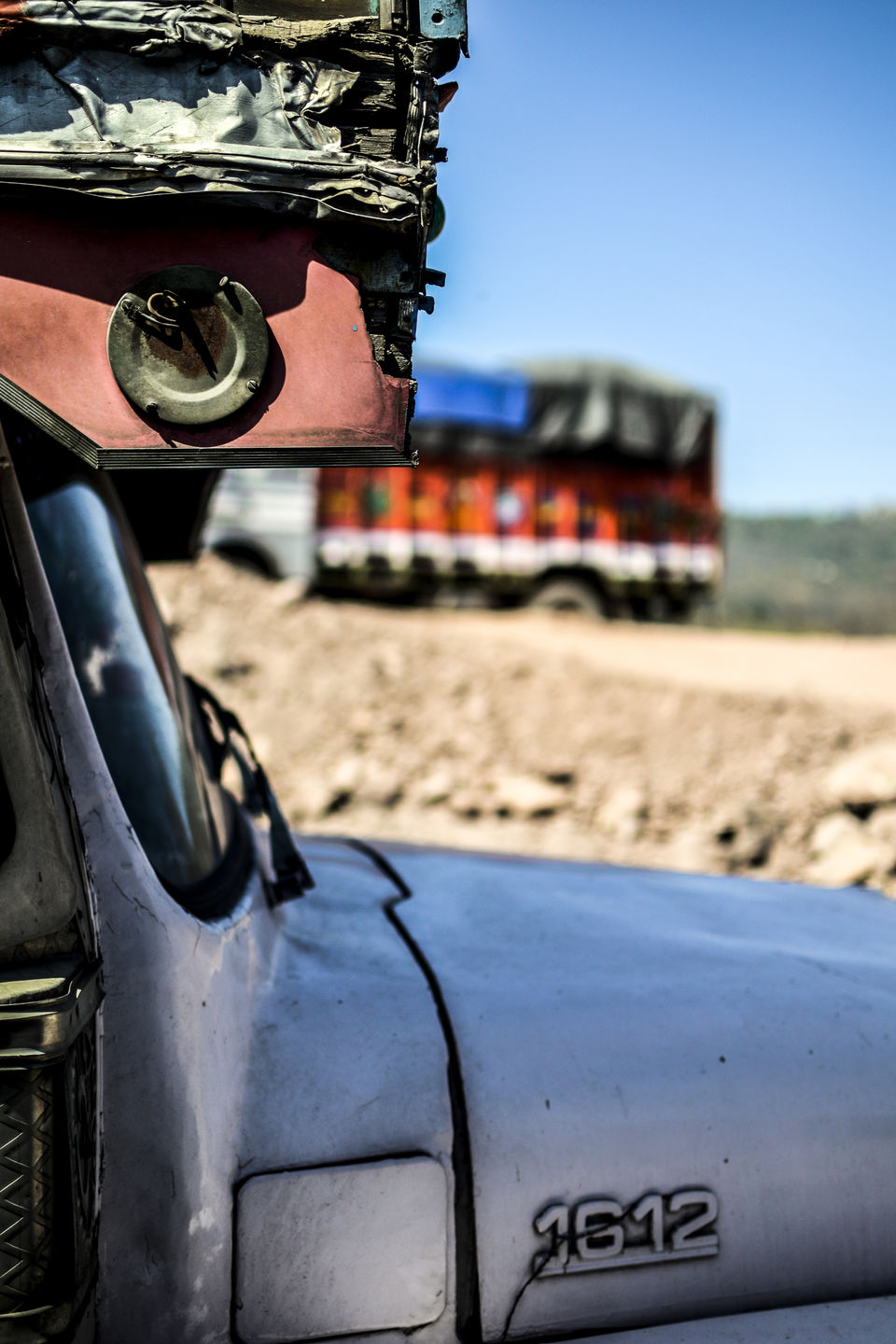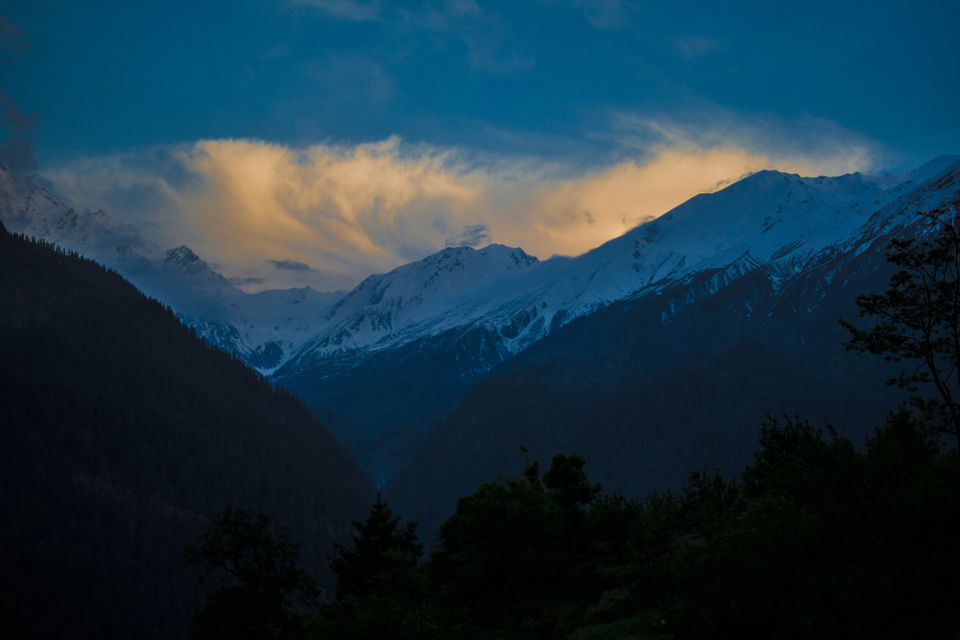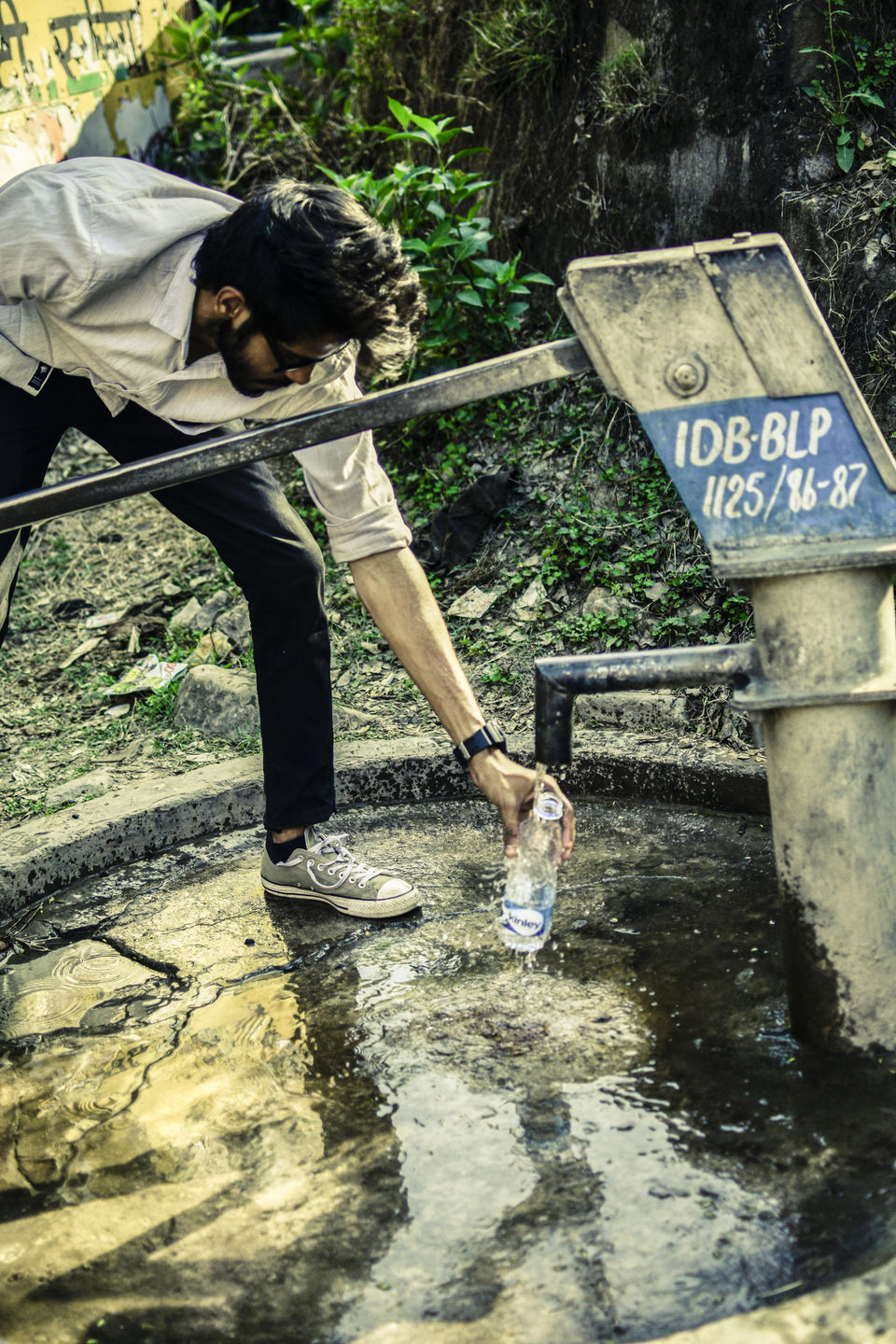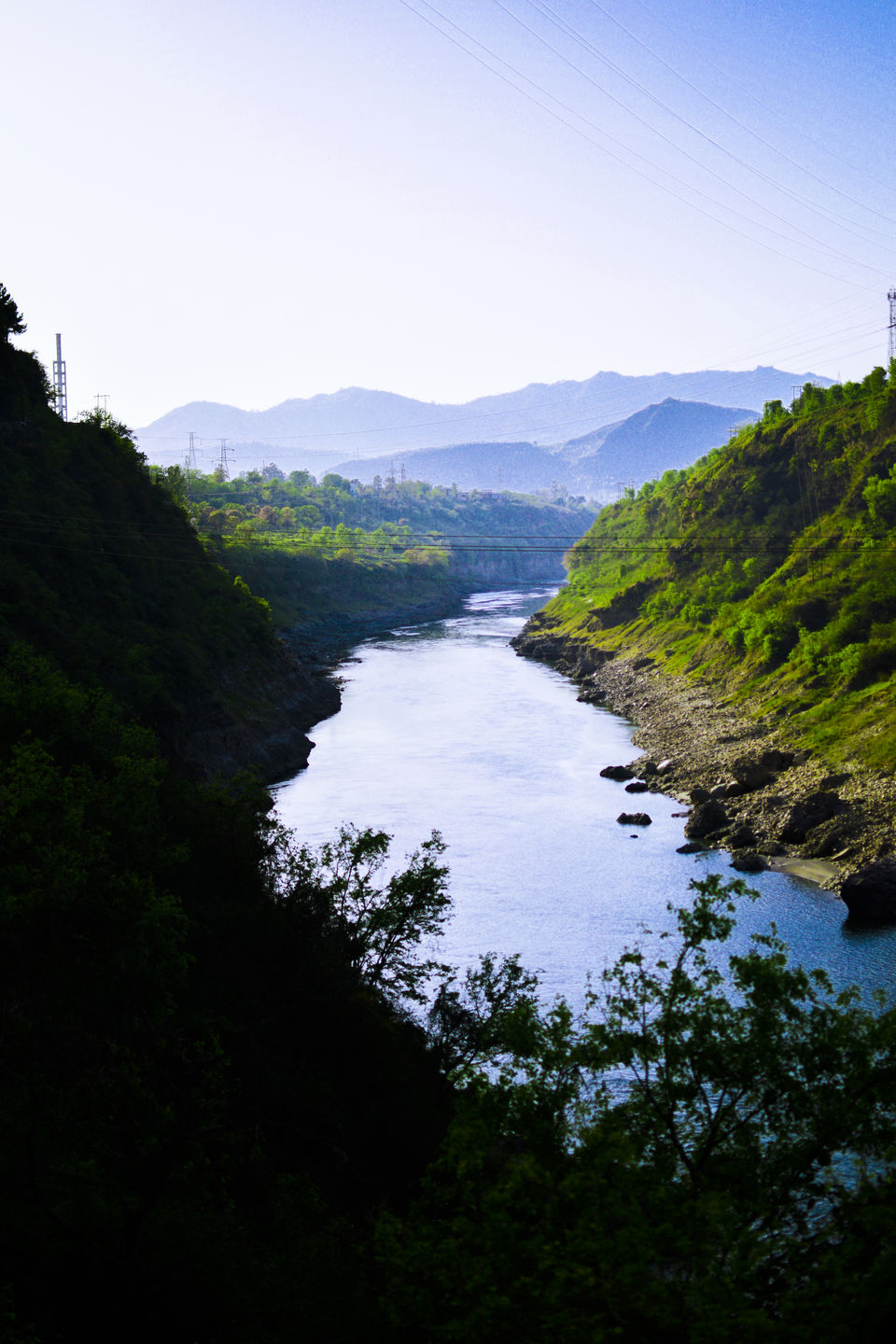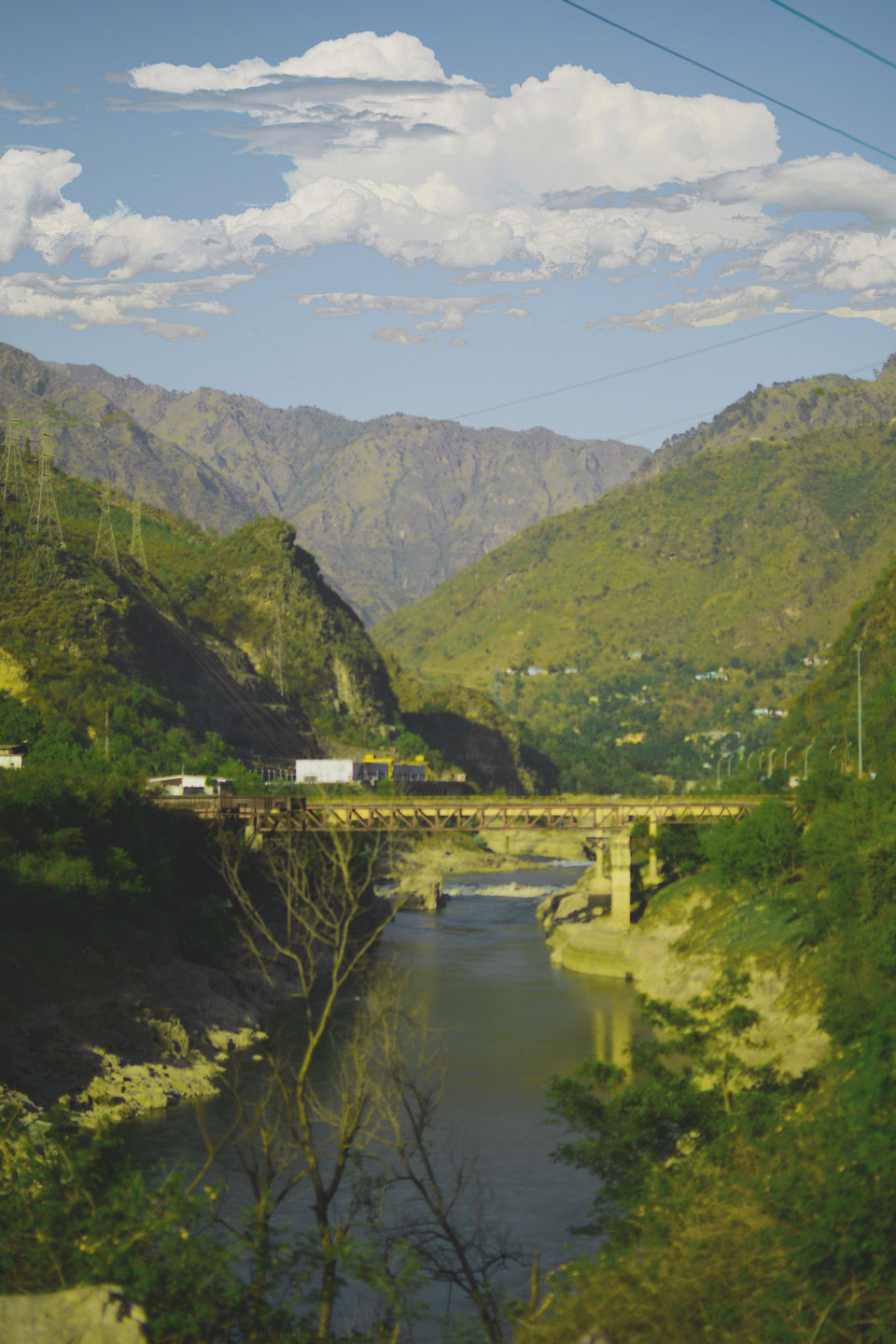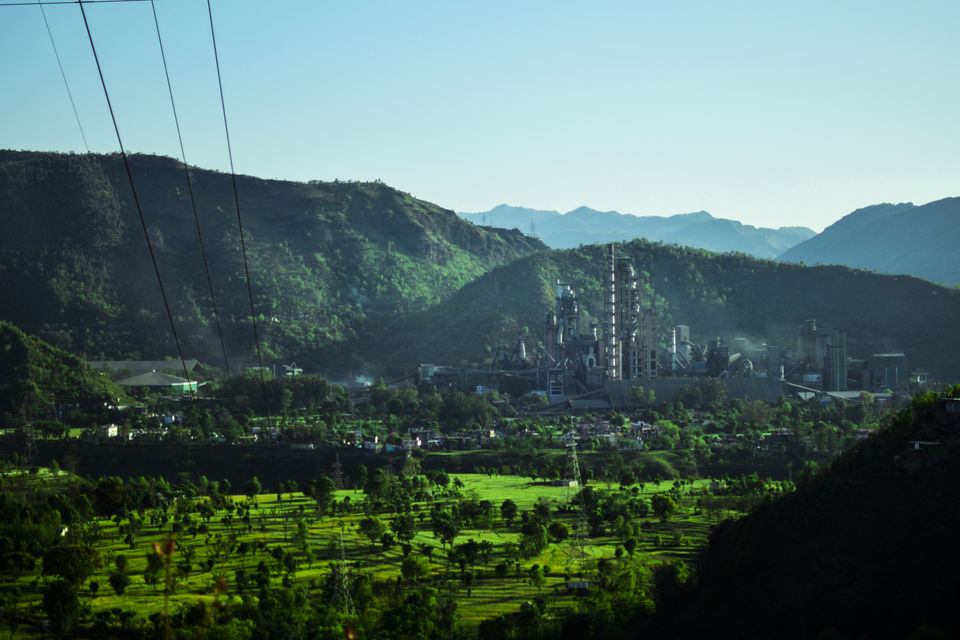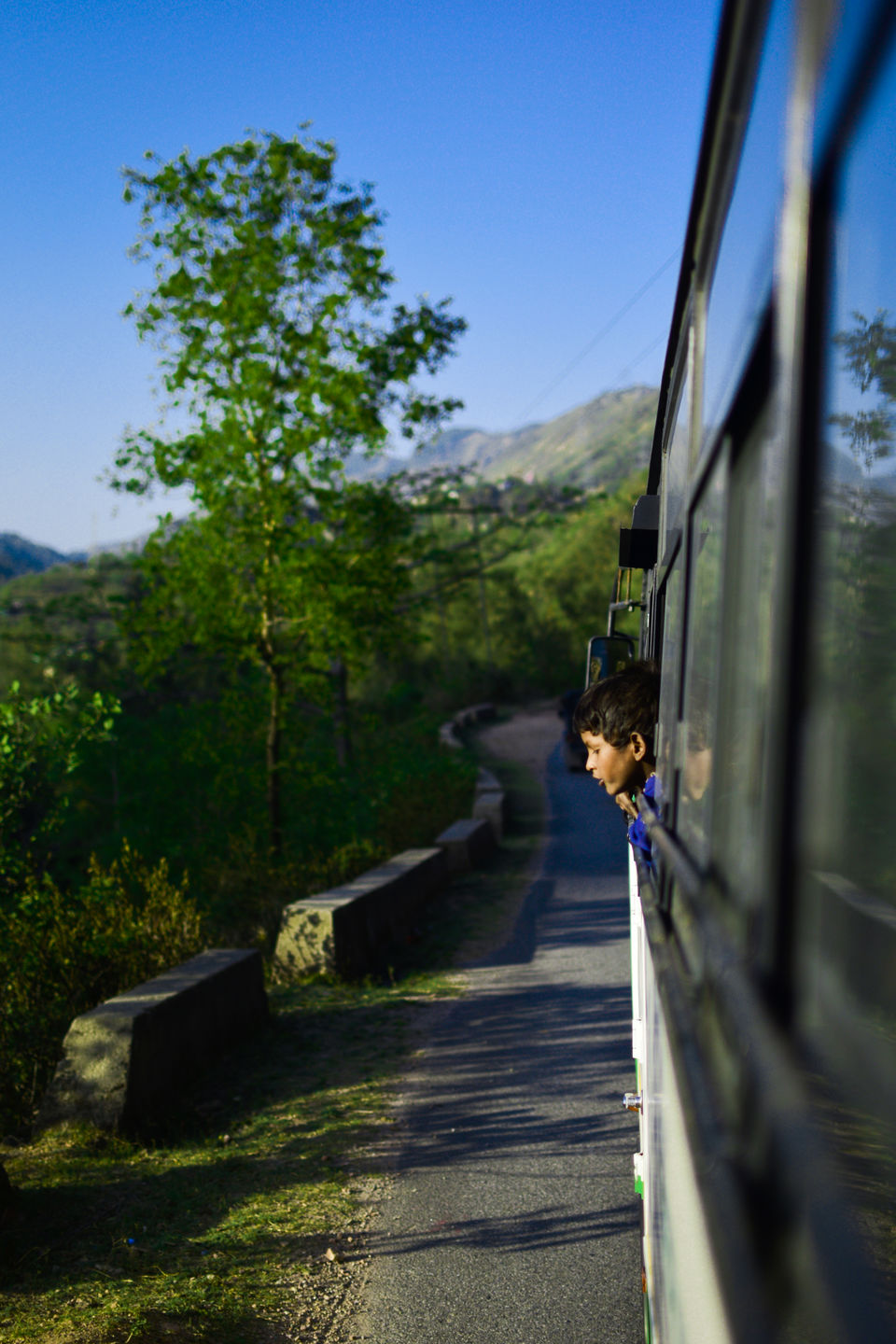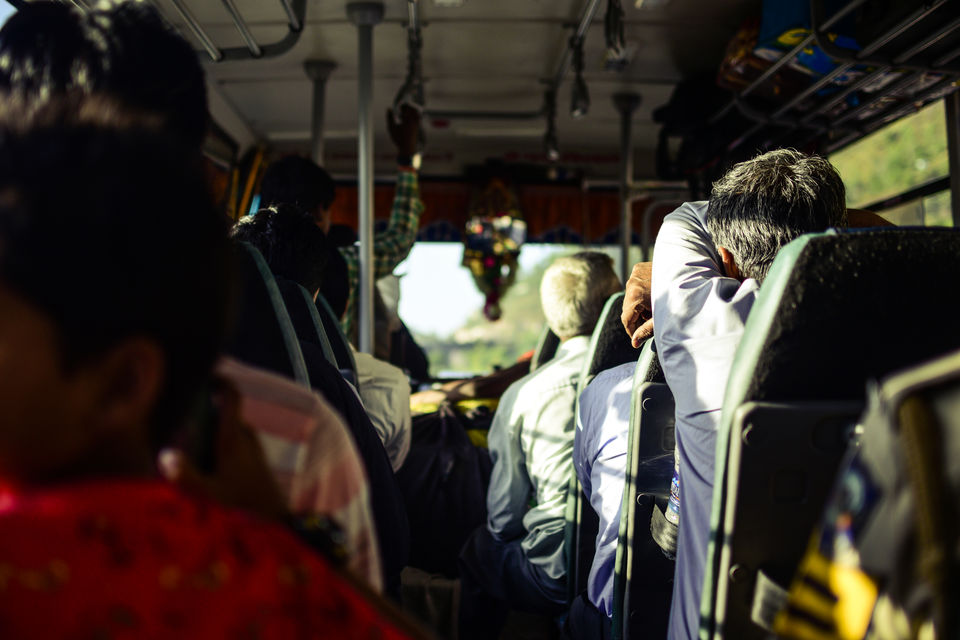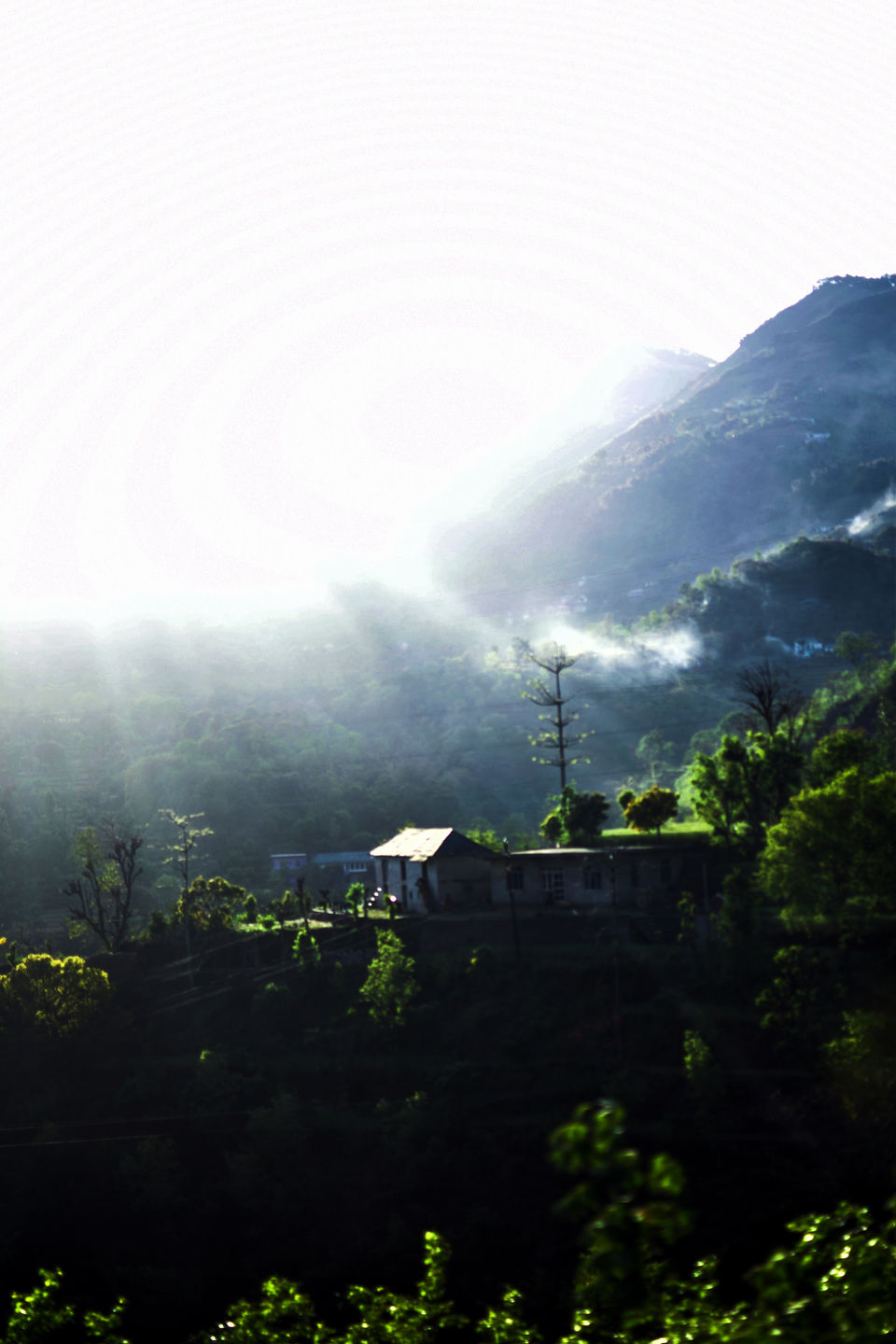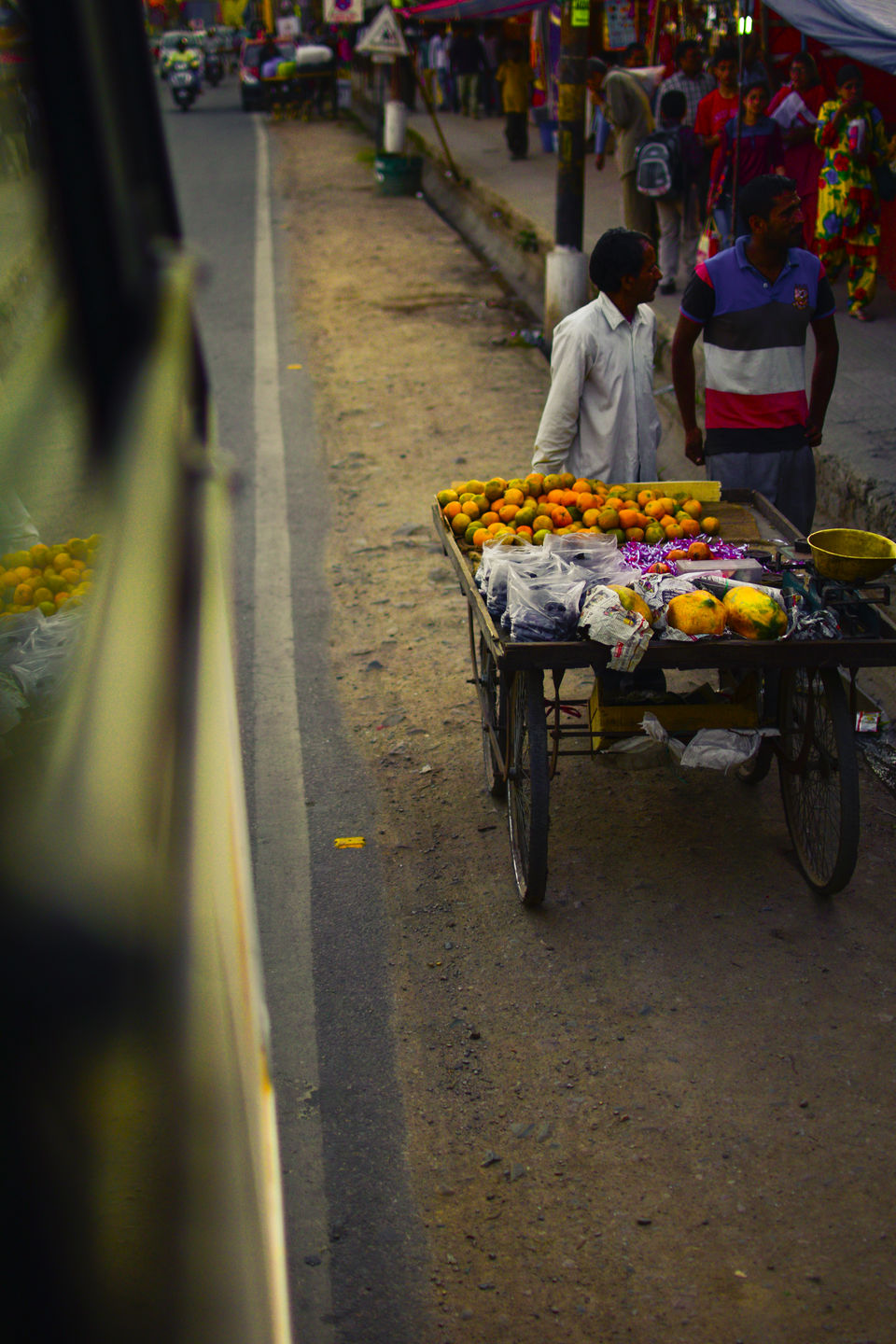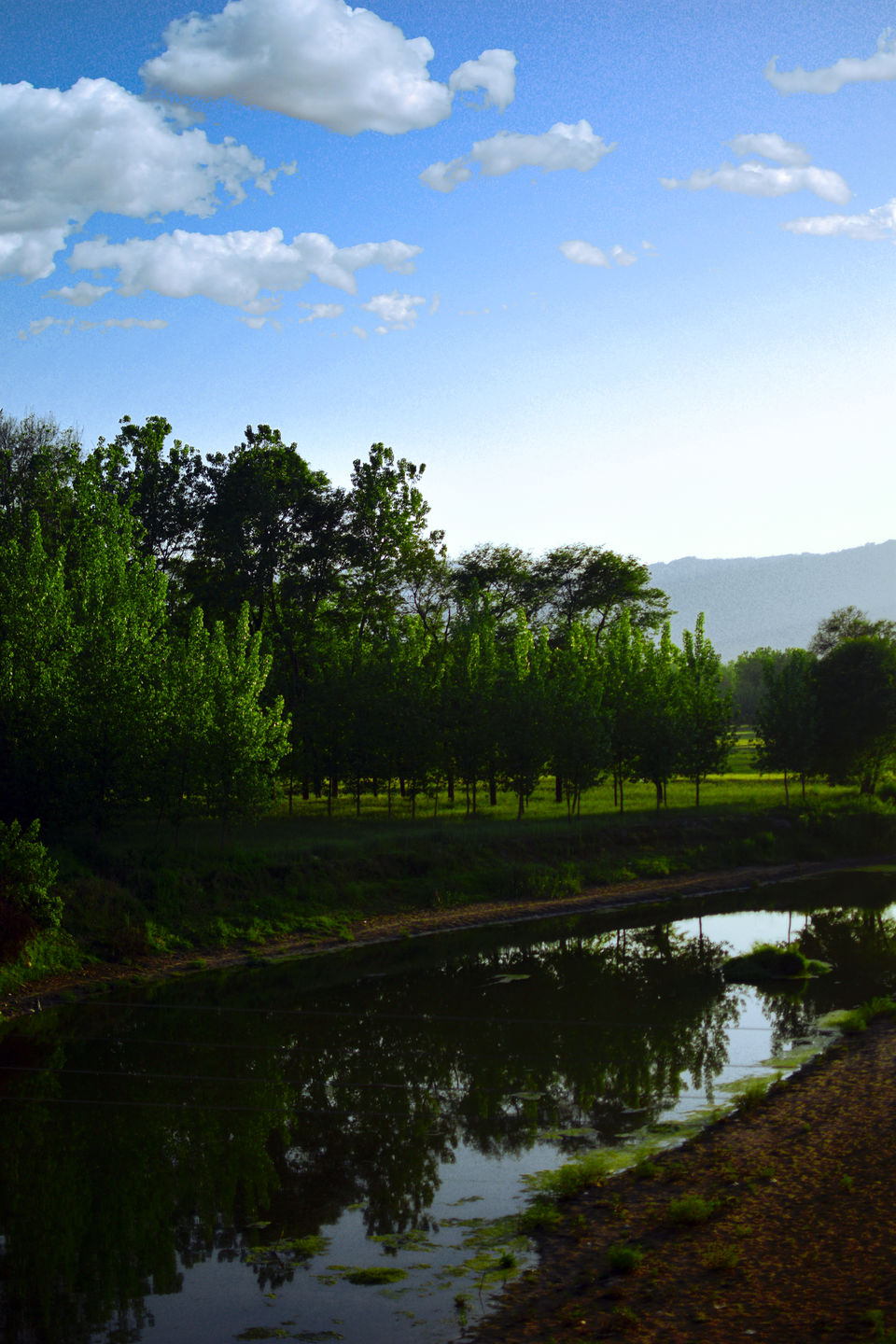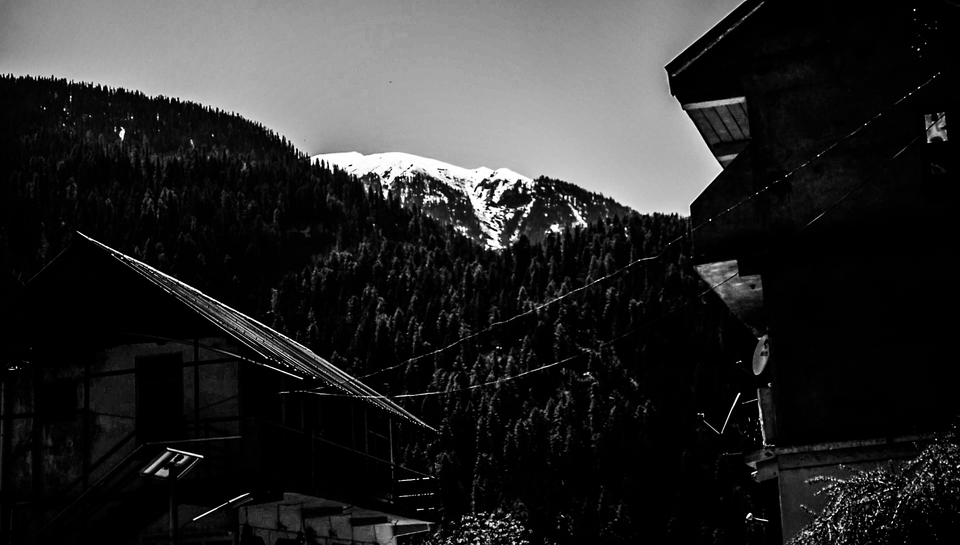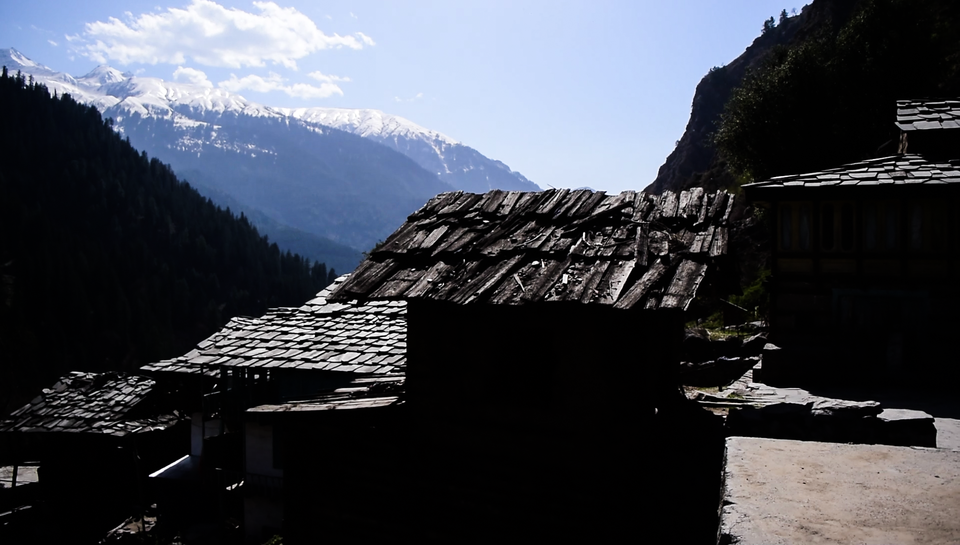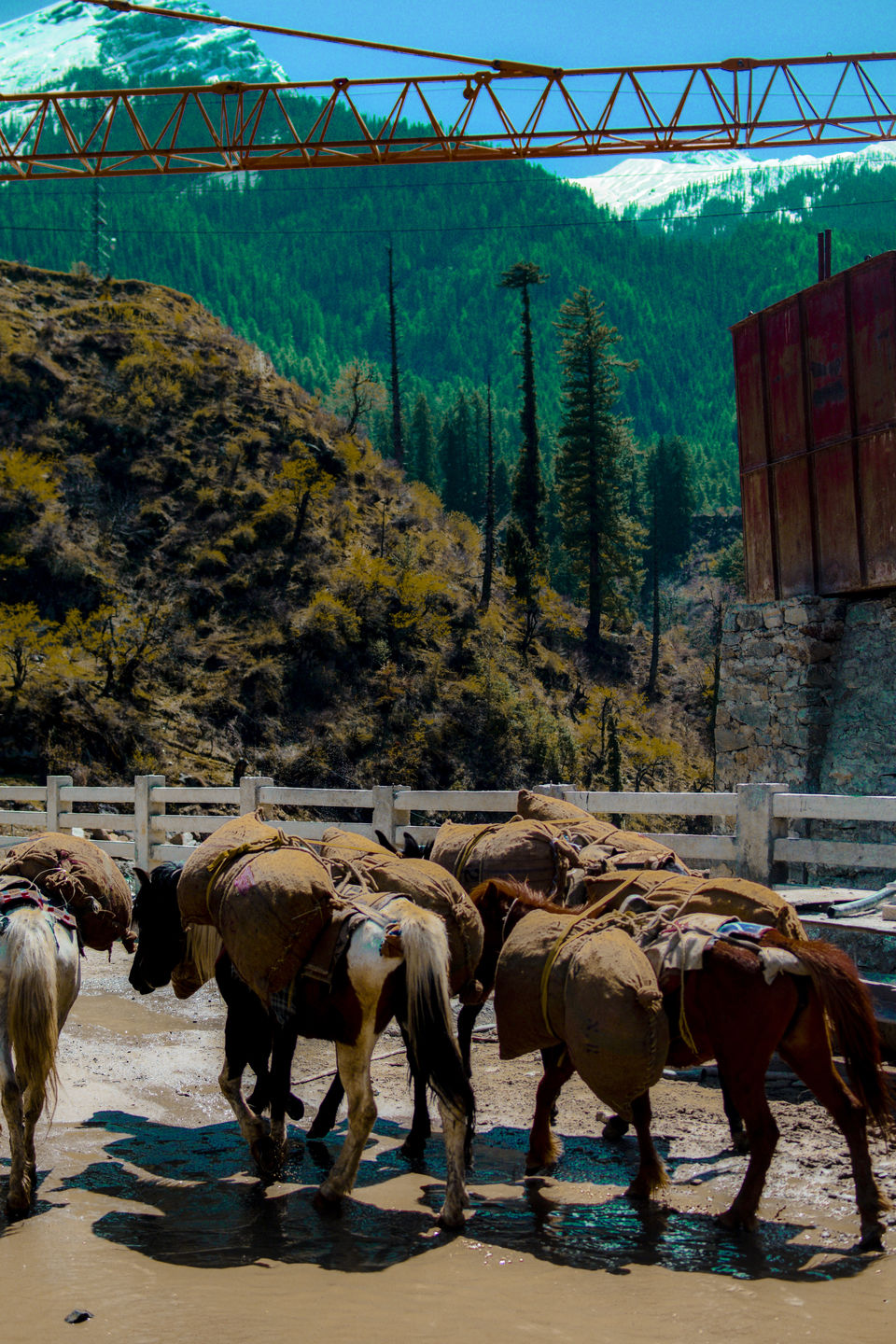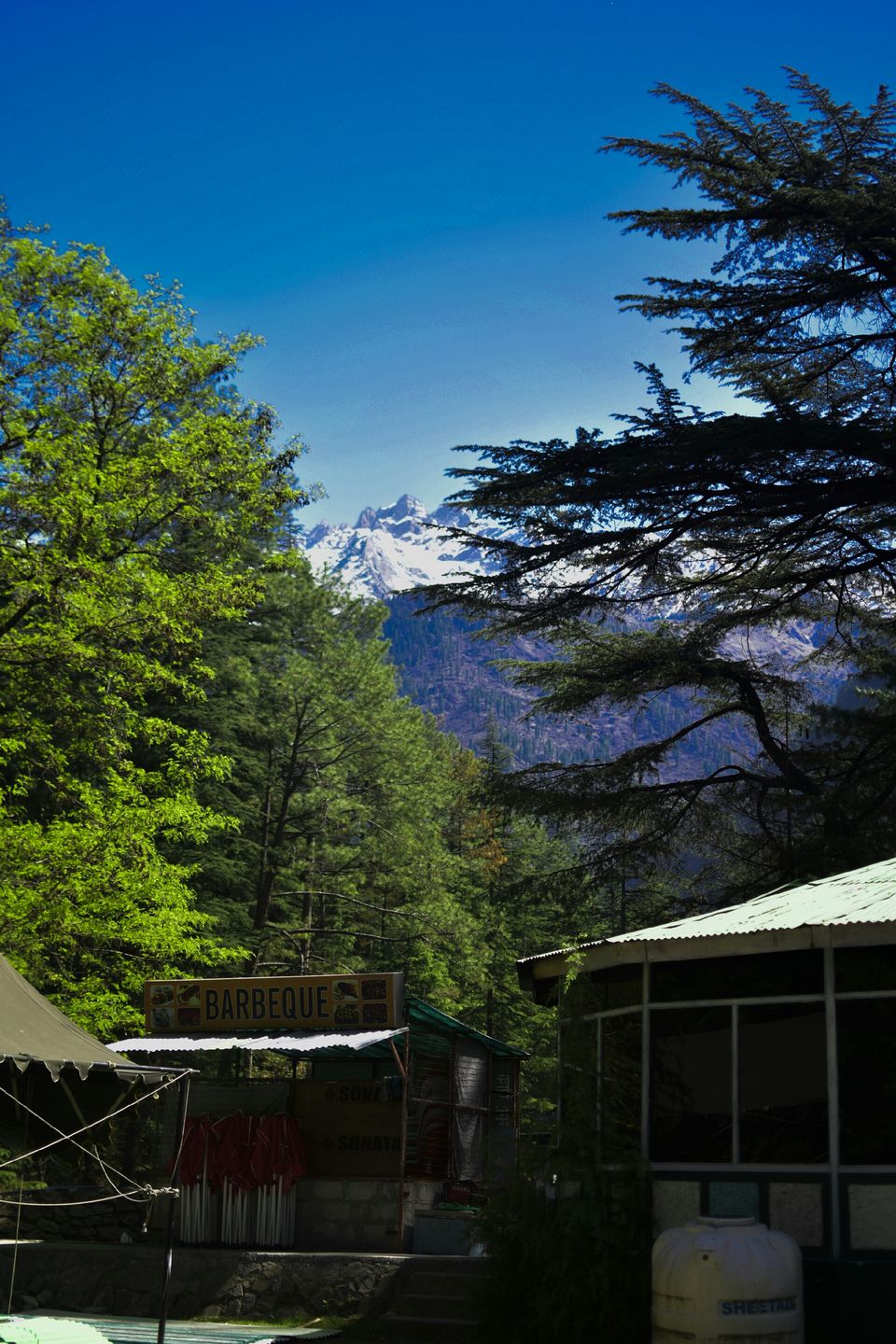 #CoffeeWithTripoto
Do you ever have a day where you're so saturated with the things you're doing, all you need is an escape to the hills? That's where the story starts! 2 AM plans kicked in and two friends kicked off their journey to the mountains with their journey still a mystery even to themselves.
Left for Chandigarh at 4 AM & after a tiring bus ride and an hour's break, 'Manali' was what we had in mind. After capturing the beauty of the serene Himachal & spending the rest of the day in the bus, we never thought about the destination. All we had in mind was how beautiful a place can get.
A passenger climbed in, told us that Kasol is the place to go if all we wanted to do was trek. We got down at Bhuntar and left for Kasol without a second thought. That's where the regret of not planning the trip right, kicked in. We were cold without the proper clothes to warm us and used the blankets provided by the camp to roam around in the night. The next morning after our coffees, we left for Manikaran by walk, with an amazing company from Mike & Jenna who traveled all the way to explore the Himachals from UK.
After we reached Manikaran, we parted ways & took a cab from Barshaini where we started our trek to Kheerganga and remember this, it was my first.
After 4 hours of trekking, we finally reached the place I would still describe as one of the most beautiful places that ever exist. The satisfaction, that the four hours of endless trek was completely worth it & more.
We sat down by the campfire, had our maggi & probably one of our best meals by none other than Pinky aunty. We left in the morning & were in Gurgaon after two days. There's more to this tale & a lot of things that I missed out but the one thing you need to know is "It's a must visit."
You can leave a message in the inbox for more.
Thanks
Anshuman Singh