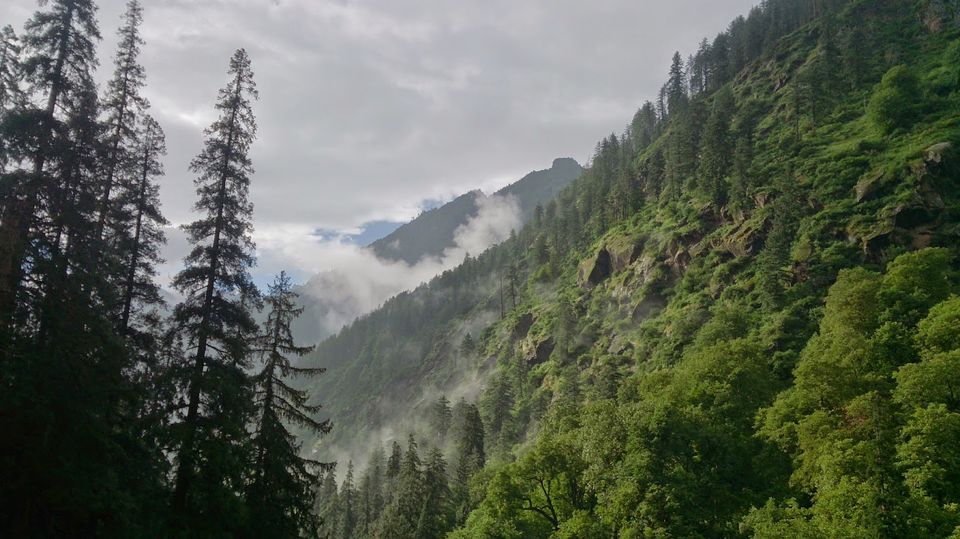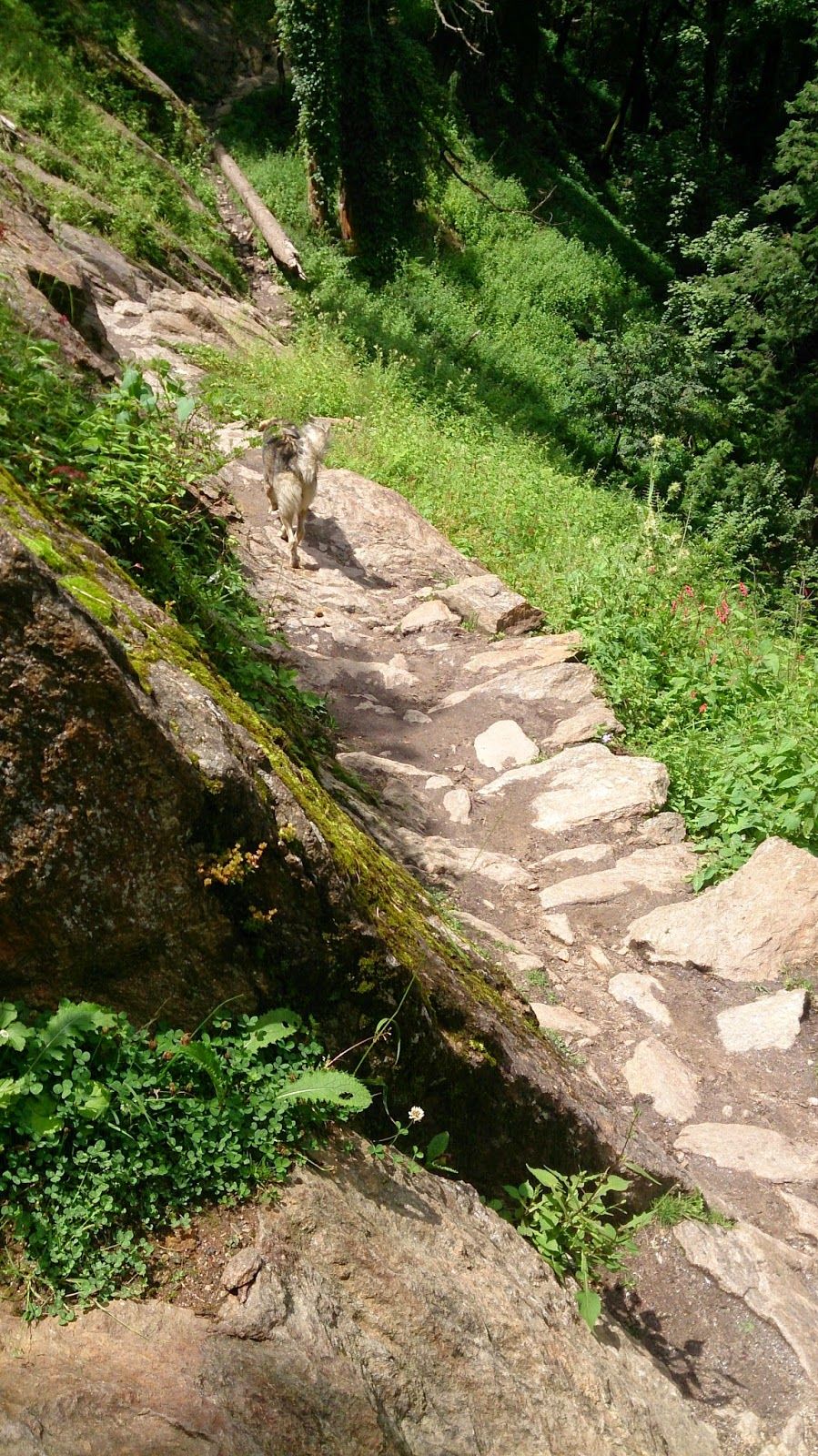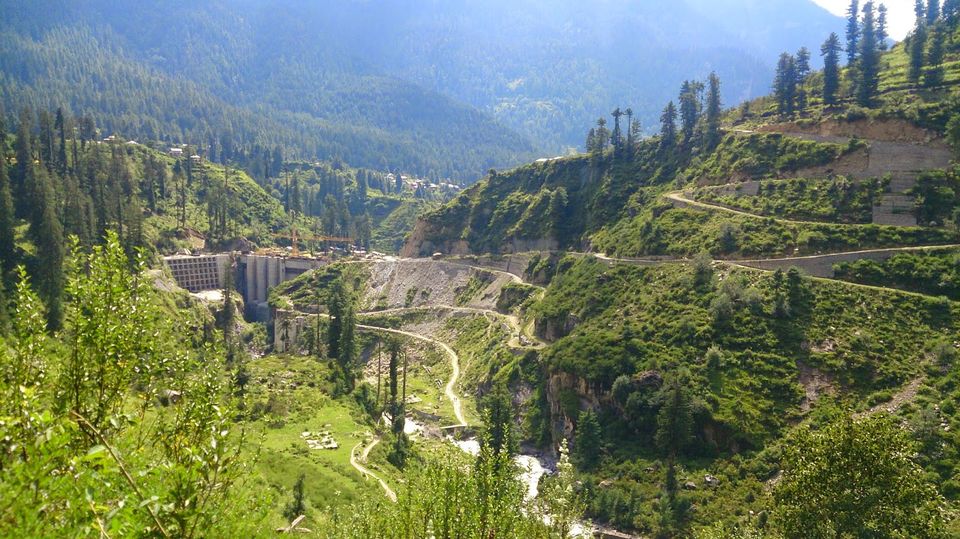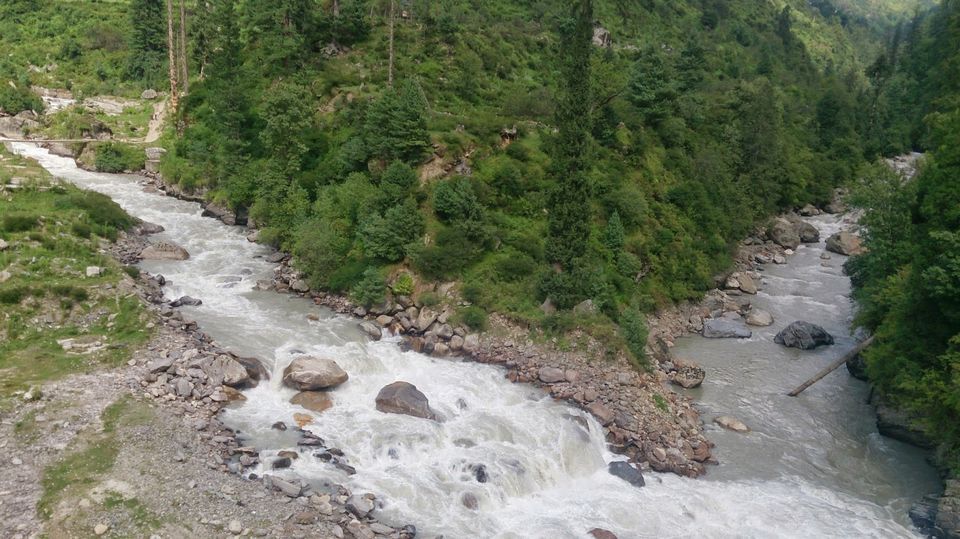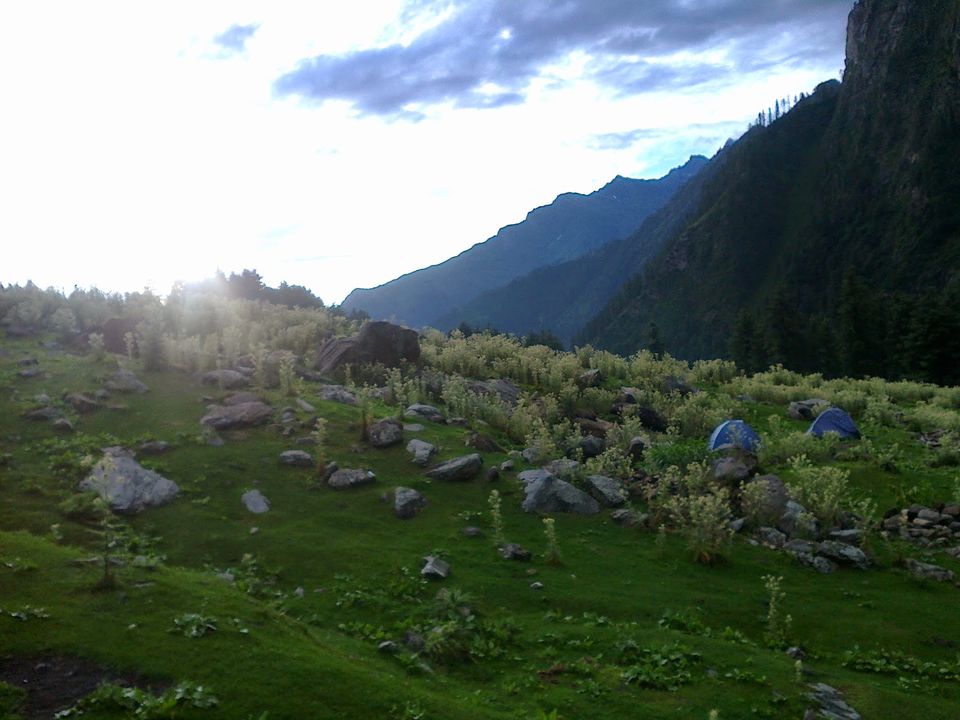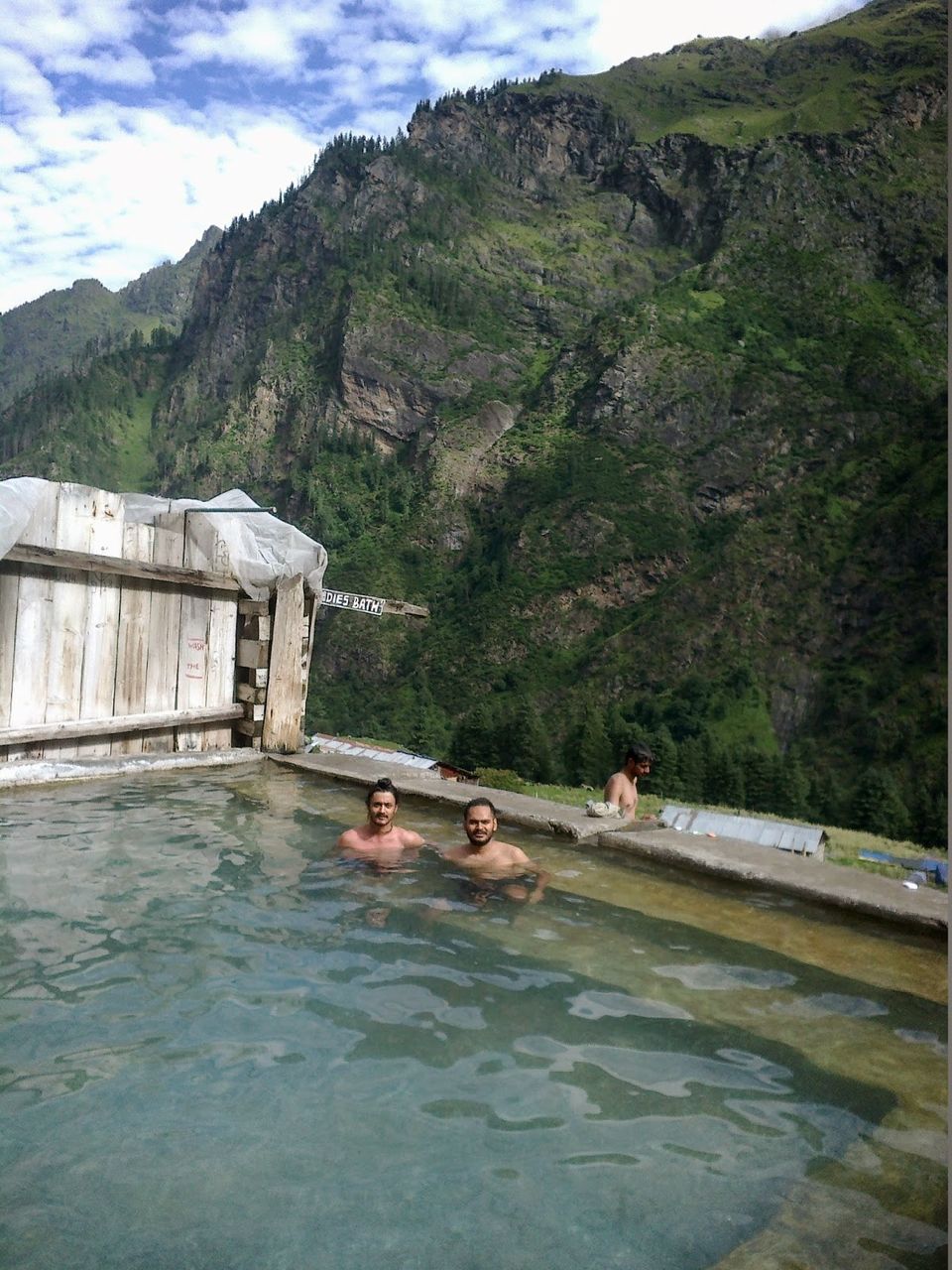 It is said that an experience is never complete till it is shared with someone. So, I thought of writing about my first trek that I took to a place called Kheerganga, located in Parvati valley of Himachal.

Kheerganga trek is considered an easy trek, requiring no guidance, as it has a well developed trail. Kheerganga is famous for its hot water springs that emerge at the height of 10000ft. It also has some mythological significance.
Mountains have always fascinated me and the idea of getting a chance to see what lies on their other side has always enthralled me. This was my first trek and was one of the best experiences I ever had. I will surely keep coming to them for more of such experiences and will try to do them justice by writing about these experiences, albeit in more details than I have done here.