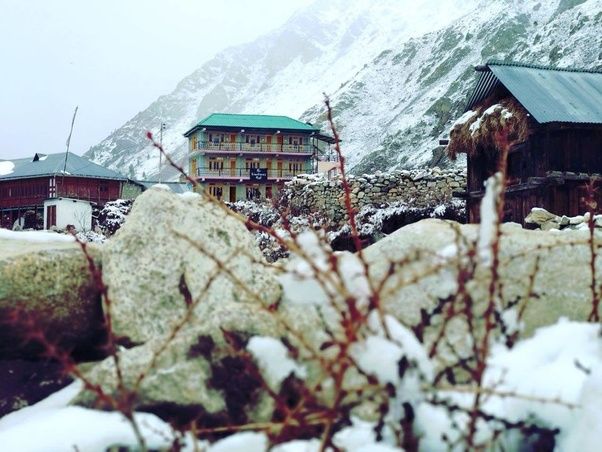 Chitkul is an offbeat location in HP, most unheard yet a beautiful place that one must take out time to visit once in a lifetime. So if Indian summers are giving you nightmares, and winters are no better, head out to this underrated village. Chitkul, the last inhabited village of India is a complete package for a laid back person to an adventurer. Chitkul will have you fascinated and awestruck.
The best part is yet to come; Chitkul experiences snowfall in the months of December and January. A perfect time to build snowmen and have a bonfire.
1) Take the blessings of the Mathi goddess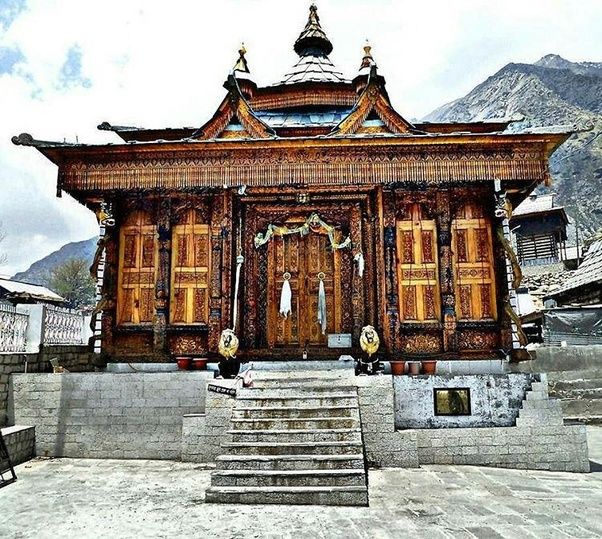 This place has a peaceful and calming atmosphere. One must pay a visit to the Shri Mathi goddess and learn about the rich culture of Chitkul. The legend behind this temple is truly fascinating and this place is not to be missed. This spectacular architecture is a sight to behold. Carved into the walnut wood, the goddess looks divine.
2) Stroll through the Sangla Valley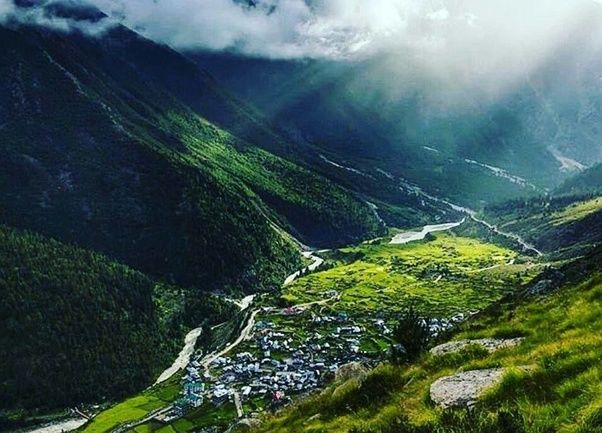 Take a walk down the lush green valleys of Sangla. Check out the world's finest apples growing here, you won't be disappointed.
The valleys are a delight to nature lovers; the bounty grown is spectacular.
3) Experience organic lifestyle at the Wanderers Nest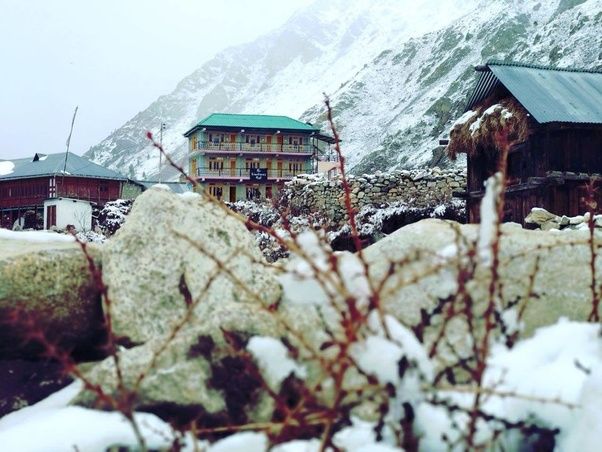 If you're in Chitkul, don't miss our exclusive organic lifestyle at the Wanderer's Nest. Waking up to the scenic view is a bonus. Relax, rejuvenate and enjoy the peaceful stay with our famous BBQ under the starry sky.
Art enthusiasts must check out the wonderful street art in Chitkul. A wonderful initiative taken by the Wanderers Nest to display the enriched culture of Chitkul.
http://thewanderersnest.com/
4) Splash across the Baspa river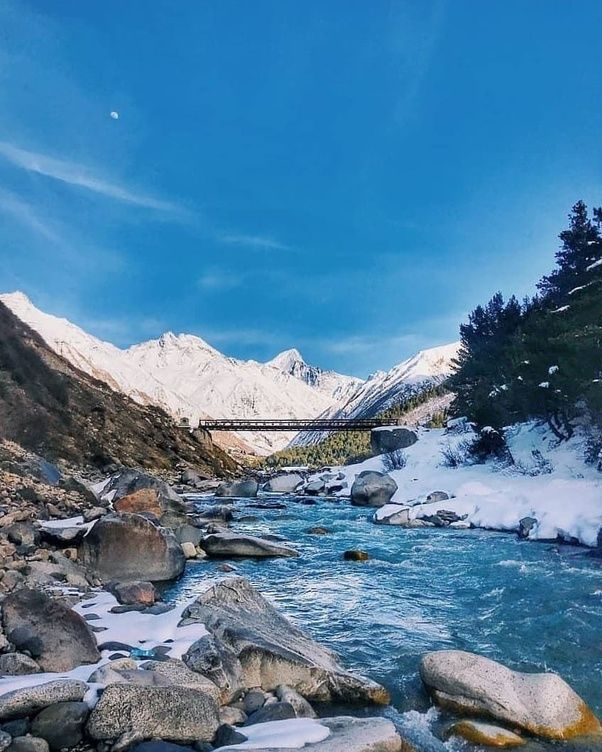 Right in the beautiful Sangla Valley is the most scenic and wonderful sight. The Baspa river is hard to miss when you take a trip to the valley. Take a fun ride down the river in the special basket boats carfted by the townfolk.
5) Explore the Chitkul fort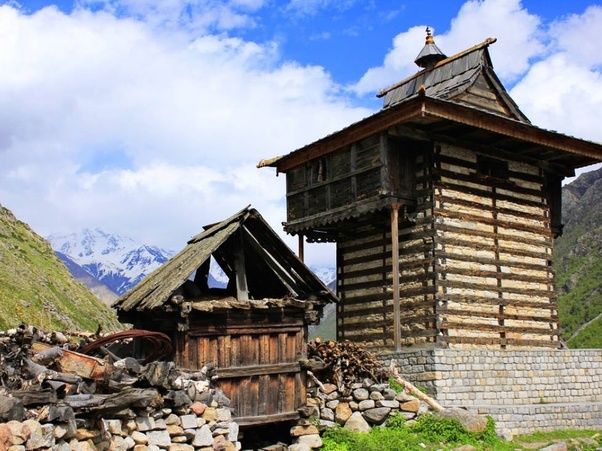 Seemingly normal, this fort is yet another place one must take out some time to check out. The kids around are a huge fan of the place. This might owe to the fact that the fort is structured like a watchtower.
Talk to the people of Chitkul, learn the legend of the Mathi temple, admire the beautiful landscape around and finally take in Chitkul as much as you can before you leave, for this is paradise on earth.