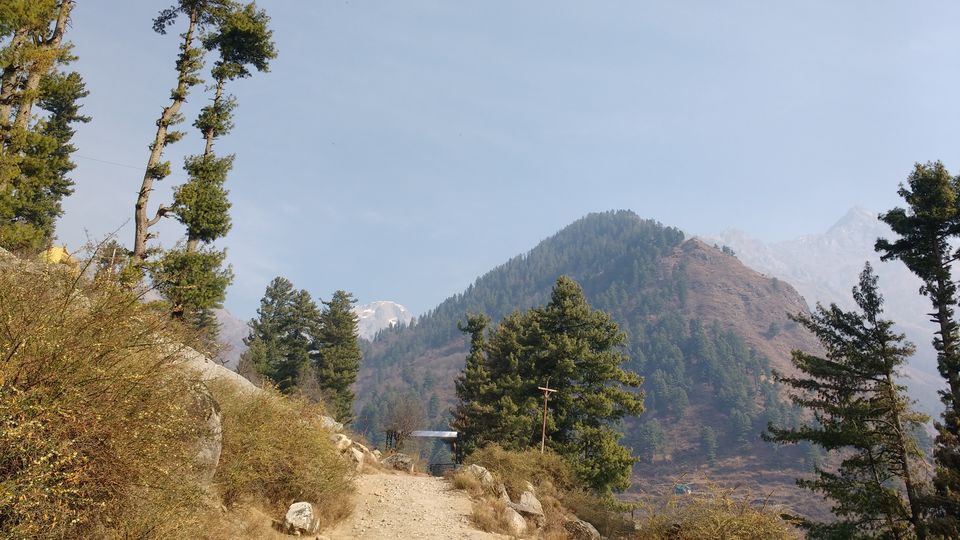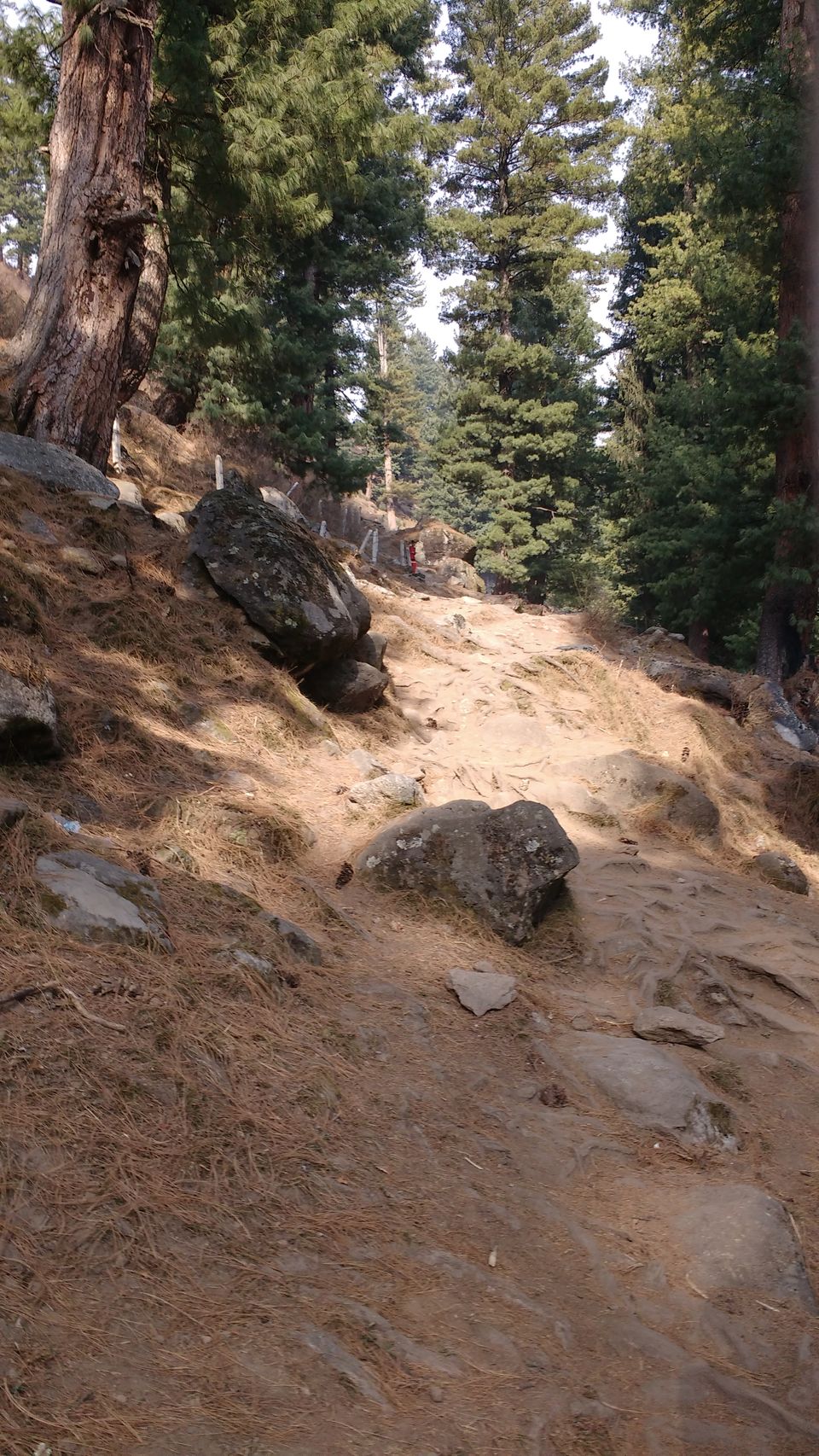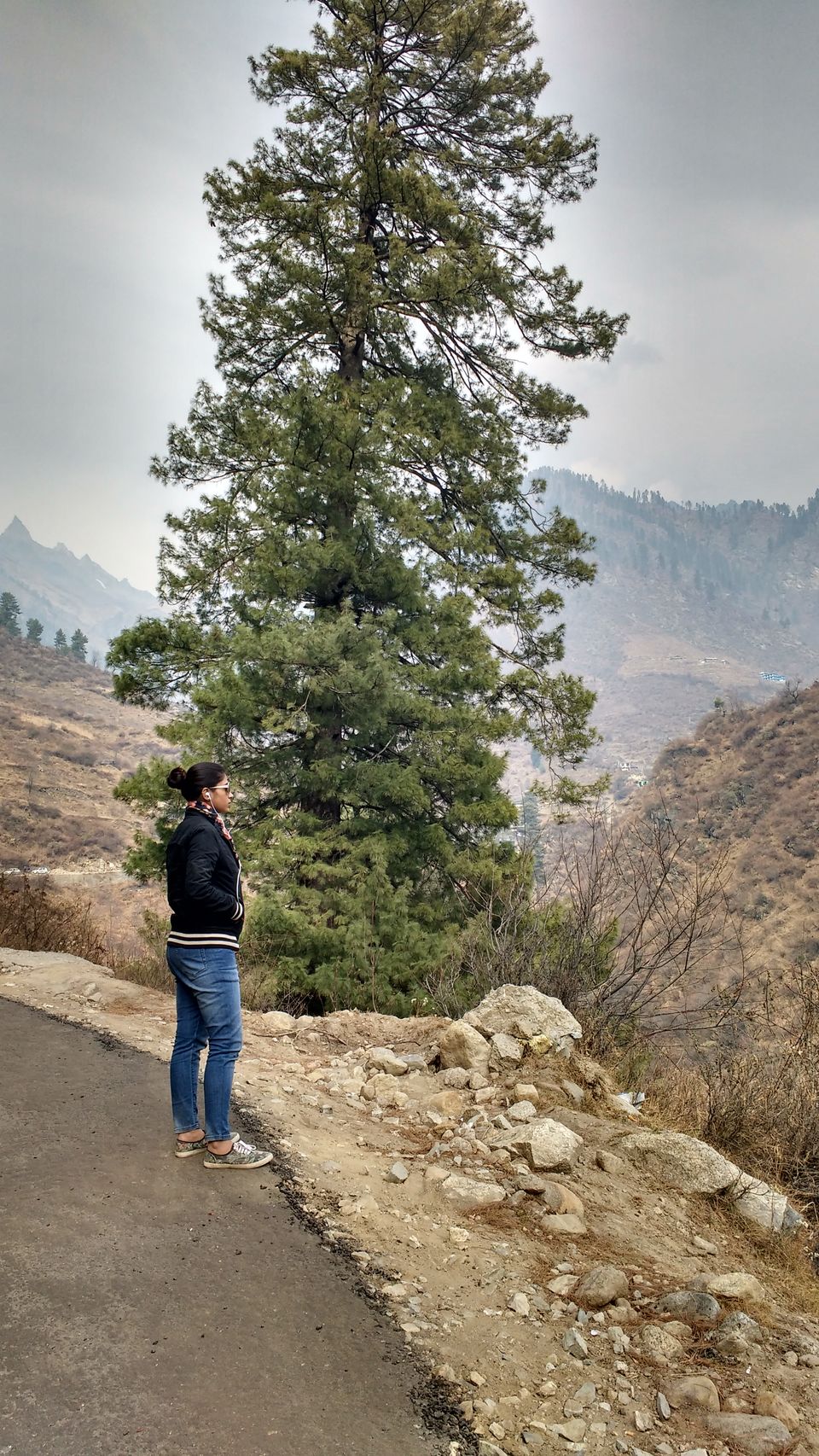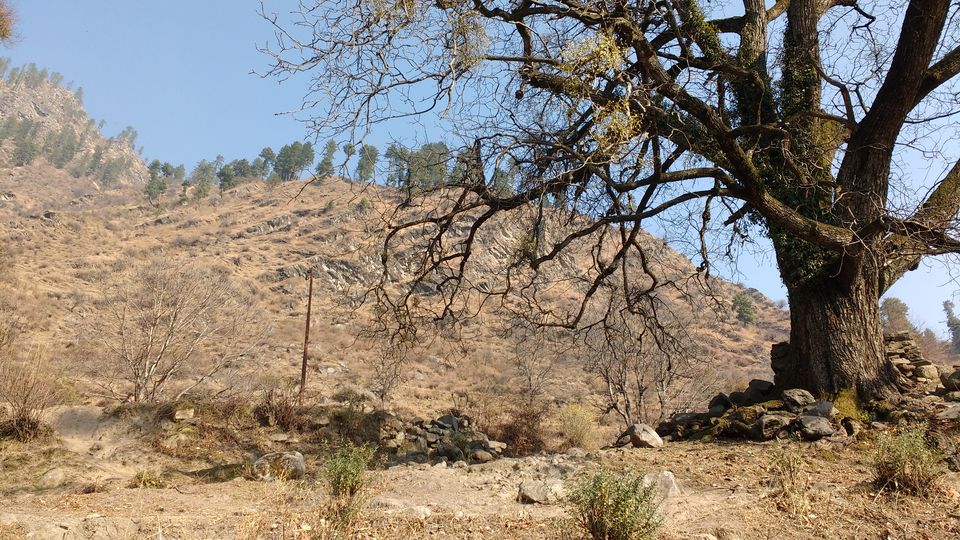 The land where nature has the most mystical form in a most raw and grounded form. Its a place which is far away yet from banter of city and people.

The place is not directly accessible though one can easily reach via a pit stop.
How to reach
The most feasible way is to take HRTC bus from Kashmiri gate, Delhi @1300/-. Take a evening bus, which is convenient and you don't lose unnecessarily time. Any bus going to Manali will take you along the route,while on the way get down at Bhuntar. From Bhuntar, Tosh is directly accessible or you can take a pit stop at Kasol. My recommendation would be halting at kasol as going to tosh directly will be pretty hectic especially after a bus travel. From Bhuntar, one can can take taxi @1000/- in 1 hr to reach kasol or local bus @ 30/- in 1.5 hr( the bus is cheap and pretty good).
Kasol to Tosh- Local bus @ 30/- till Barshaini or Taxi @700/- till Barshaini. Barshaini is the last stop where buses run, beyond that place is accessible on foot only.
Barshaini to Tosh- Trek or taxi@300/- (Highly Recommended- TREK)
Stay & Accomodation
Kasol- The best place to stay is Alpine Guest House. The property location is to die for and @ 1000/- min (may go up due to season) and other than that there are numerous places which are available at cheap rate of @500/- (green valley, krishna place, purnima guest house etc).
Tosh- Only home stays are available which are decent and available @300-500/-.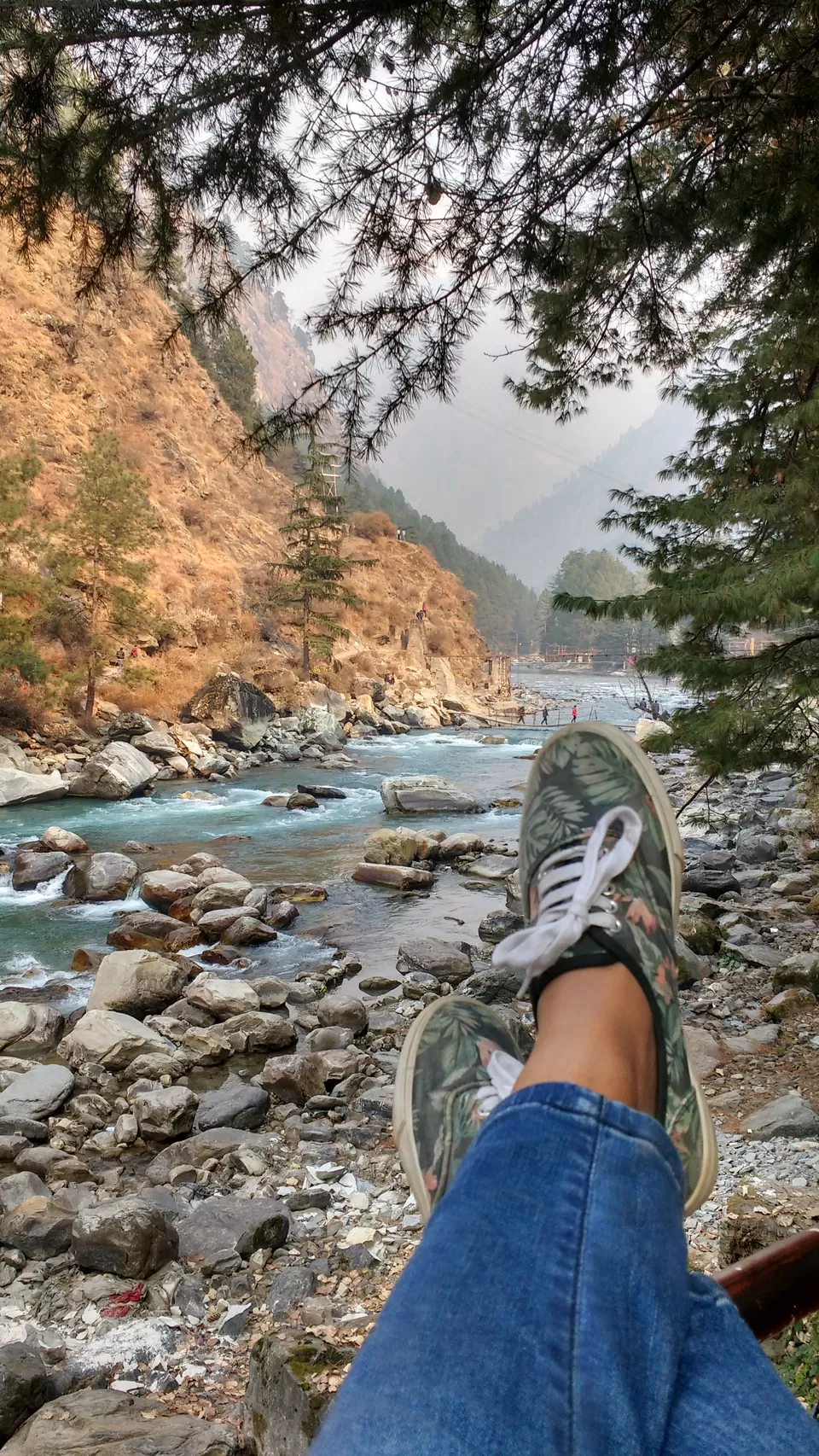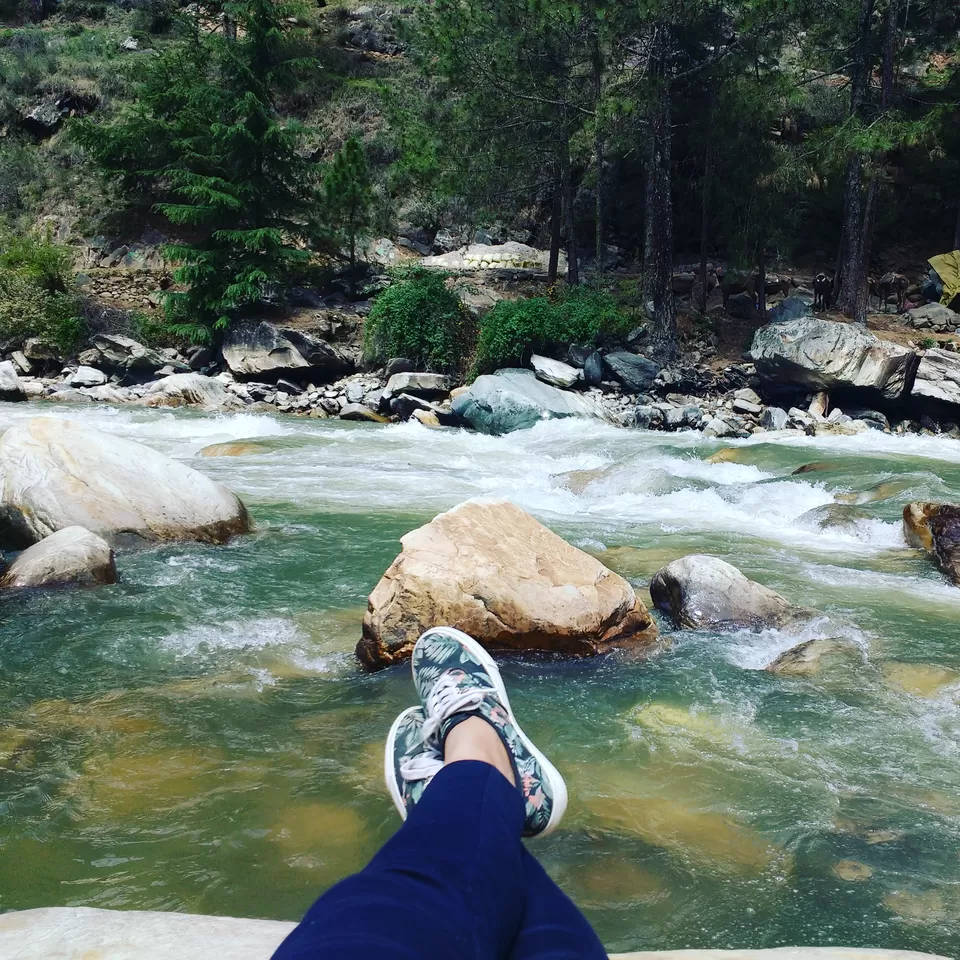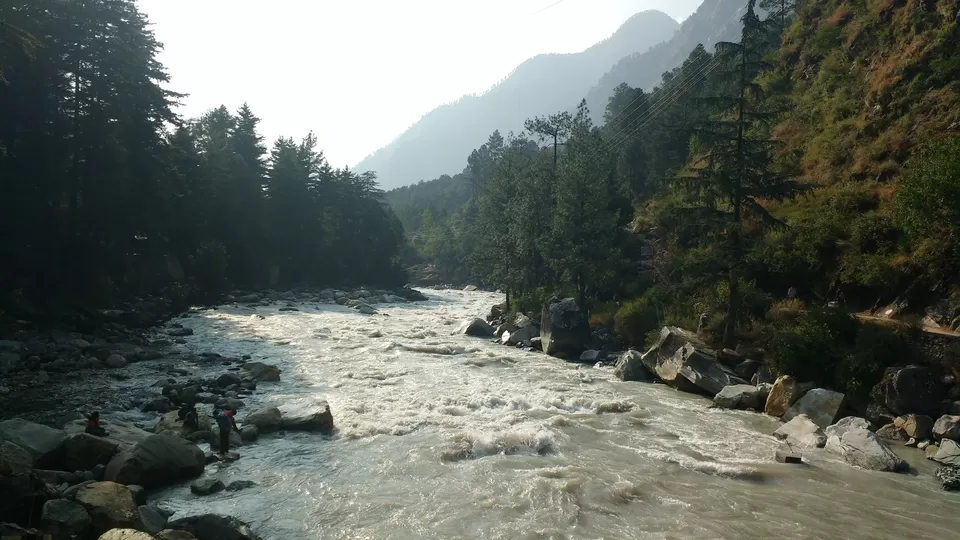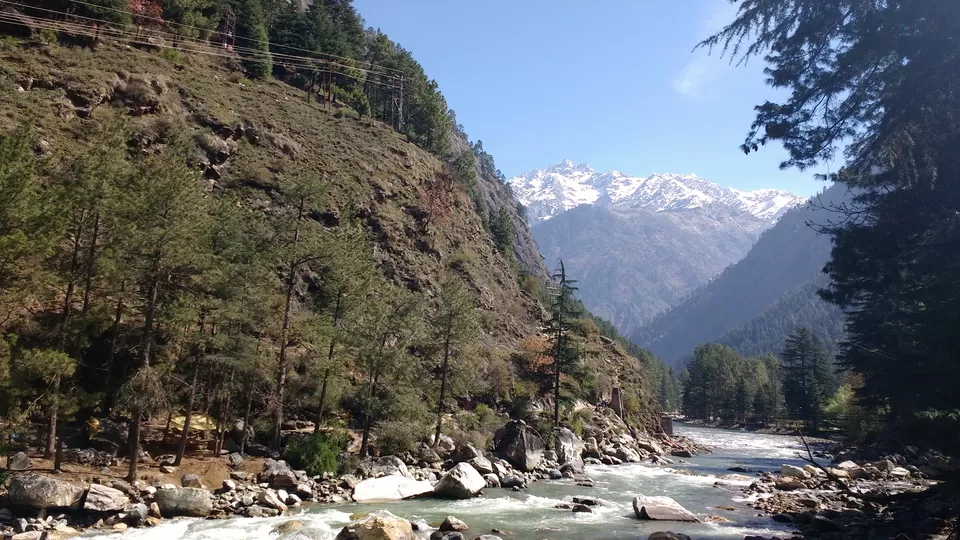 Things to do
Kasol- Take a stroll along the streets of the place or simple go around the other side of river and do a small hike and if nothing thrills you, one can simply enjoy sitting by riverside and transcend into serenity. The place is also renowned for quality Hashish, enjoy if you are into it.
Tosh- Do a enthralling small 45 mins trek to tosh rather than taking a option of taxi. Trek is pretty simple although may look little intimidating in start,but trust me a picturesque view and unpaved path that trek offers is worth doing it. It is a beginner trek, one can easily do it.
Eateries- Kasol- Moondance & German Bakery (inside the moondance compound itself,try cream cheese cake), Alpine (Indian Cuisine), Ever Green (best and amazing view of peaks above)
Tosh- Maa Shiv Shakti, Jim Morrison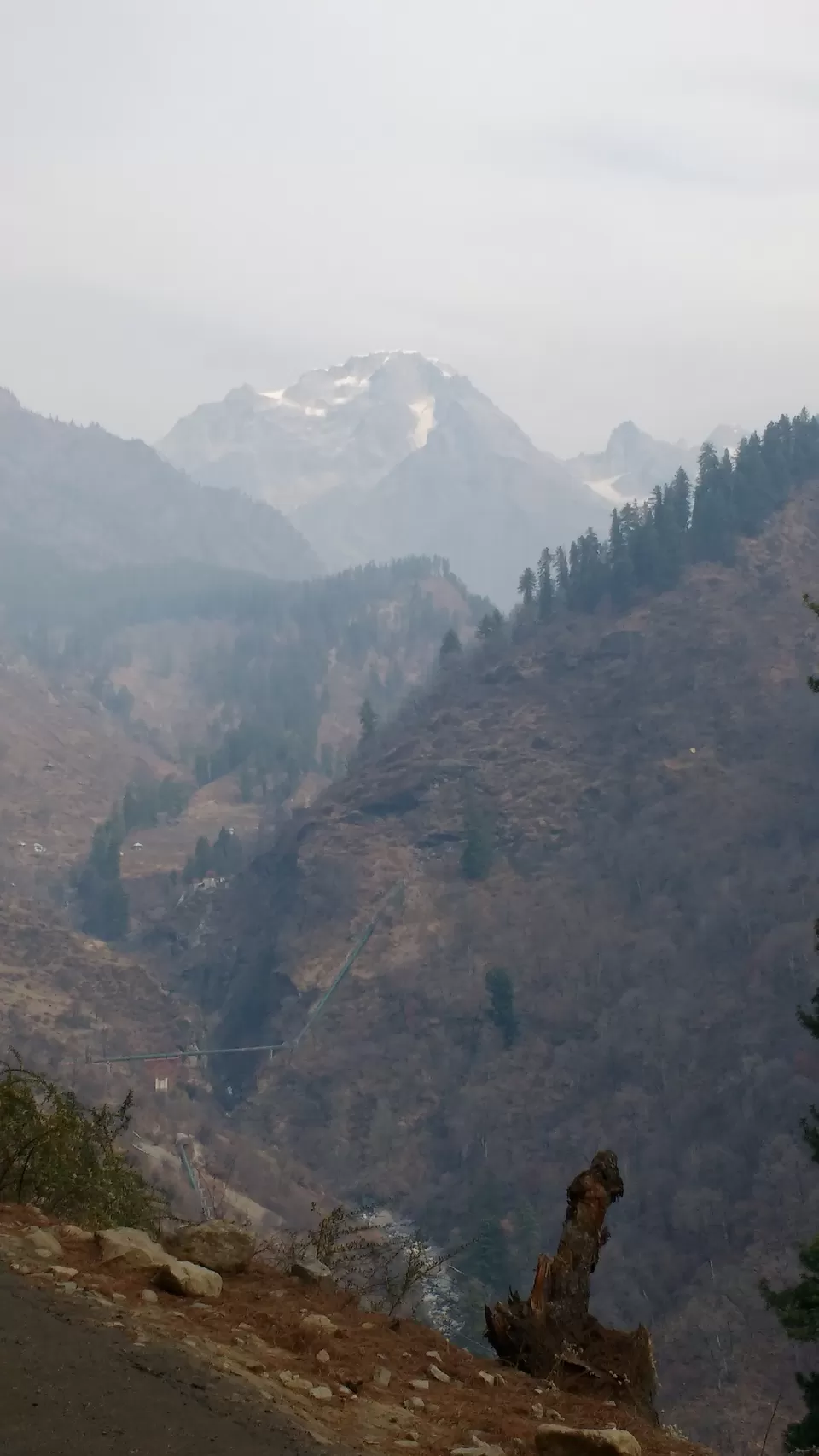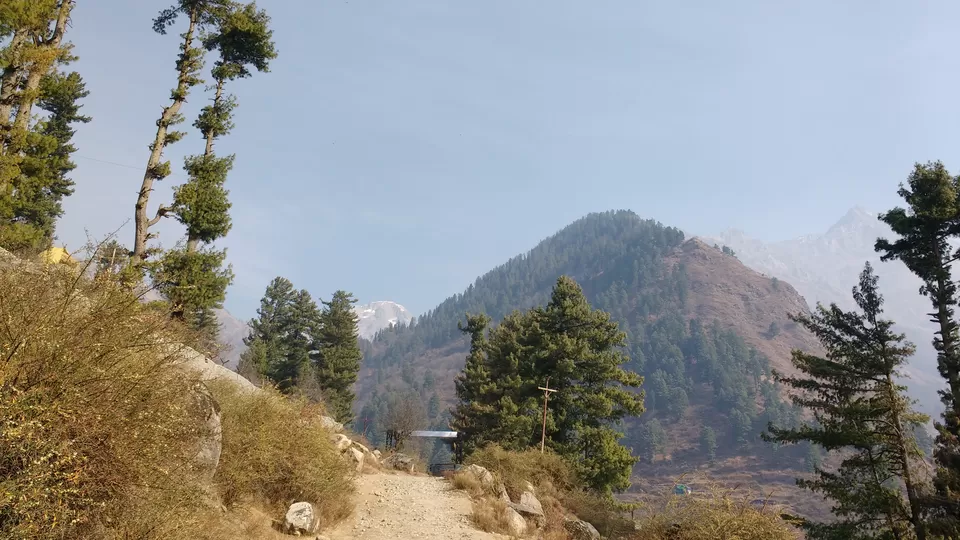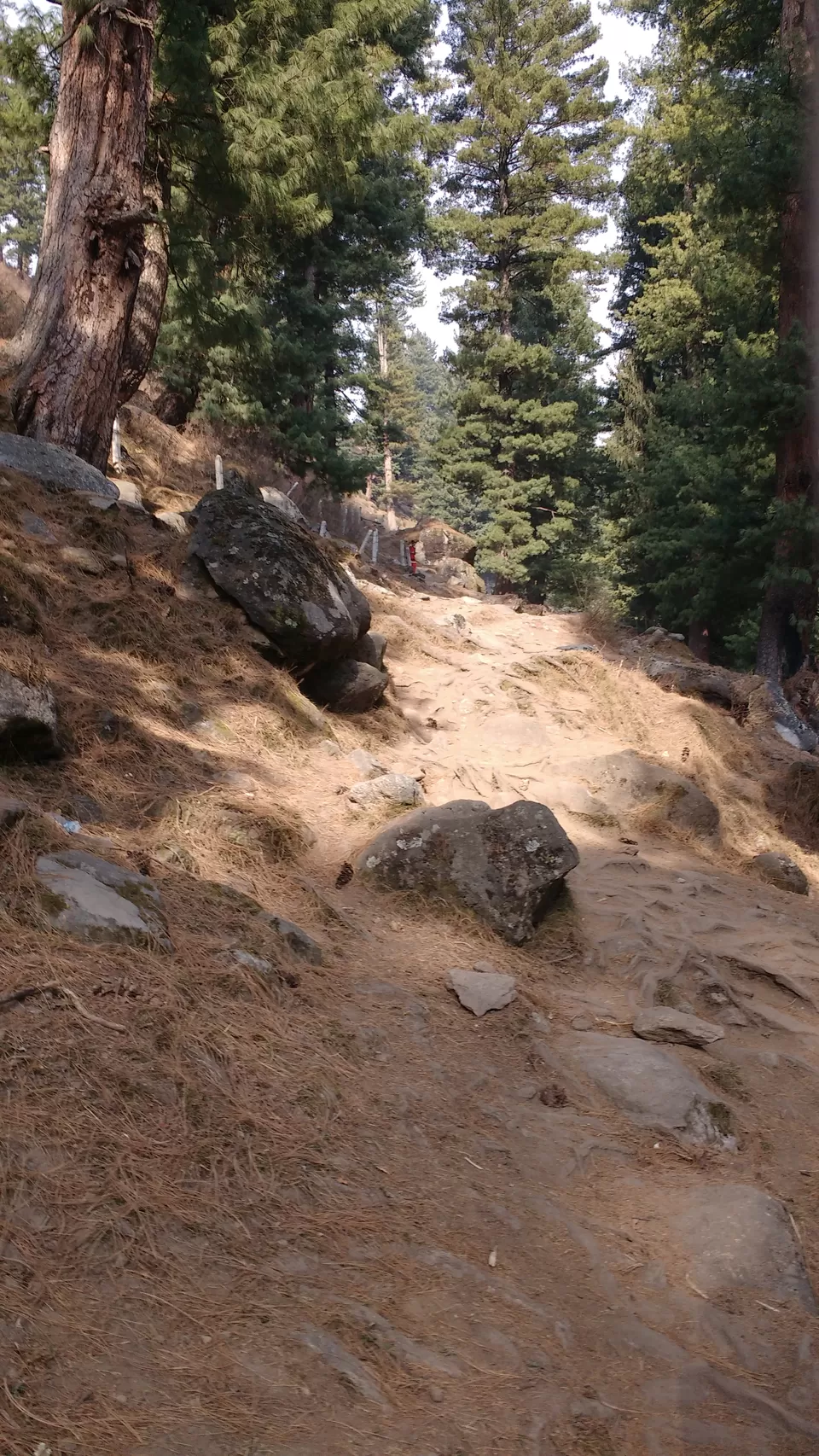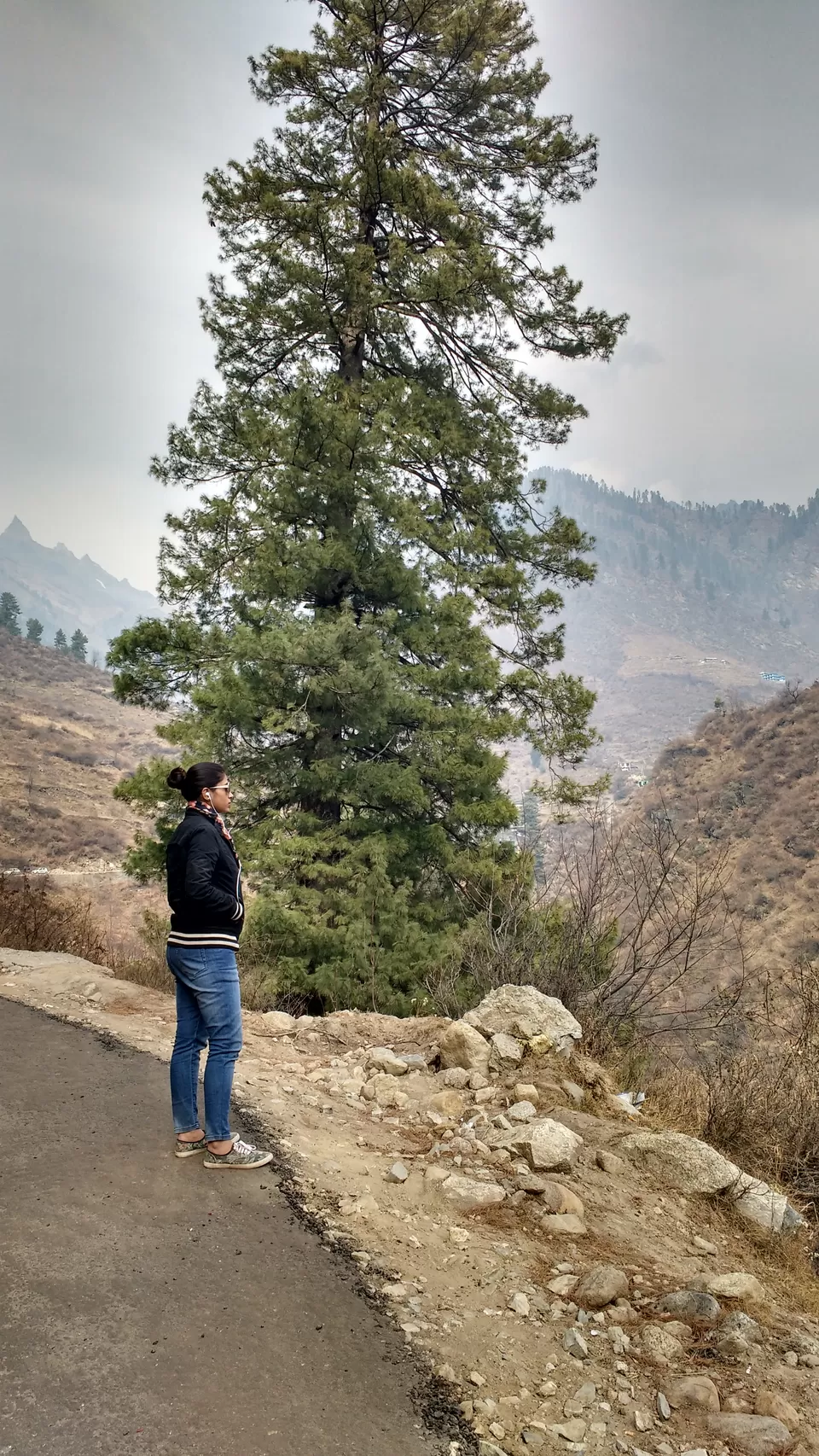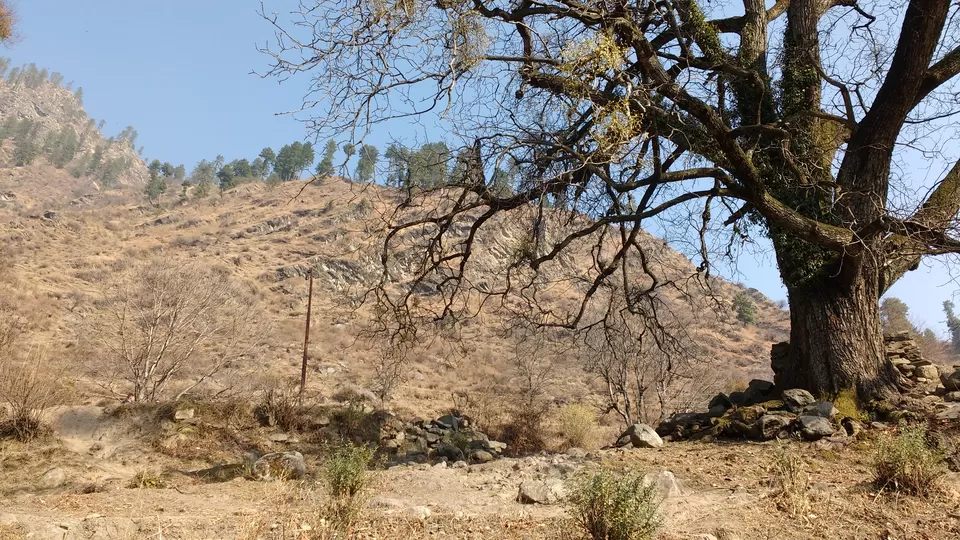 Missing out on a place like this is i don't think is wise. Stretch out of monotony and rediscover yourself here.
Do share your queries and get in touch if any assistance is required lovelies.. :)