It had been eight years since I had been on a proper trek, One single opportunity.. i.e. what I was looking for. And I got it this in march finally. This trip was so spontaneous which I never thought It would be a success
The place is a pure bliss.
The journey begins..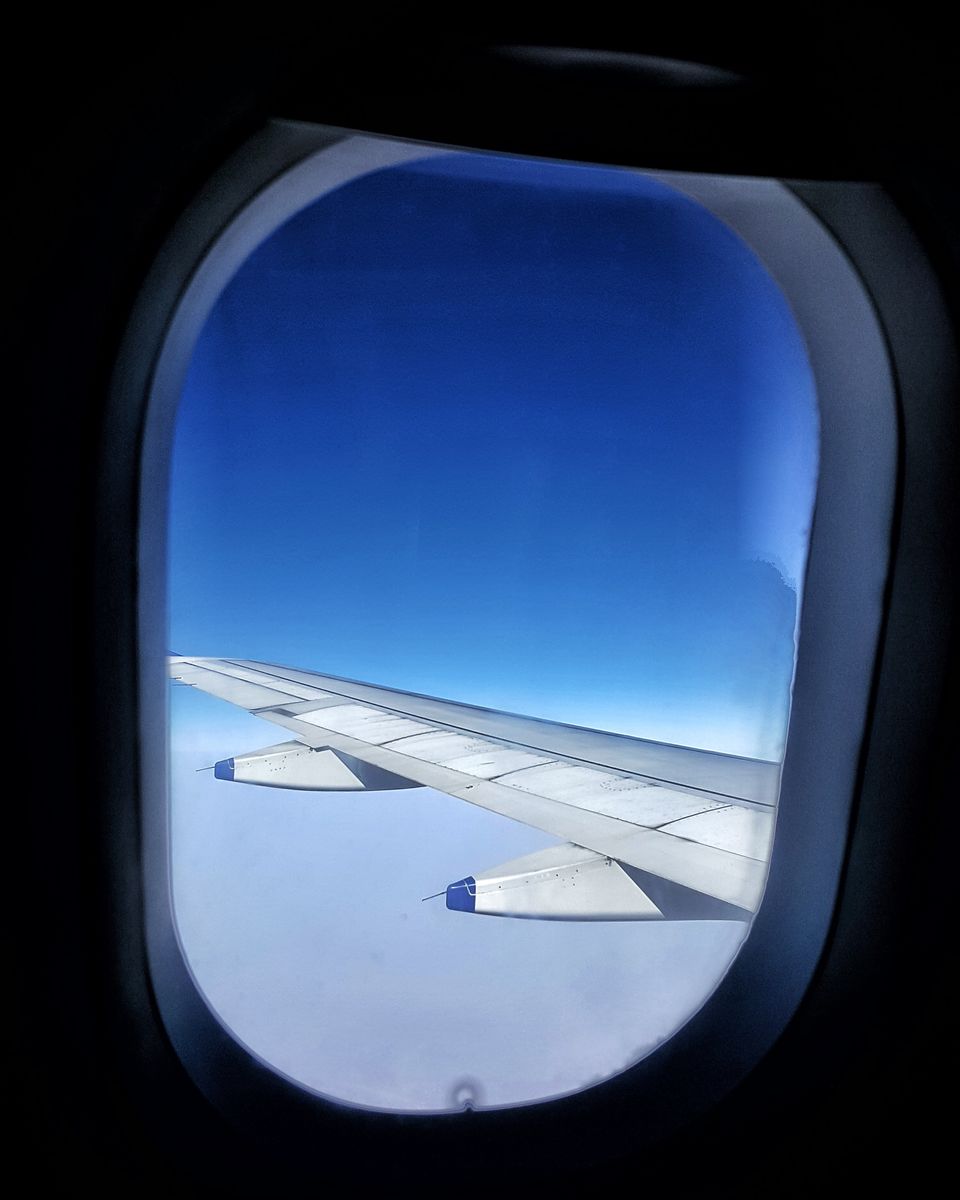 DAYS: 5
PLACES I STAYED -PULGA AND TOSH
BANGALORE > DELHI > BHUNTAR > BARSHAINI > PULGA > TOSH > BERSHAINI > KAZO > DELHI > BANGALORE
Pulga is a great place to visit only for Backpackers and travelers to find one's soul. Waking up every morning to the breath-taking view of the Himalayas in the distance and beautiful tea fields below is a refreshing and heavenly experience.
We flew from Bangalore To Delhi, from Delhi to Pulga distance is around 550 km one side. Different overnight Volvo services are available from Delhi to Bhuntar. It will take around 12 hours to reach Bhuntar. The bus reached an hour earlier than we expected, I could feel the chill right from the moment I got off the bus.
From Bhuntar, you have to change for Kasol. Bhuntar to Kasol (Barshaini) distance is around 30 km and is 1-hour journey by Bus or Taxi, we opted for a local bus. The route is a blend of splendid scenic beauty, chilled water stream, fresh greenery and a bumpy ride. The higher you go, the cooler you feel. The breeze was getting cooler and colder. And the picturesque at both side was getting good to better.
We reached Barshaini, had some yummy pancakes, sandwiches, Maggi and some ginger lemon honey tea.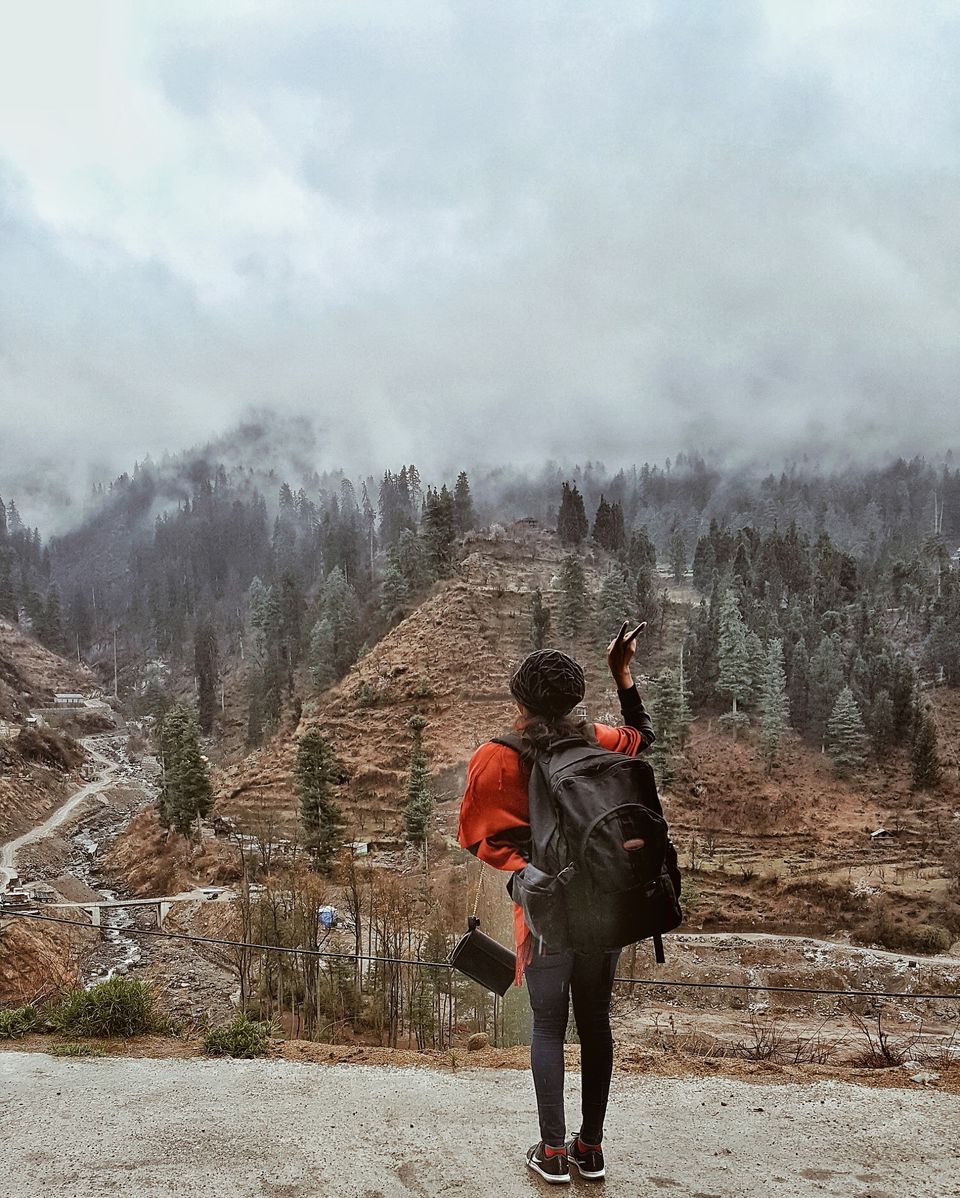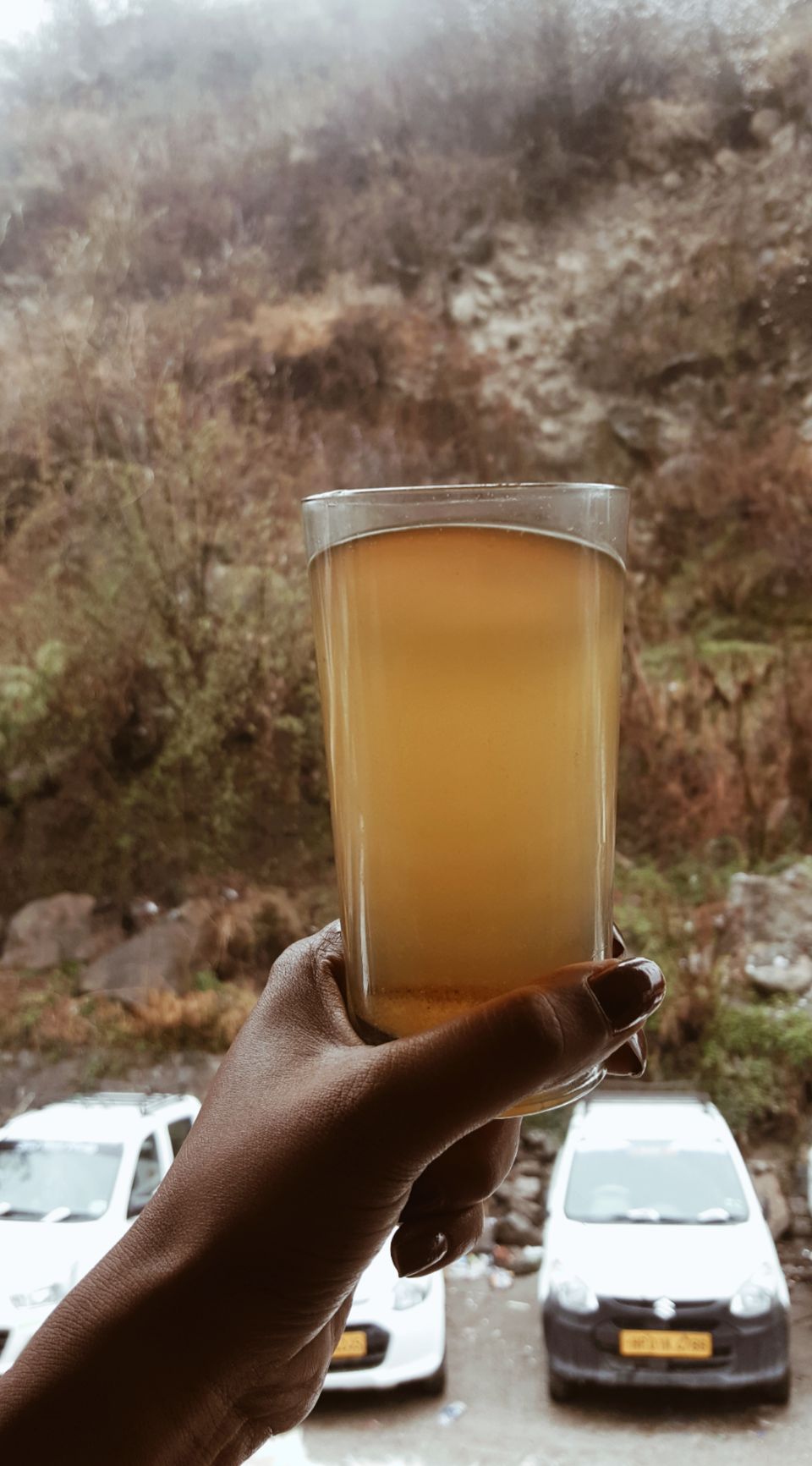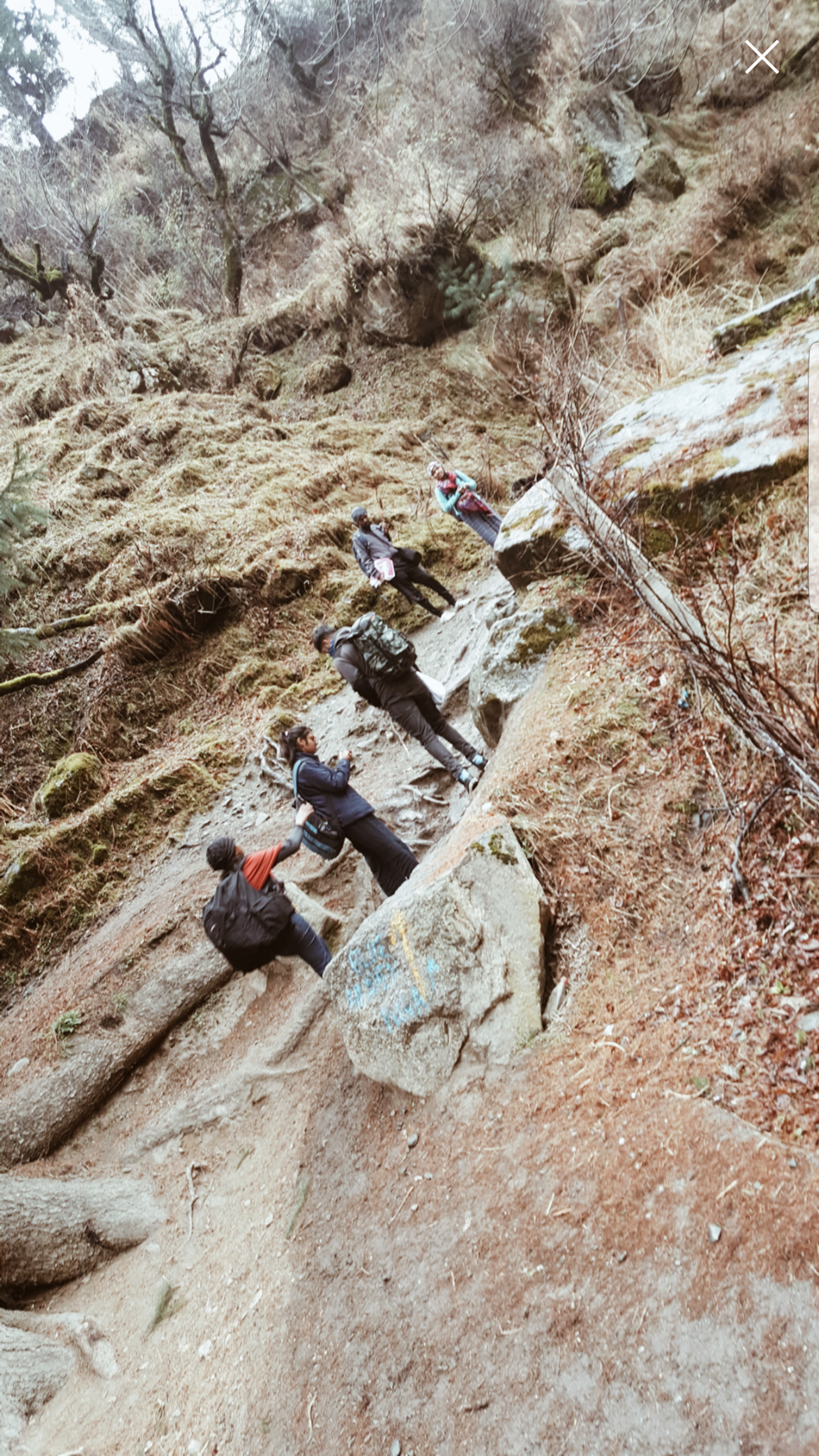 From Barshaini, you need to trek to Pulga- One has to walk down the dam construction and over a bridge and walk towards a Shiva temple. From there it is just a 45-minute walk along a village path that takes one through lush green pastures and a small forest area.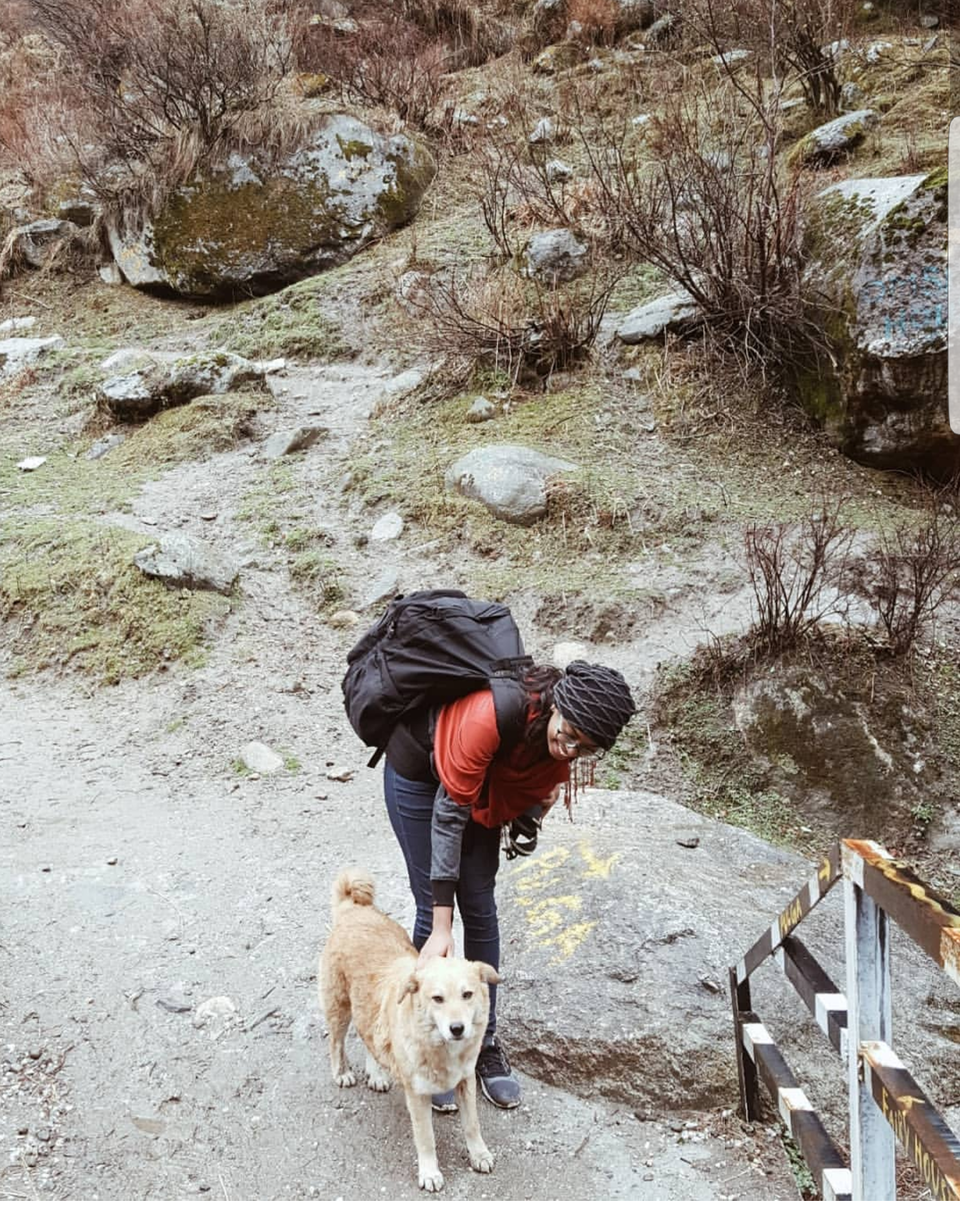 Our companion:) we named him as BROWN!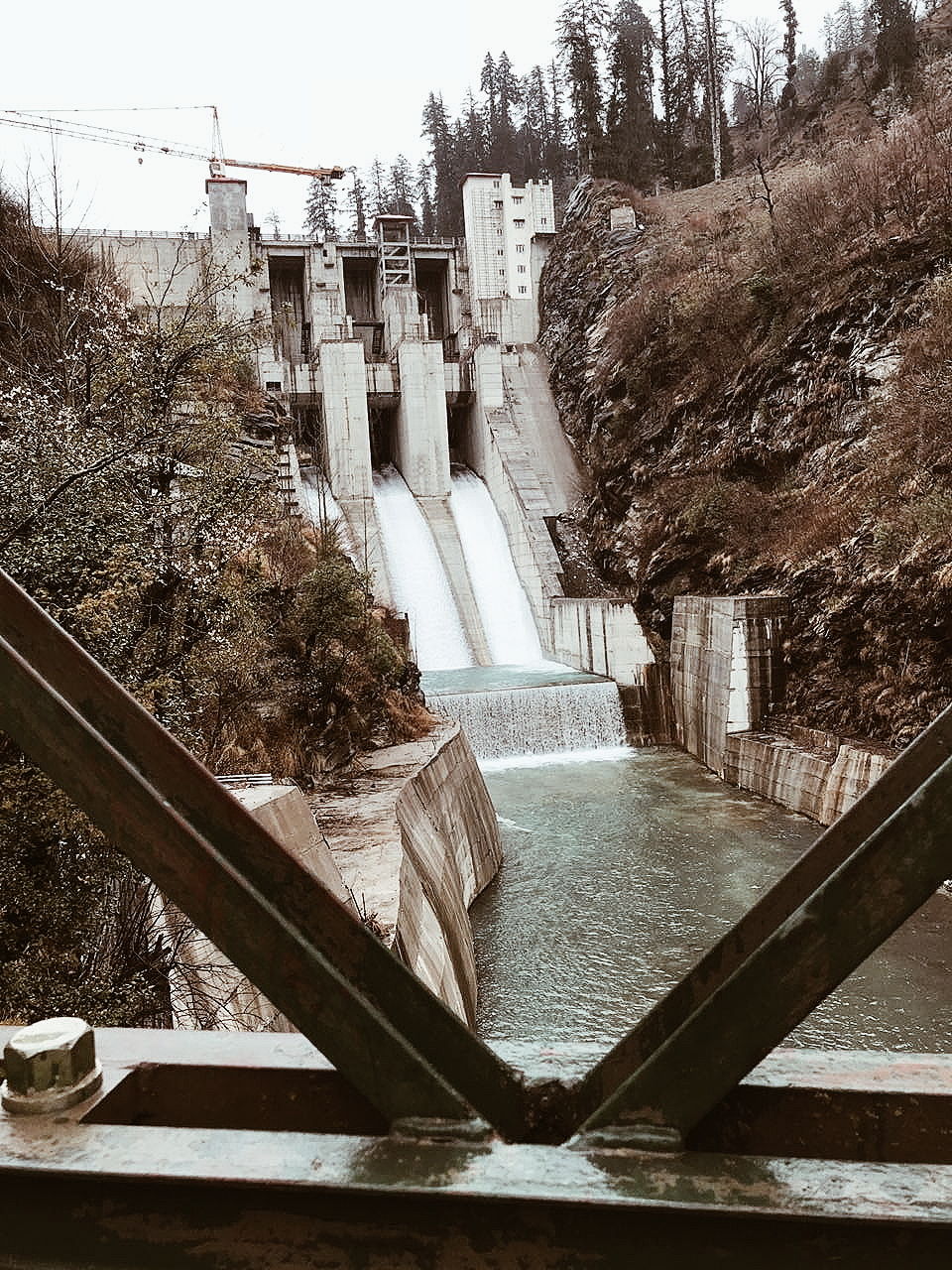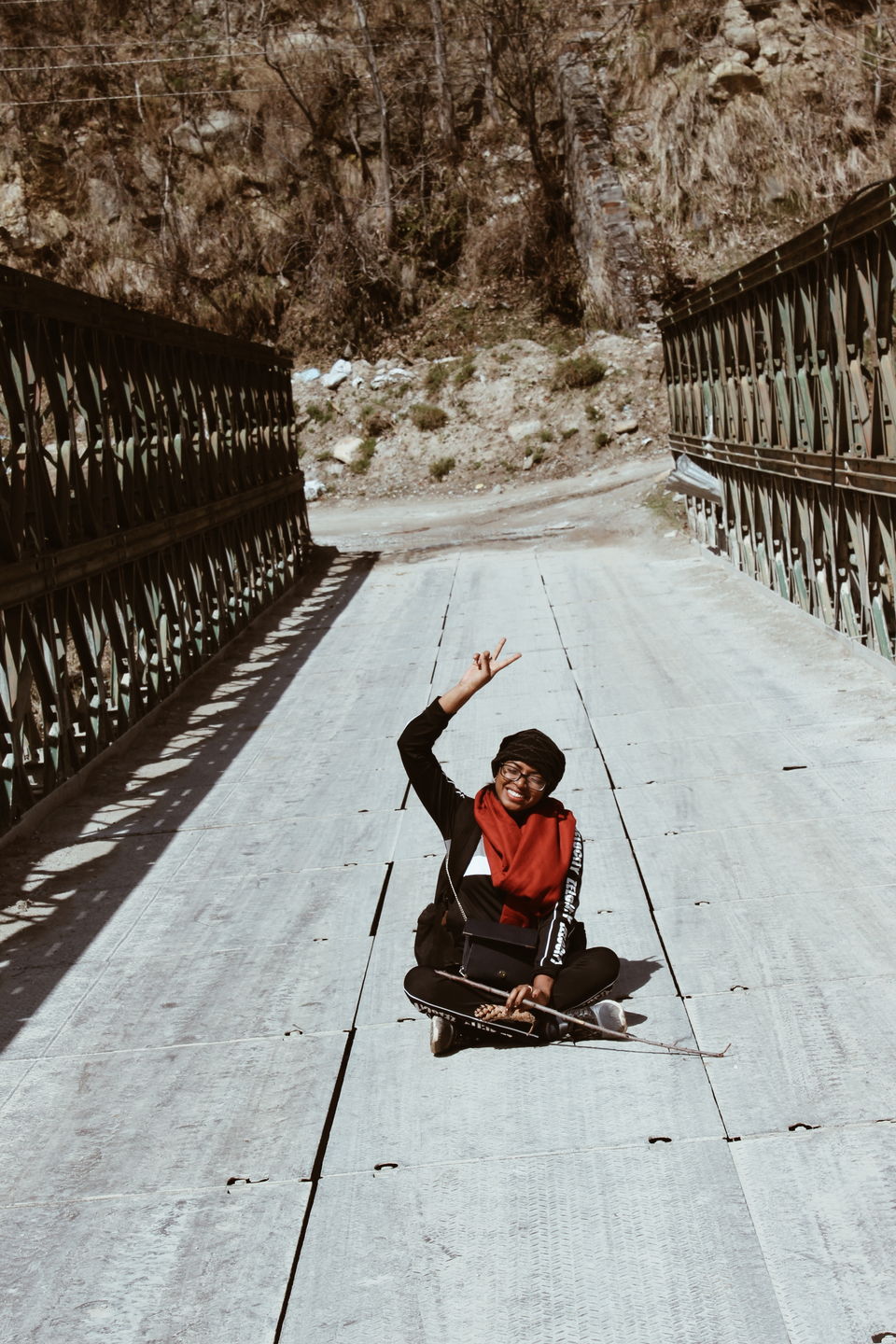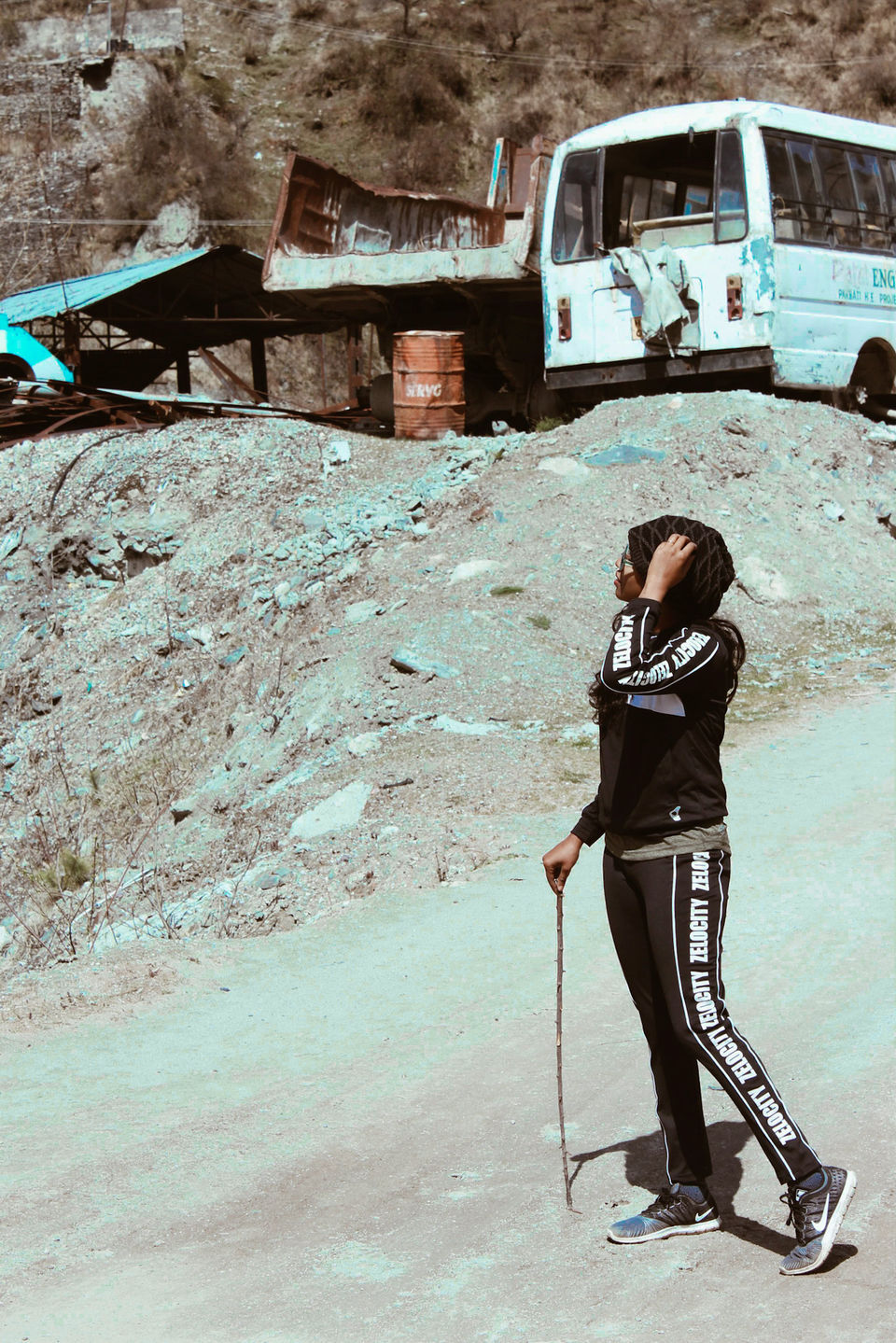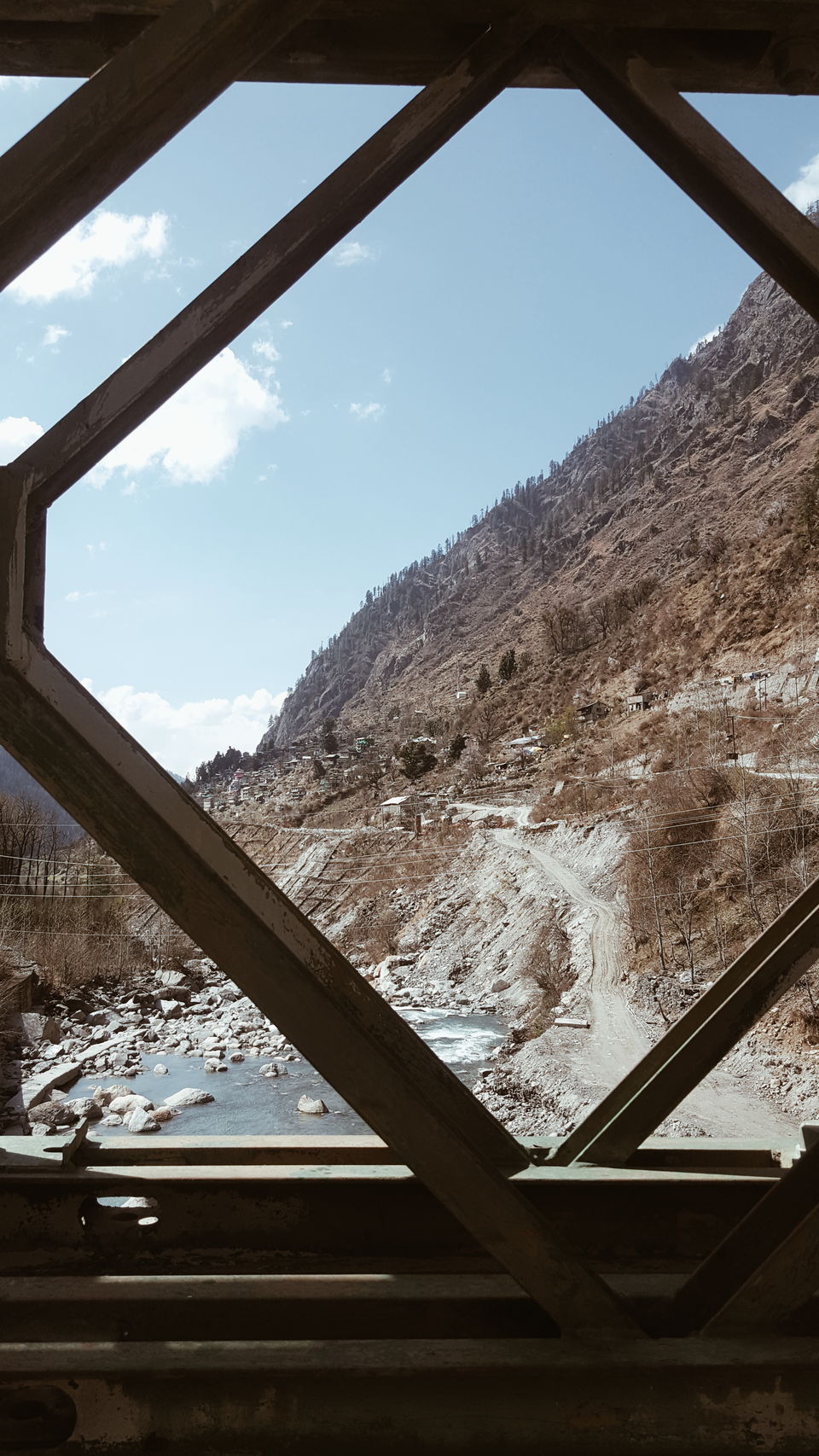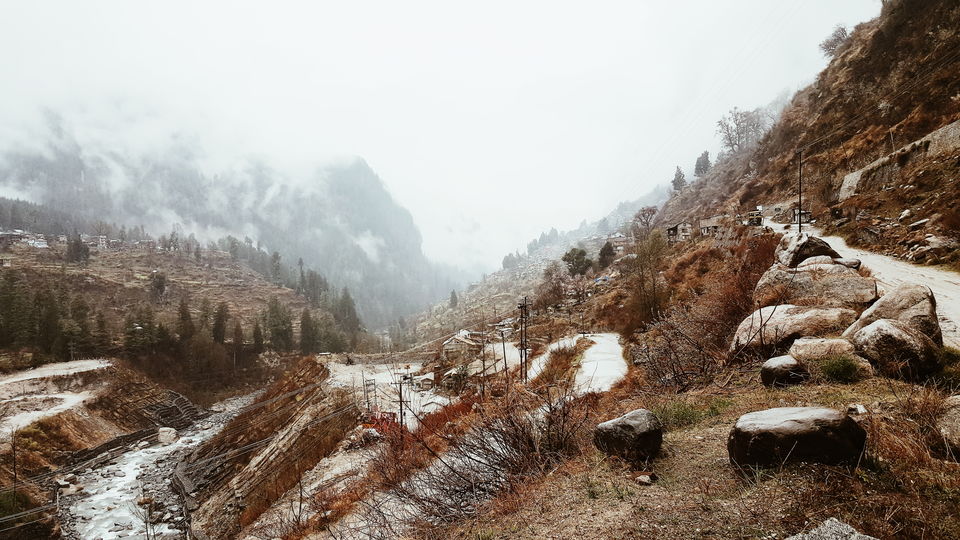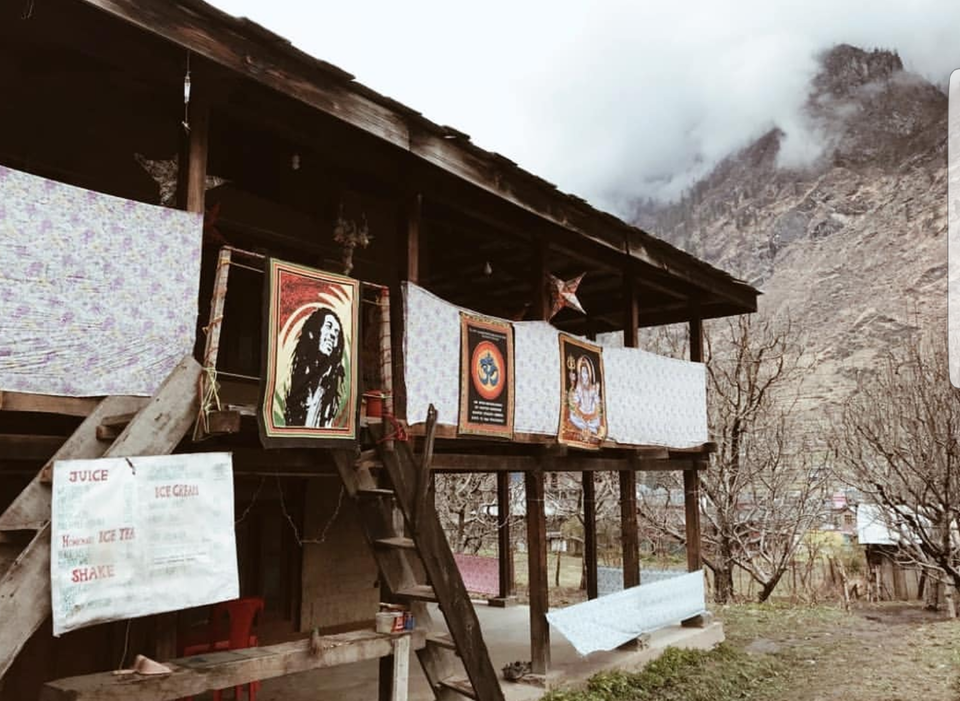 This is the place where we stayed for a night, which is made of wood, has mud walls and dung flooring and presents a very different stay. Since travelers have just started to visit this village the lodges and motels in Pulga are at the far end of the village with the tea plantation all around it. There are also a couple of restaurants in the village that serve some really good food but mostly their catering is to the tastes of foreign travelers.
(weather+food+no wifi= some me time )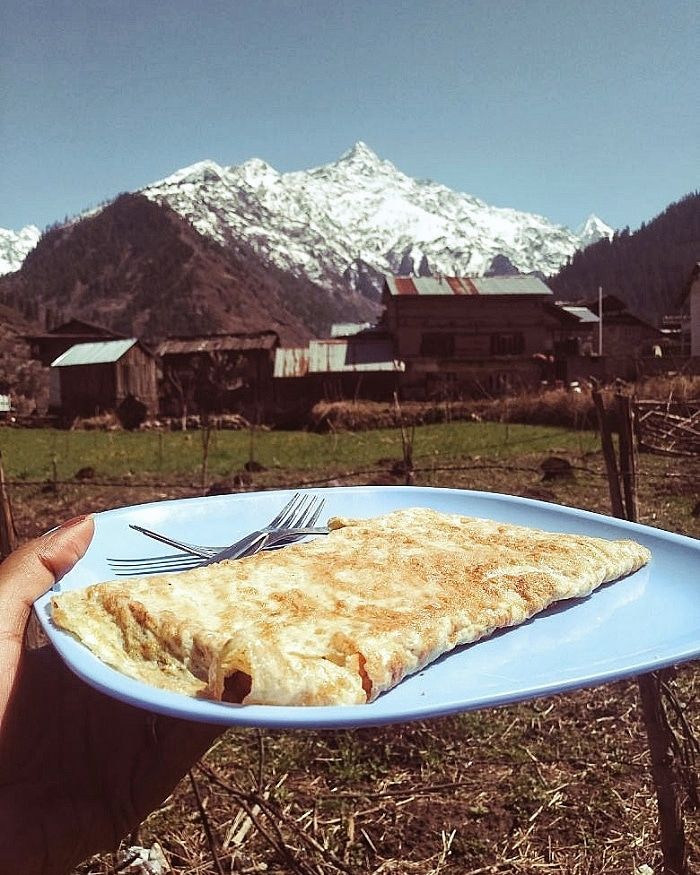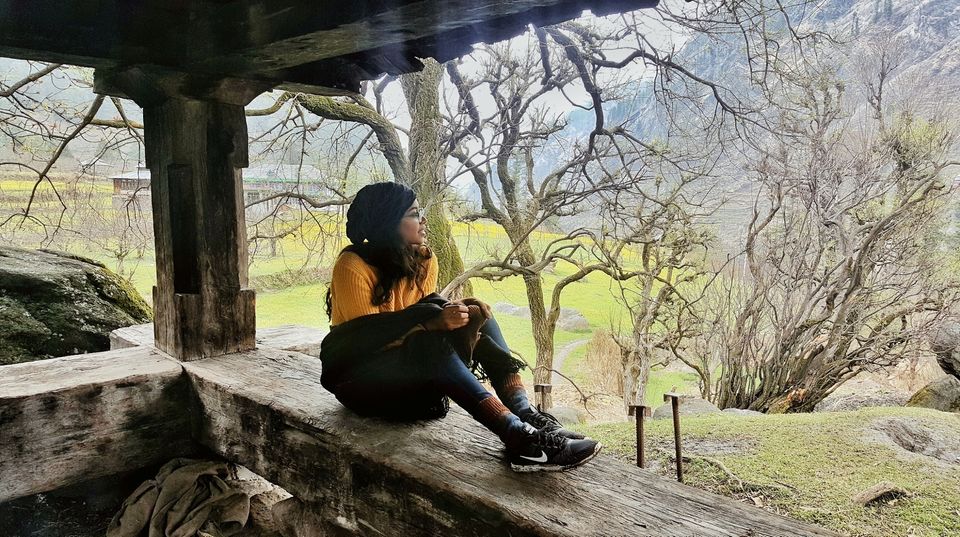 A walk through the village is a must and one will get to see children of all ages playing and having a good time in whatever game they are playing be it cricket or even just running around the place, you also get to see tea plantations, horses all around the village.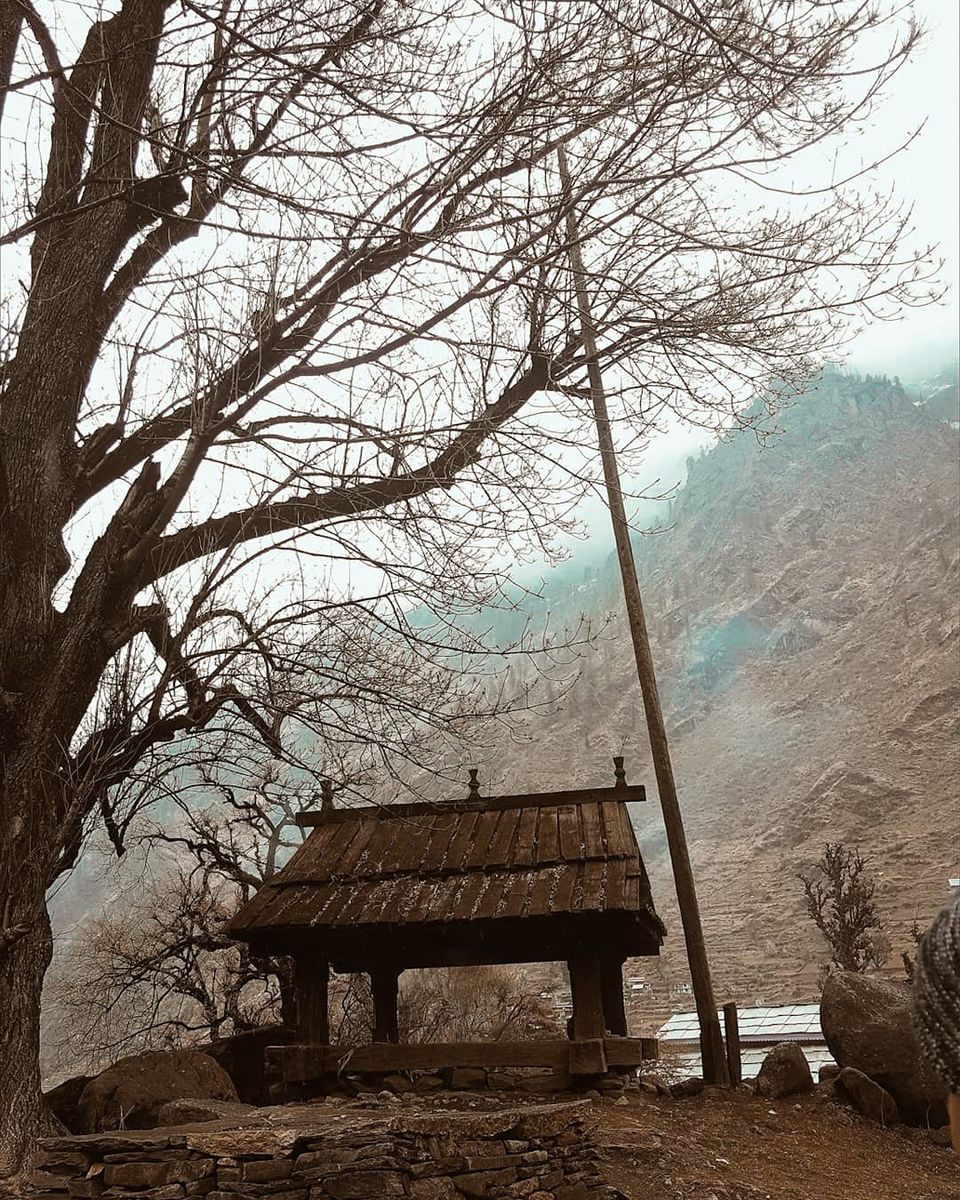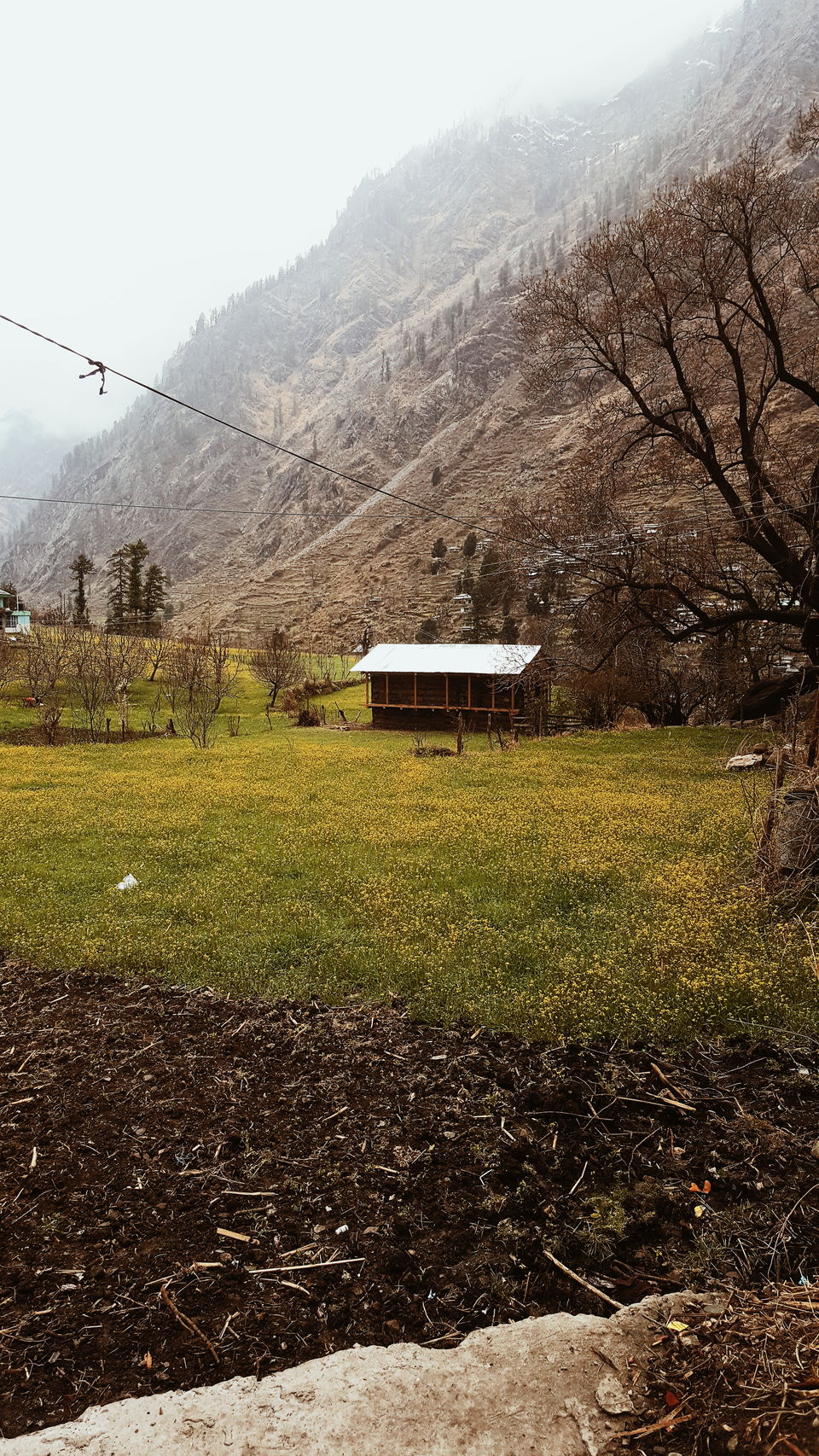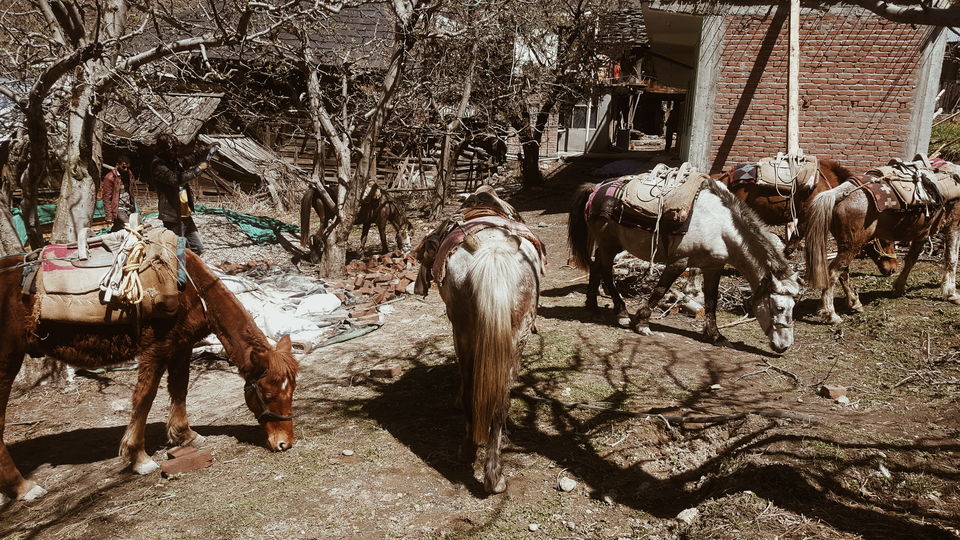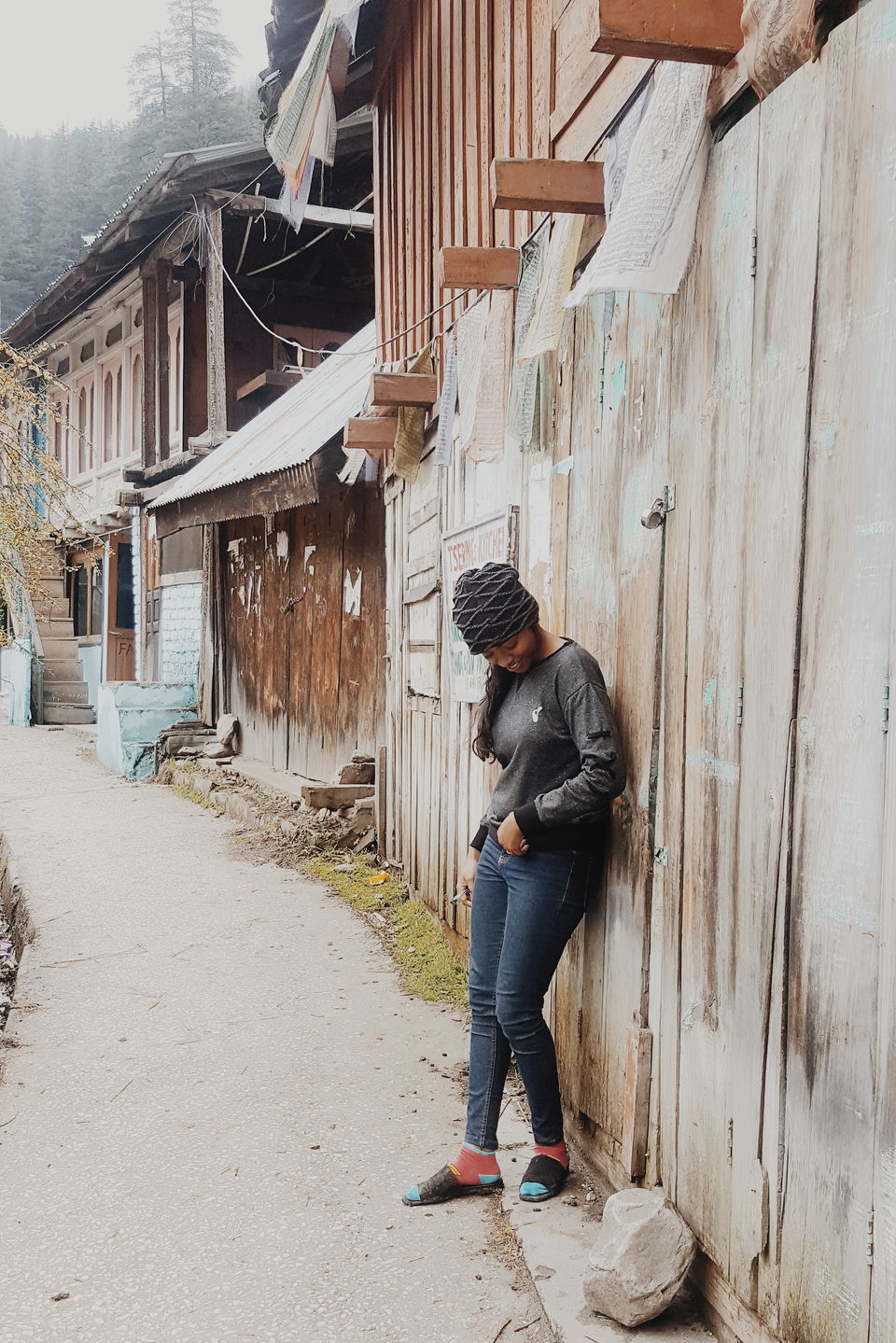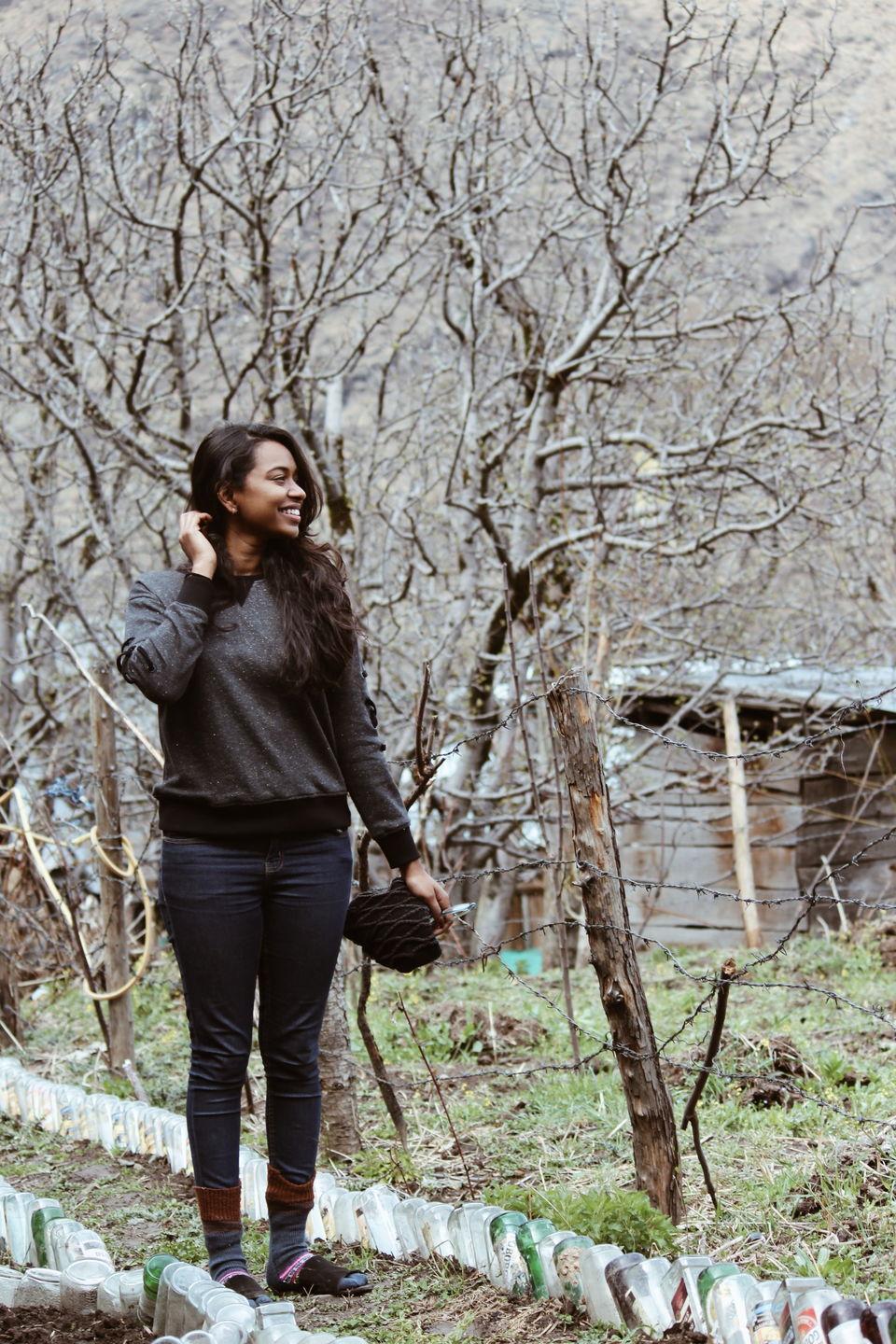 Make sure you pack well before departing, winter can be ruthless!
Just dress up in layers and you'll be warm enough! Thanks to zelocity by zivame for making my trip better and warmer with the best comfortable outfits. I made sure to wear woolen socks at all times.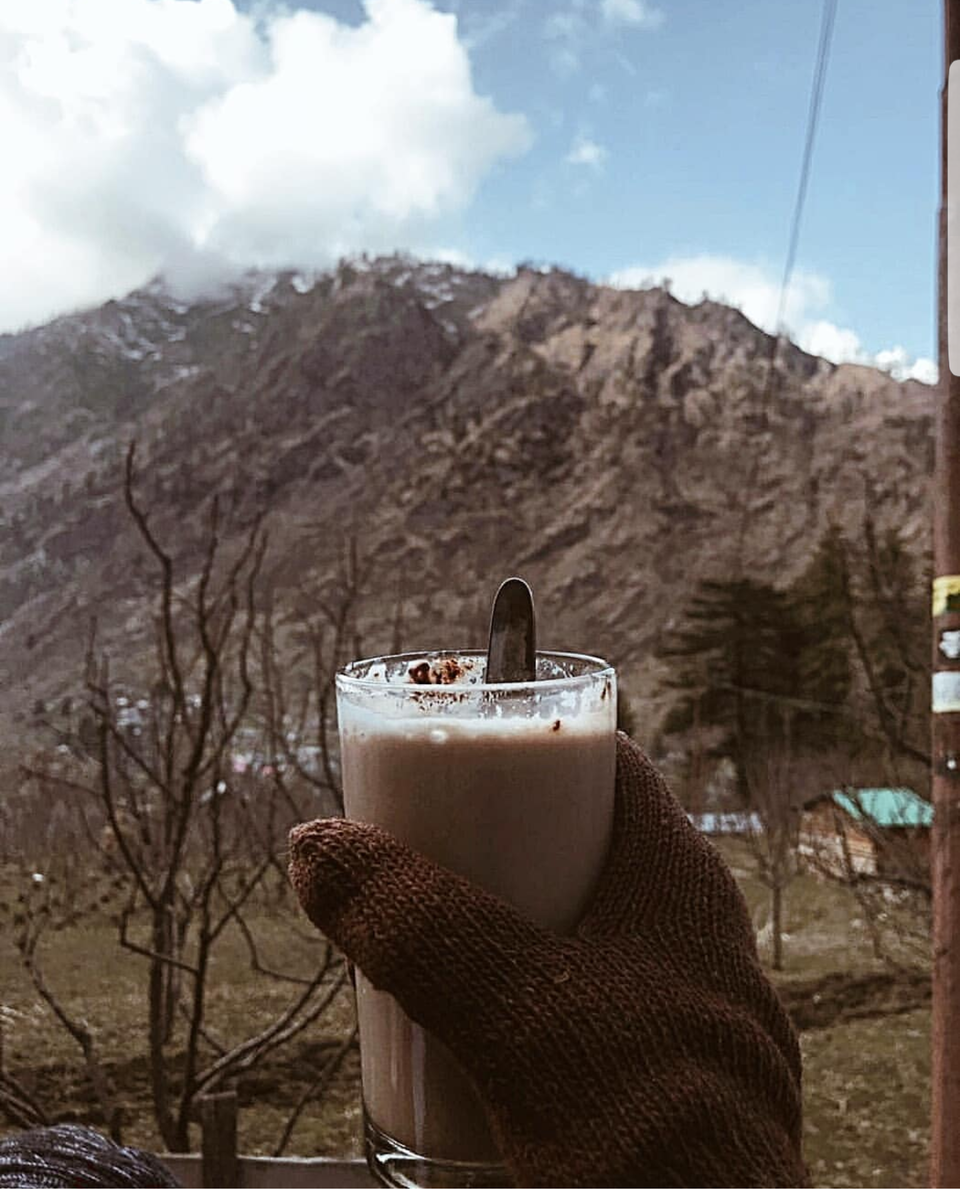 After a night stay over at Pulga, we left the next day to Tosh, we trekked back to Barshaini and headed over to tosh.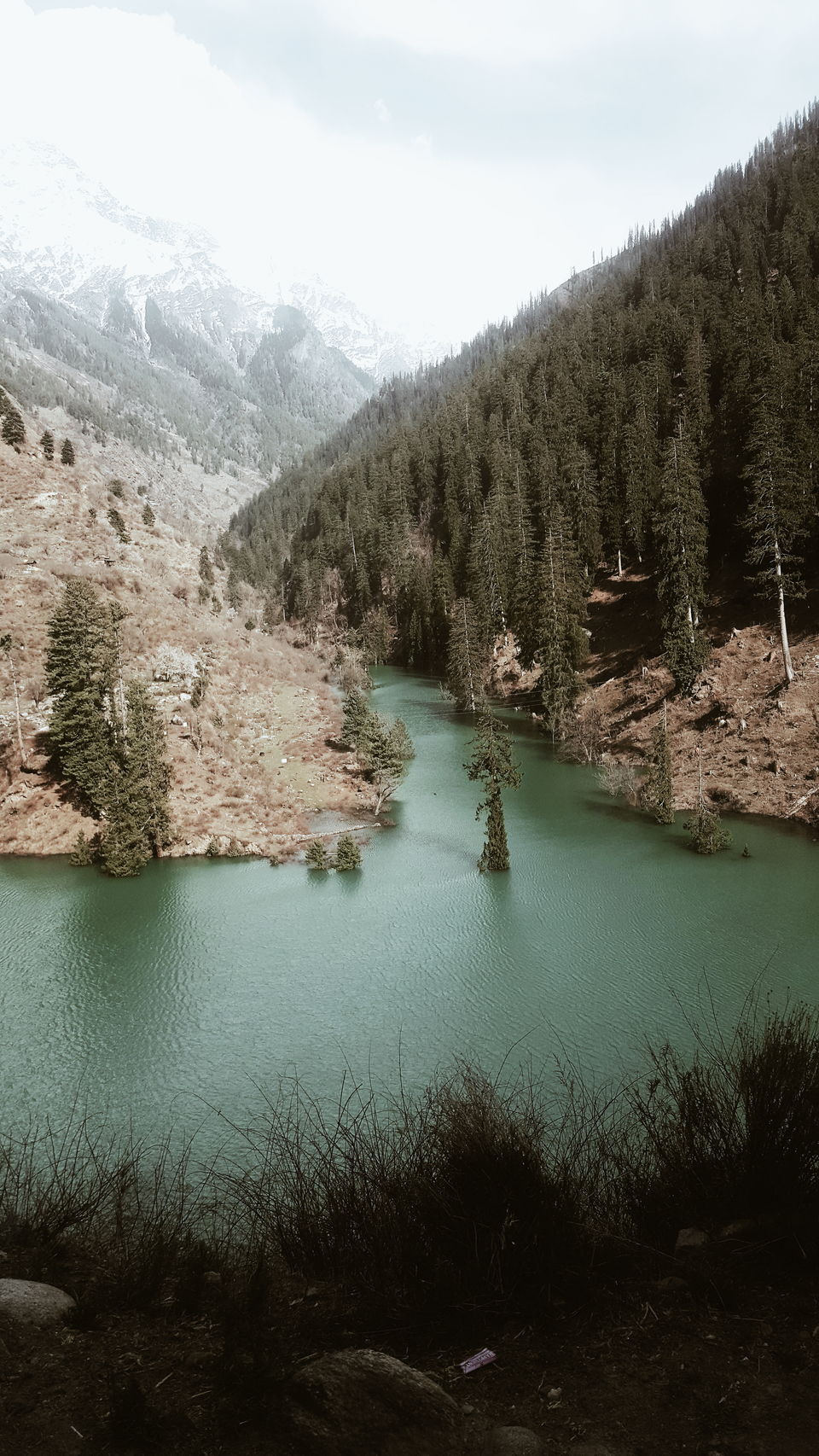 I was welcomed by a semi Frozen lake which left me in awe of Himalayas. Pristine blue water lake, half of it with a thick Frozen layer of ice. Few pine trees half submerged in the lake. Tosh is a 2 km trek from Barshaini and one can hire a taxi to reach Tosh OR trek.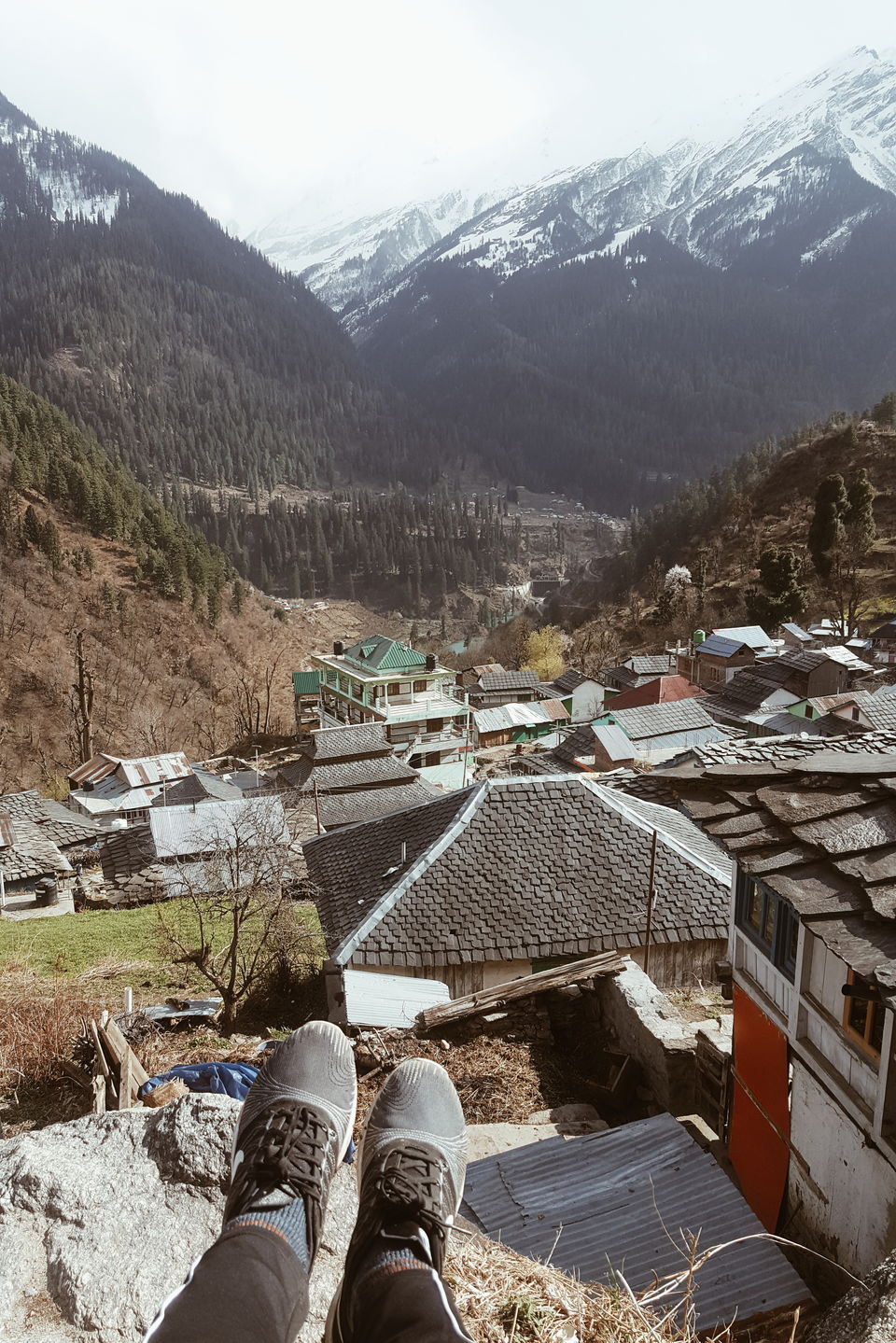 Take enough breaks, stop and look behind and ponder at the mystic clouds. Inhale that fresh air.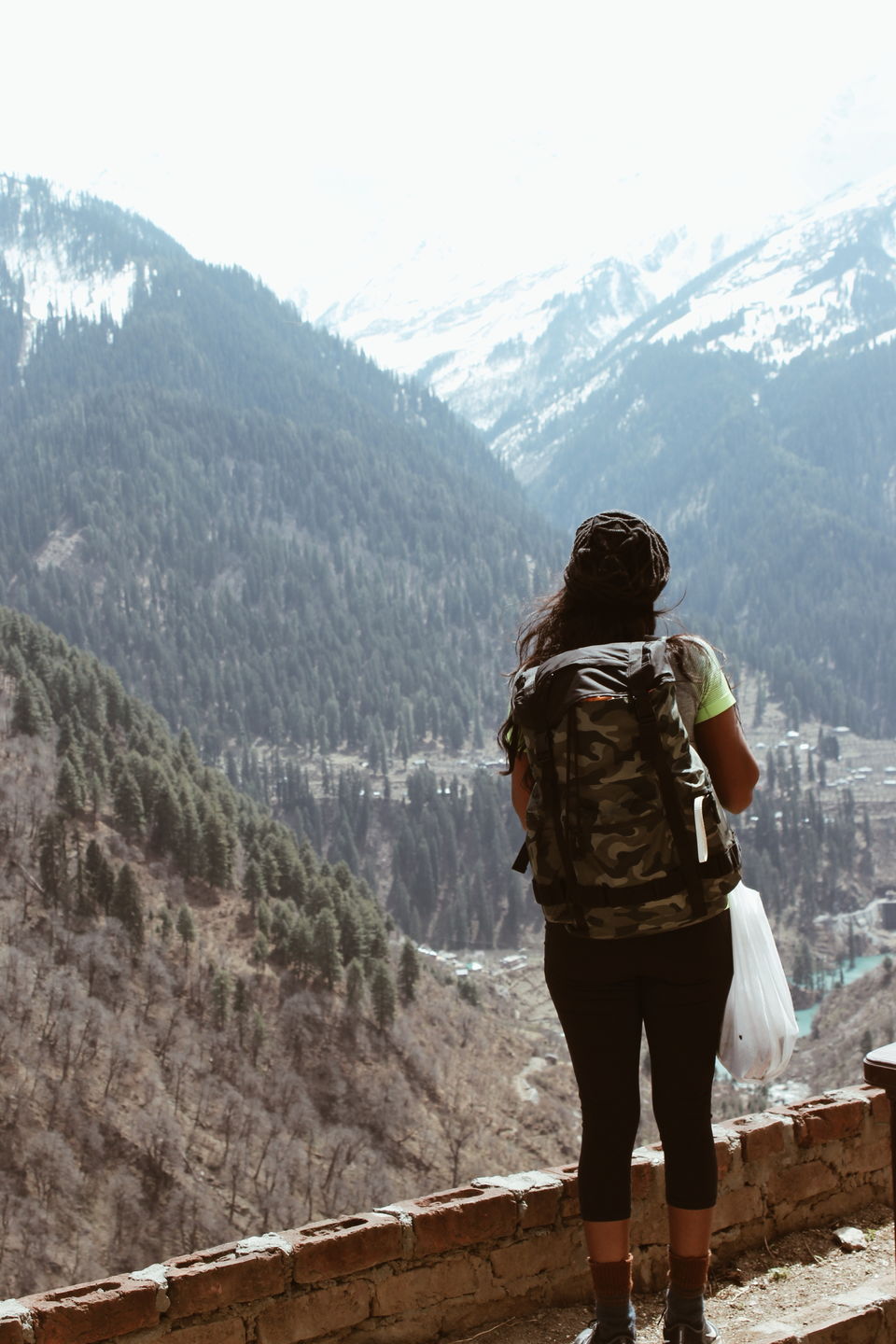 It's advisable to stay at Tosh overnight. Most of hotels and homestay offer a stunning view of Himalayas. It gets really cold once the sun has set.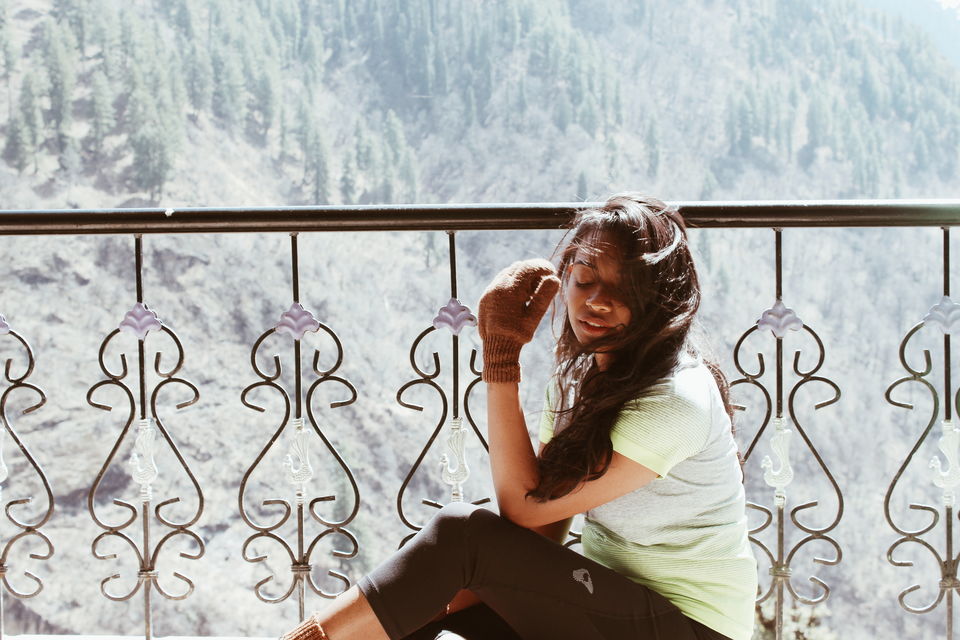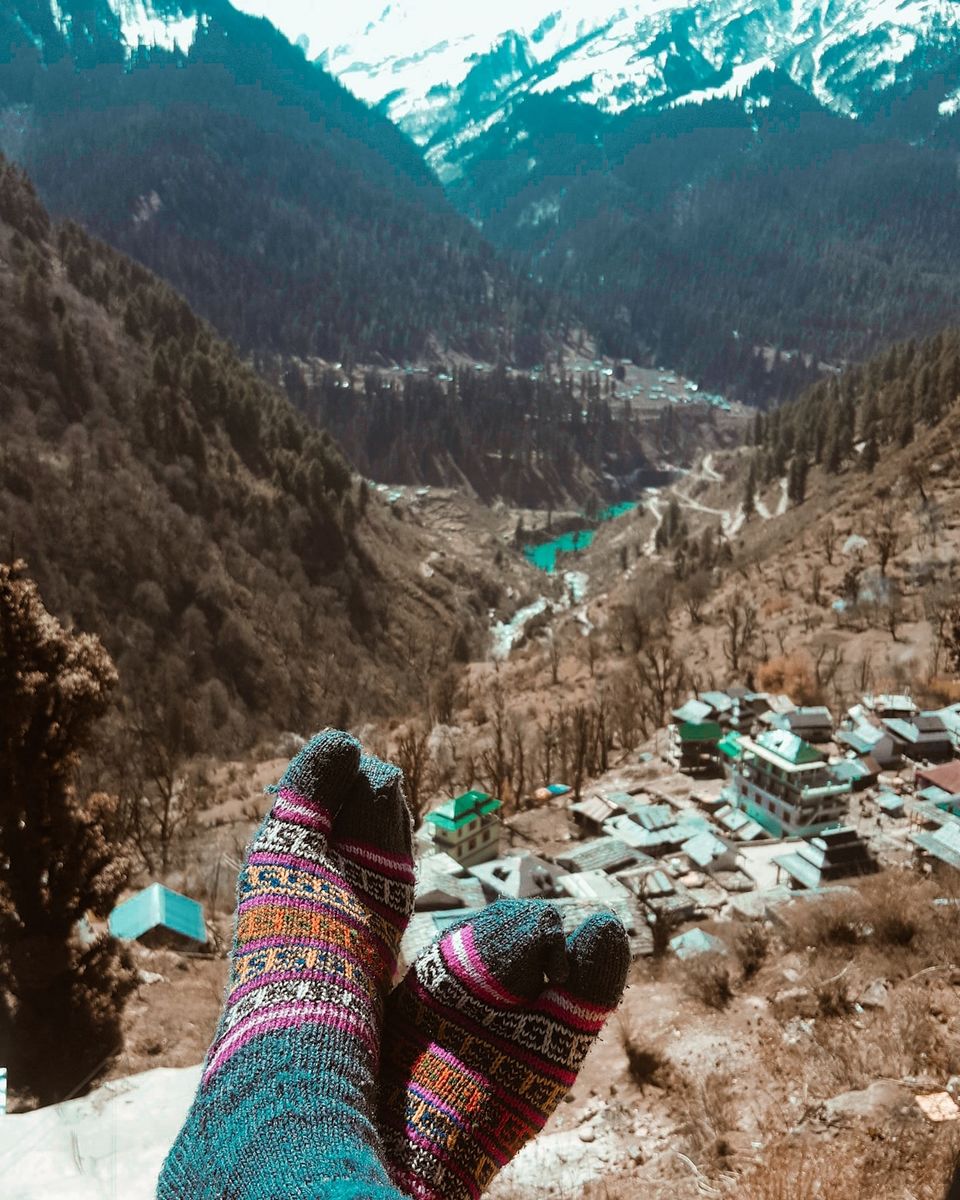 View from our stay, we stayed at this pretty famous place called PINK FLOYD.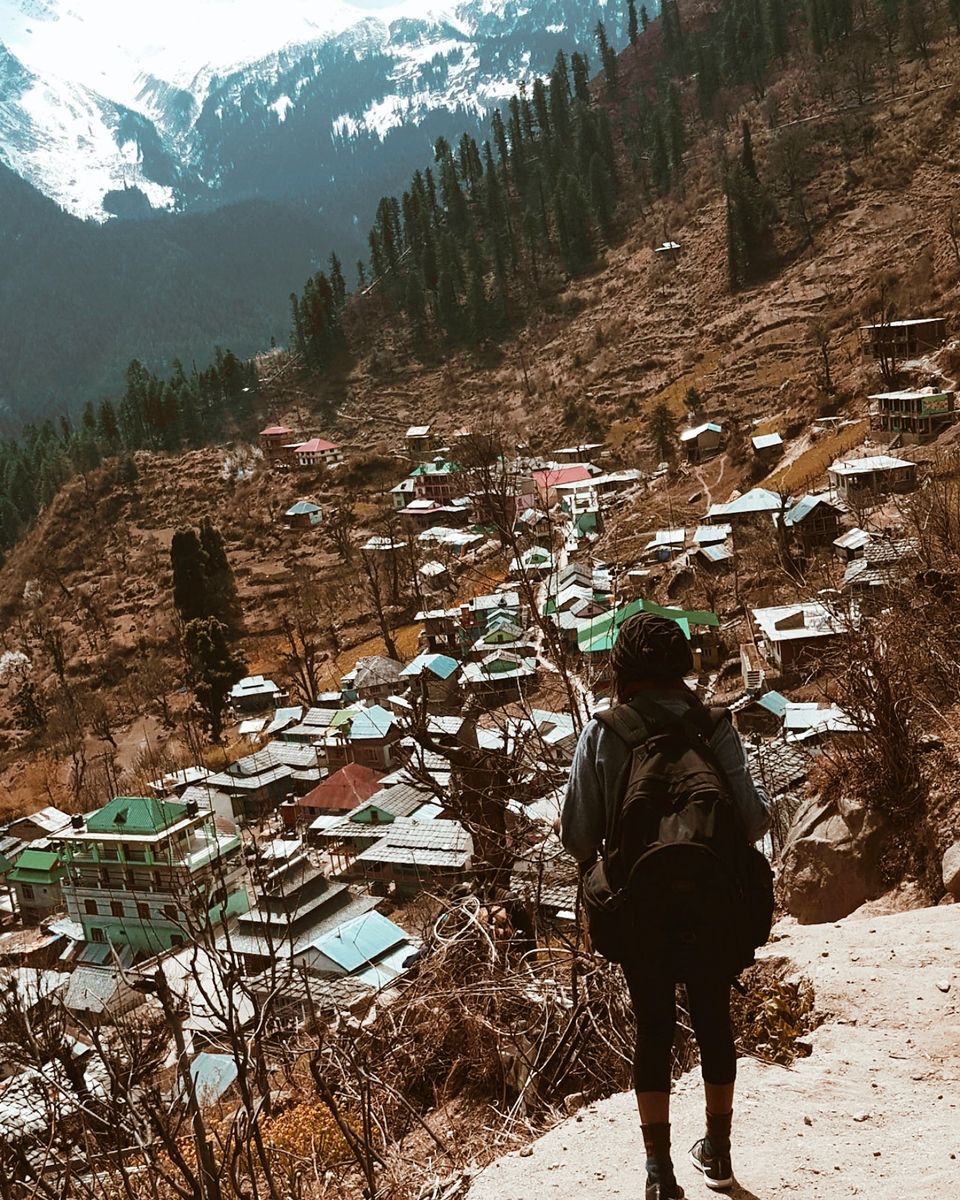 Tosh seems like a mad place - scenic beauty everywhere, ideal for peace, calm and relaxation.
Tosh is a good spot for stargazing. Wake up straight to view of majestic Himalayas and it was time to head back. We went back to Barshaini, took a bus straight to kasol, had lunch and spotted cute store with loads of accessories, warmers, knitted socks etc after some window shopping it was time for us to leave.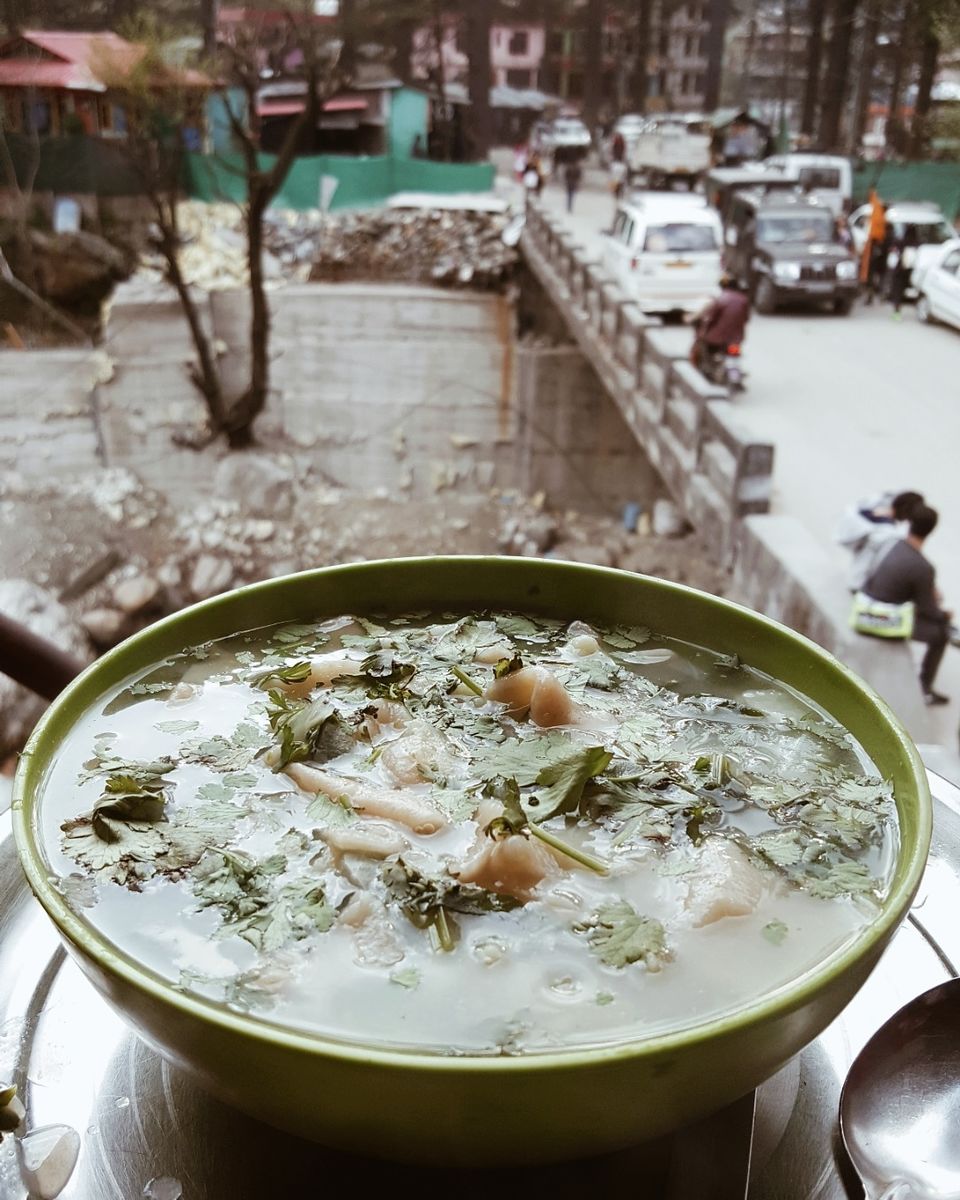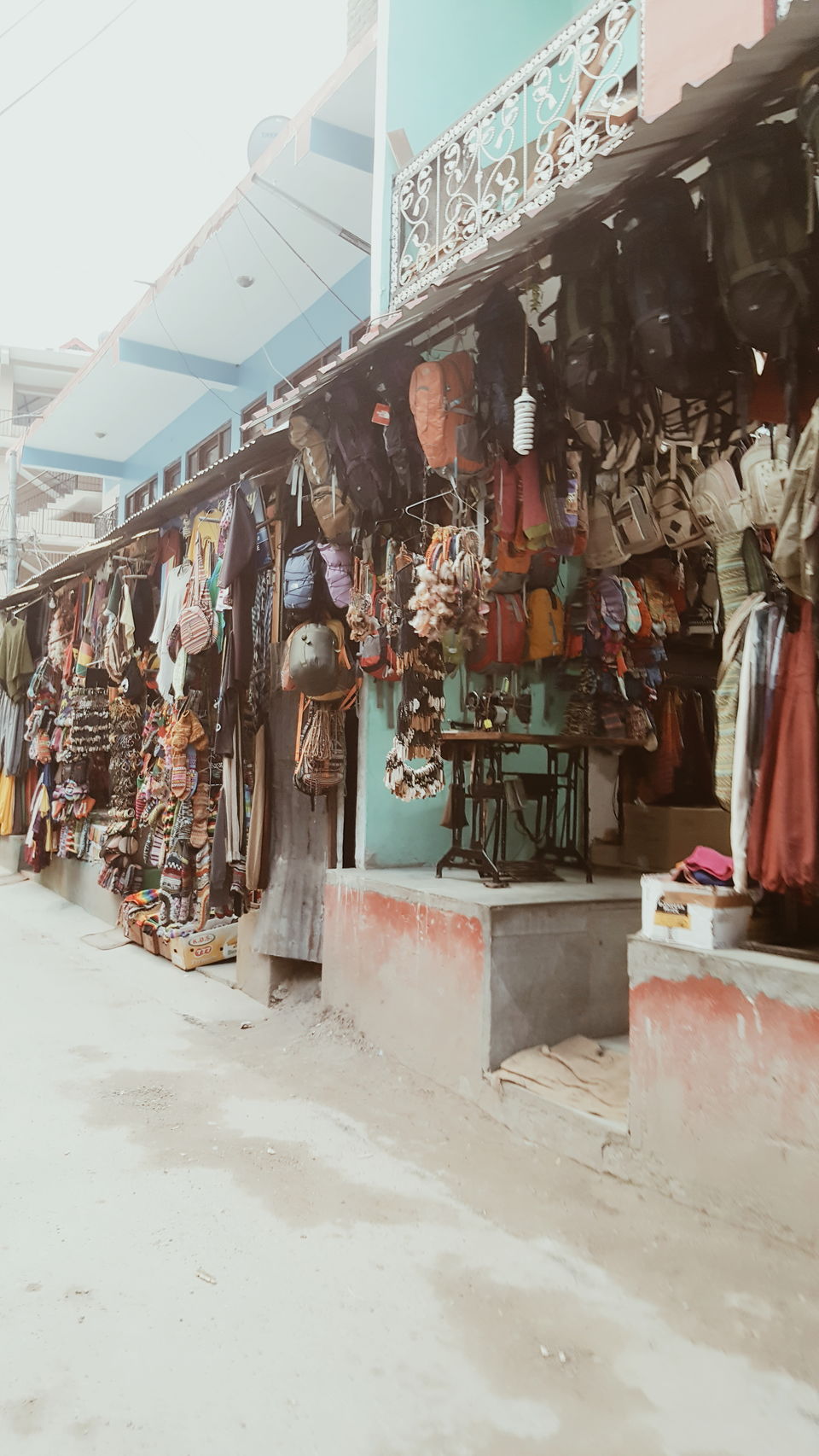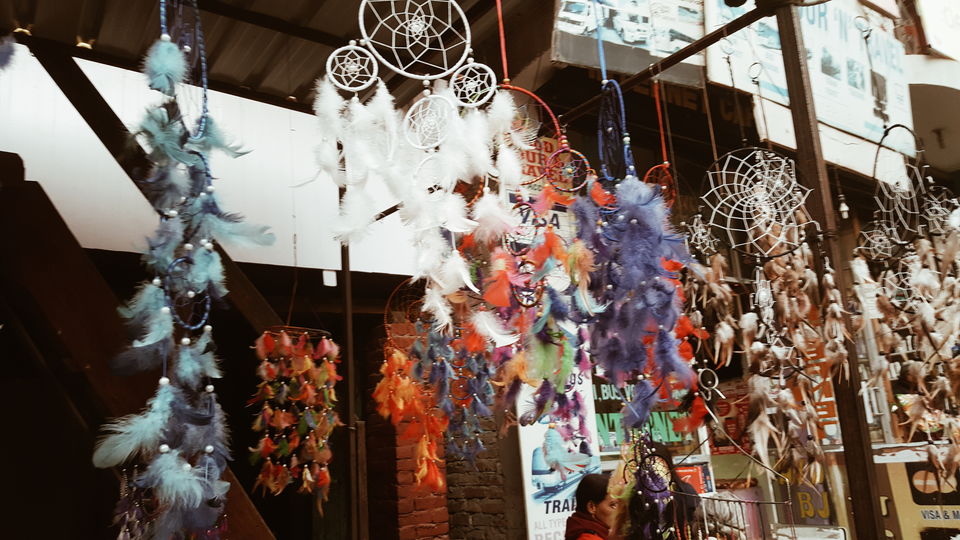 Hope you enjoyed my journey, this was a lifetime experience!
Outfit courtesy: Zelocity by Zivame
looking forward to more adventures.
Signing off...until my next adventure!
#loadsoflove
#grateful
This blog was originally posted on Grubmode.