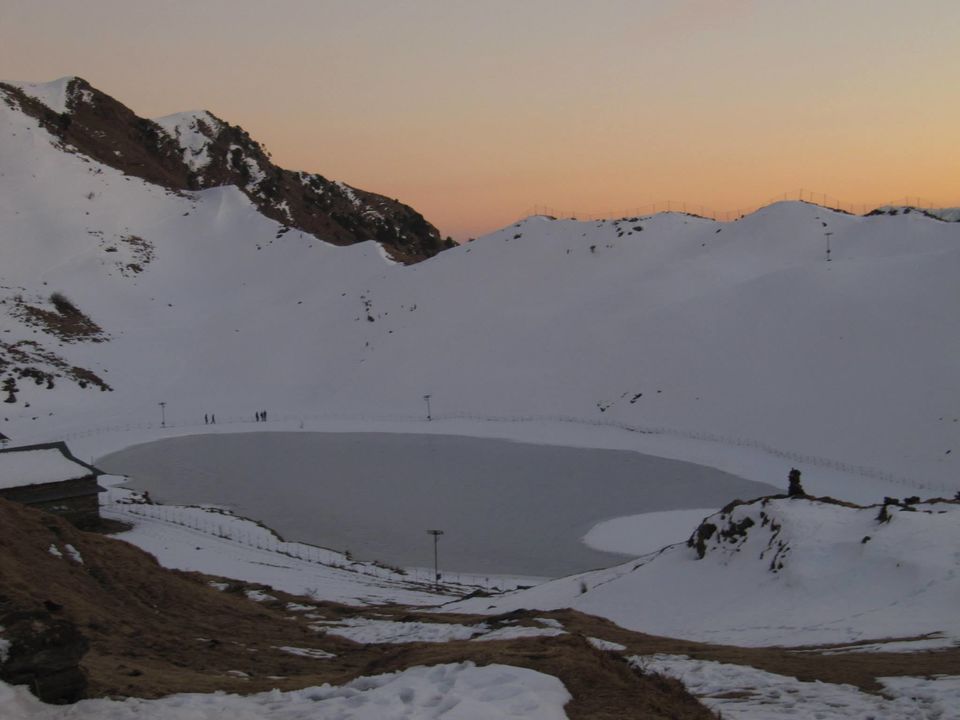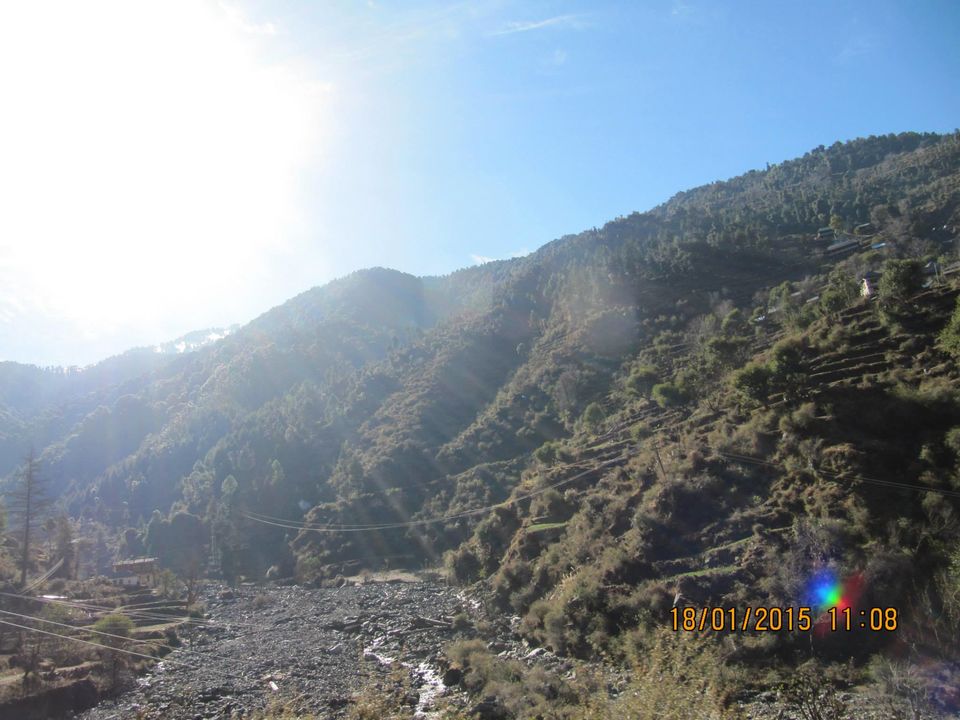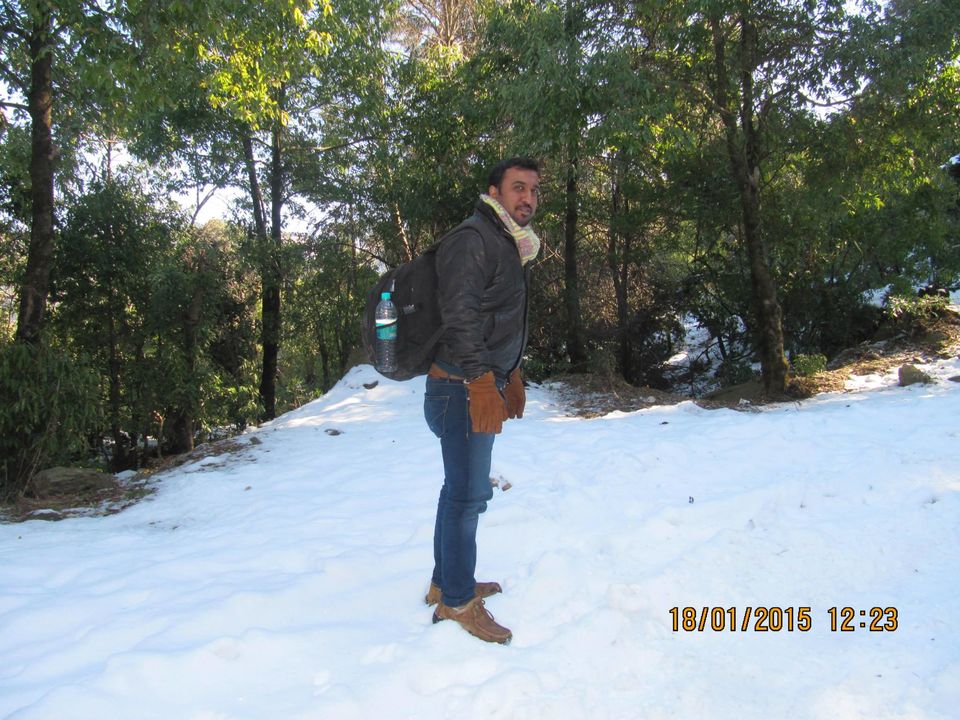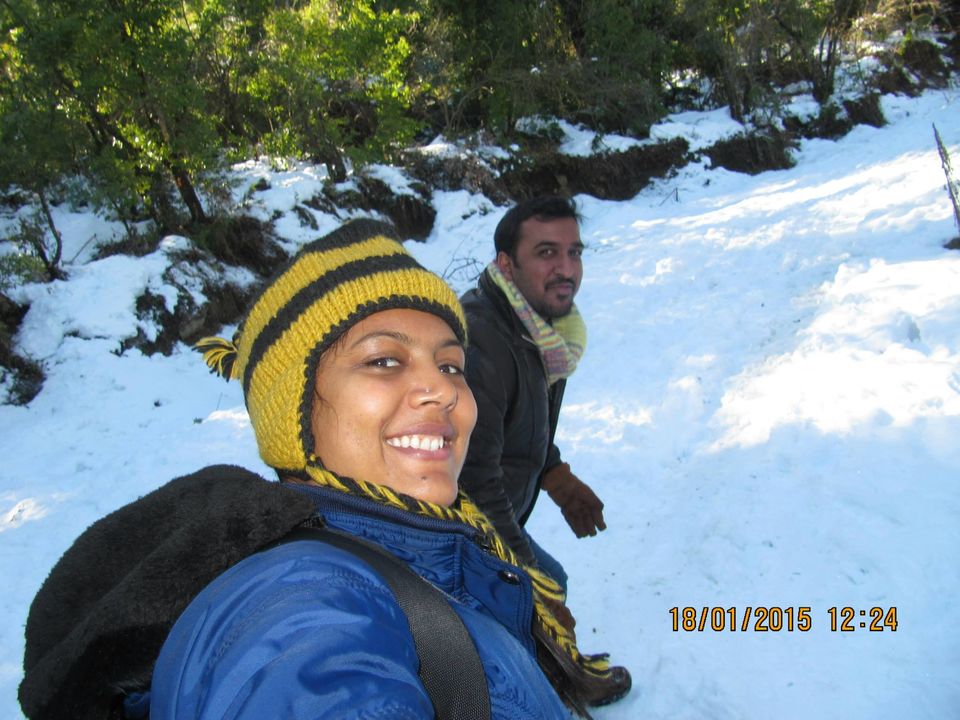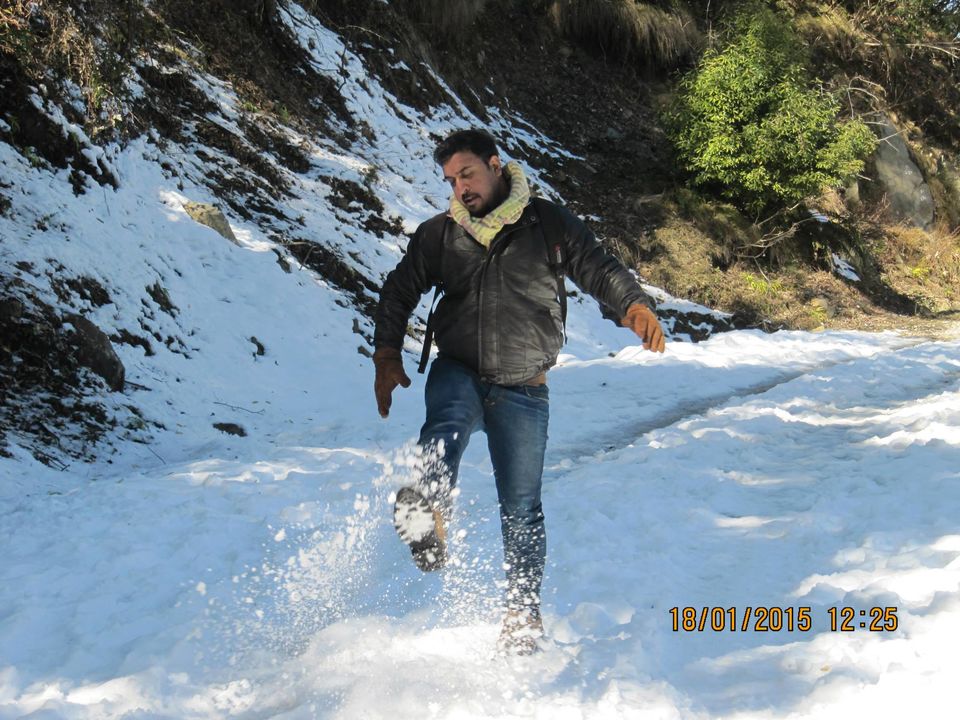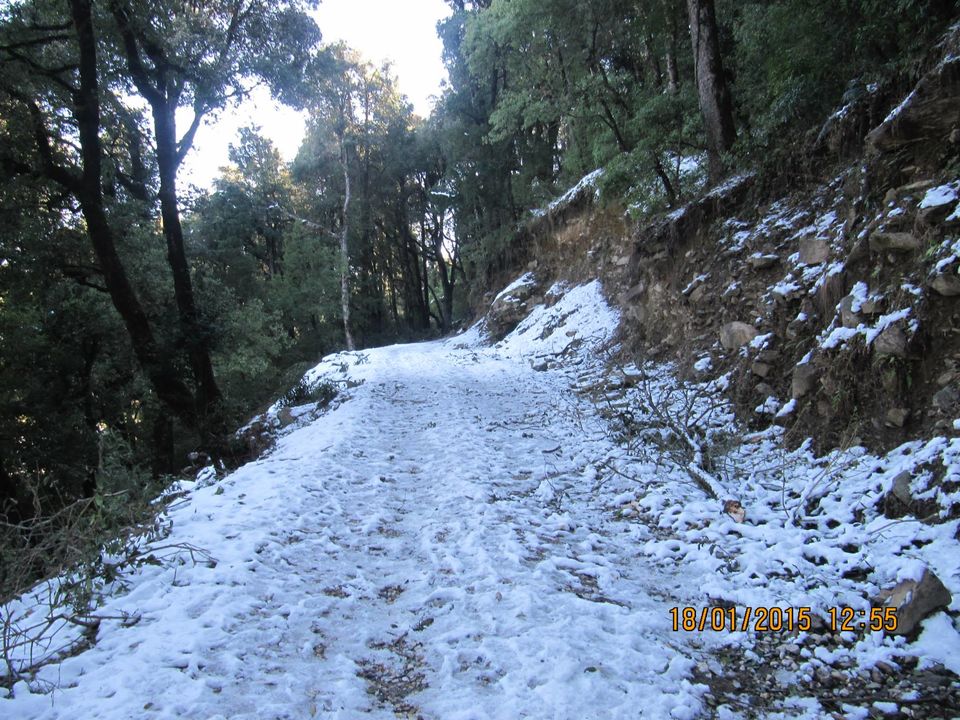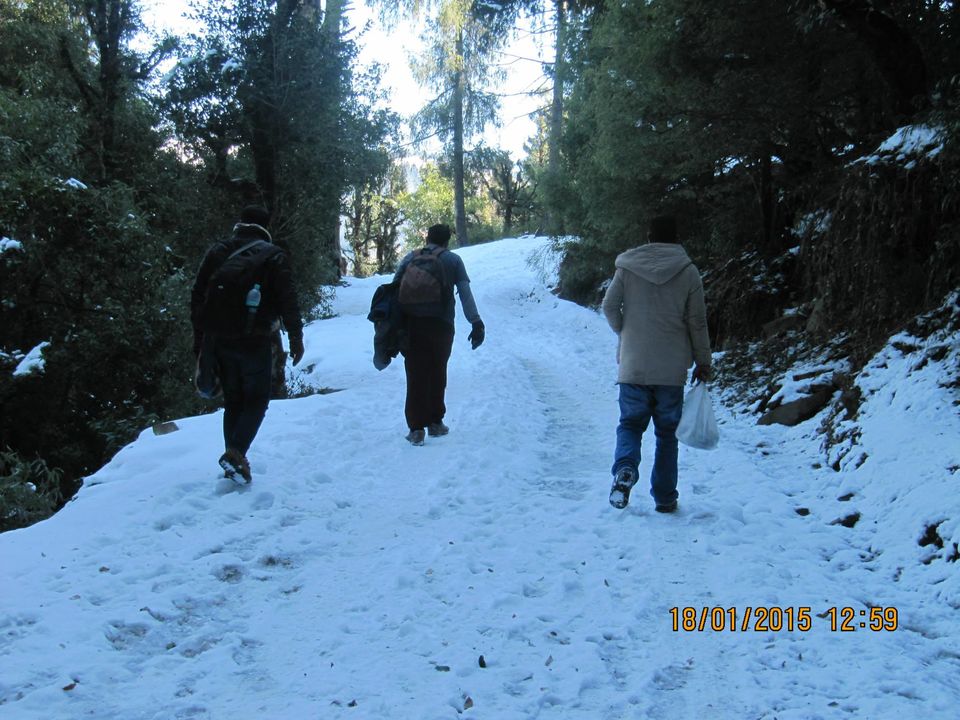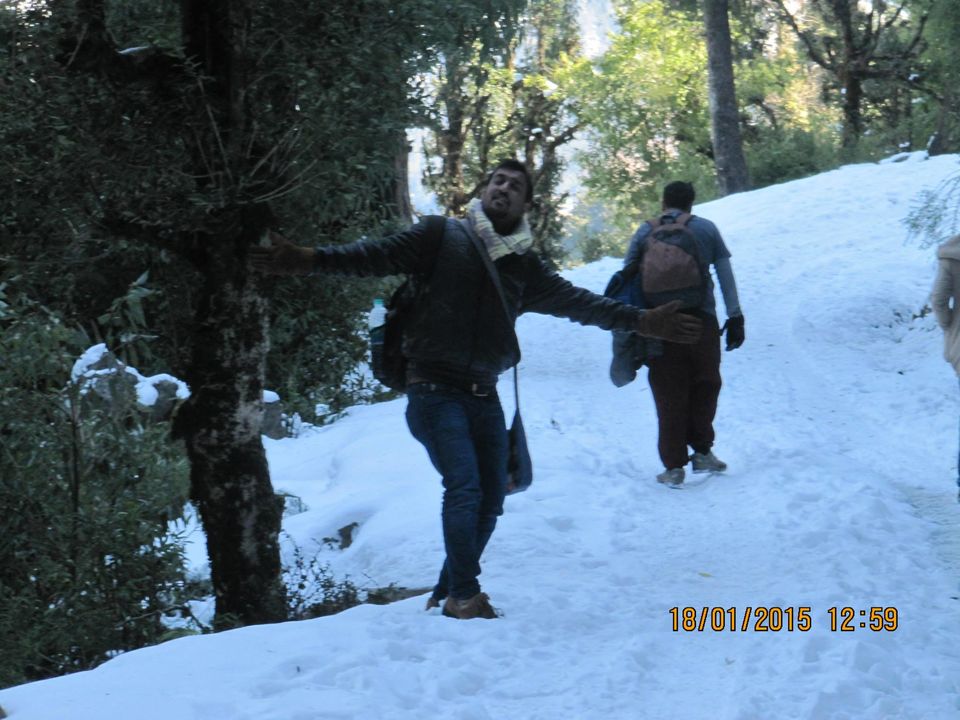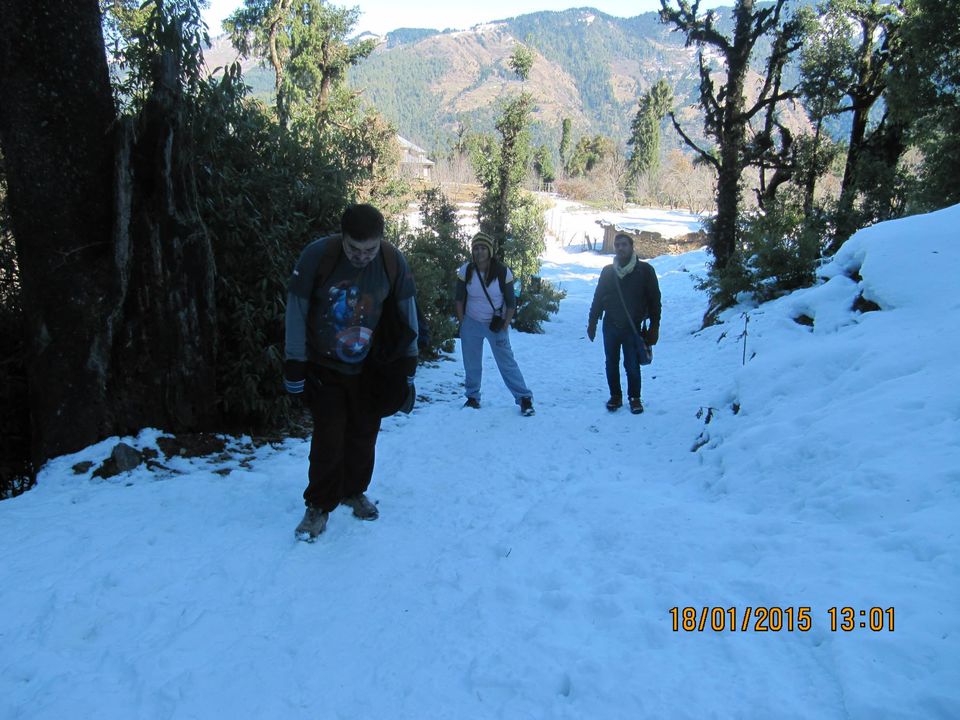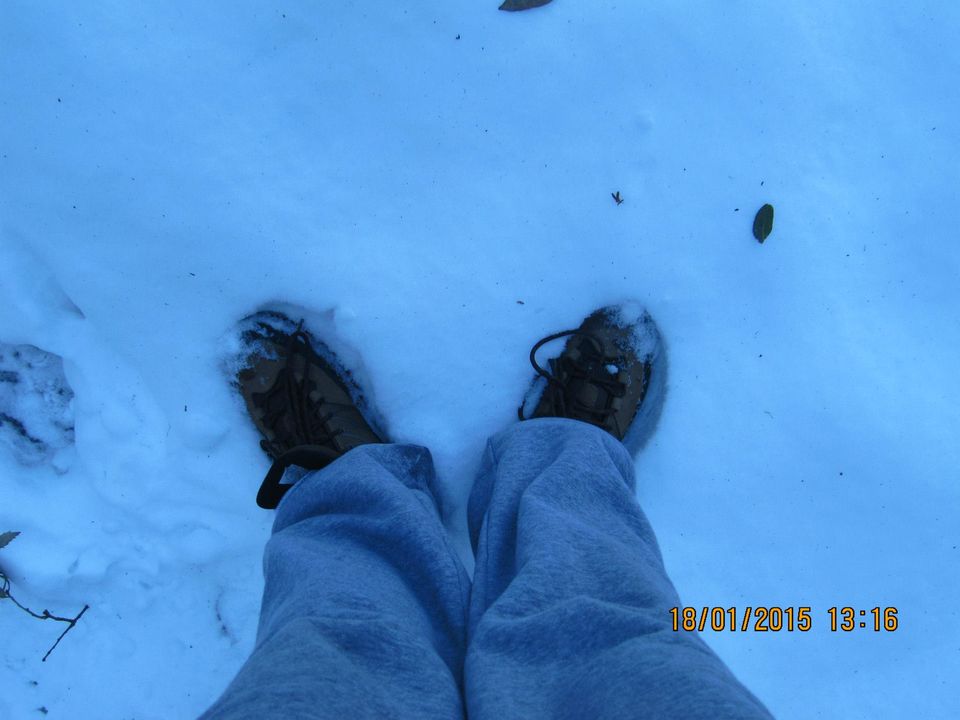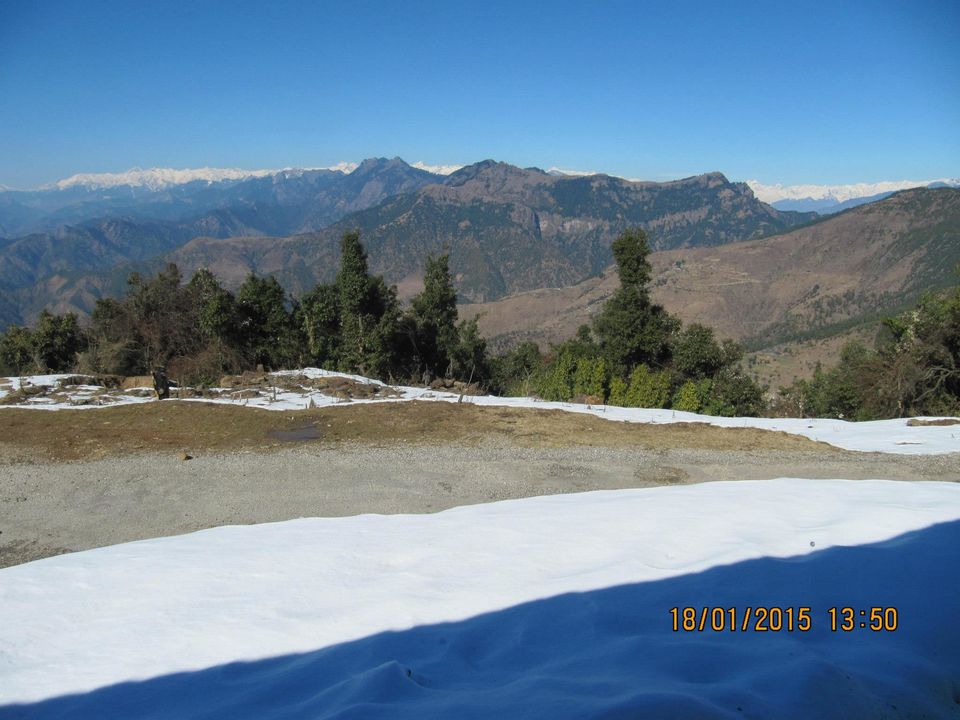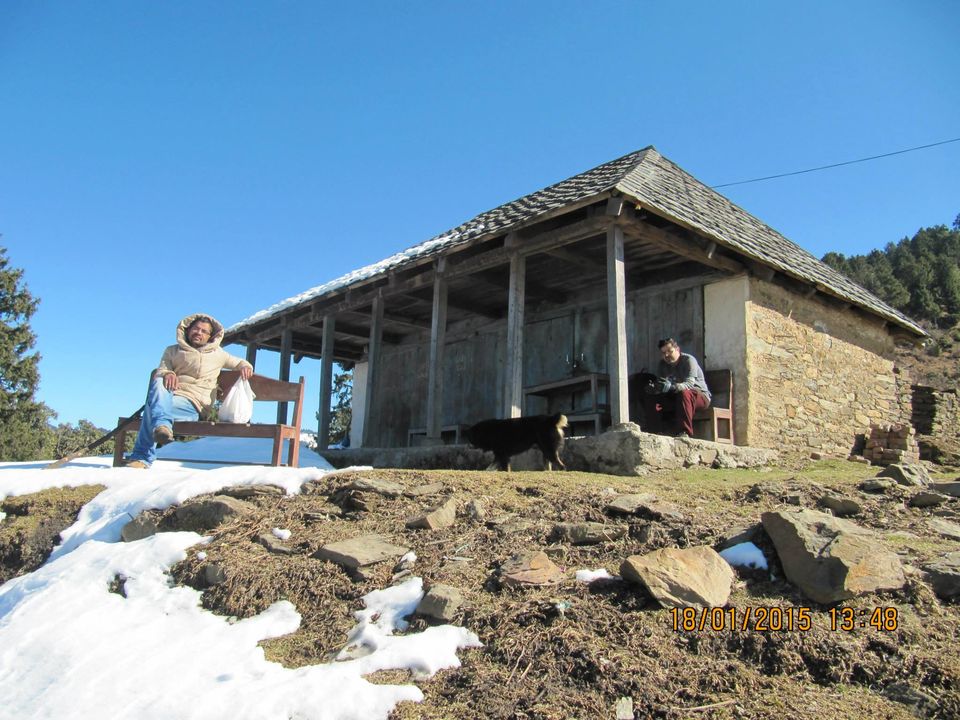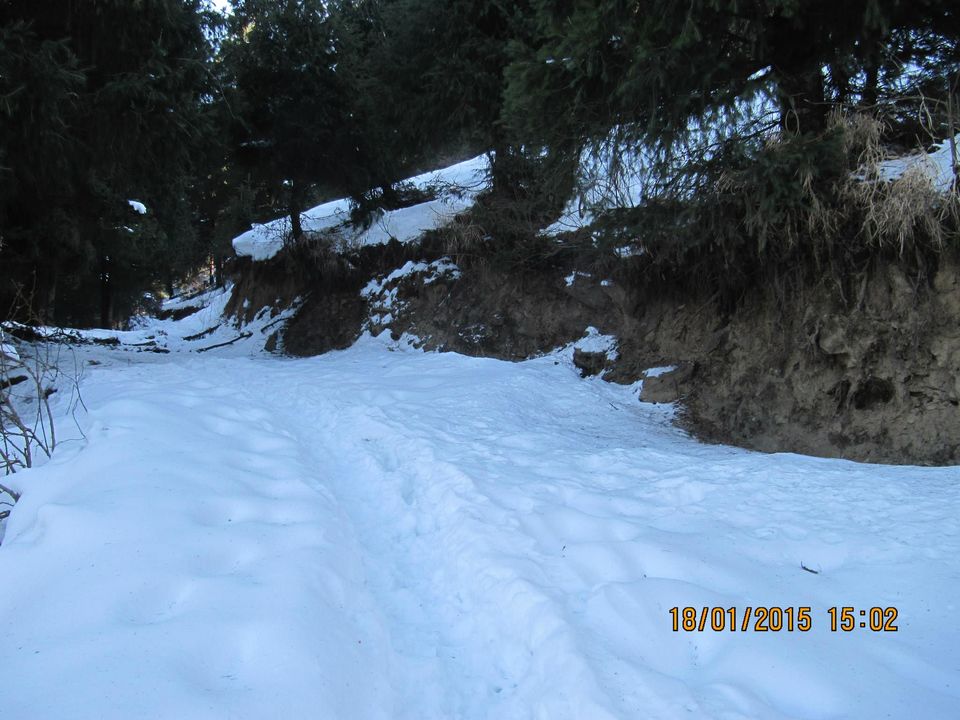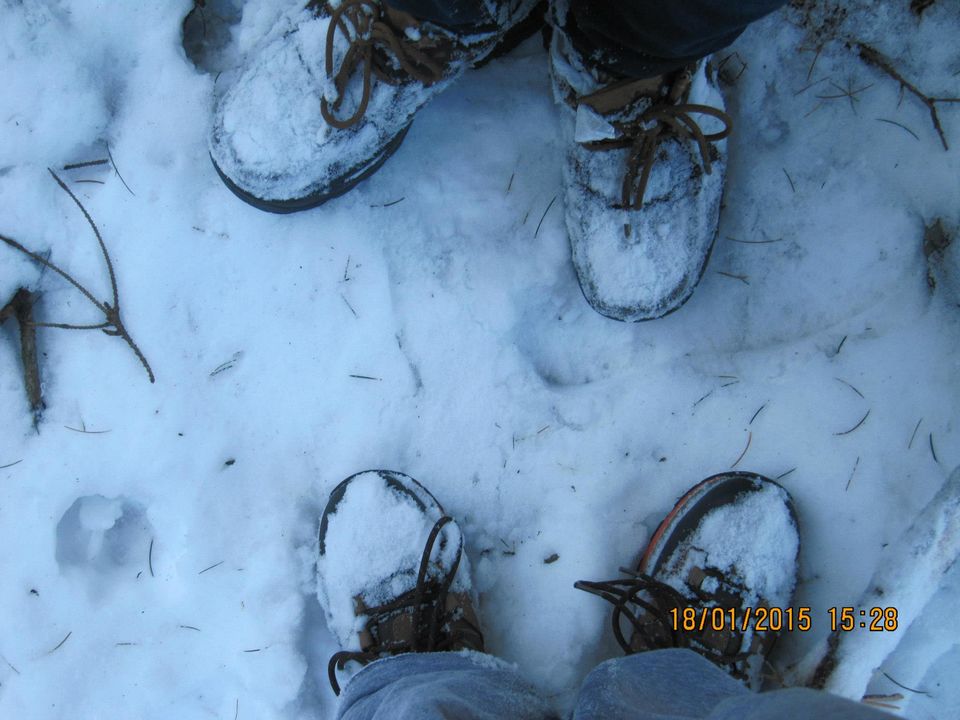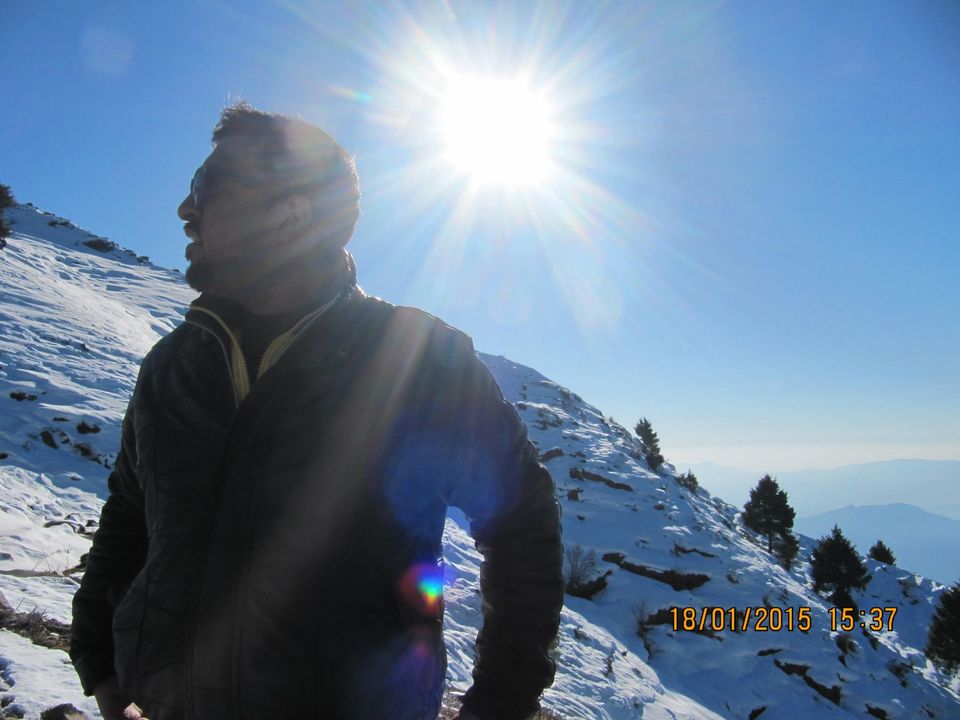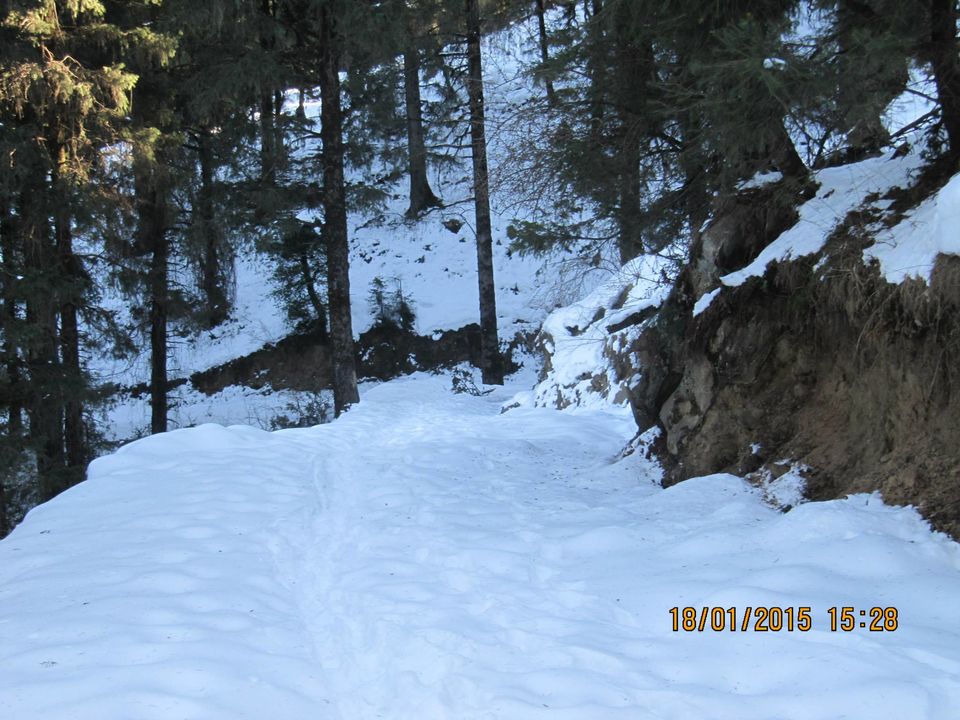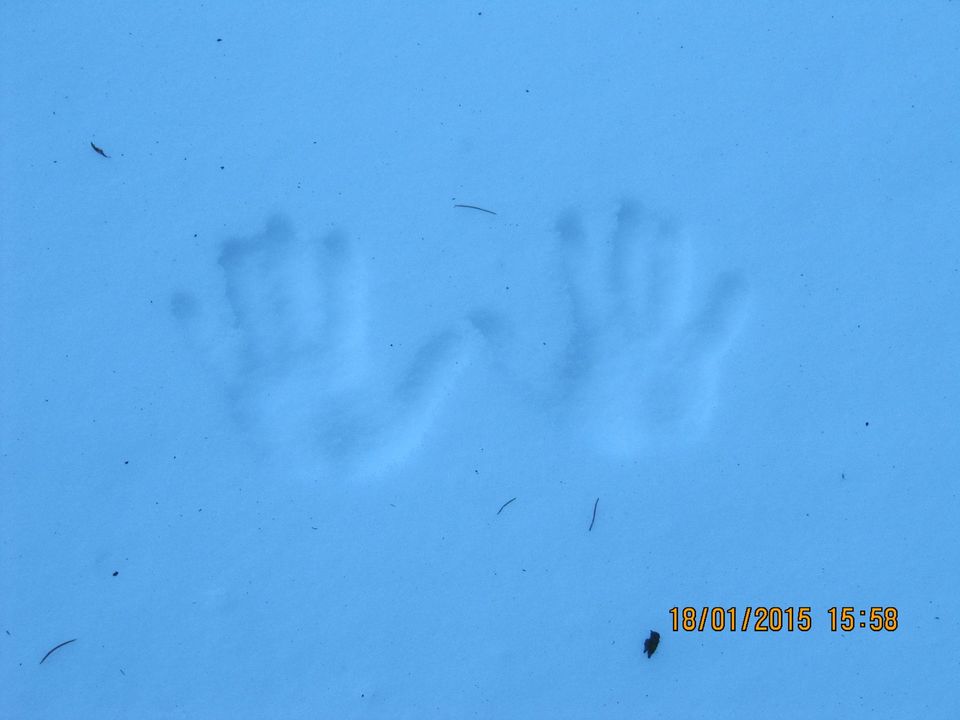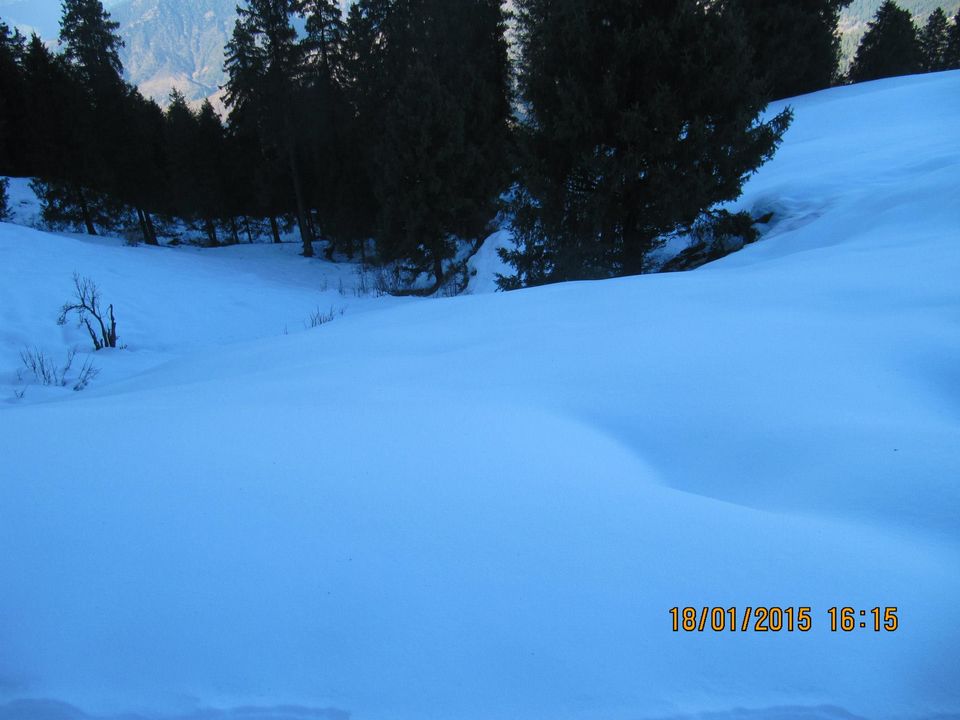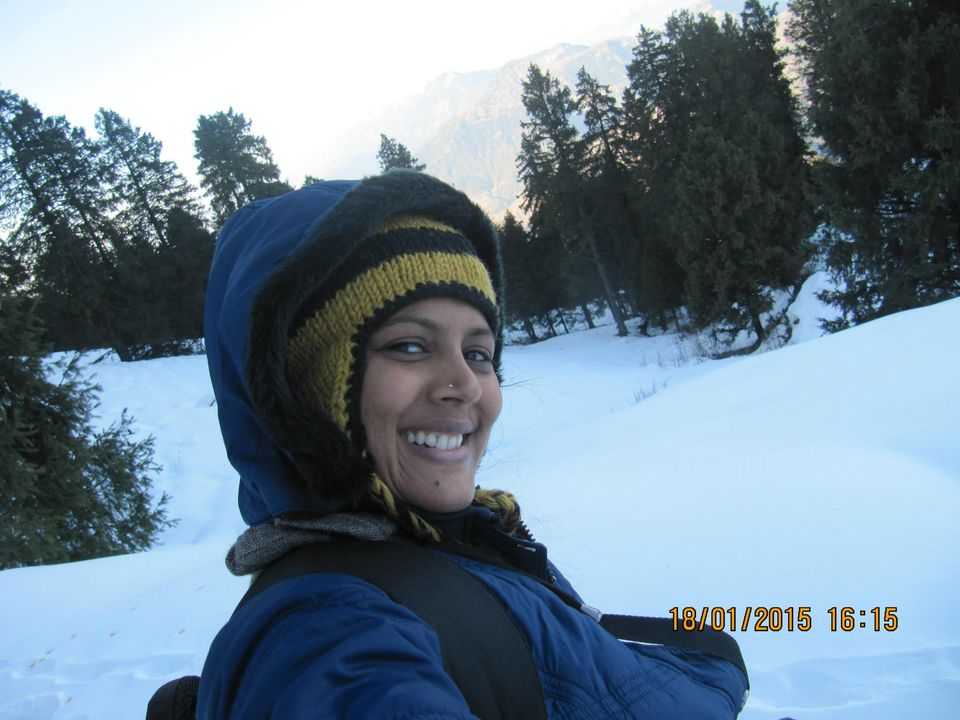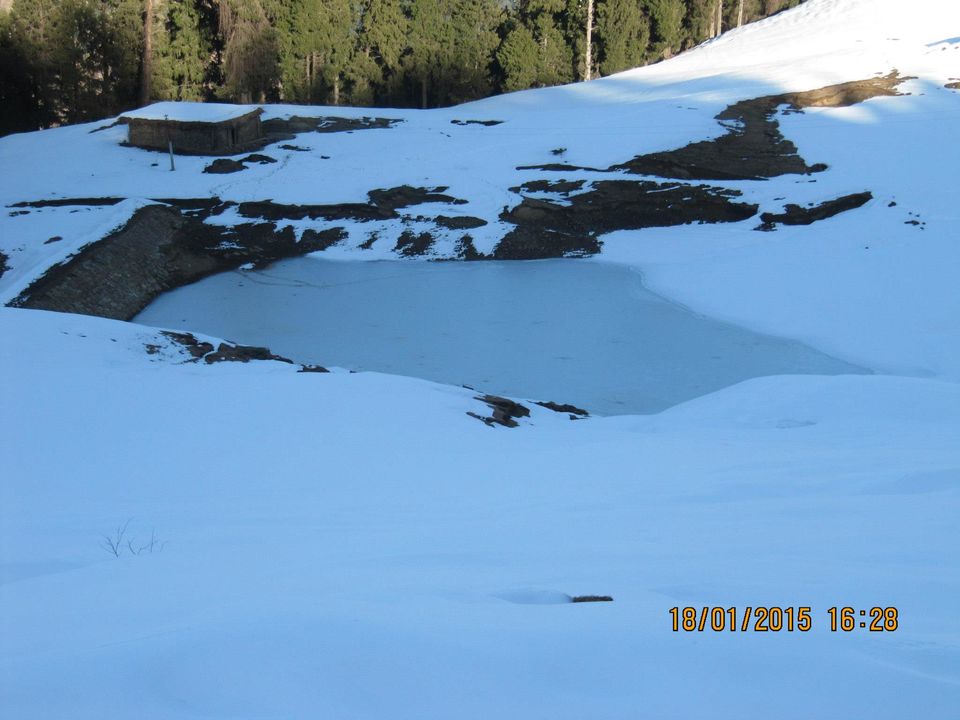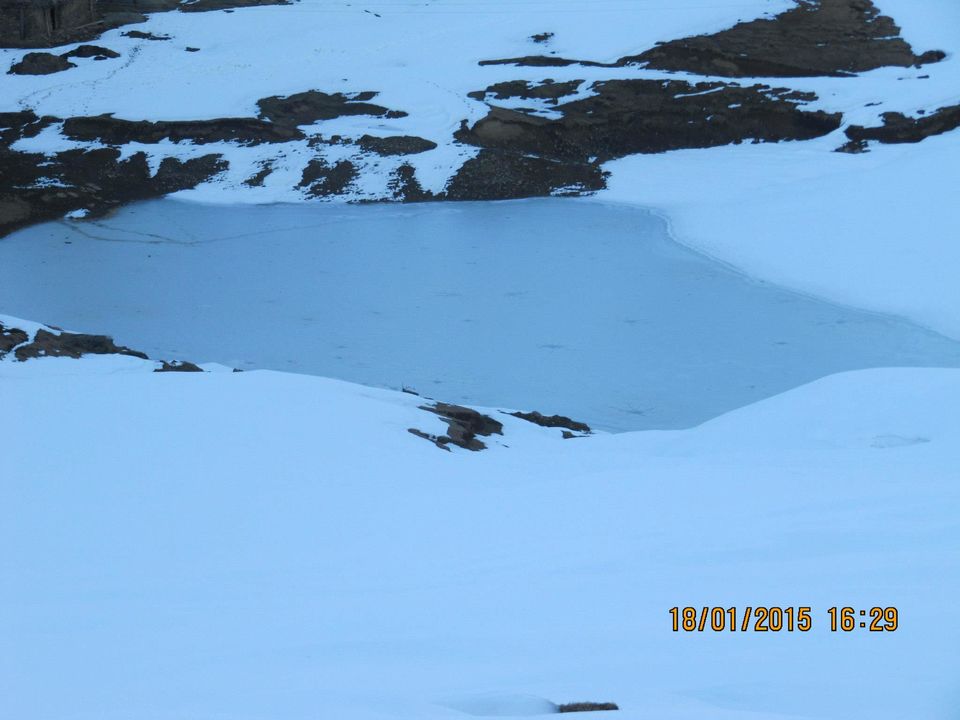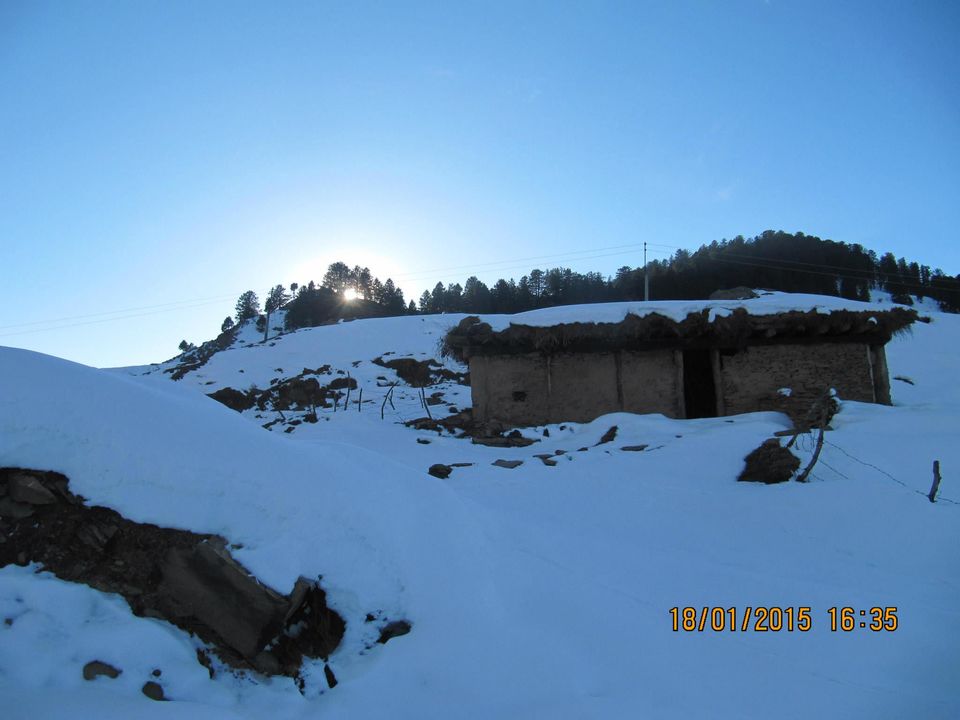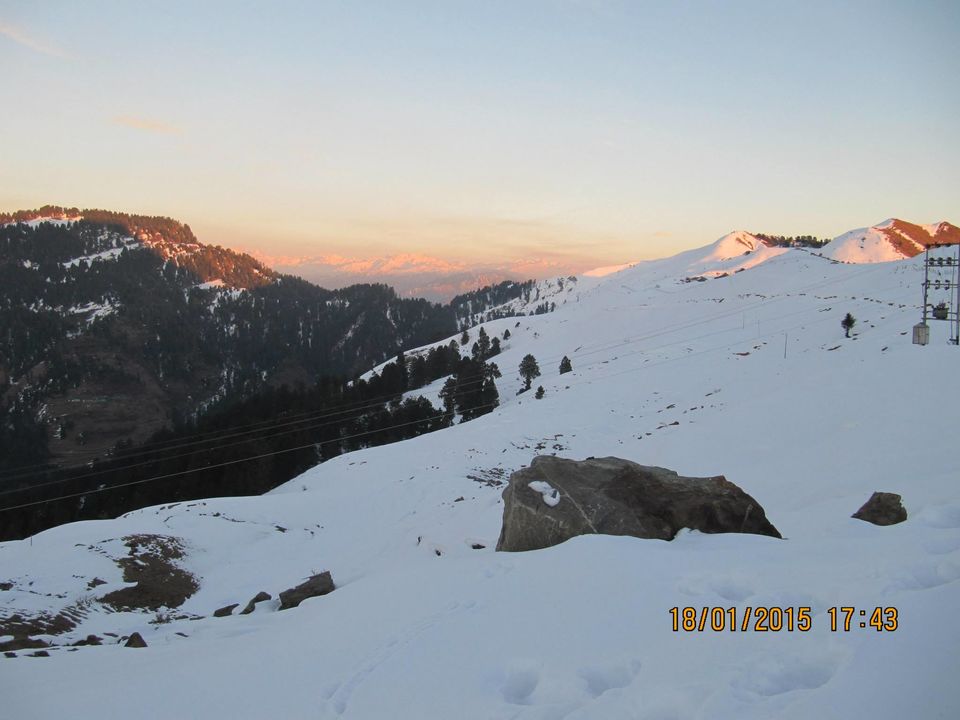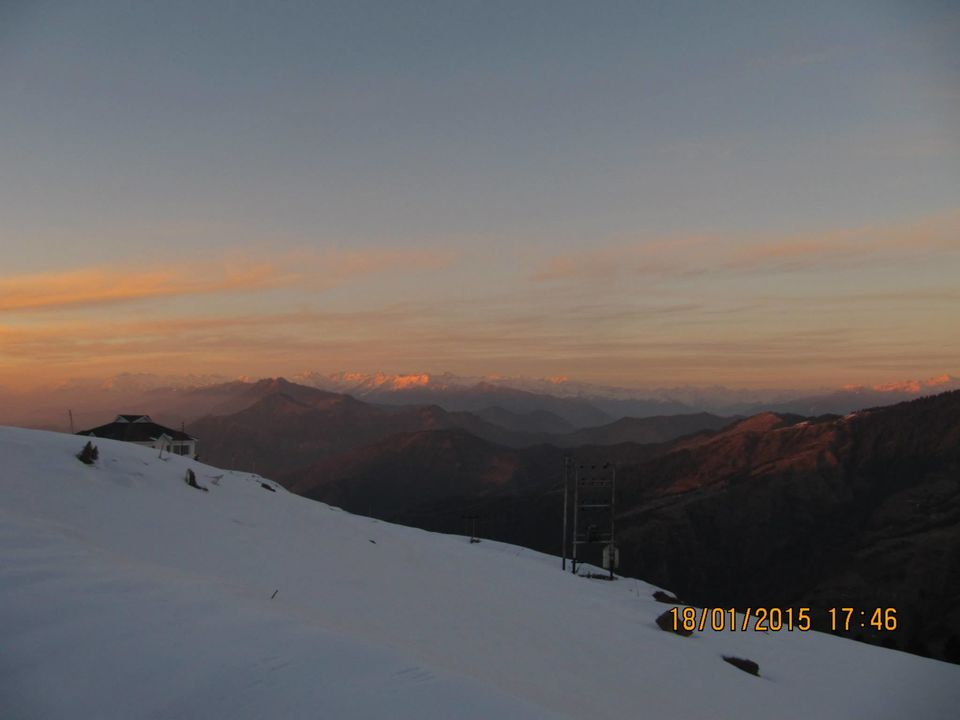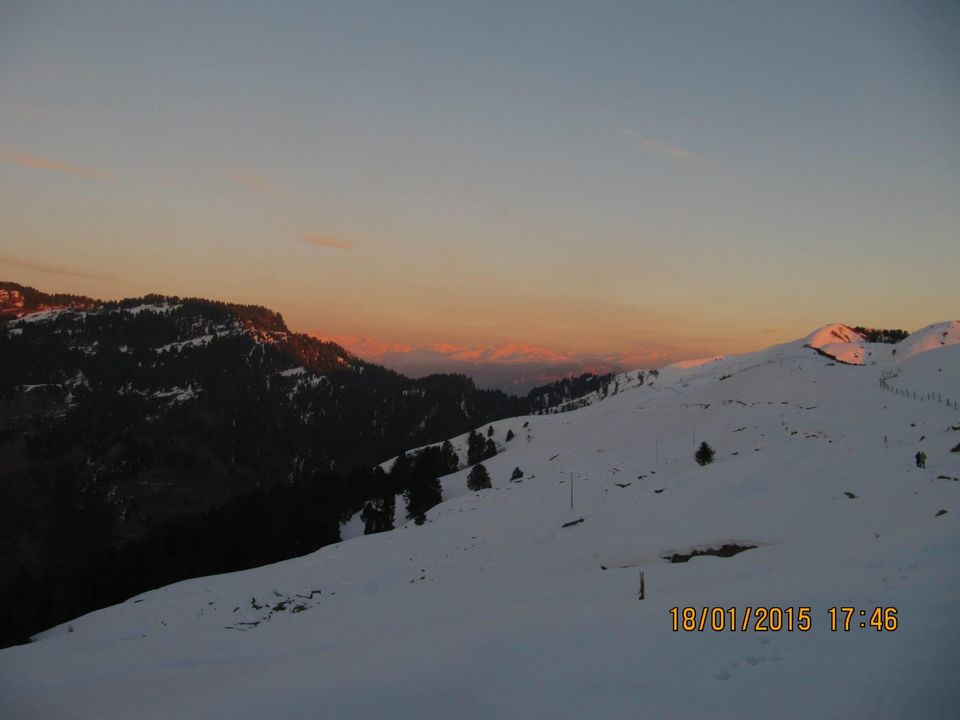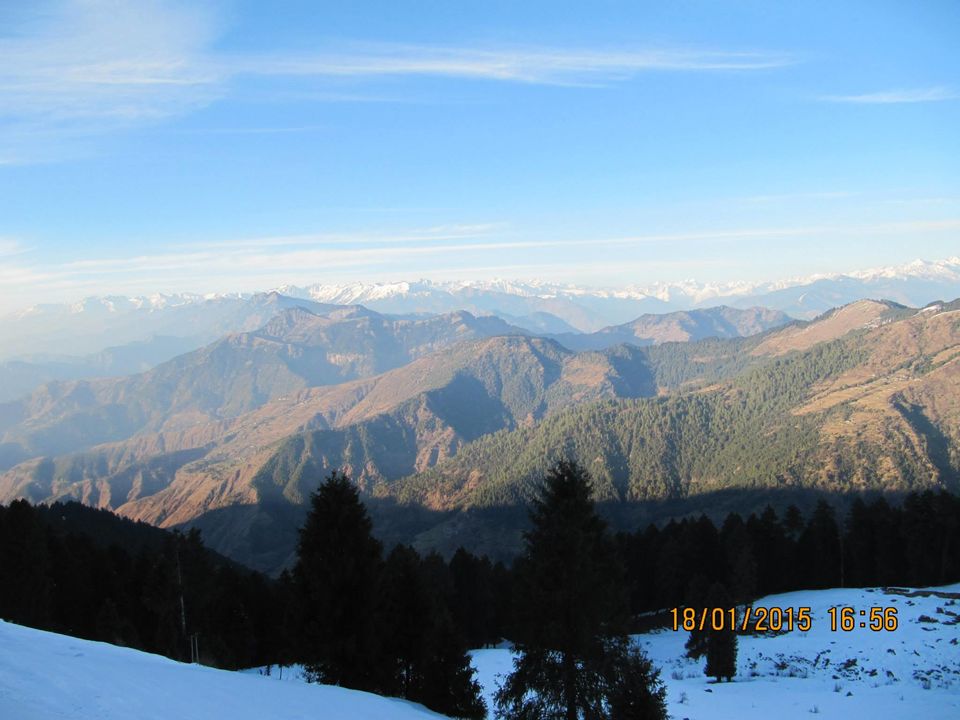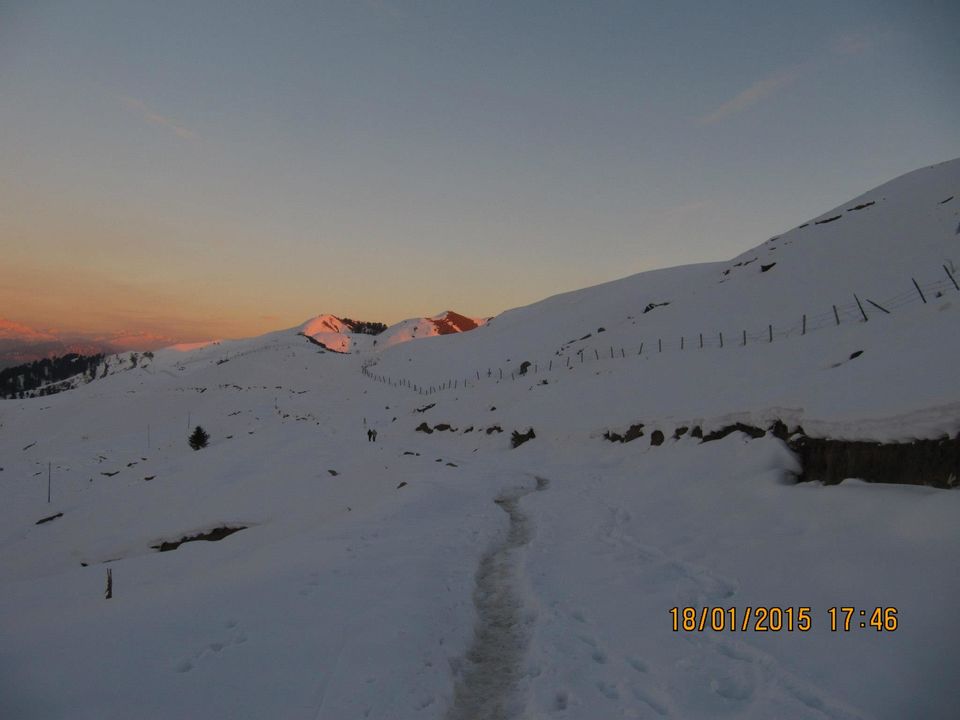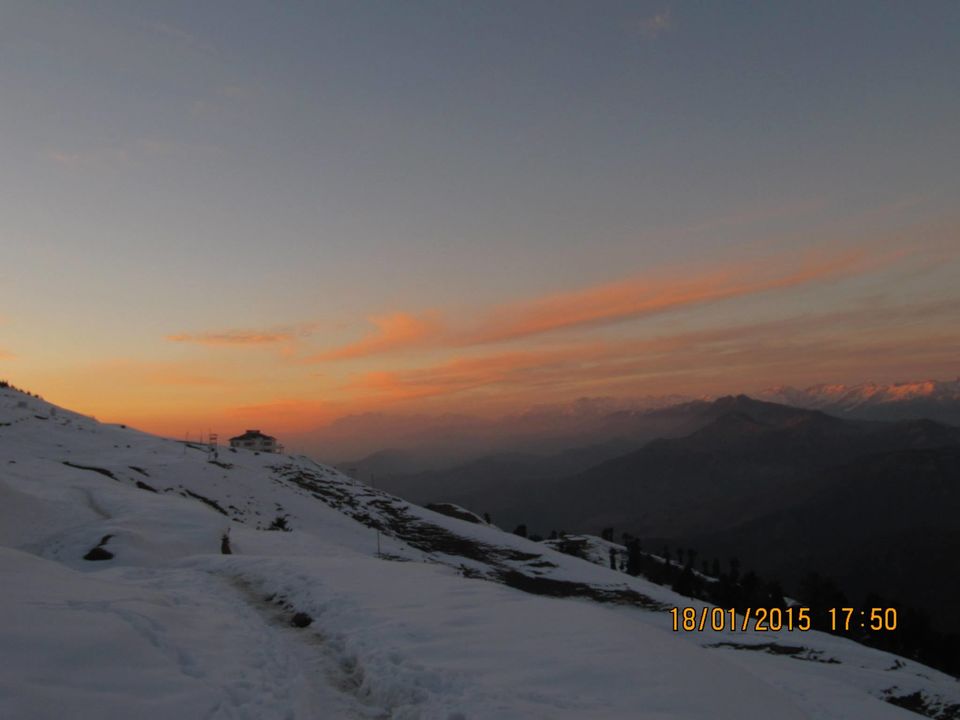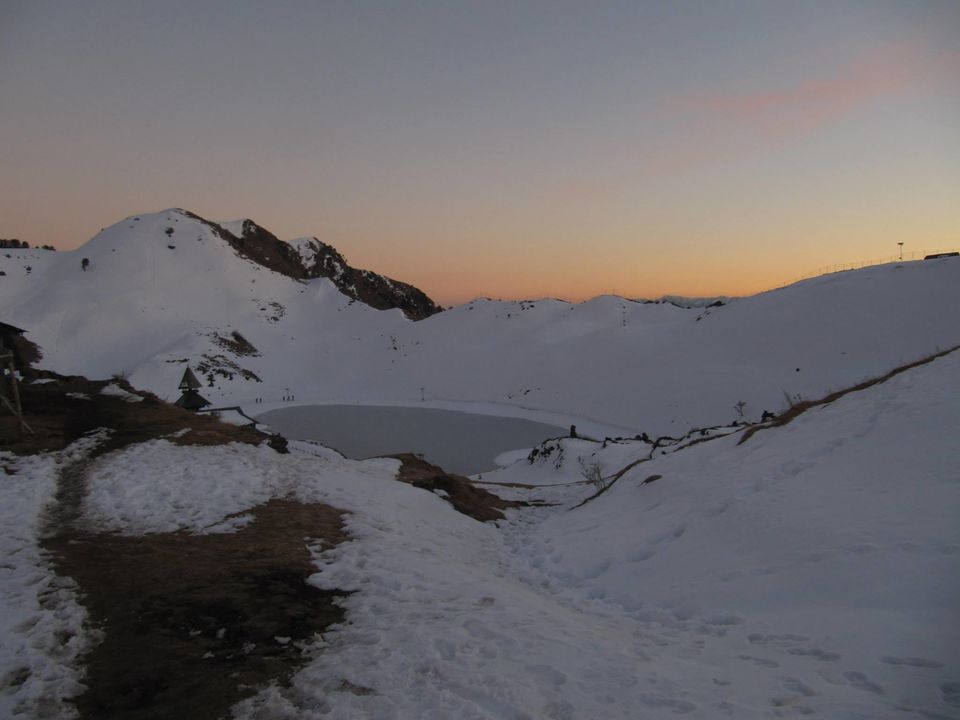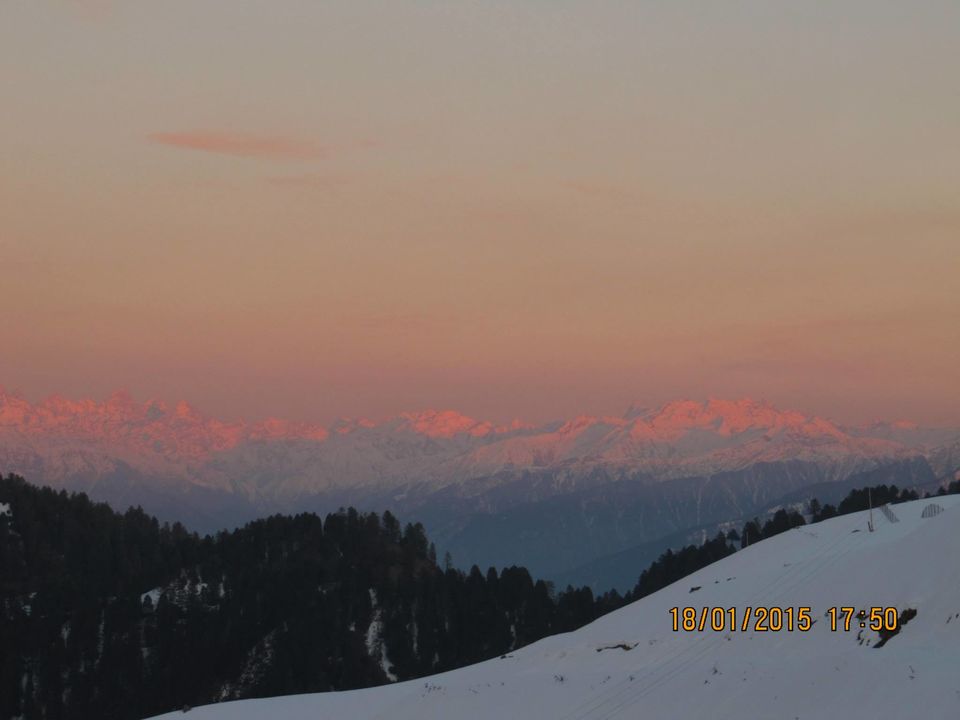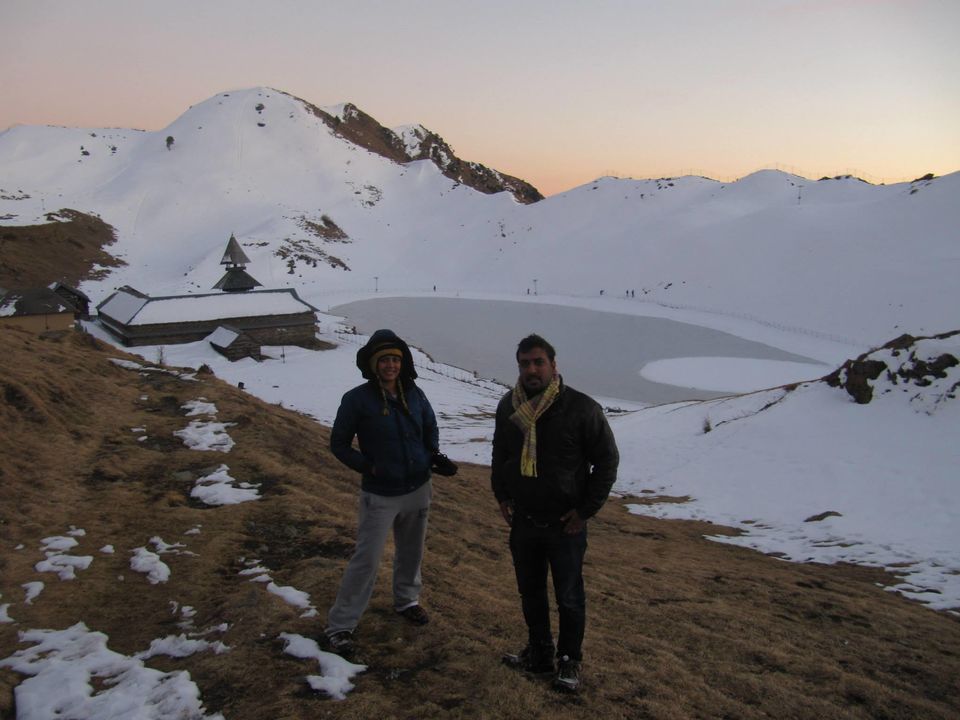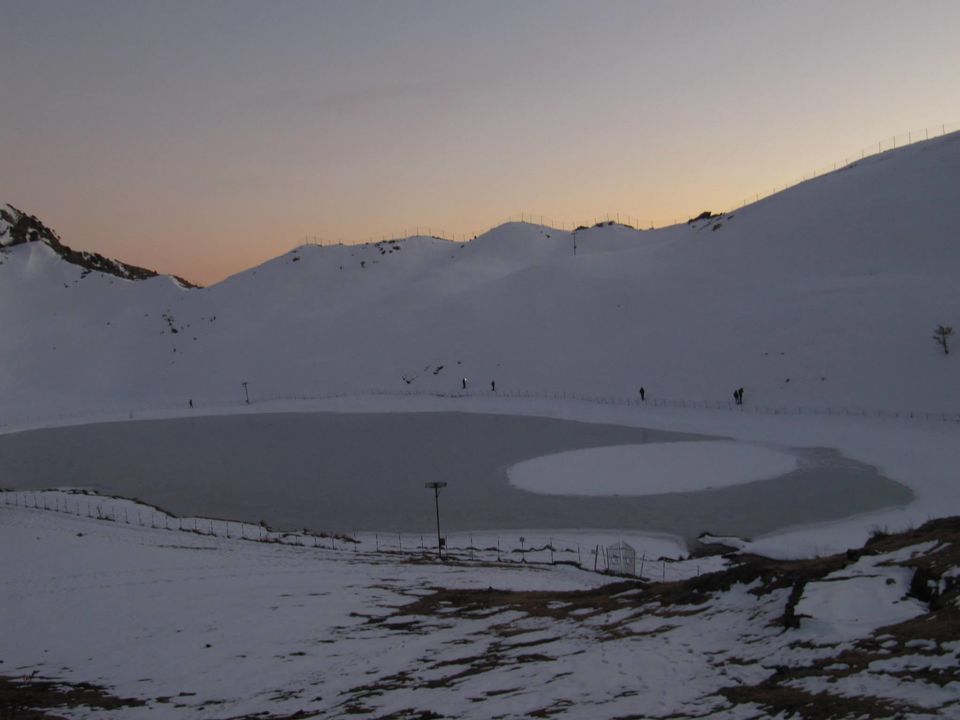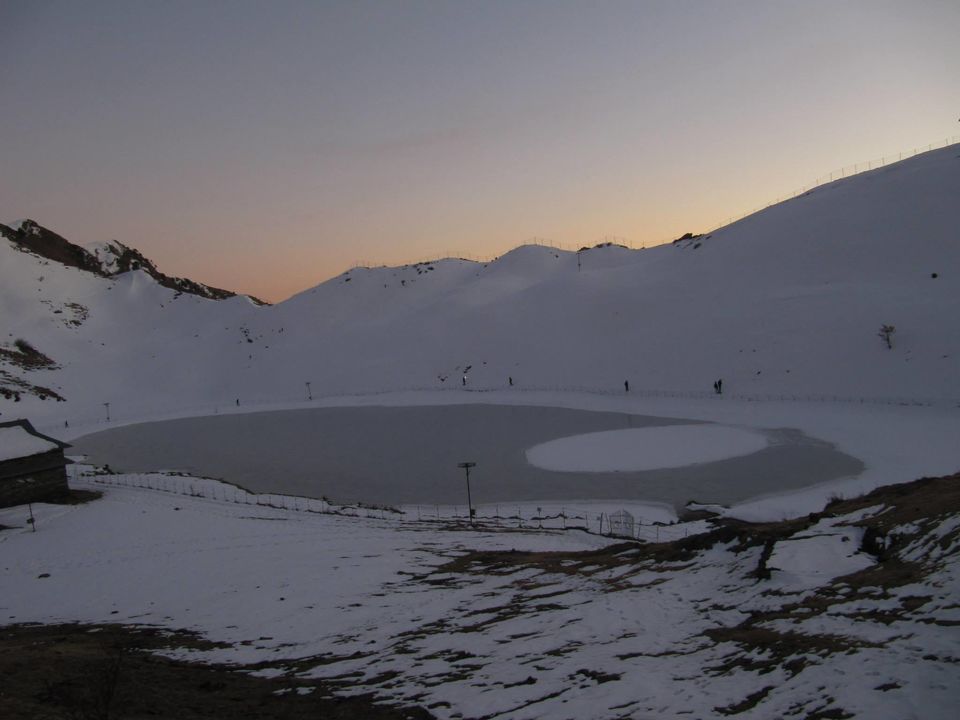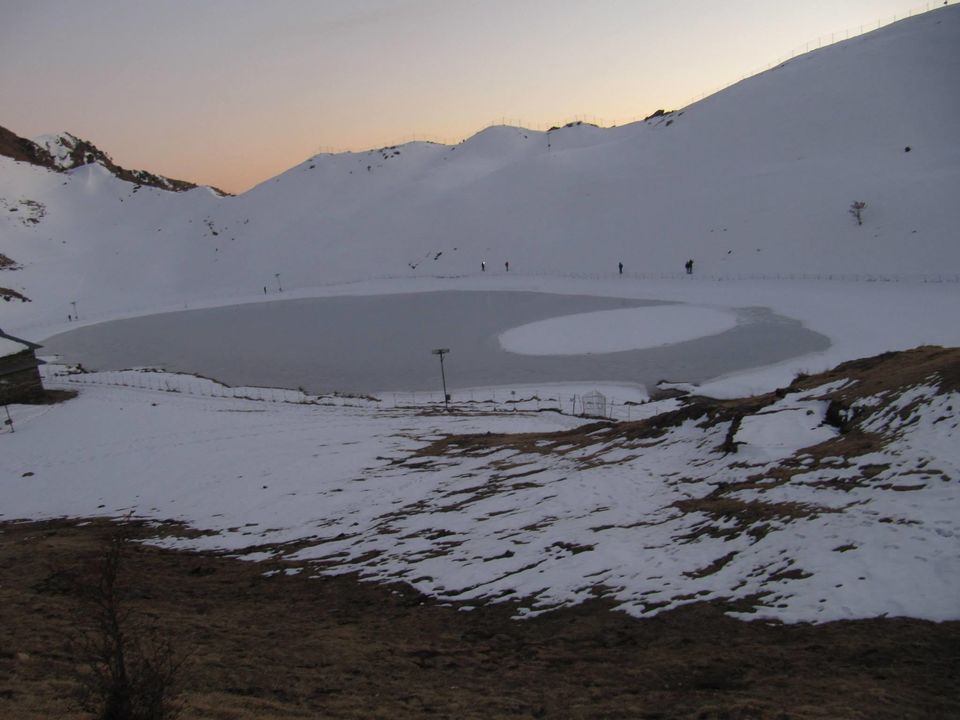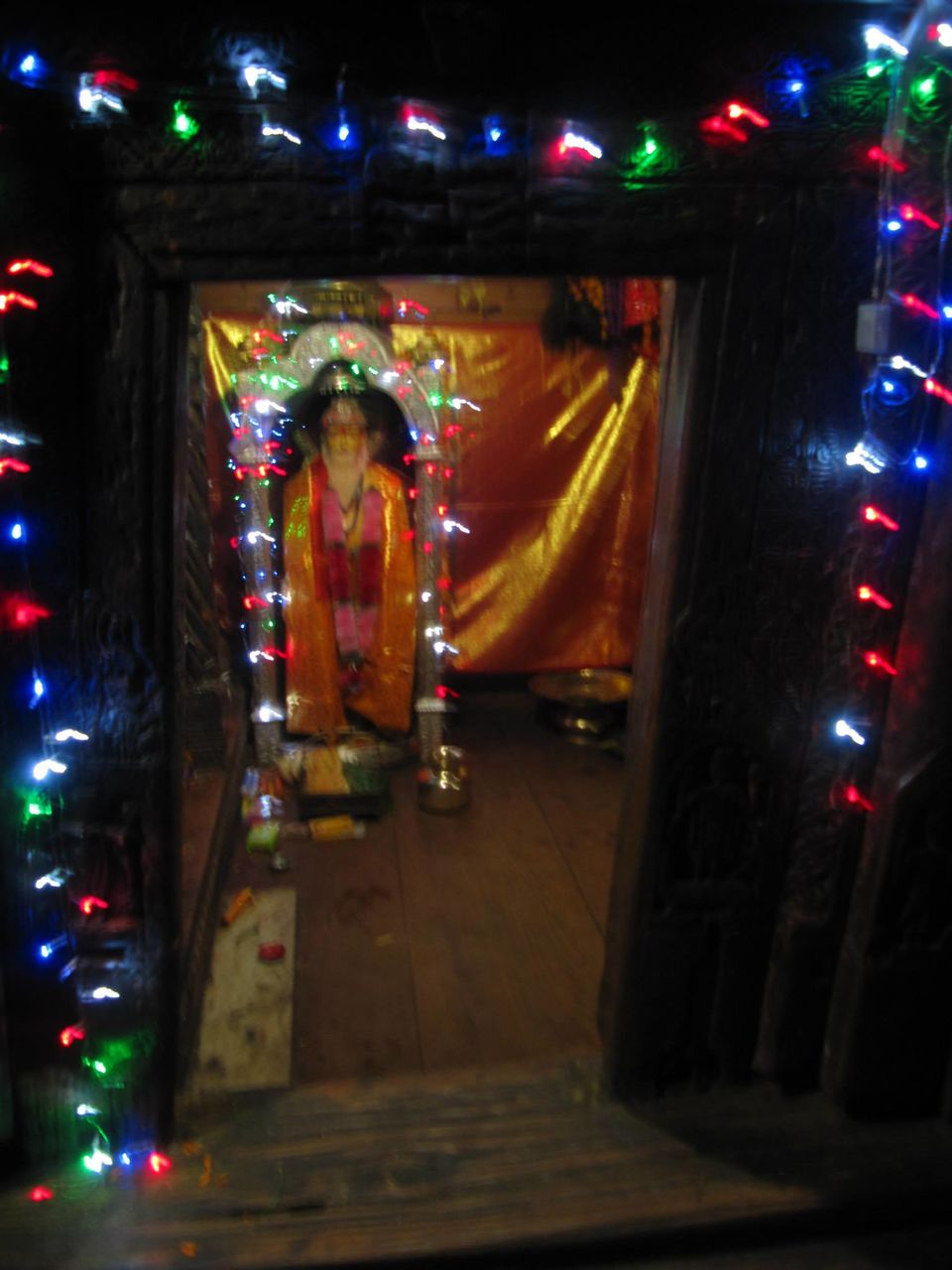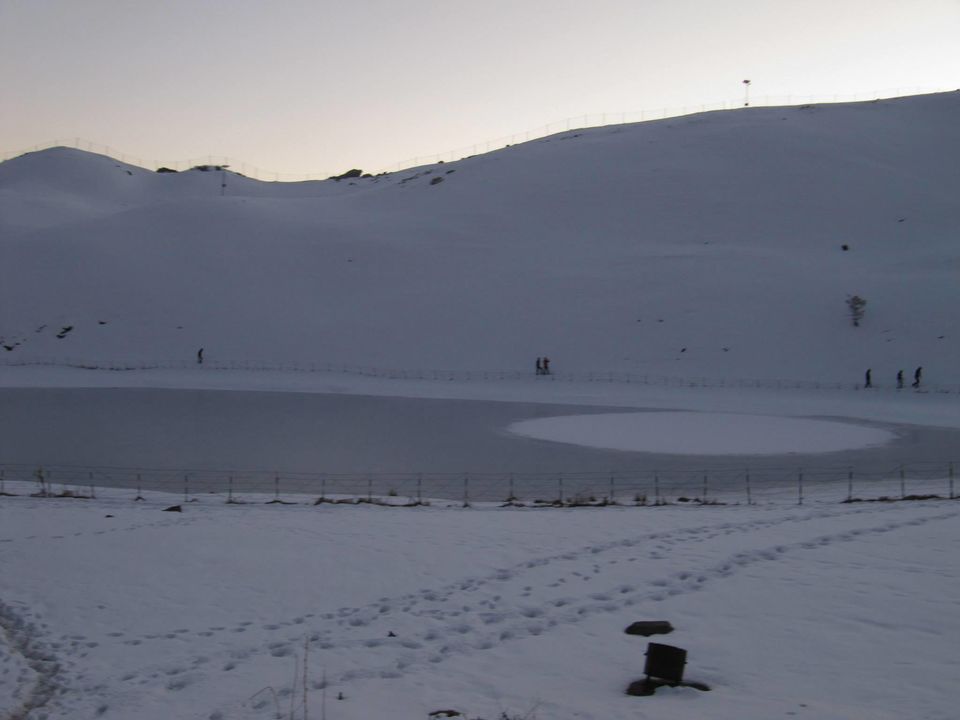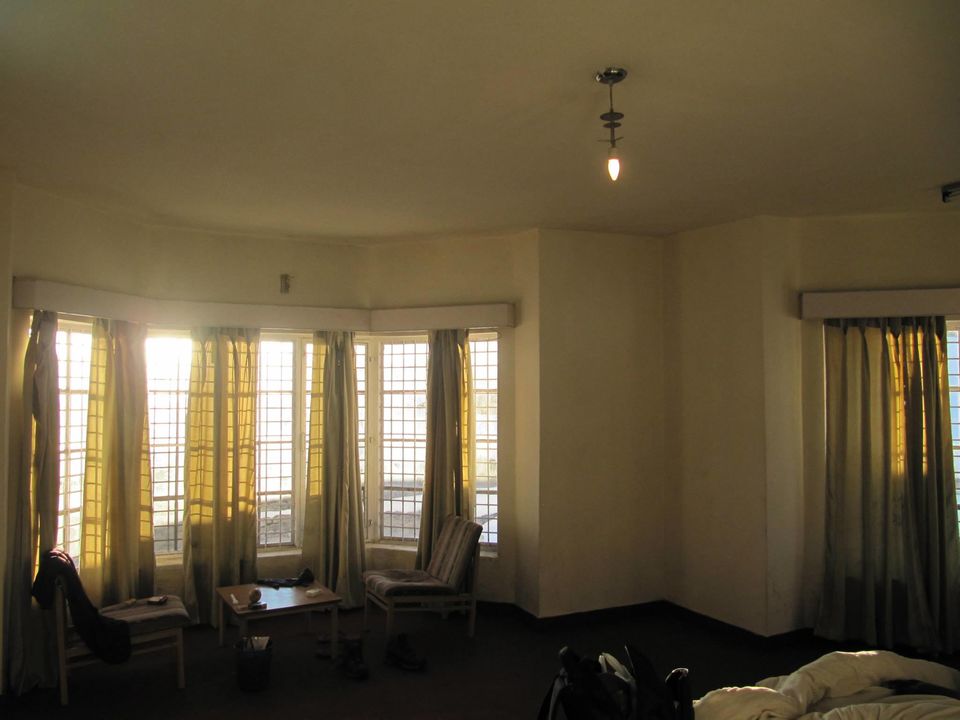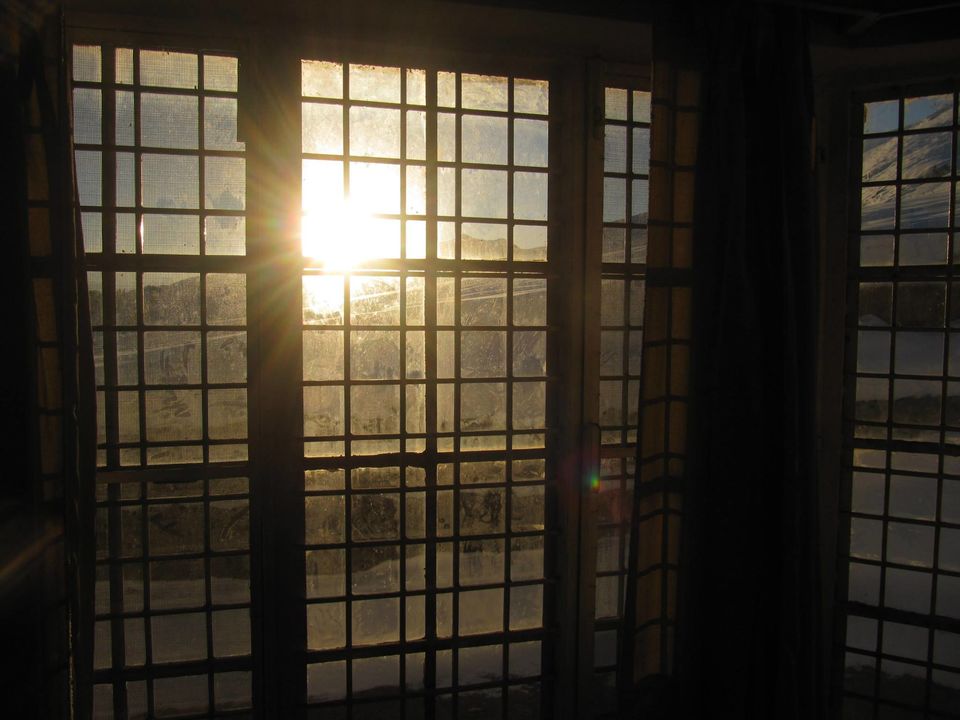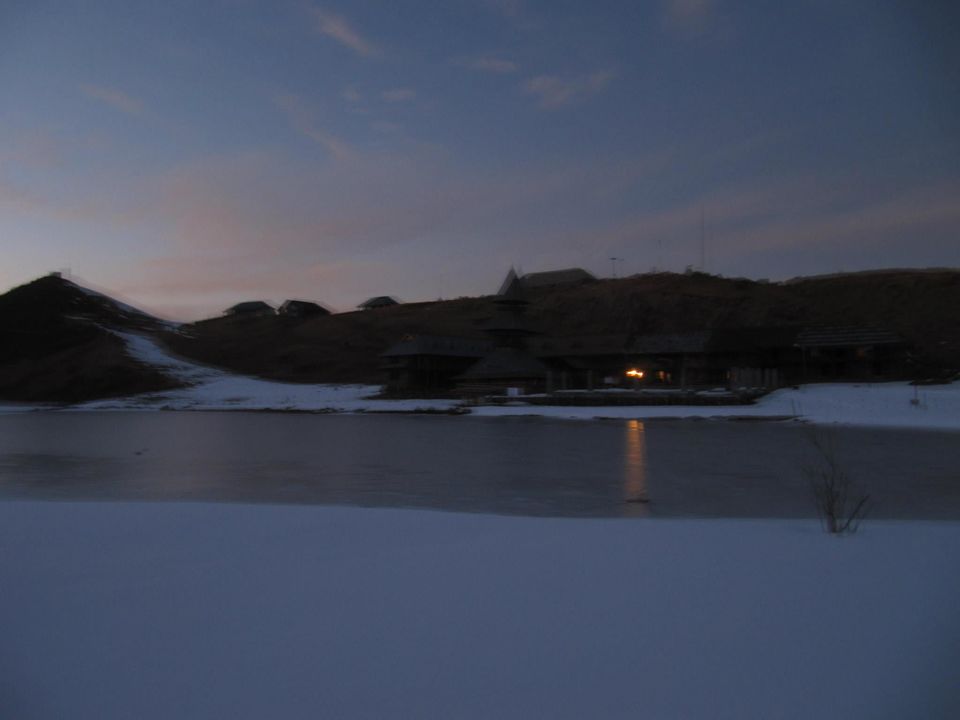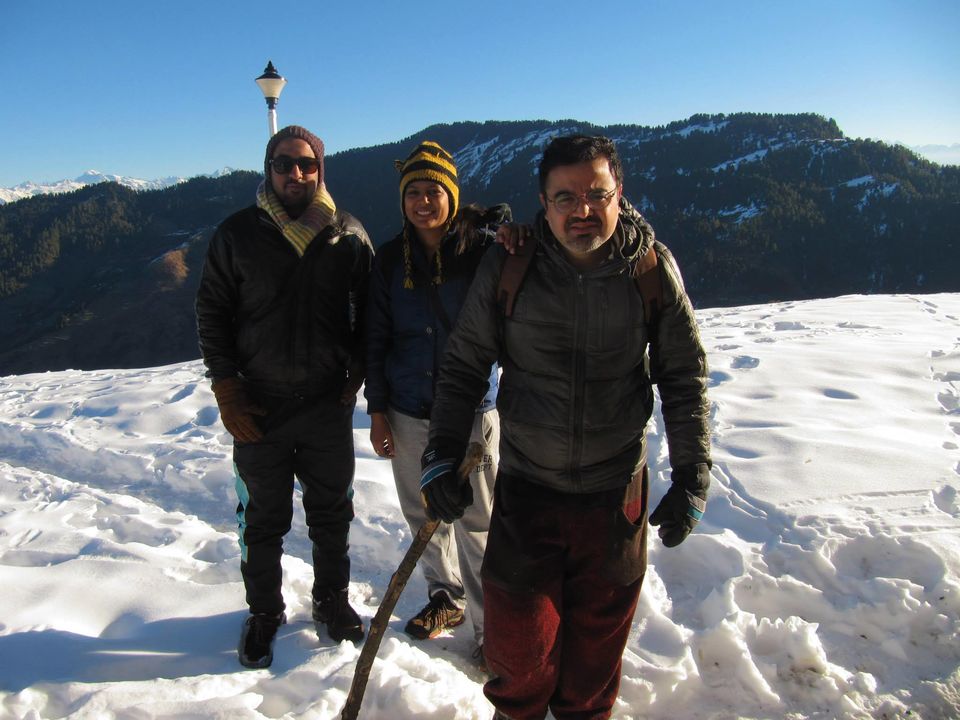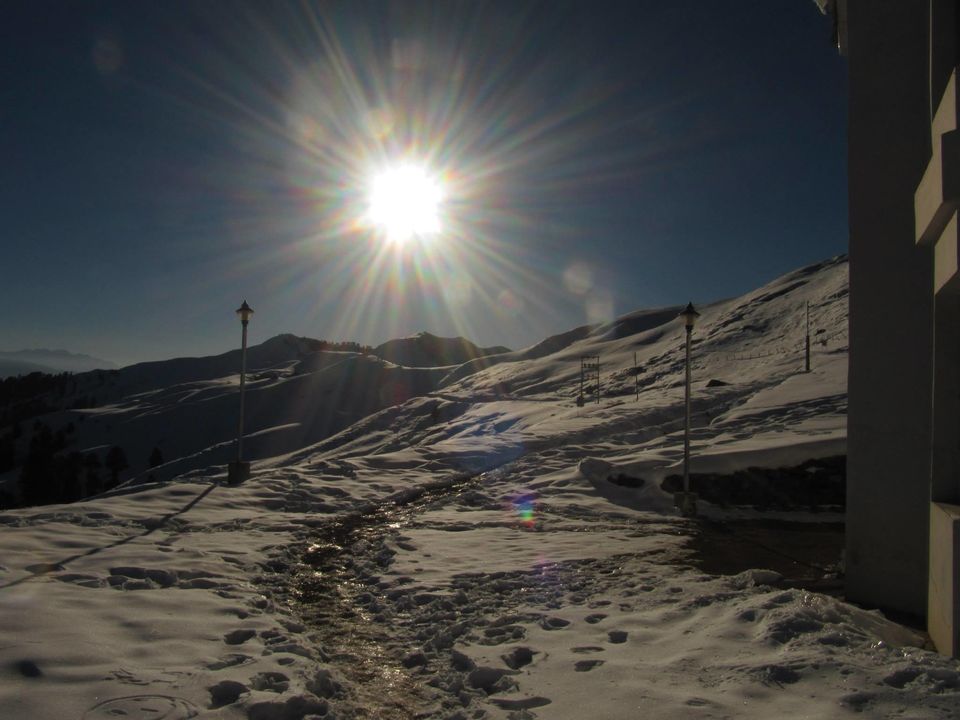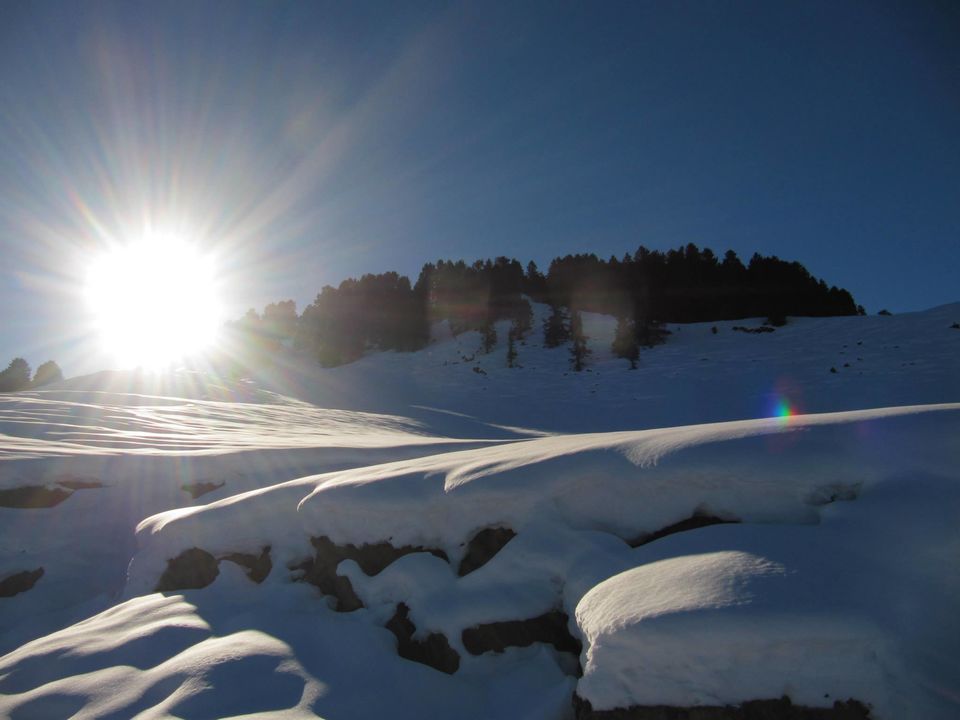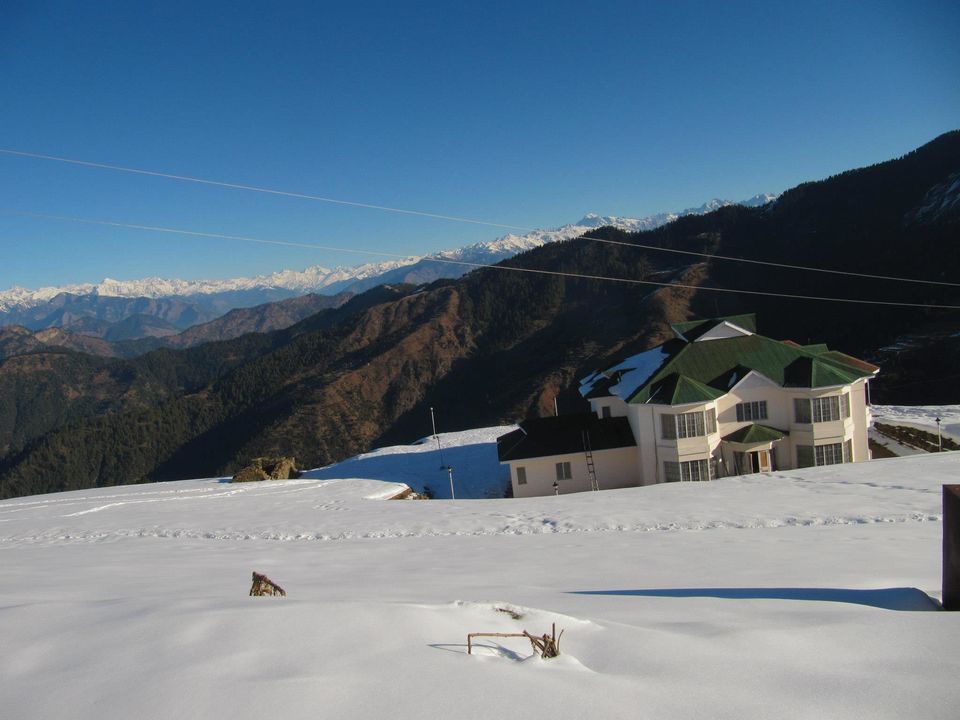 There is something about mountains that keeps me going back! Prashar lake, another scenic yet easy trek to the peak. Prashar lake is famous for its natural floating island. Prashar Lake lies 49 km north of Mandi, Himachal Pradesh, with a three storied pagoda-like temple dedicated to the sage Prashar. The lake is located at a height of 2730 m above sea level. With deep blue waters, the lake is held sacred to the sage Prashar and he is regarded to have meditated there. Surrounded by snow-capped peaks and looking down on the fast flowing river Beas, the lake can be approached via Drang.
We started our trip from Delhi--Kasol--Bhuntar--Mandi--Baggi--Prashar lake.
The snow peaked mountains, the bullets, the sound of the flowing water, the endless strolls, the feeling of being in Goa but better than that. Yes, its Kasol. The trip could not have a better start. The trek to Prashar Lake was unplanned and infact all the arrangements was done over night at Kasol. You can take a bus to Mandi from Bhuntar and then another vehicle from Mandi to Baggi.
One can take the opportunity to explore it when its lush green or explore it when its snowy. Both the times will be extremely scenic. If you are looking for some weekend getaways, this is a must do trek. Start trekking from Baggi, which is around 7kms. Ensure that you make prior bookings to stay in the forest guest house. You can do the booking from Mandi itself. The prices are affordable and the rooms are big enough. There are around 3 guest houses to stay at the top, but during the peak season it is almost fully booked. So, ensure irrespective of the season make your bookings in advance.
Baggi to Prashar can be covered in 6 hrs maximum, so you can leave a little late and yes, do not miss the sunset. The water in the lake is used by the temple for cleansing purpose of idols. The local people are not allowed beyond a certain barrier to the lake. The view of the Lake around the sides looks extremely beautiful and serene. Its a belief there that one who reaches there should take a full circle of the lake and all your wishes come true. The visit to the temple completes the trip. Everything around that place gives you a sense of purity and bliss. To complete the circle of the lake takes around 30 mins. The moment i completed the circle, the feeling gave me a sense of being complete as a person and the belonging to the Himalayas was even more closer.
Since, its one of the simplest treks in HP, you can just pack your bag put on your trekking shoes and wait to be lost in the beauty of the nature!