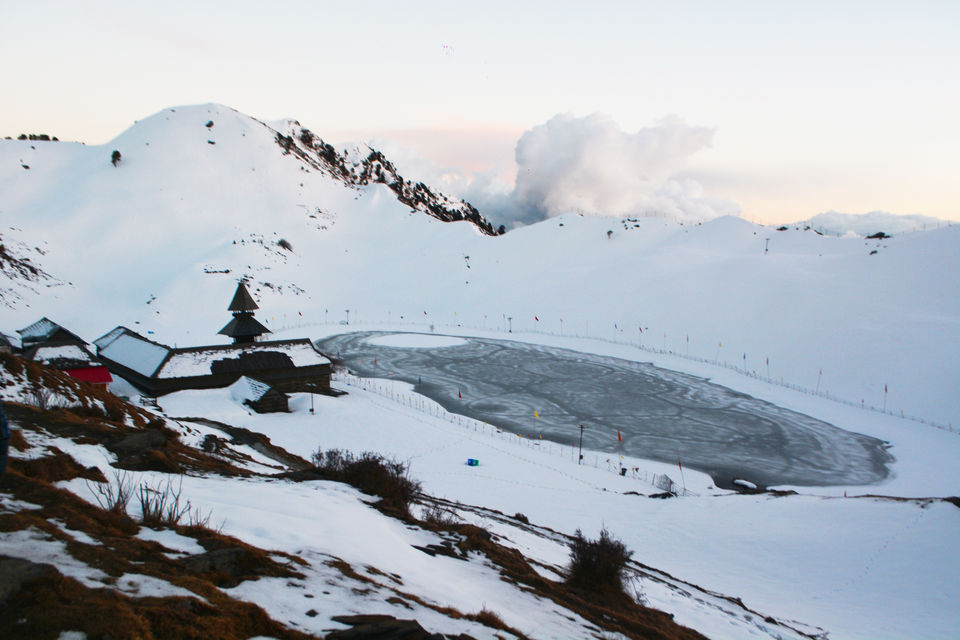 Parashar lake is a picturesque lake at an altitude of 2730 metres above sea level. Perched on a mountain in the Dhauladhar range of Himalayas, the lake looks stunning surrounded by mystic peaks on four sides.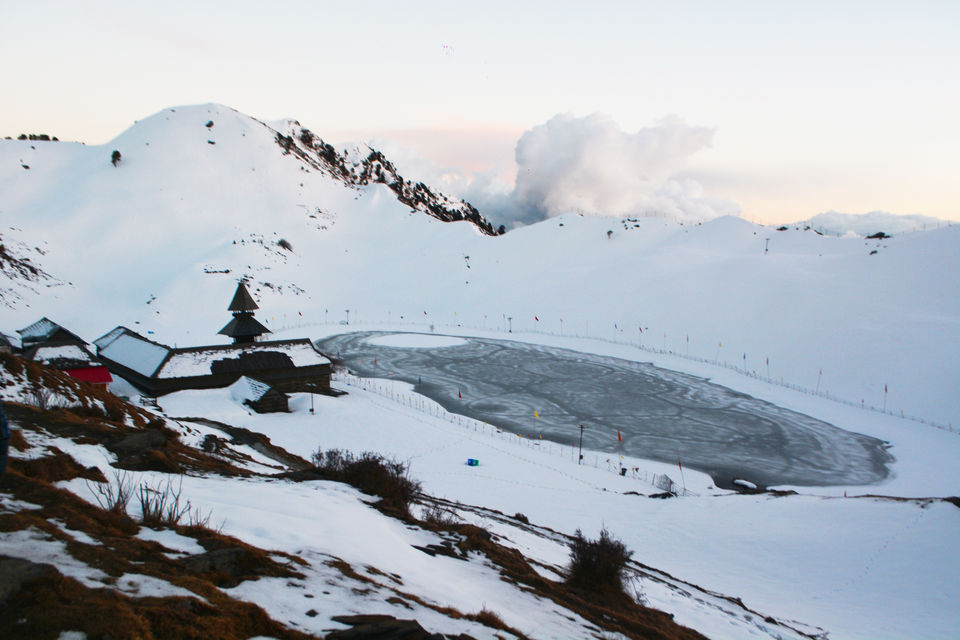 Parashar temple stands next to the lake. The three storey pagoda like temple is made of wood, and is carved in detail.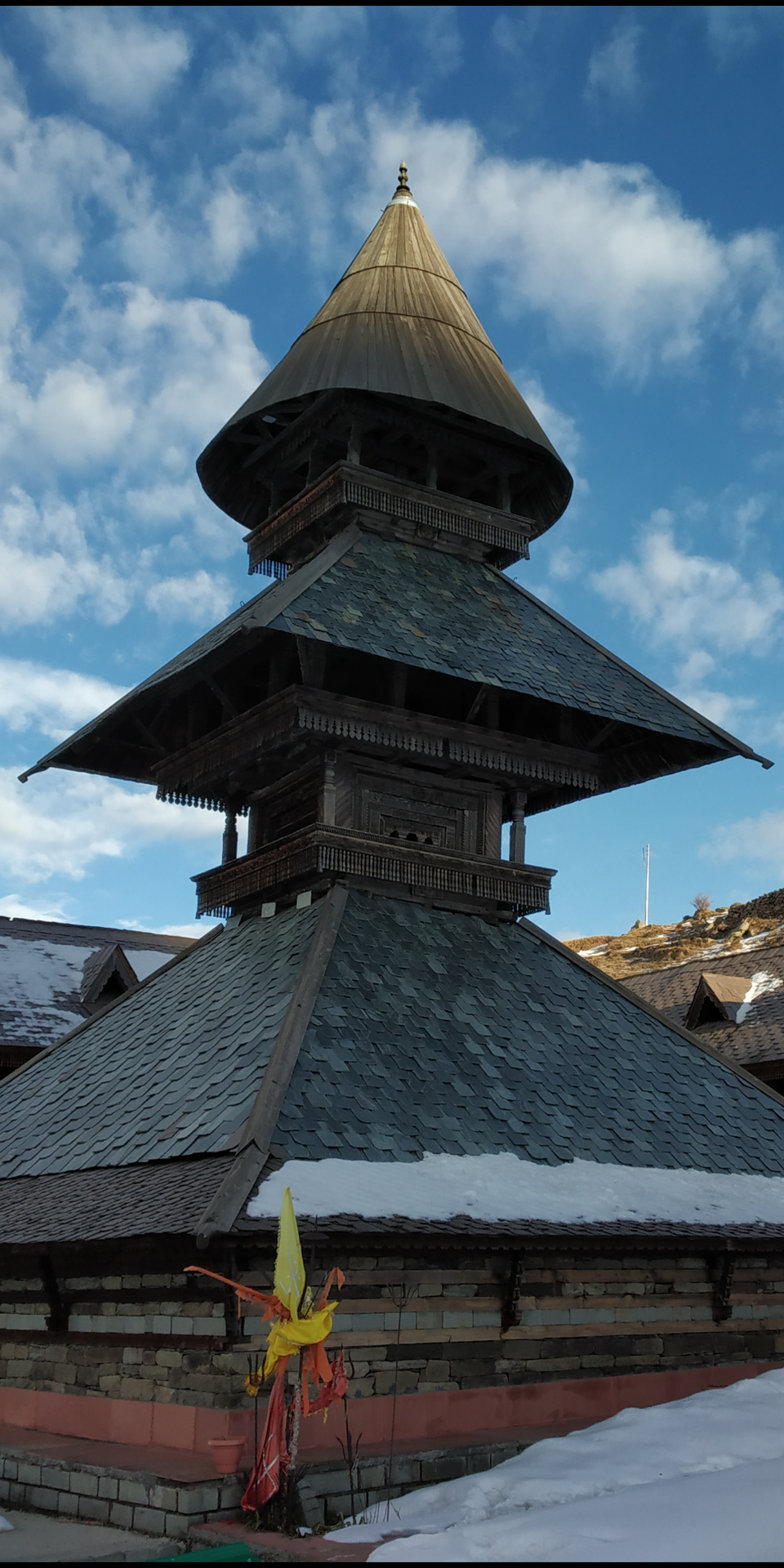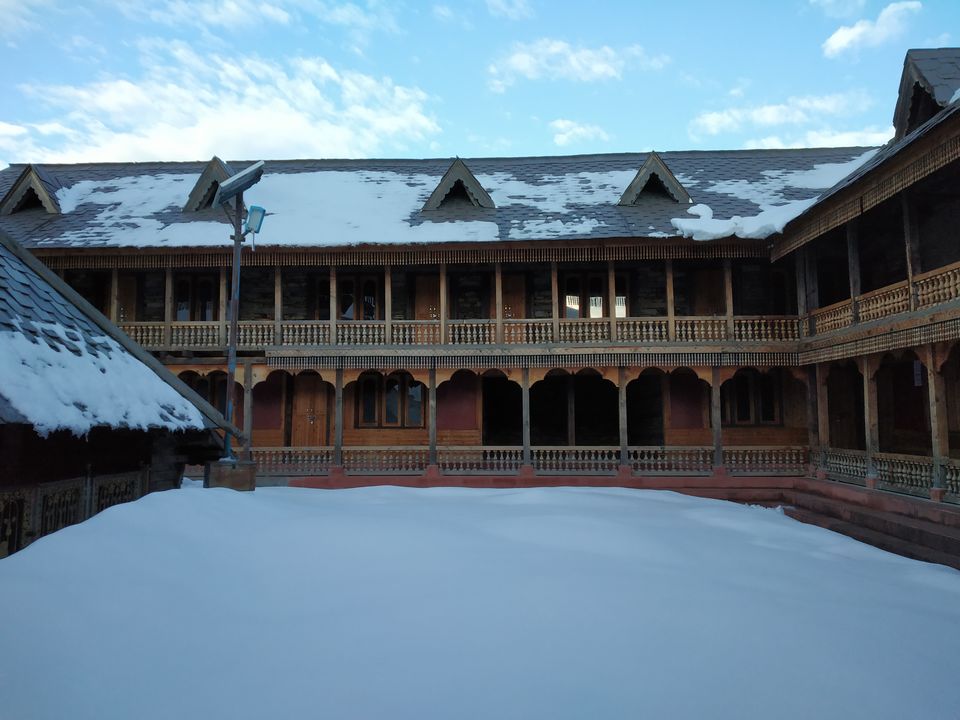 A trek to the lake requires you to reach Mandi on Delhi-Manali highway. From here you can take a bus to Bagi.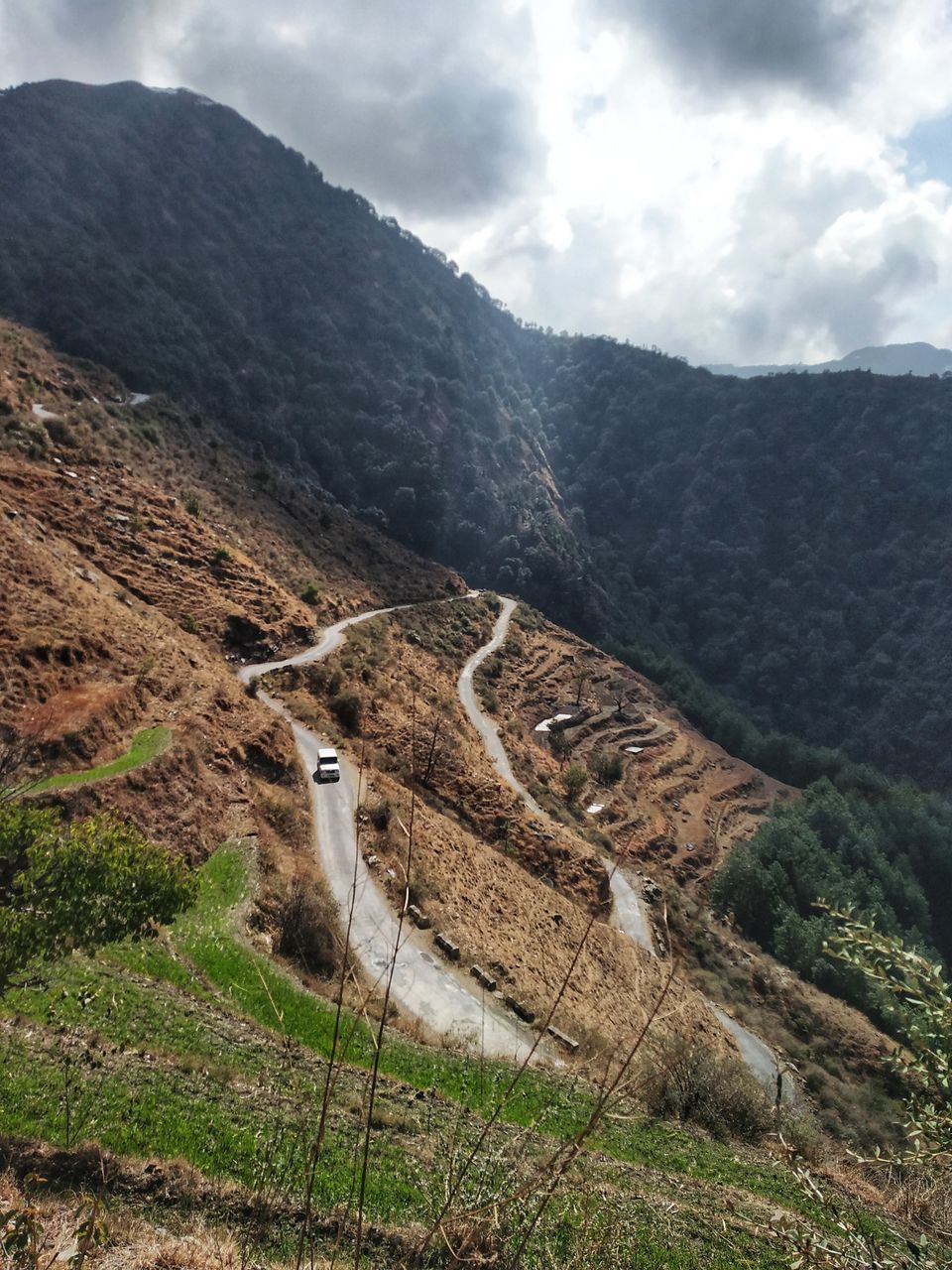 The trek begins from Bagi, and the trail goes through a rhododendron forest which is in full bloom during spring and early summer.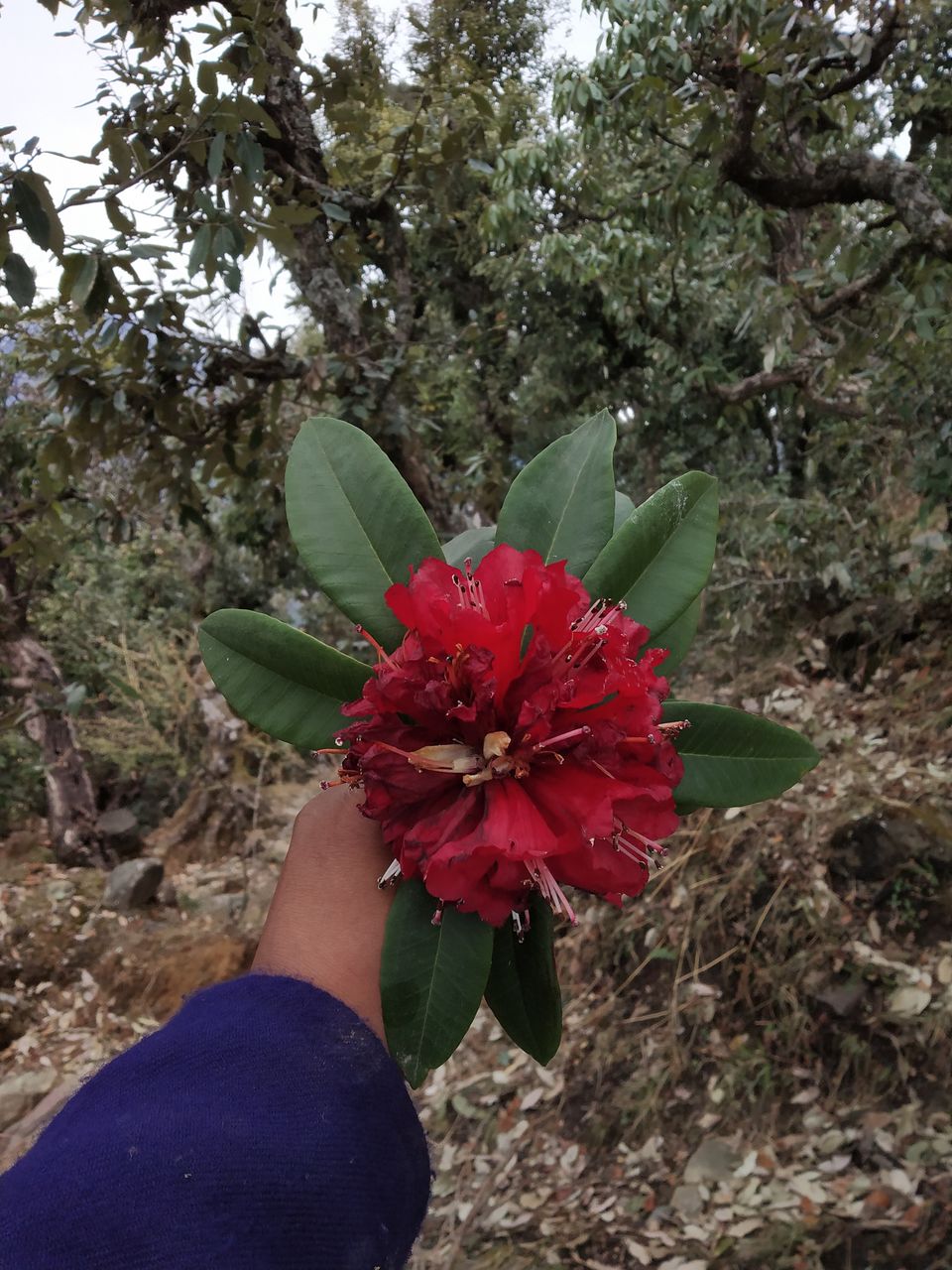 The ascent is quick, and you can see alpine vegetation covering the landscape soon. In the winter season, the hill slopes may also have two to four feet of snow.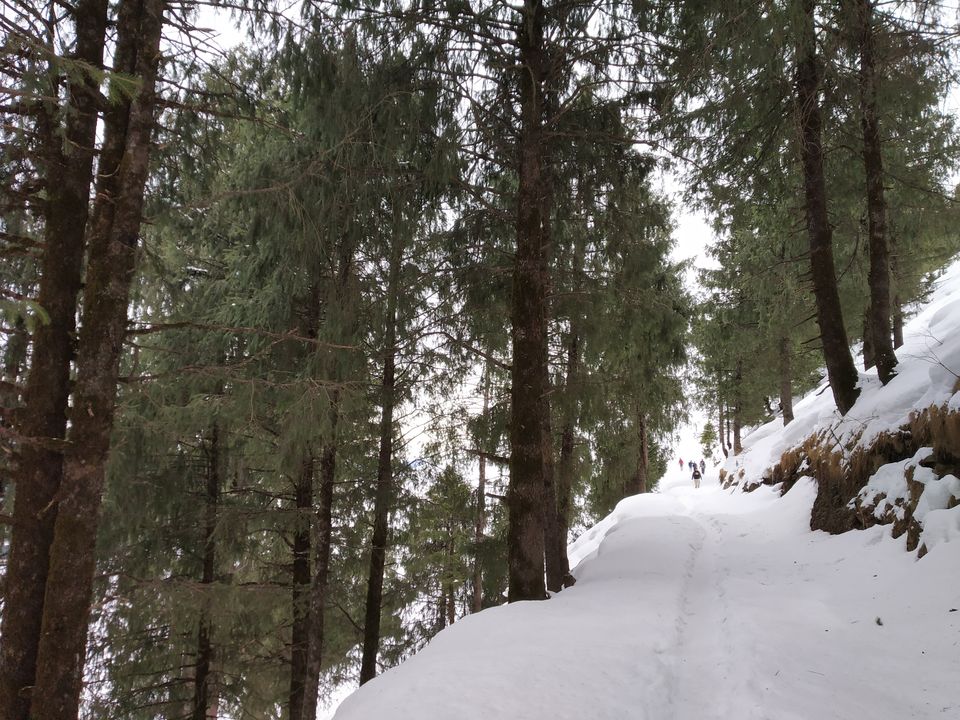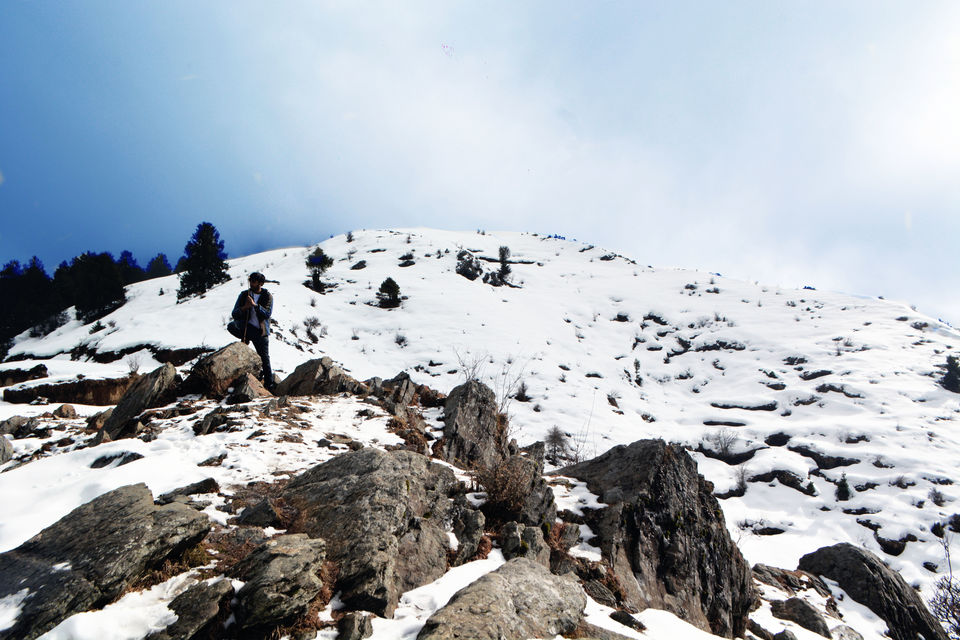 The lake is surrounded by a few options for spending the night. It is advisable that you book a place in advance.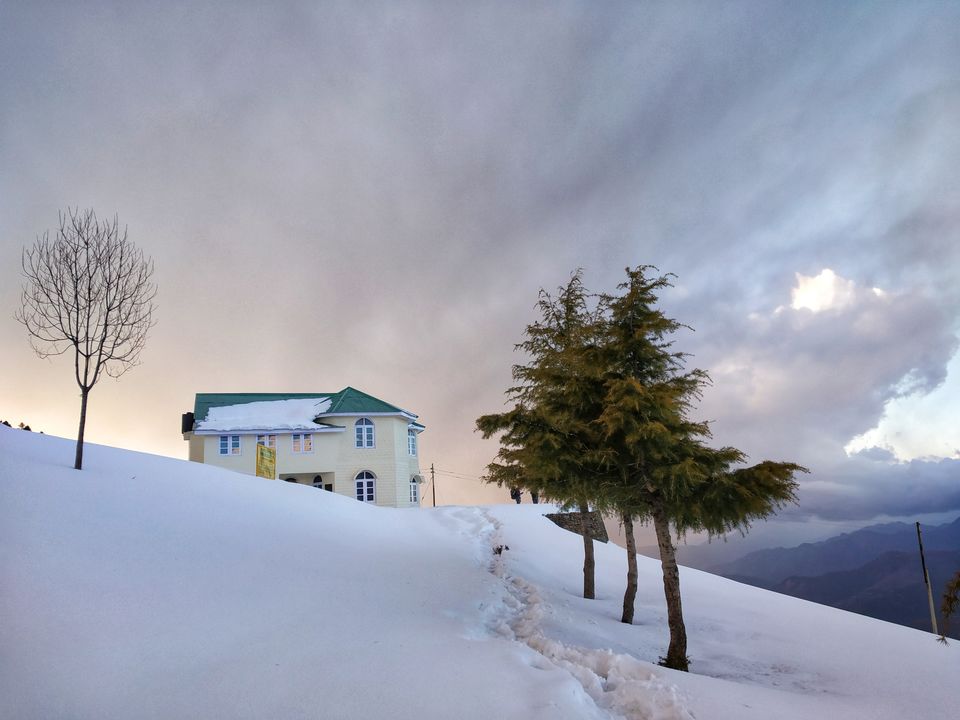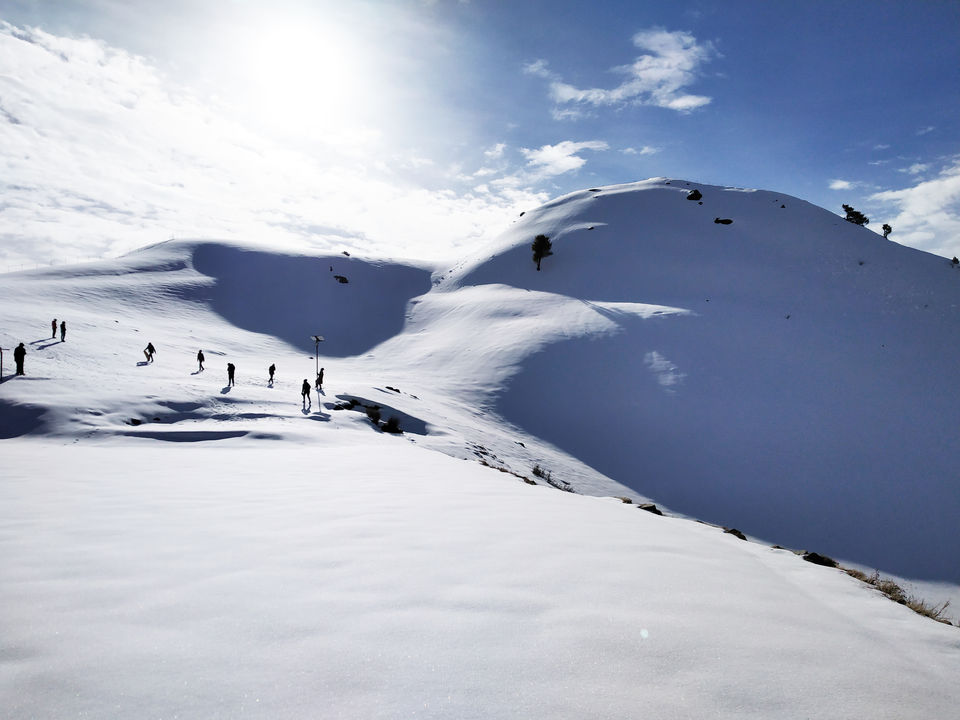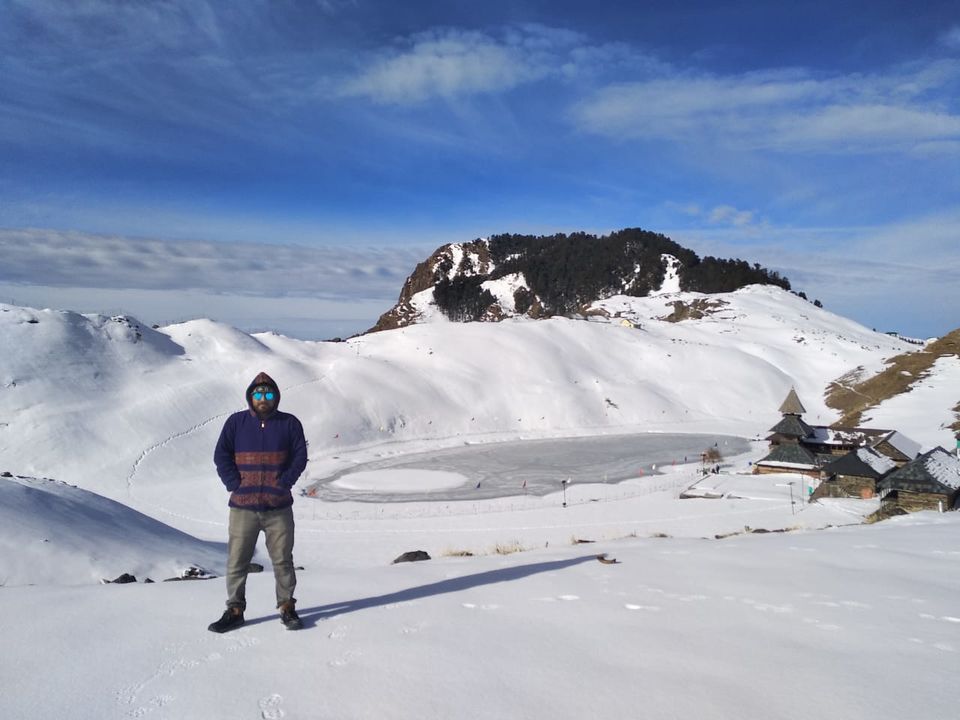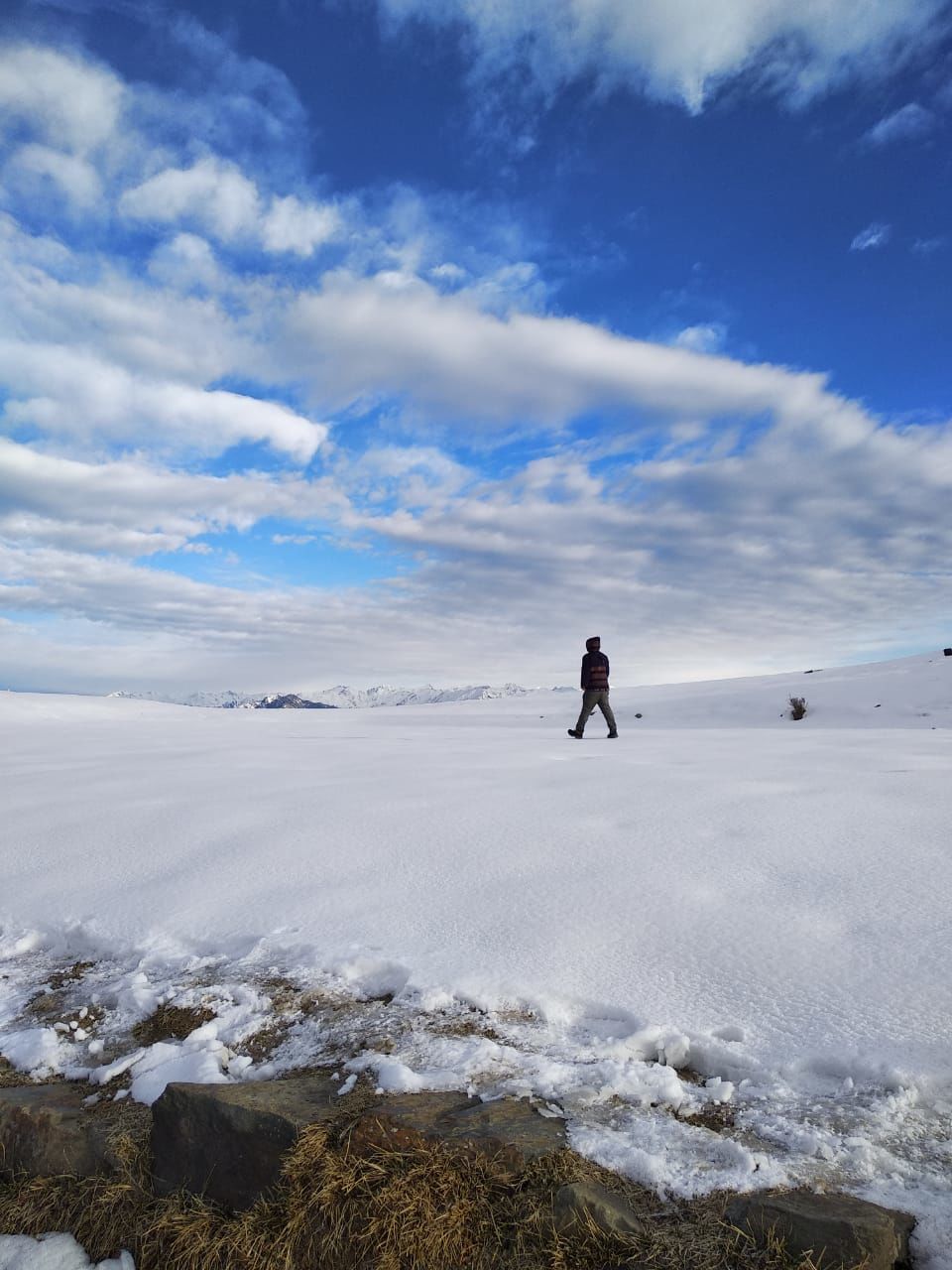 And, do not forget to take a walk around the beautiful peaks overlooking the mountains of Bir, Manali and Pin Parvati.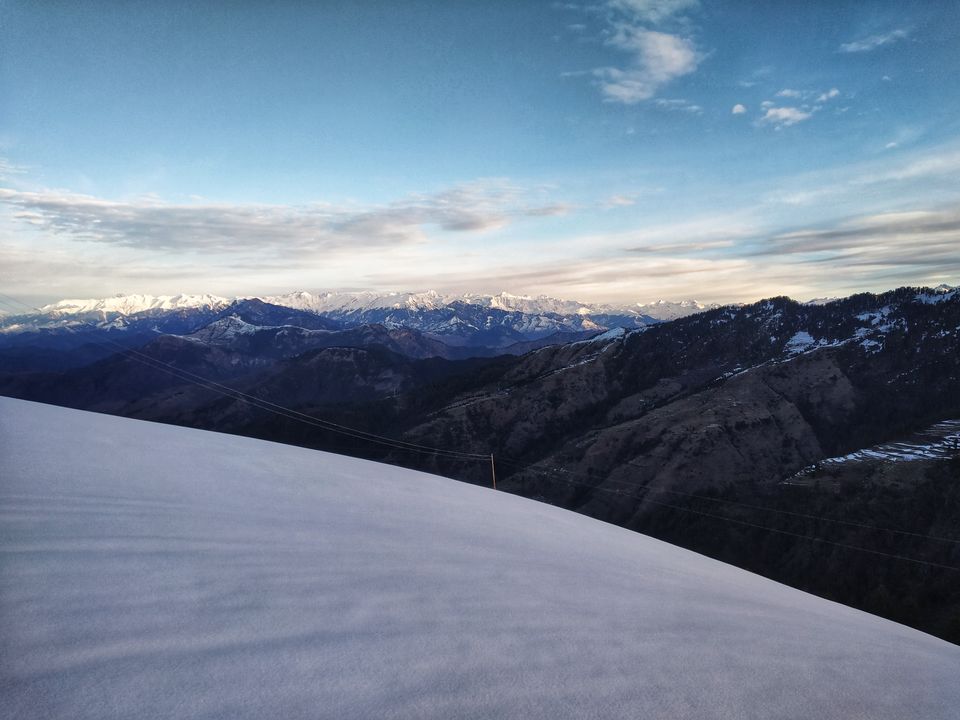 So why won't you trek to Parashar to witness this winter wonderland!
Is your phone full of pictures taken on your last trip? Post them here to earn Tripoto credits, which you can redeem for free holiday packages and travel vouchers.
All images (c) Kanj Saurav