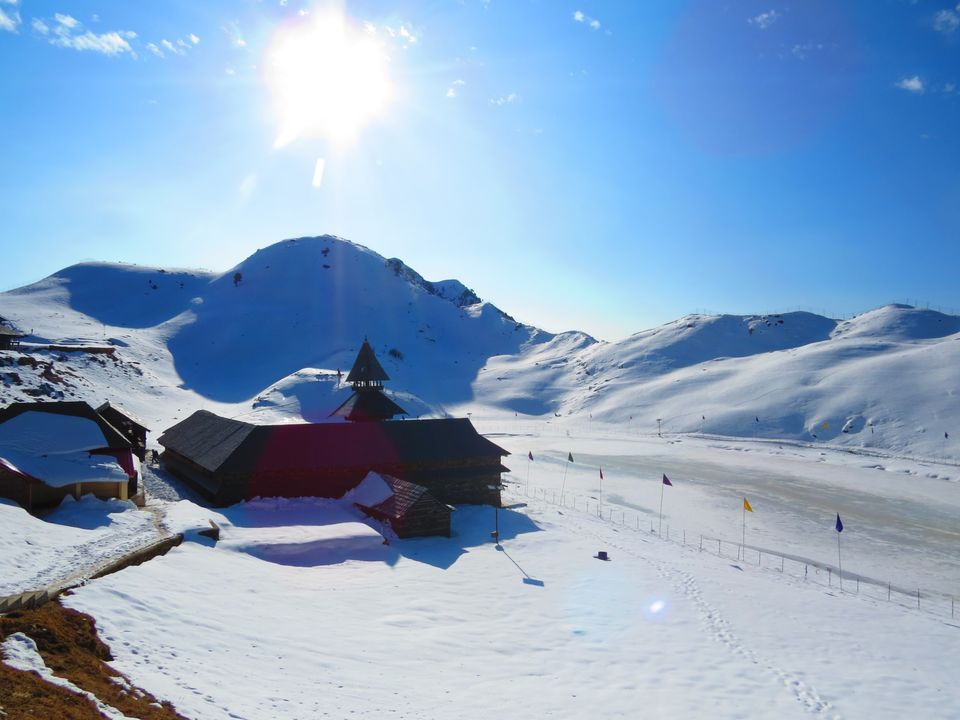 After new year i was planning for my next trip but i had no leaves in my hand as year was just started. So i decided to do short trek nearby Delhi.
After long reaserch i had decided to trek Winter Parashar Trek on weekend. It was month of February.
Surrounded by the Dhauladhar ranges in Kullu Valley is a lake called Prashar. Very few people know that Prashar Lake is a well-kept secret in the Mandi district of Himachal Pradesh. The trek follows a charming trail through a forest and several rivulets. Meanwhile, one can enjoy the local culture as the trail goes through villages as well. The best thing about the trek offers a 180-degree view of the Dhauladhar, Pir Panjal, and Kinnaur mountain ranges.
I had already prepare my self that it will be not easy to cover on weekend, as I was travelling solo so many thoughts were roaming in my mind because i heard that there is too much snow and having dense forest as well.
I have decided to complete this trip within 3000 bucks.
I took volvo from ISBT which cost me 950rs to reach mandi and already packed some dry snacks.
At 5am i was on Mandi bus stop and fresh up over there after breakfast i board local government bus which drop me nearby town baggi.
Finally, if you are a trekking enthusiast then you can also trek from Bagi village to Prashar Lake. Prashar Lake trek is a 5-6 km trek through the forest path and will take around 3-4 hours to reach. The trek is mostly easy with a few steep ascents on the way. But you get to see gorgeous views and you can also rest in the meadows on the way.
As i have decided to do it solo so its my choice also would suggest please take proper guidance before doing and solo trek like you have proper equipments like tent snow shoes backup food n all other stuff.
After struggling on snow i reached PWD guest house fortunately forest man was there who was taking care of this PWD house.
I asked him about charges he simply replied "bhai ji jaisa apko theek lage" so i gave him 500bucks including food one dinner and breakfast with evening tea.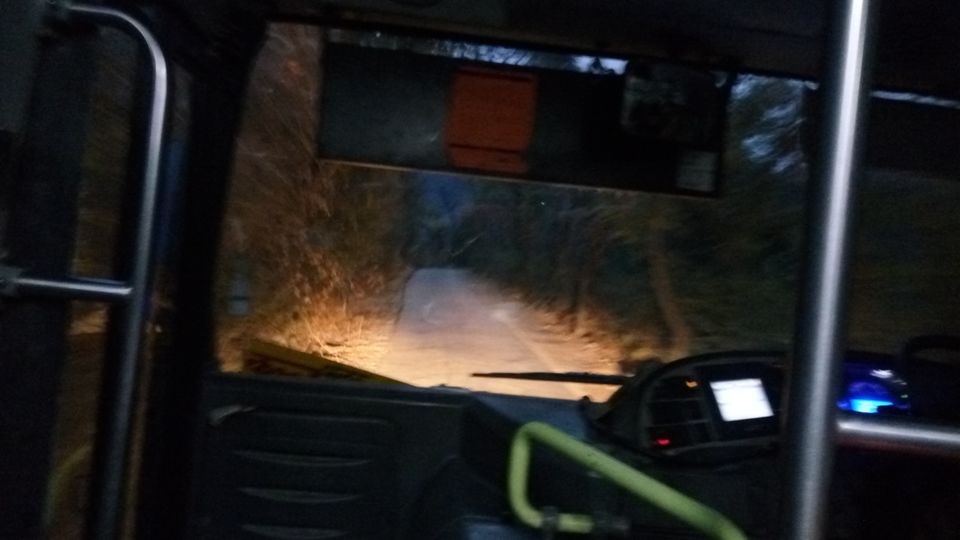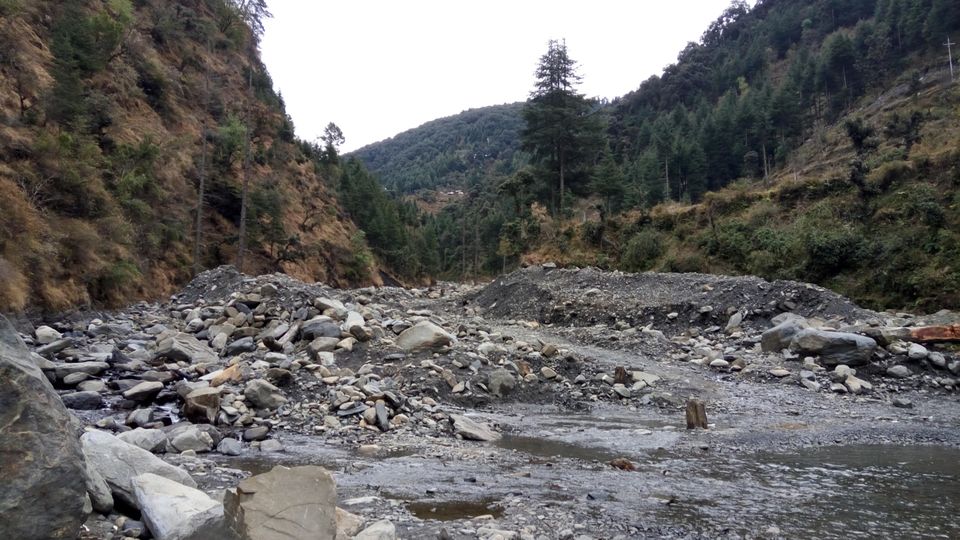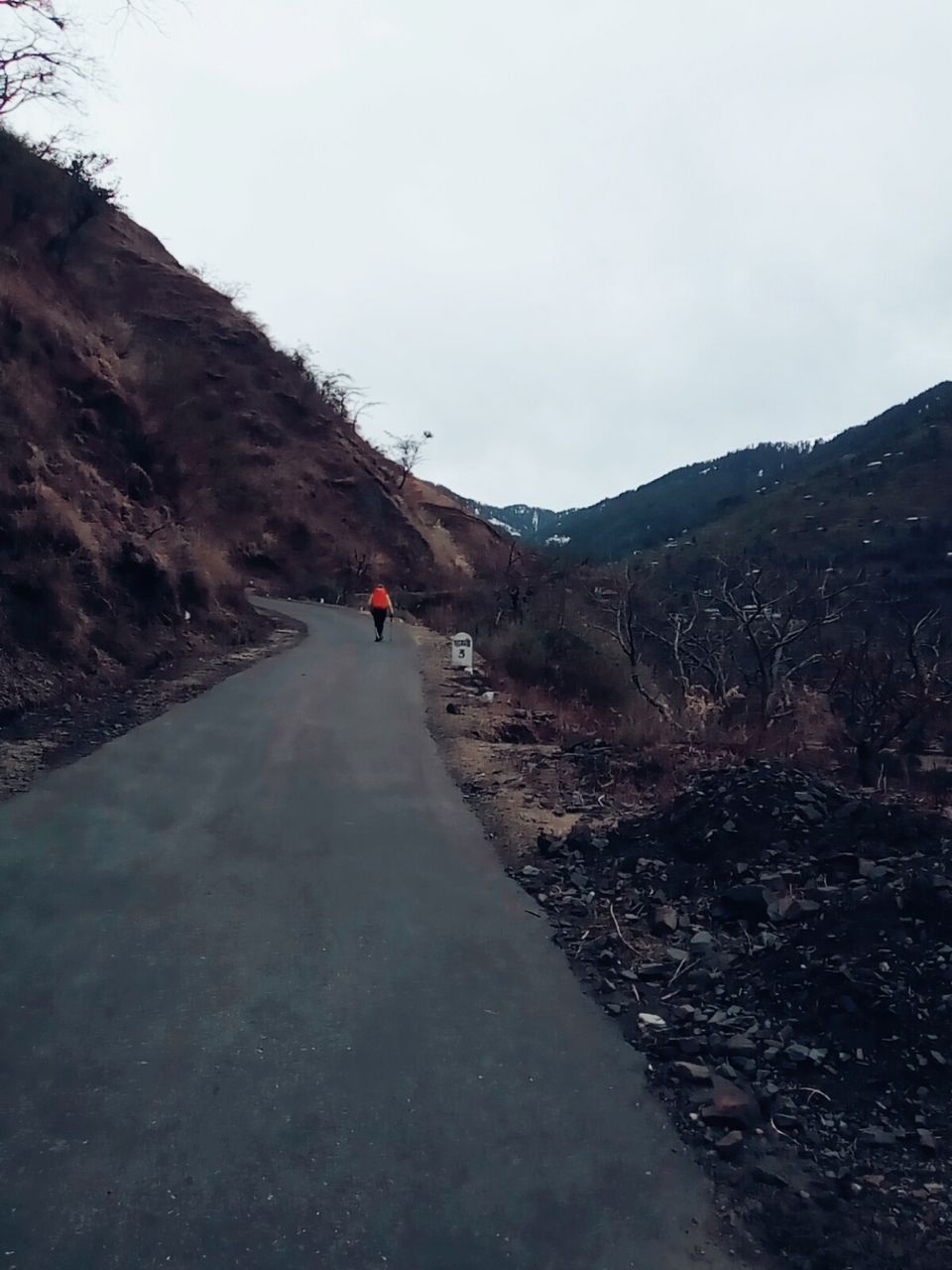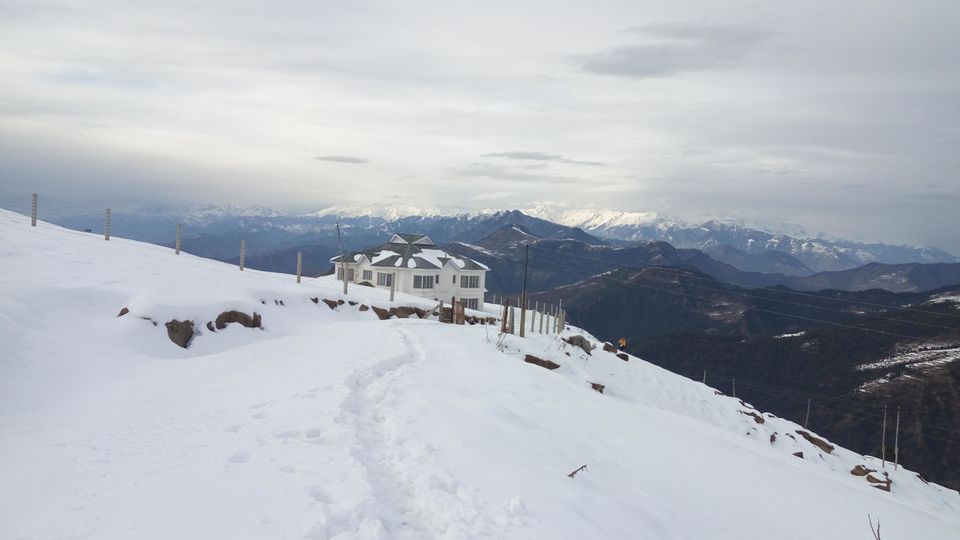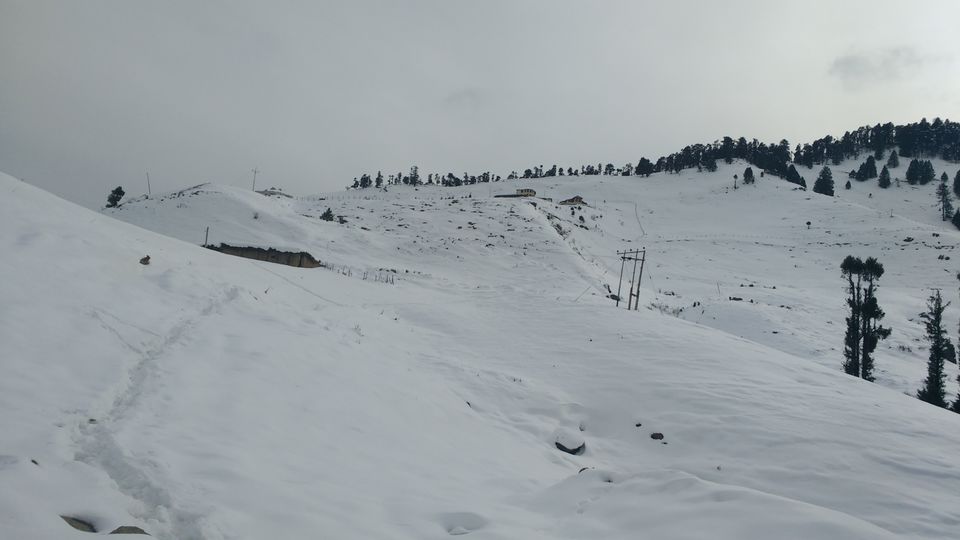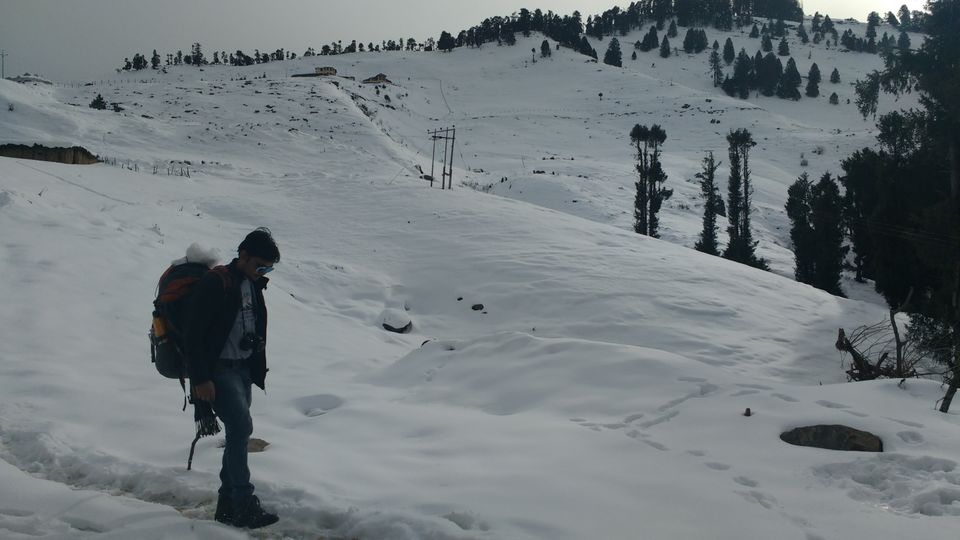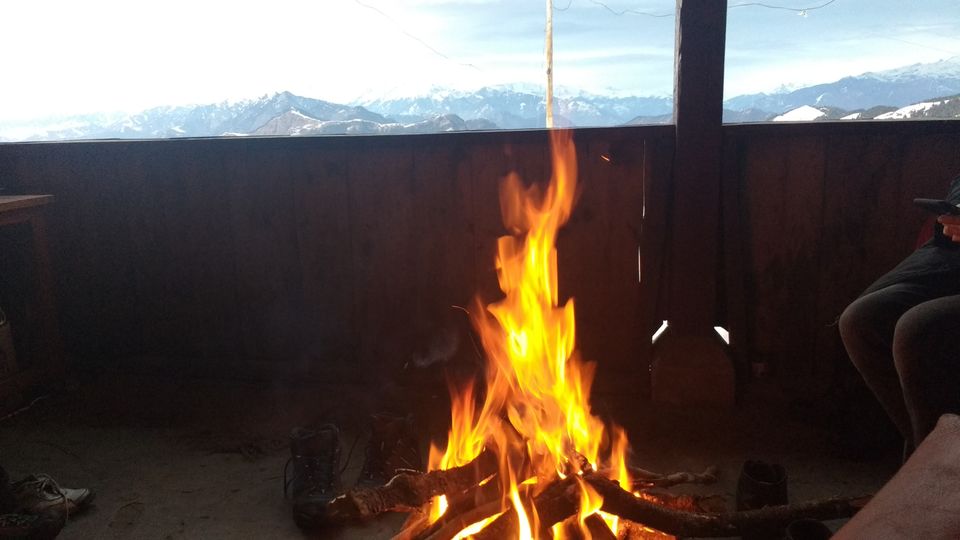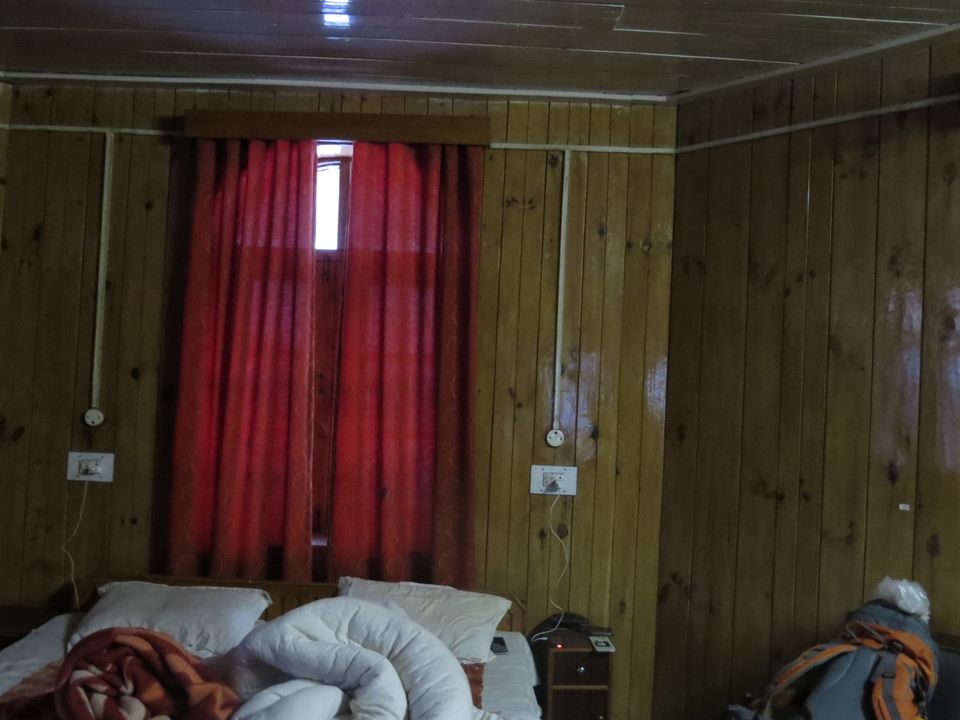 Most awaited morning it was too cold. Forest man advise me to go visit parashar lake for the beautiful view and really it was very beautiful and charming.
I clicked multiple shots and back to PWR house. After that i had heavy breakfast and decided to back at 10am because there was a local bus at 3pm.
I realised that Himachal roadways is backbone of himachal vilages
It was good experience and i reached mandi evening at 7Pm.
As i had already booked HRTC Volvo in advance. So next morning monday reached delhi 6 am.
Total expenses= Trip cost 2790
Tickets Volvo : delhi to mandi to delhi = 1900
Local bus : Mandi to Baggi to Mandi = 90
Stay In PWD= 500
Breakfast + Misc= 300