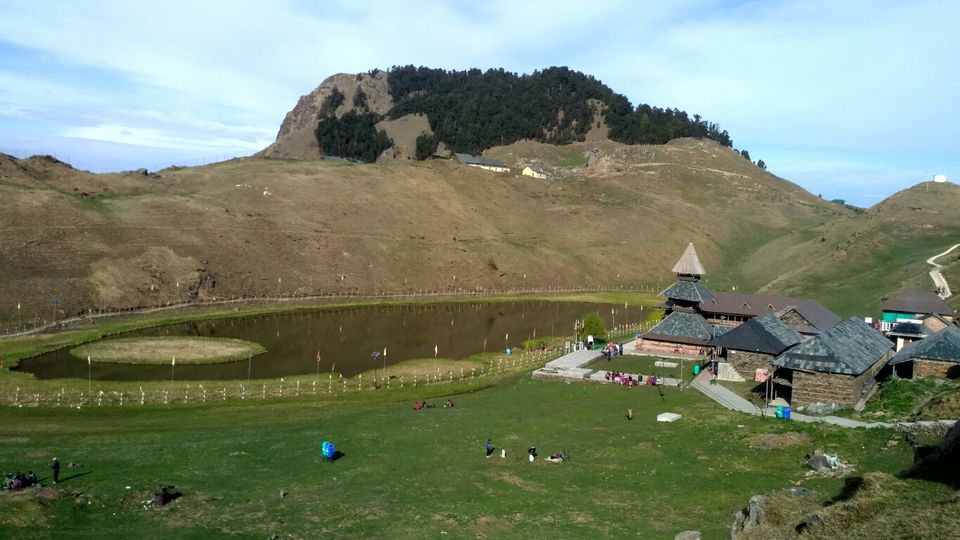 We started our jorney for Parashar Lake from New Delhi at around 4:30 PM, as or Himachal Transport Coorporation Bus for Mandi was at 6:00 PM on a thursday evening from ISBT Kashmiri Gate.
We had booked a ordinary bus (Non A/C) as we made our trip on a tight budget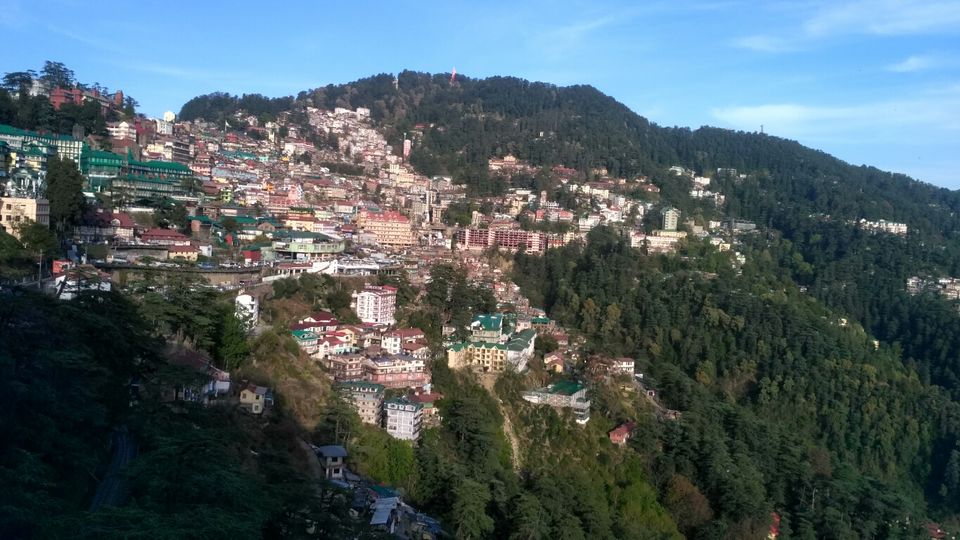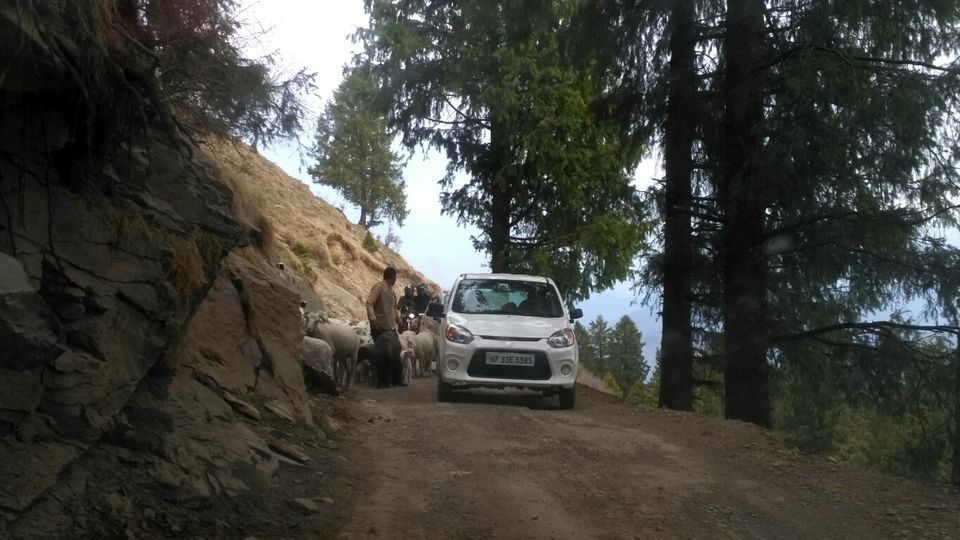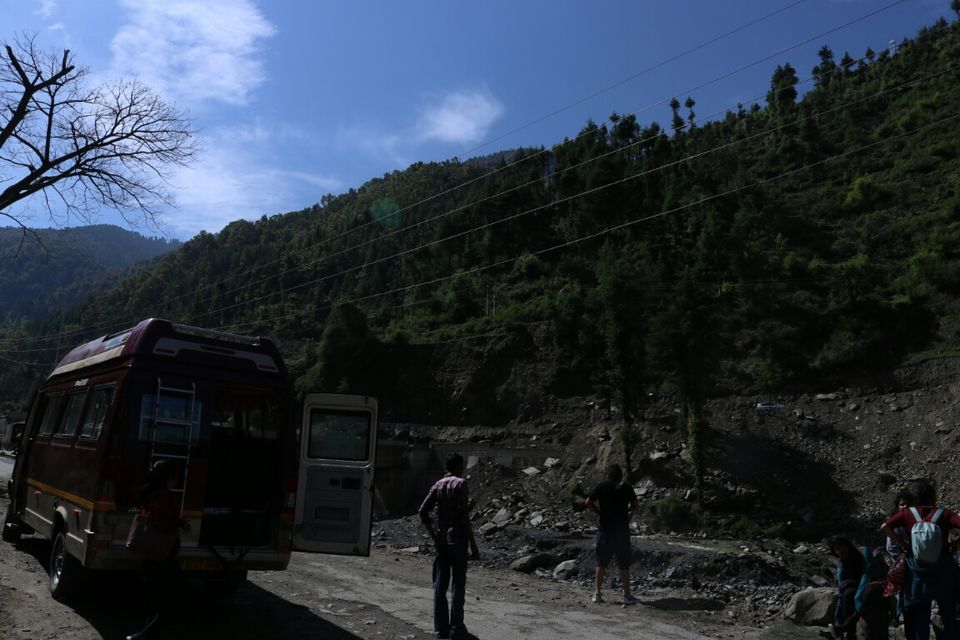 We reached Mandi at around 7:00 AM Friday Morning. Next Bus to Bagi Village leaves at 8:00 AM, if you can reach Mandi even more early, you can catch bus at around 6:00 AM. It takes around 3 hour to reach Bagi Village , the road passes throgh the beautiful campus of IIT Mandi.
We reached Bagi Village at around 11:00 AM, it is the starting point of treaking to Parashar Lake, we had our breakfast at a local shop, and got details of trekking route.
Trekking route starts through a slow flowing river and after an hour, it goes into and dense forest , so if you are taking a local guide it is fine, else you need to be very carefull, as there is no proper marking for the route, so keep on asking about route from the locals who are on the way to or way back from Parashar.
Trekking is moderate climb of around 6-7 KM, enjoy the cool and calm journey through forest, after a walk of around 3 hrs, with several breaks for Photos and having acked lunch, we reached the temple complex at around 5:00 PM.
We were lucky and unlucky at the same time, as we wapproached the Parashar temple we heared a possesion with drums and band, were approaching the temple, we were lucky because we got to witness the home coming of The Lord, in temple after the winter season, the possession was very beautiful.
We were unlucky beacause there were several devoties at temple, there were no vacant room / blankets at temple Sarai.
We had to manage in a small room away from temple, thanks to the care taker of Sarai, who managed the space for four of us. We slept in the sleeing bag, after the full 24 hour of travel, and it was a very sound sleep.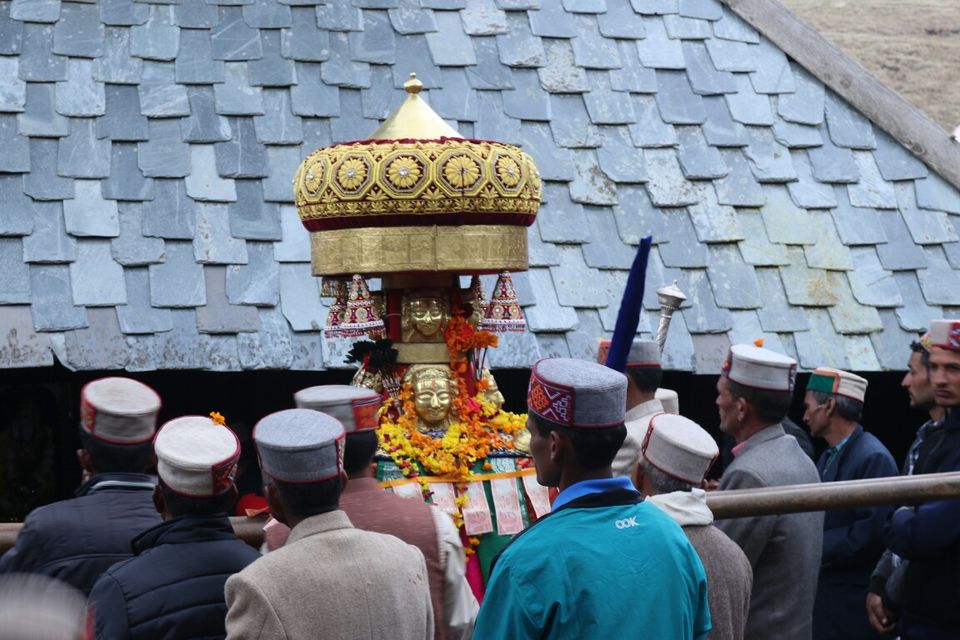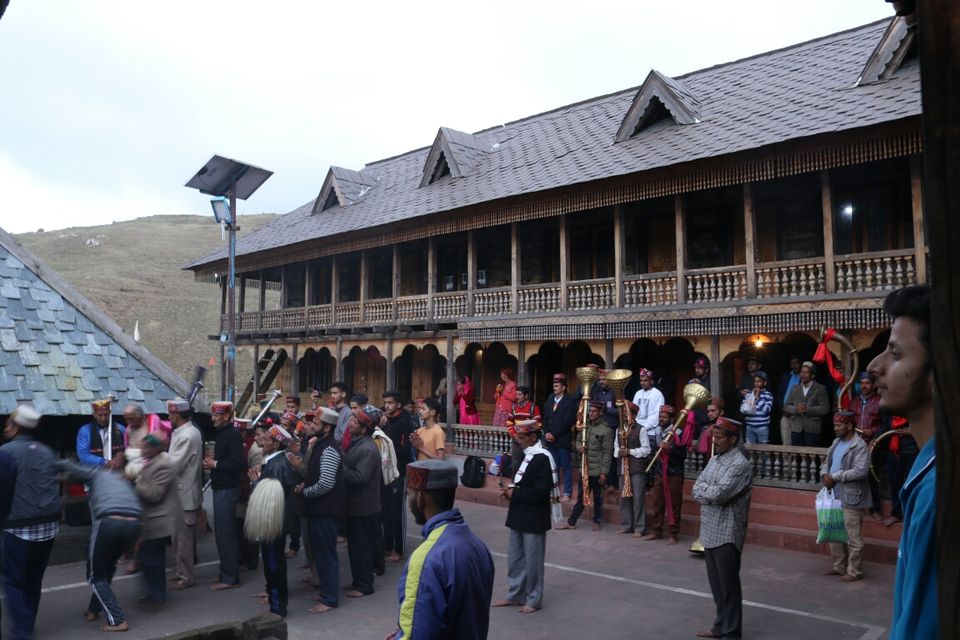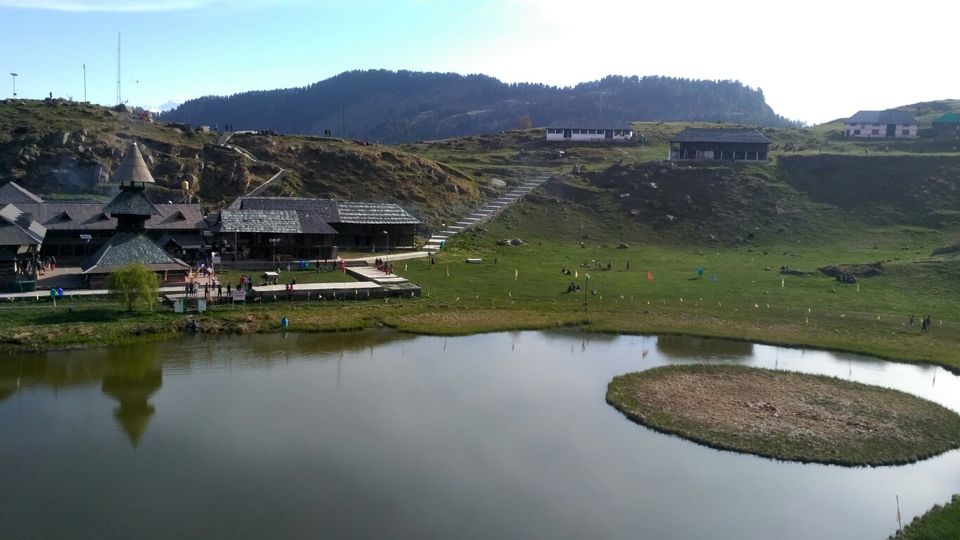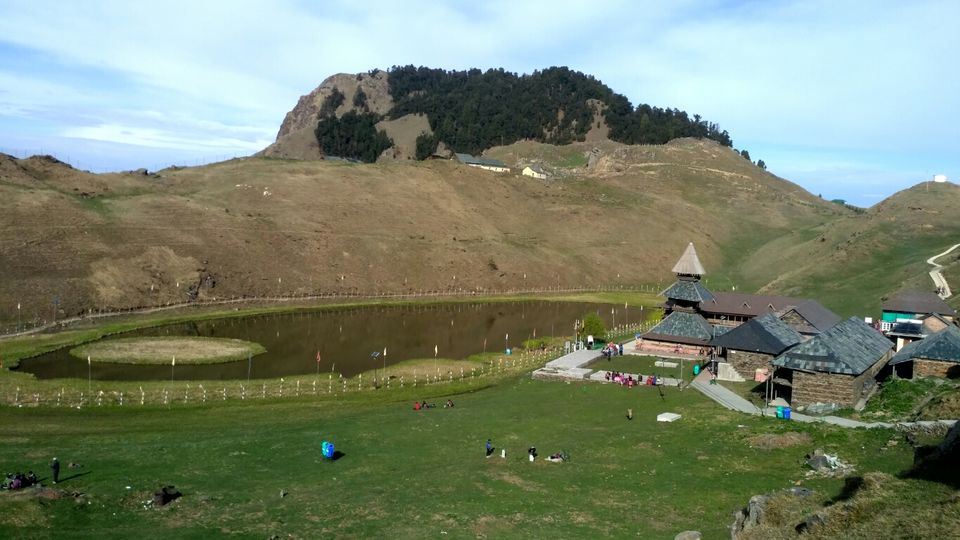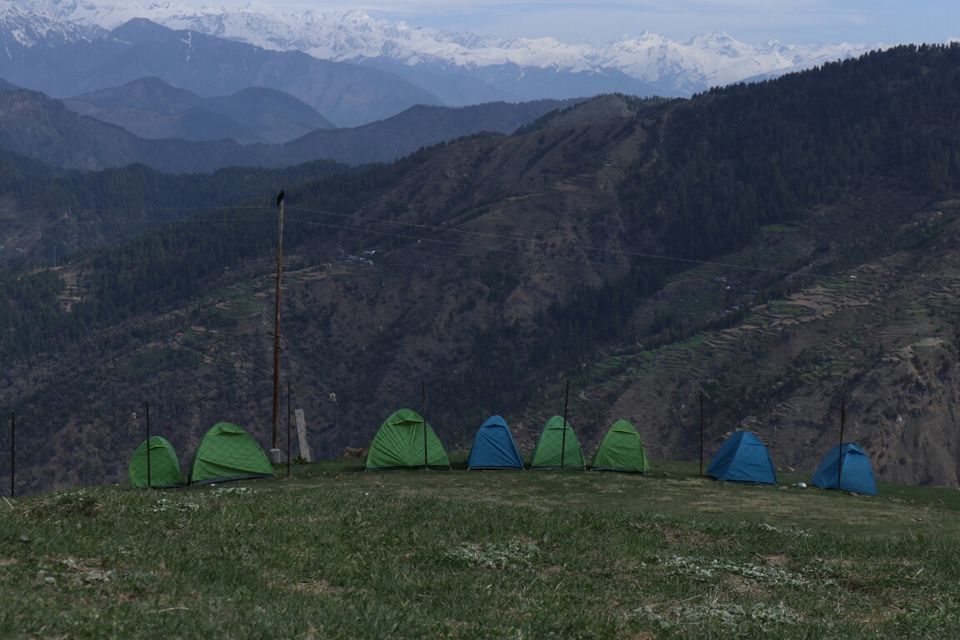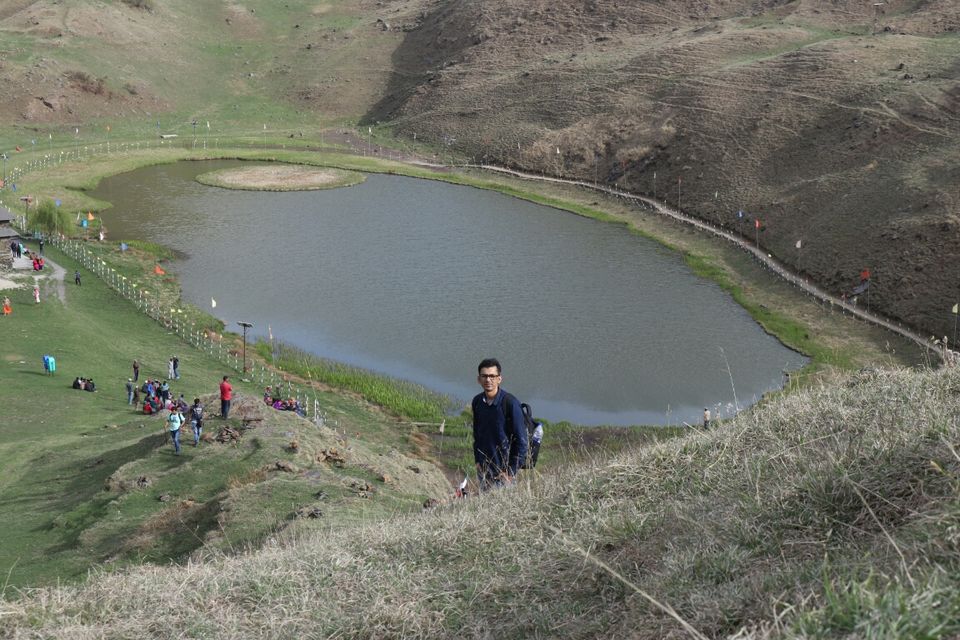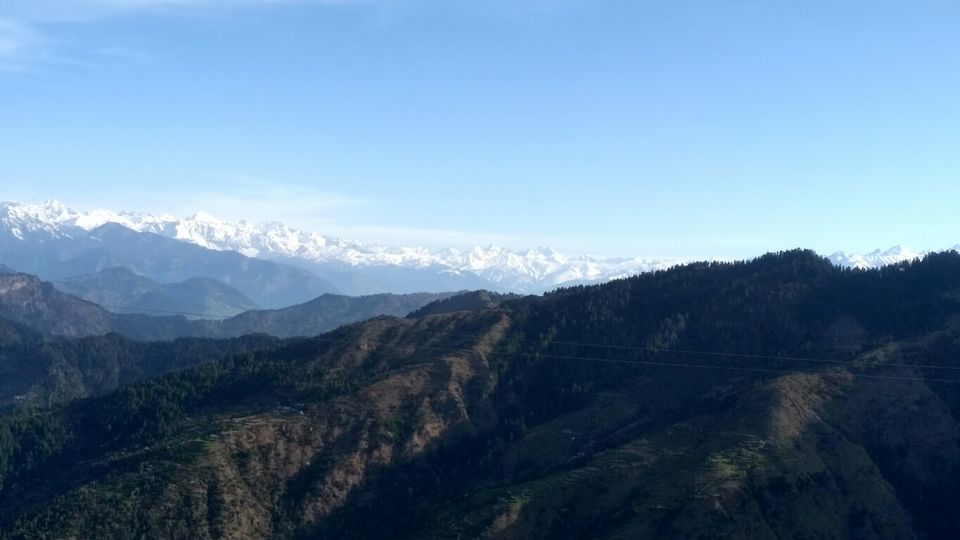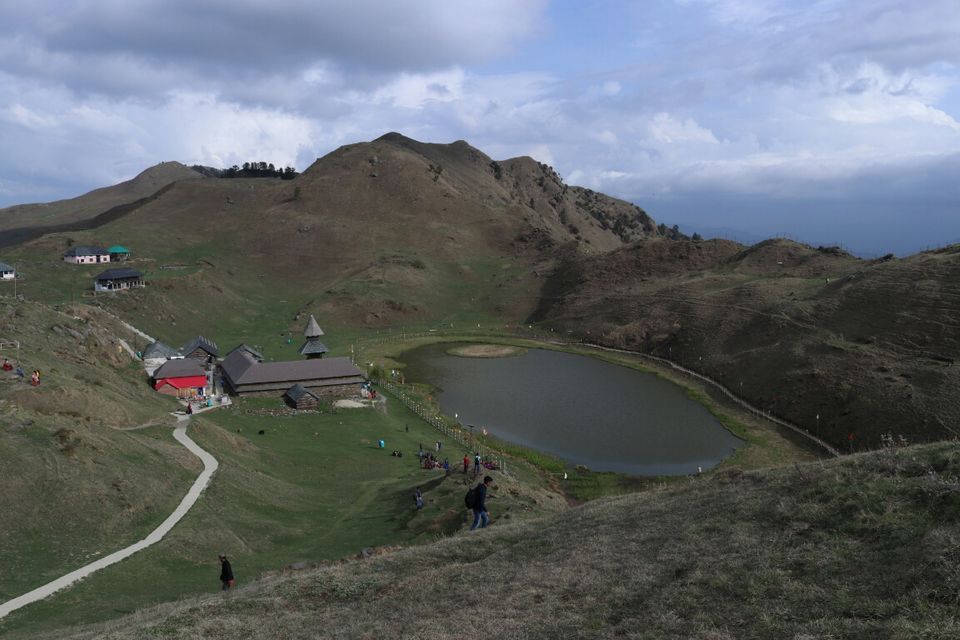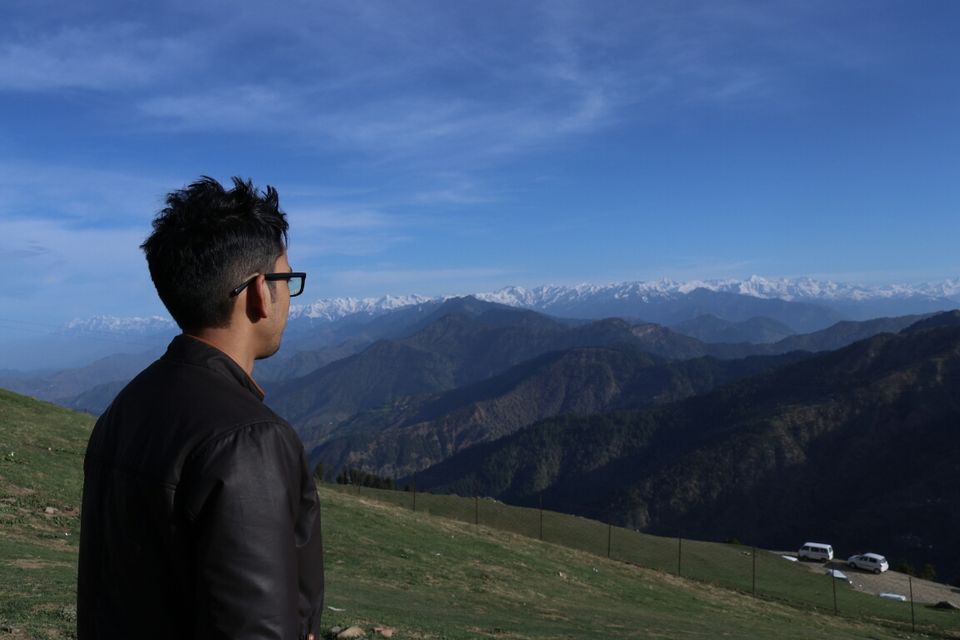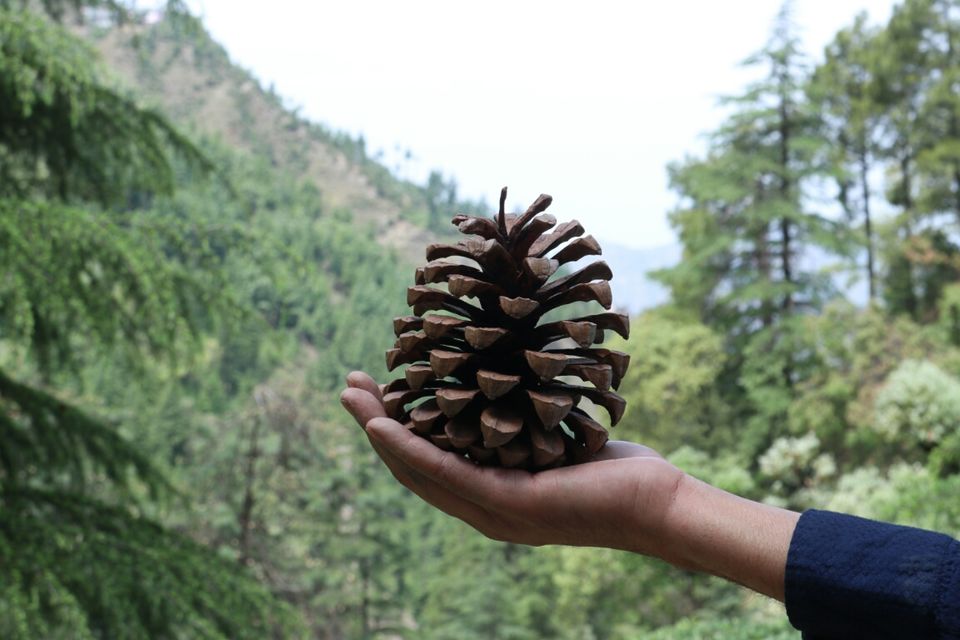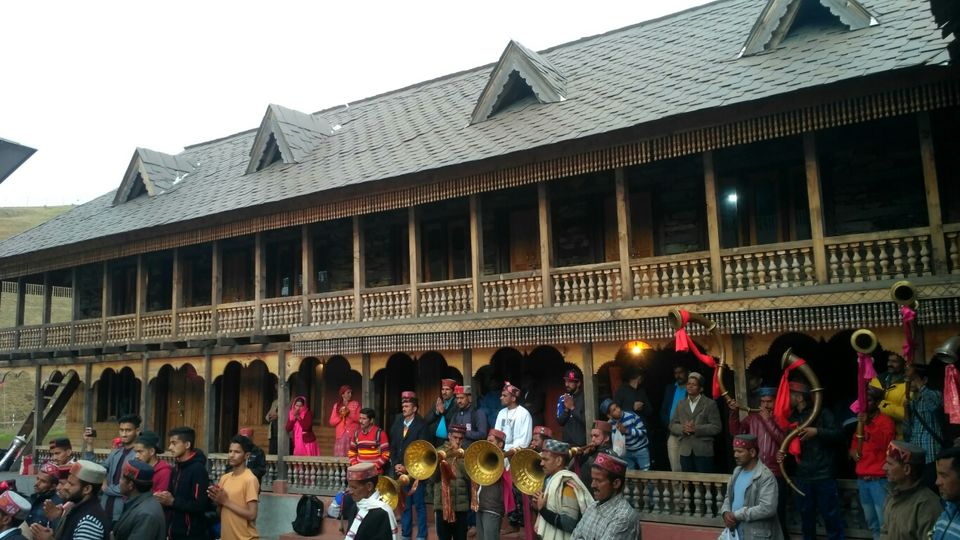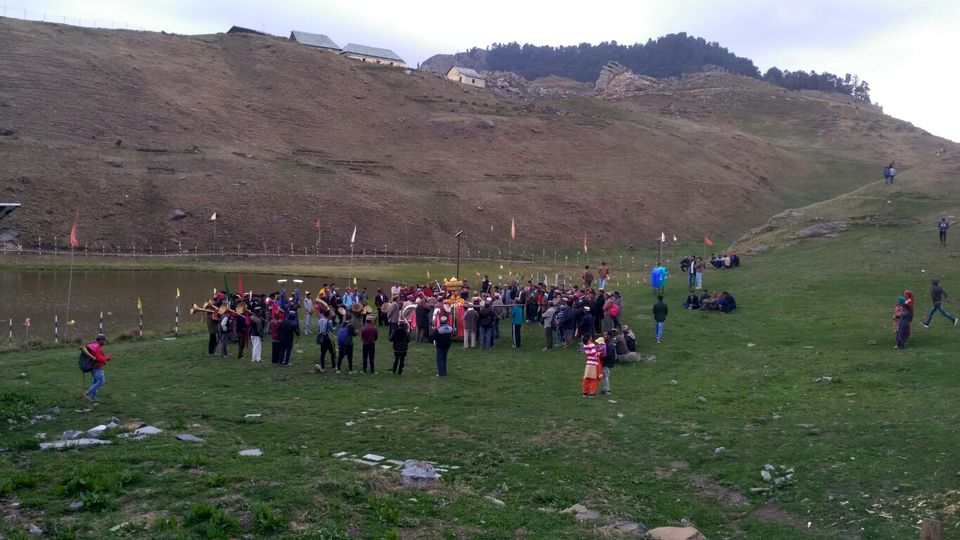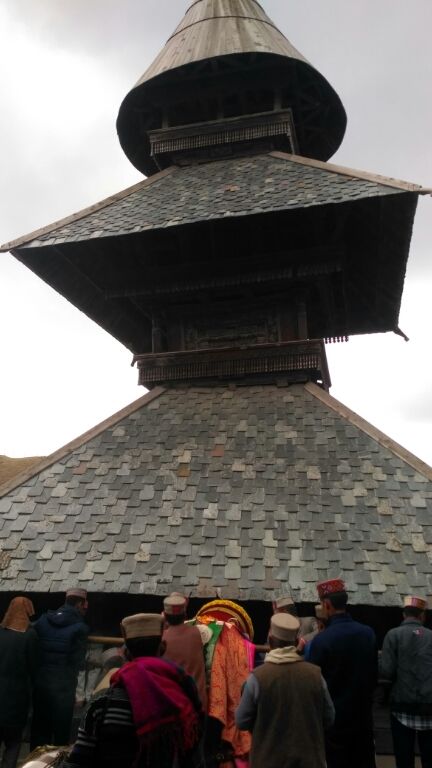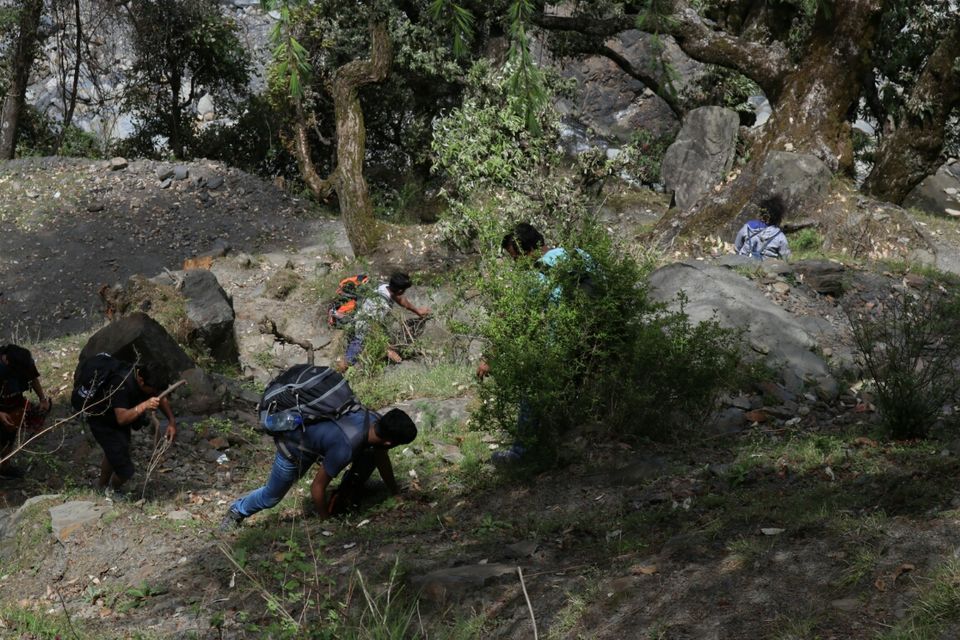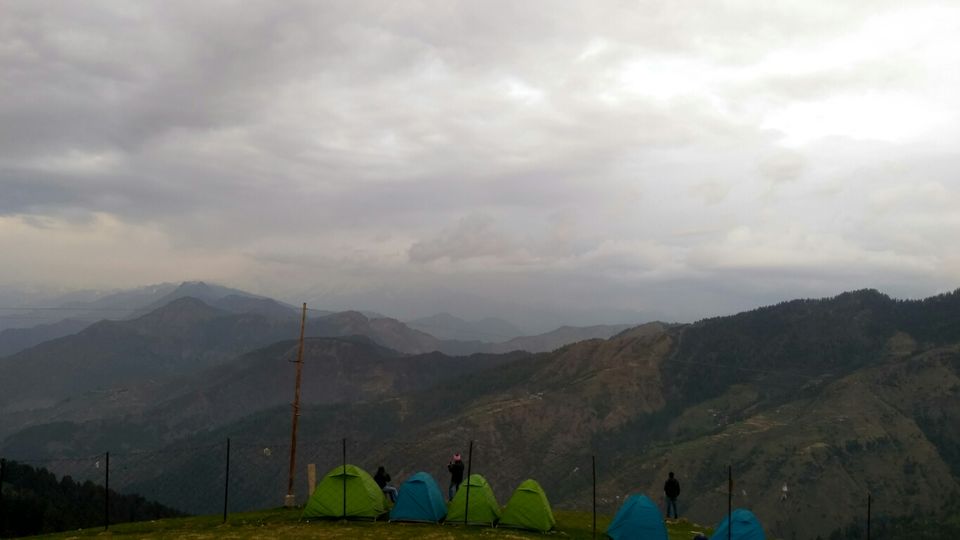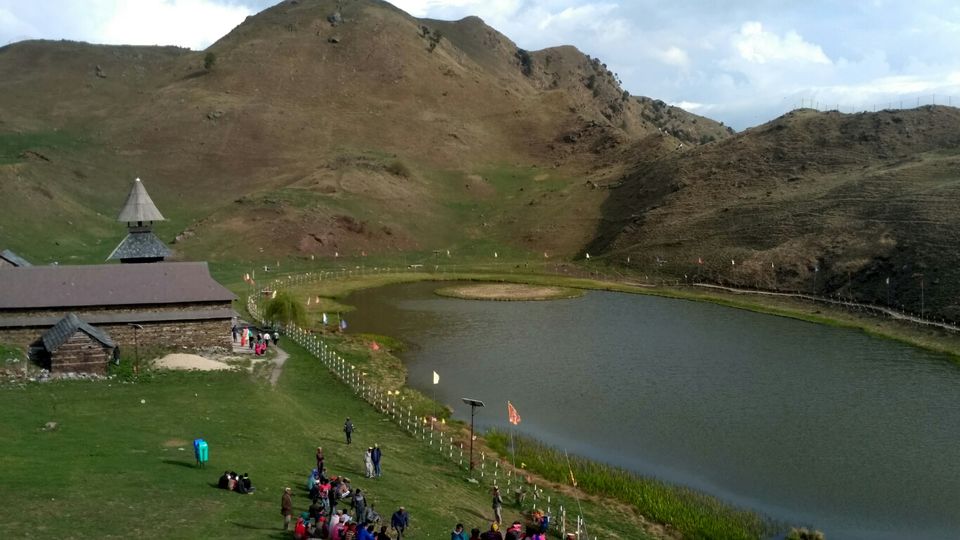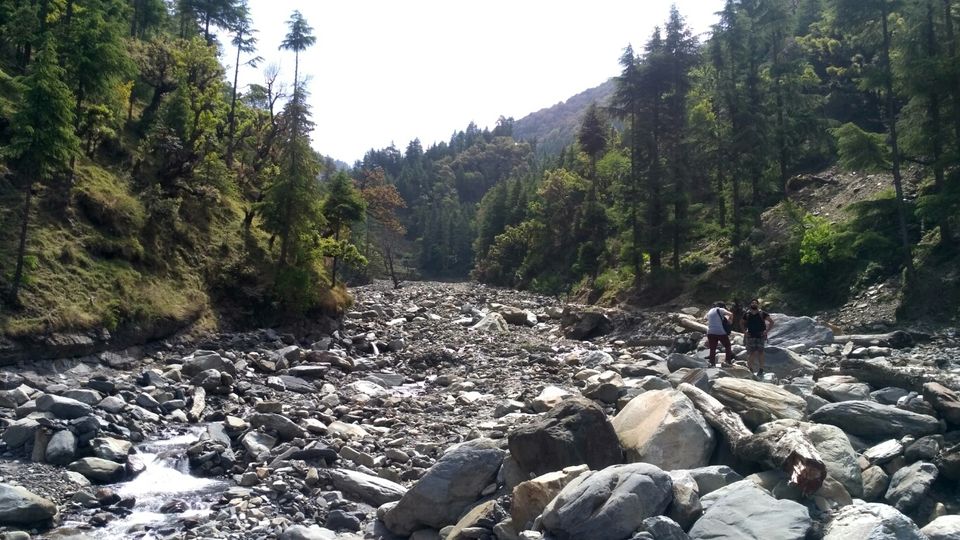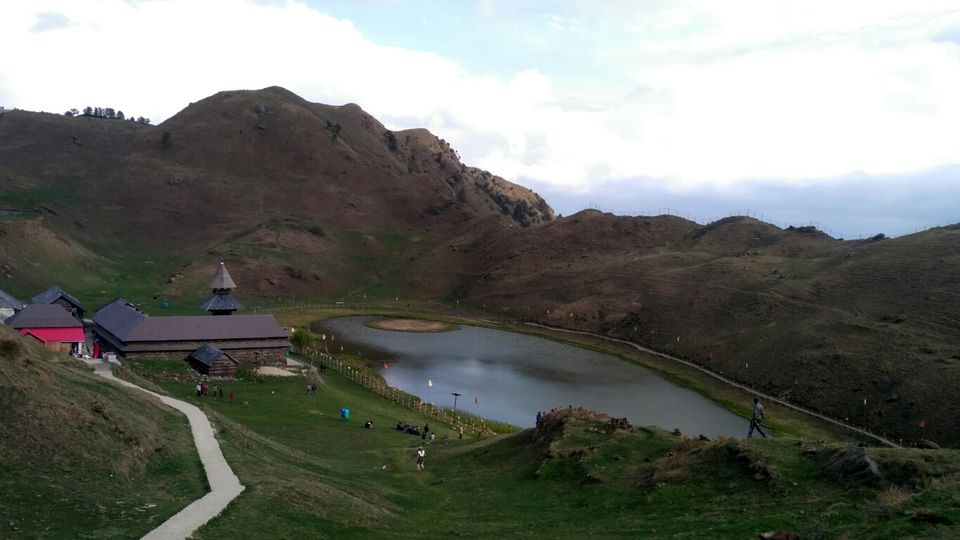 The main problem we faced the next moring was the scarcity of water in the are, due to which the only toilet of the area was closed, so we had to attend the natures call, after reaching back from the Lake.
We took our journey back, with a beautiful memory of perestine Lake. I have provided the total cost details below.
NOTE :- HTC buses runs on strict time, so be on time, if possible book tickets before hand.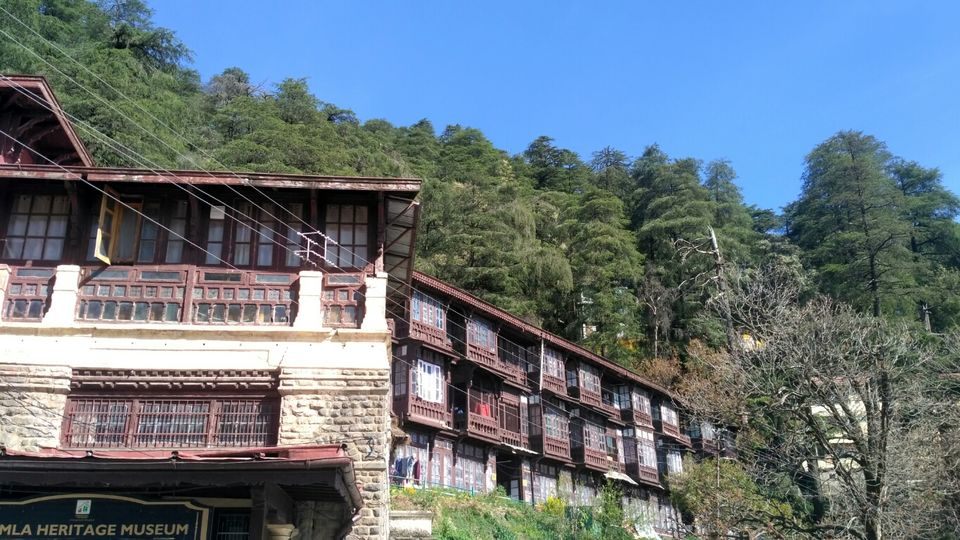 Price Break-up:-
Delhi to Mandi (416 KM) Bus Fare  :- Rs 600
Mandi to Bagi Village (60 KM) Bus Fare :- Rs 60
Local Guide for Treeking :- Rs 200
Night Stay at temple :- Rs 100 for sleeping bag
Dinner at Parashar :- Rs 70 for one time food