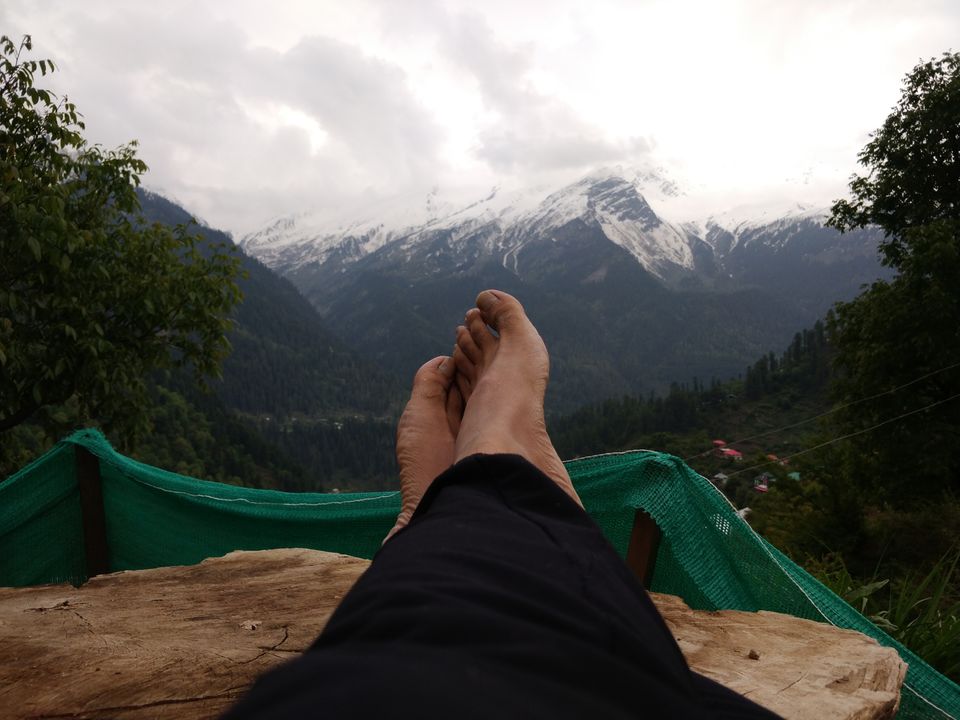 Nothing was planned nor even in list. It was all of sudden, I thought, I should be travelling this weekend.
Directly, I went to Majnu ka Tilla for some answer. By the time I reached there, bus to Manali was about to leave, so I got my destination. "Northern Travels" charged me Rs 1000 to Manali.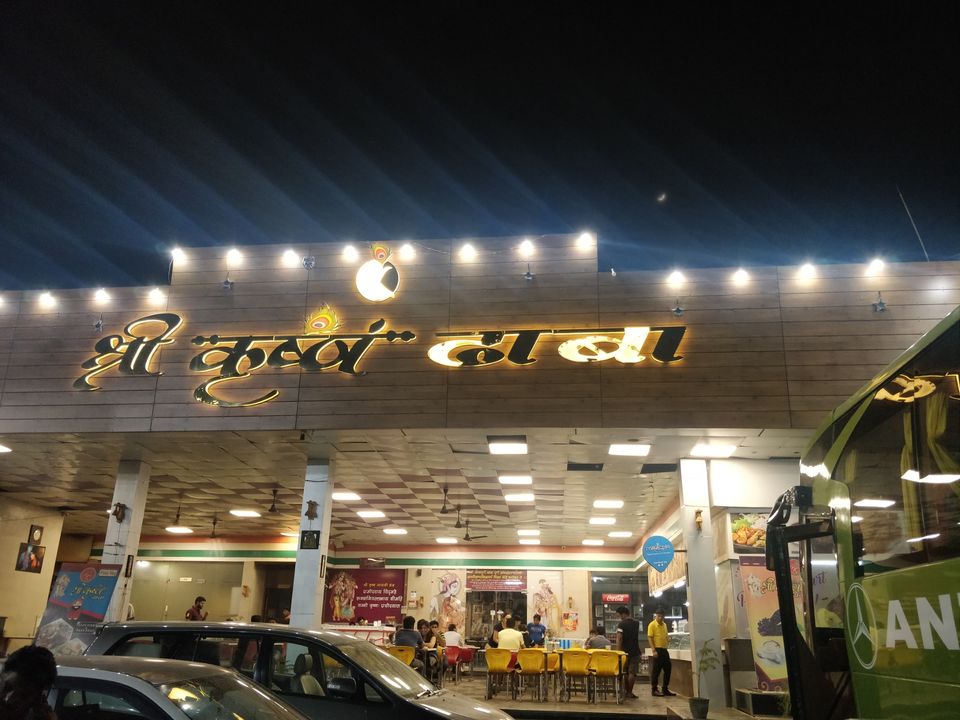 We stopped for a morning tea at "Sunder Nagar". I realised that the bus will be passing through Mandi and Bhuntar too. So I got my dropping point, "Bhuntar".
I stepped down at Bhuntar and boarded bus to "Bharsaini" (which is also a base village for Kheerganga Trek) for Tosh. They charged me Rs 100 to Bharsaini. It took roughly 2 hrs to reach Kasol and 30 min from Kasol to Manikaran and rest 40 min to Bharsaini.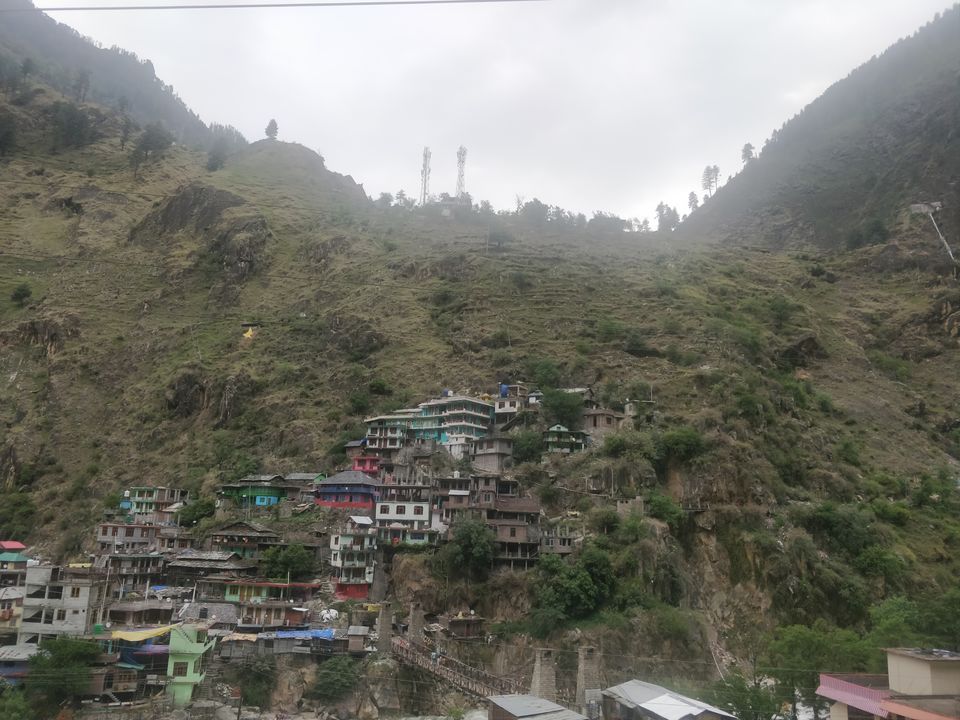 I had my breakfast at some Cafe there. It cost me Rs 110 for 2 Parathas and 1 Chai.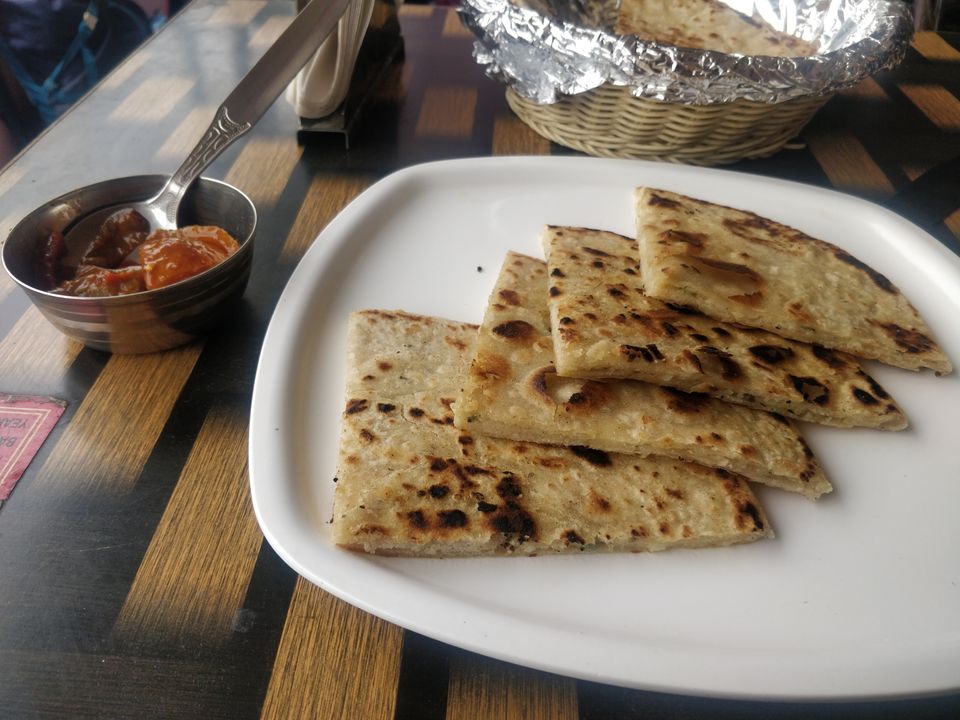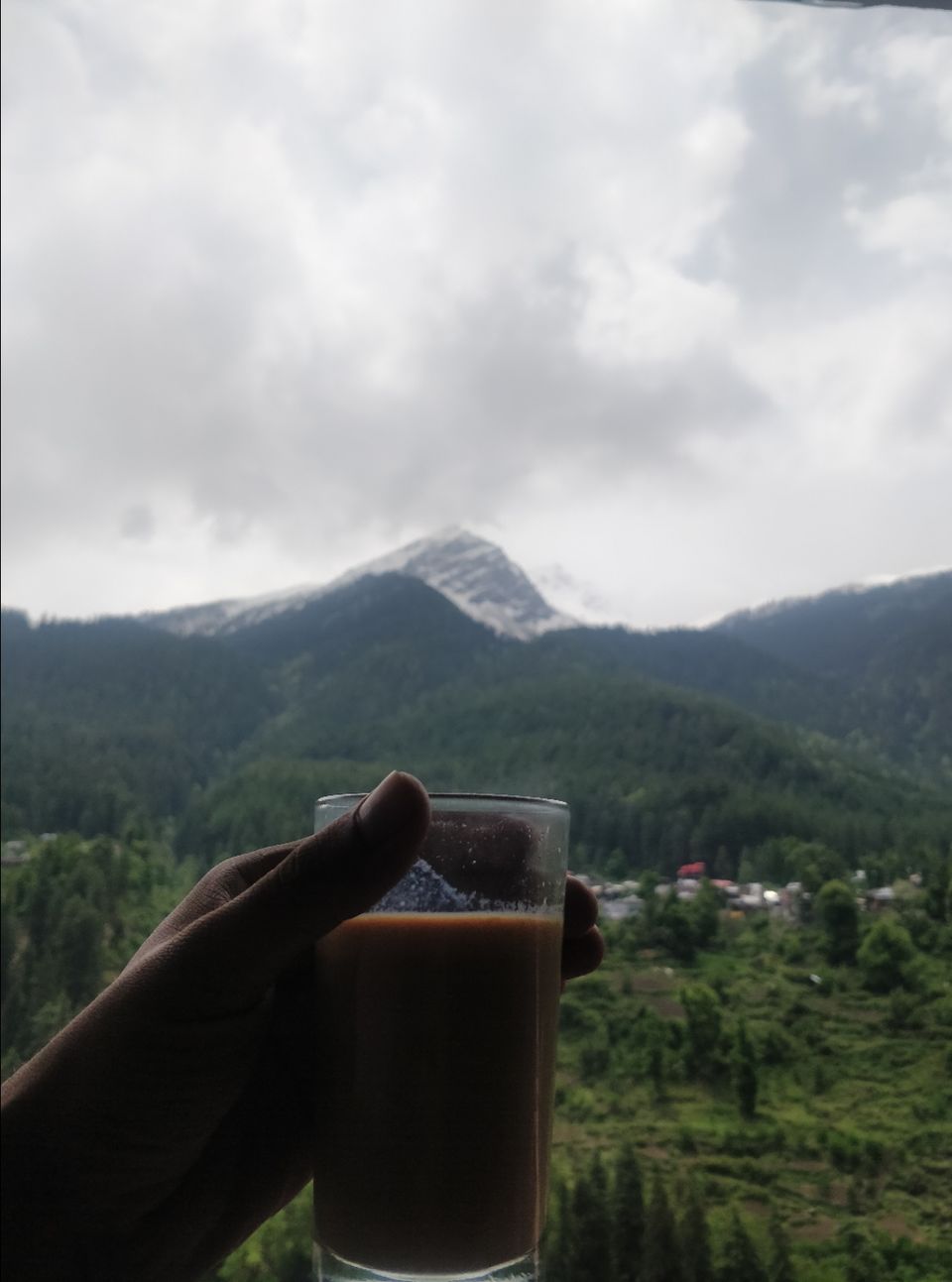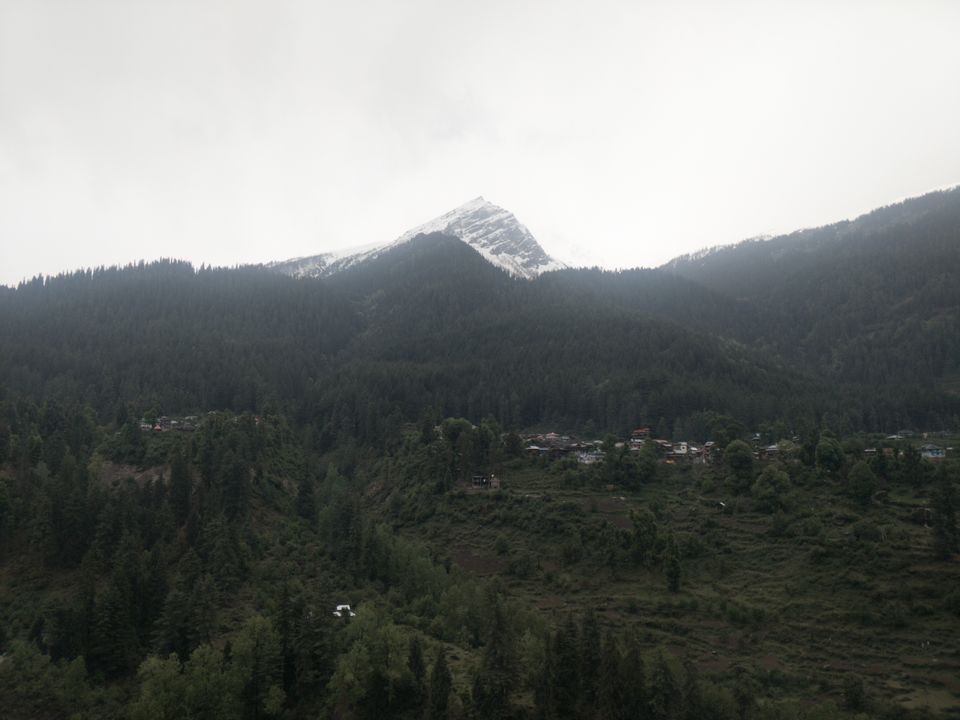 Thereafter, I started my small trek from Bharsaini to Tosh village. It took around 30 min to reach Tosh village.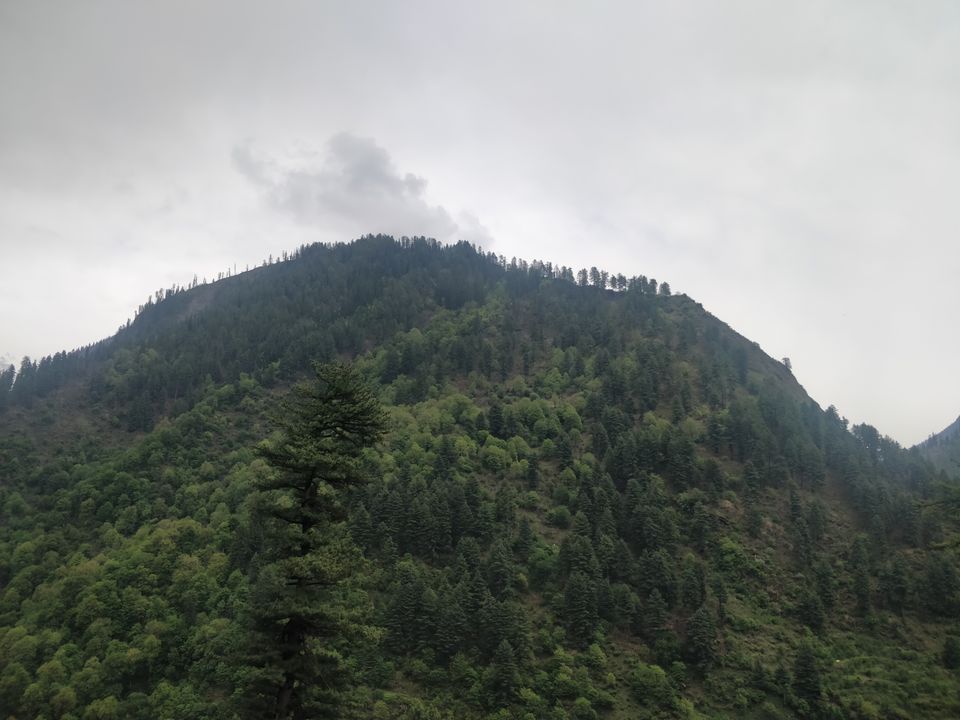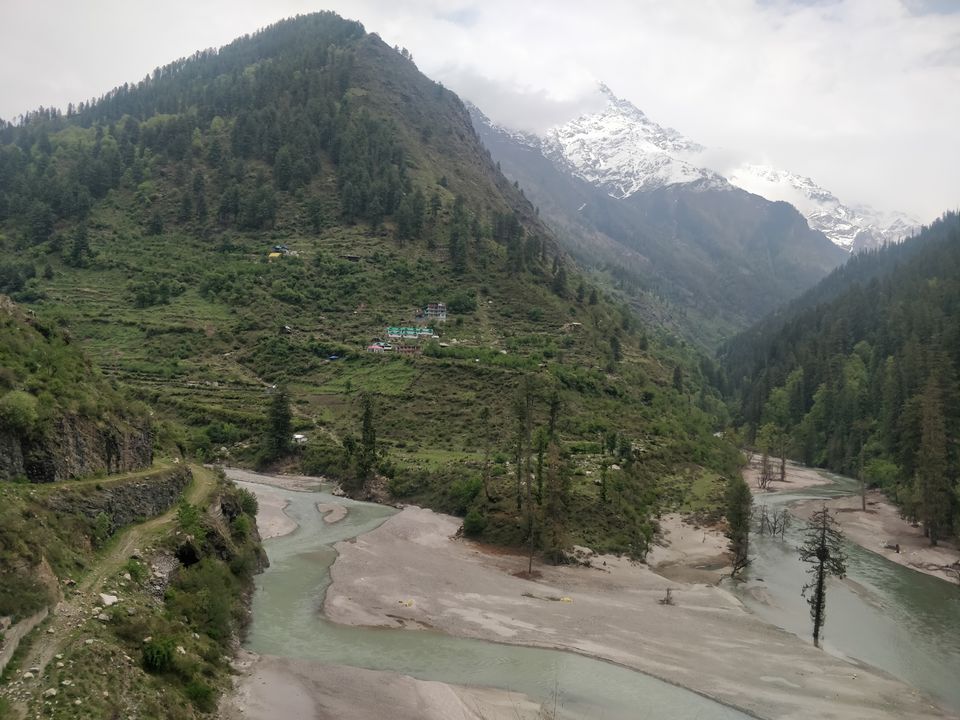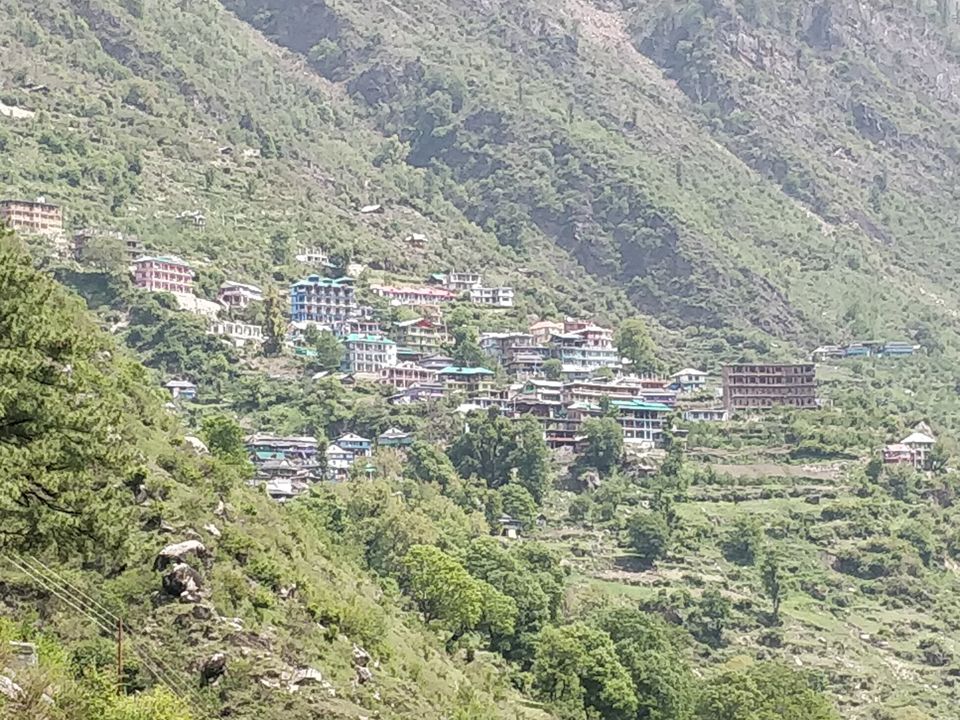 Finally, I reached to my hostel "Bunker House". It was at another 15min walk towards Hill top from village base. The view from there is mesmerizing. It is a hostel, so I choose 1 bunk bed for Rs 500.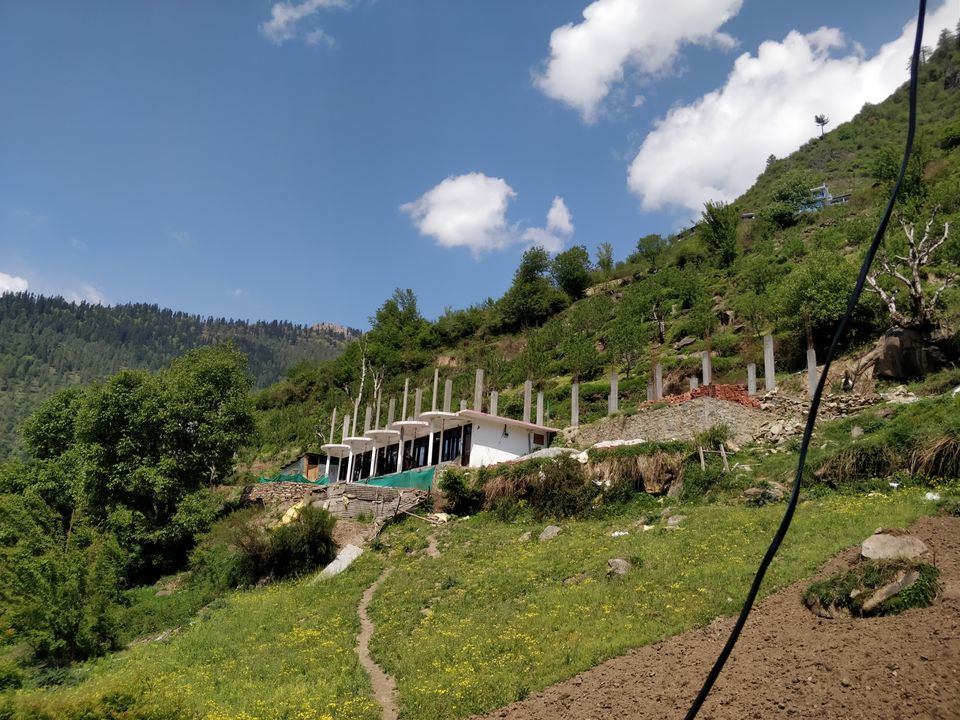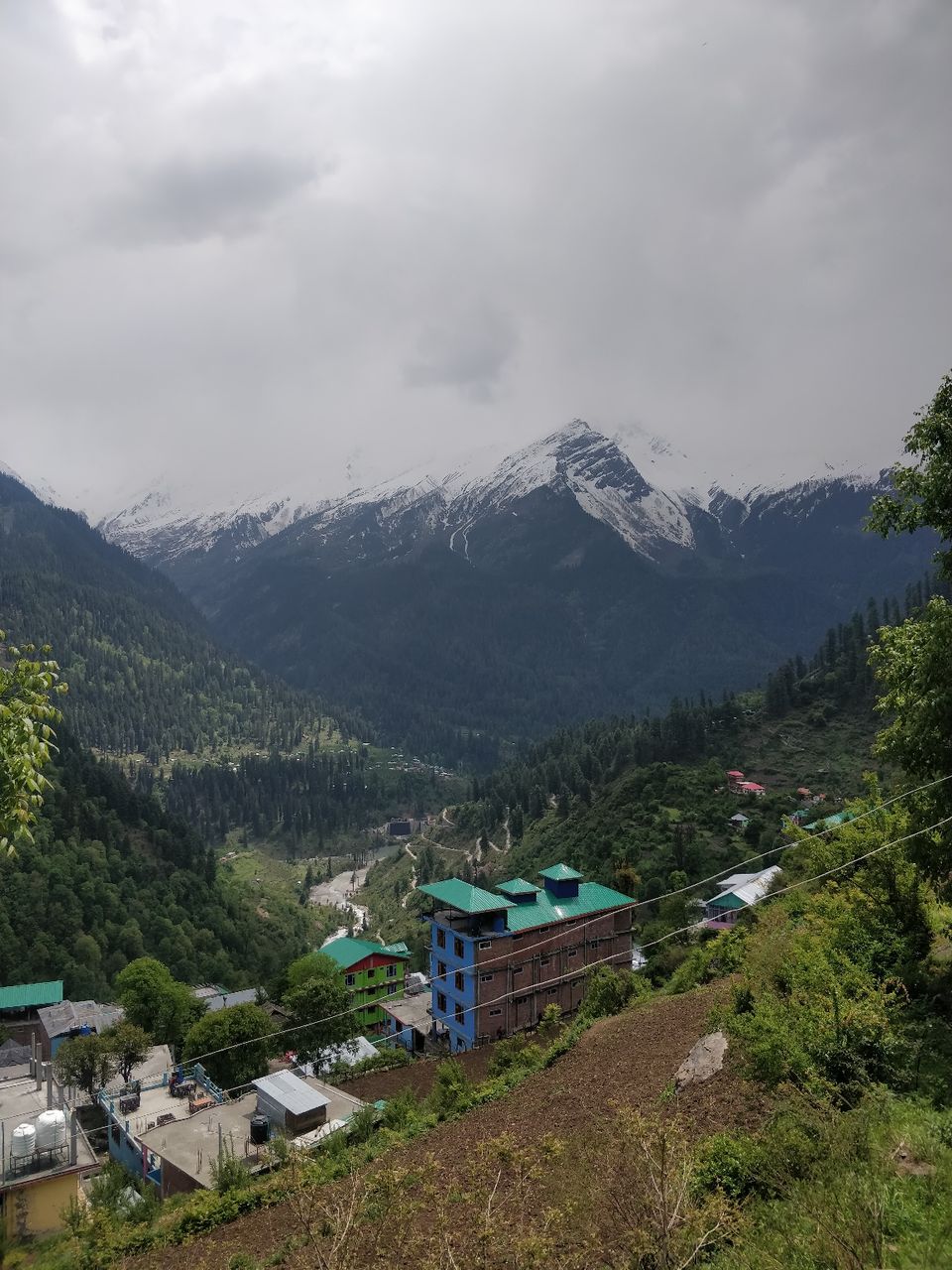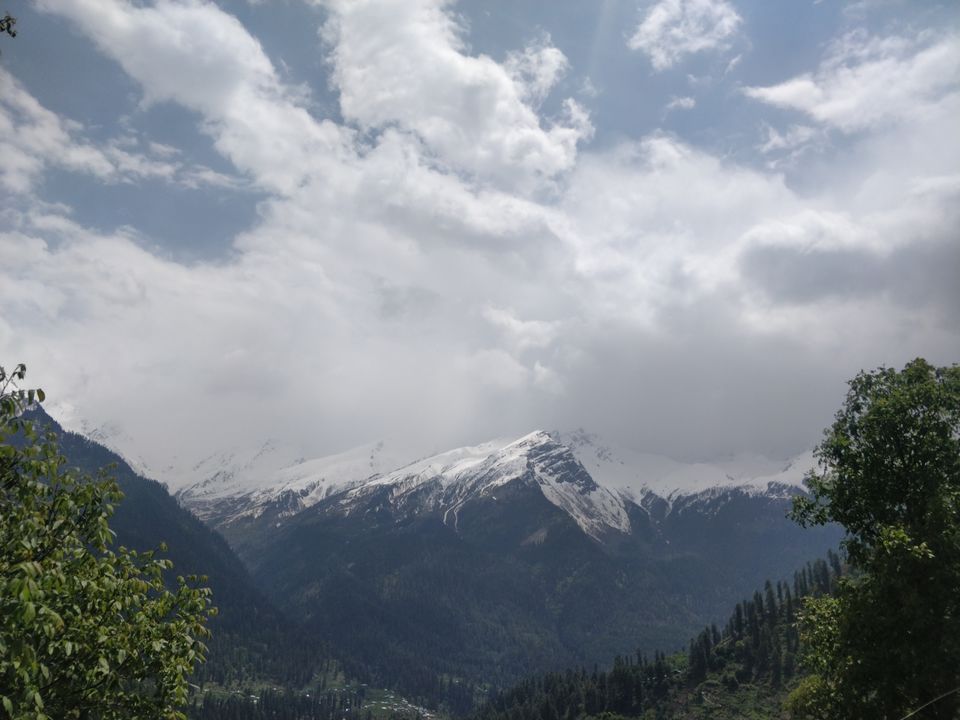 Later that day, I went to a water fall which was at 30 min walk from Hostel.
You can have some beer, food and quality time with your buddies near waterfall.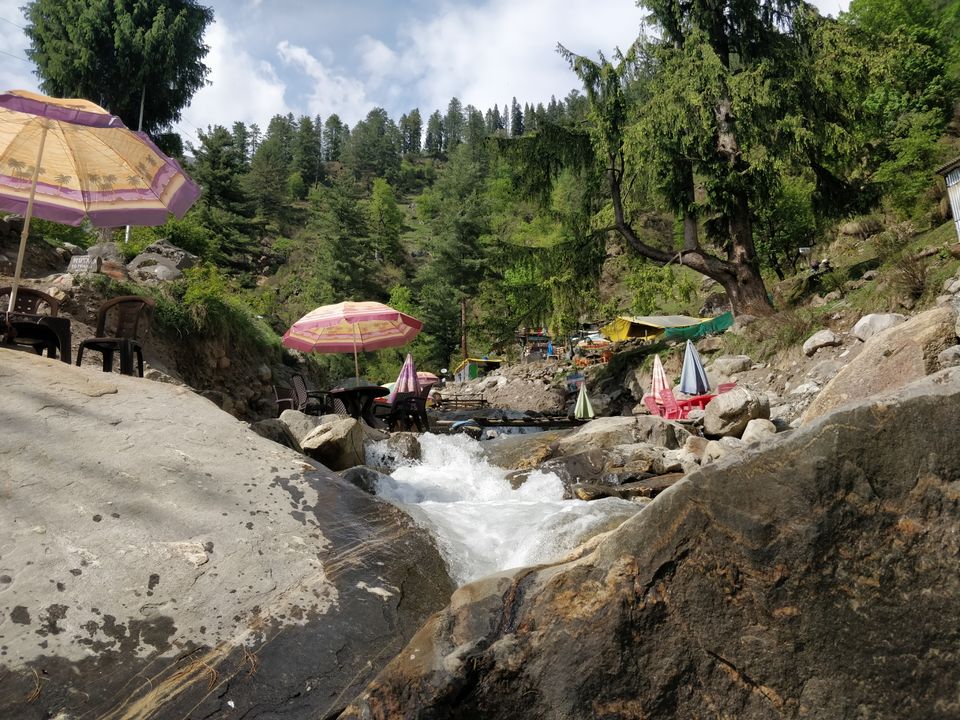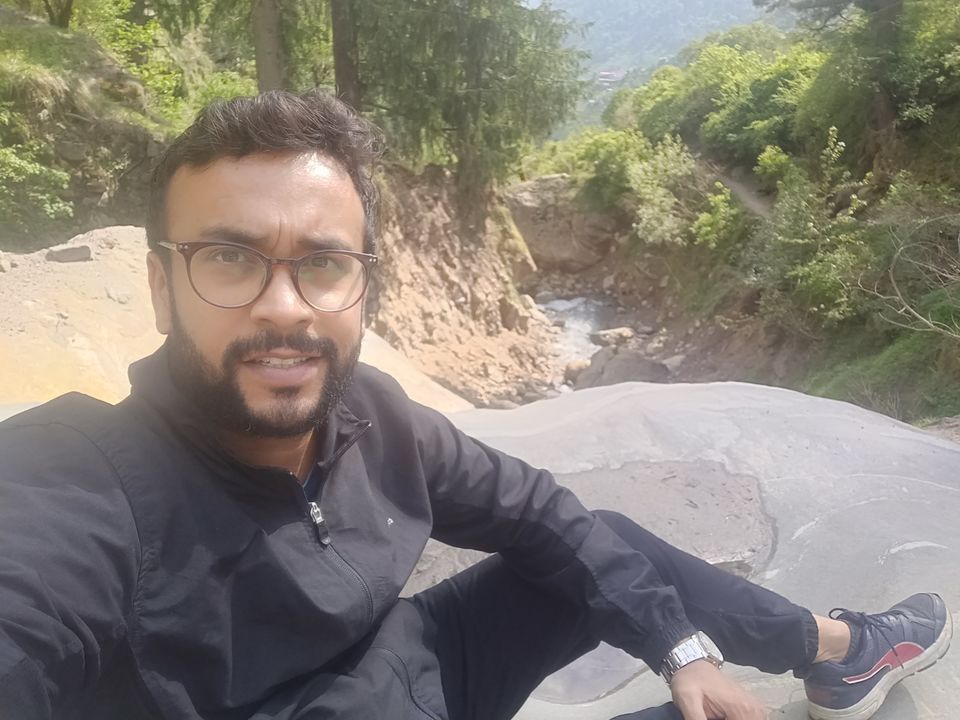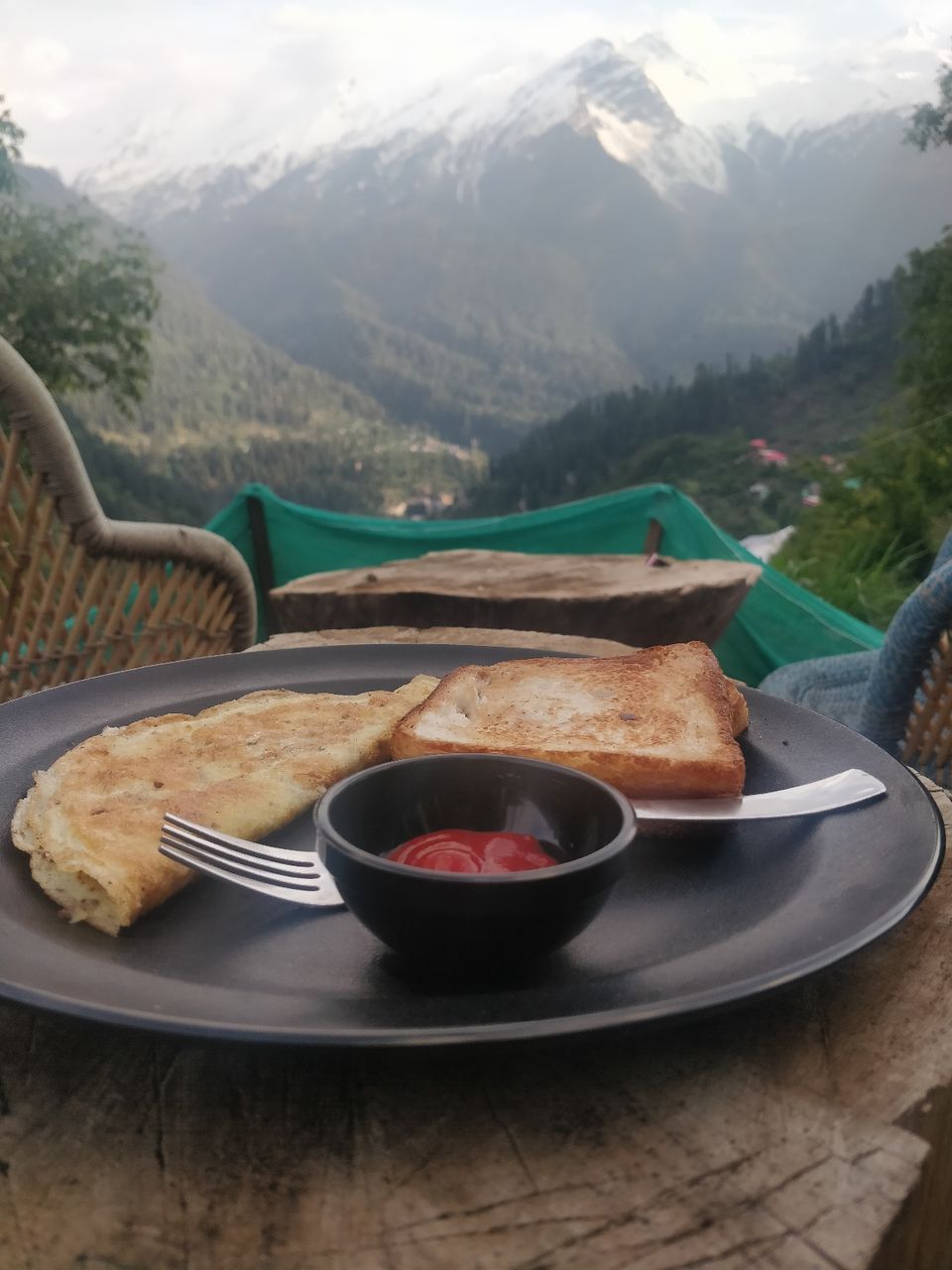 At dinner time, we all went to "Hill View" restaurant. And they really tastes delicious. We had some beers, rum, 2-3 starters and some North Indian dinner. It costs RS 2000 among 4 people.
Early morning chit chat with other travellers and morning tea, gives my day a perfect start.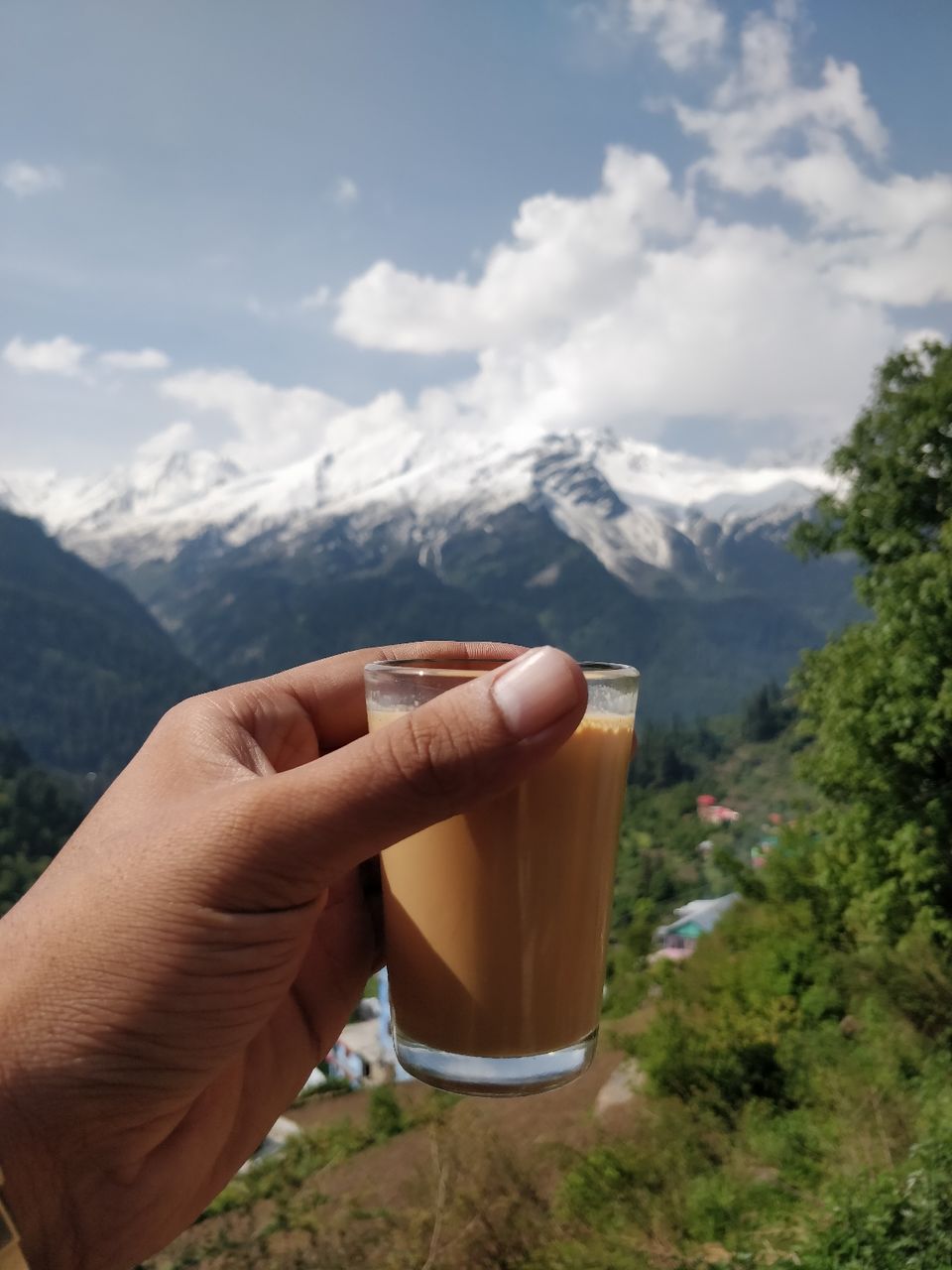 I had a small and wonderful stay at Tosh, "Bunker House" makes it perfect.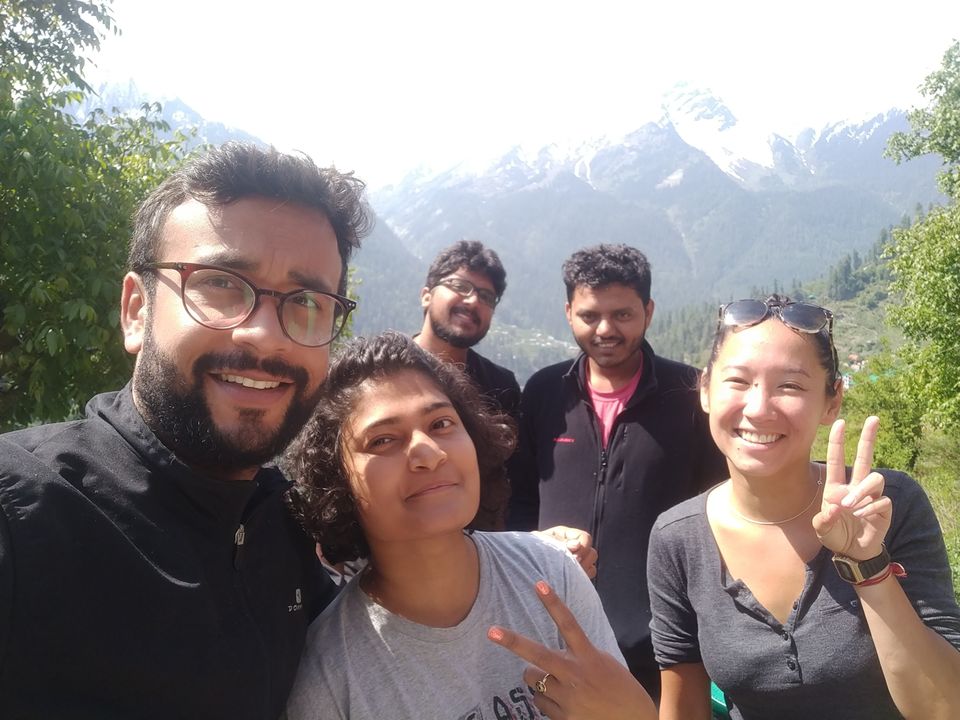 On the way back, I had various stops.
Manikaran was the first halt. It has a natural hot water spring, many temples and gurudwara. Being in Manikaran give a very soothing feeling.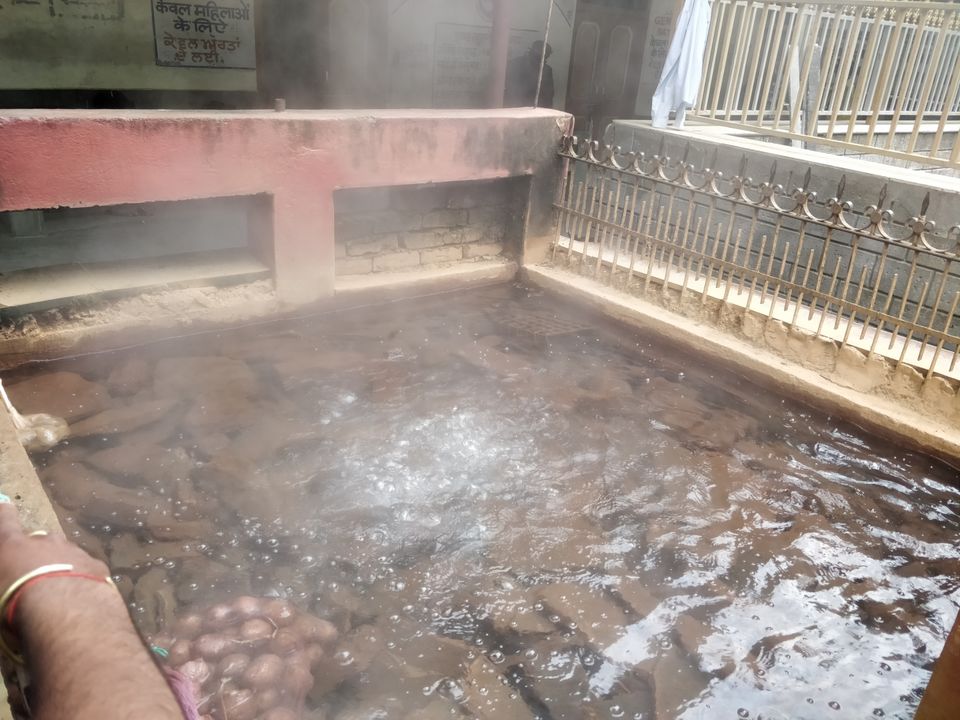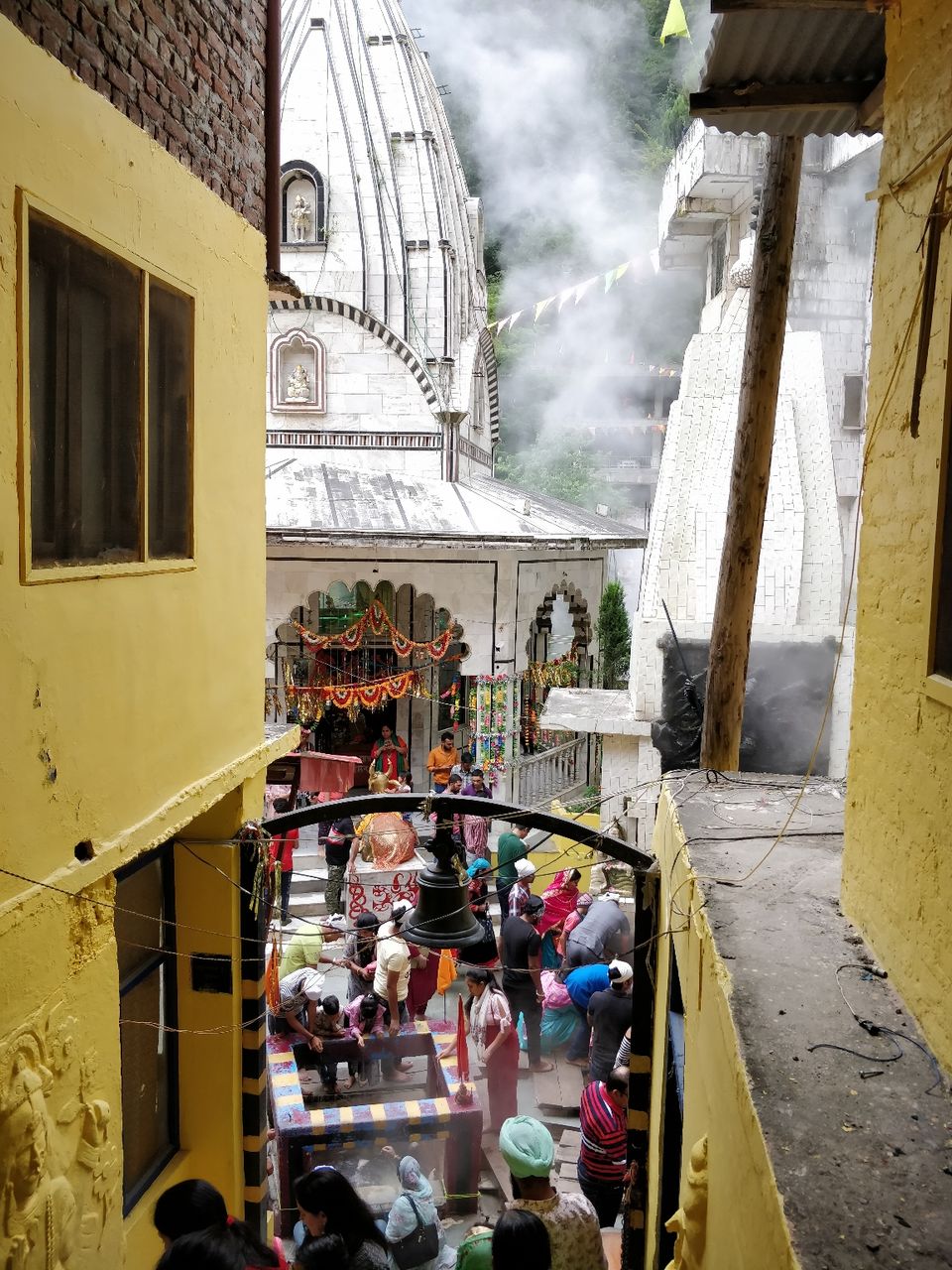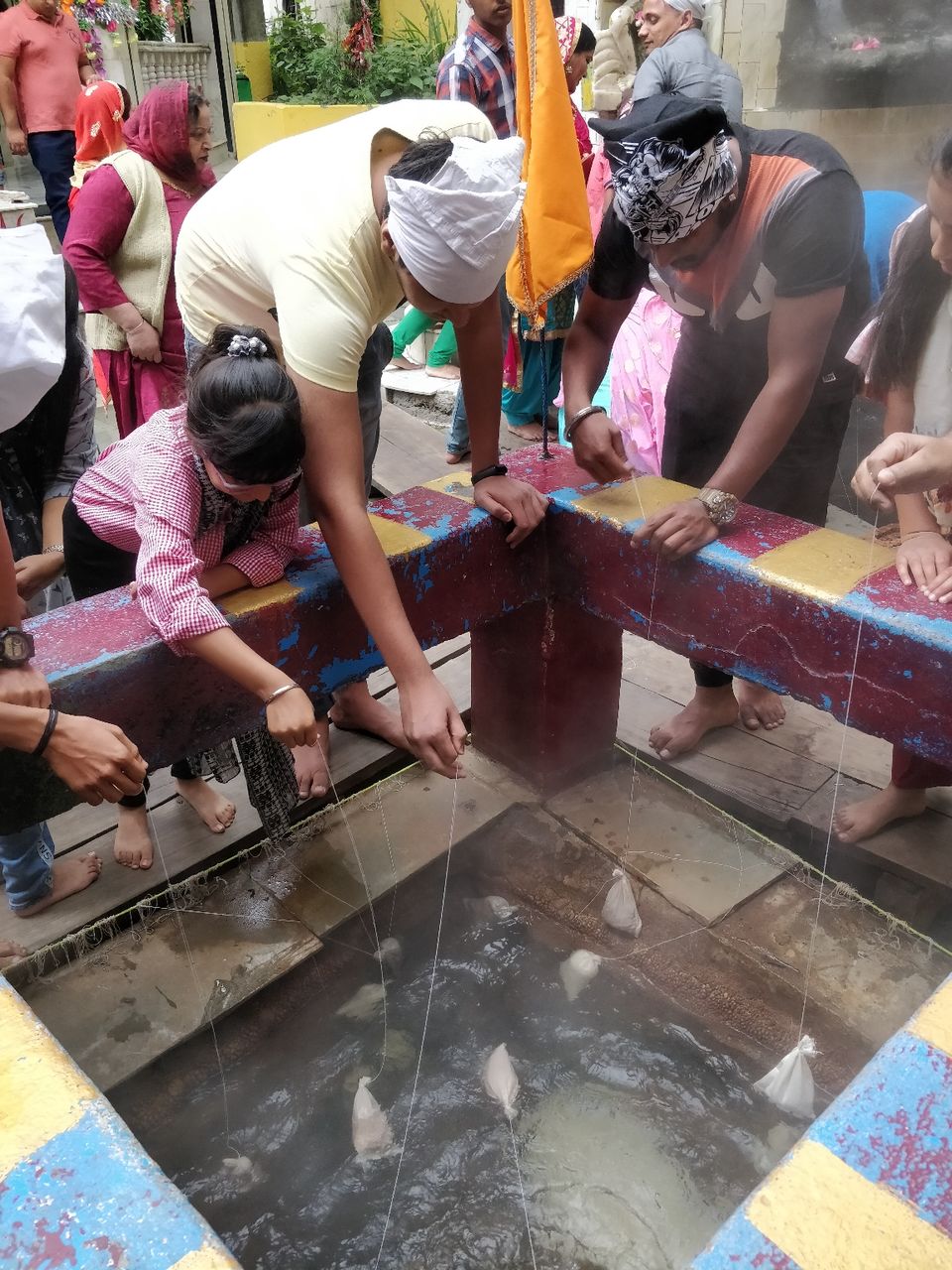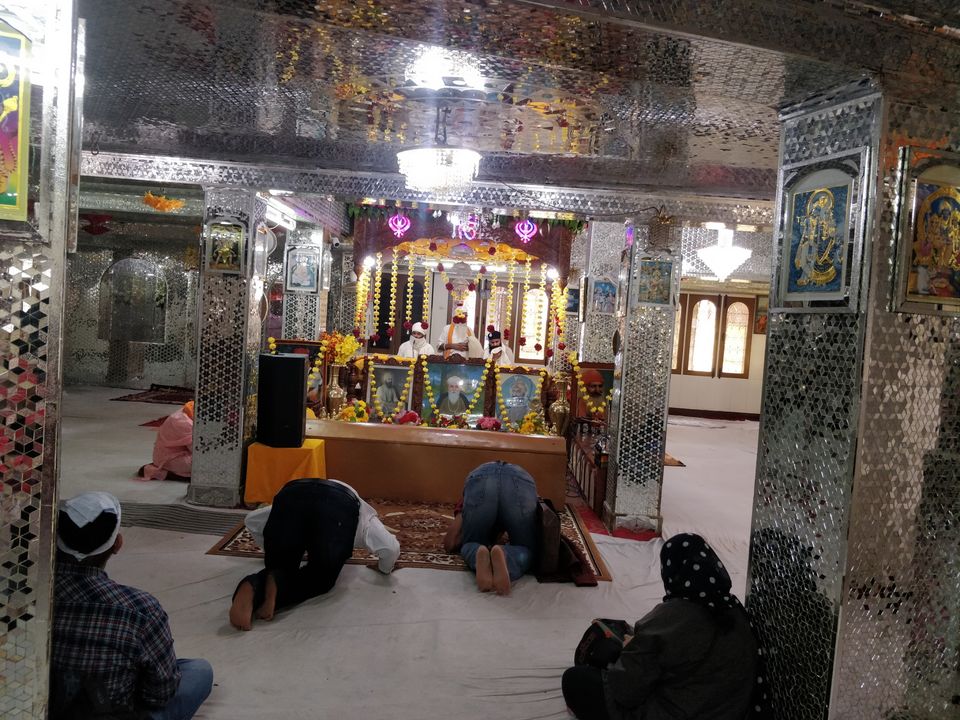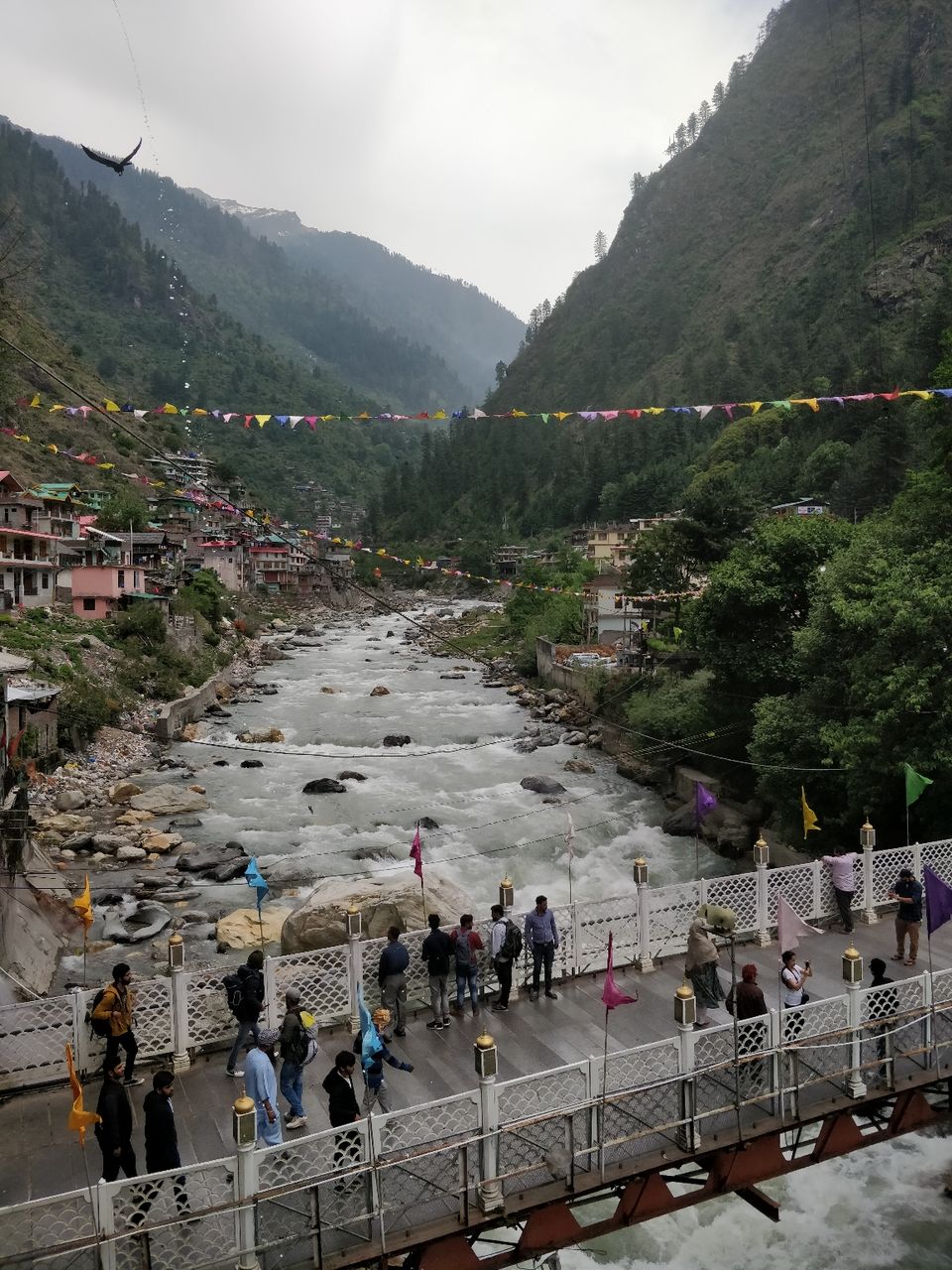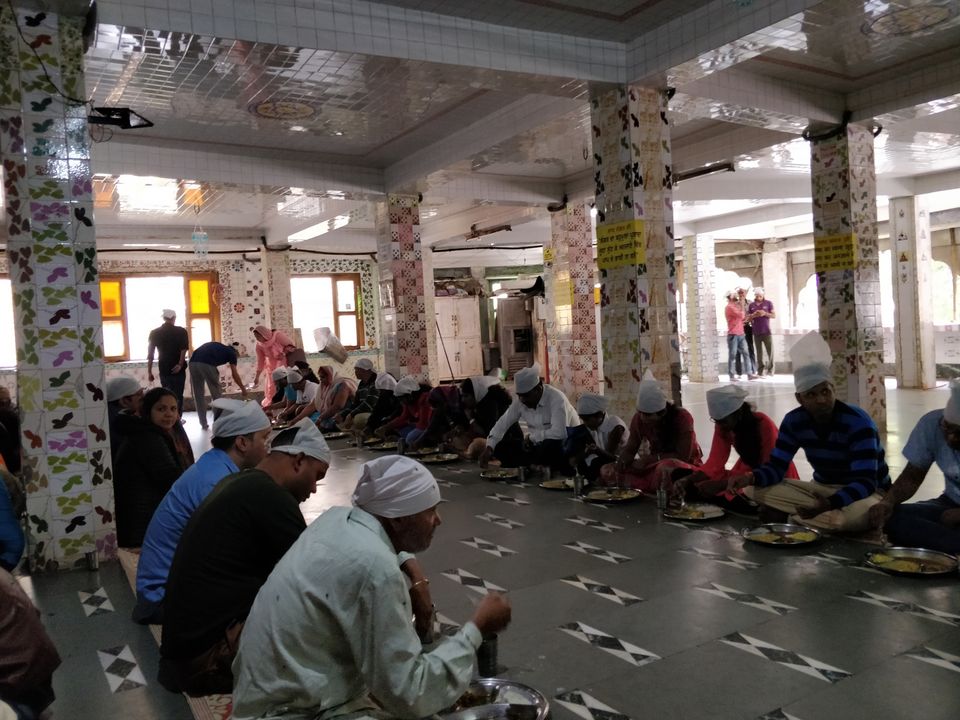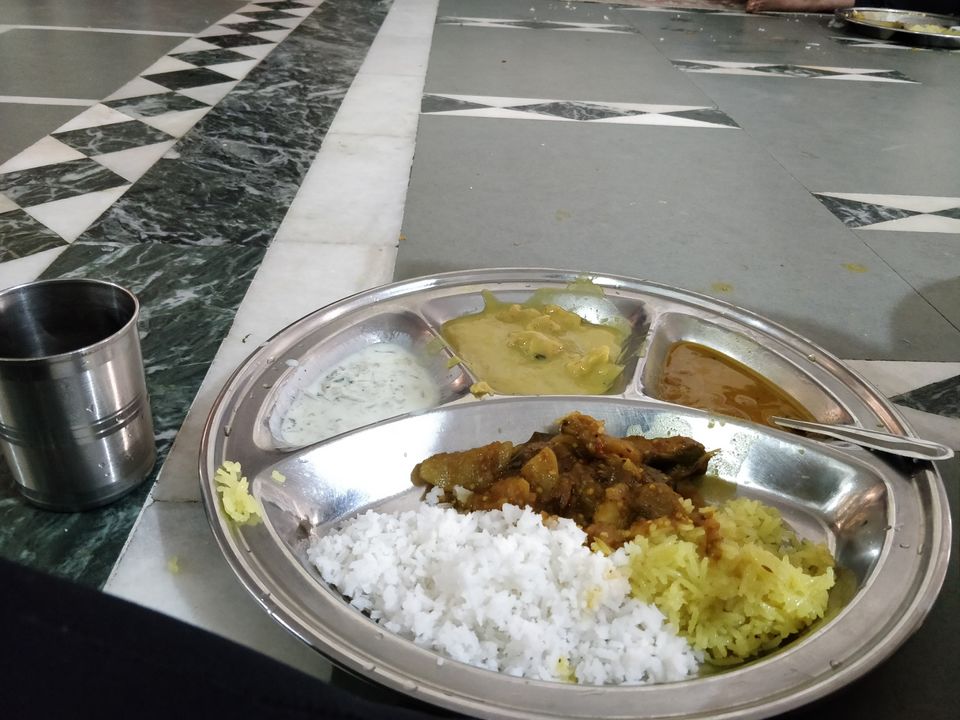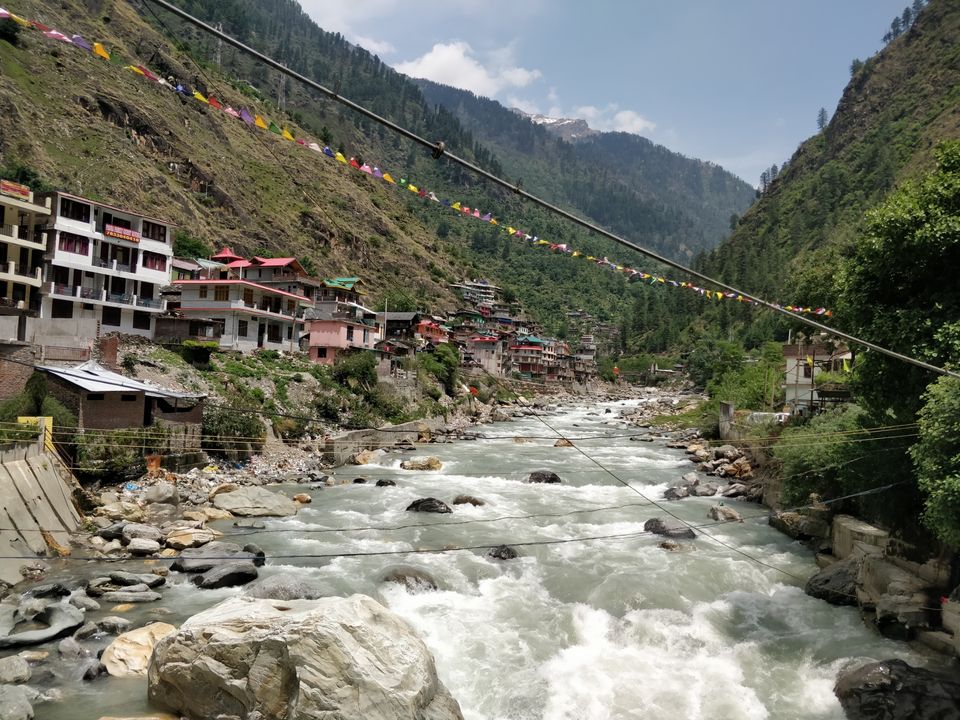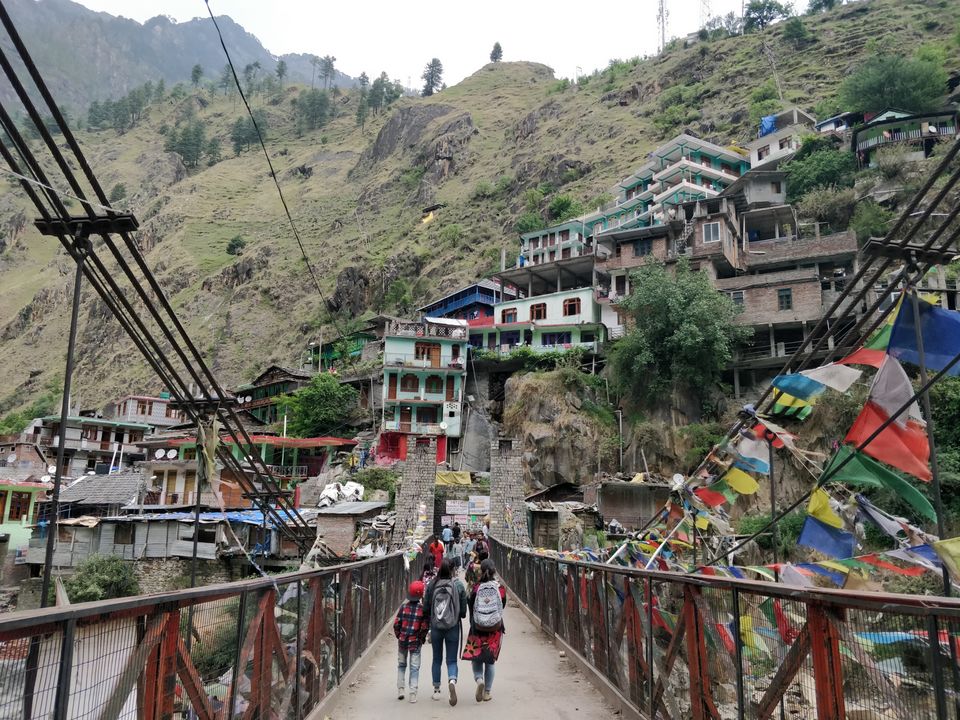 After spending 1 hr, I left for Kasol.
Kasol itself has nothing much in it. Food cafes, stays, shopping market. It's mainly a staying option while exploring nearby area. And yes, "Maal" is easily available.
Here, you can even find organic tobacco of different flavours.
After exploring Kasol, I left for Bhuntar. And from there took bus to Mandi.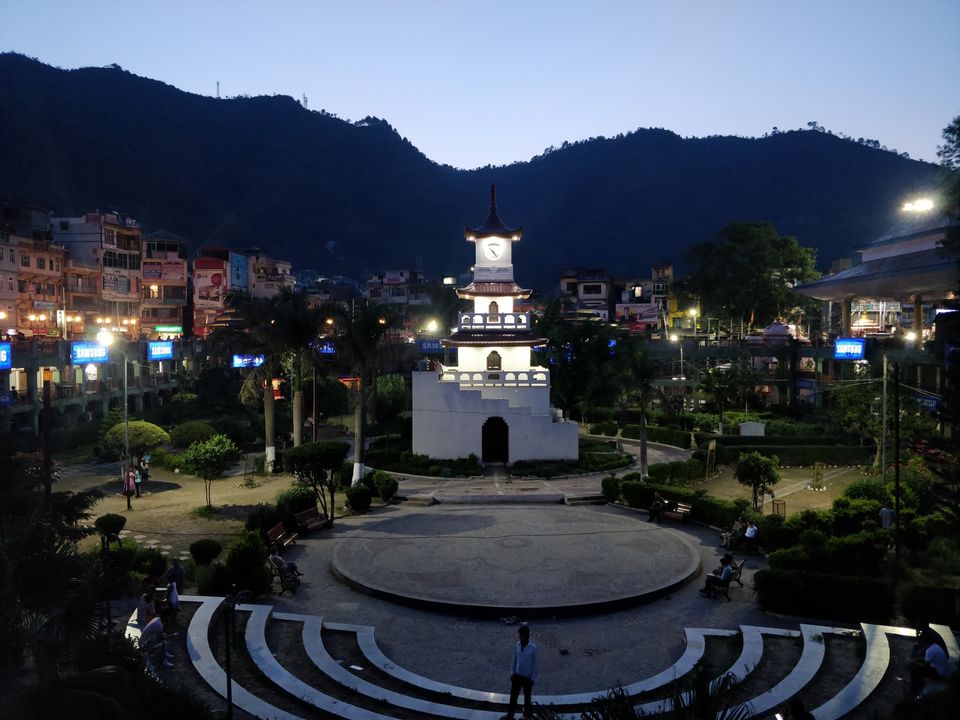 So many place, sometimes life shows you it's true tase and this is it "Travelling".
Last, I took bus to Delhi from Mandi by "Himachal Holiday" for Rs 900 (don't prefer this bus).
A weekend in Parvati valley for Rs 3500 (to and fro from Delhi), a love for mountains.