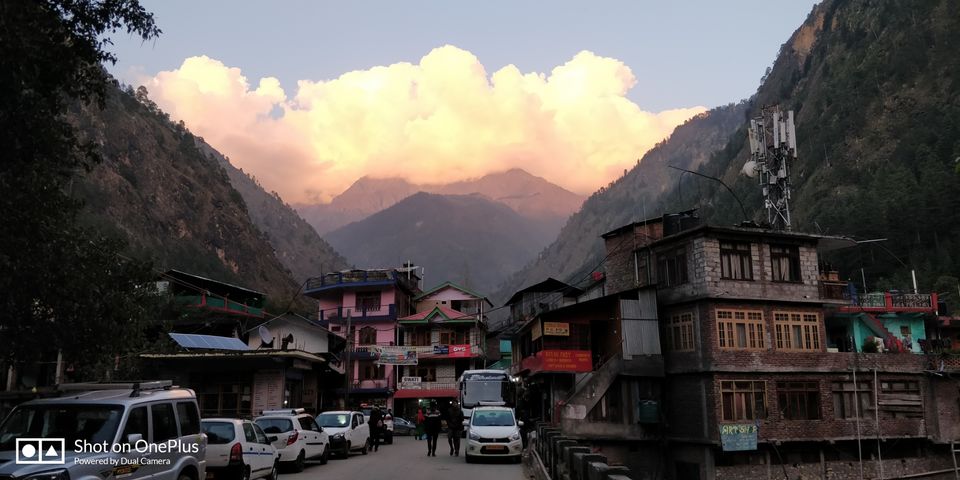 So we reached to Kasol from Delhi after 10 hours bus journey. The time was around 12 pm then we headed to our camping sight(Kasol Saanjh Camp). This is situated at very good location outside of main Kasol around 2.5 KMS and have a very positive vibes as this camp was covered by mountains and river. Full of greenery and amazing views. Then we ordered in the camp for some snacks like Maggi,tea,coffee etc. as we were very hungry. Then we headed to Kasol local flea shopping. After shopping is completed then we went to enjoy the cafes in Kasol and we went to Moon Dance Cafe and this place didn't disappointed us. We had an amazing food like Pasta, Chicken Rada etc.
After the light dinner we went to our camp for DJ night and Bonfire. We chilled out there enjoying hash and Drinks. Oh Hash it's easily available in Kasol. So there is Nothing to worry about😉. After all the fun, dance and a lot of chit chat we had our dinner in the camp itself and they really cooked homely food and then we went to bed as tomorrow we have to go to Tosh.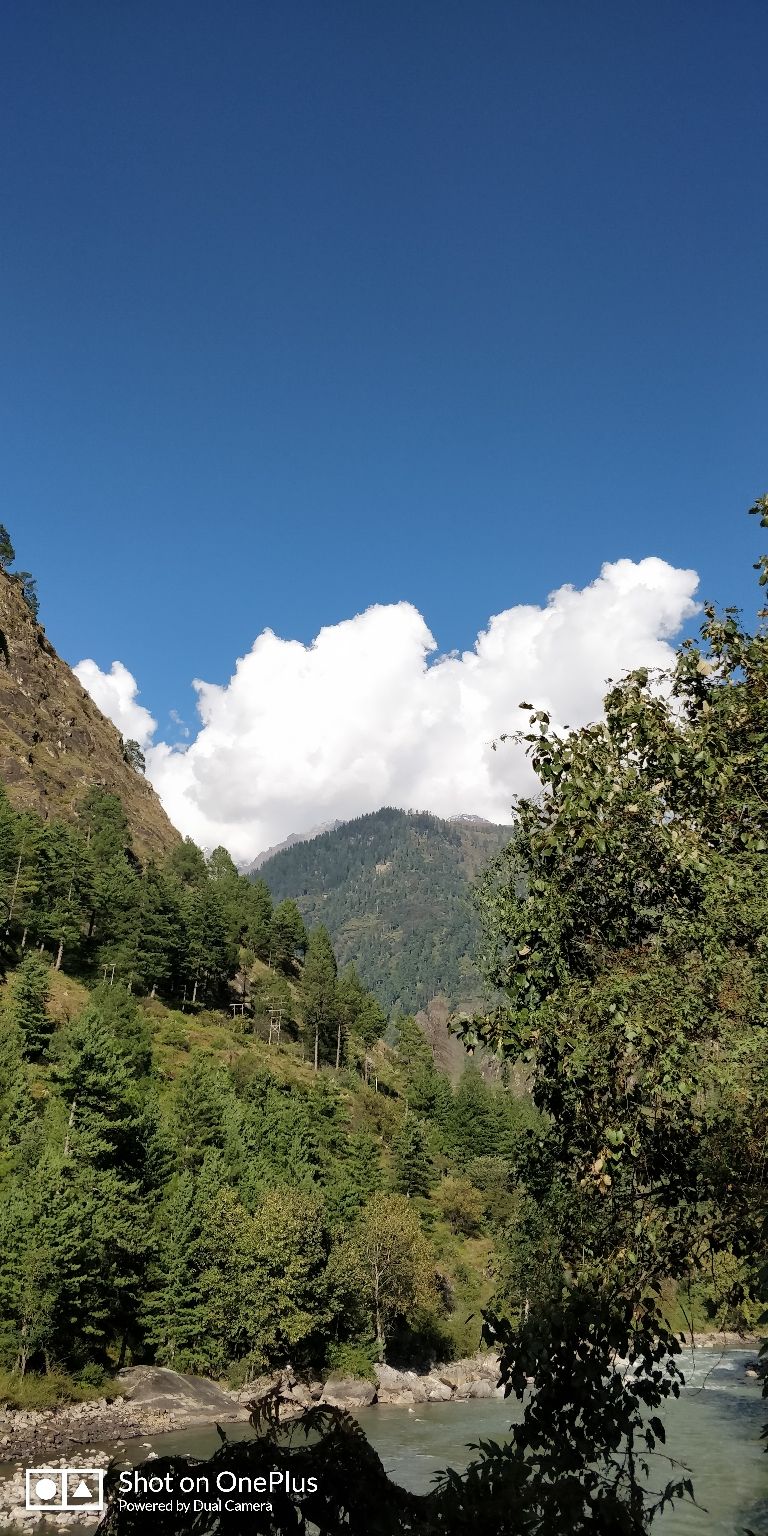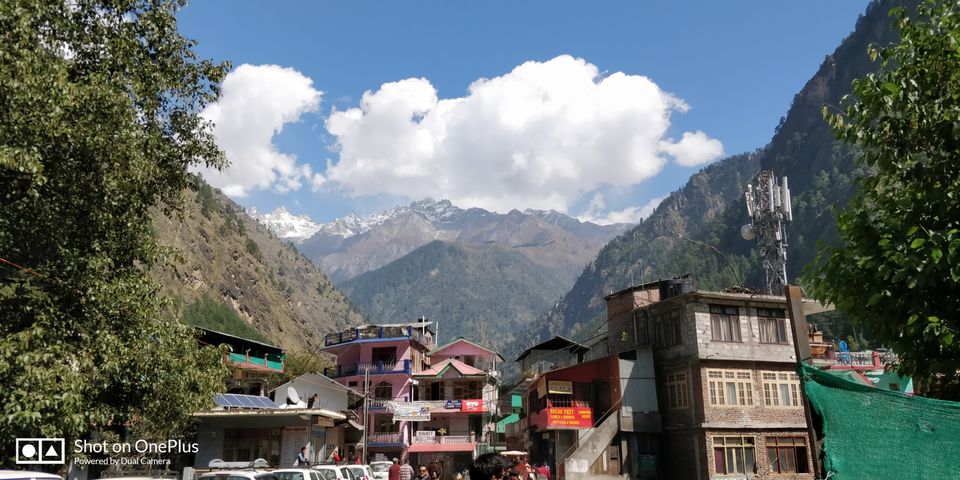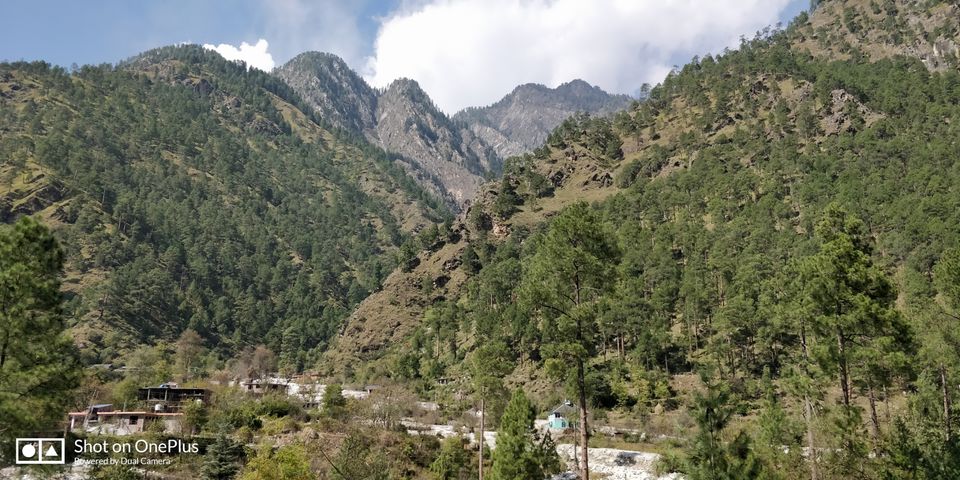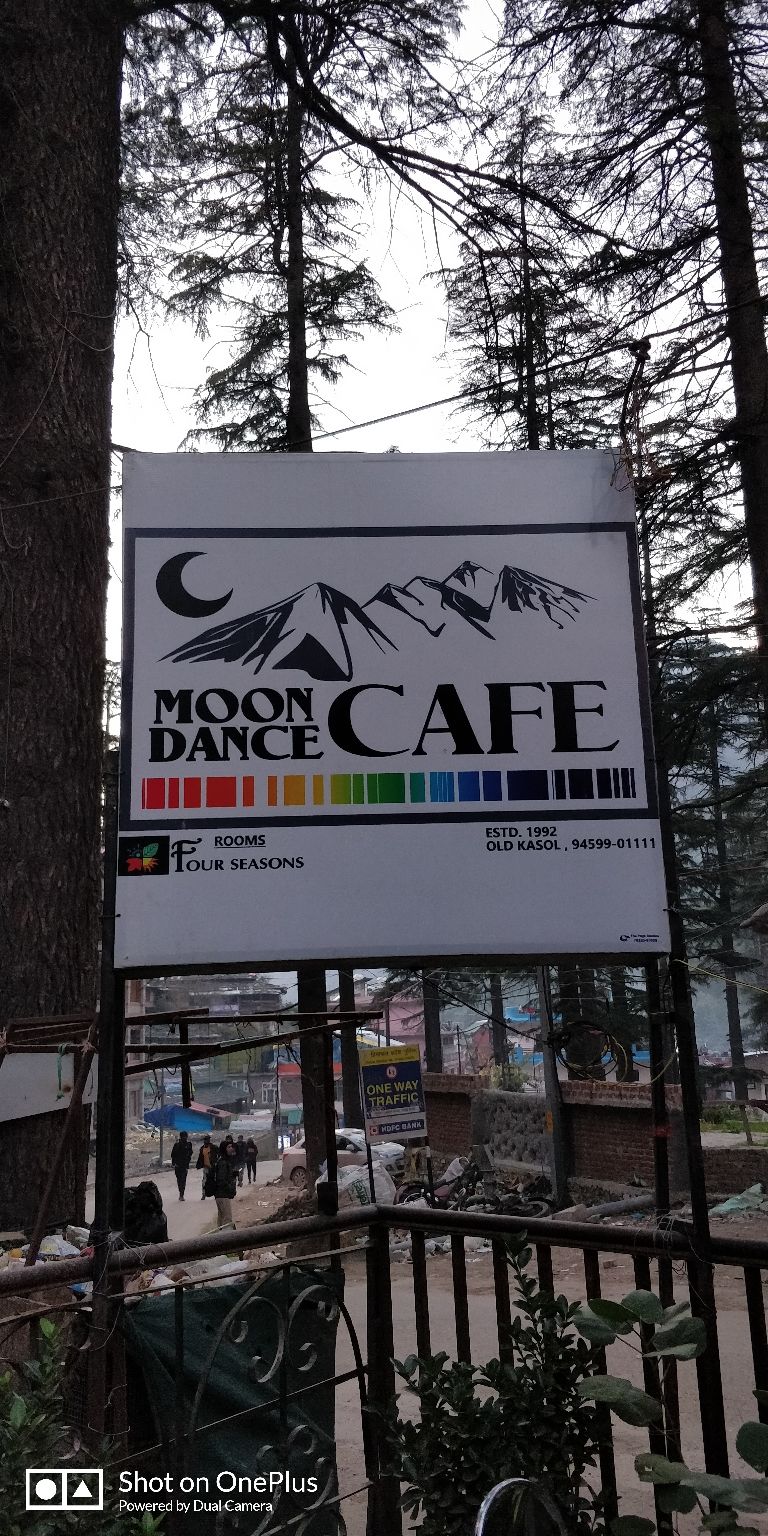 TOSH
As soon as we got up and had breakfast. We have to get ready to change our stay as we wanted to have hostel experience as well and then we went to whooper's hostel which is situated at 3.5 KMS around before Kasol. While walking to the hostels we clicked some good snaps and also the view was breathe taking. River flowing beside the hostel😍😍 and yes the bridge we clicked so many pics as background was very good. Ahh forgot about this hostel details. Guys Trust me this is best hostel you will get in this price. Cost was only RS.299 for one bed with awesome location. And if you are a GOT fan then this hostel is perfect for you as this is build based on GOT theme.
Then we kept our luggage in the hostel and started for Tosh village. We booked a cab from Kasol Taxi union for Tosh which was also very cheap. We reached to Tosh and enjoyed Irani Food with an extraordinary view which was so beautiful. Then around 7-8 pm we left for Kasol leaving our heart in Tosh. I remember everyone was talking about Tosh views only while we were heading to Kasol. After reaching hostel we did some sport activity which was available at Hostel. We played badminton, table tennis and pool. Then after this we enjoyed trance music with smoking. Once we are done with this we had our dinner and slept early as we wanted to enjoy the beauty of nature in early Morning.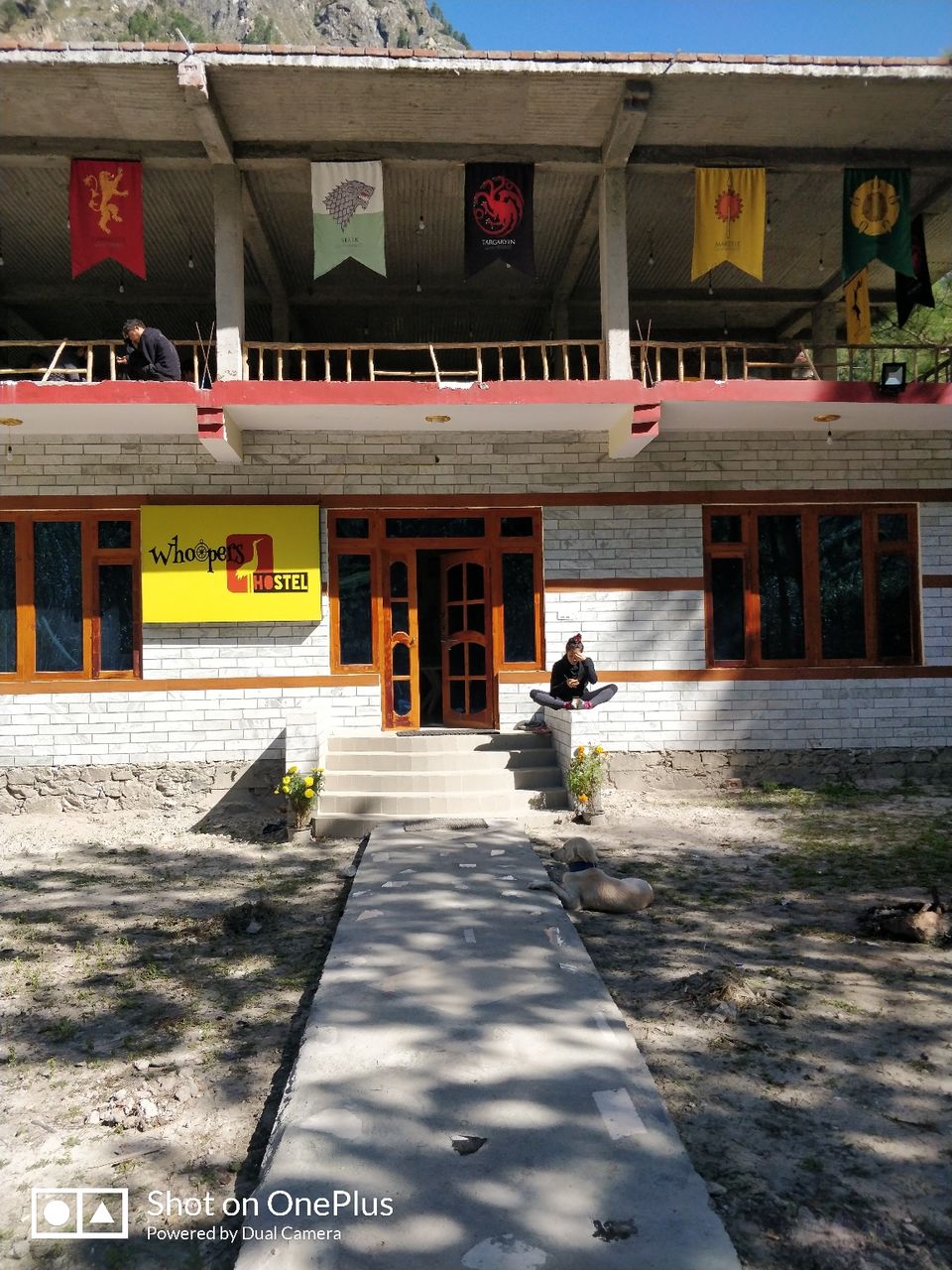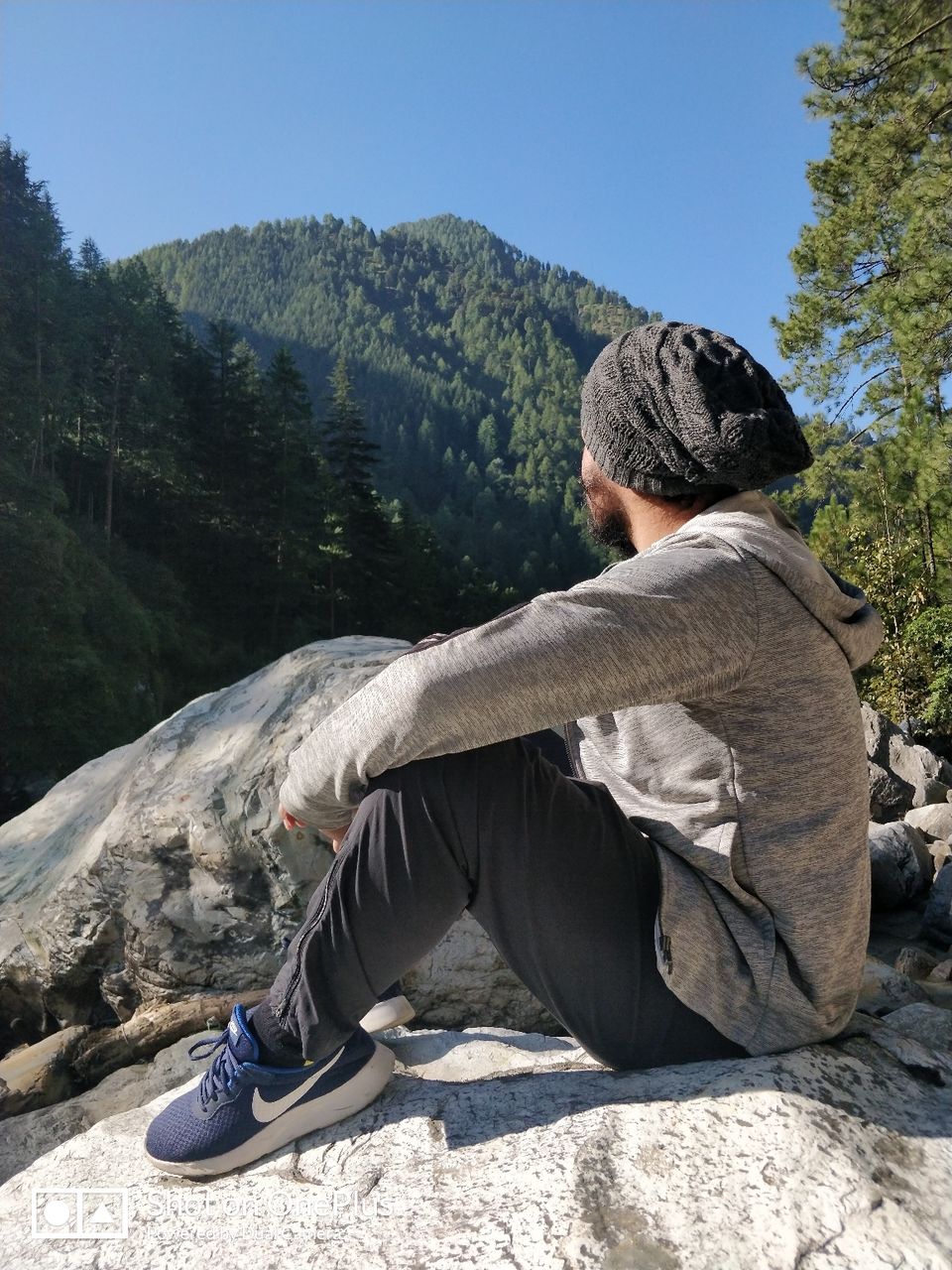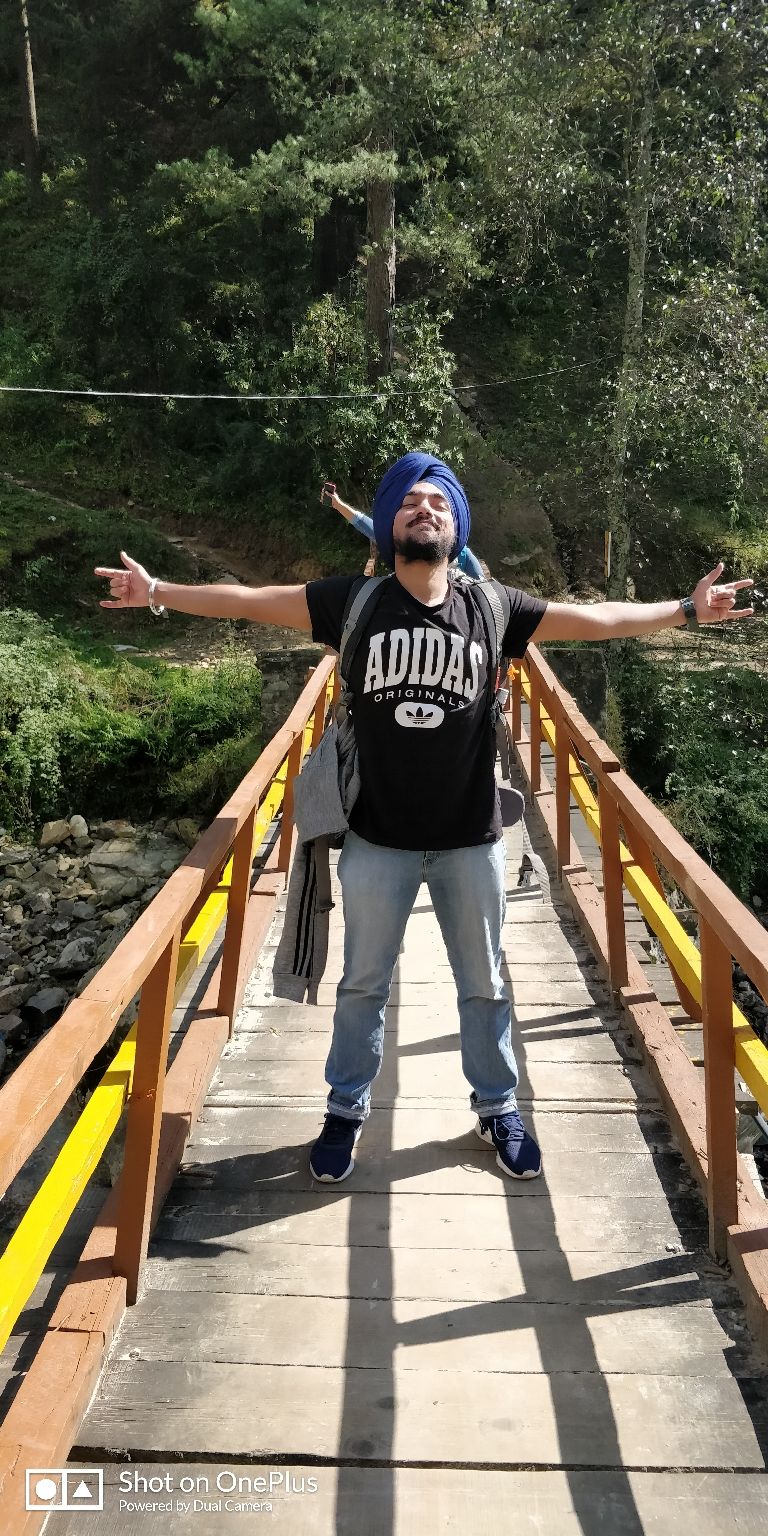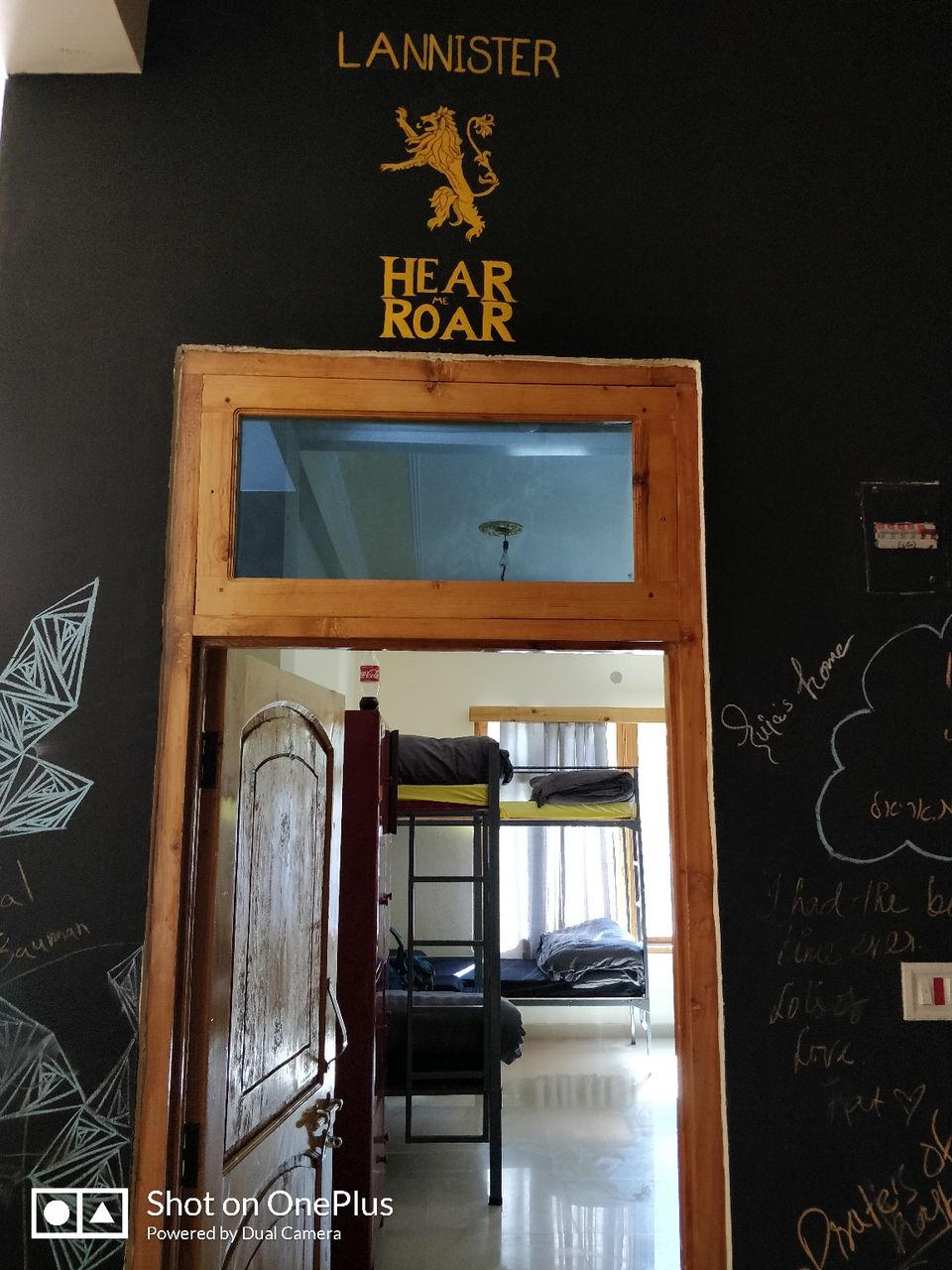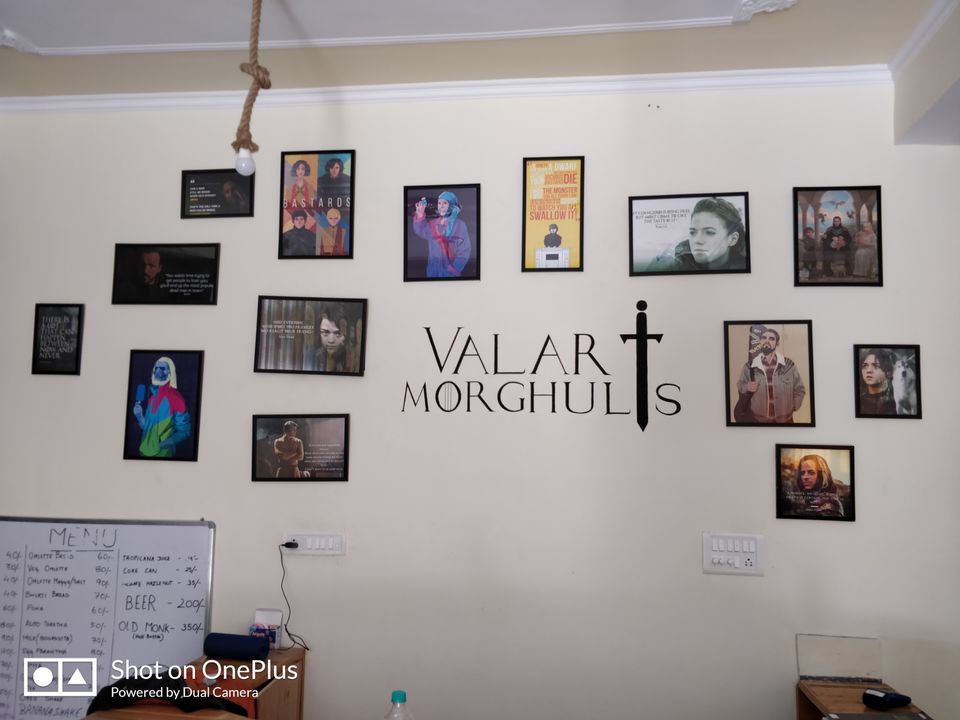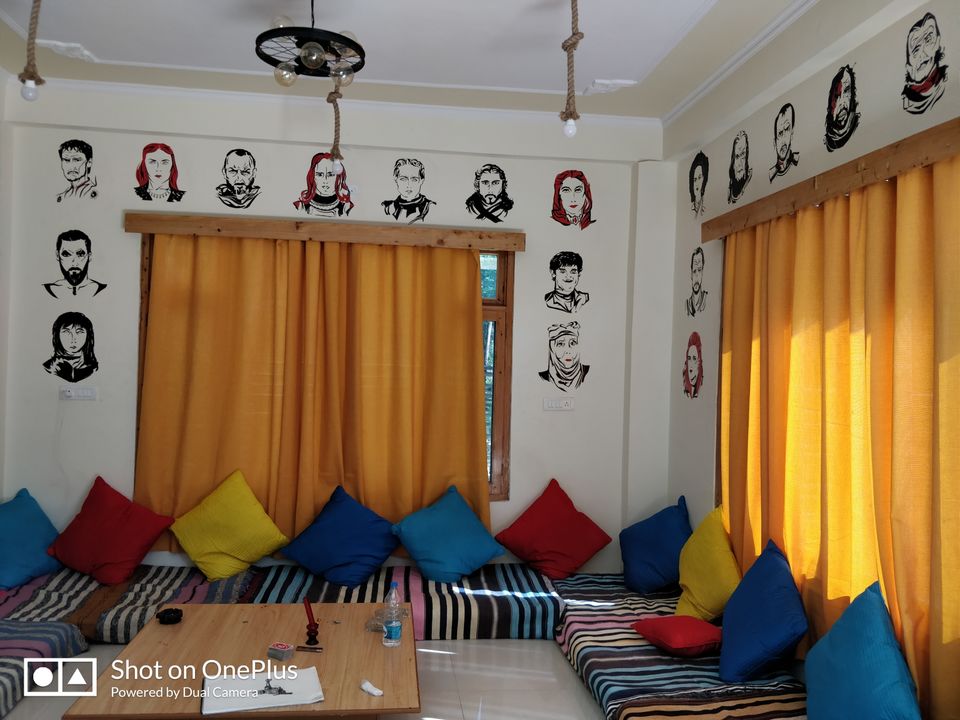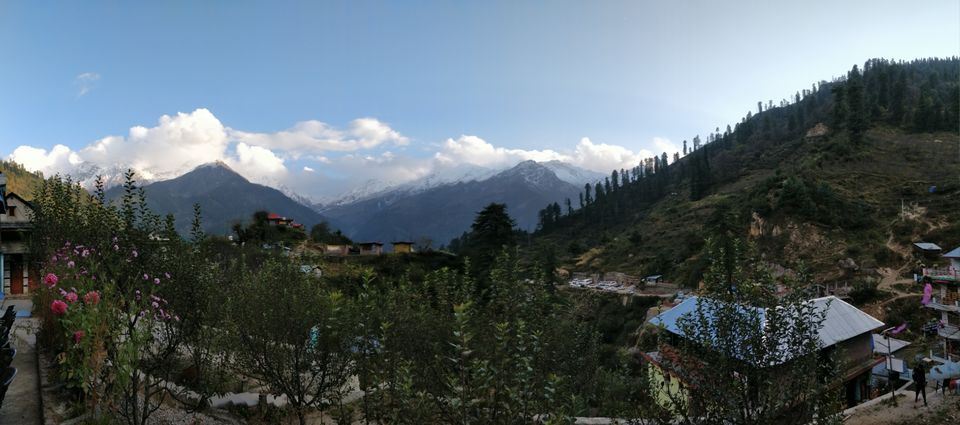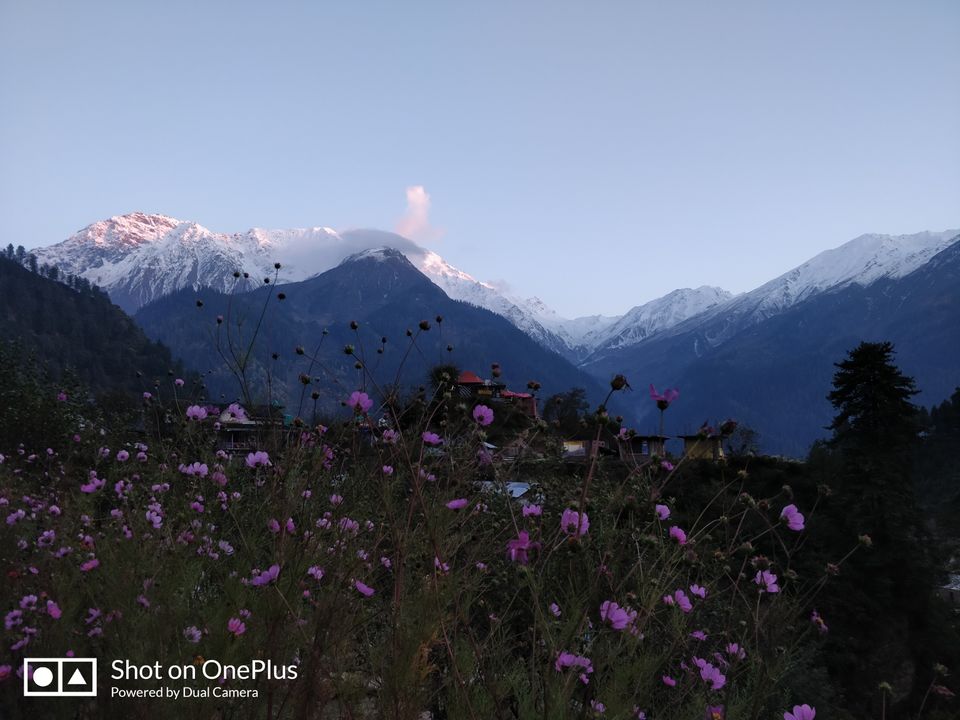 We woke up around 7 am and walked to enjoy the views of mountain from the Parvati River. I remember the water was so cold as I felt my leg was freezing. Then we sat on the stones where river was flowing and enjoyed views and clicked some snap. It was so peaceful that we were lost in nature. After spending around 2-3 hours we got ready as we had to visit Gurudwara which was actually my first visit. We took a local bus which charged as just 15rs. Per head and dropped us to Manikaran in front of the Gurudwara.
As soon we reached there we directly headed inside Gurudwara and I was really excited. Once we were inside, It was the best feeling so peaceful and very beautiful. One more thing guys in Manikaran Gurudwara there is place where you can enjoy hot spring water. The arrangements were really good. Separate bathrooms were available for women and for men a common area. People were loving it in cold. Then we had our food in Gurudwara itself in Langar and food was really delicious. After making our stomach happy we came outside and enjoyed the view from there and clicked some memories to always remember the moment. Then we headed back to Kasol Hostel because we had to catch our bus for Delhi.