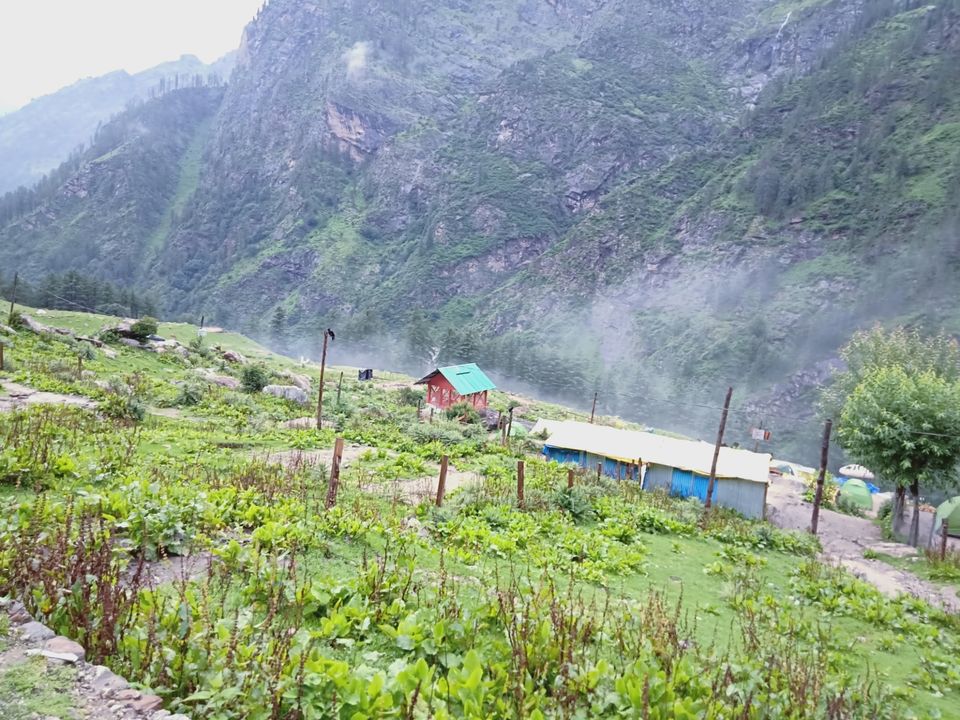 We camped at Kheerganga, spend our Saturday night in between mesmerising "Parvati Valley" & take a dip in hot water spring knows as " PARVATI KUND" . Had chillam with locals & in these 2 days, I realised that I lost my heart in " Parvati Valley" & found my soul their.
'All the birds have flown up & gone,
A lonely cloud floats leisurely by.
We never tire of looking at each other,
Only the mountains & I'.
(Anonymous)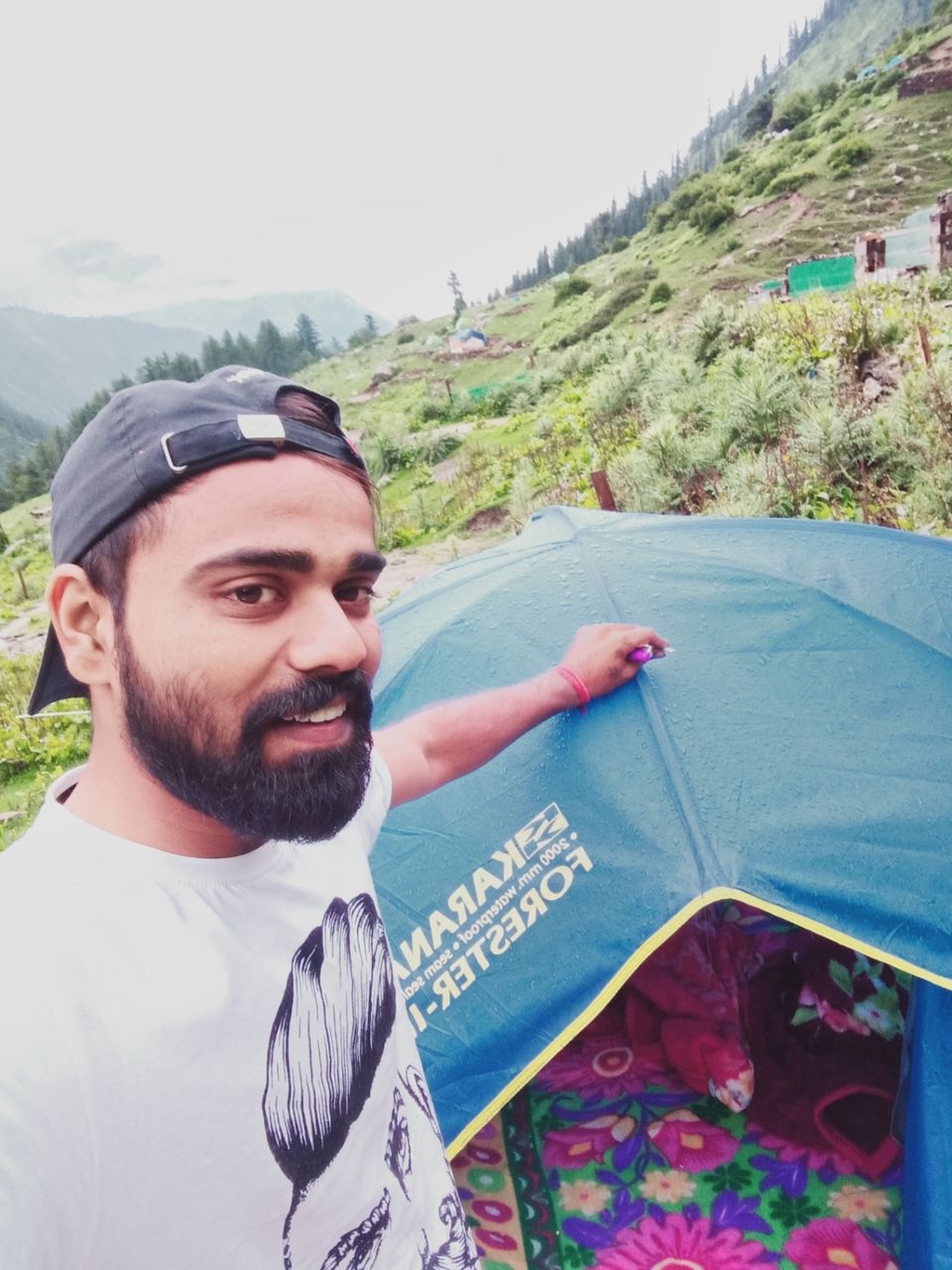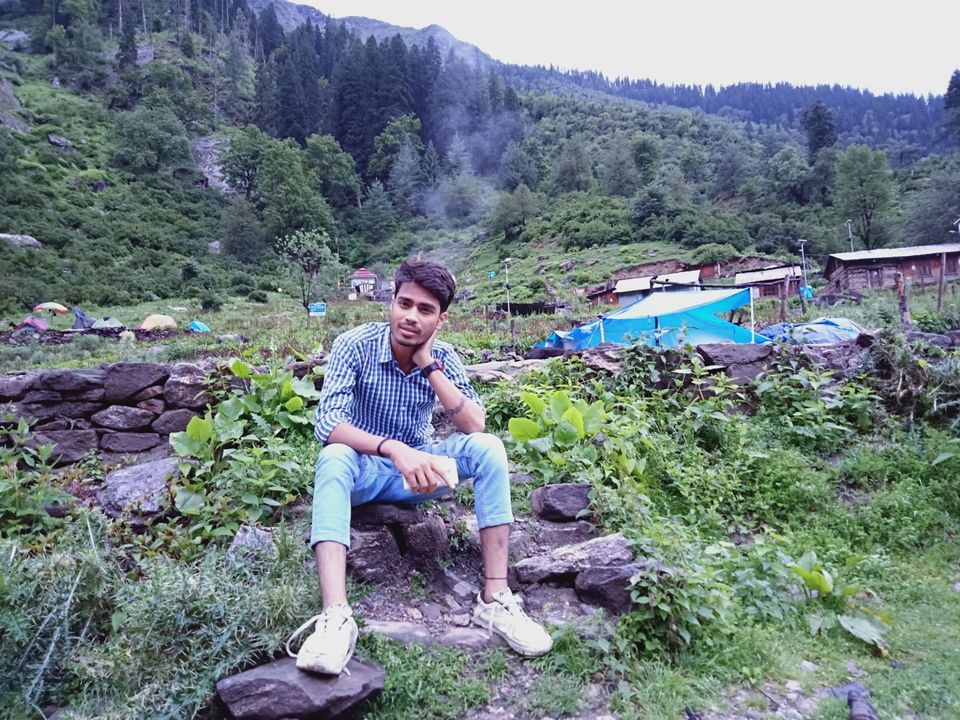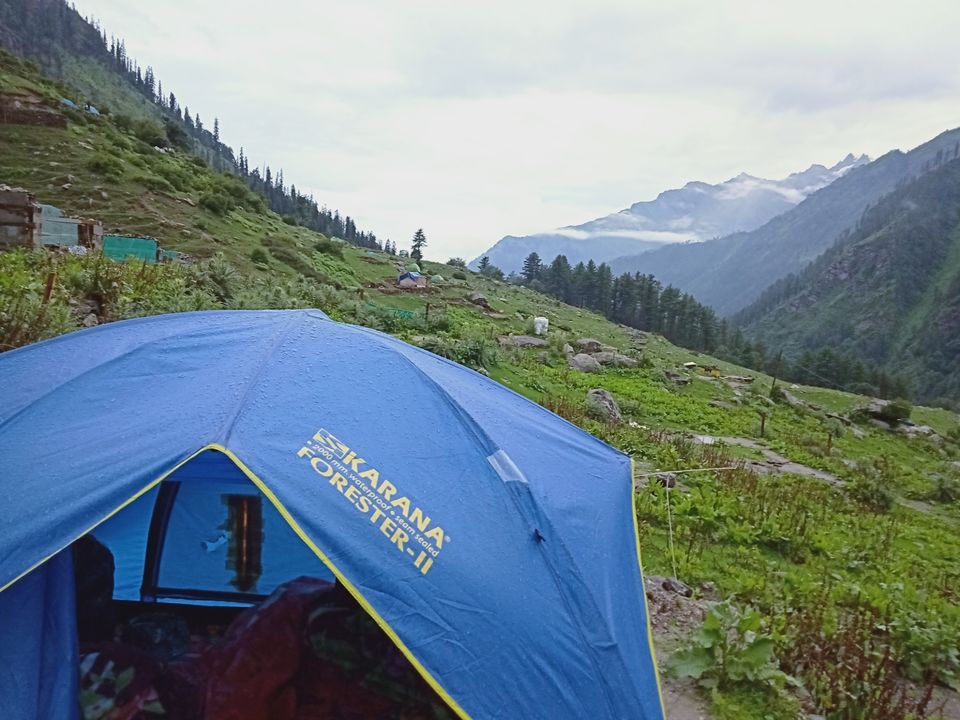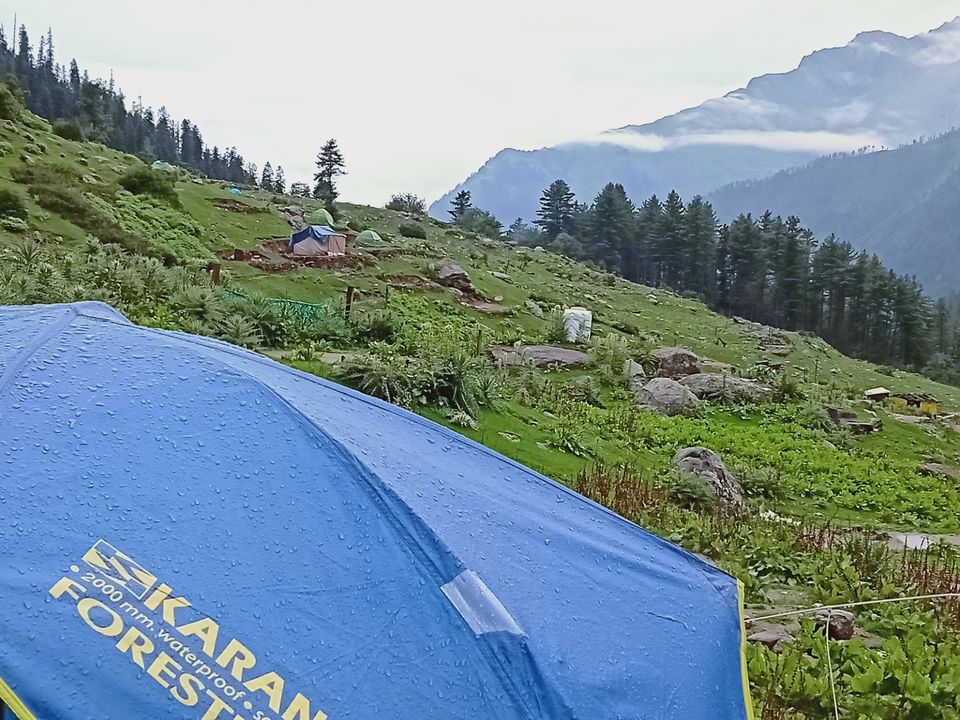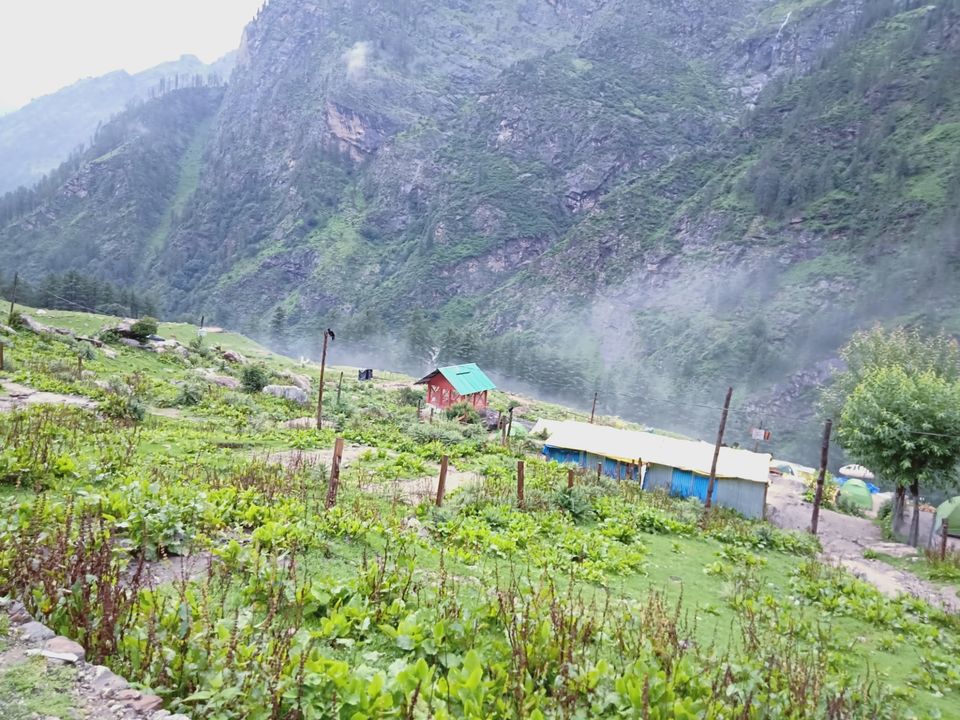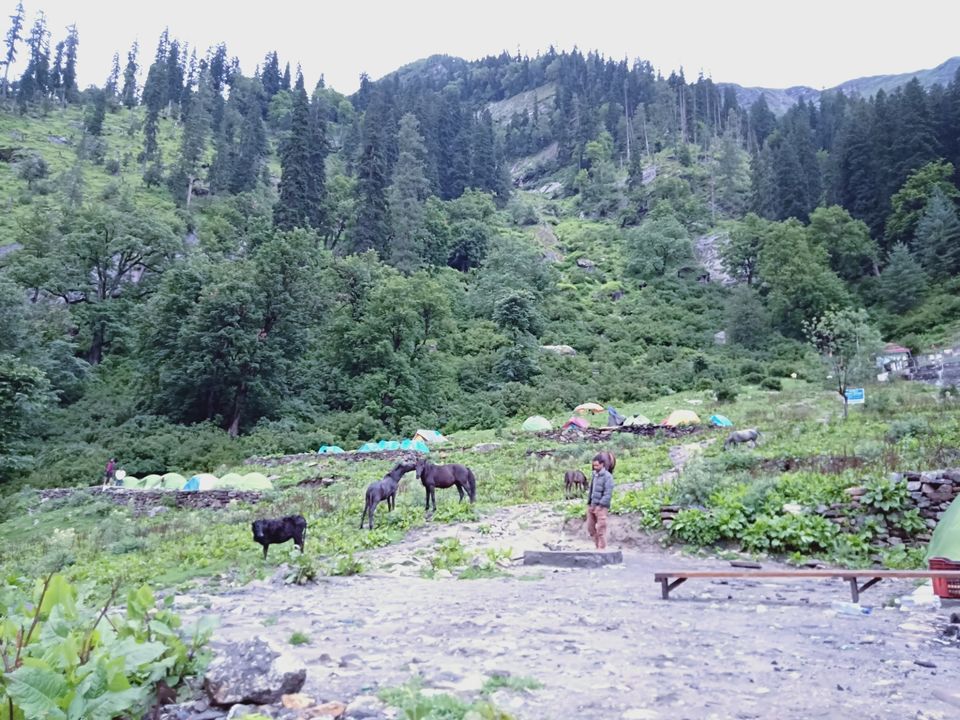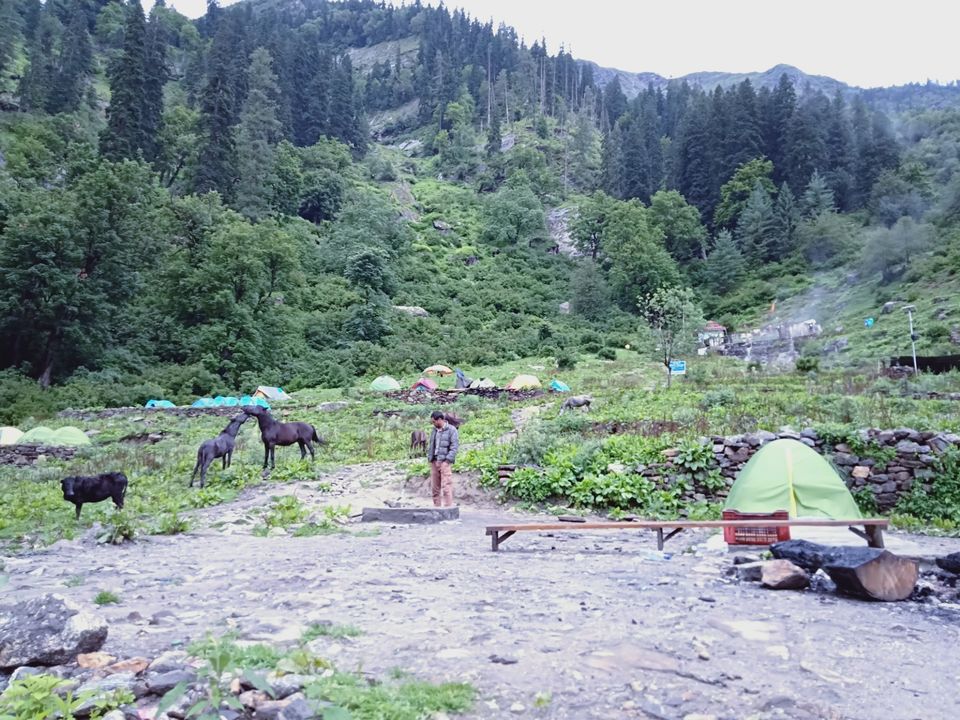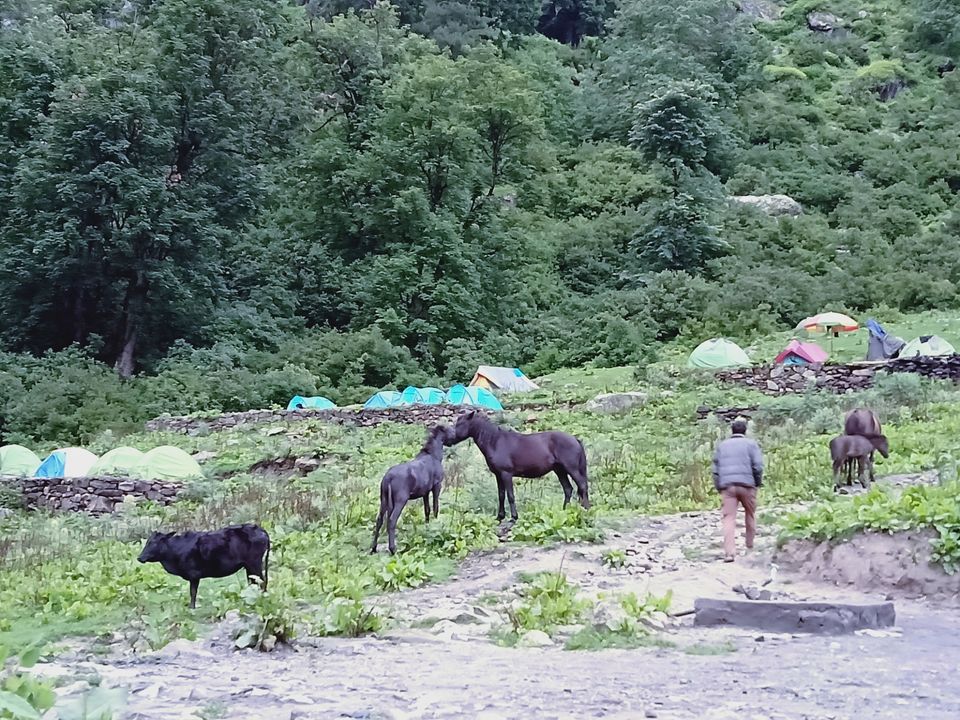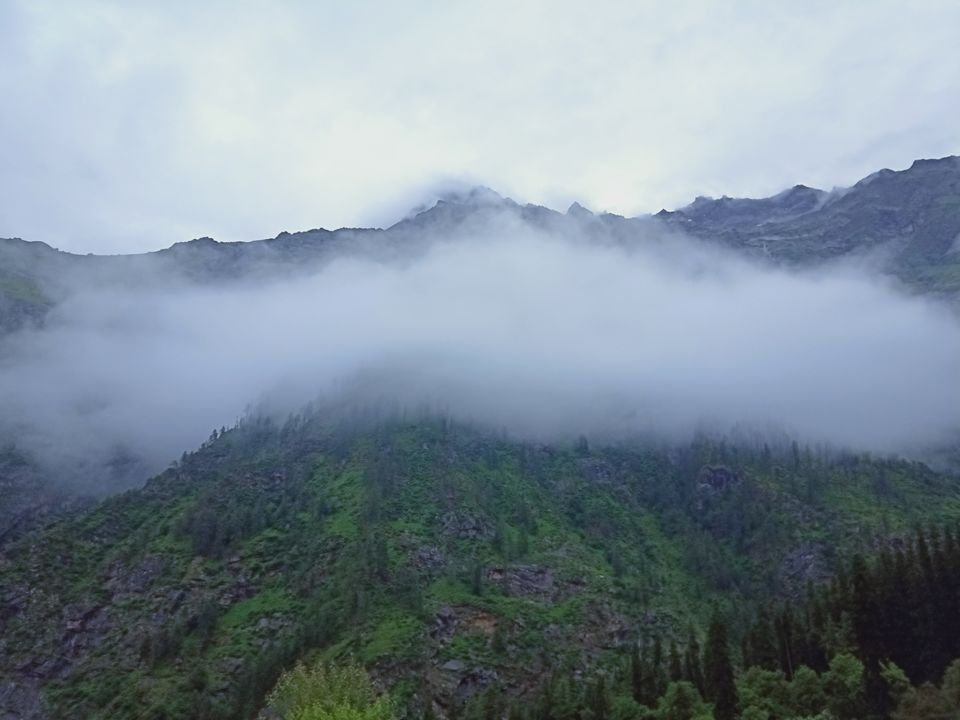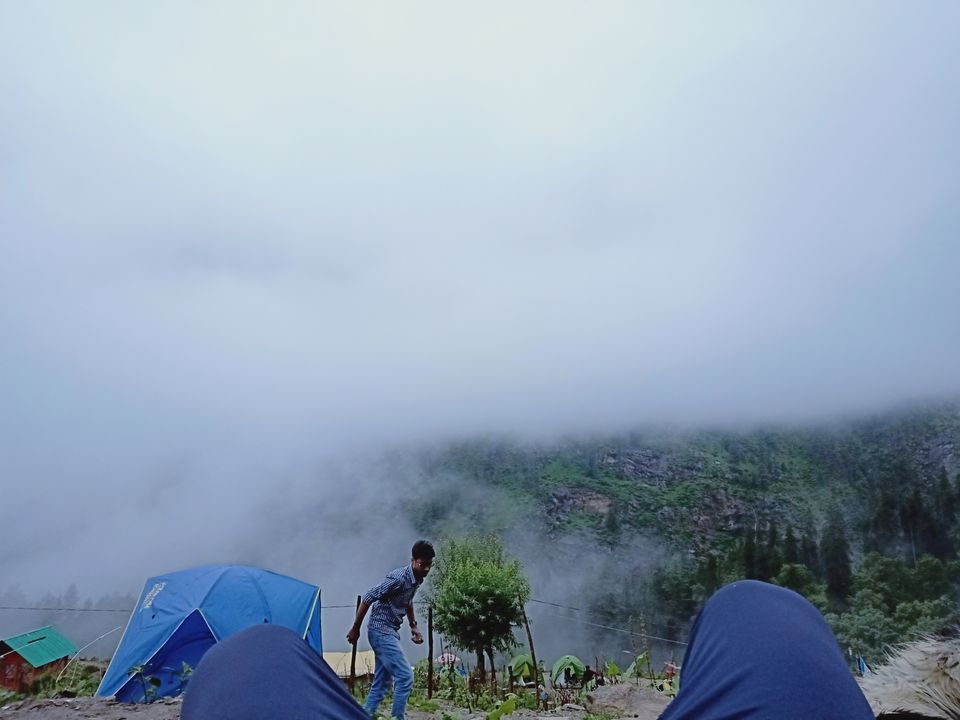 From Bhuntar we booked a cab till Barshaini, from where our 13 KM trek to Kheerganga will start, on our way to Barshaini, we stopped at Manikaran, & had some snacks at Kasol. At around 02:30pm we reached Barshaini, where we'd our heavy lunch diet before starting trek
????????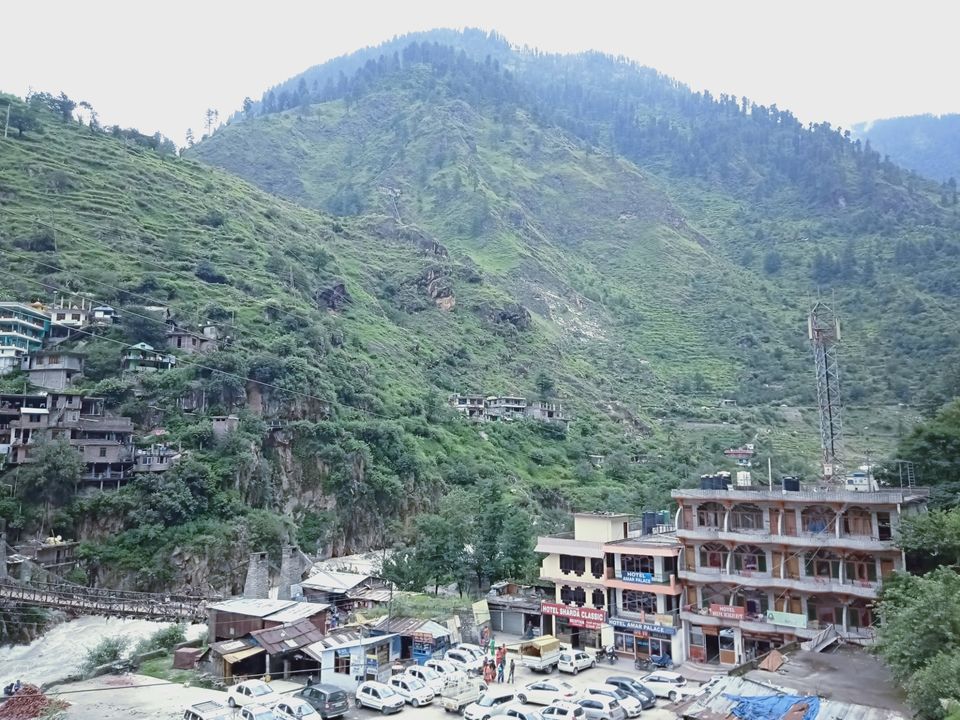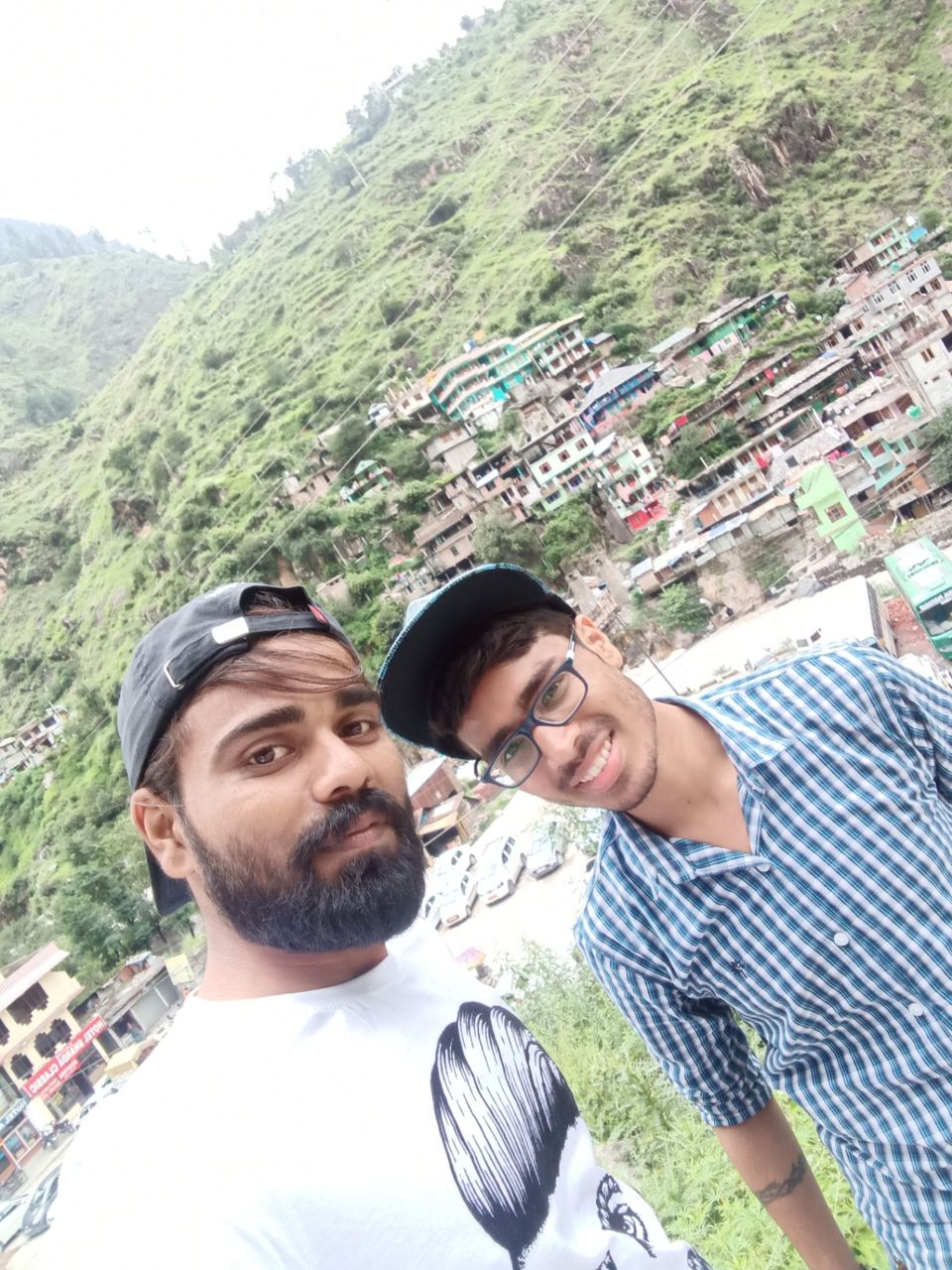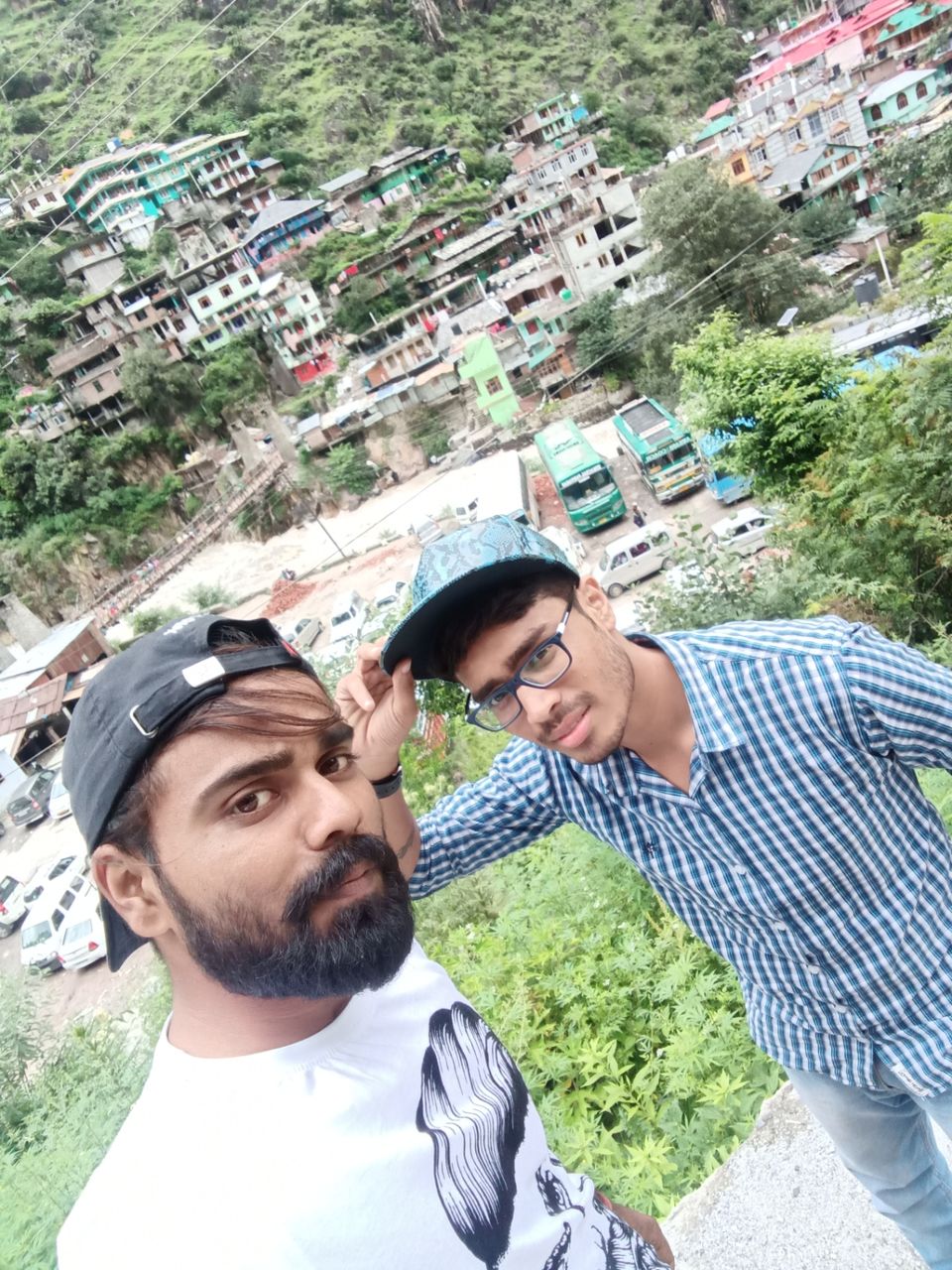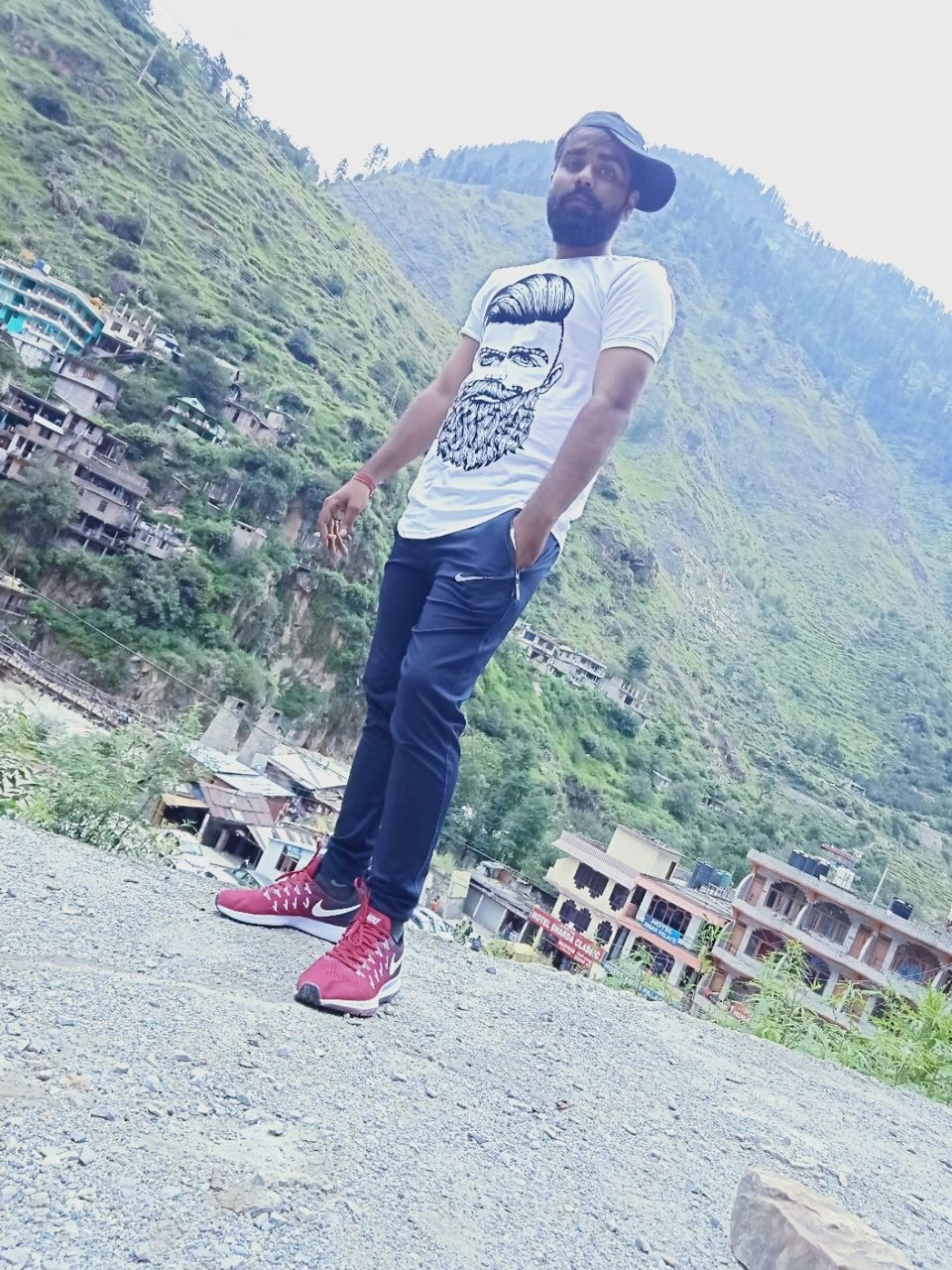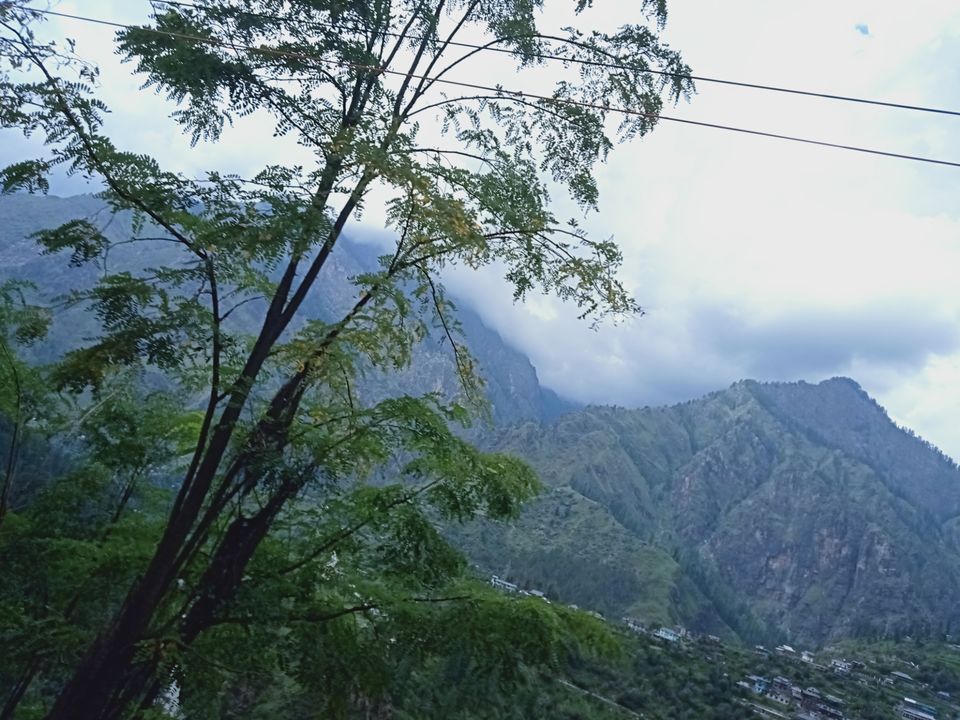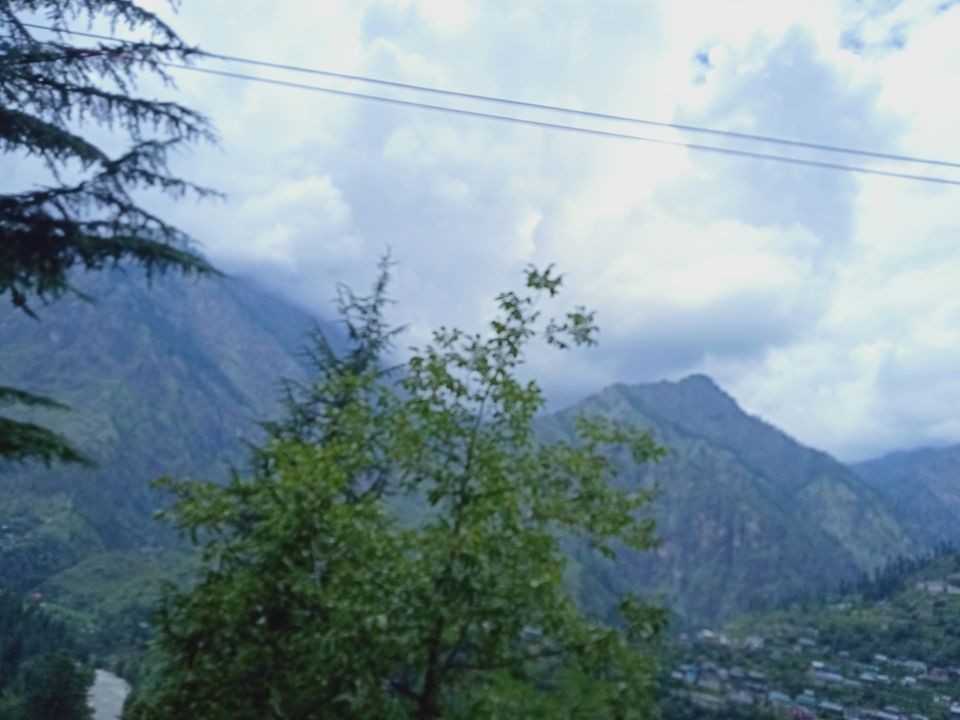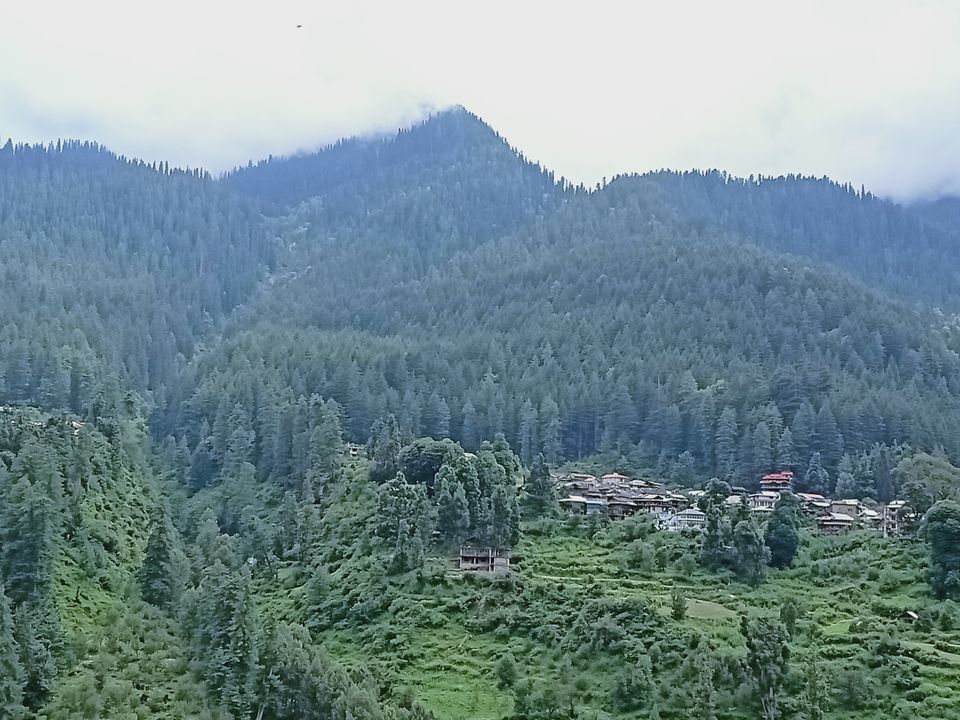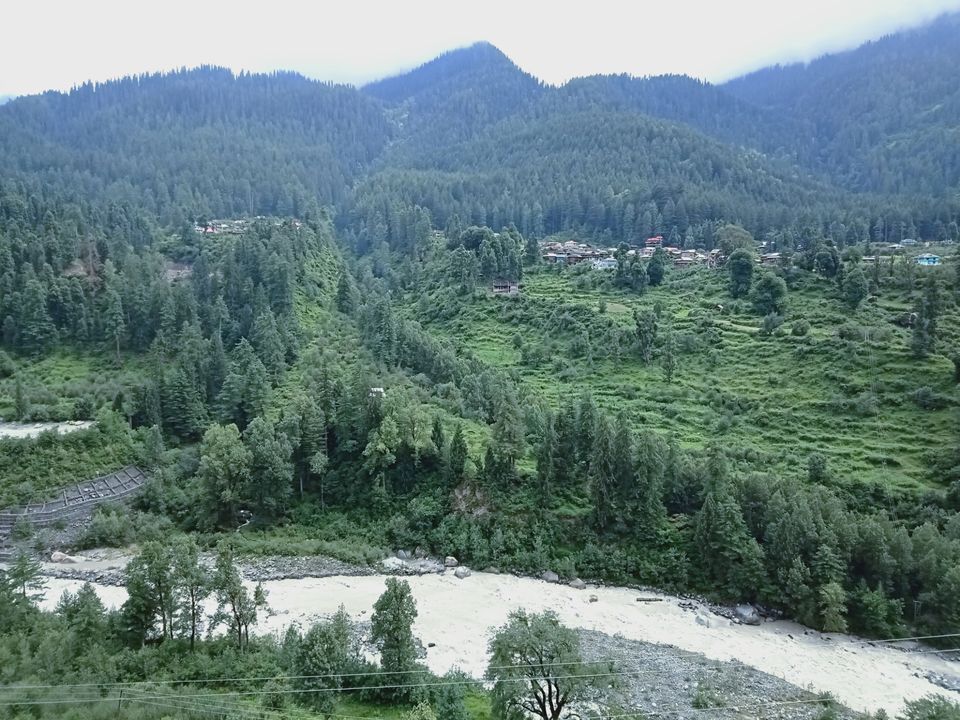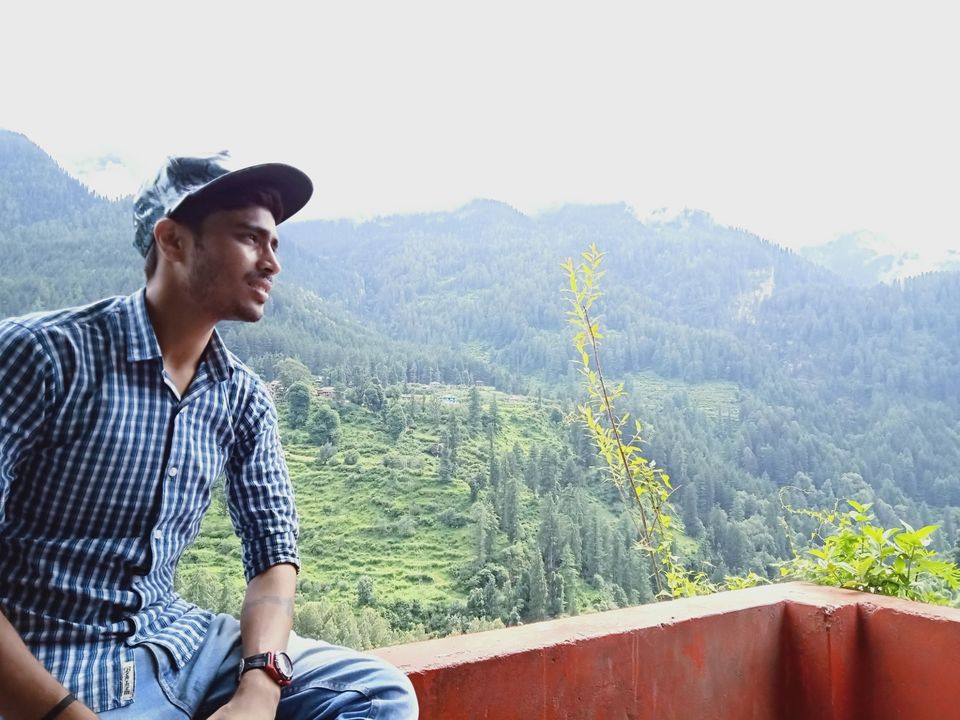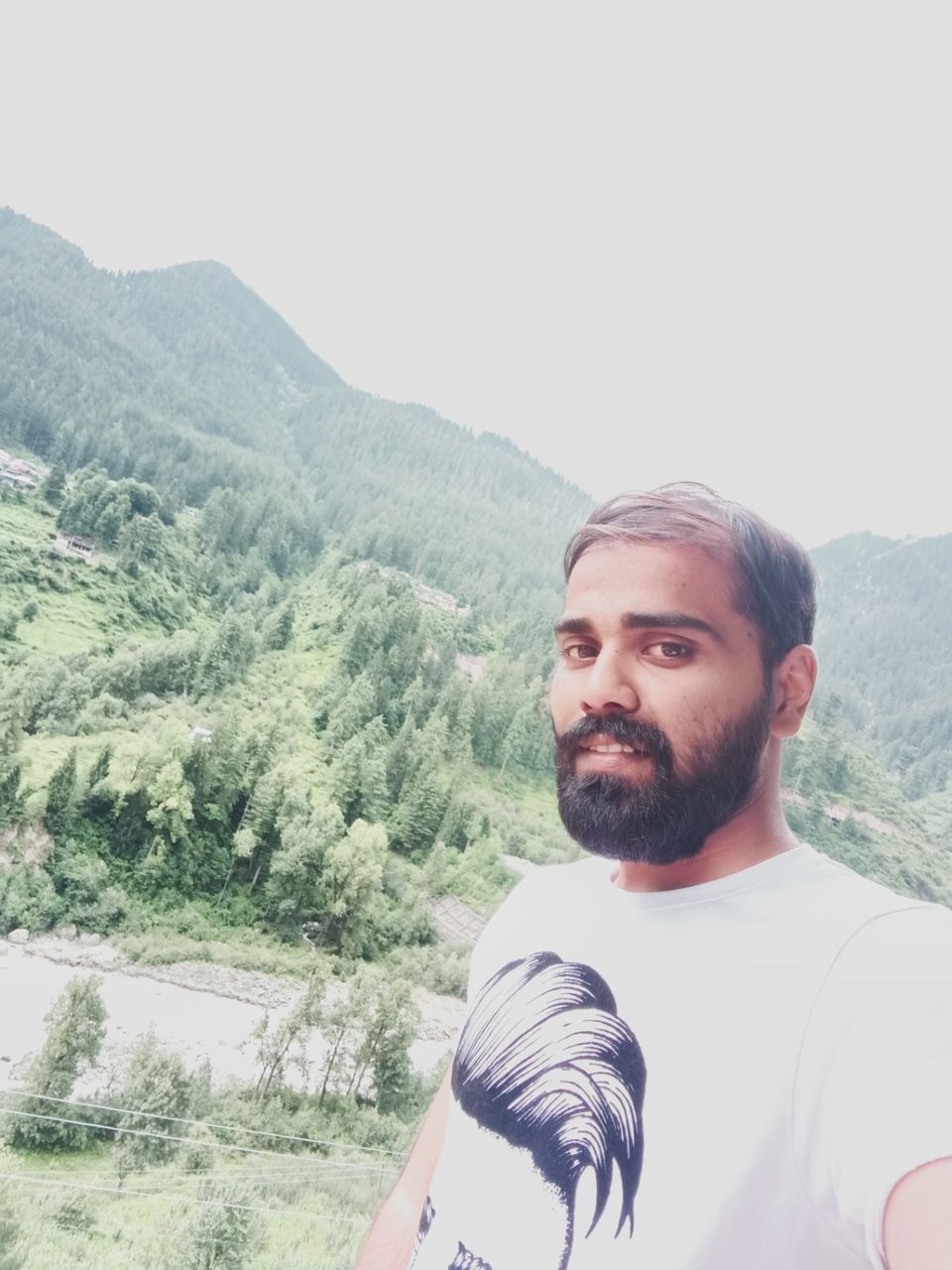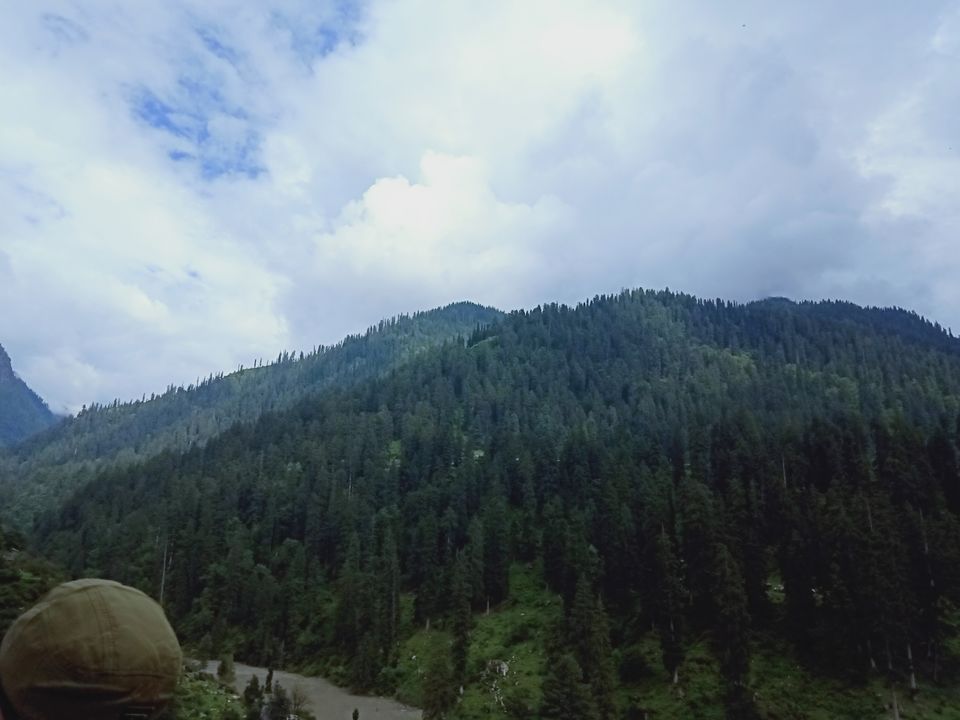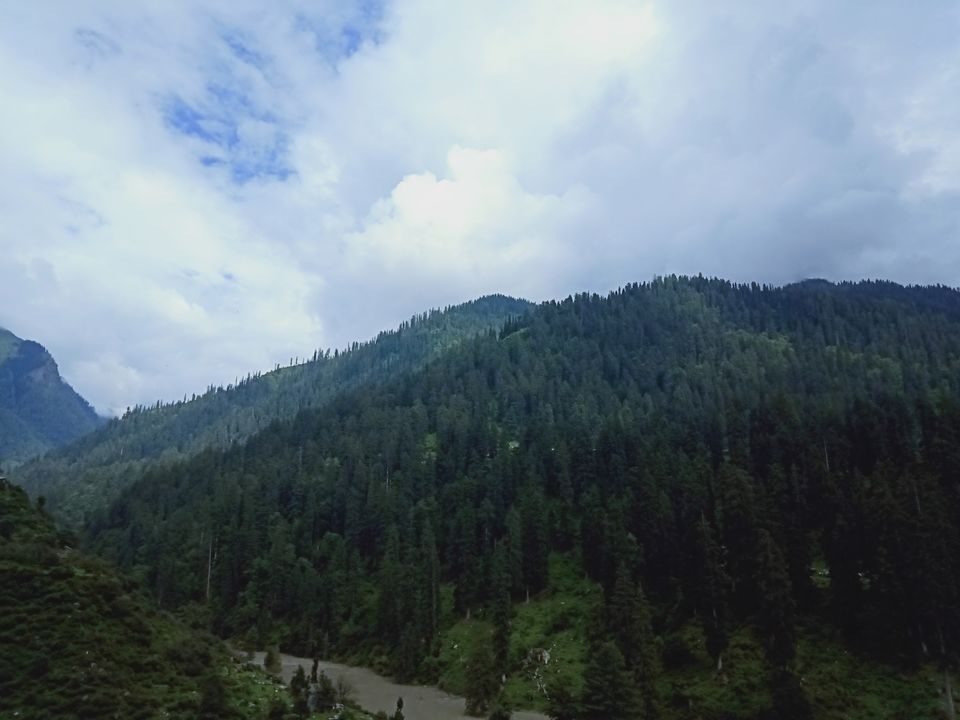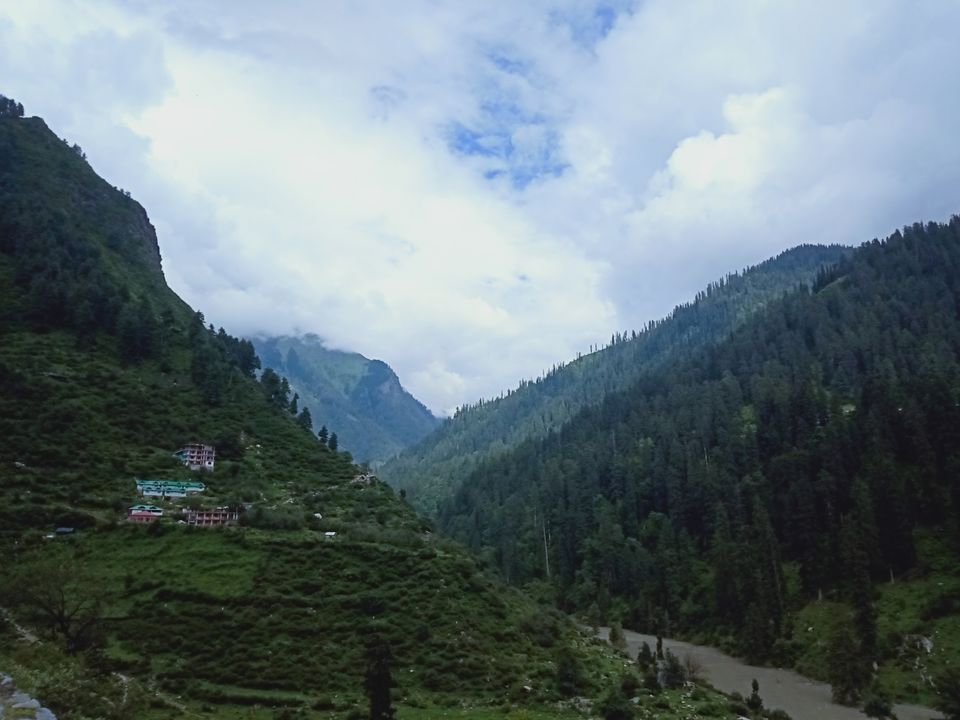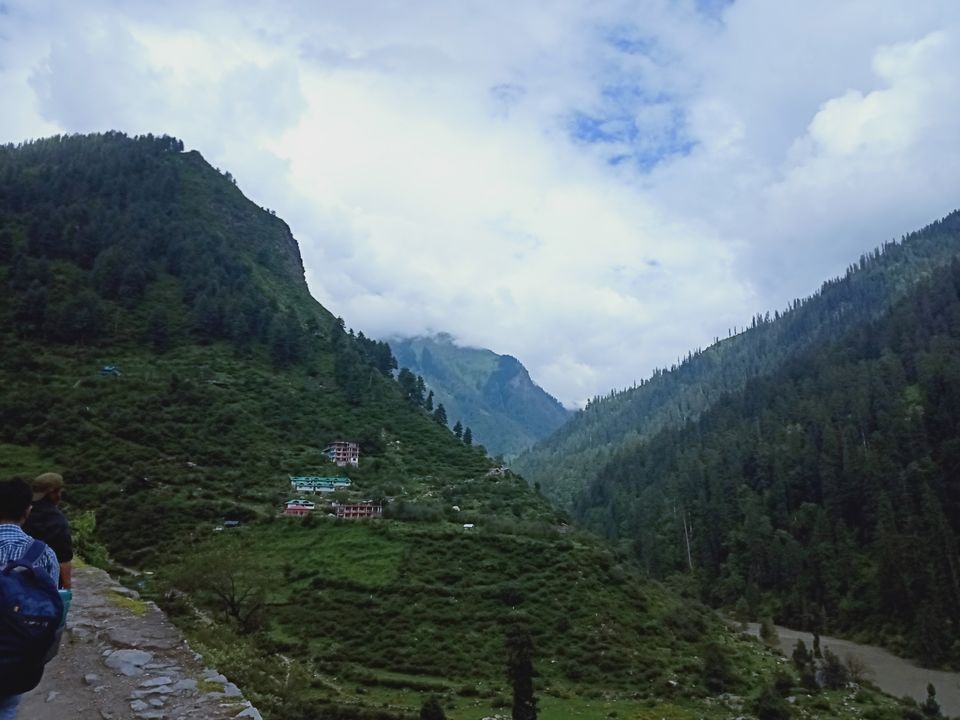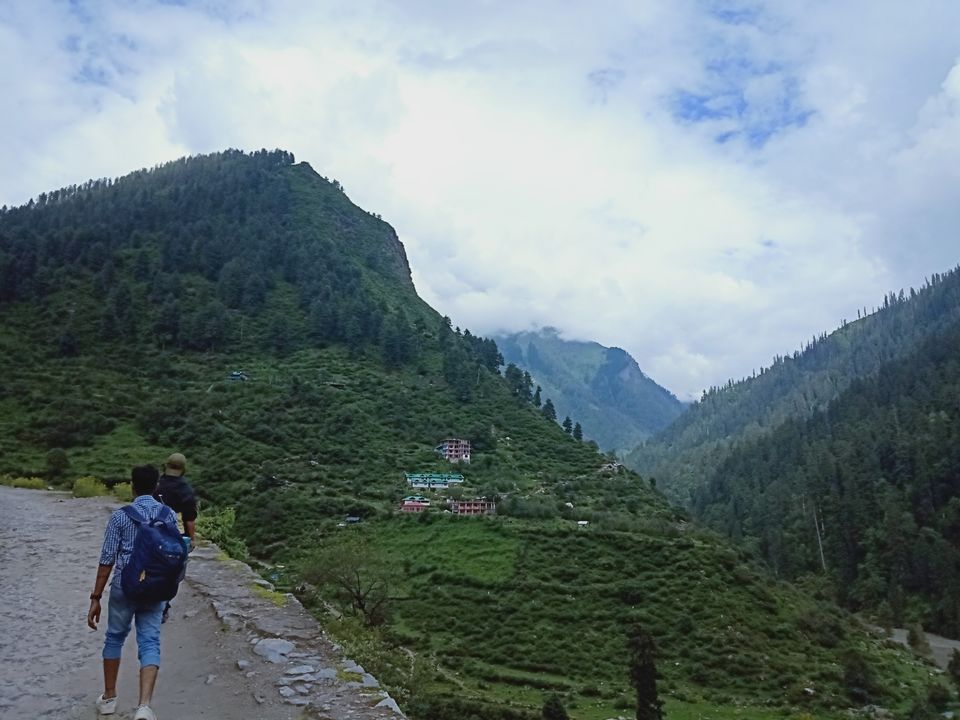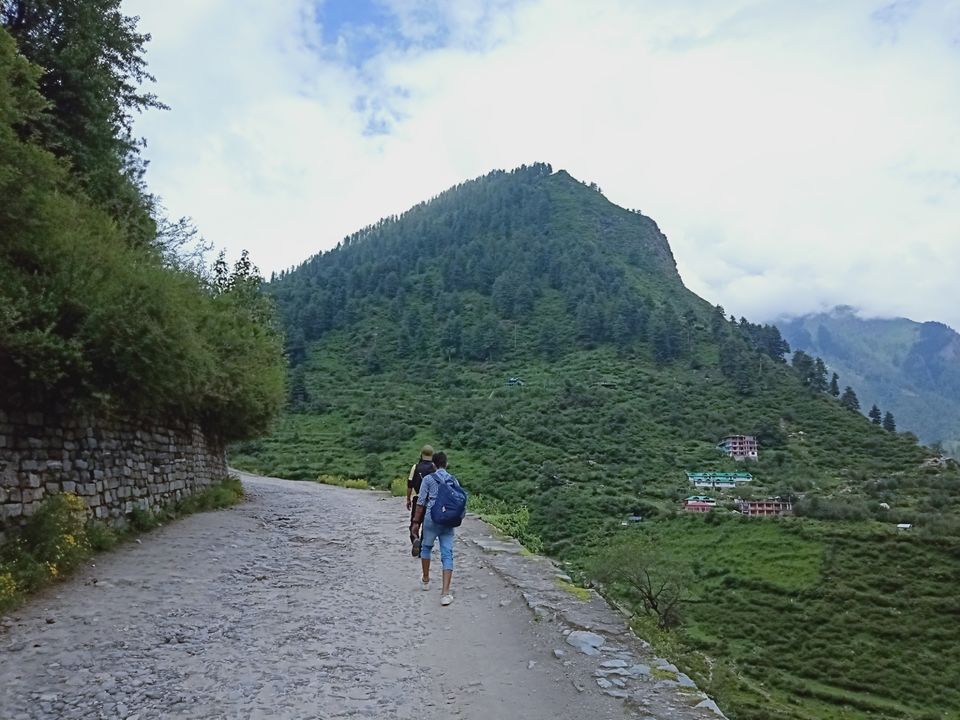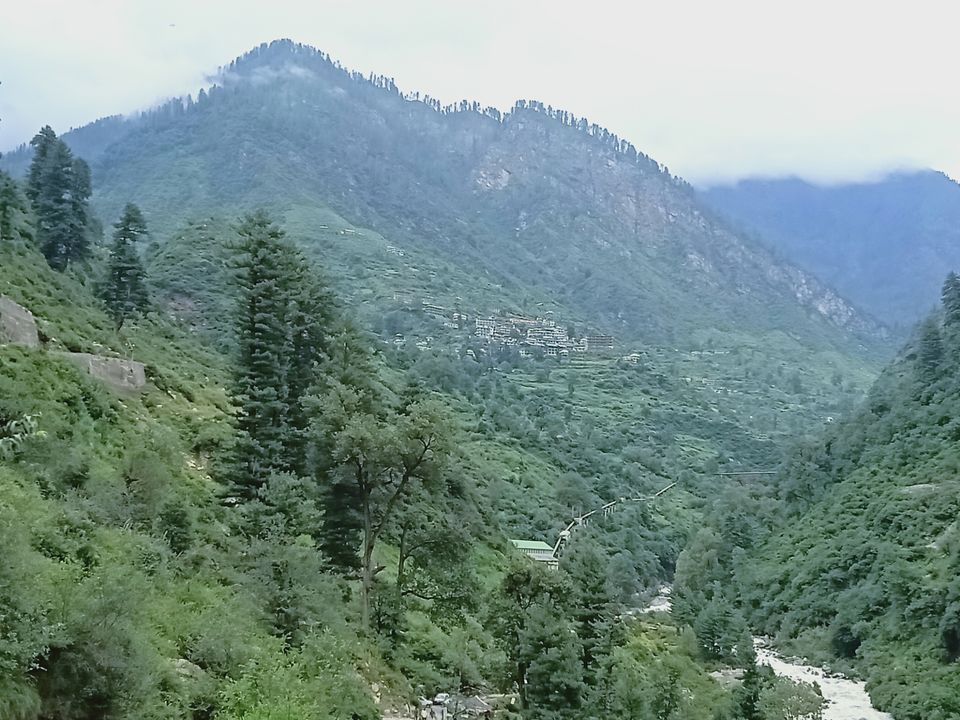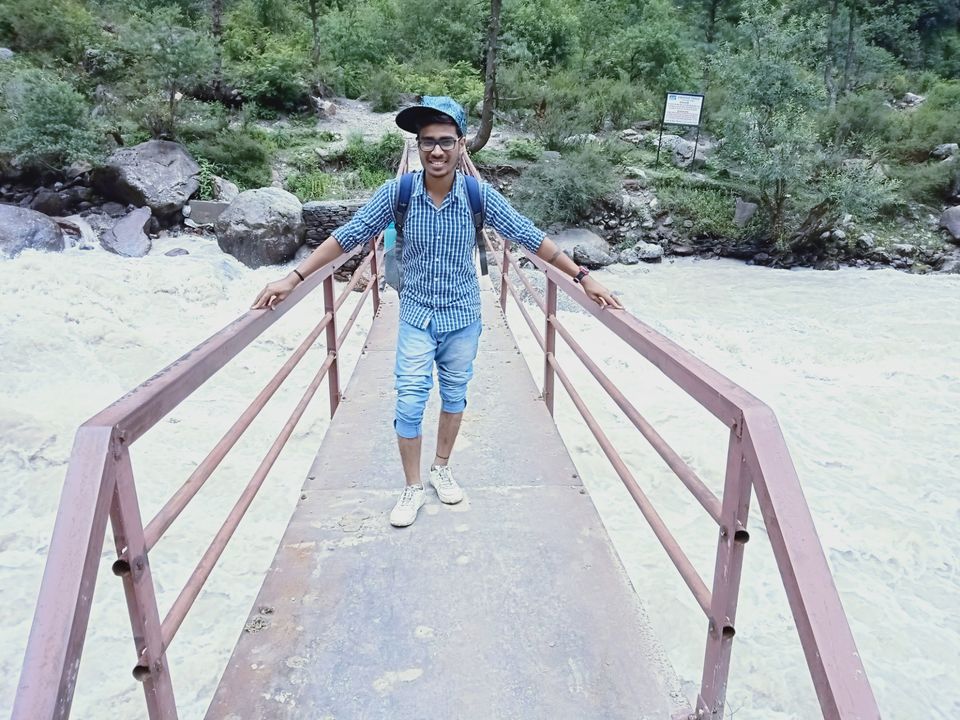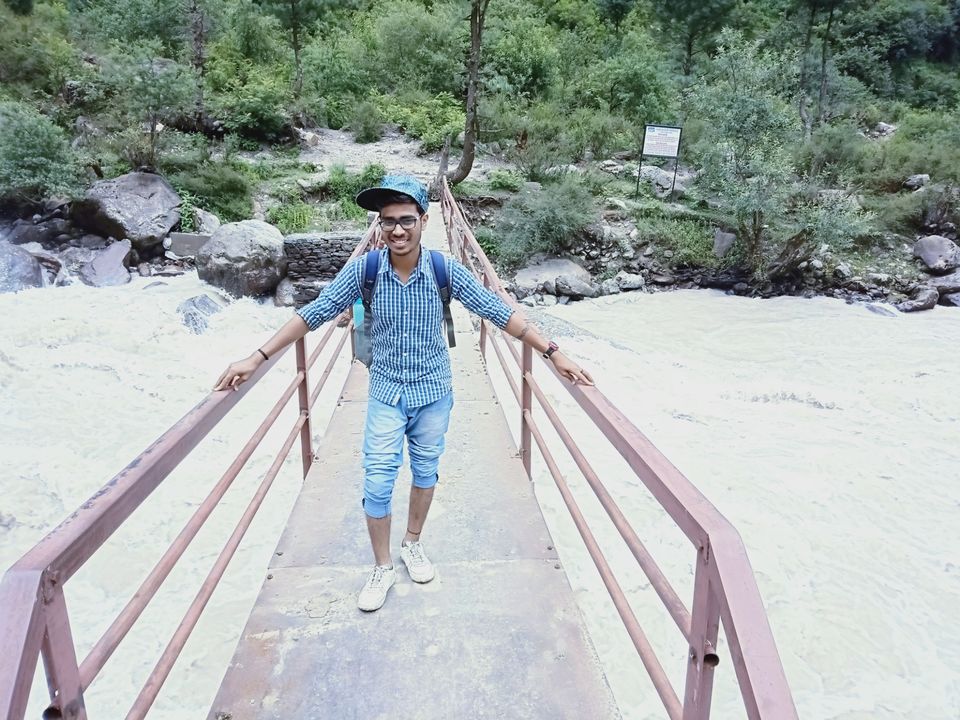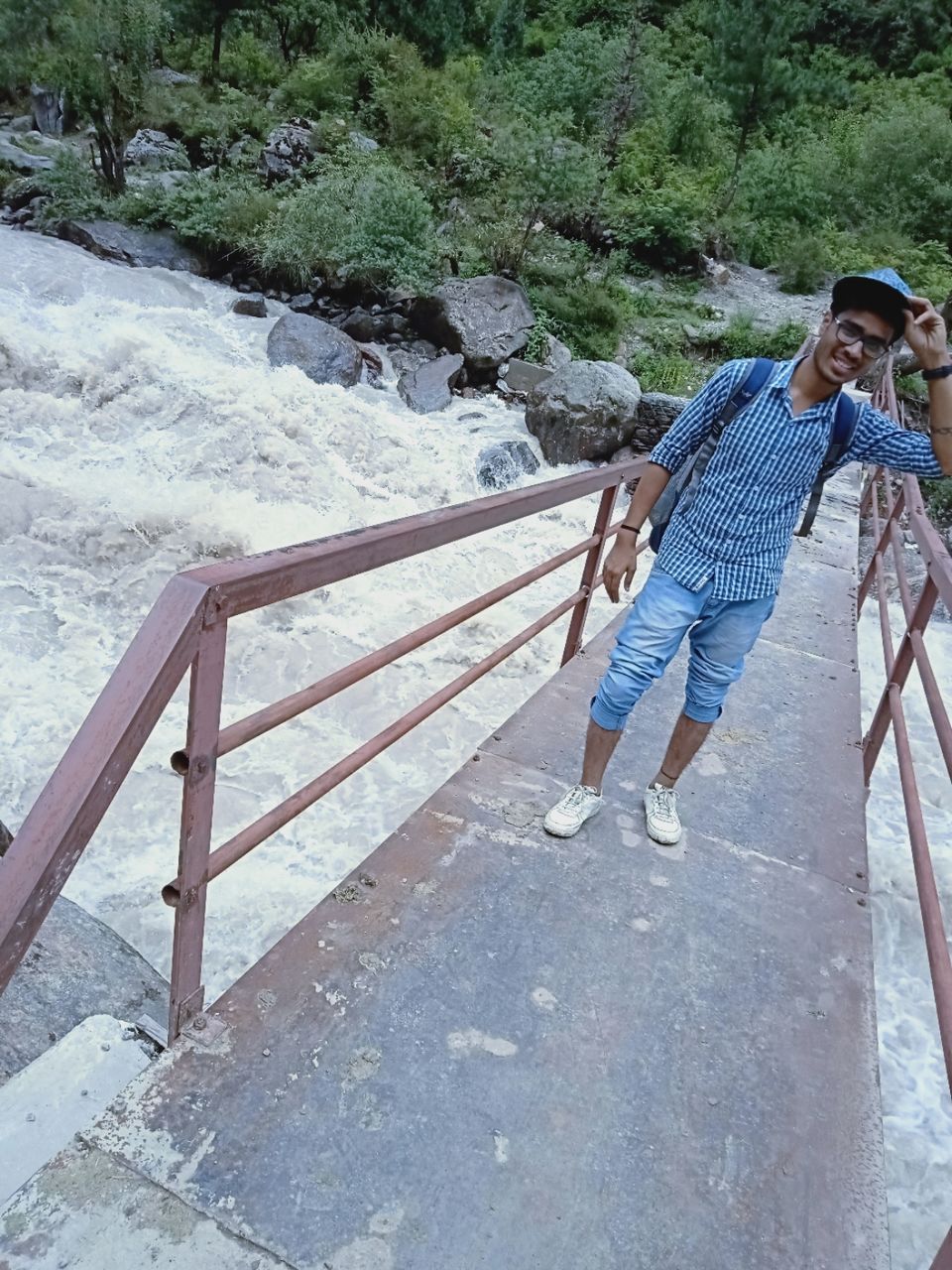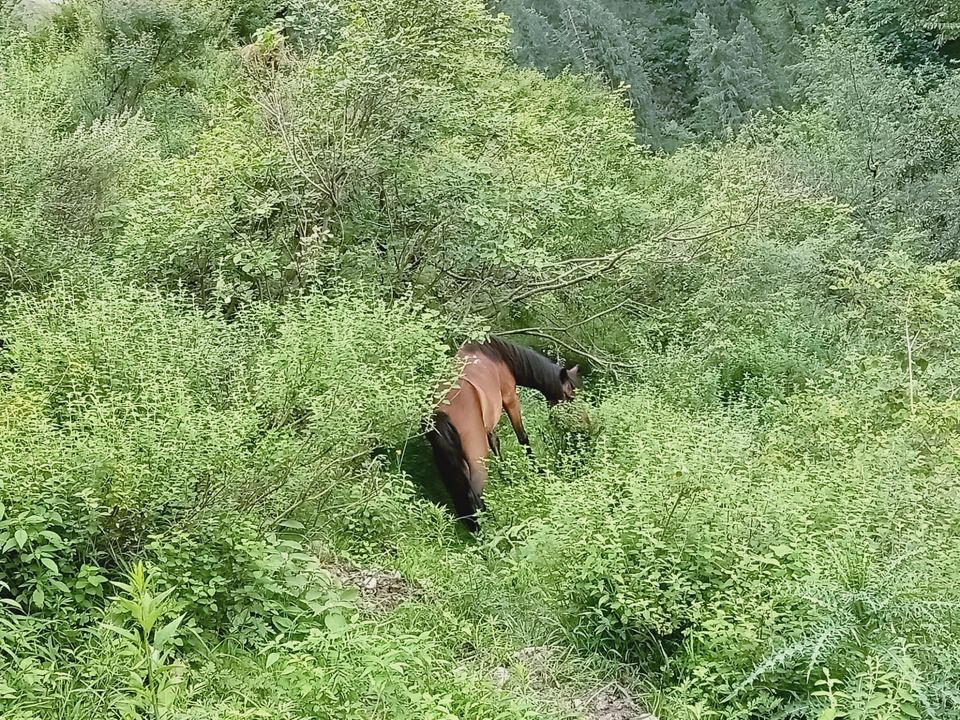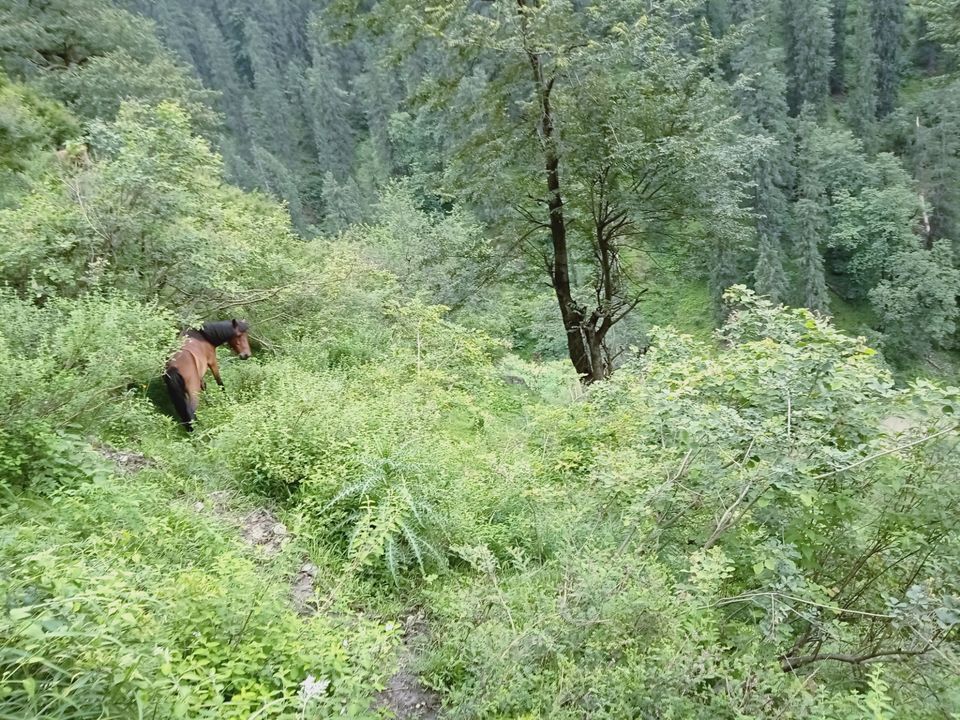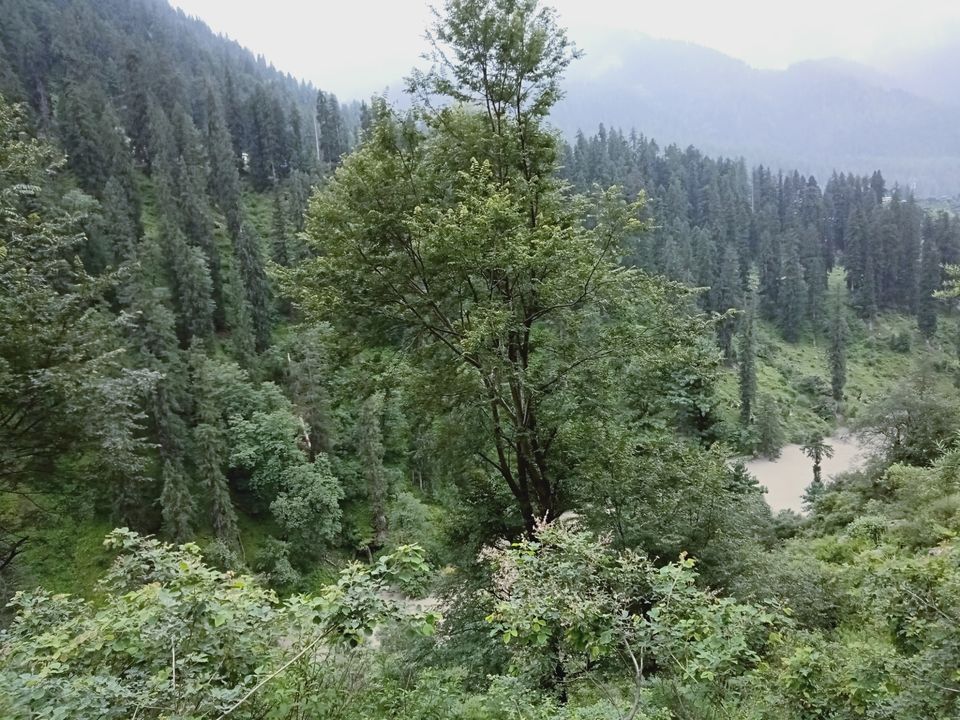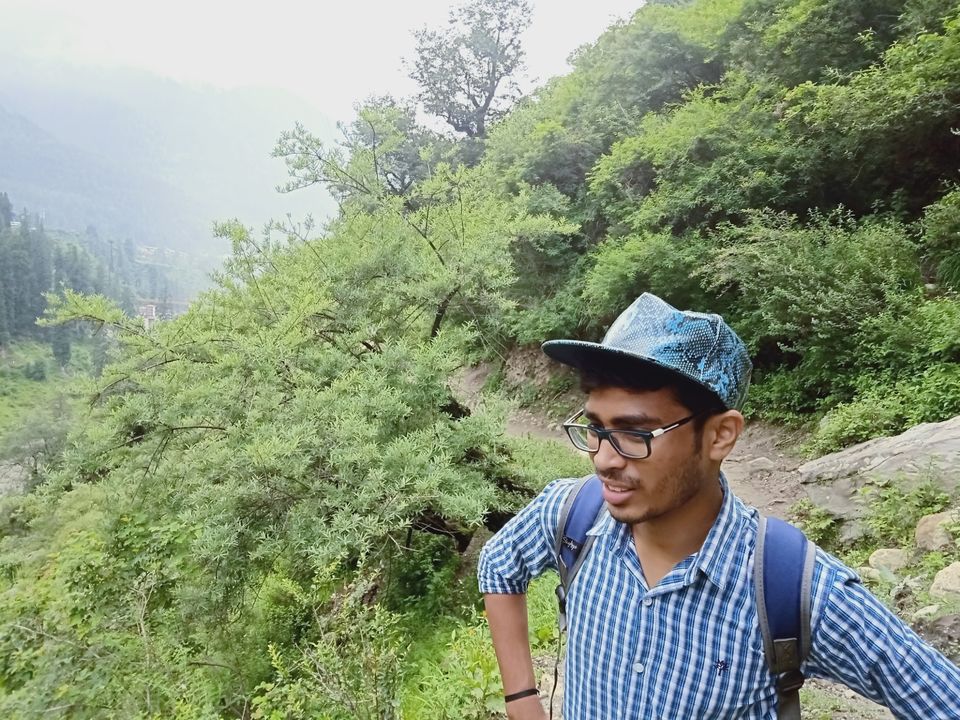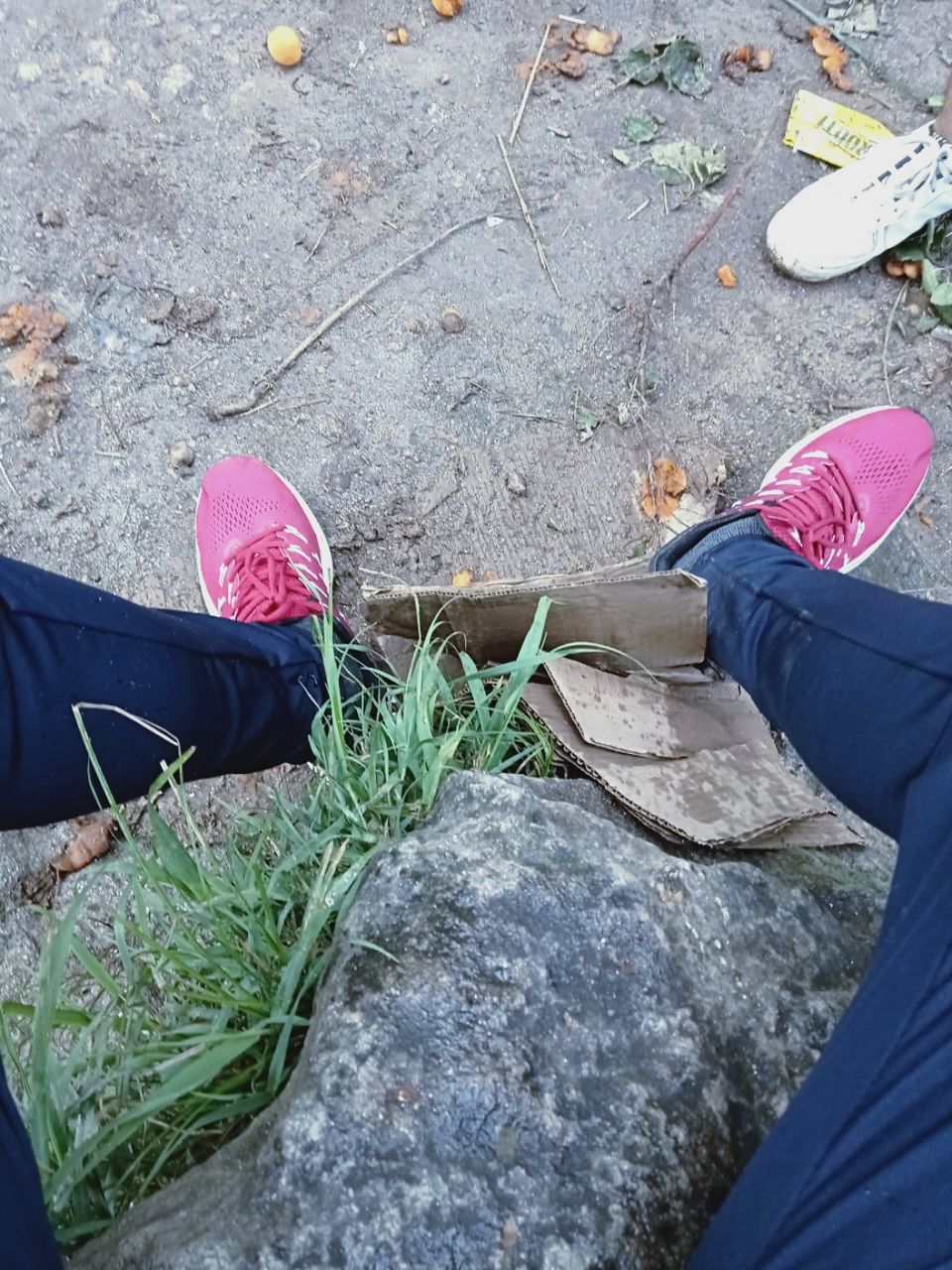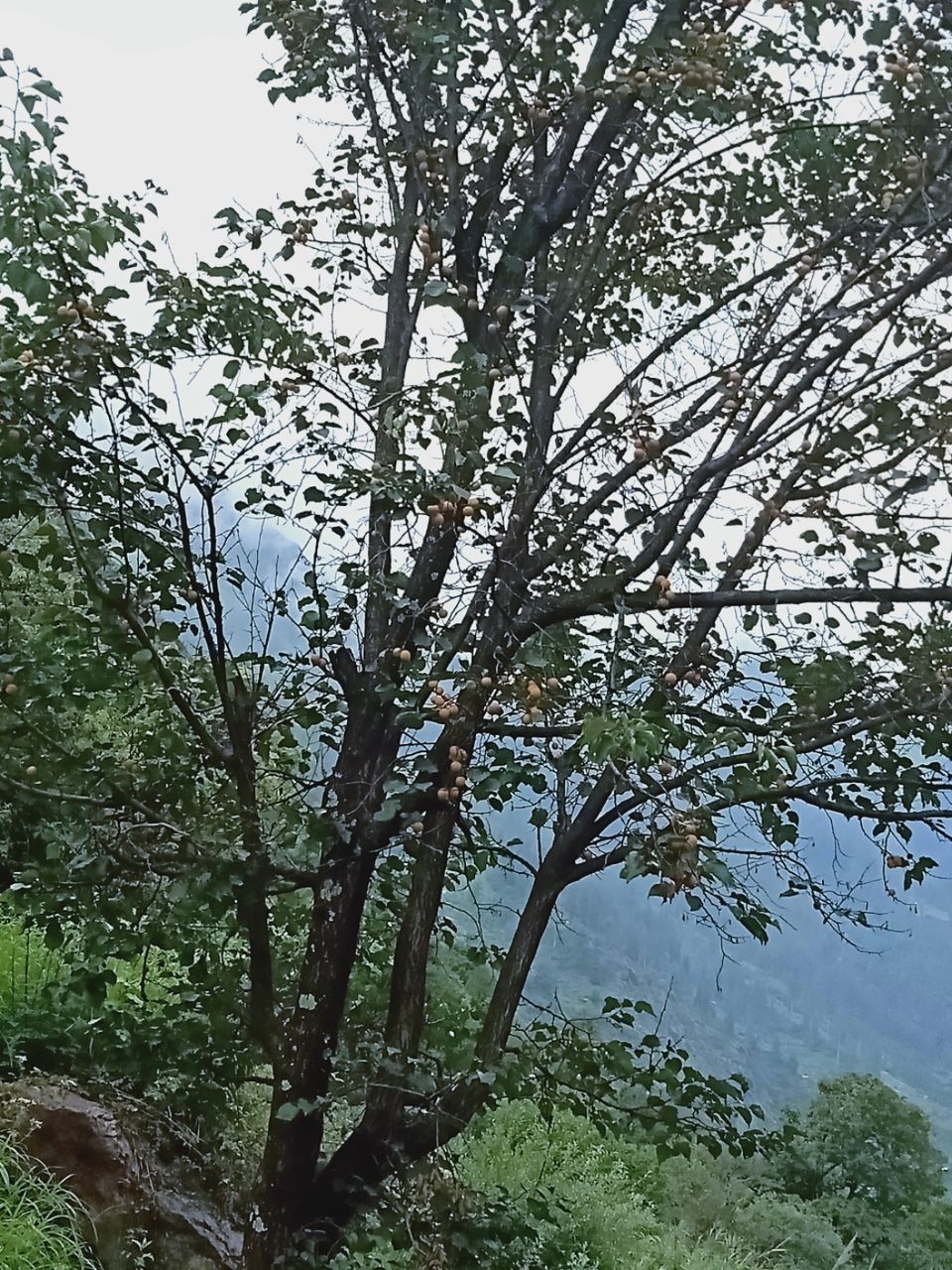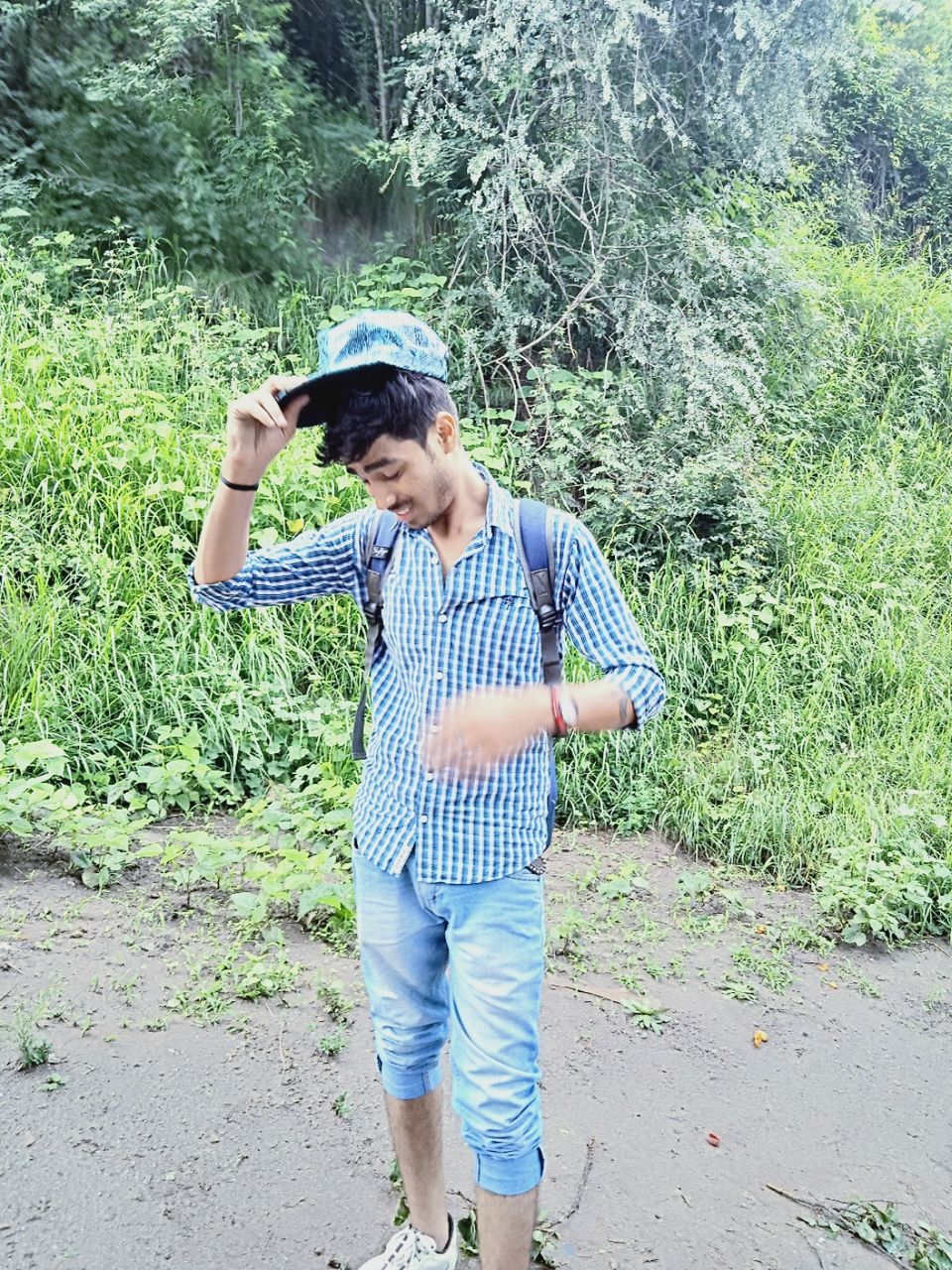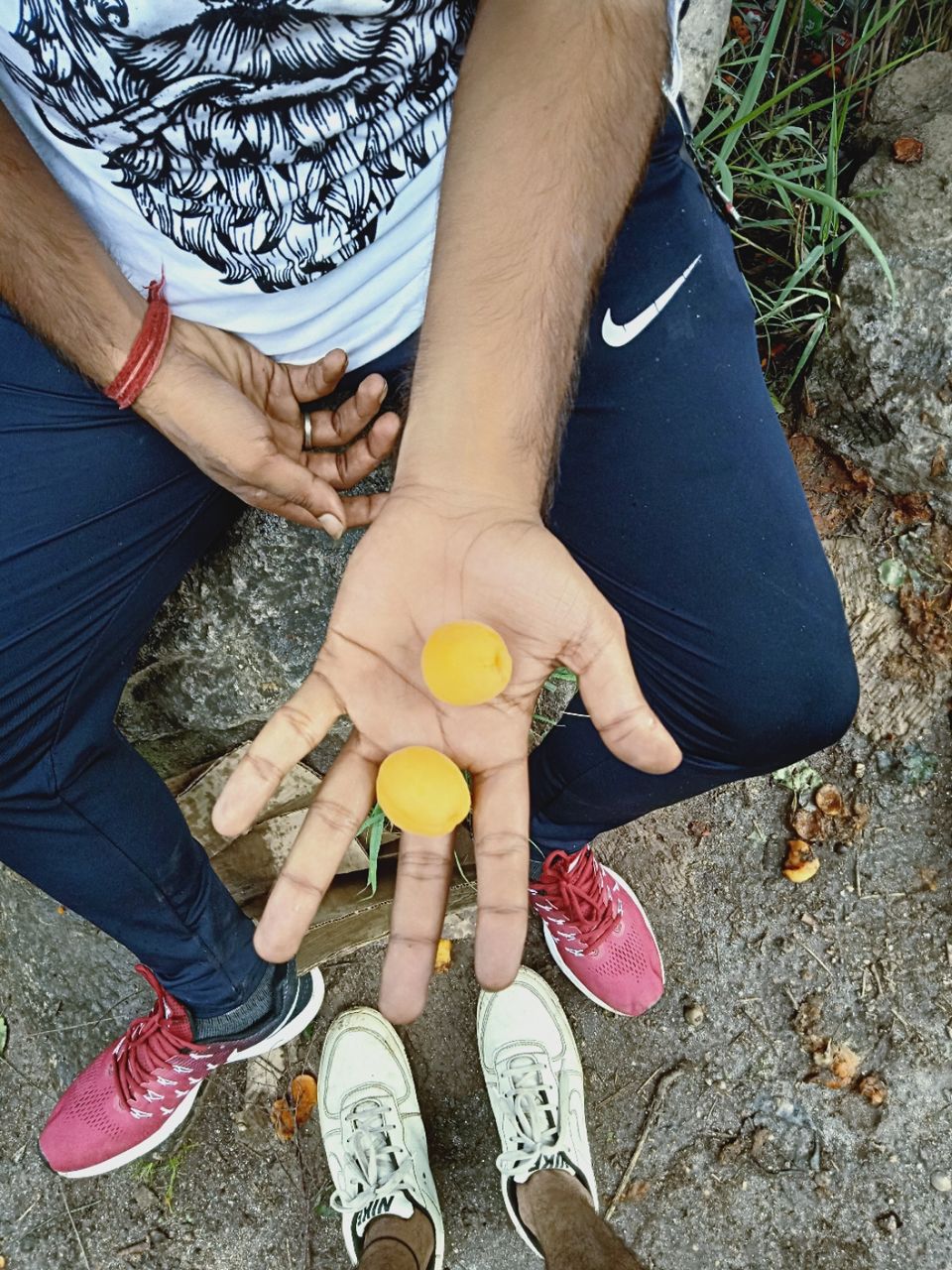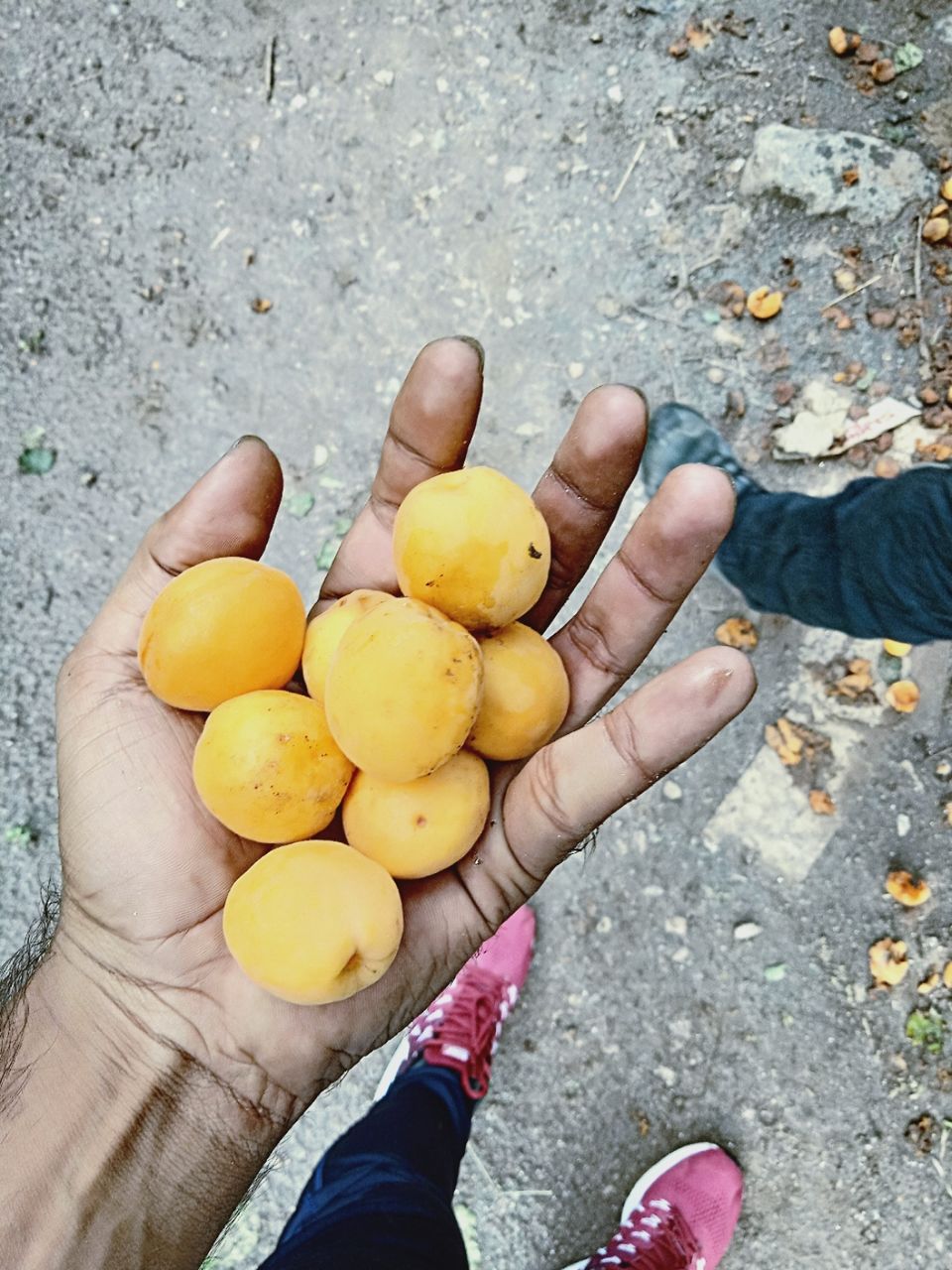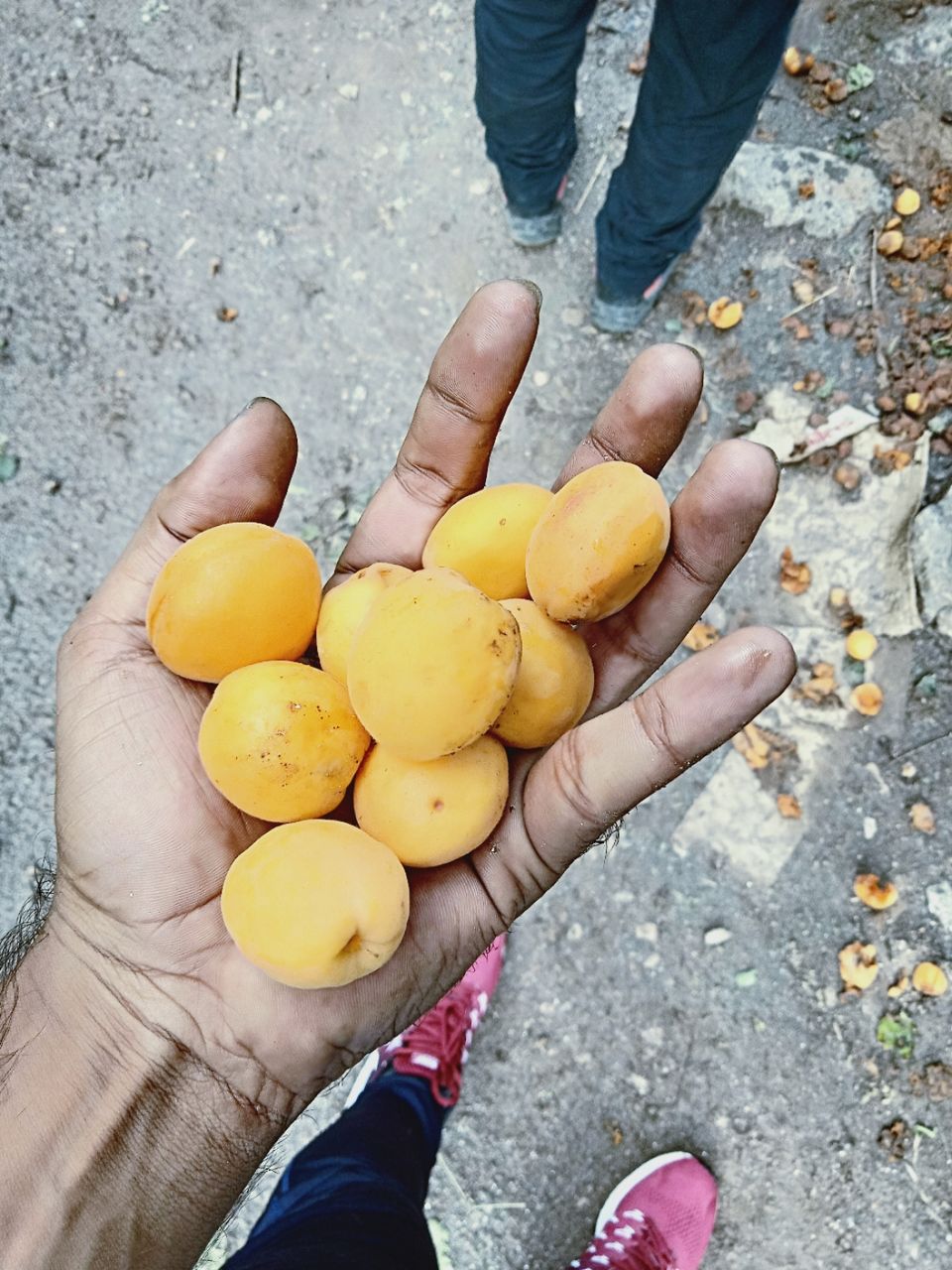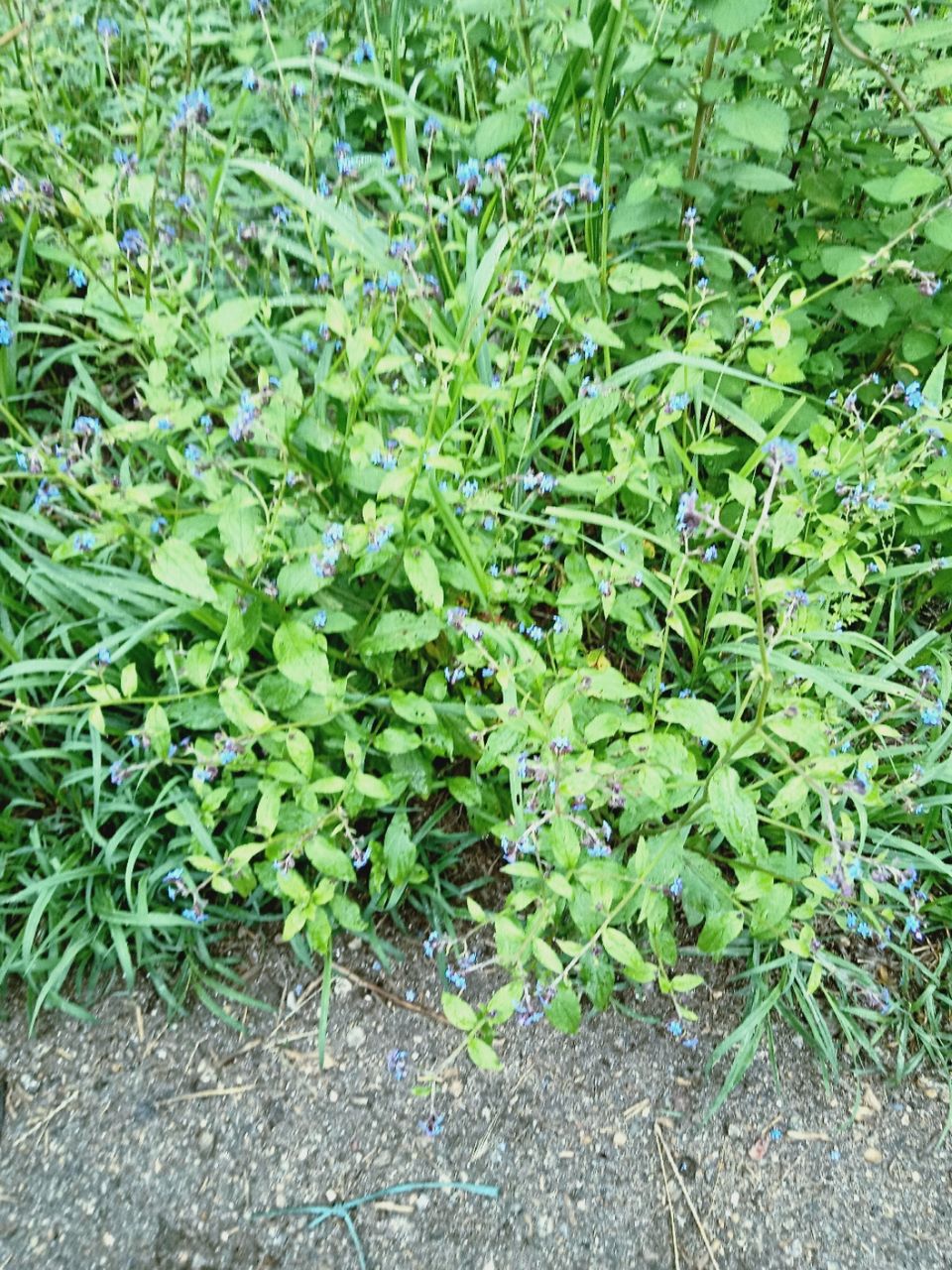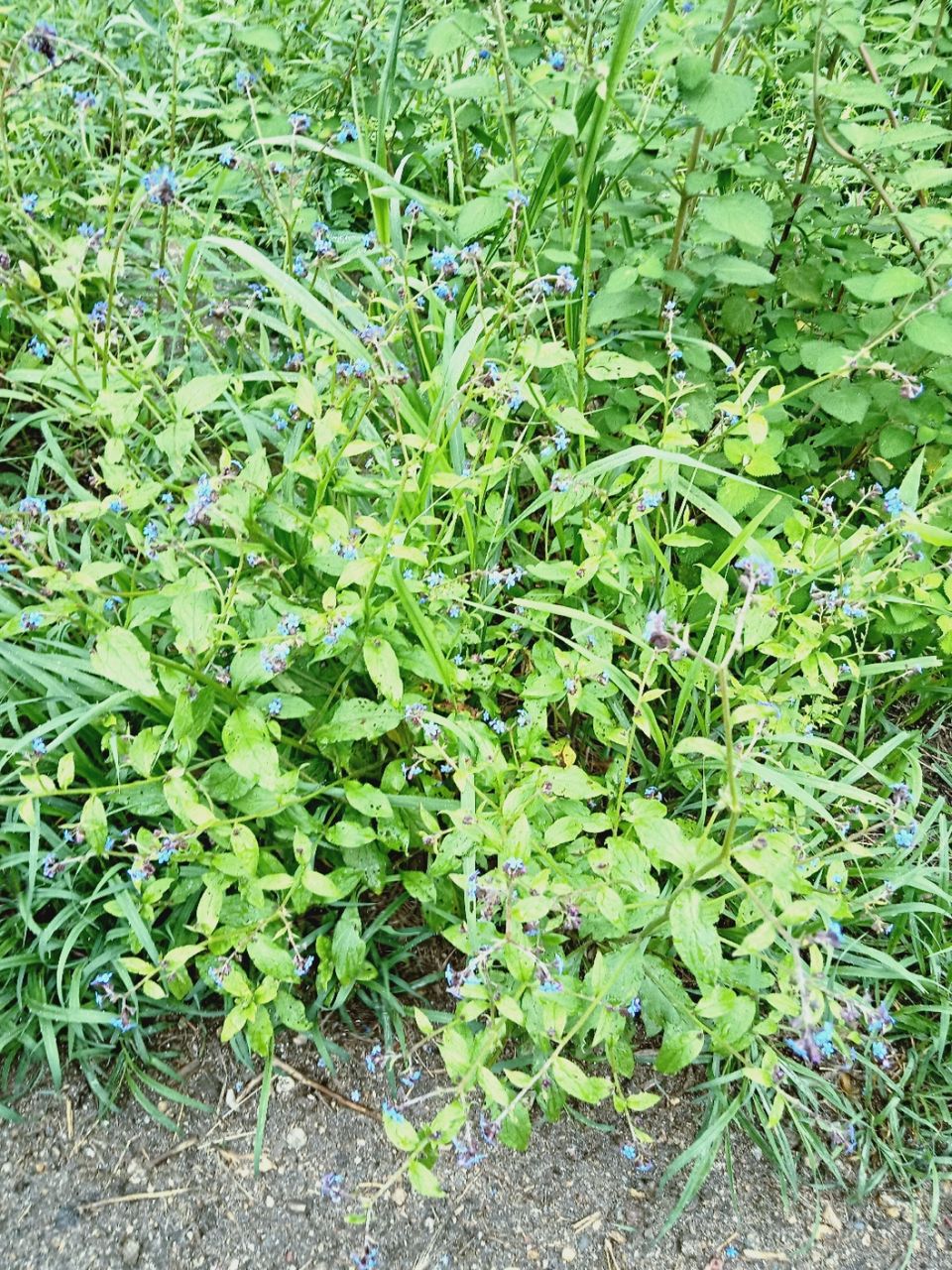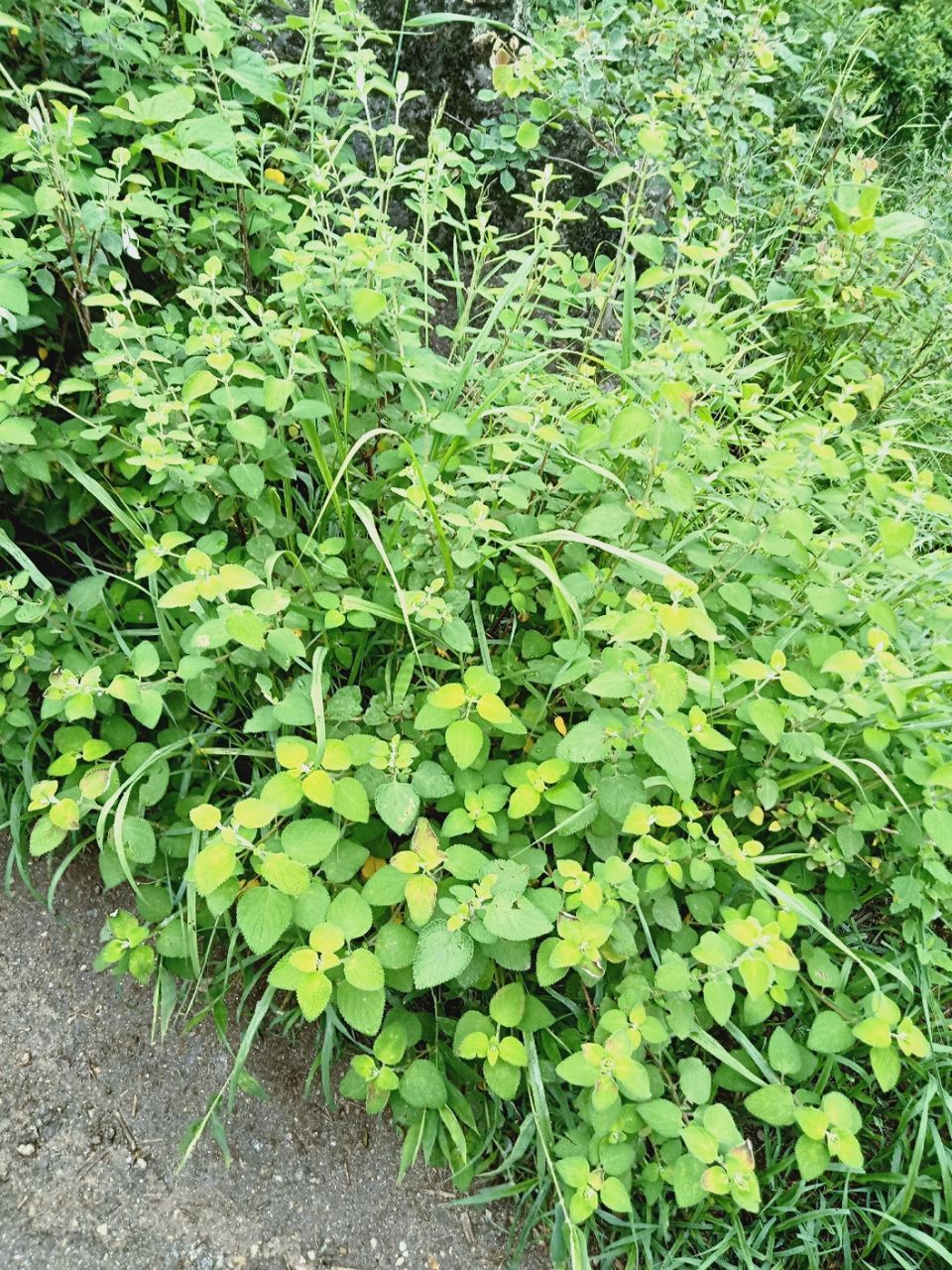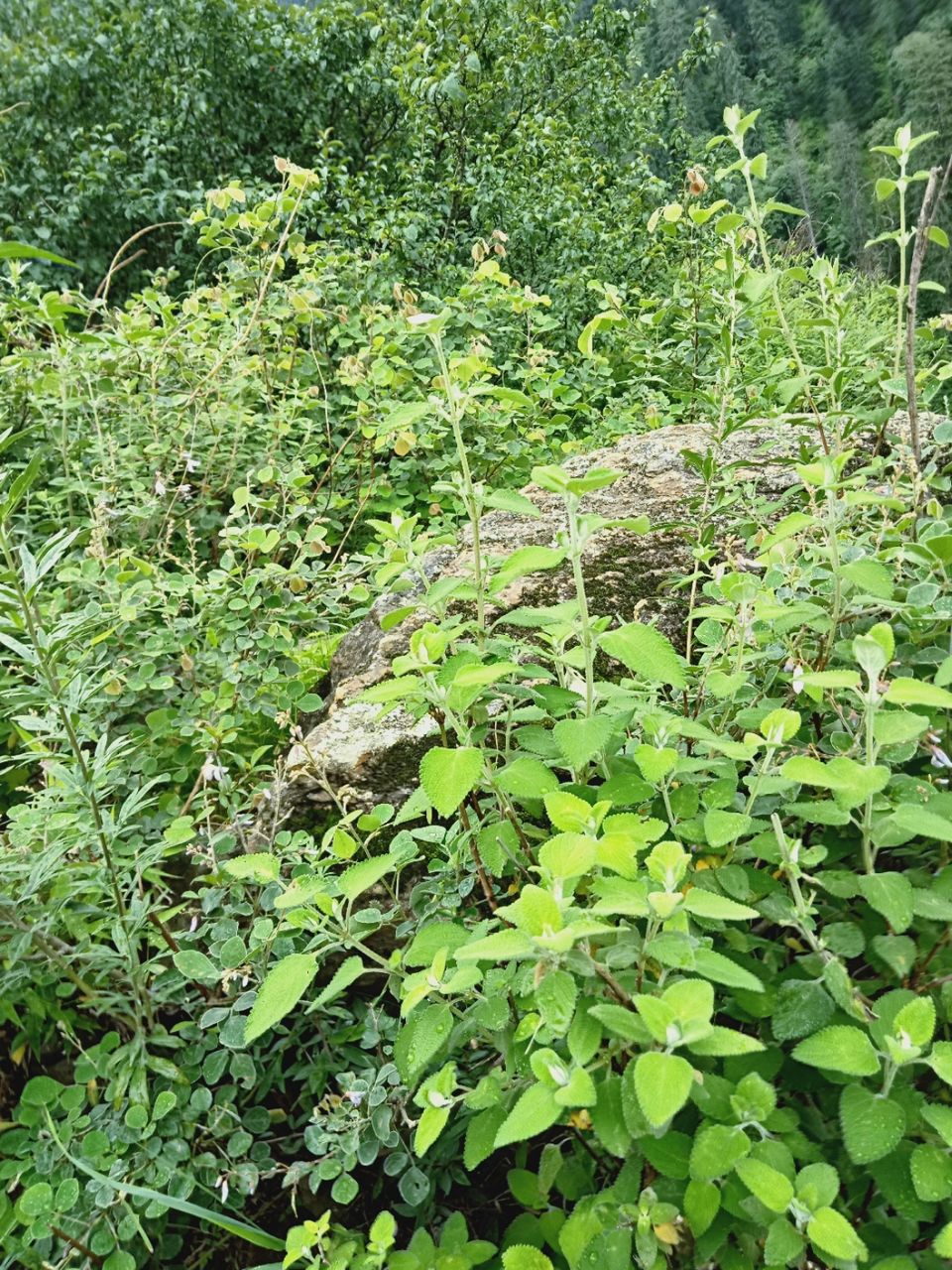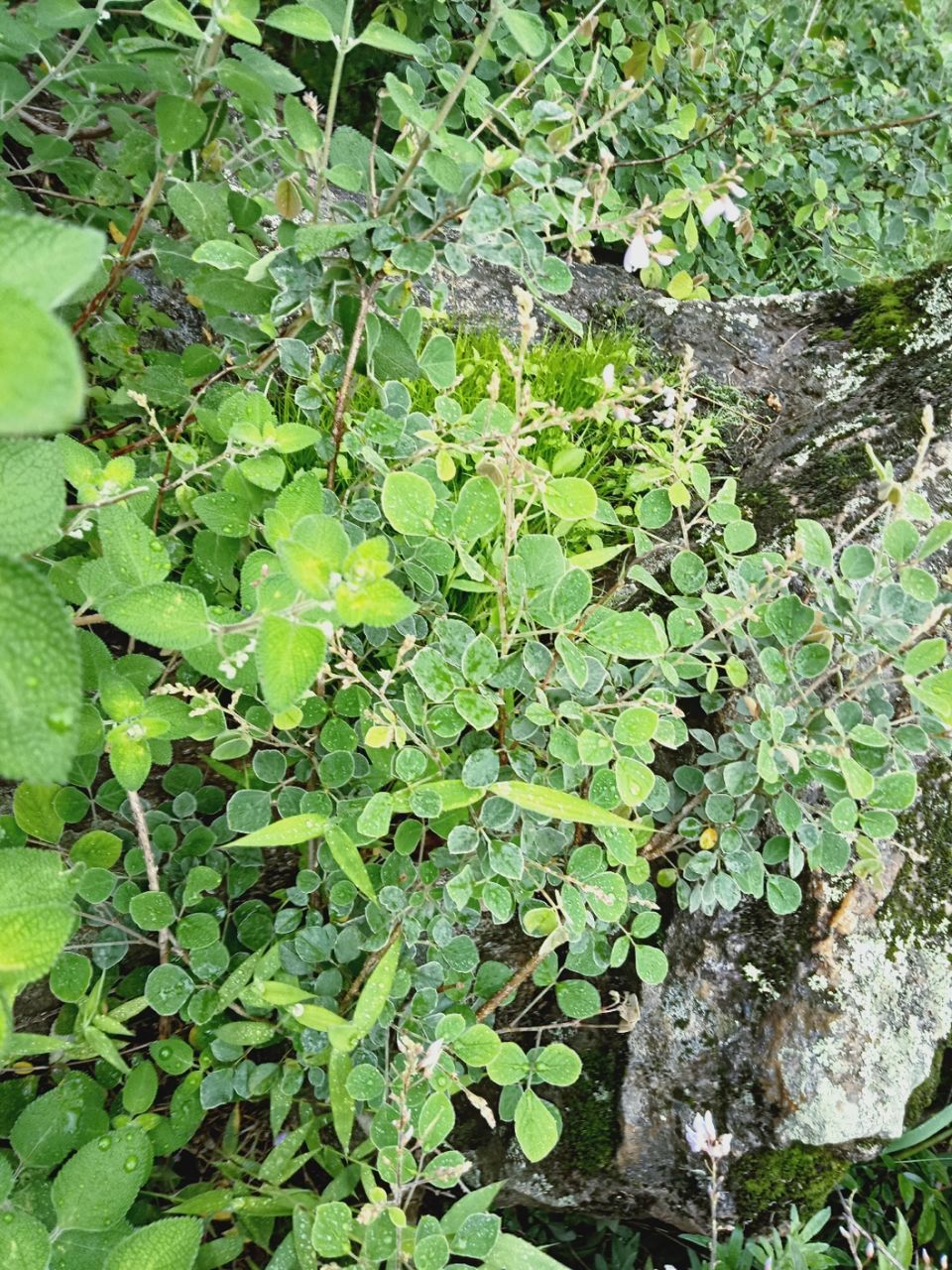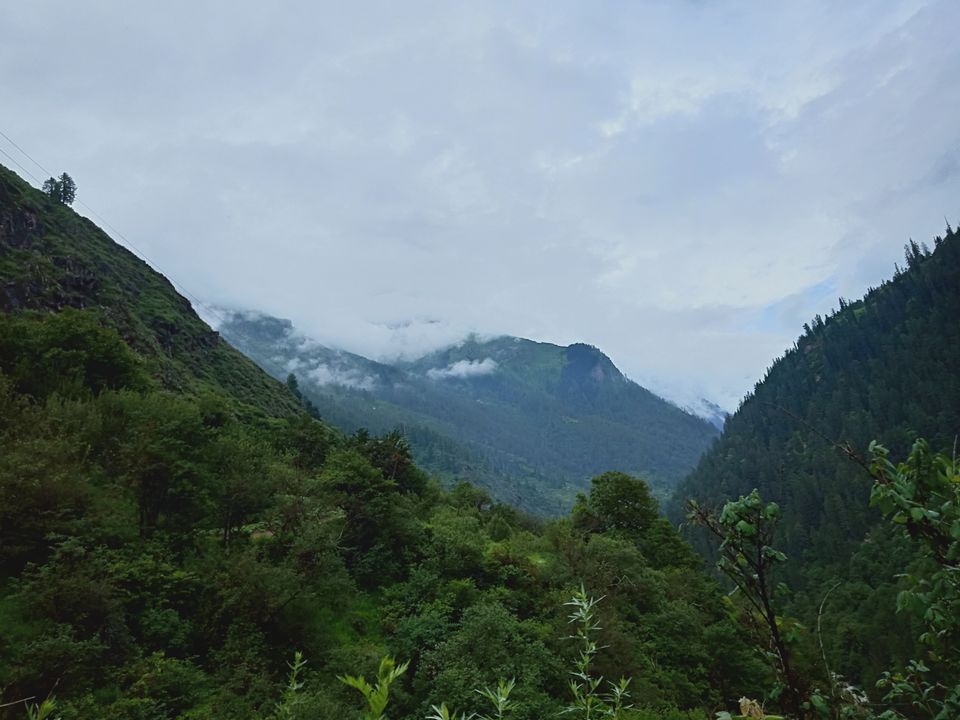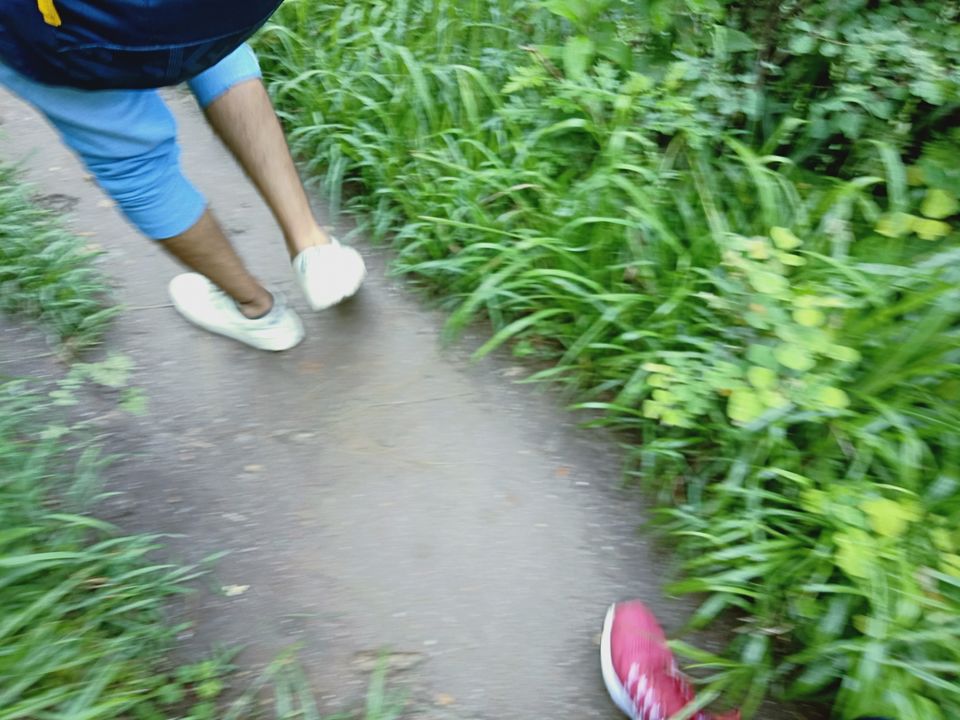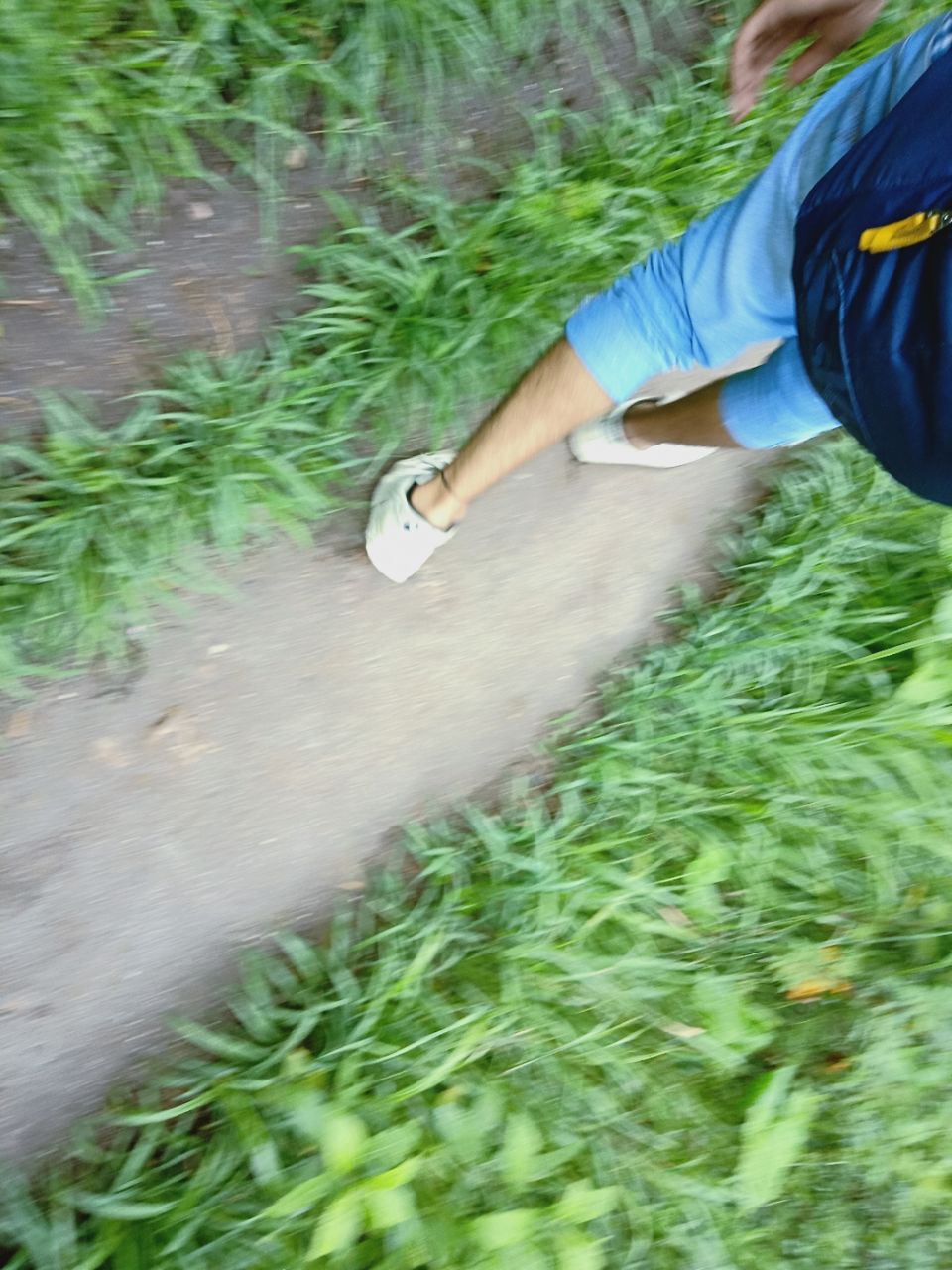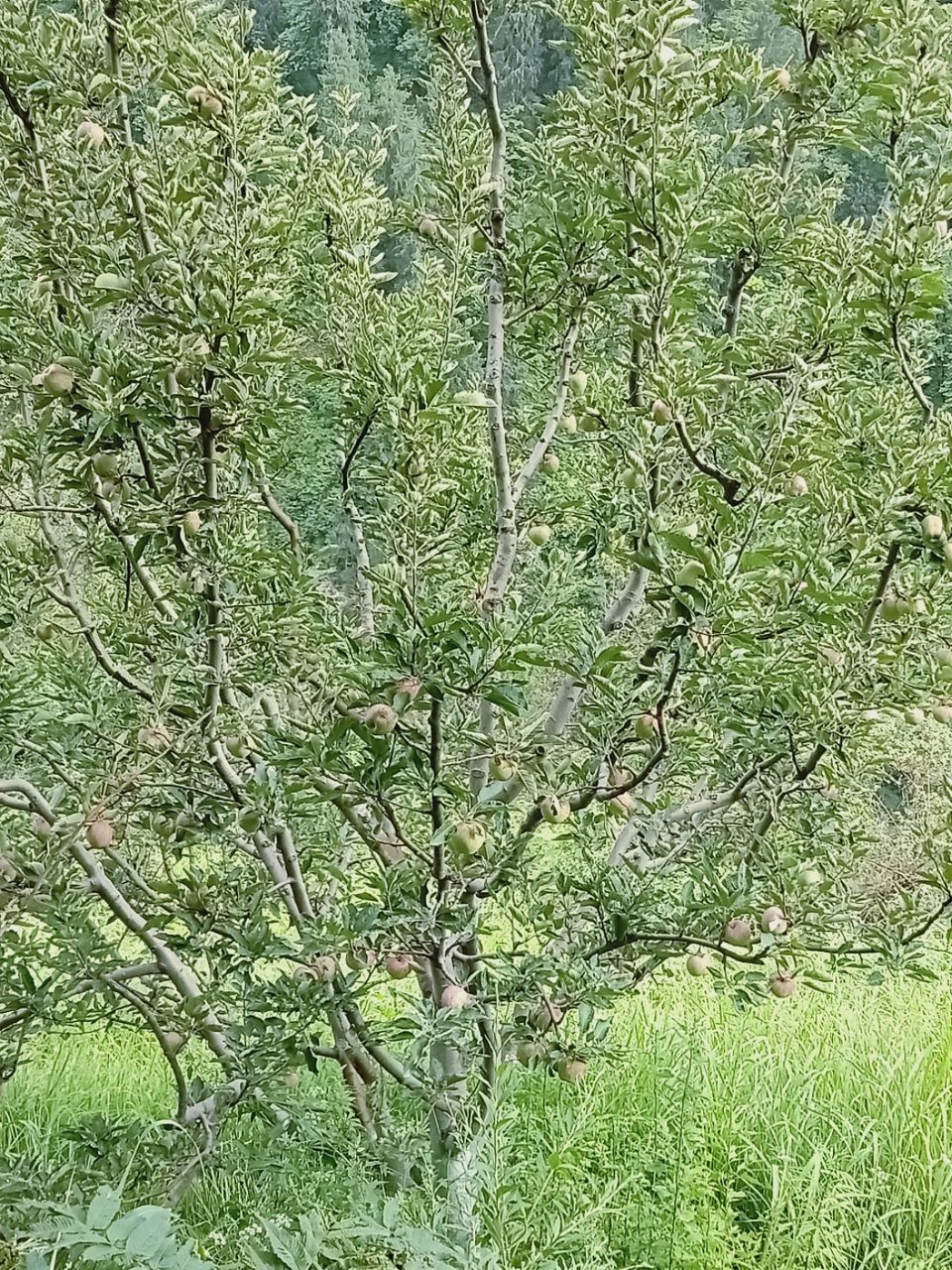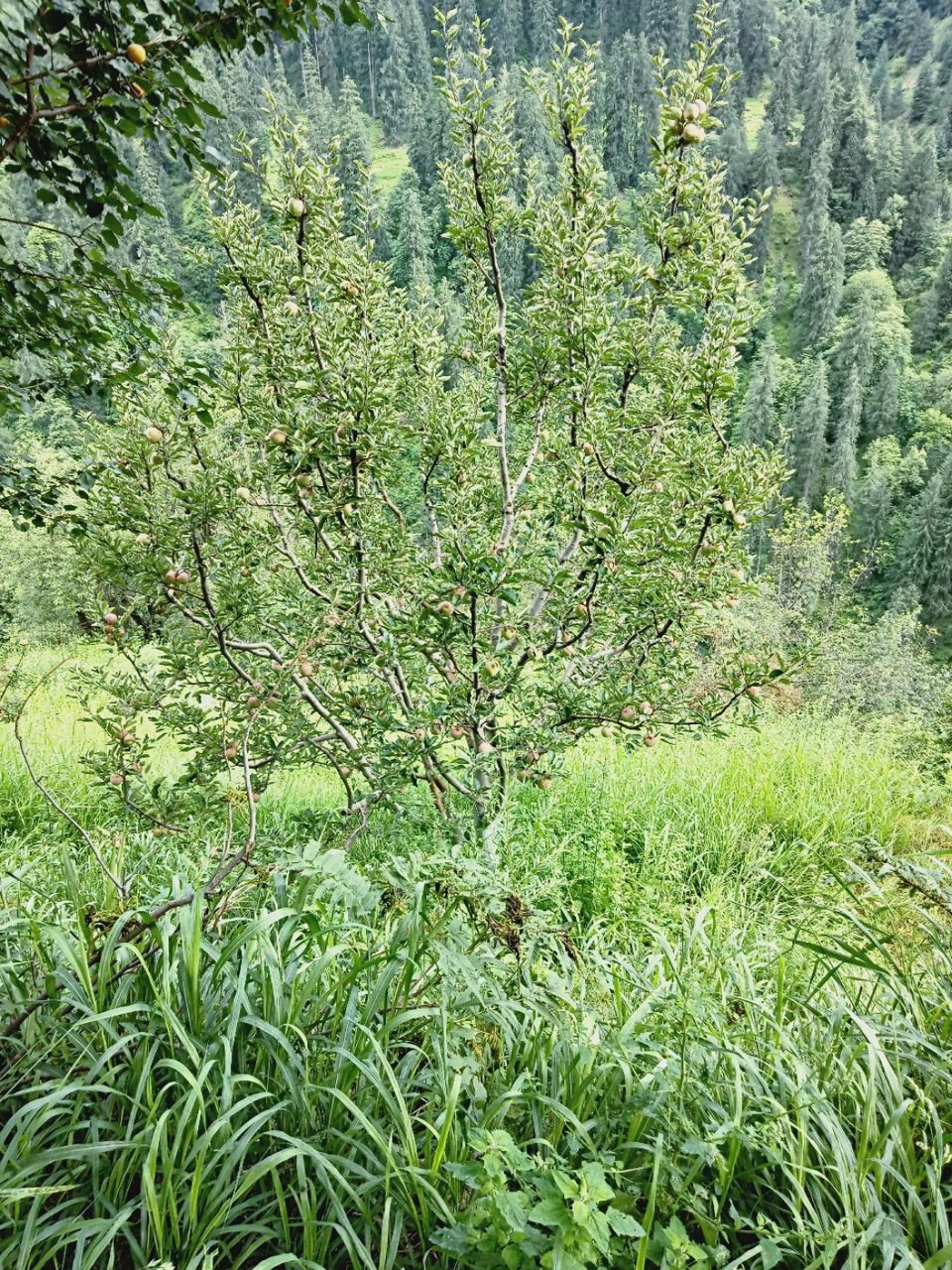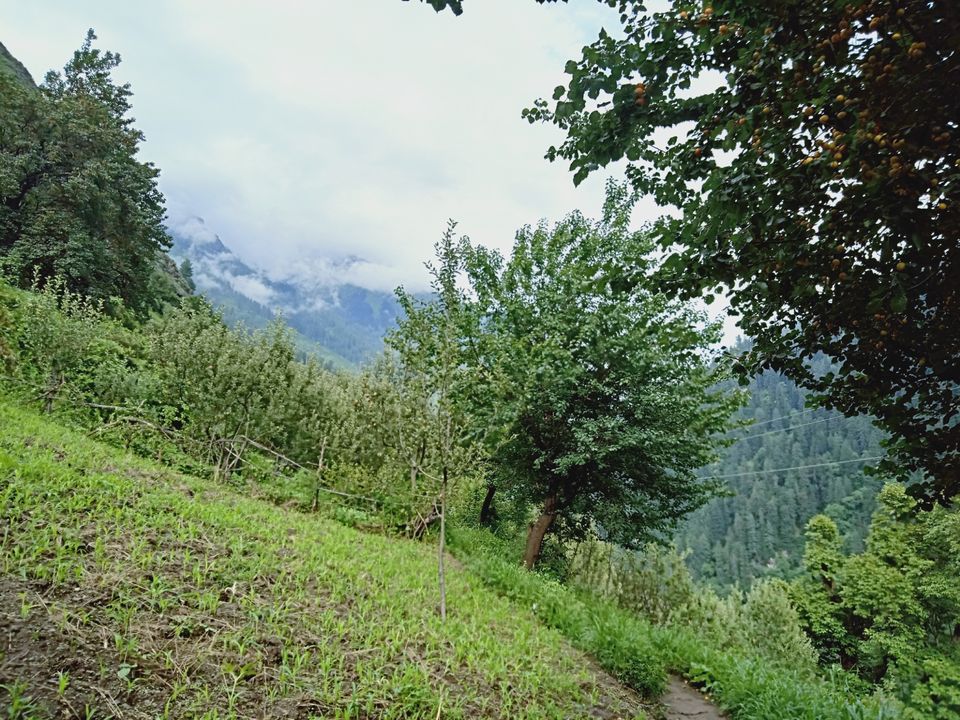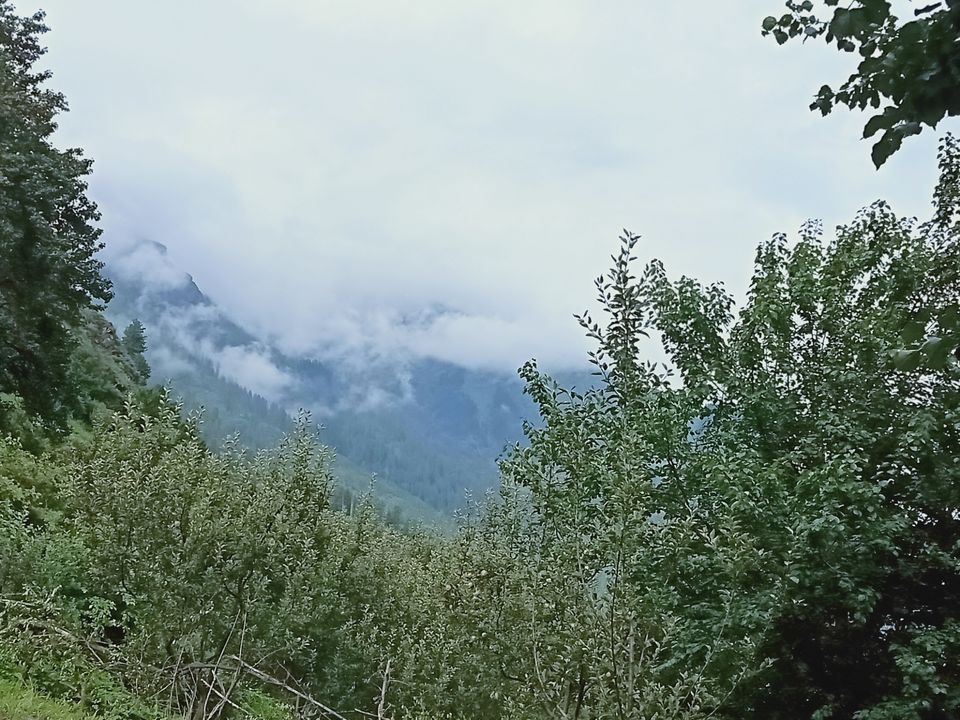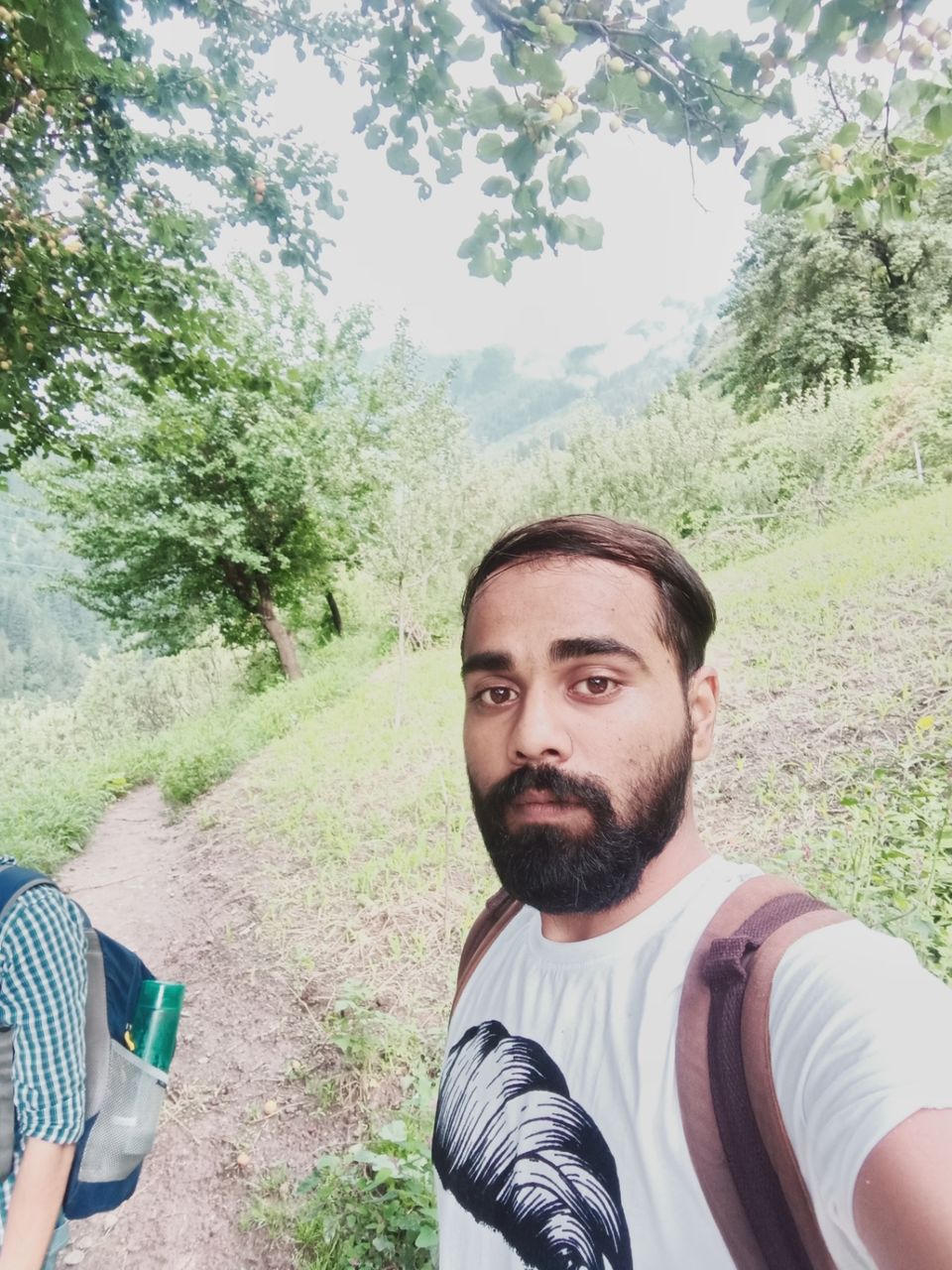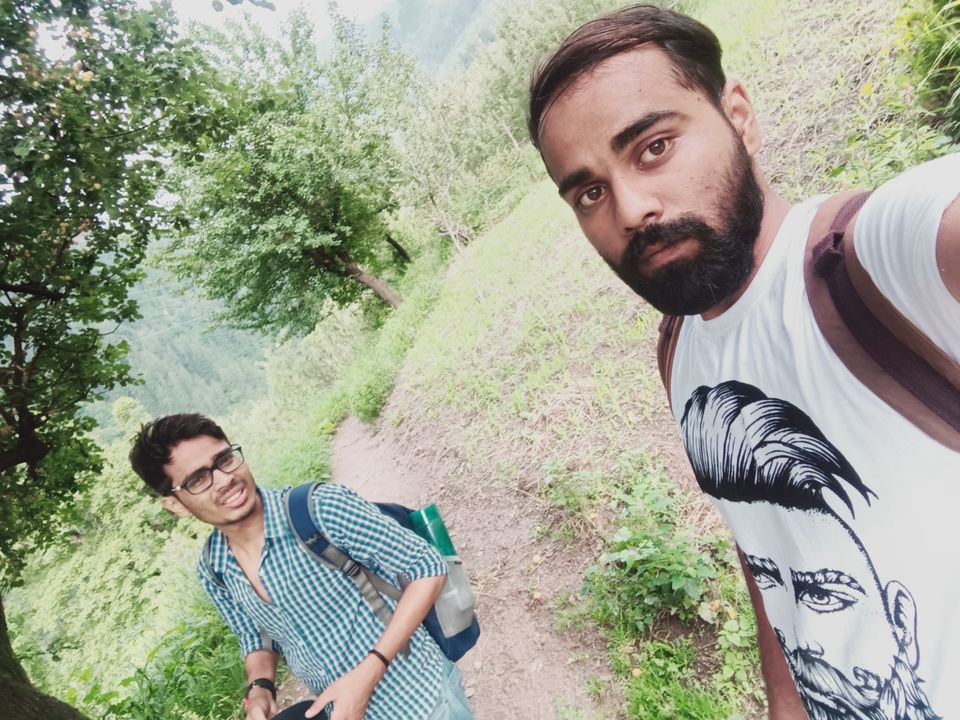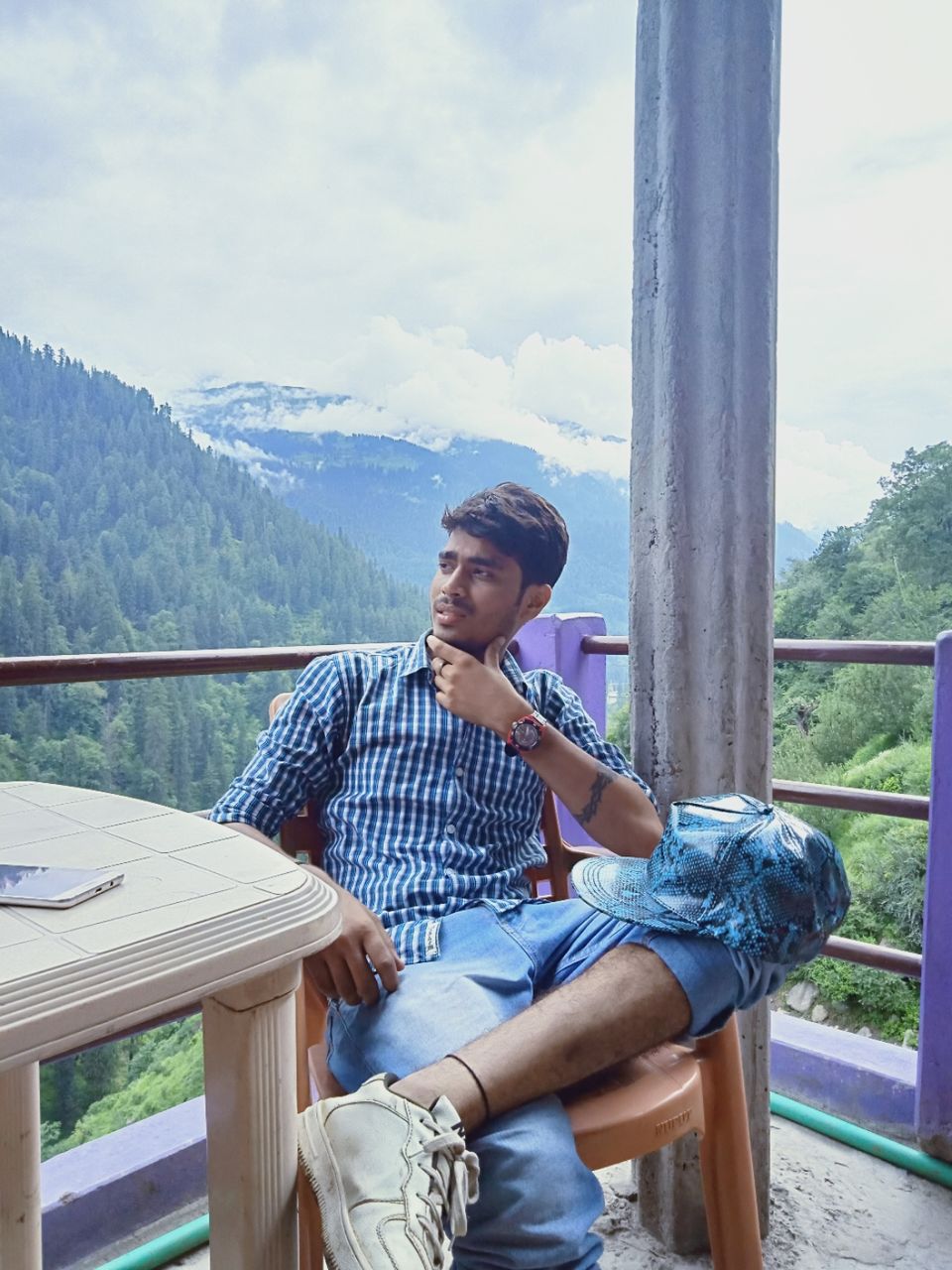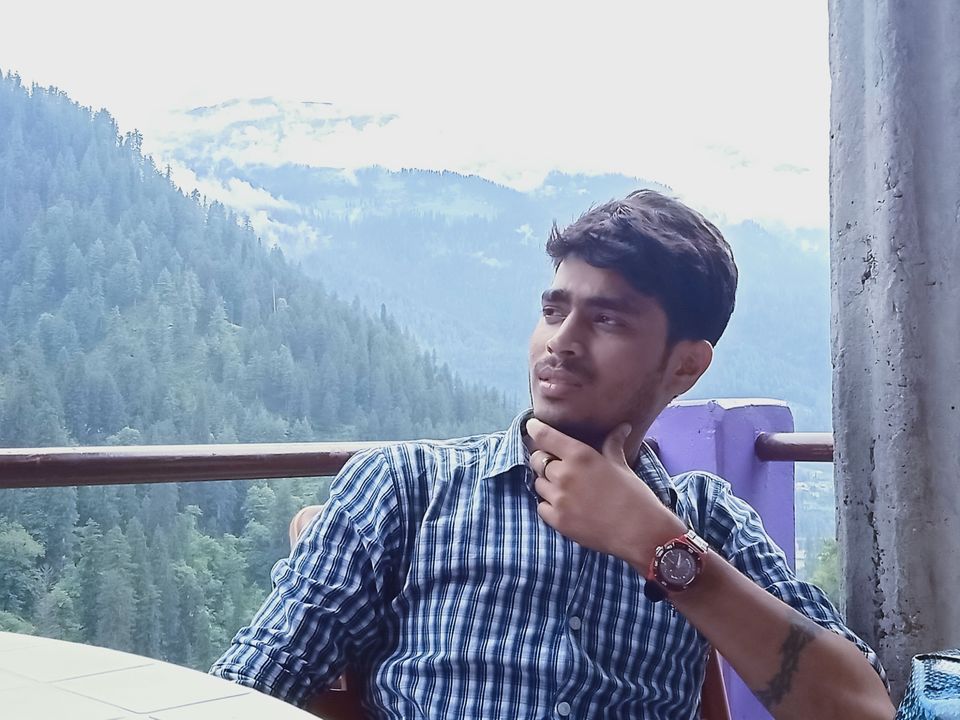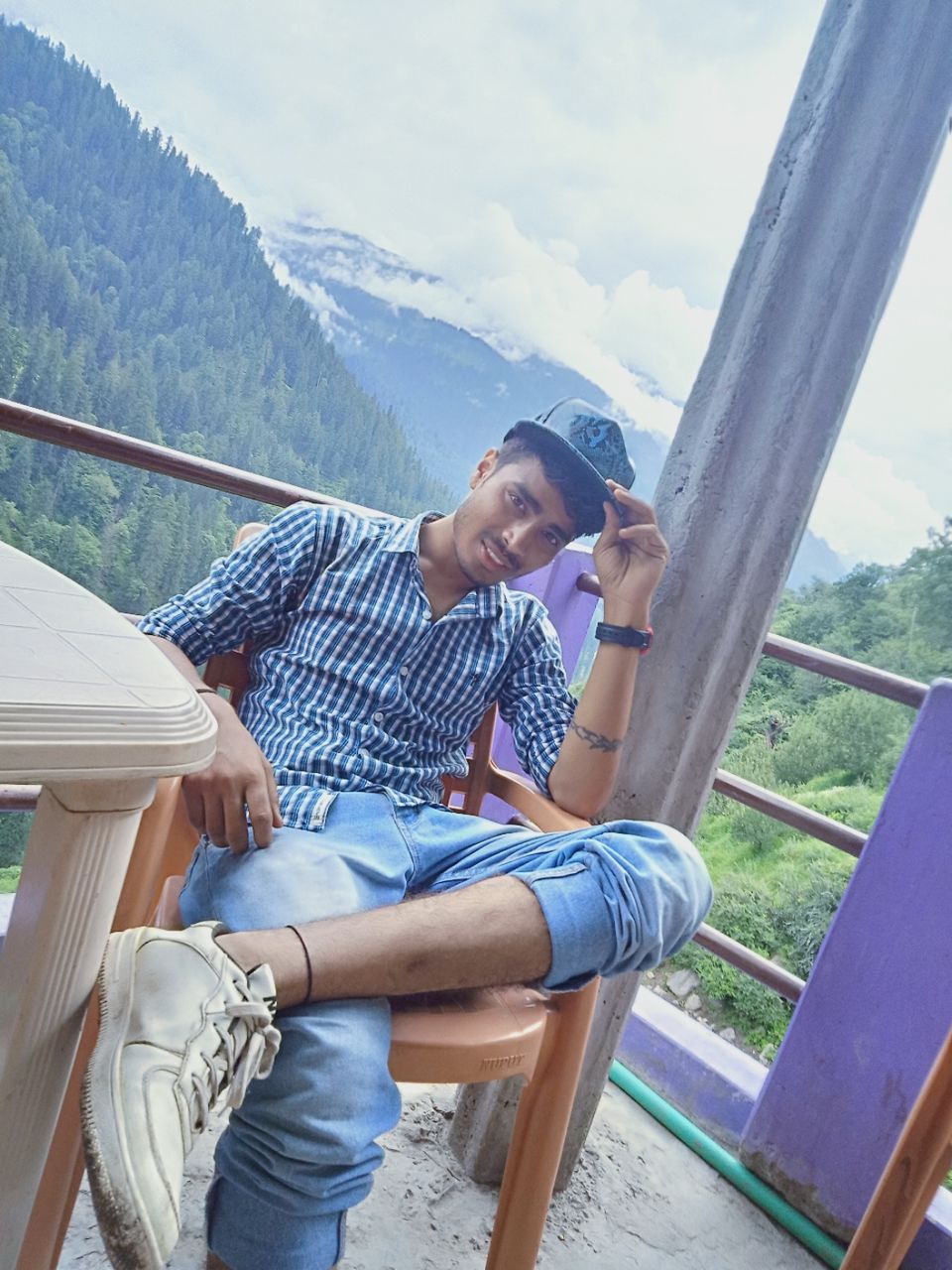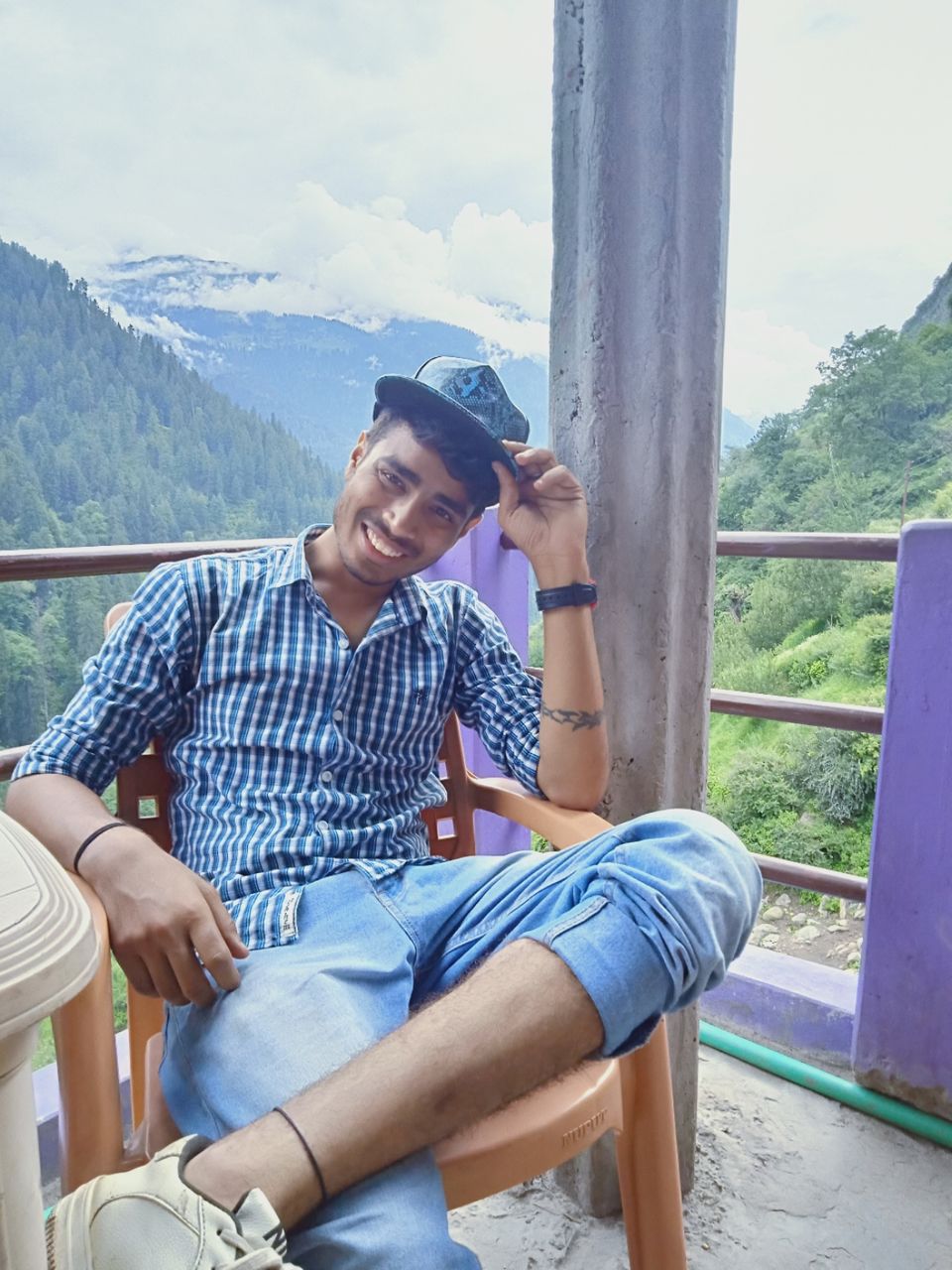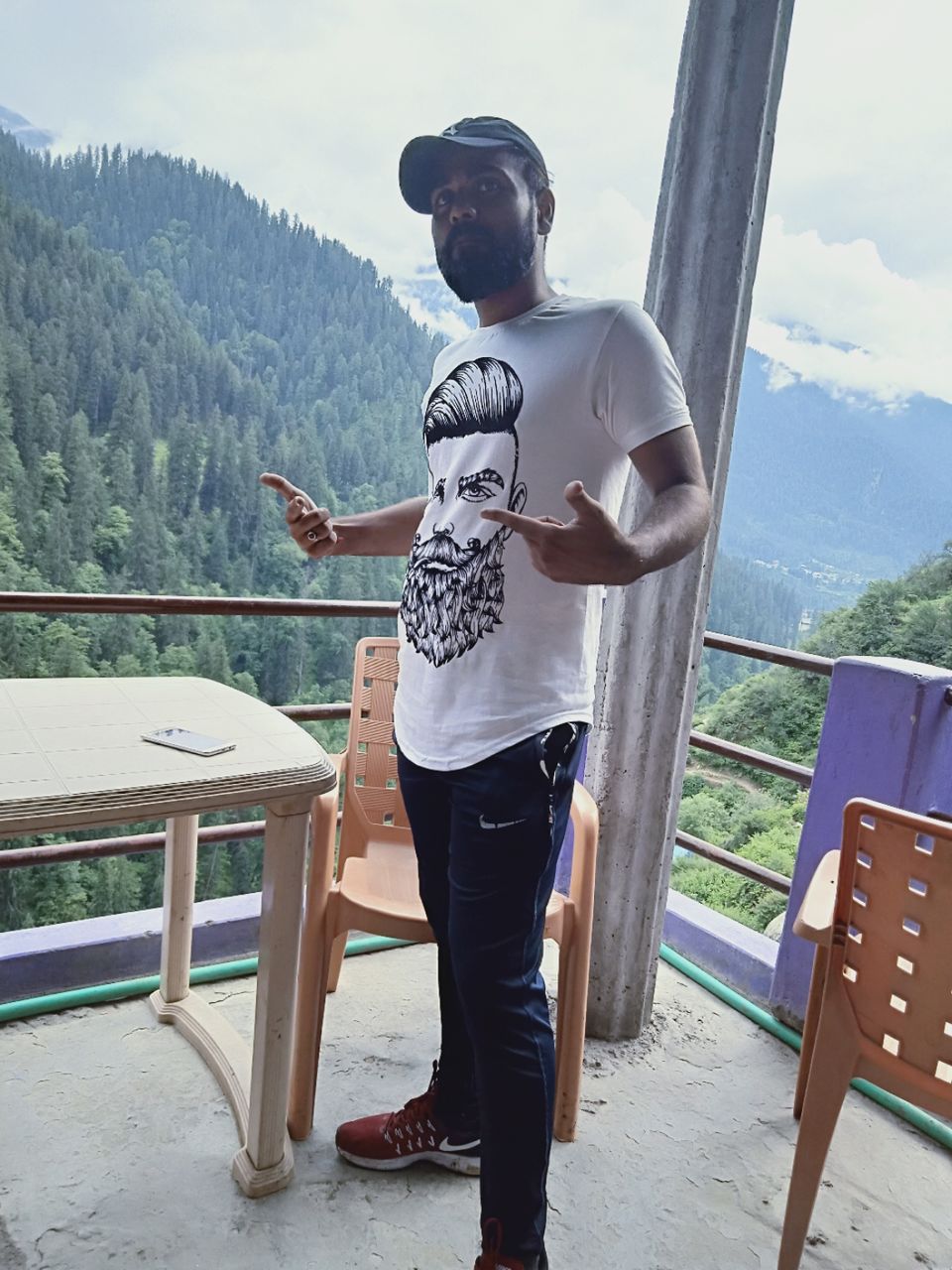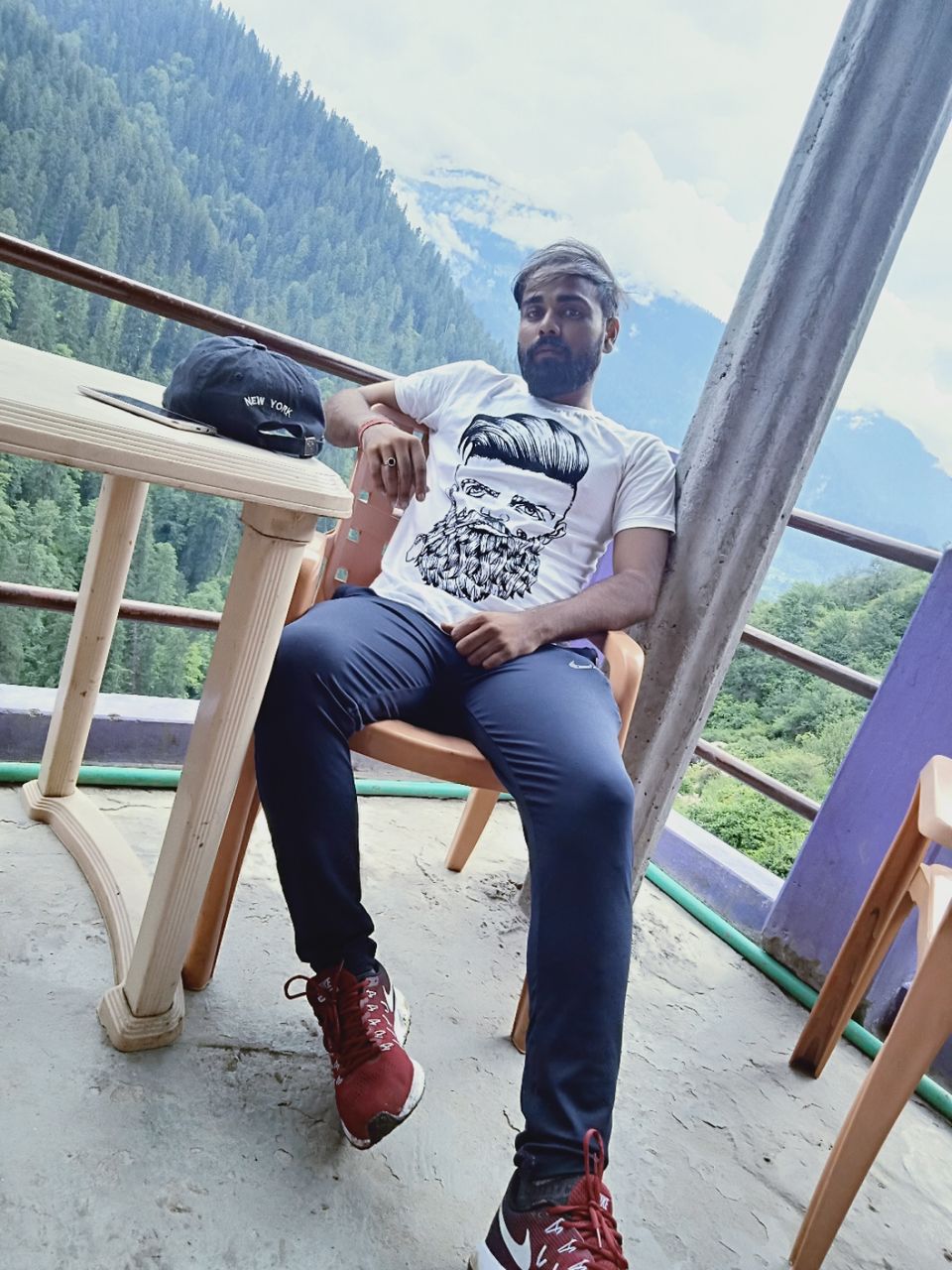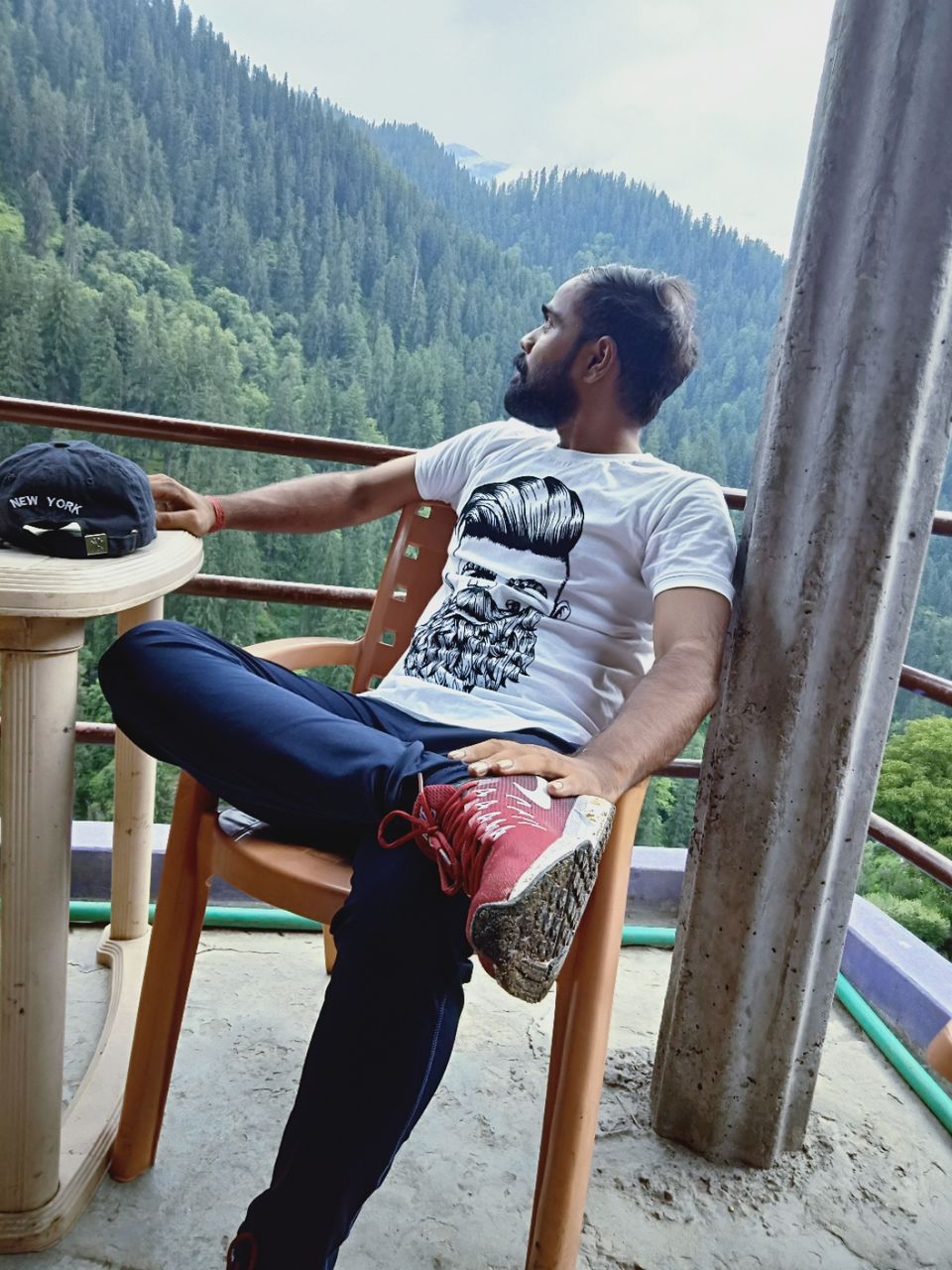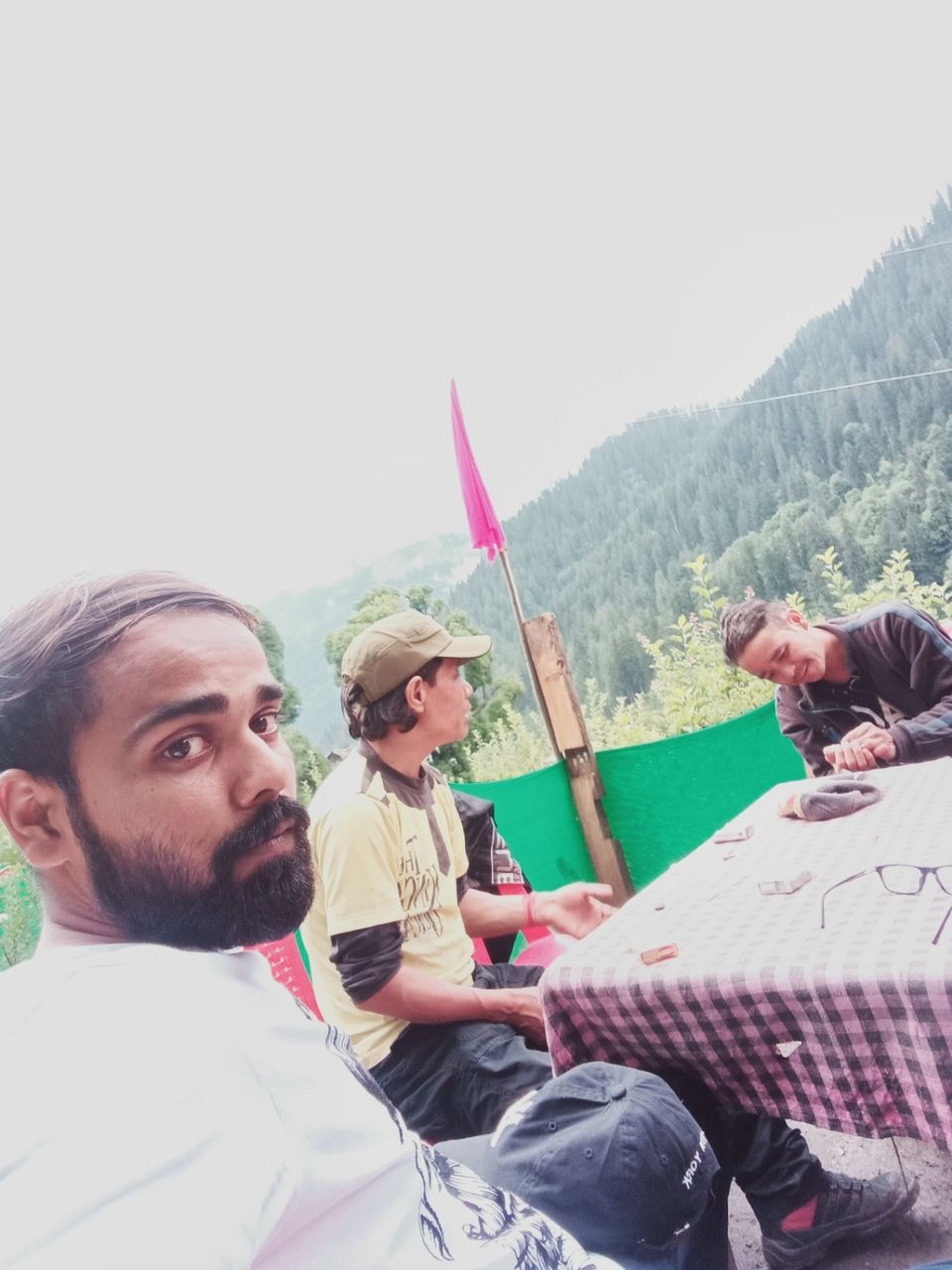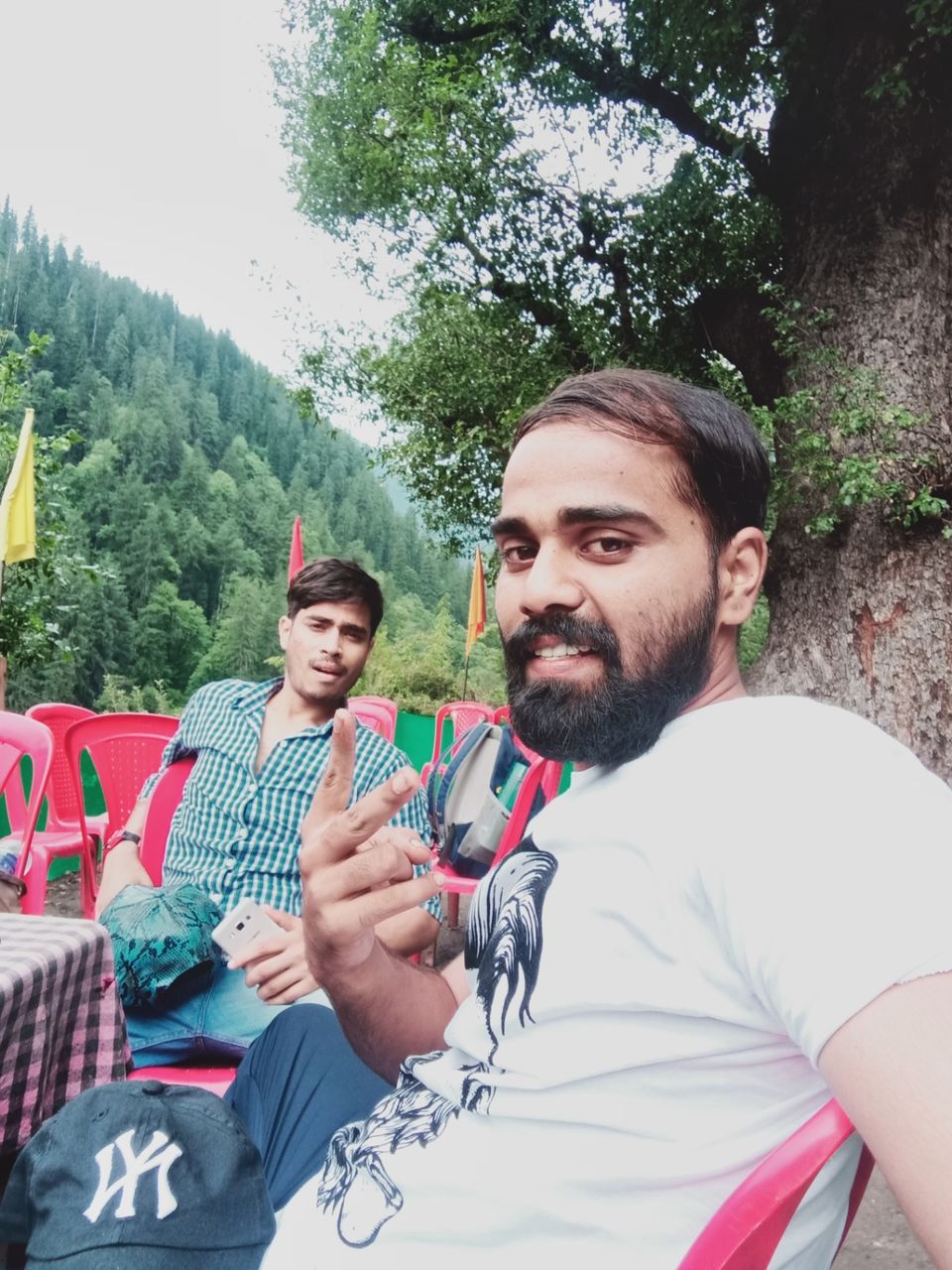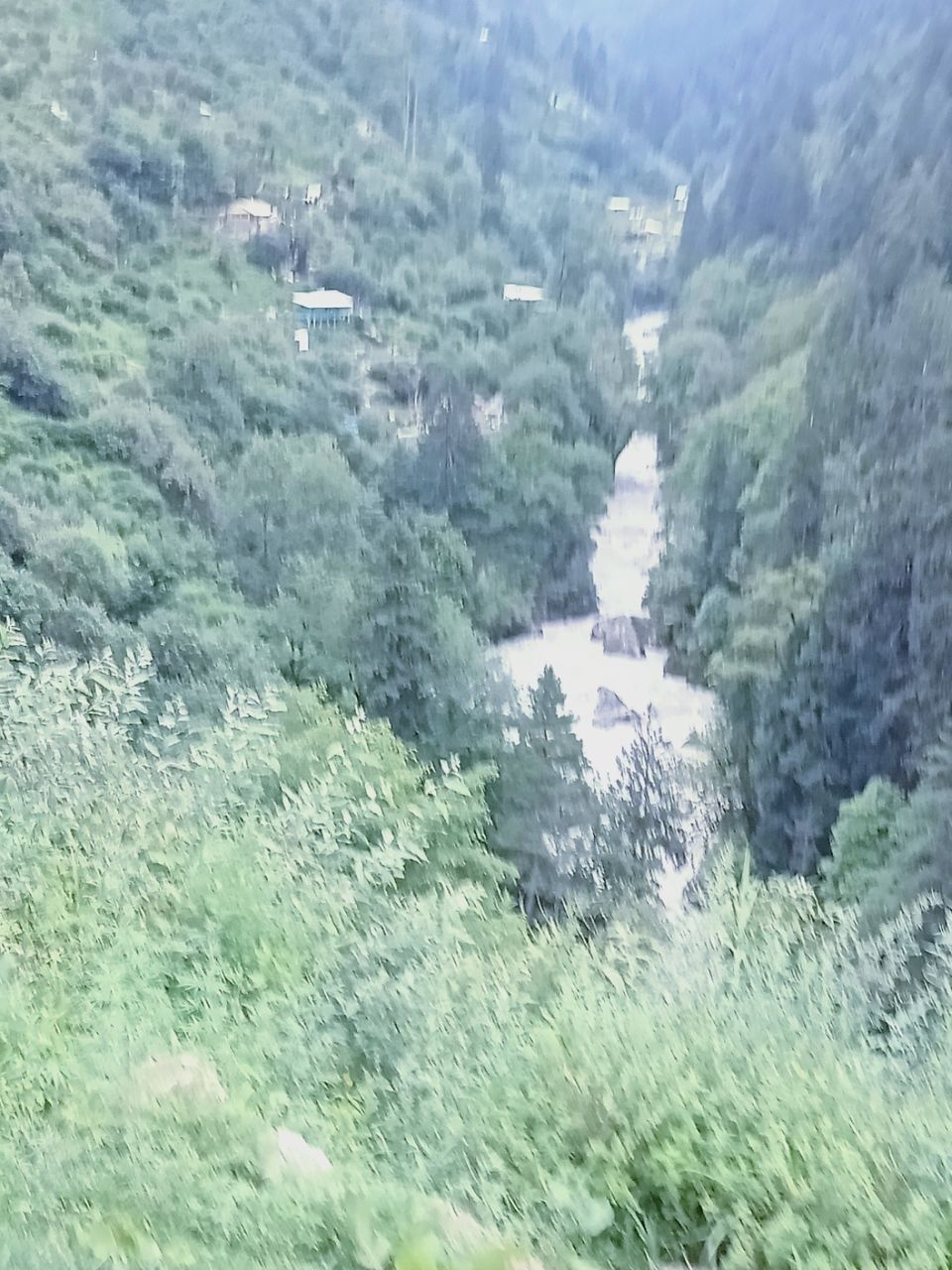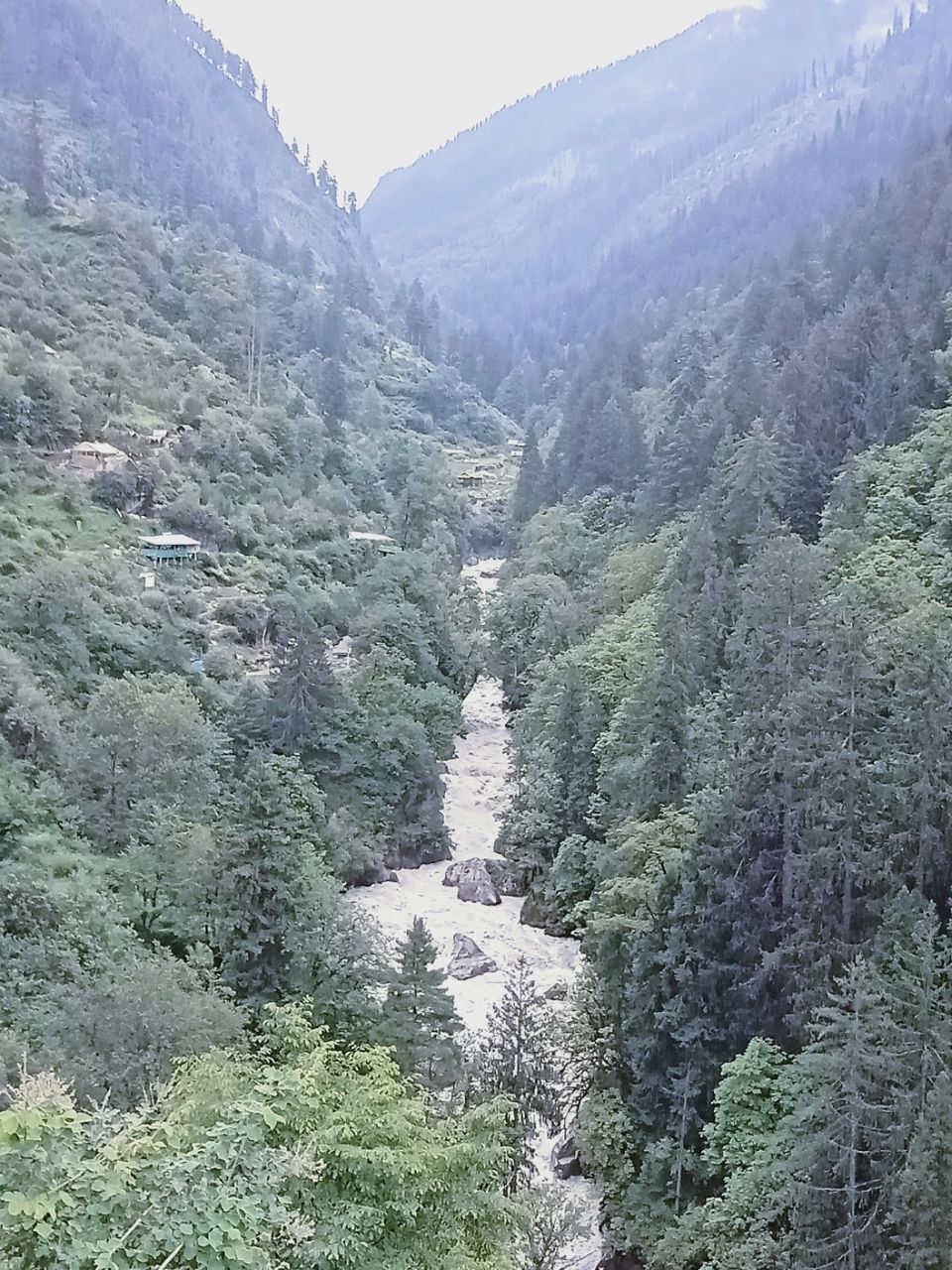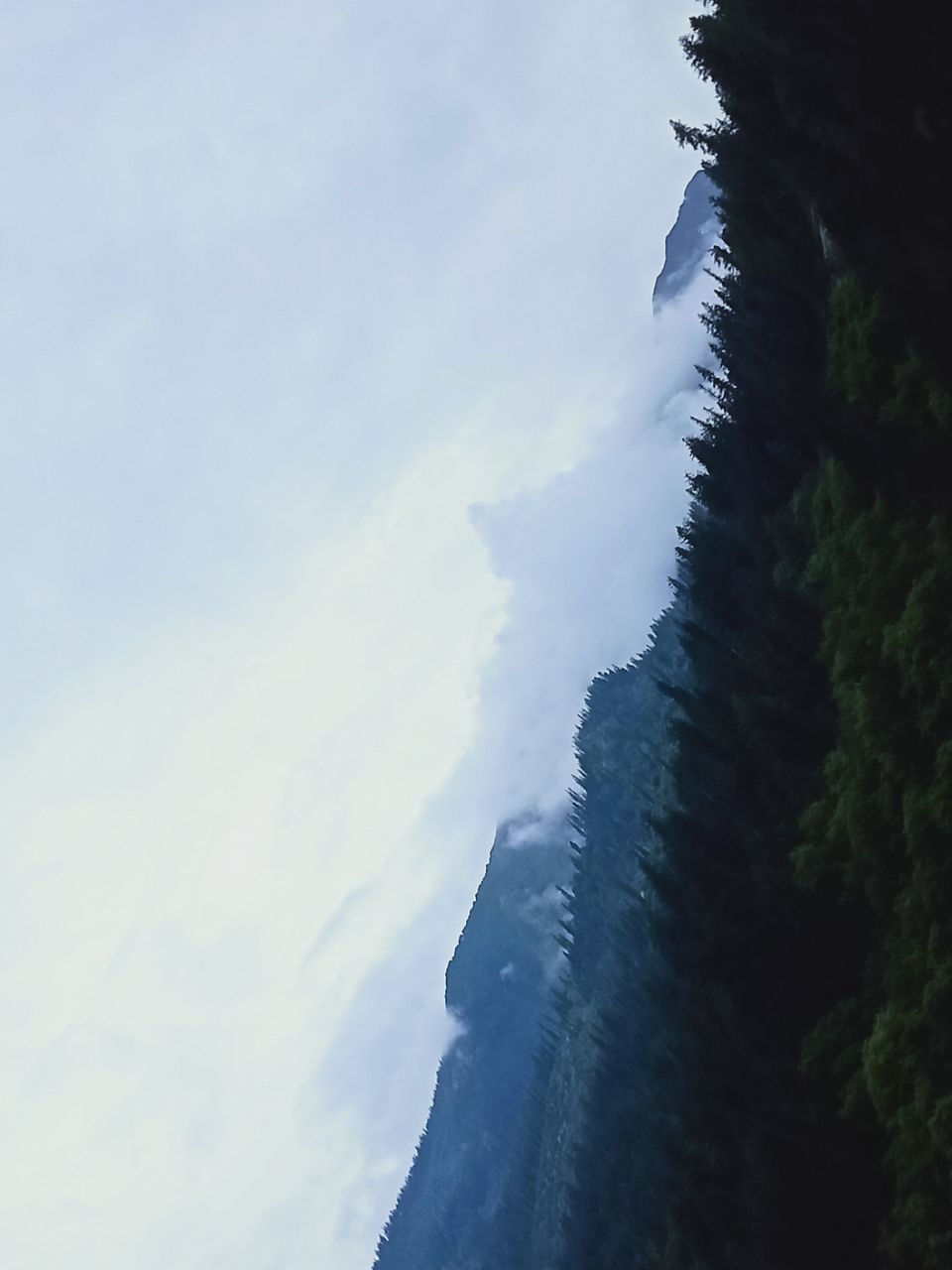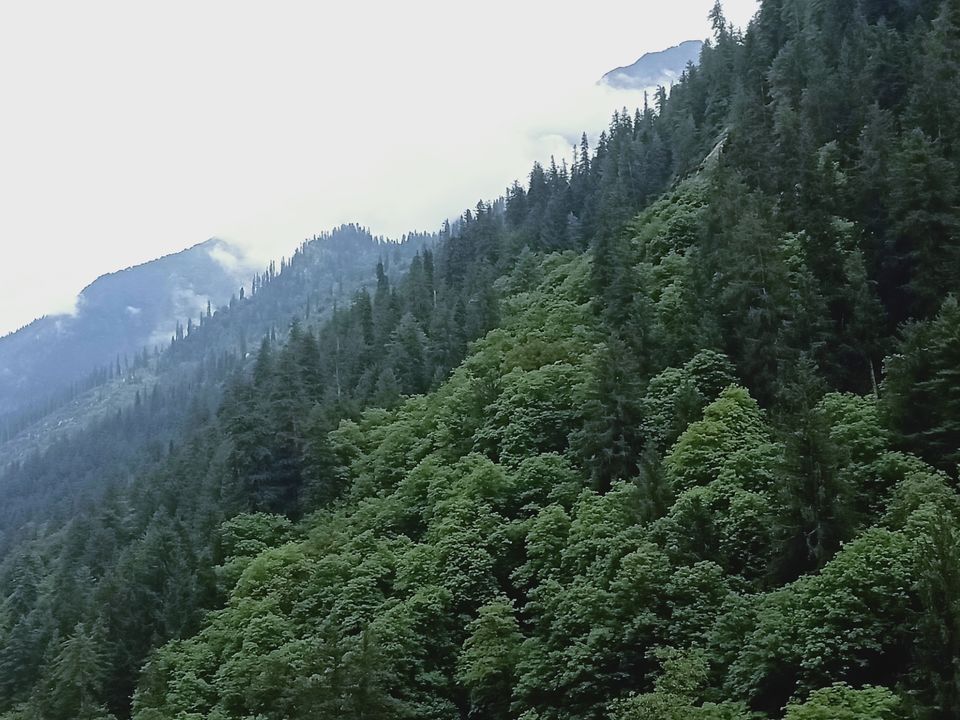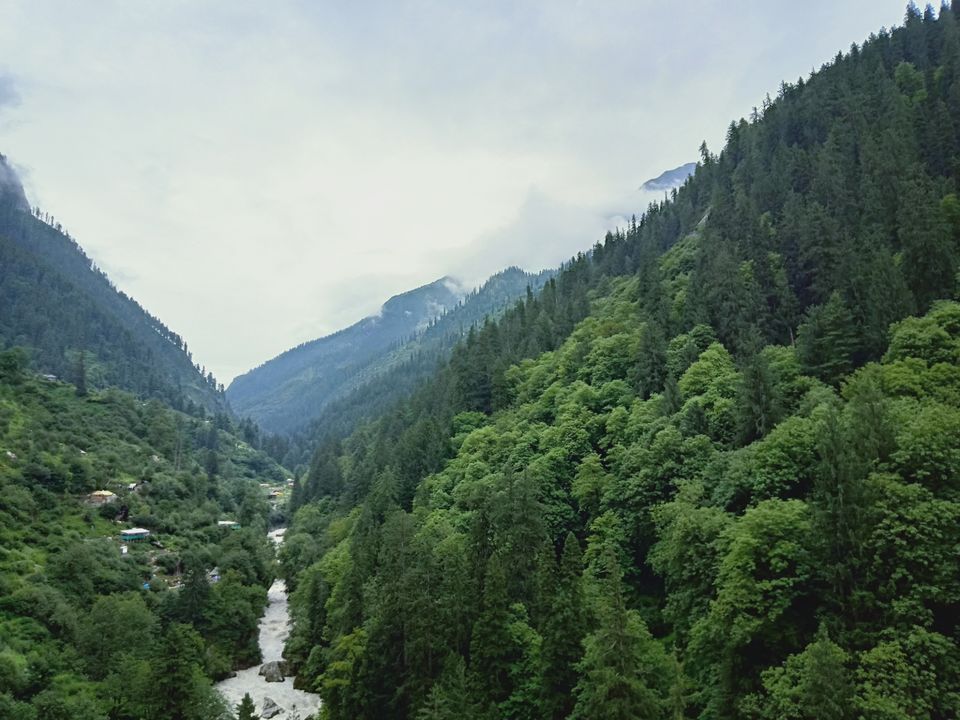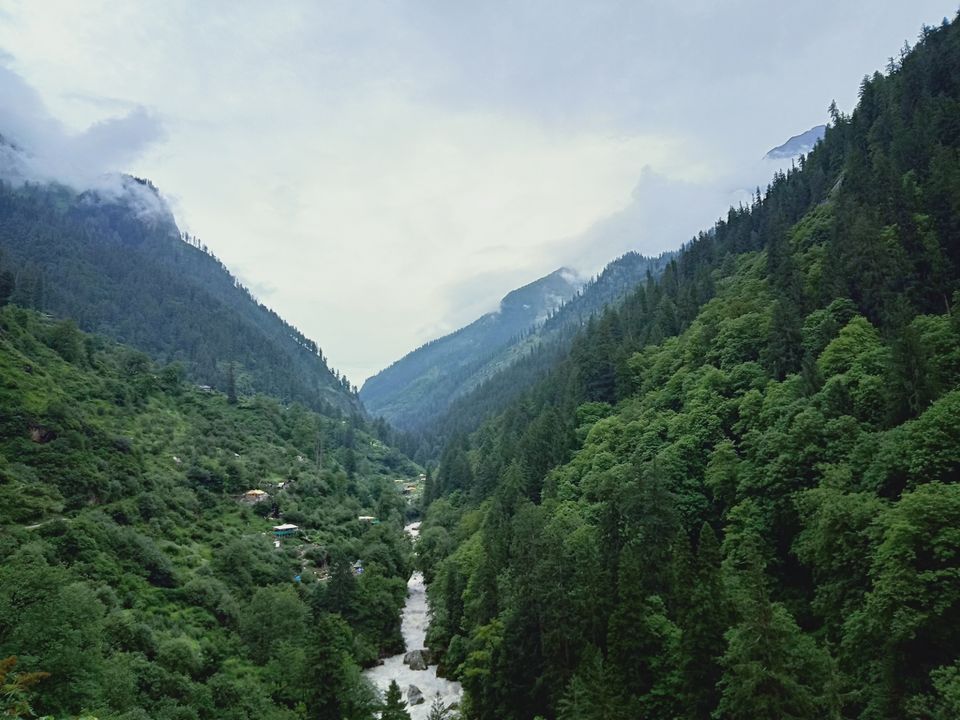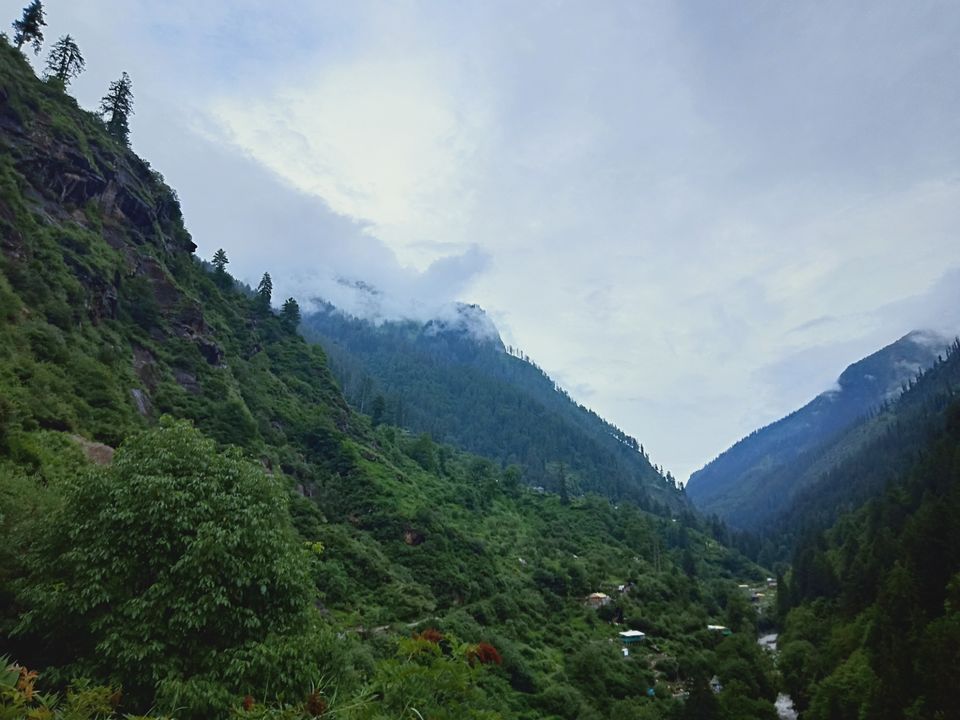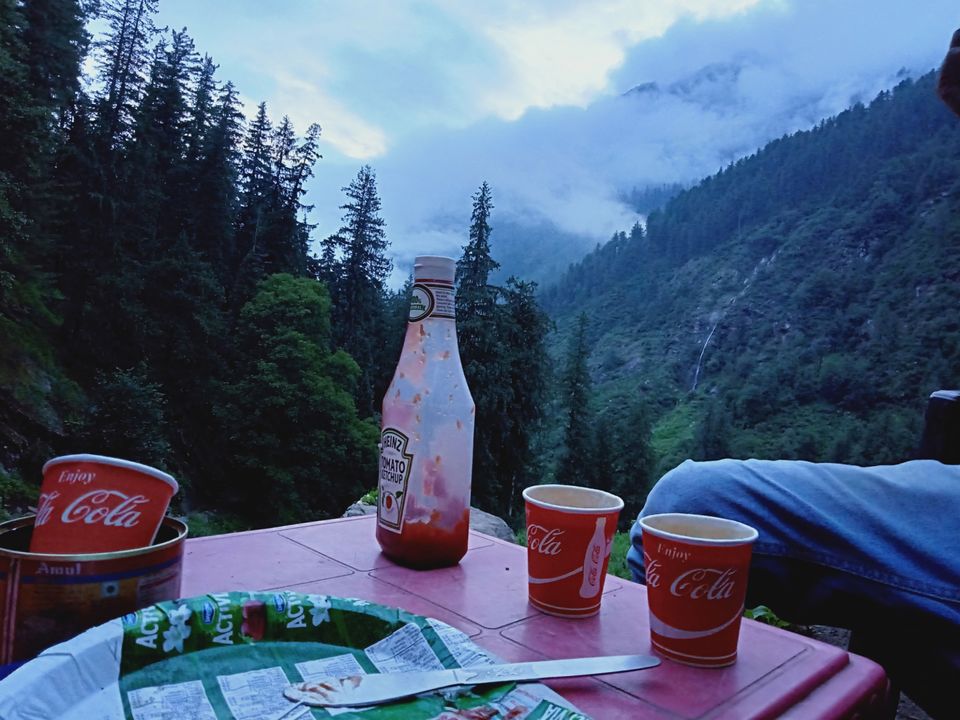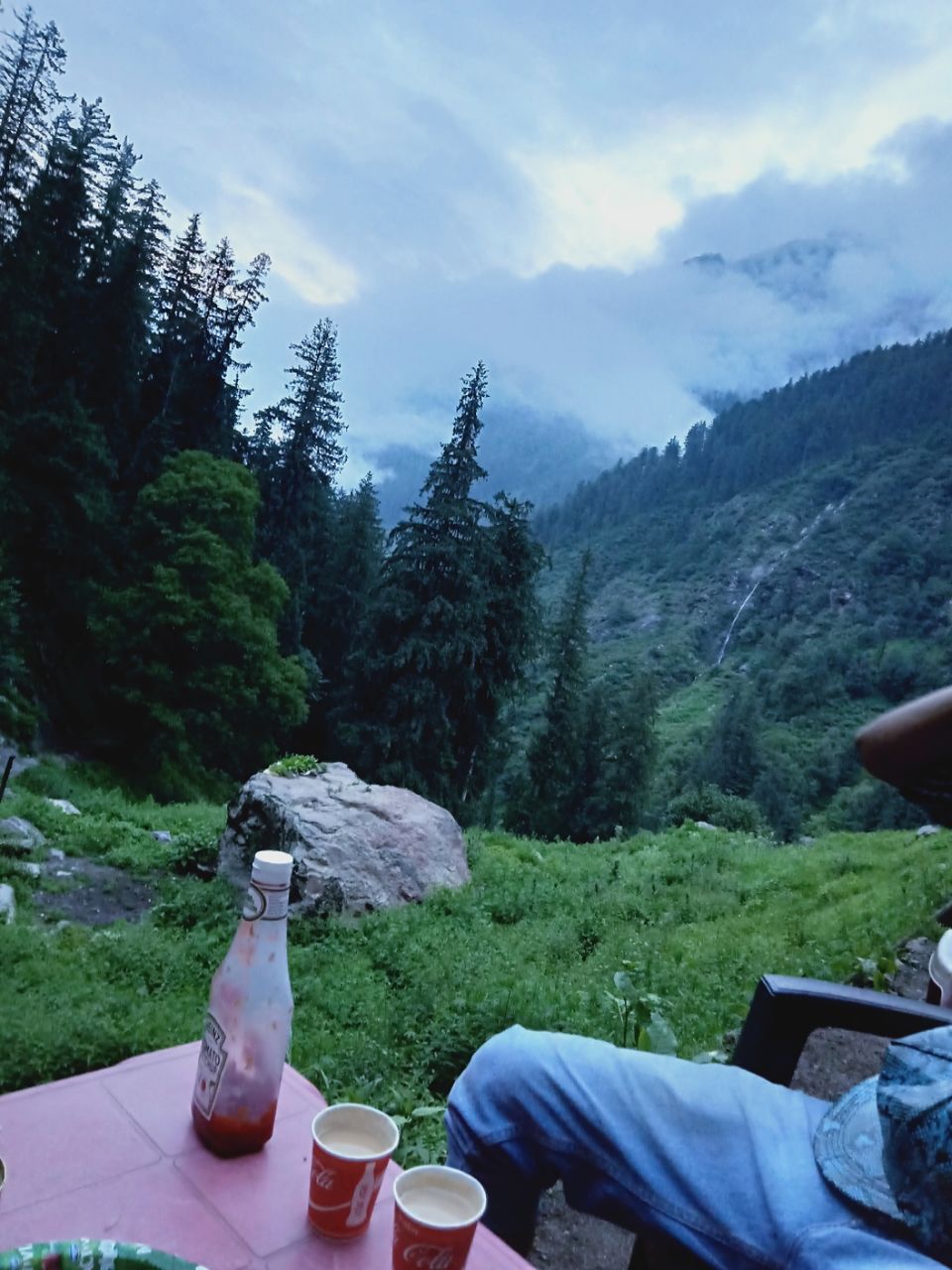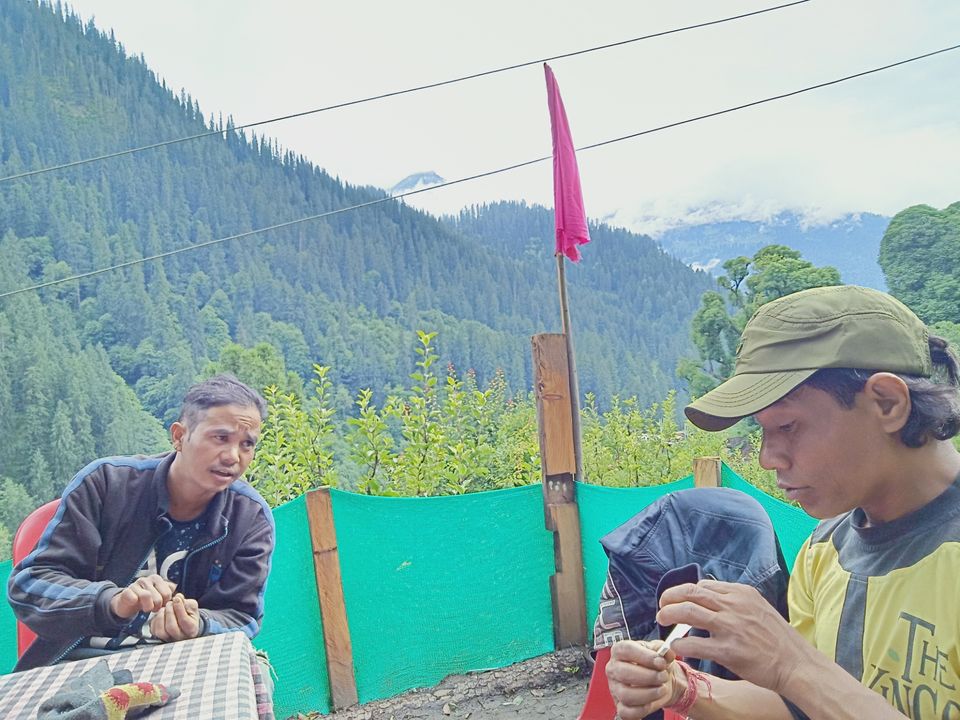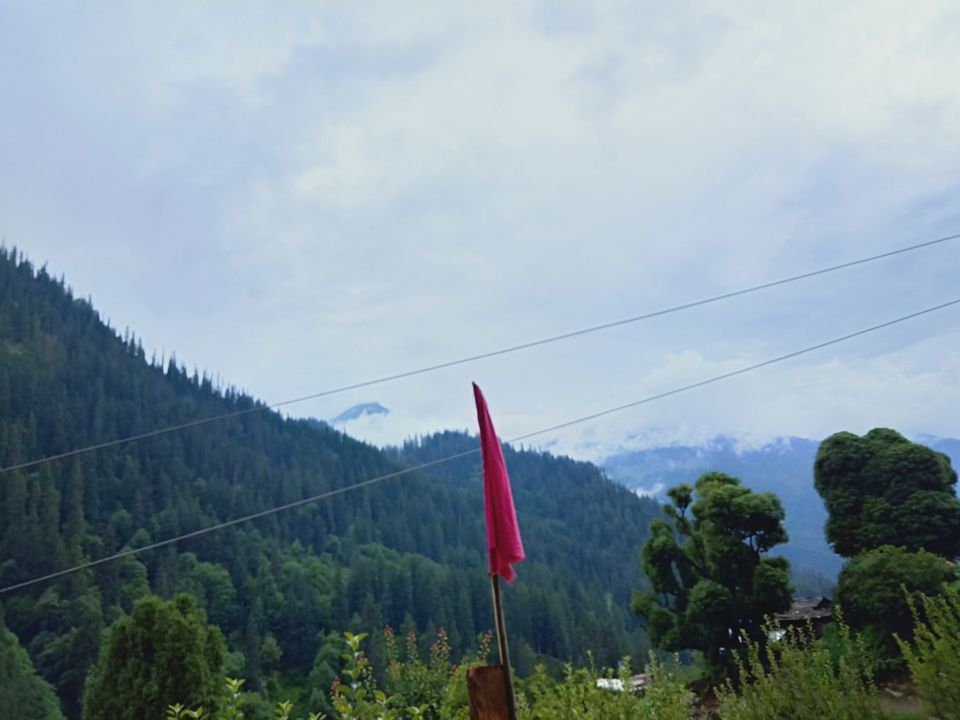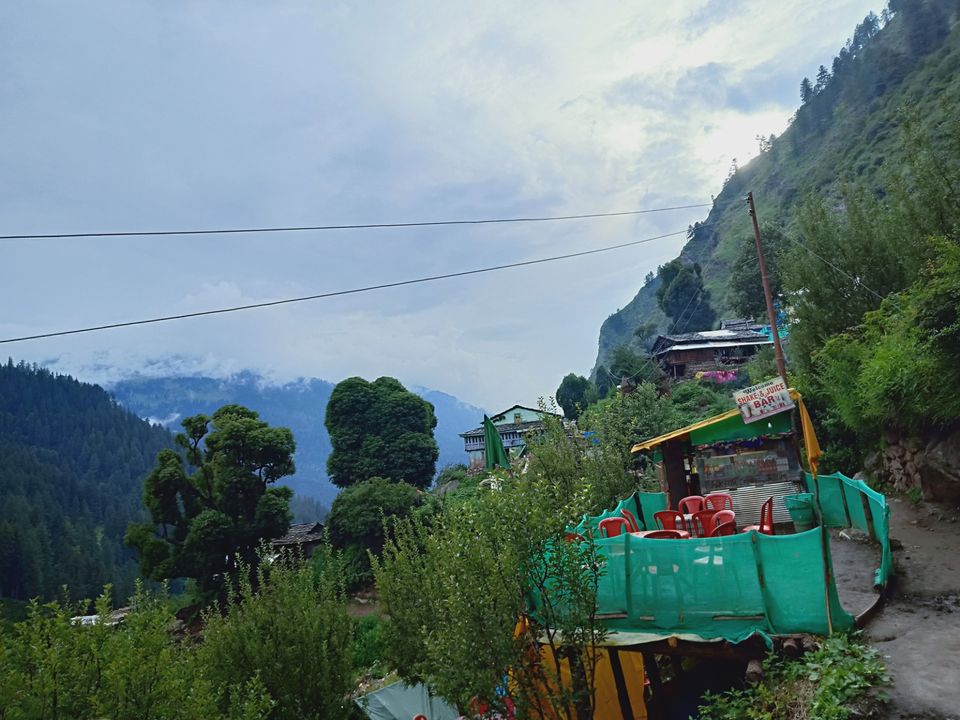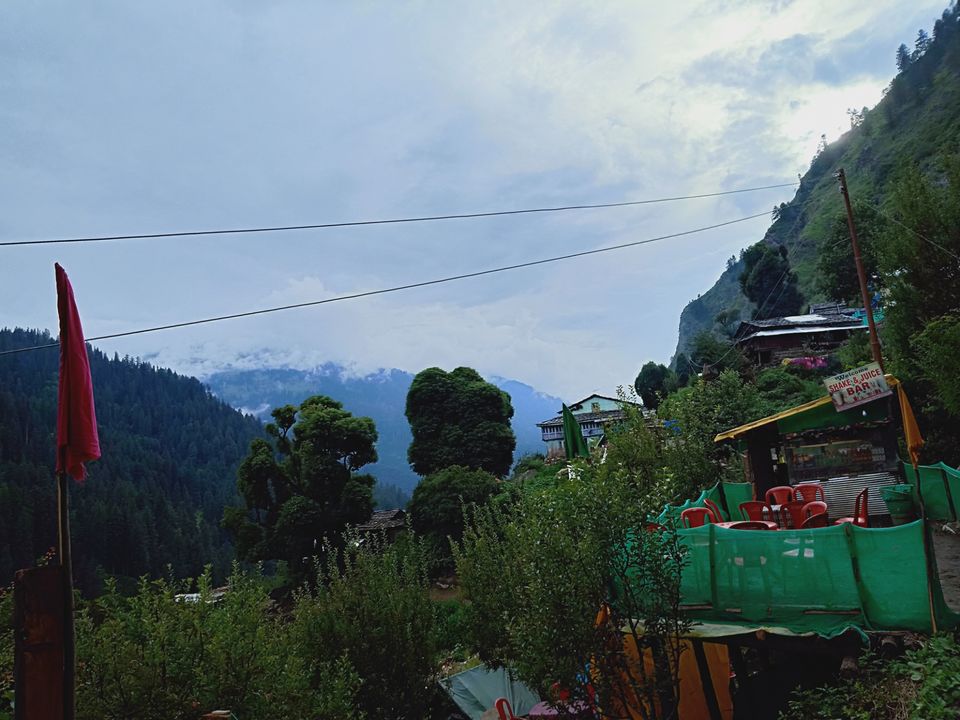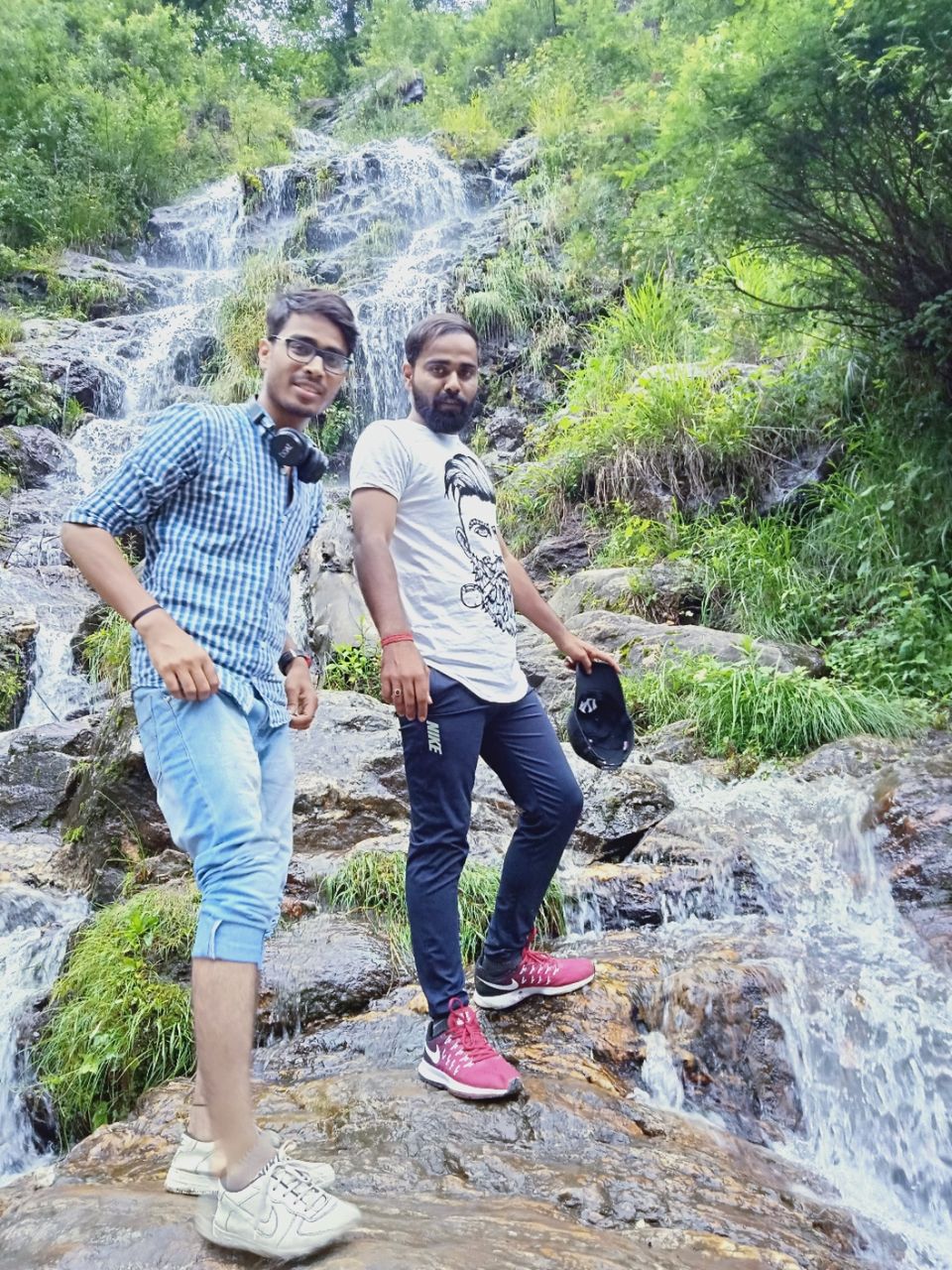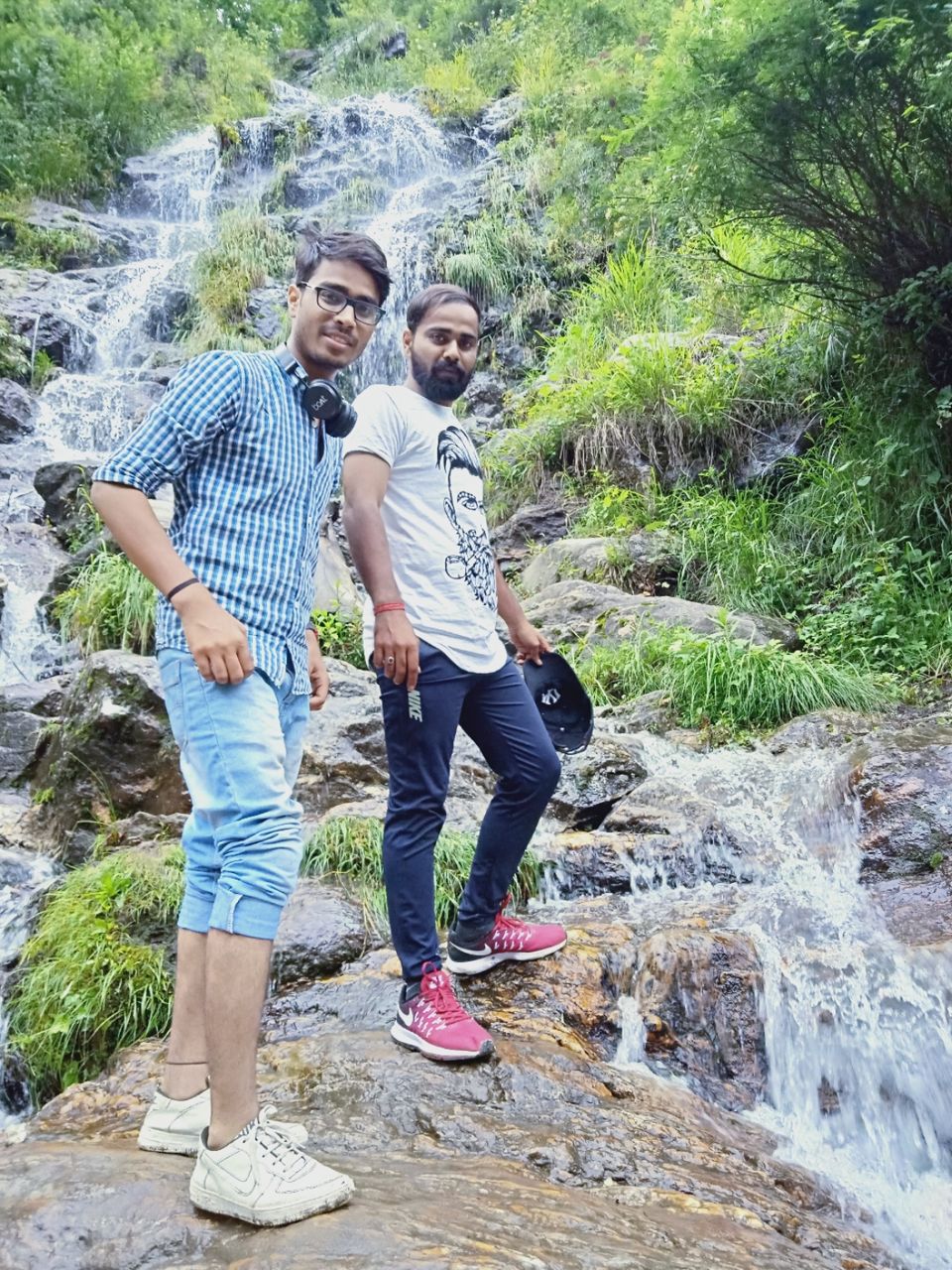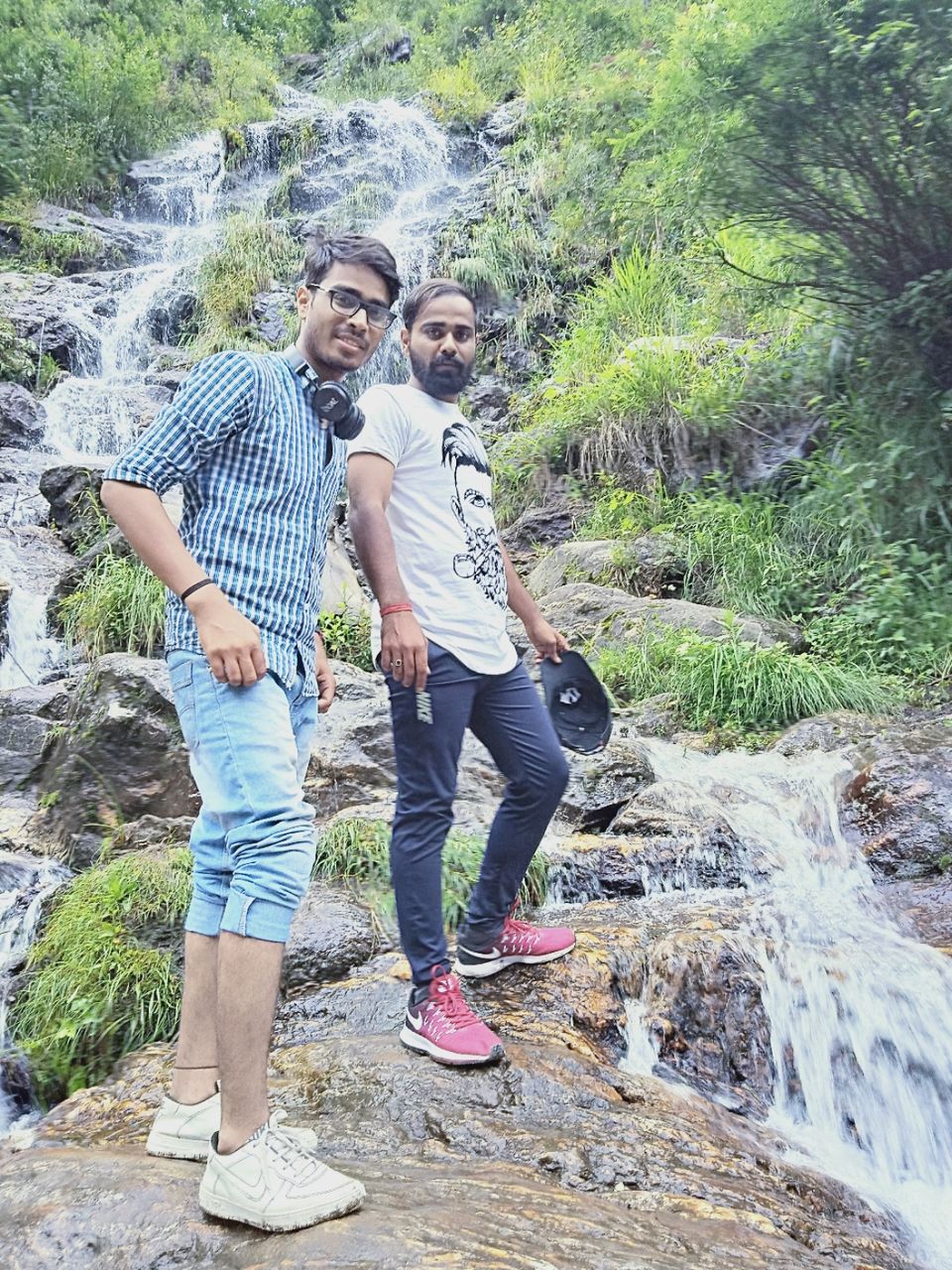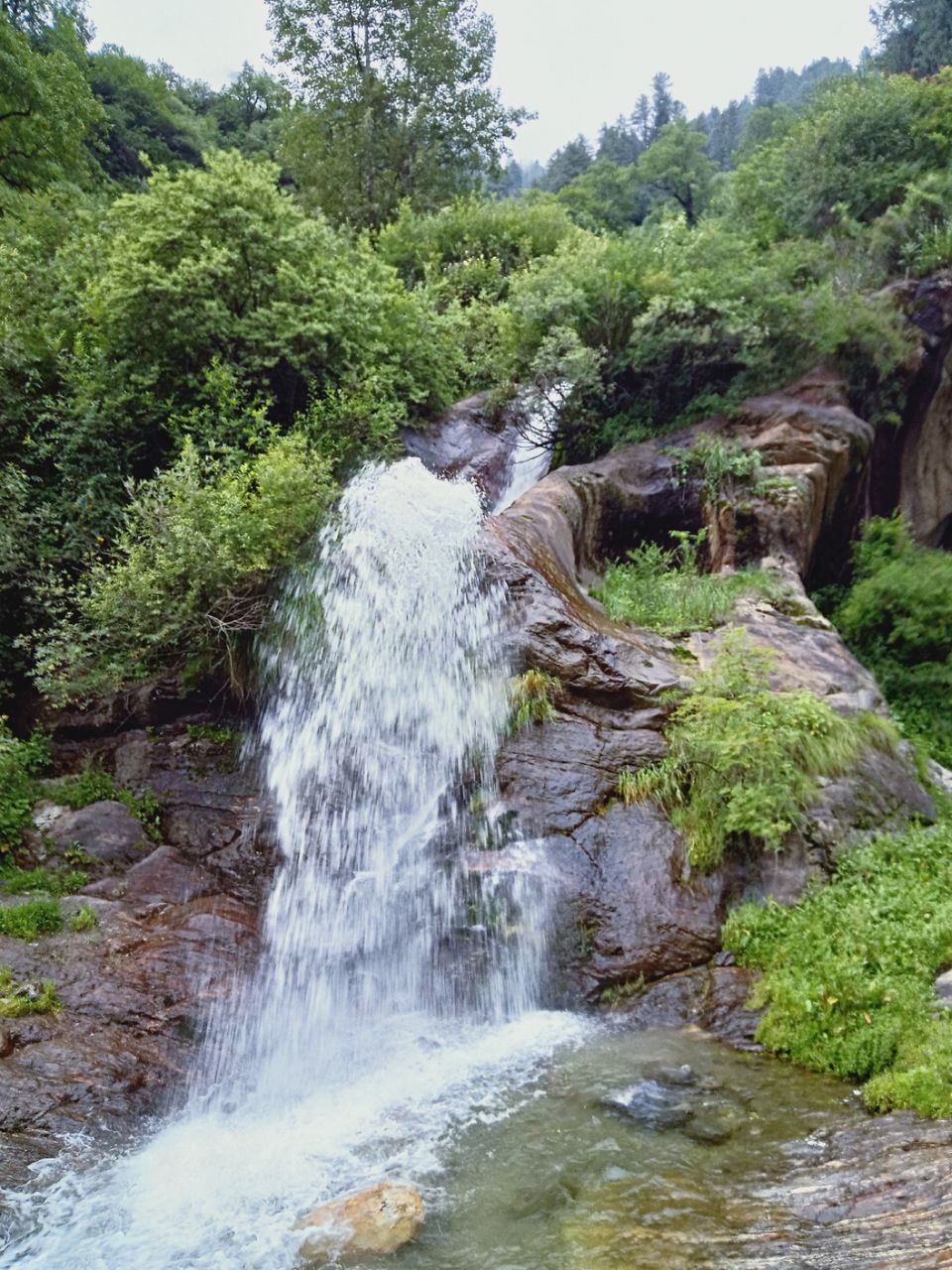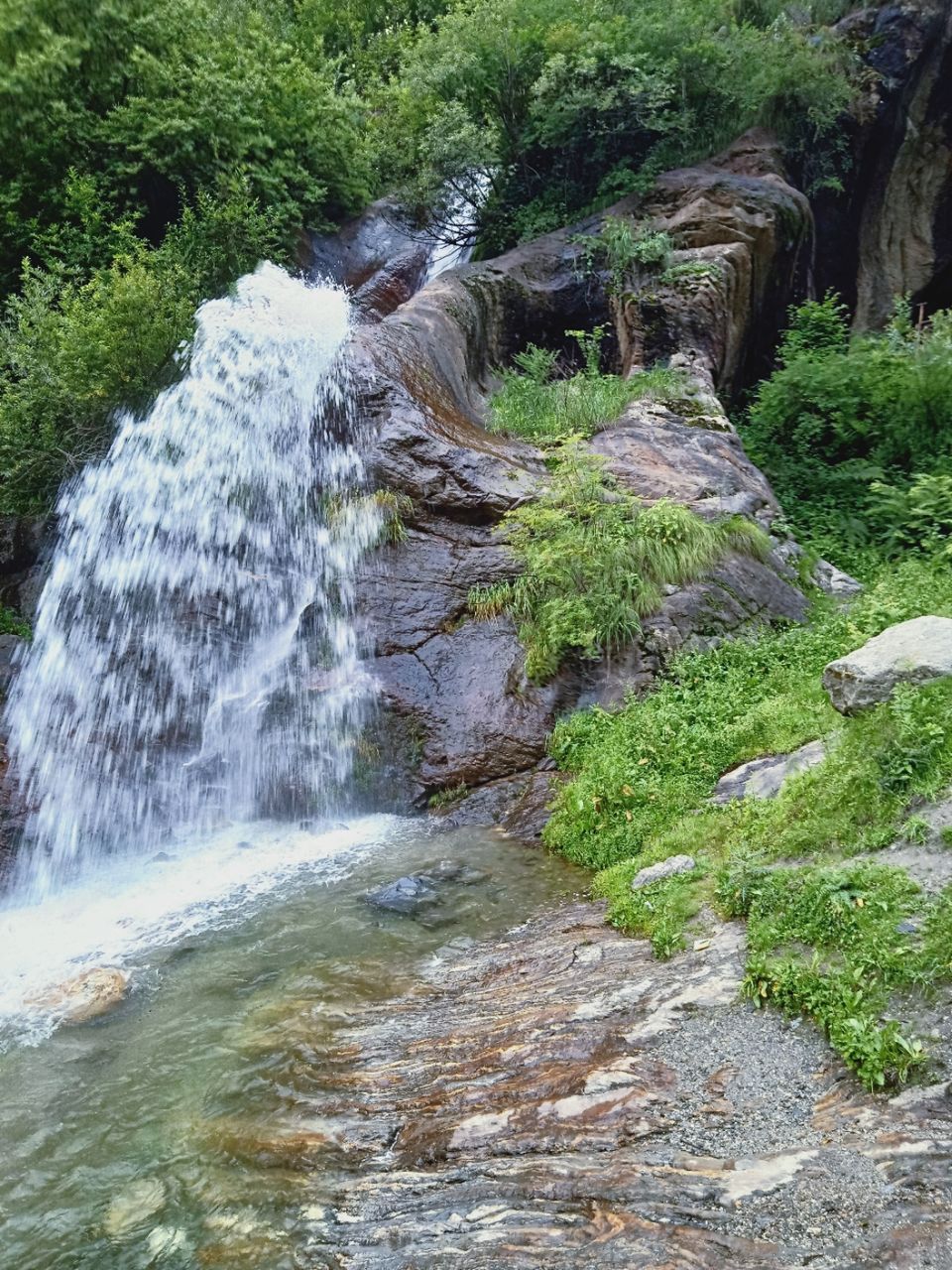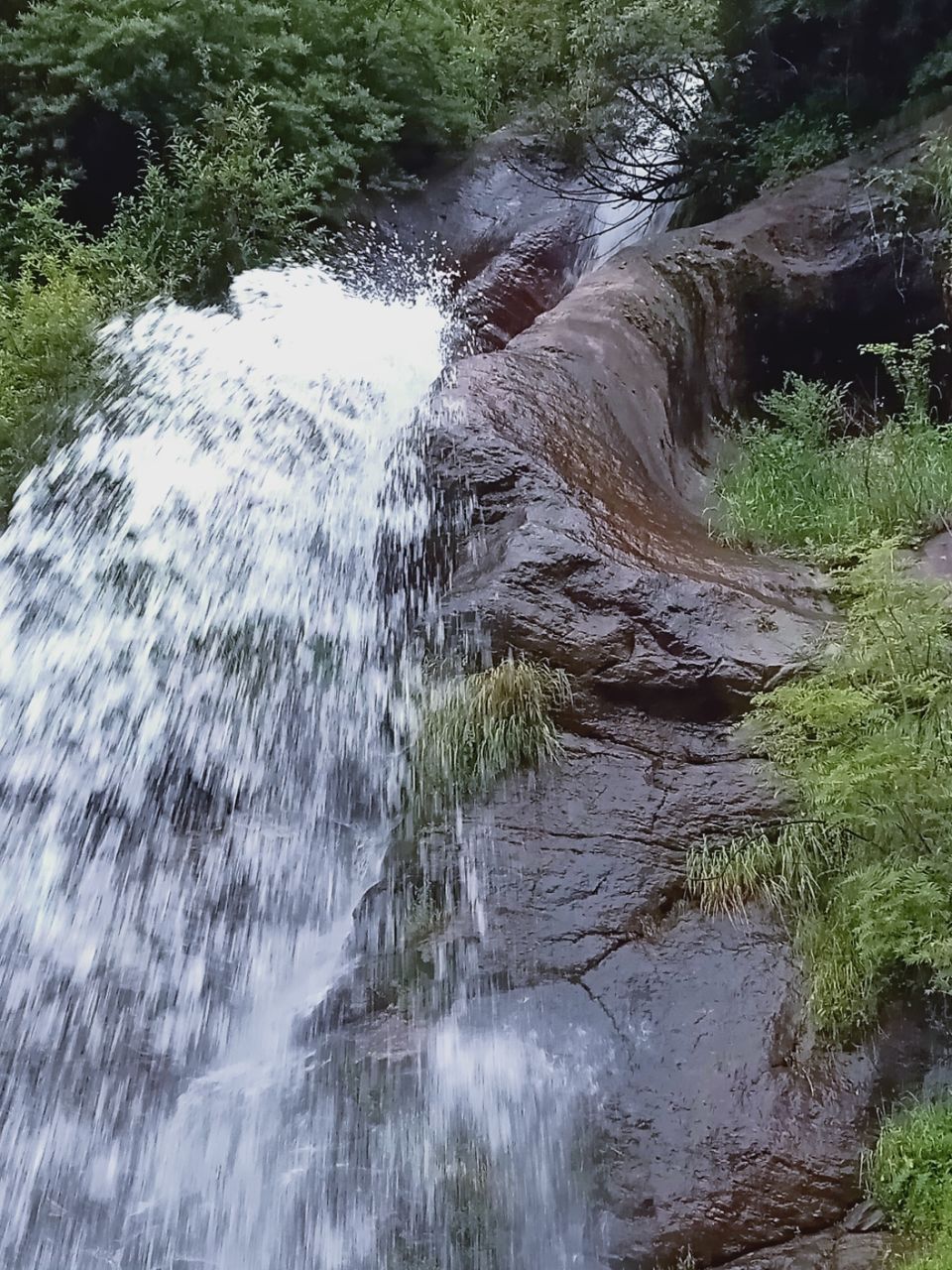 On our way to Bhuntar, Saturday morning break fast ????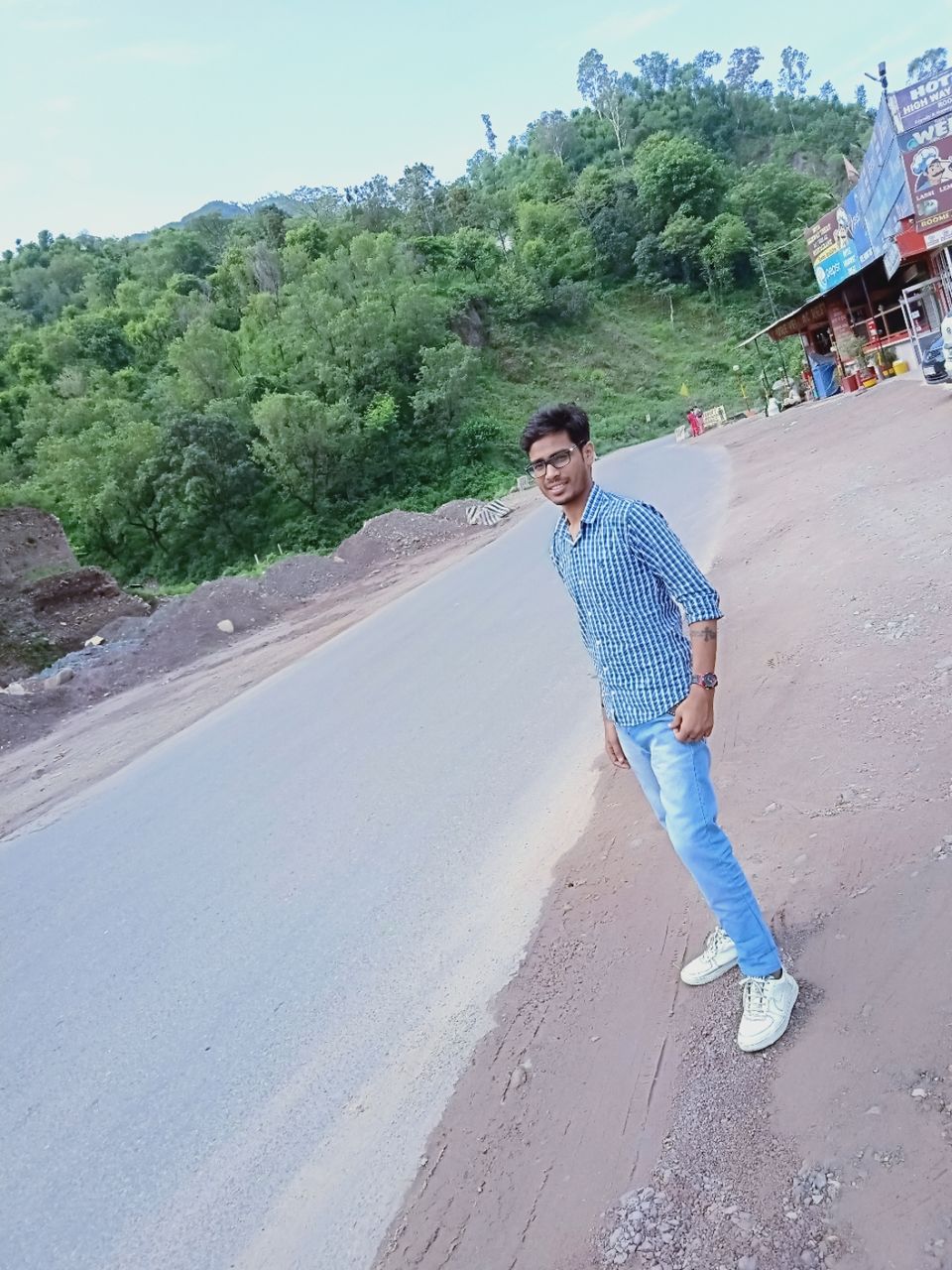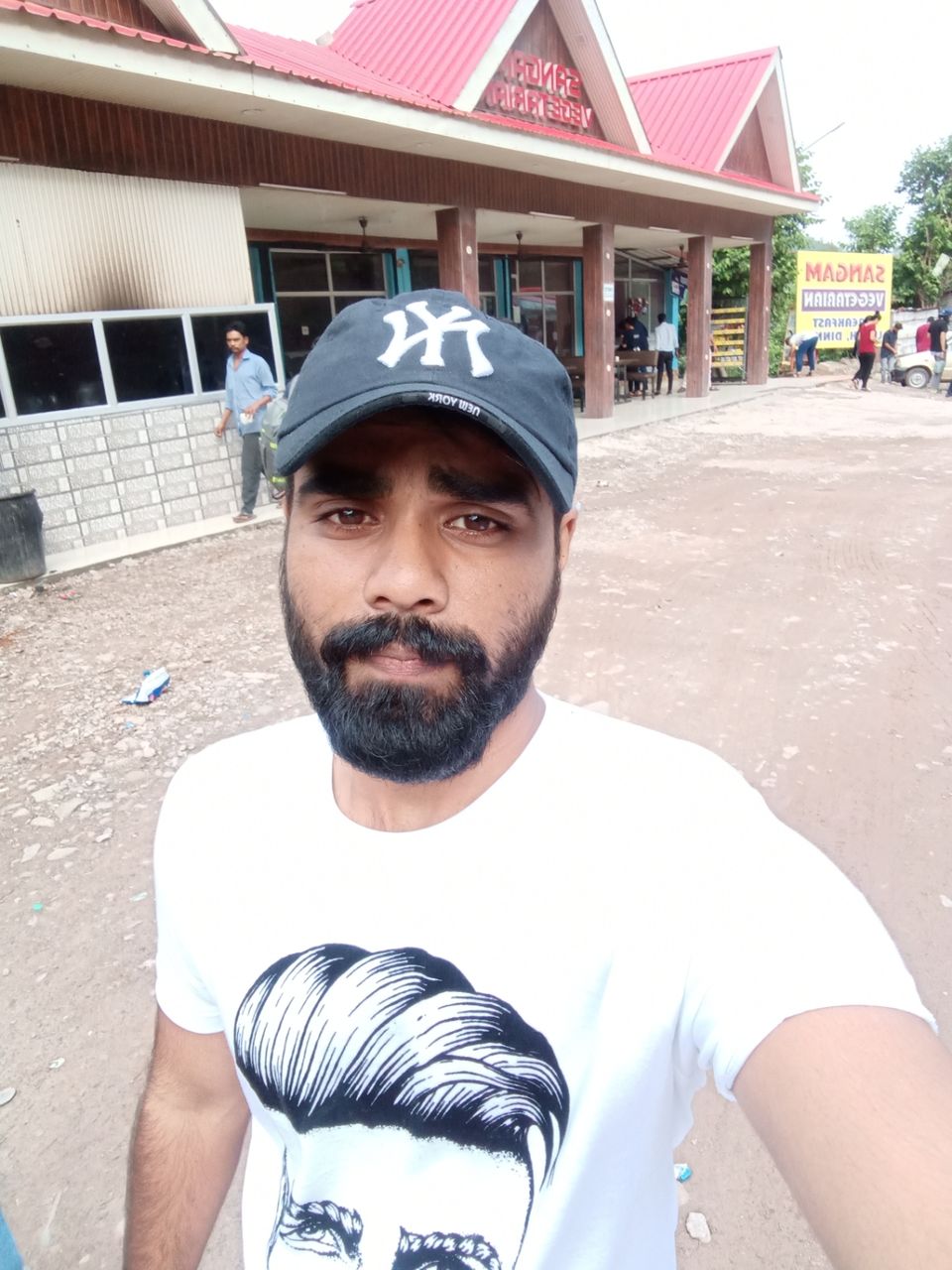 Last week me & my colleague decided to go somewhere, where we can rejuvenate ourselves & to find peace of mind. We just have 2 days, so we booked our bus from Delhi to Bhuntar( we're charged till Manali ????), on Friday night we board the bus & a trip of unforgettable experience started.