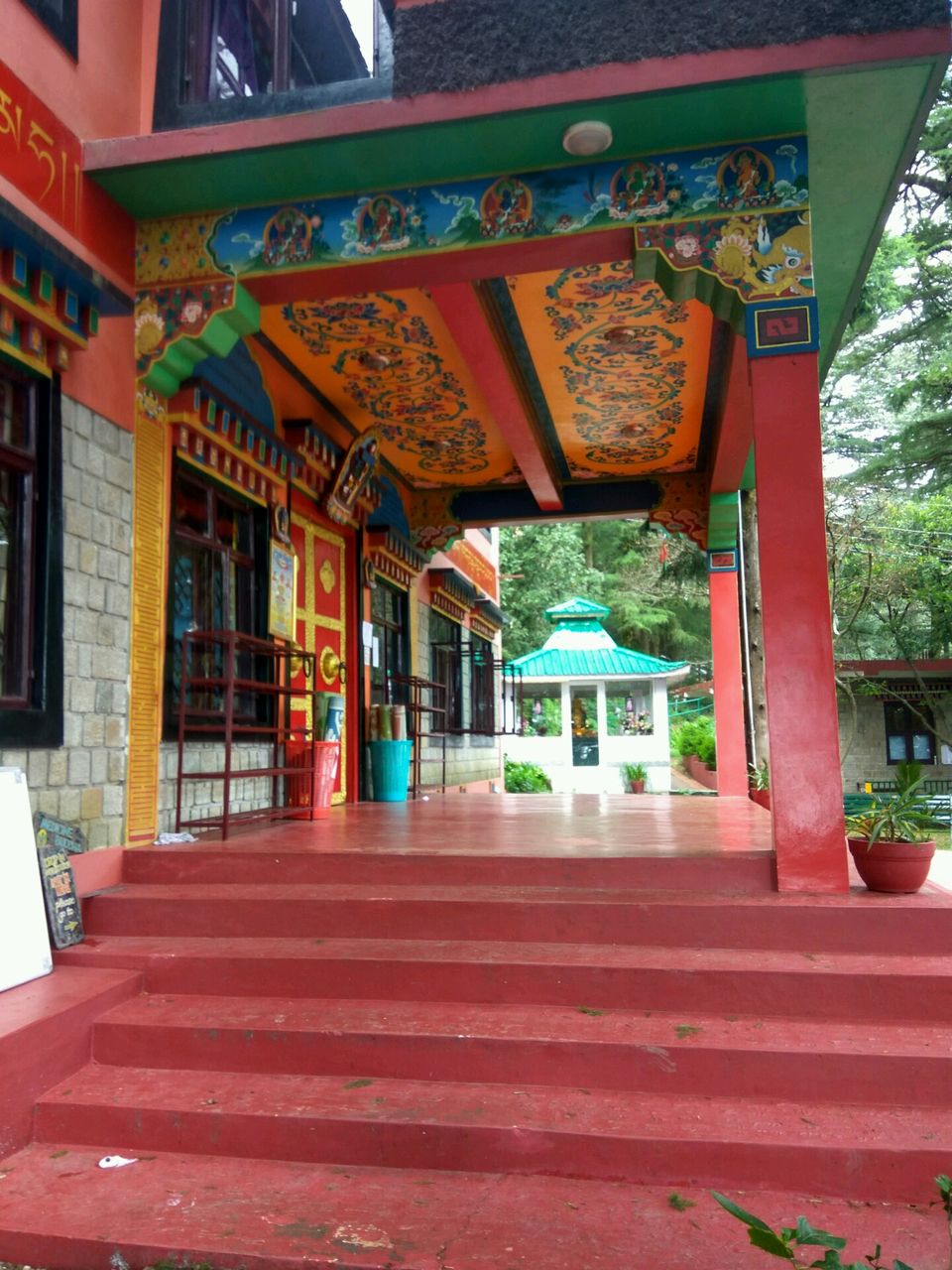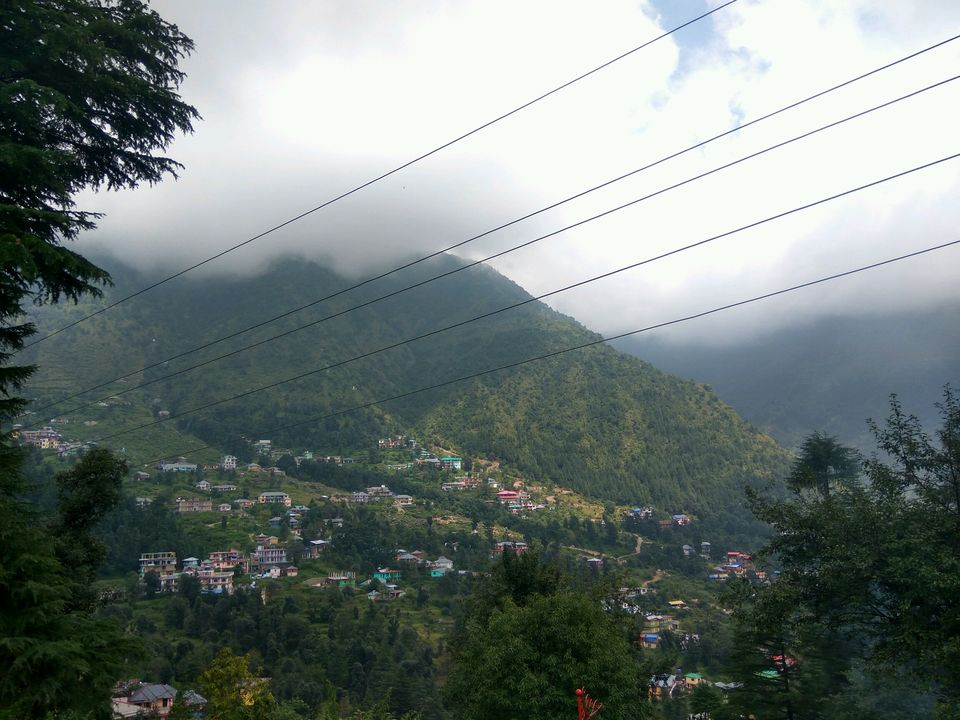 Dharamkot is a cute tiny hippie village in the Dhauladhar Ranges in Himachal Pradesh. It's near Dharamshala and McLeodganj – the famous Buddhist destinations which attract tourists like honey attracts bees. Dharamkot has managed to retain its quaint charm. This little Vipassana and Tushita village is a peaceful haven for someone looking for a breath of fresh air. Time and commitments take a backseat once you come to this place. There are no list, no things to see, no must dos. All you care about is being in the moment and enjoying the very chill air around you.
Dharamkot is the perfect base for multiple hikes in the Himalayas such as Triund, Illaqua, Indrahar Pass, etc.
This village doesn't have any roads, except for a single road that is dotted with open air cafes.The roads are ideal for aimless walks and random musings.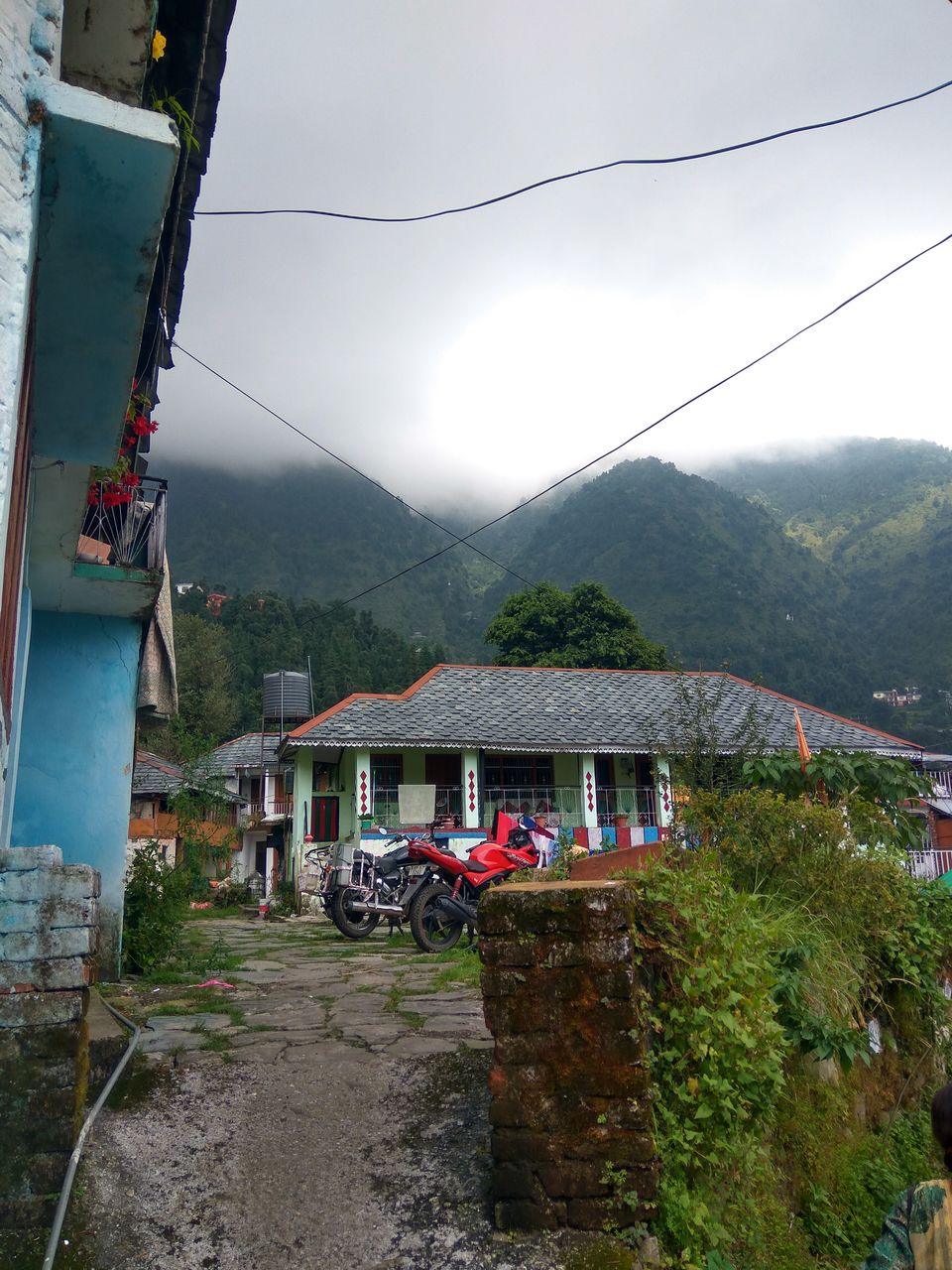 The best thing about Dharamkot is its vibe. The vibe is a eclectic mix of magic, with a pinch of pure spiritual energy of the Himalayas along with an iota of peace & serenity and a feeling on oneness with the nature. The chirping of mountain birds, the whistling of air through deodar tree leaves, the aromatic smells of herb-based cooking will leave you enchanted. This place is full of positive energy making it an immaculate place to do some yoga and meditation.
How to Reach Dharamkot
From McLeodganj bus stop, there's a short cut to Dharamkot which will take you 20 minutes to cover if you walk at a leisurely pace. You can also hire a cab or take the local bus.
Here are a few things that you can do in Dharamkot:
1. Get lost in the city- The breathtaking vibe of this place distant from the chitter chatter of the city will make you ponder over your existence.
2. Take Yoga and Meditation classes- The vipassana Meditation Center and Tushita Center offer 10 day residential courses which require pre-booking. You can also attend Yoga classes which are charged at a per hour basis.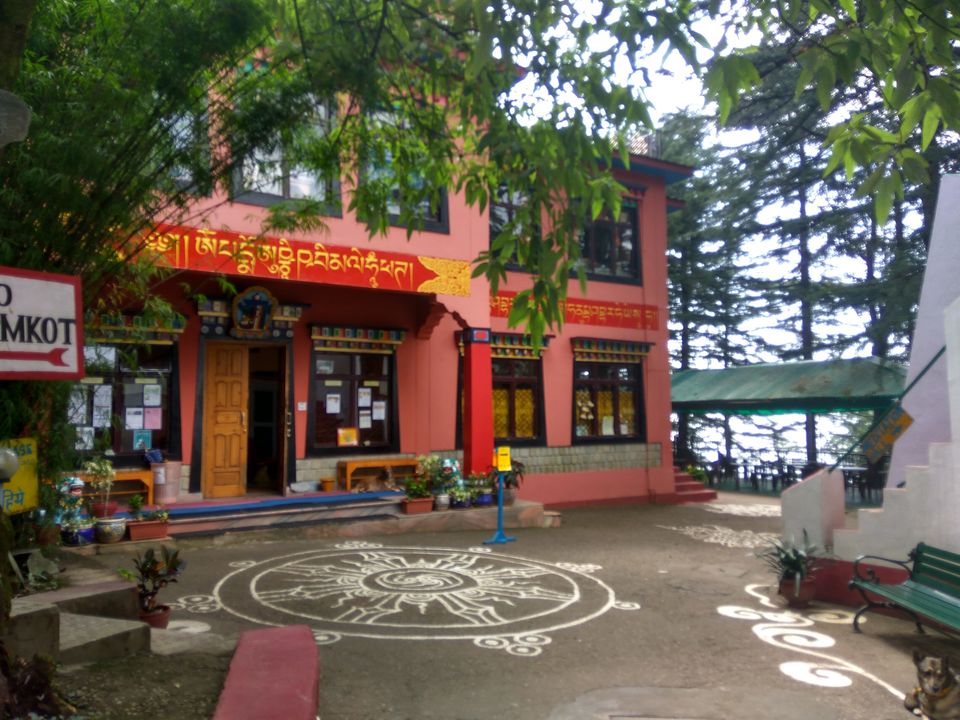 3. Take Cooking Classes and Jewelry lessons- Your inner creative urge will thank you after these tutorials which are available at reasonable prices.
4. Gorge on the Bhagsu Cake- It is a layer of crumbled butter biscuits with a chocolate and caramel filling. Will definitely give you a sugar high.
Photo Credits: Self