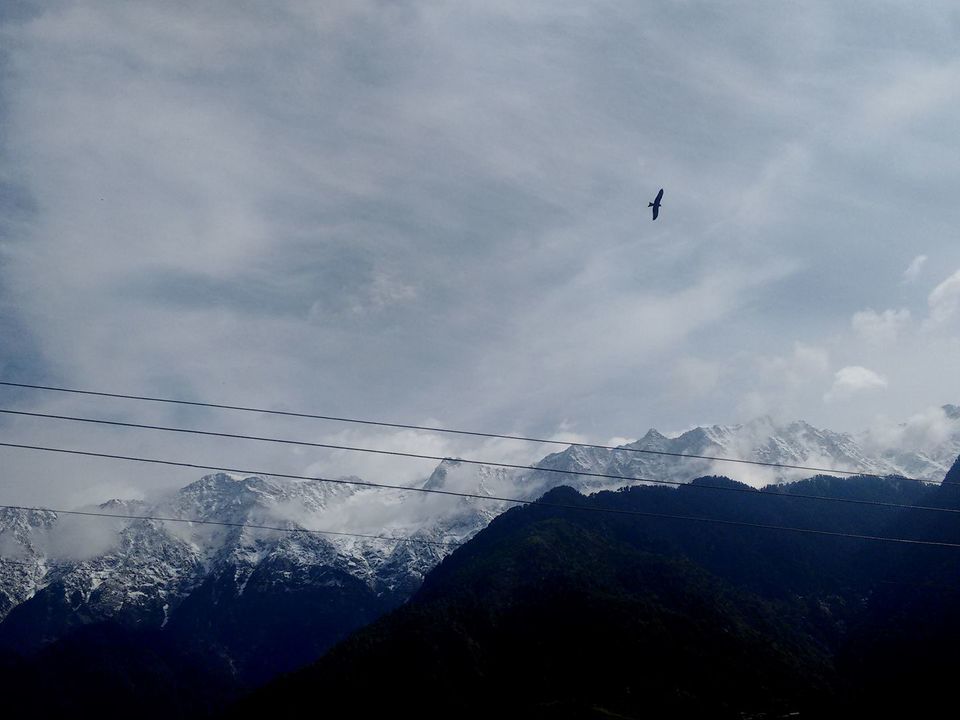 McleodGanj is a quaint town in Himachal, known for people of different nationalities who flock the town at any given point of the year. It is a melting pot of cultures, with Buddhism and His Holiness The 14th Dalai Lama at its pinnacle. Within India, tourists from Delhi and Punjab that make up most of the crowd at McLeodGanj. Well connected by road, air, and rail, McleodGanj has emerged as a big favourite in the recent past. The little town is known for the unique combination of vibes it offers. Besides the peace and tranquility of a hill station, McLeodGanj is attractive for its modern and cosmopolitan culture. You'll be connected to the world, different stories and experiences even without a wifi connection! However, during my recent trip there, I realised how most Indians confine themselves only to the most popular and obvious restaurants, monasteries and treks. There's so much more to McleodGanj, I say! Read below if you're heading to this popular destination but want to experience McleodGanj in a new and unique way.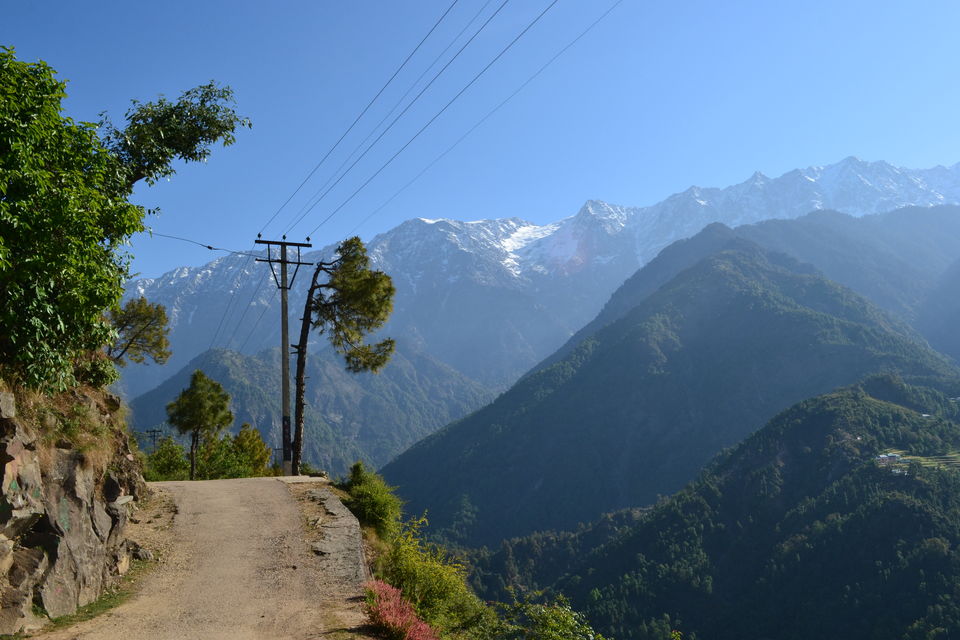 Situated at a 10 minutes' uphill drive from McleodGanj, Naddi is known for its attracts tourists for its sunset point. It's true that the view from the point is breathtaking and very enjoyable especially with a piping hot cup of tea. However, this spot scarcely begins to cover the actual beauty of Naddi that lies deep beyond this sunset point. Unlike McleodGanj, Naddi is very quiet and secluded, making it an ideal place to stay. You can enjoy staying at Udichi Resort or the Dragon I Resort, which boast of a 180 degree view of the Dhauladhar Range at all times. There is no obstruction between the resorts and the ranges, and thus, one can even see the snow fall on the ranges and wash them clean white! Whenever you are ready to step into bustle, Mcleodganj is only a cab ride away.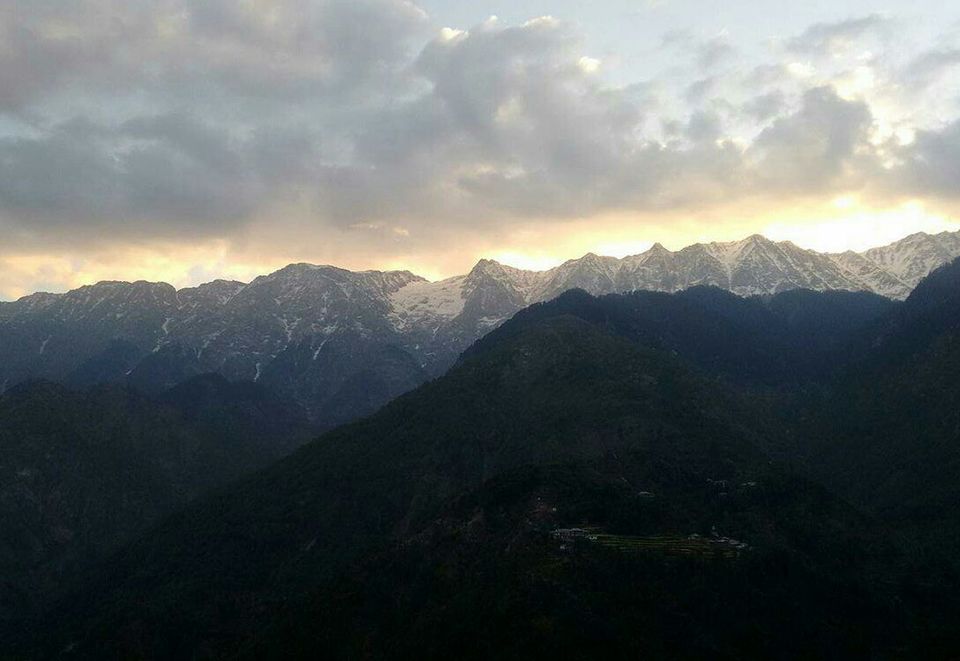 About half an hour's walk down from Naddi is a hidden waterfall, which you can reach by a beautiful trekking track. This track takes you through deeper woods of Naddi, which finally make way to a most pristine waterfall. It is the perfect early morning expedition! Don't forget to take your camera along as this area is famous for its unique species of birds. You are bound to spot magnificent birds and lots of bird enthusiasts. Thankfully, the waterfall is yet to be disturbed by tourists, so enjoy the peace and take a dip into this icy cold fall that comes straight from the Dhauladhar Ranges. You can go ahead and explore a tiny village on that hill, or go up to a longer trek to Golu temple.
This is the tiniest Bakery in the main market of McleodGanj, located in a quiet corner of a basement. If you don't know about it beforehand, you are bound to miss it. It's a very small space, decorated in bright colors. The speciality of this bakery is the owner's handmade Cappuccino, which is a perfect companion to cozy up on cold and rainy days. Another aspect that sets Woeser Bakery apart is that it is the only bakery that serves Vegan and Gluten Free baked items. Do try the almond tart here. A must visit to satiate your sweet tooth!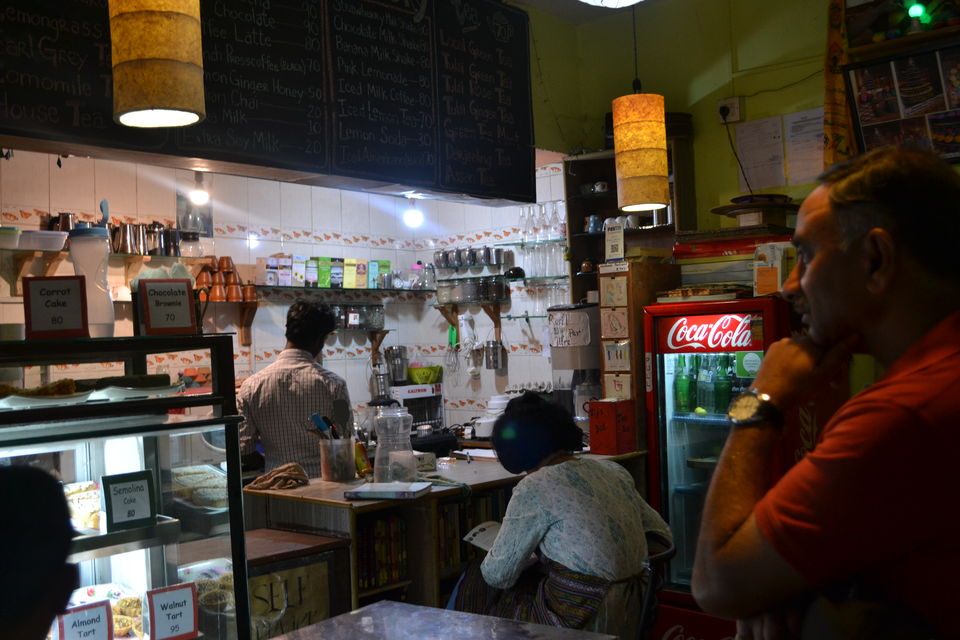 This is the the most precious gem of McleodGanj, hidden away to those who do not want to seek it. The Tushita Meditation Centre is located at the end of Dharamkot road, right before you turn to ascend Triund. It is a serene complex that brims with the positive energy of Buddhism and peace. Tushita hosts an 'Introduction to Buddhism' course that is famous world over. It is a 10 day course where you have to stay as a Tushita Residence, and devote your time to learning Buddhist teachings and meditation. The booking to this course starts months before, so be sure to register for a seat on their website. You can also visit Tushita for drop in Meditations and Lectures every morning from 9am-10am. It is a great way to kick-start your day, and it really initiates you into the ideologies that the town stands for. You can register at tushita.info/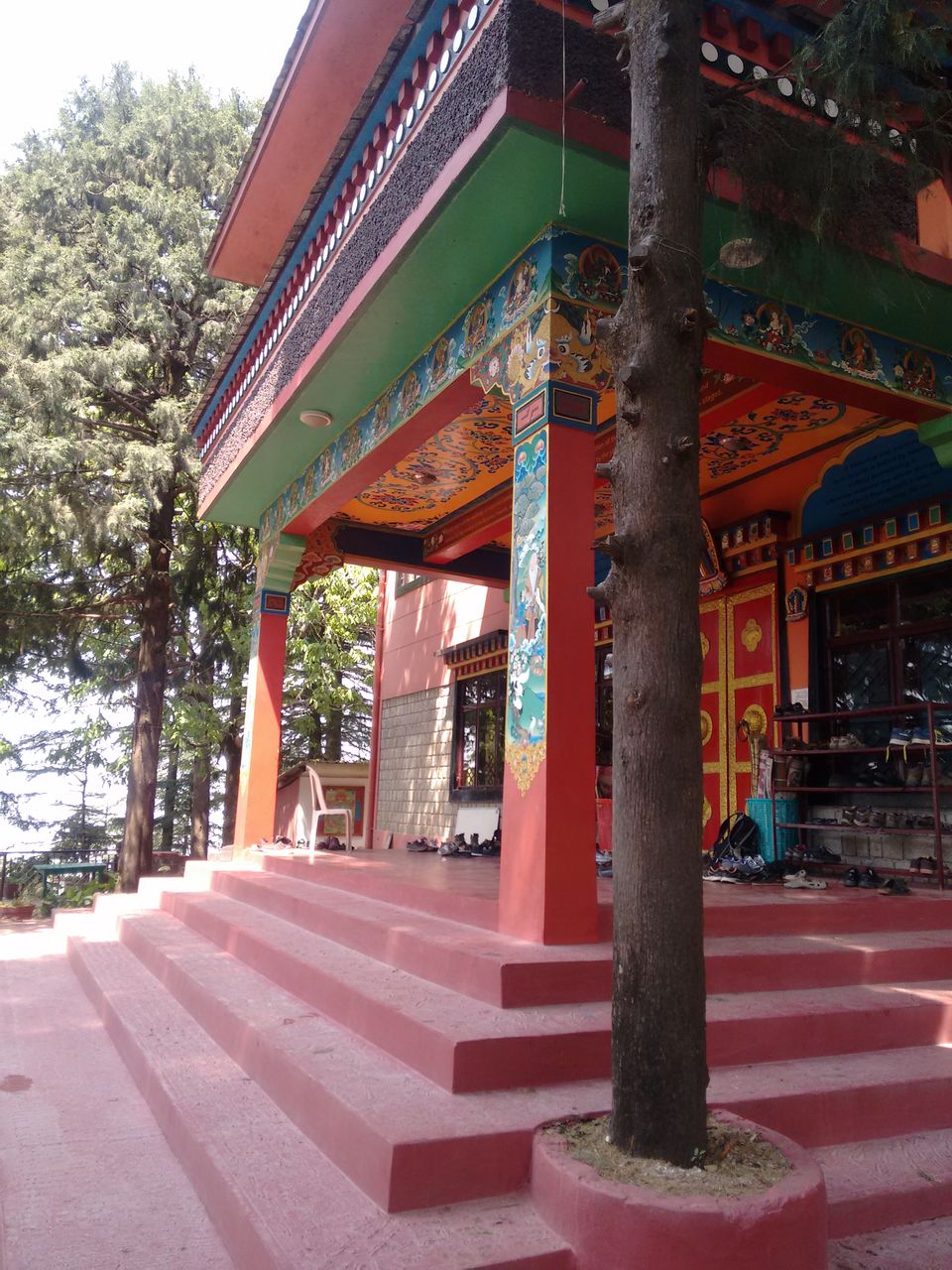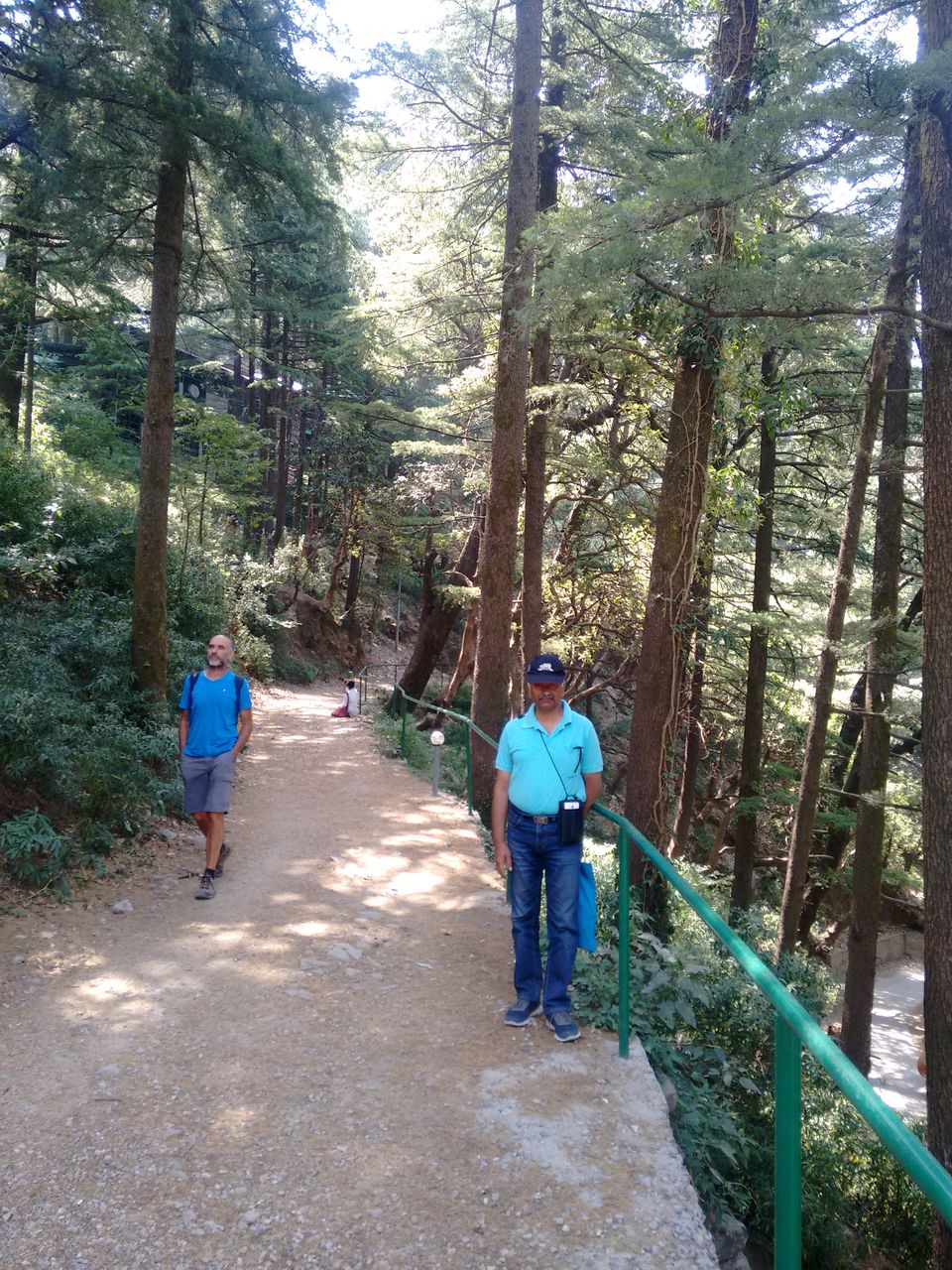 Shivani Ayurveda and Panchakarma Centre
A unique Ayurveda clinic which fuses diagnosis, psychological analysis, and wellness therapies to cure various problems. You can walk in for a detoxification, stress relief programme or consult the doctors for serious problems like infertility, depression, or Parkinsons. The doctors here are very caring, and really take time to understand your entire disease and life history. The clinic aims to solve problems from their roots, instead of simply giving medicines for temporary relief. After your consultation, you will come out with a proper body analysis, with nutritional guidelines and a diet chart that is best for your body type. It is truly a relaxing and empowering experience, a must try for any health problems you may be facing. Visit www.shivaniayurveda.com for more!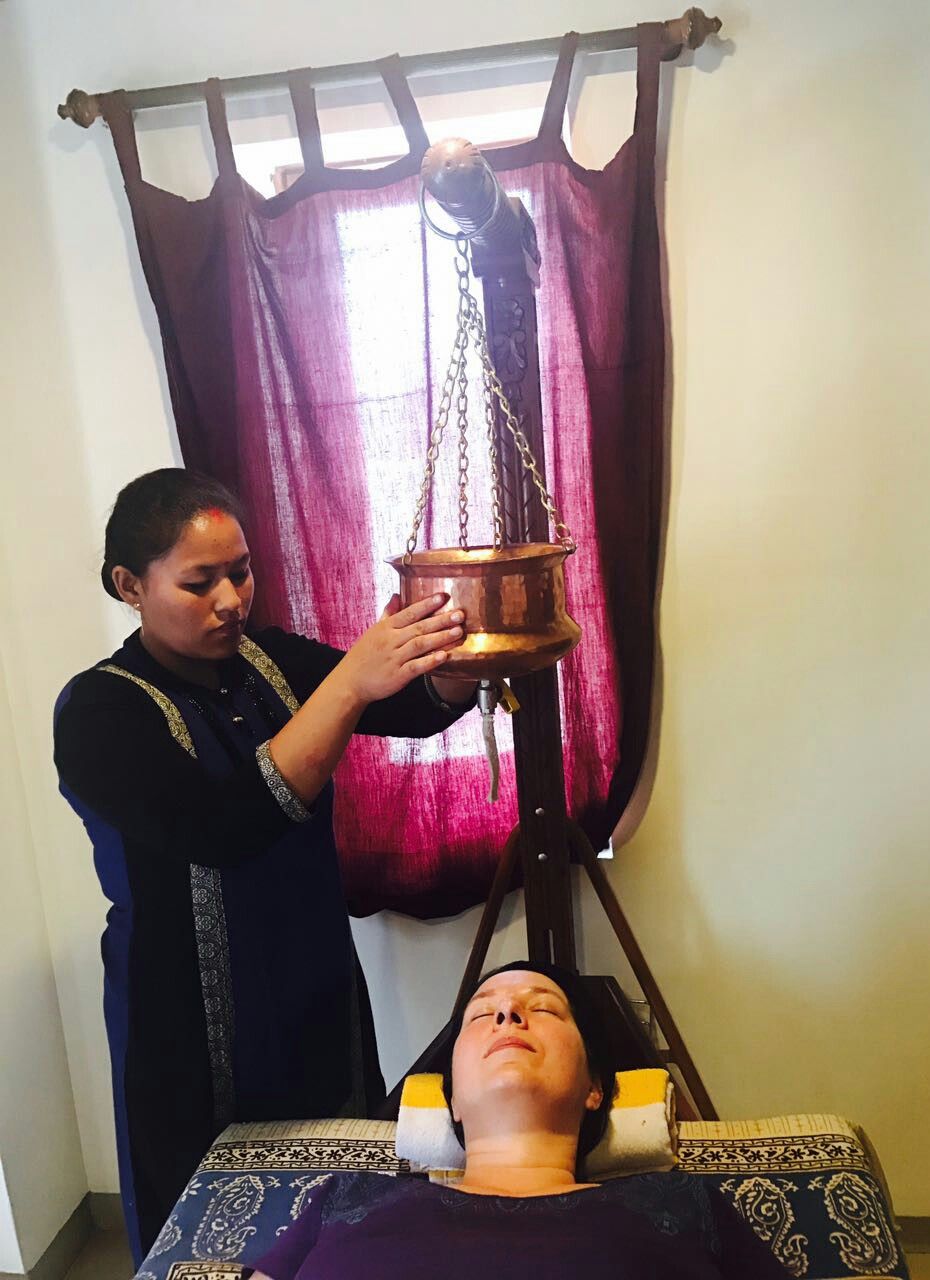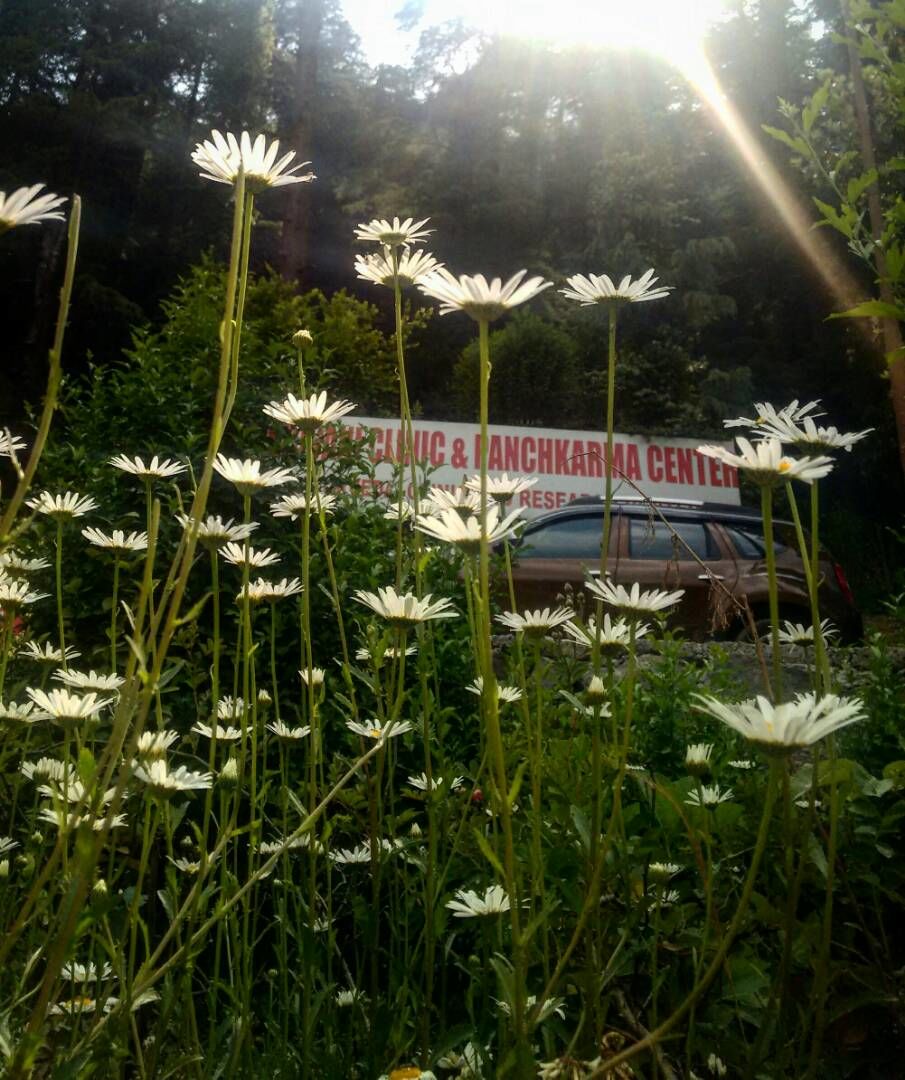 Common Ground Cafe
Located at a slight climb above the main McleodGanj Chowk, Commonground Cafe, to me, is the best cafe in town! True to its name, you will often see children and adults from different nationalities bond with each other at Commonground. The decor is bright, colourful, with floor and chair seatings, giving the cafe a cozy look which will instantly lure you in and make you want to stay there forever. There are also racks and stacks of books that you can pick up and read. To compliment this, Commonground has a unique menu of Tibetan, Chinese, Asian and Taiwanese Food. Do try the breakfast combos, the herbal teas and Rum Balls with Ice Cream when you're there.
Follow this list, and I promise you that you will experience McLeodGanj in a completely new light. While you're there, do talk to foreign tourists- there's a lot to learn from their travels, adventures and expeditions! Moreover, almost everytime, they will lead you to a new hidden gem of McleodGanj. Be fearless and open to experience something new! Have a happy adventure :)