Hello, welcome to my second blog for this Shimla series.
It was a great journey to the World's tallest HANUMAN ji statue at the highest elevation which is in our own country ~ India in the state of Shimla just one word to say Incredible India.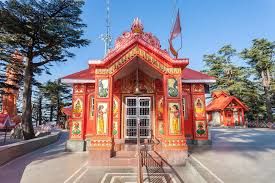 As we woke up from the sleep i and my family were amazed by seeing the beautiful morning sky and the sun rays in the green lush mountains which was just so amazing to see. We took a local market tour near our hotel and visited some of the shops for shopping. We didn't knew how fast the time went off and it was almost evening and we thought of going back to the hotel for rest, as we were heading to our hotel our driver suddenly suggested us to visit the JAKHOO temple and said us its the best time as we will be getting to see a beautiful sunset from the top of a mountain and the location as even not that far from our hotel so we headed to the temple. After reaching there we were amazed to see the ambience over there, all dharmik and peaceful. There was a long stairs route to go to the top of the hill where the statue was situated and the temple was , so we slowly slowly went up to the temple and after reaching up there we were amazed to see the view and the feel was too good. It was truly amazing. The statue up there was truly very big and immense still thinking how it was build up there and who build it.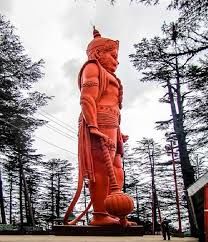 There were monkeys all around playing and people were feeding them food but the main thing was that our driver warned us to keep our wallets and purses inside somewhere as he monkeys were very notorious and they almost take anything that they like so to be in a safe side we kept all our wallets and purses inside our jackets and other valuable stuffs in the car with the driver. but other than this the view was mesmerising and the sunset made it all too good . there was even an trekking route over there and even an ropeway up there that connected the temple down there in the main market and up to the temple which was great but unfortunately we couldn't experienced it as we came with car and our driver was waiting.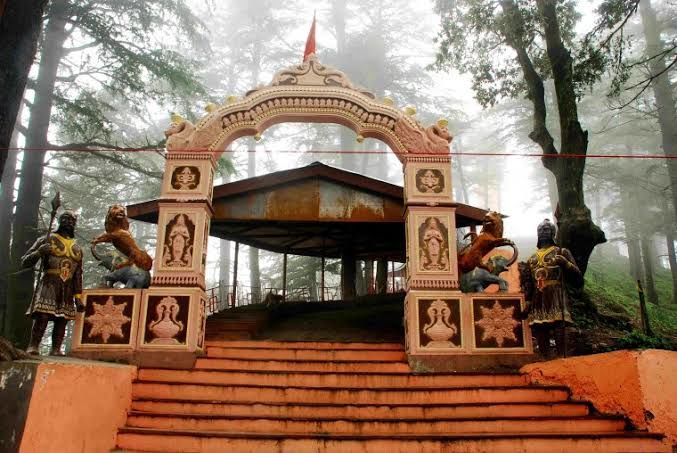 lastly i suggest to come in morning time so that you could even do the trek and can enjoy the time up there in between the cold breeze with amazing view but coming in the evening has its own perks.
Happy travelling.
Frequent Searches Leading To This Page:-
all india tour and travel shimla himachal pradesh, himachal govt tourism packages, himachal pradesh couple tour package, himachal pradesh veena world, himachal pradesh kesari tours, family trip to himachal pradesh, himachal government tour packages