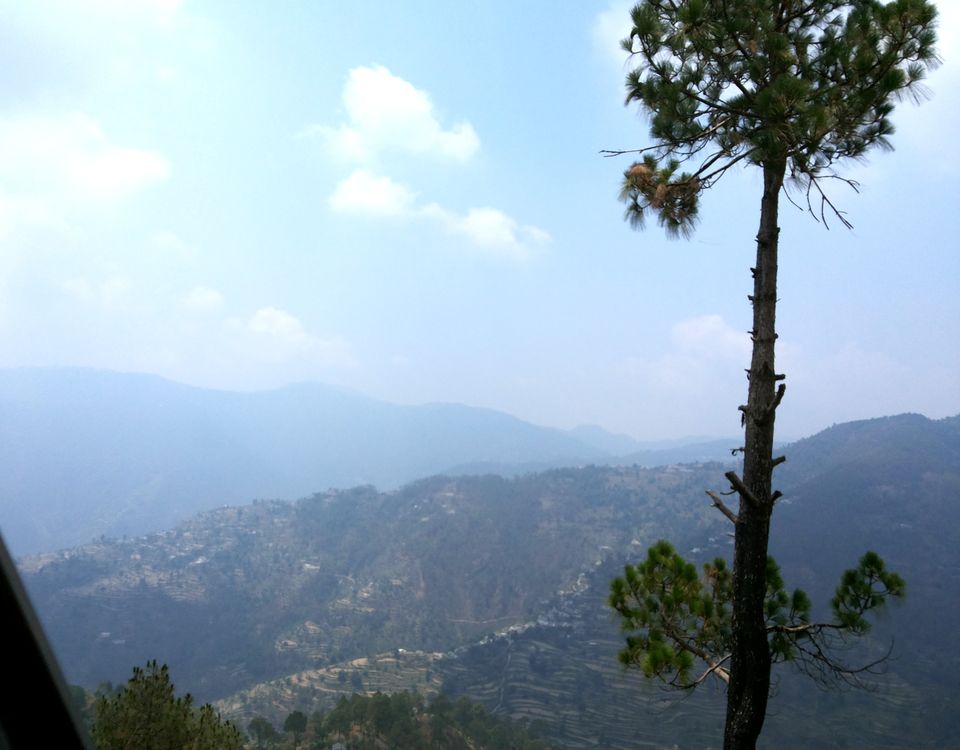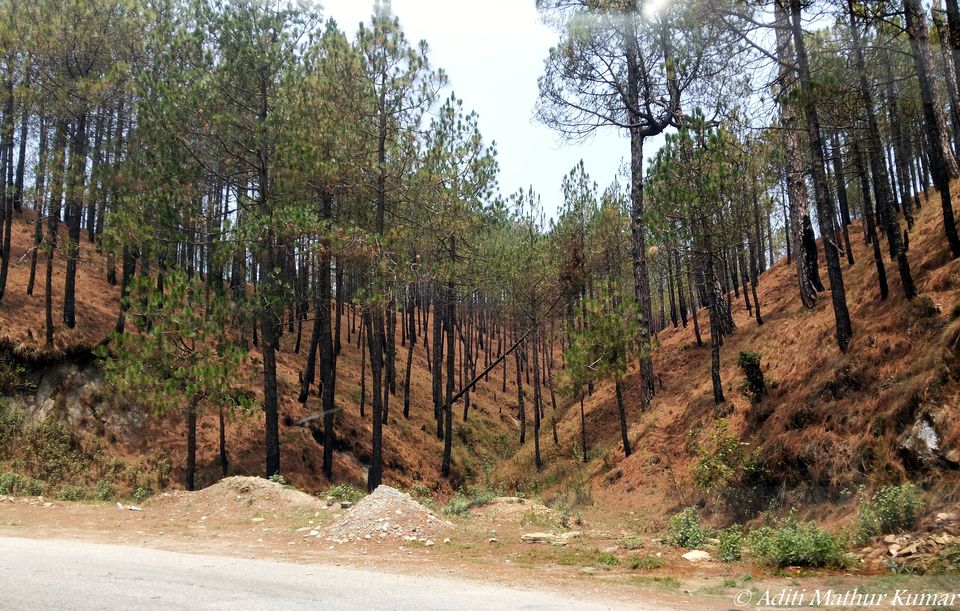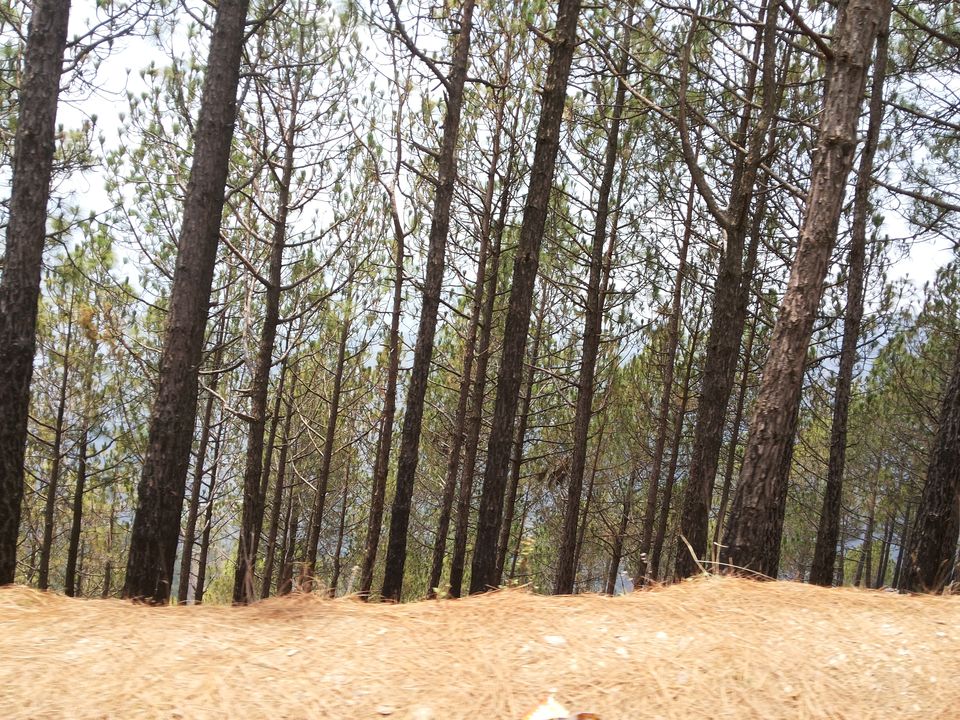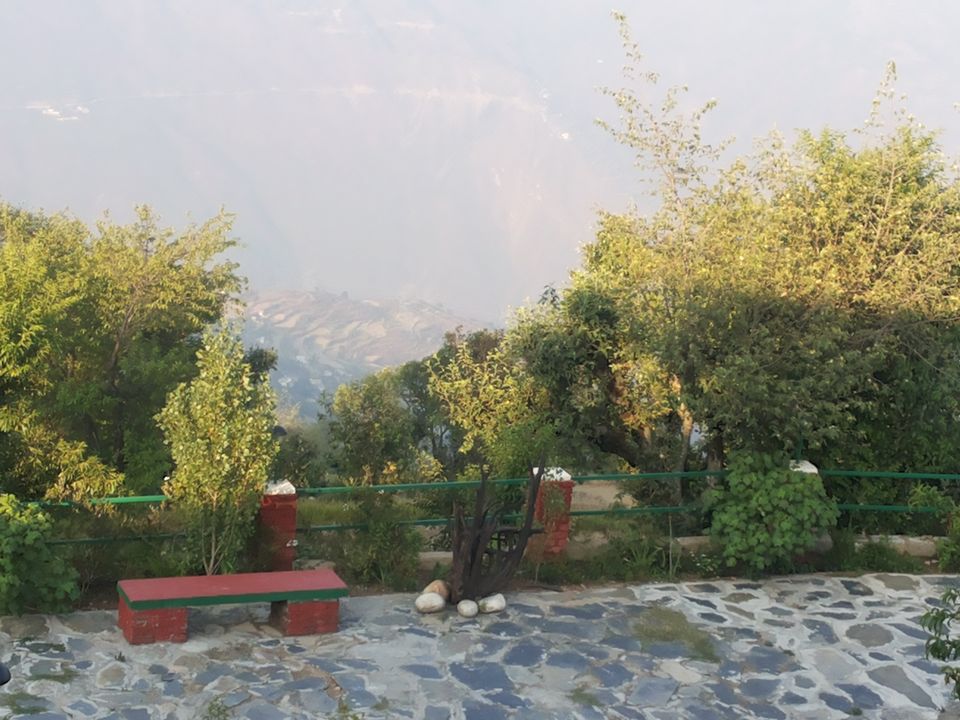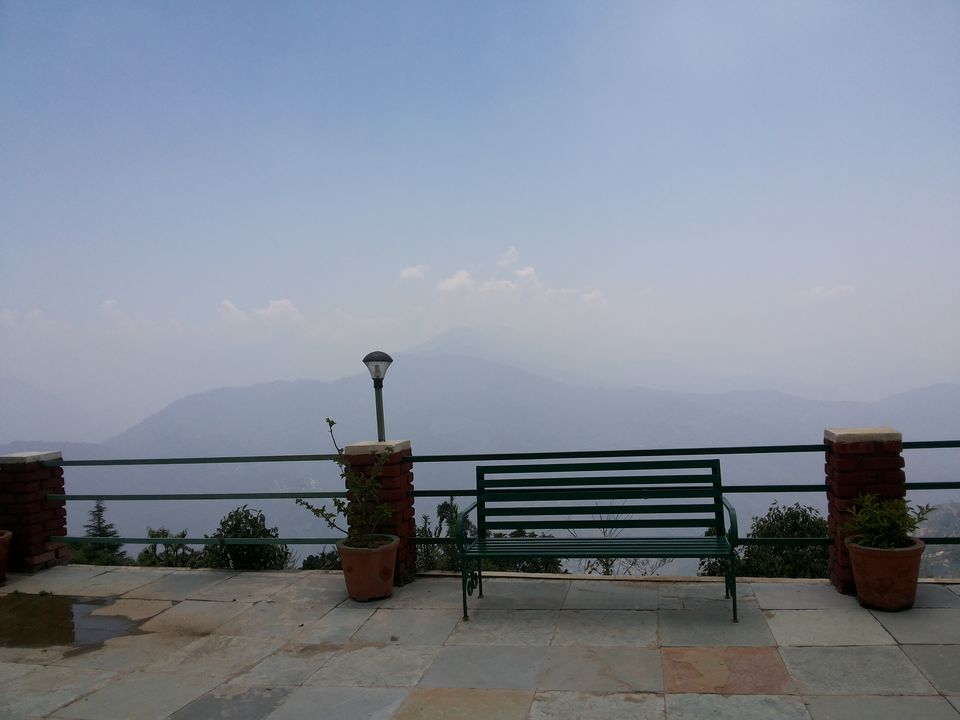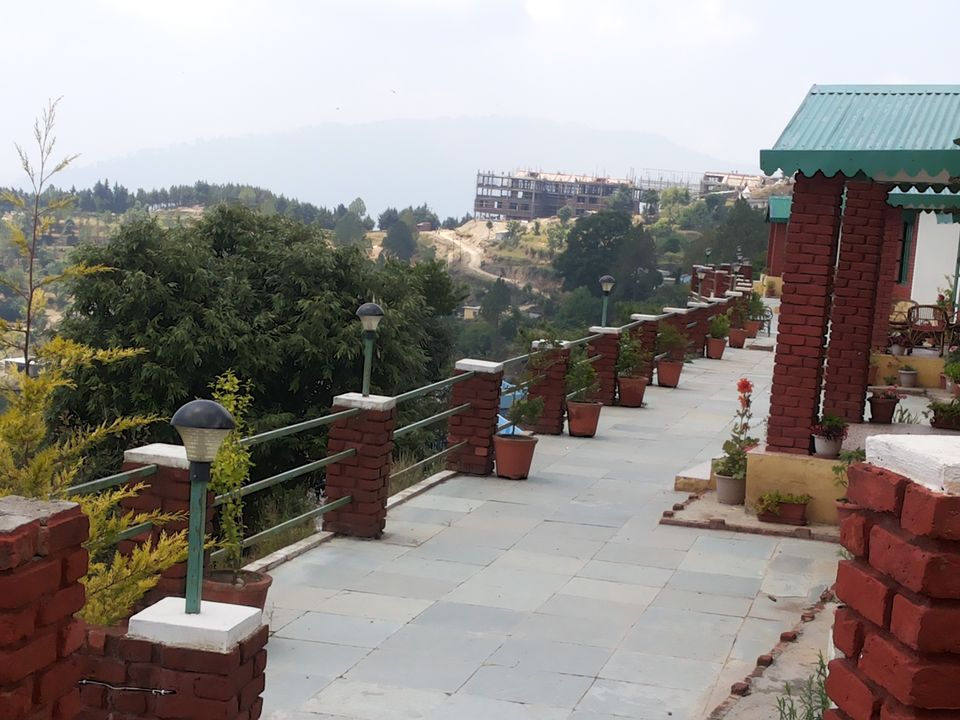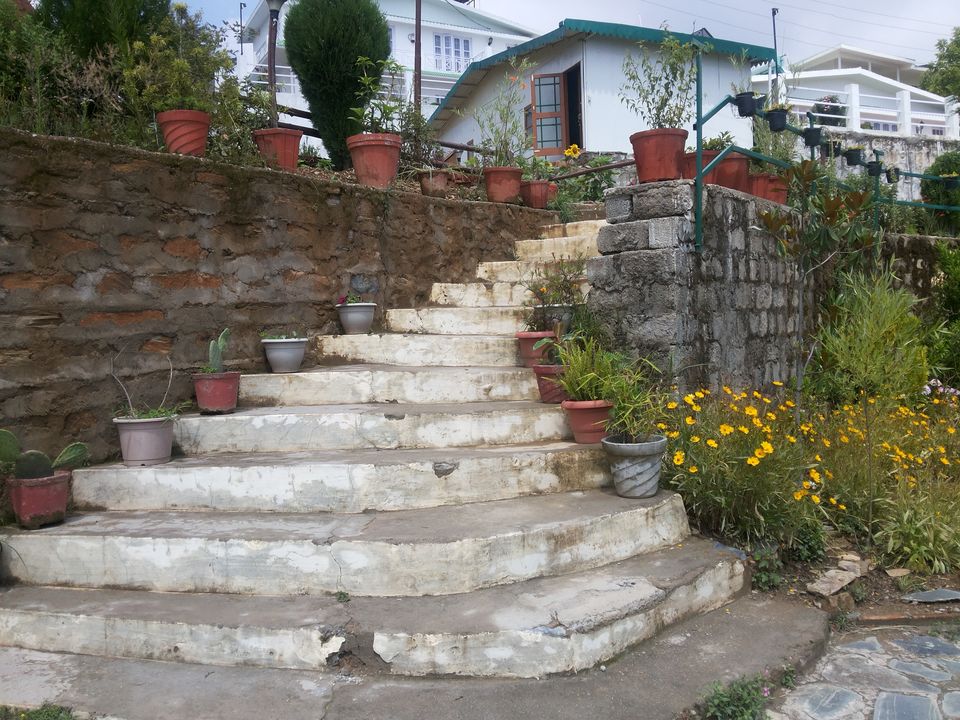 A weekend at the Himalayan Eco Lodges & Camps site in Sursingdhar is an absolute bliss. This is a hidden Himalayan Offbeat gem that is pure magic!
The rooms and cottages are good, and the view is to die for. On a clear day, you can see the emerald waters of the Tehri Lake below and you can also witness the majestic Nanda Devi peak - Indian Himalayas' second highest peak. I went in June and still needed a light jacket in the mornings and evenings - which was a much welcomed change from the rest of North India.
It takes about 3 hours to drive to the lodges from Dehradun, which in turn is a major railway station and also has a pretty good bus / Volvo service. The drive was smooth and beautiful. 
The best part of my stay here was seeing my toddler enjoy the outdoors so much! She loved the lush green forest that surrounds the lodge, and much to our surprise, walked for a considerable time during a small and easy hike to a hill-top temple nearby. She enjoyed this trip so much that we are already considering another weekend here!
The lodges are beautifully kept. The variety of flowers carefully planted on the property will exhaust your camera memory, and the various activities the Himalayan Eco Lodges & Camps offer will make it a great vacation. From rope-activities to small hikes around the site, and some brilliant White Water Rafting (in the season) to beautiful walks on the achingly beautiful Himalayan roads - everything here is every Offbeat Traveler's dream come true. 
The staff is helpful and they boast of home-cooked food which is really good. There is also a tempting option to go Mountain Biking around the winding roads of Tehri, though we did not opt for it this time because the toddler isn't really cycling-friendly right now. The evenings were a delight, with bonfire and barbecues, surrounded by the distant twinkling lights of the Tehri district. All in all, a wonderful Offbeat Destination for a few days of complete Himalayan bliss. You can check out the deals on their website here or get in touch with them through their Facebook page here.
Happy traveling! 
Nestled in the quaint valley of Tehri - Garwal, Himalayan Eco Lodges & Camps, Himalayan Eco Lodges & Camps in Sursingdhar is a Himalayan gem for all offbeat lovers. Surrounded by Pine forests and with a view of the Tehri Lake and Nanda Devi peak (India's second highest Himalayan Peak), and the fact that it is just a few hours drive away from Haridwar makes this place makes for a perfect weekend getaway.