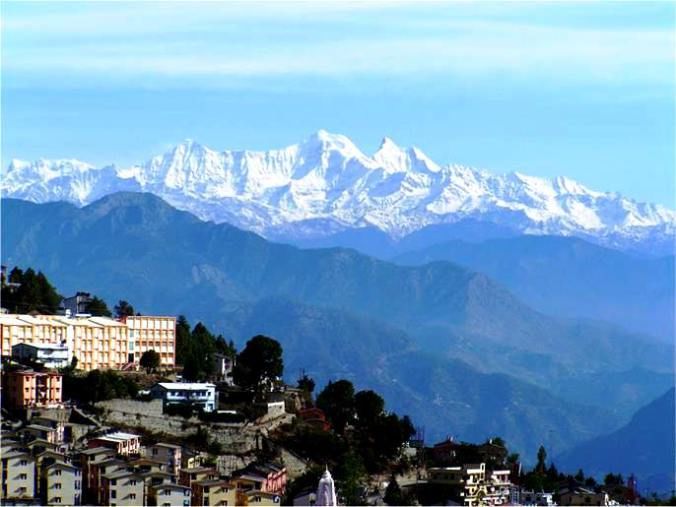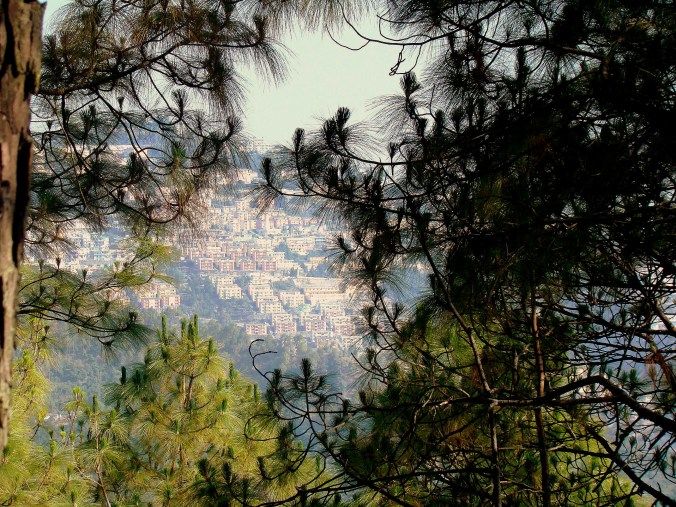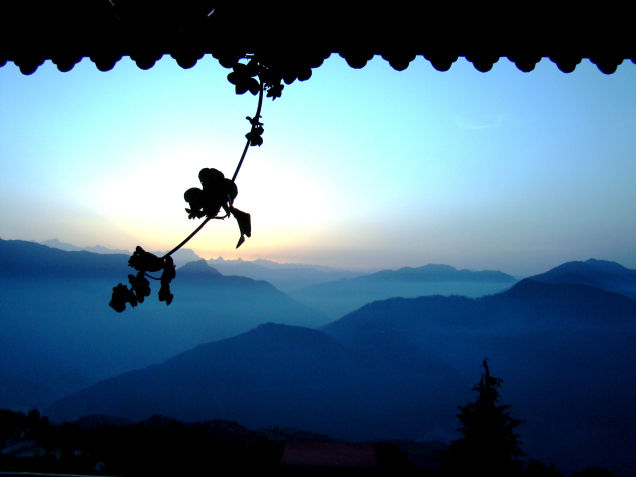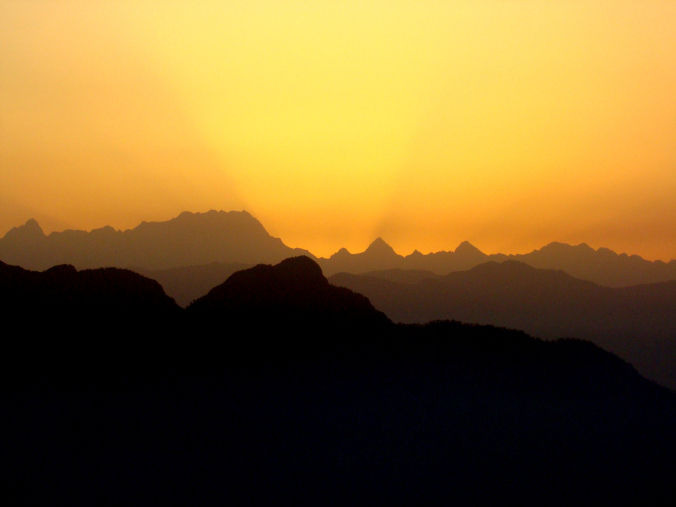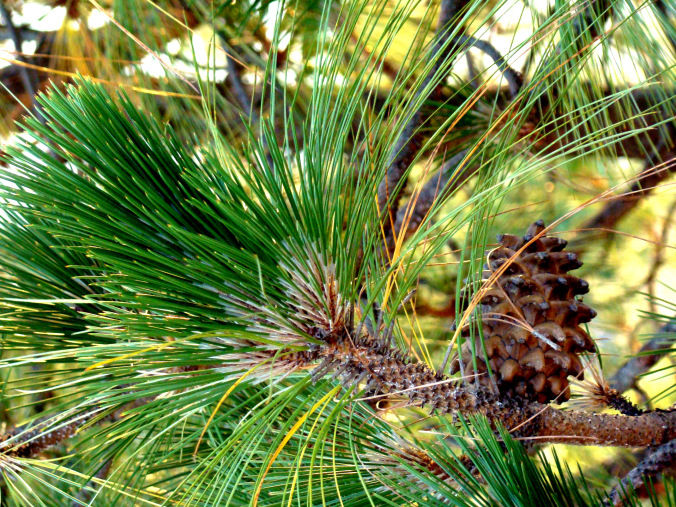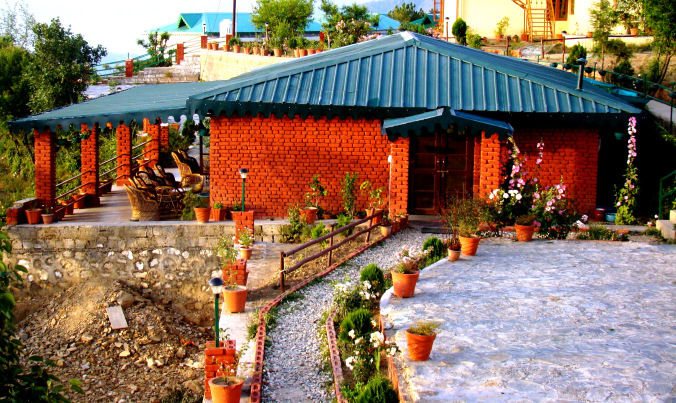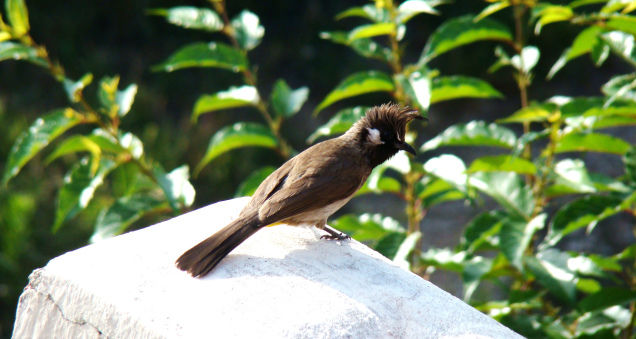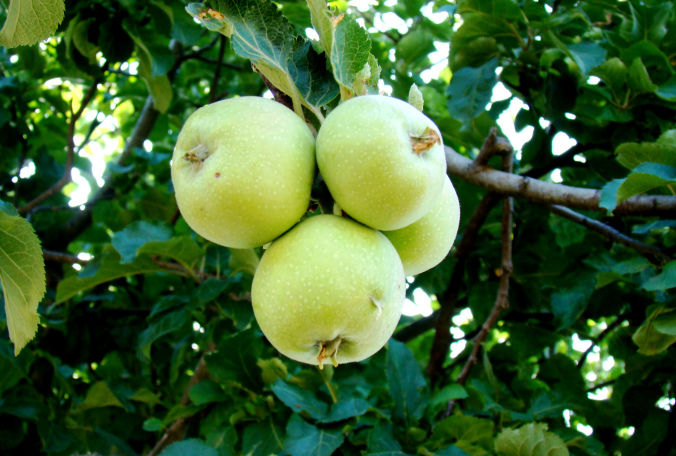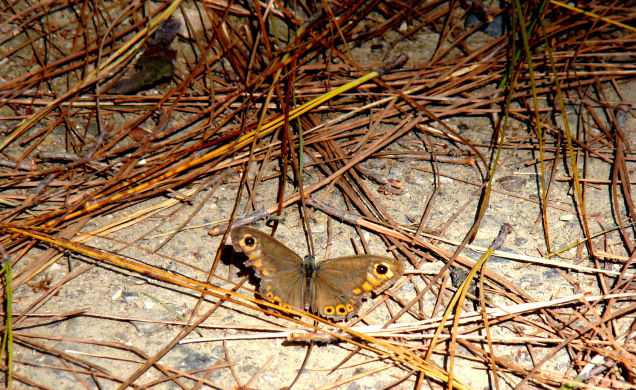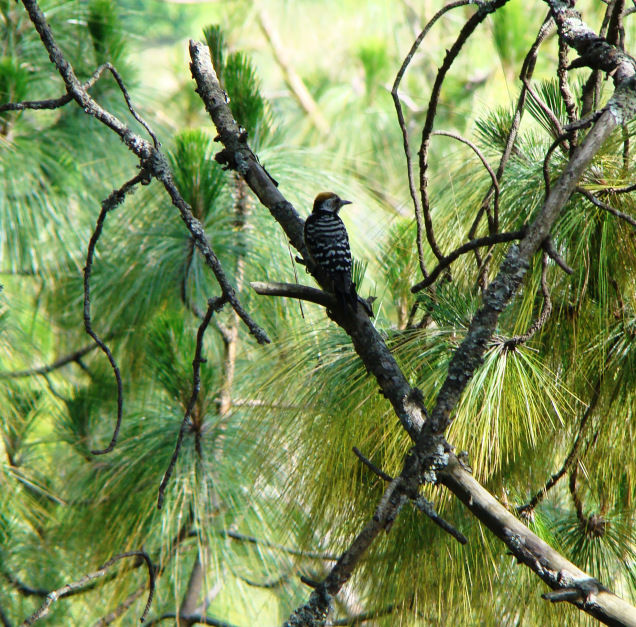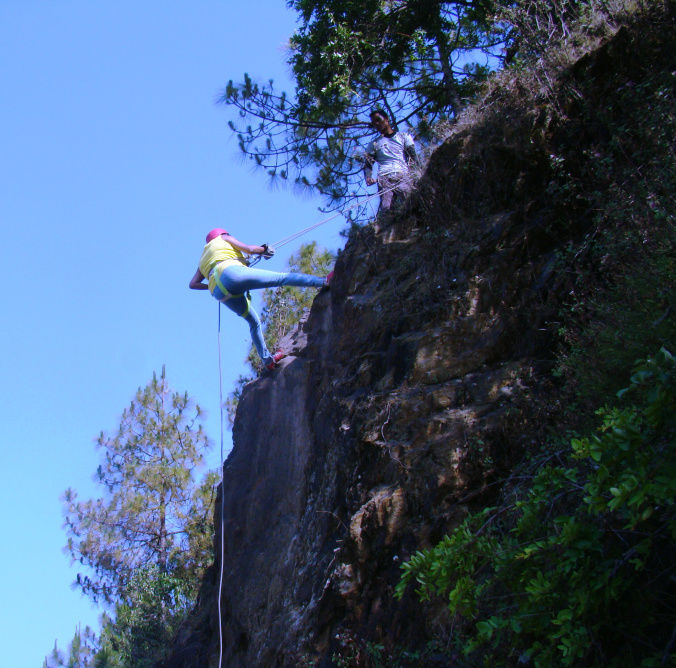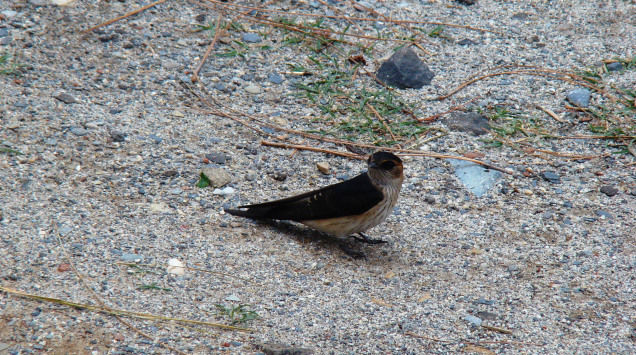 How about waking up to see the beautiful and all mighty Nanda Devi (India's second highest peak) on one side and the Gangotri's on the other. Imagine how magical and mystical the view would be. This for sure makes it a perfect base for a holiday and it can't get any better. Pine forests, long meandering rustic roads, birds chirping and cool breeze touching your soul, captivates you in the moment which is so serene and pristine!
This time my vacation spot was Sursingdhar, packed between Chamba and New Tehri  in the Tehri- Garwal region. Not many must have heard about this place which happened to be a Google discovery by my friend Sayantani.  The Himalayan Eco Lodge was my hide-out for two days of pure bliss. This beautiful vantage place with stunning views of the Himalayan peaks ensures one of the best hospitality one can experience in this quaint land.
Having arrived at 12:30 post midnight, the hotel staff was courteous enough to serve us some great ginger tea (something that was most wanted at that moment) followed by dinner cooked the typical pahadi way.
Having traveled for almost 10 hours my eyes knew no tiredness, rather the place had the energy to keep me awake till 3 am as I was busy star gazing those numerous galaxies up above and wondering how much I miss them in the city-lights. Nice chilly winds blowing made me think for once wish I had brought some light woolens but I love that gentle touch of a cool breeze on my face. I seldom think about my limitations as there is just a touch of yearning at times that you want to have that a certain moment and for me this was it.
As I wrapped my day, the next one started as early as 5 am when I waited to catch a glimpse of the stunning sunrise from behind the peaks. Those golden rays took my breathe way as I watched the sky changing colours every minute. And then the sun was there in full bloom, bright and lively saying a "hi" to a brand new day. While sipping tea the thought of walking down the rustic roads popped and I started to walk and explore the unknown paths, collecting pine fruits, watching birds and getting enchanted with the thick pine forests.
As I walked some green round fruit caught and attention and Oh my God they were green apples. With a child like excitement I jumped seeing the same.  With practically nothing much to do after breakfast I set for a walk within the village and making way to the pines and some temples.
The night was no different from the day before but yet it looked so new waiting to hear or tell a story. And yes the morning did tell a new story. With scattered clouds resting on the hills bosoms it seems, and then the rains came down from the hills and the sound from up.
The rain was slowly touching me and falling down there. Earth looked like virgin who is all set to be hugged and explored. And as the clouds passed, it made way to the young and energetic sun rays. And by then my time to bid good bye to the place was soon approving and like a child I felt wish I could just hold on to that moment just once for ever. Well! not all that you wish for are granted, sad but true.
With the blanket of stars above, chill winds that make you carve for the warmth of a beloved this place is perfect solace gateway when you wanna run from the city's hustle bustle to lap of nature.
Note: For adventure lovers dig into some rappelling, flying fox and jumaring.  With  not many places to visit you can still visit the Sursingh and the Suri Devi temple