For a shopping experience that combines plenty of bargains and local culture, visit some of the popular streets in Hong Kong where you will find everything from lively markets to antique shops.
Ladies Market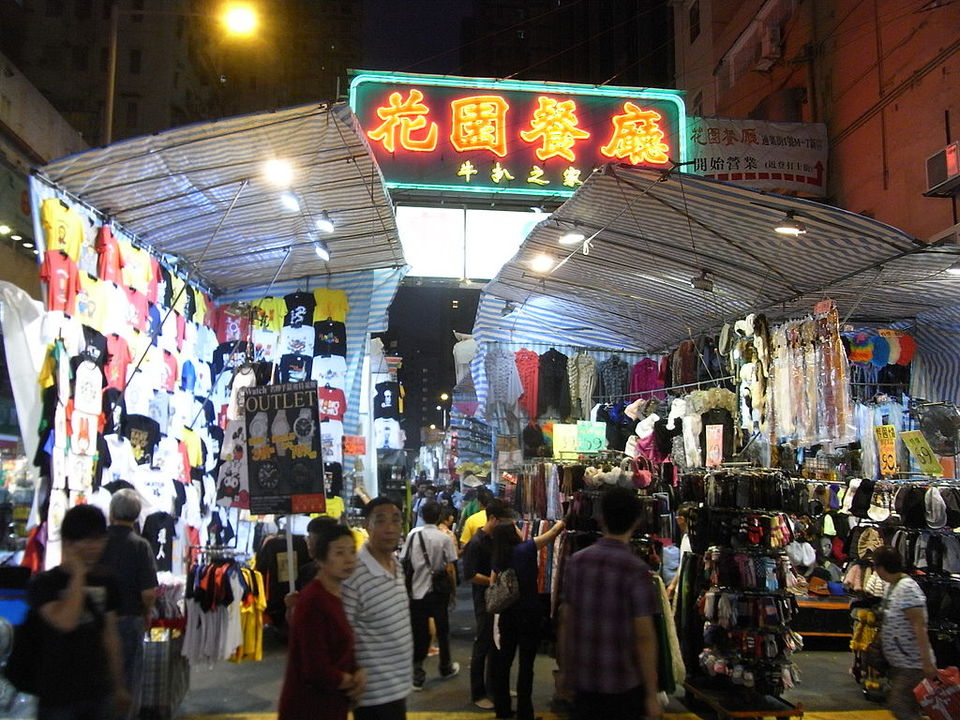 Located on Tung Choi Street, Ladies Market is one of the most popular haunts for fashionistas and those looking to stock up on items for their wardrobe. Apart from fashion (not only for ladies but men too!), this market also offers a range of accessories, cosmetics, watches, handbags and souvenirs.
Hollywood Road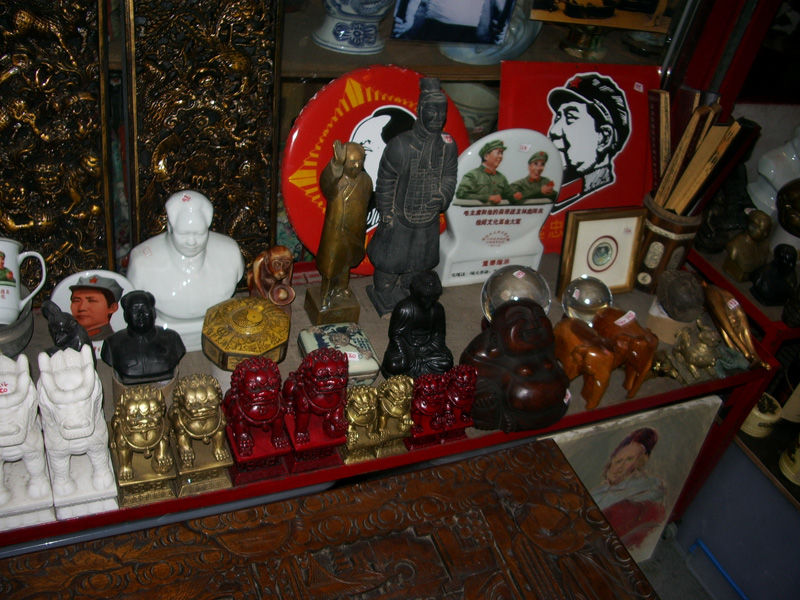 With a history of over a hundred years, Hollywood Road is a historic part of Hong Kong and is one of the best spots to buy antiques and art. Home to Travelodge Central, Hollywood Road and various art galleries, this fascinating locale is where you will find Buddha statues, jade items, replicas of the Terracotta Warriors,furniture, rugs and even Chairman Mao figurines.
Upper Lascar Row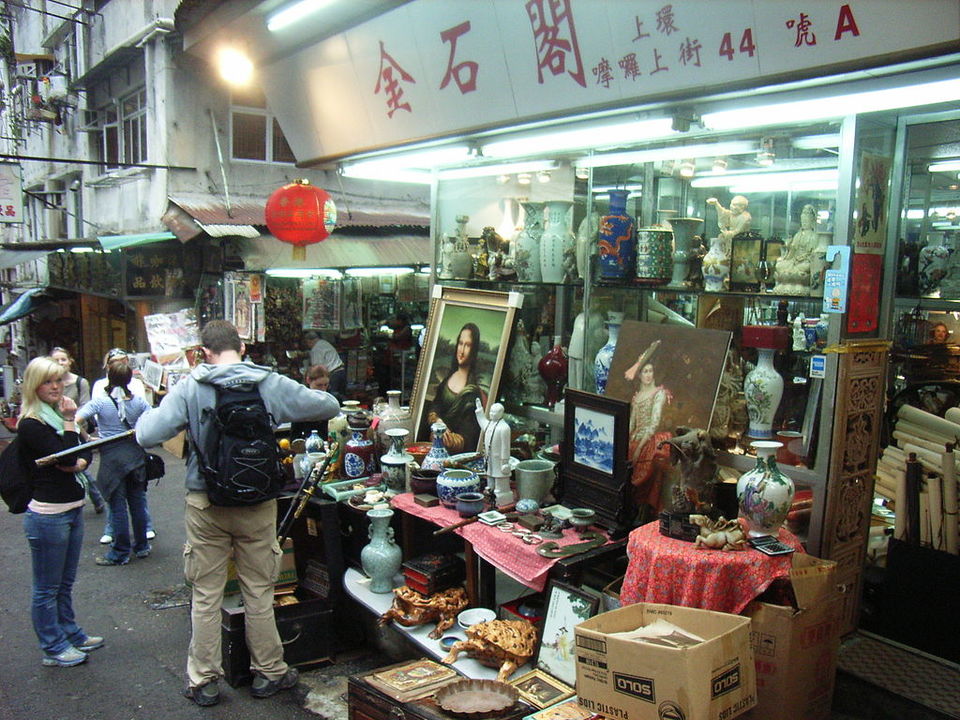 Also known as Cat Street, Upper Lascar Row can be found parallel to Hollywood Road and is another hotspot for antique hunters. Easy to reach from hotels in Central, Hong Kong, this street also features art galleries and antique dealers; be on the look out for handicraft and silk items,jade, ancient coins, old vases and more.
Temple Street Night Market
Another famous place to shop, the Temple Street Night Market offers an eclectic array of items be it clothing, electronics, watches, phone accessories, souvenirs and even antiques. Amidst the hustle and bustle you will find stalls serving some yummy local dishes and may even catch performances by opera singers!