We visited Hong Kong in March 2019 which is the best time as there is less crowd everywhere. Its a must go place for kids between 9 to 14 years.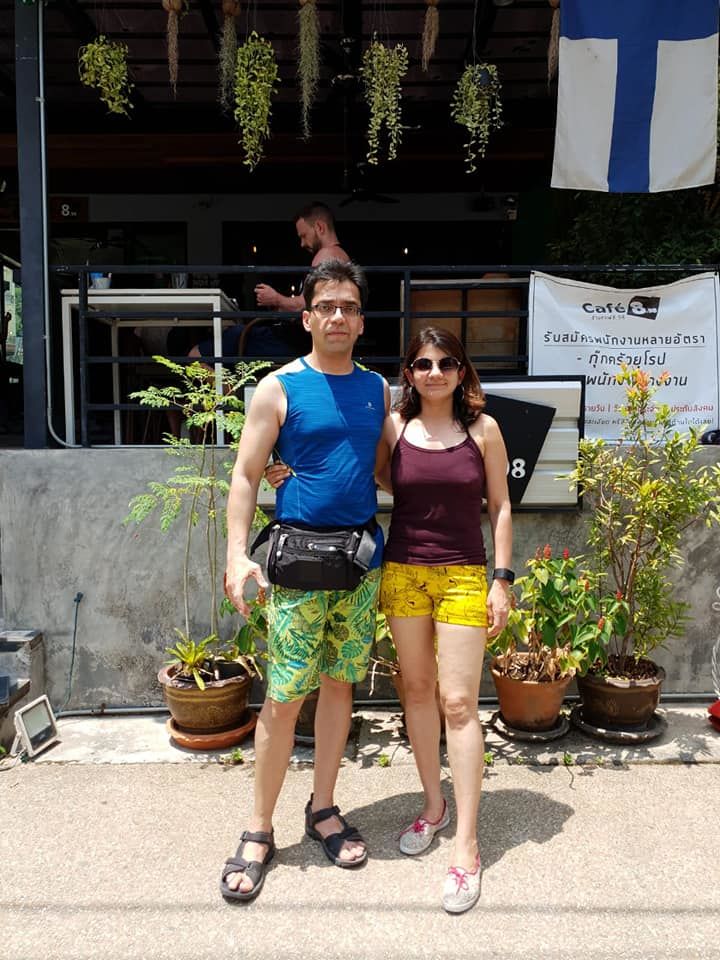 Day 1: we reached at around 10pm. checked in to T hotel. Its a great hotel , very close to bus stop and easily accessible to all tourist places close by. Bus travel is easier and cheaper in Hong kong. In evening, we took a tram ride and went to Victoia Peak.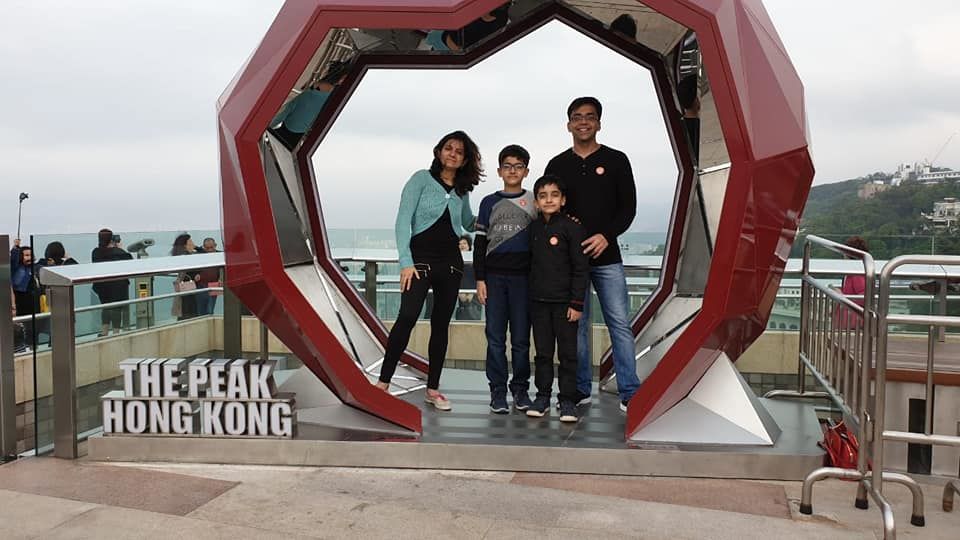 Day 2: we reached Disney land by 10;30 am and this is the best time to reach as very less rush in morning we had already covered half of the swings by 1pm. Kids had a blast. My kids loved roller coaster rides in Tommorrow land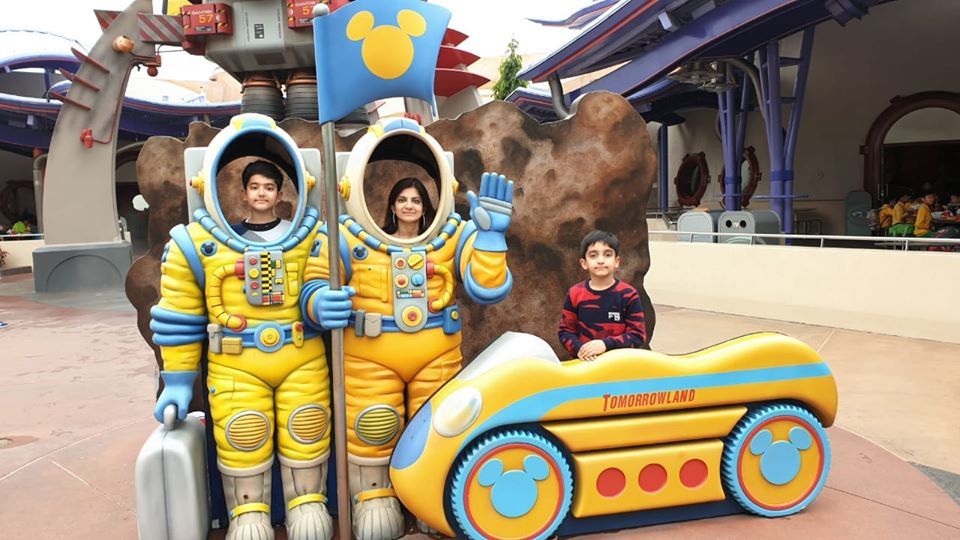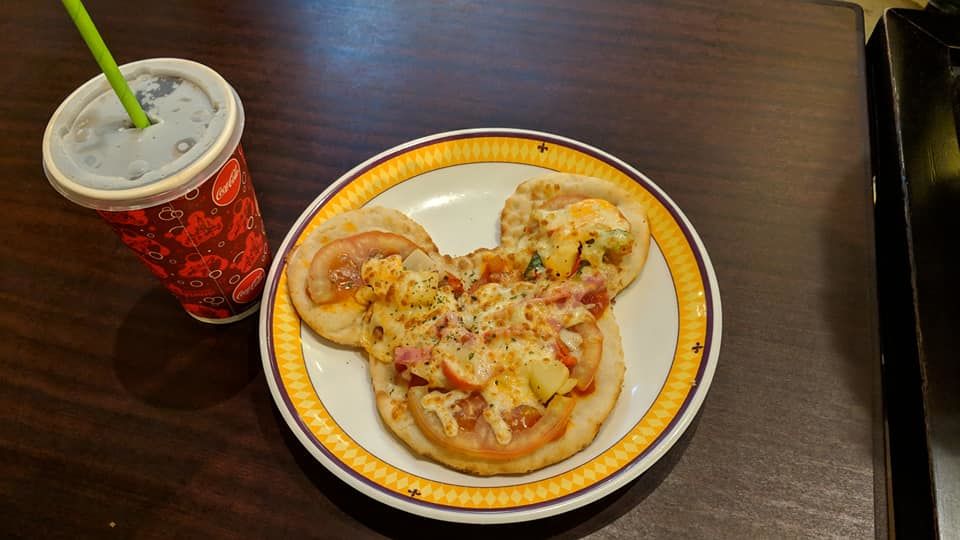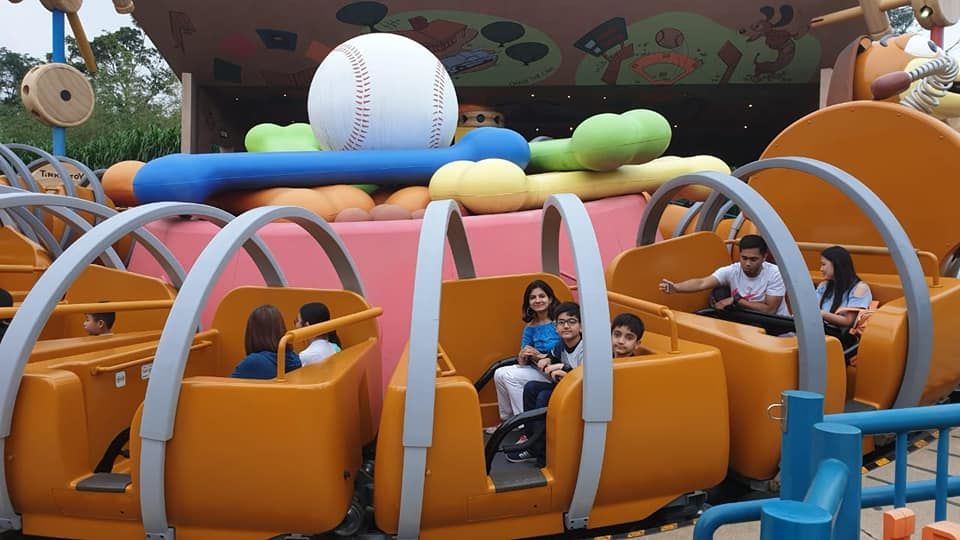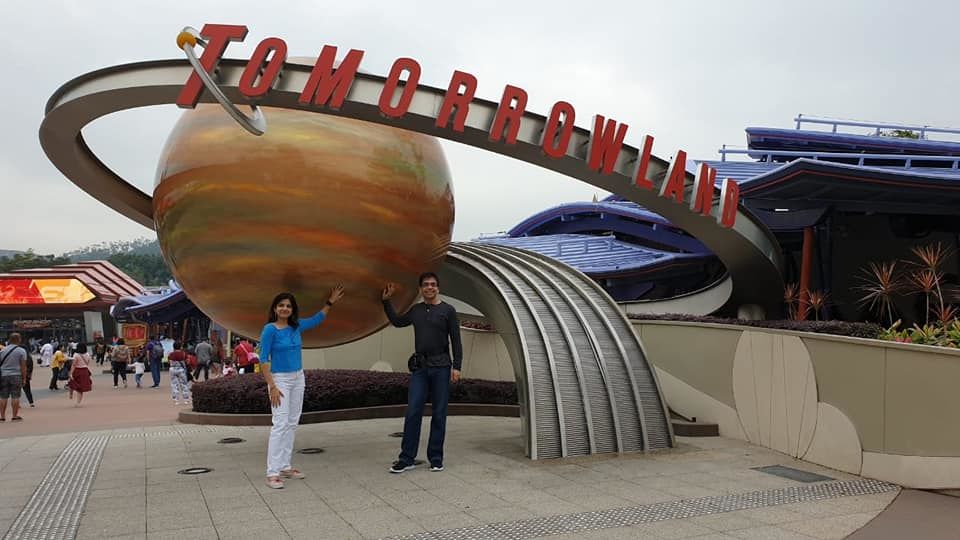 Day 3: We went to their Science museum which is quite informative and great for a day out.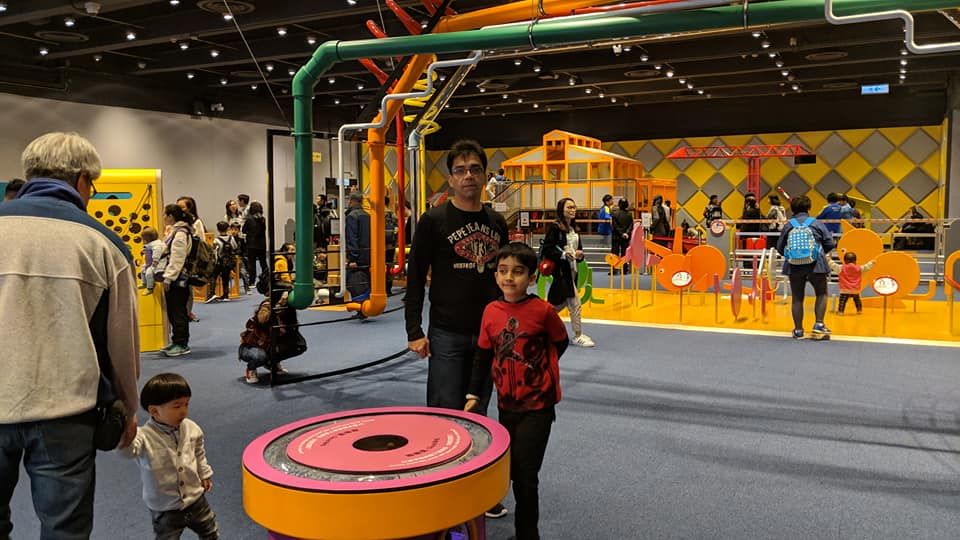 Day 4: We went to Ocean Park which is quite huge but kids had a great time. Food is not that great, better to take some stuff with you if u are travelling with toddlers.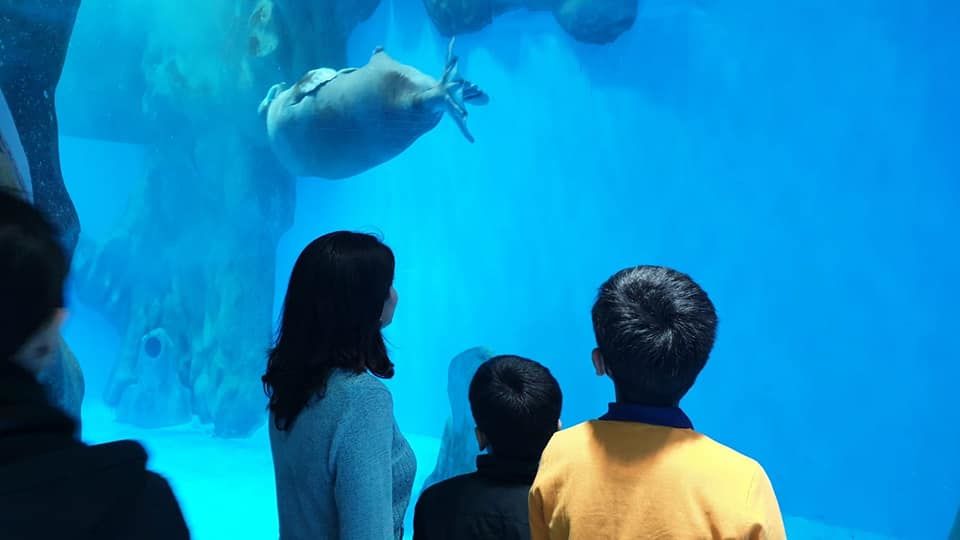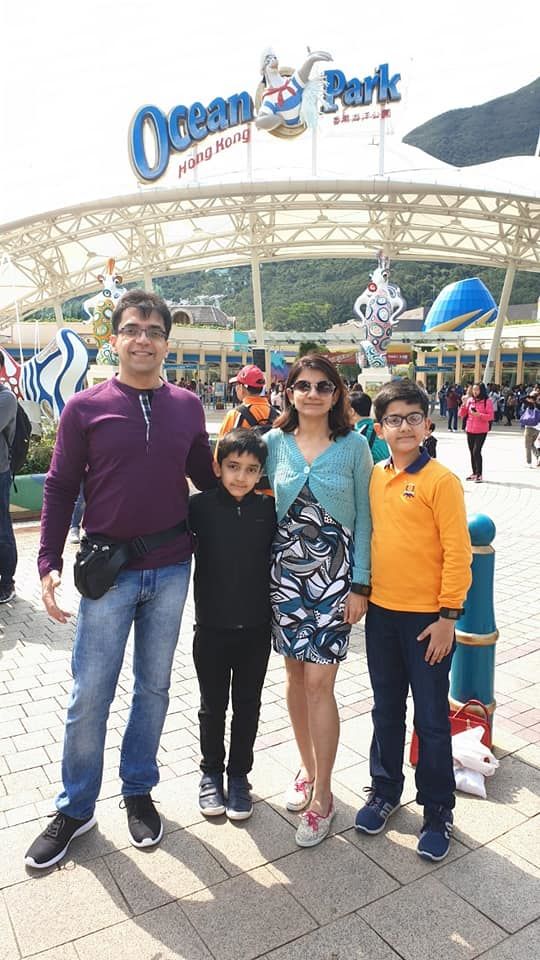 Day 5: We can kept last day for shopping and relaxation. Also went to Madam Tussuads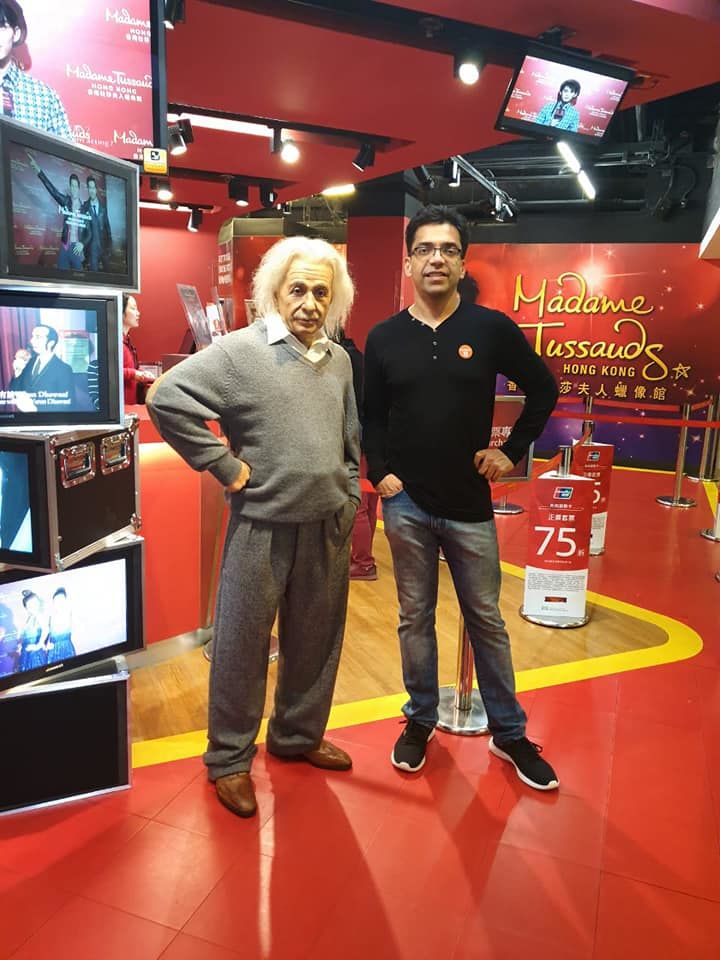 Day 6: our flight was in evening. We had to miss Little buddha as the cable car was not working at that time but its a must see. Hong Kong is a super entertainment place for kids.