When on vacation in Hong Kong especially with family, keeping the kids entertained is not that big of a challenge. With theme parks spread out across the cities, there's thrilling adventure that awaits your family everywhere.
Ocean Park Hong Kong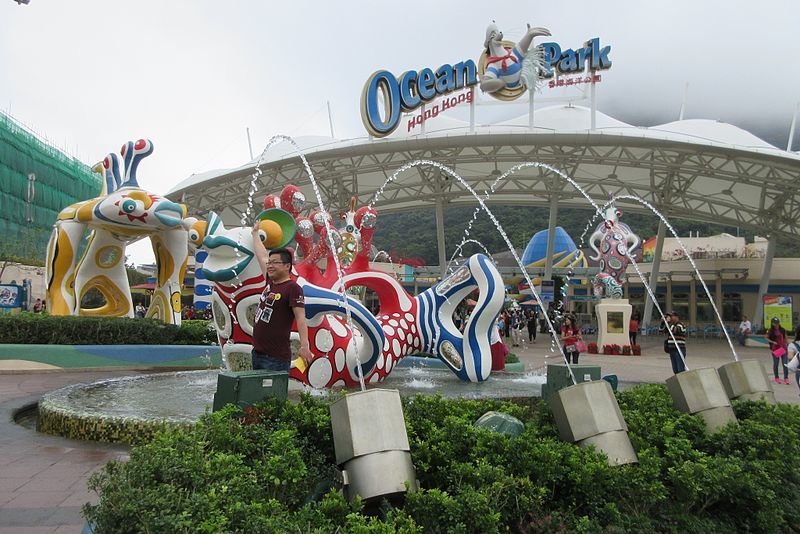 Being the largest theme park in Hong Kong, it is well-known for its pandas, jellyfish aquarium and dolphins. The park was opened 30 years ago and has been popular ever since.
Hong Kong Disney Land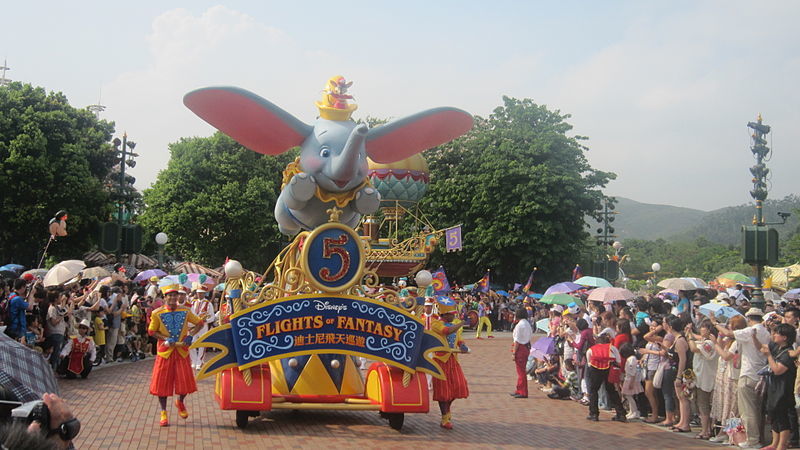 Without doubt this would be the first theme park you ought to visit during your time in Hong Kong. The parade and fireworks are a must-see because it is obviously the best part of the entire park!
Snoopy's World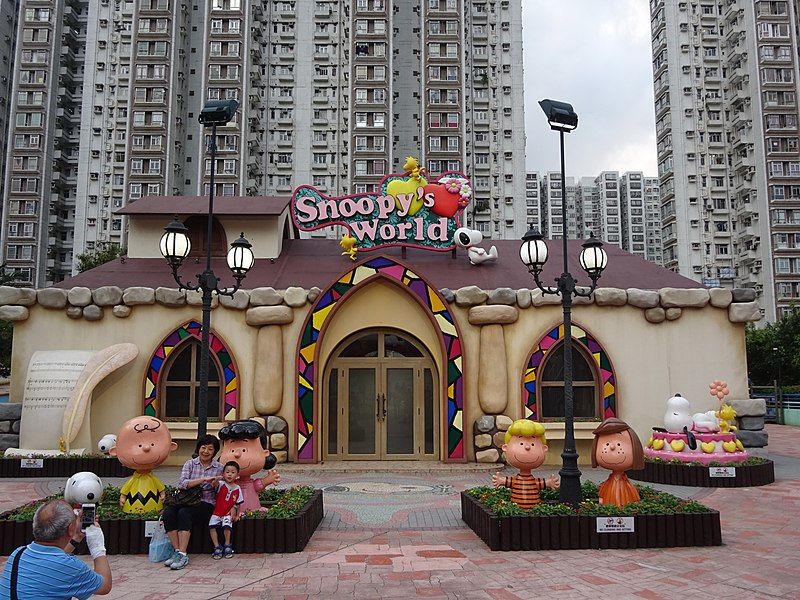 This park is situated in Sha Tin. This park was opened in the year 2000, however, not many visitors know about this place. Nonetheless, it is an amazing kid's expereince.
Noah's Ark
As the name suggests, this is indeed a replica of how the real thing is deemed to have looked. There are many things kids would love to learn here.
Hong Kong Wetland Park
This is one of the most interesting parks to visit if you are a nature lover. Situated close to many a Hong Kong hotel, the place shelters several species of butterfly, dragonfly, and even crocodile.