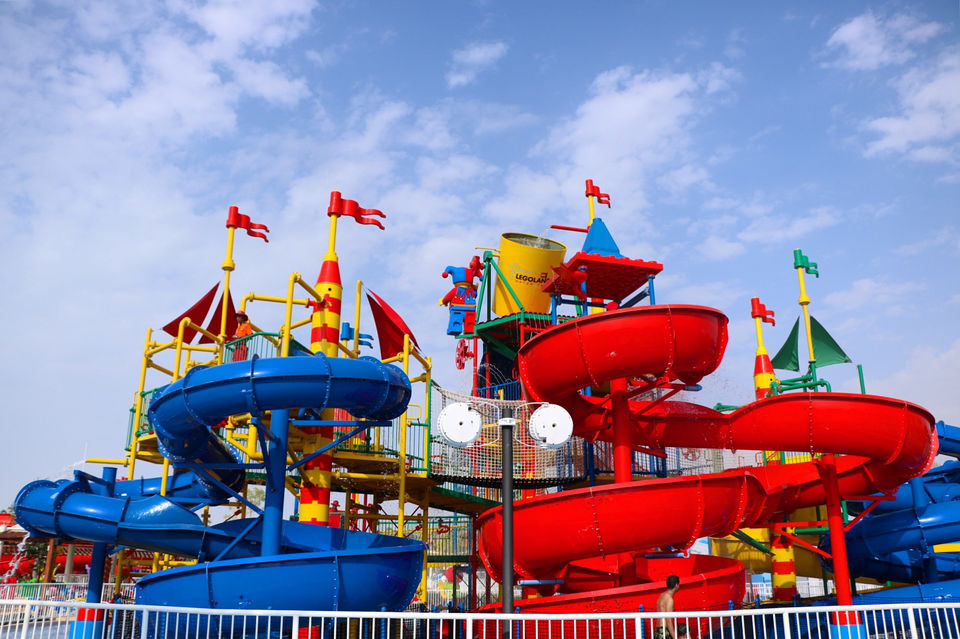 Dubai keeps changing and keeps adding new things to their city. Amusement parks are the latest additions to the city which give travellers many more reasons to travel to Dubai and do various activity than stick to a basic itinerary. I have travelled to Dubai, 6 times, in the last 7 years and from my first visit in 2010 to the recent visit in 2019, the city has changed tremendously. Earlier I have written a blog on Things to do in Dubai, checkout the blog: Dazzling Dubai
Here, I will focus only on various Amusement parks and what they have to offer to their customers!
Dubai Parks and Resorts
It is a huge place in Jabel Ali where one can find 3 theme parks and 1 water park as mentioned below.
Bollywood Park
One of its kind amusement park, dedicated to Bollywood movies opened in 2016. The park is one of the parks in Dubai Parks and Resorts, situated on Jabel Ali road. Bollywood Parks offers entertainment to their guest. A chance to relive the famous movies like Dabaag, Sholey, Krrish and many more! The rides are mixture of interactive ride to live shows to 3D experiences. It also has a theatre, Raj Mahal, showcasing Bollywood show every night. A musical and entertaining journey in the Bollywood Park will surely leave you with energy and liveliness! The park is for all age group whether it is kids, teenager or senior citizen. Any fan of Bollywood will enjoy the park and its liveliness!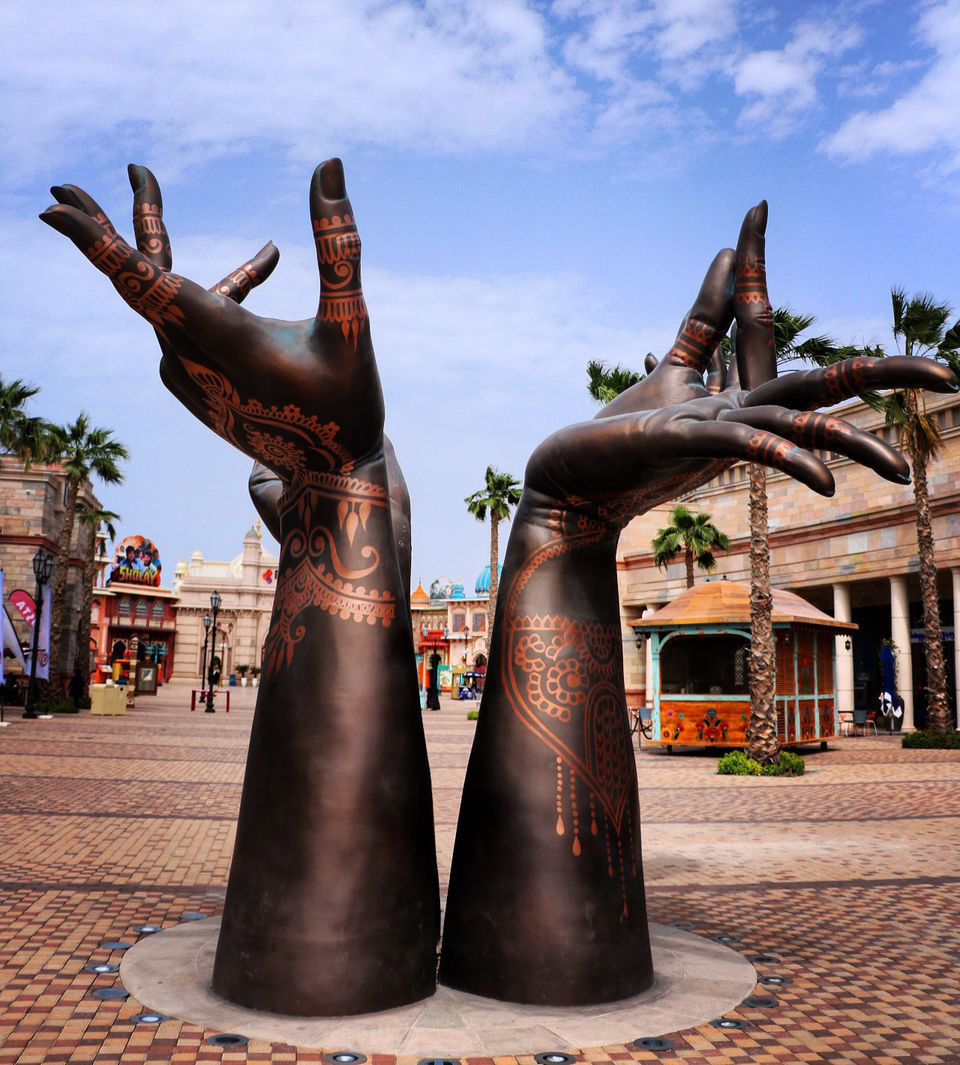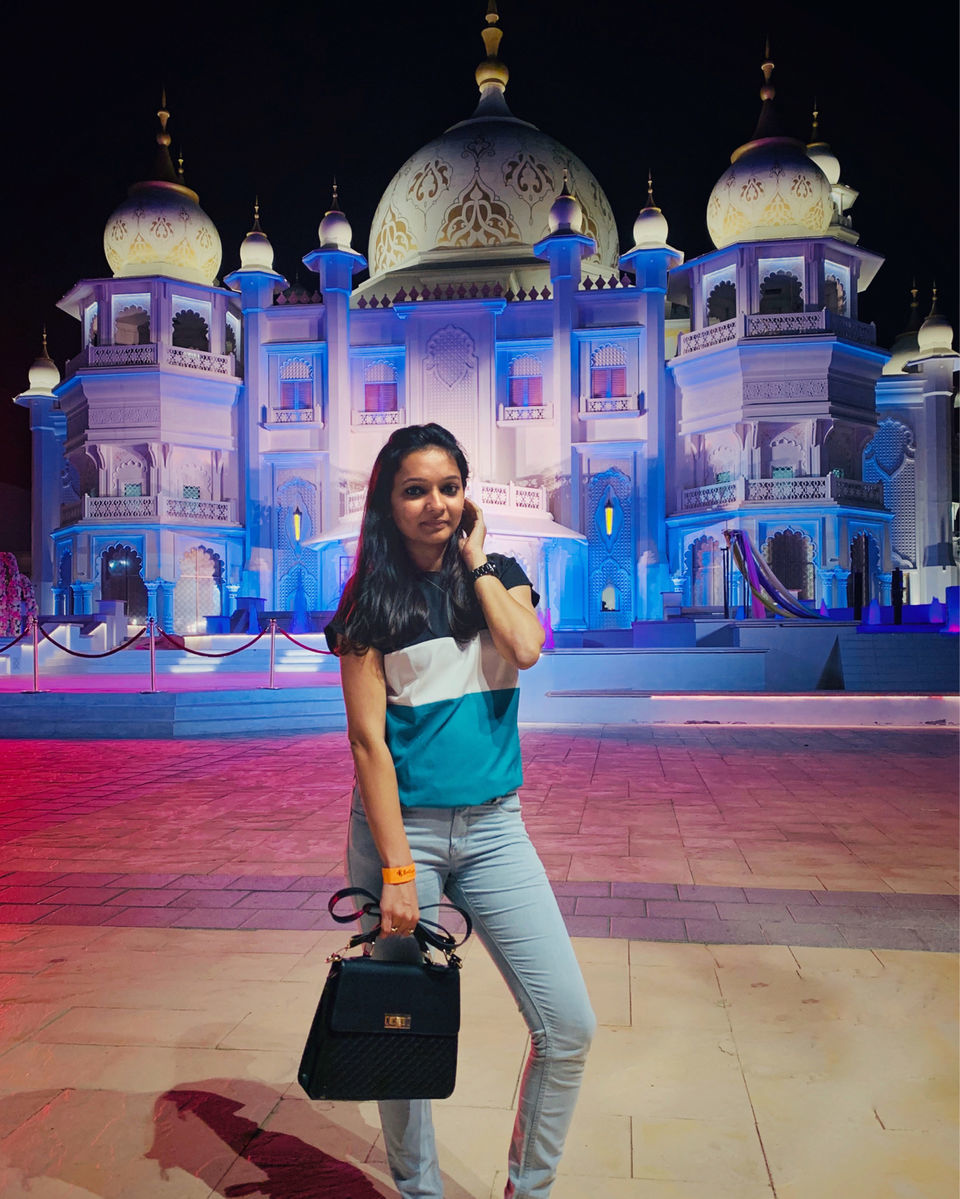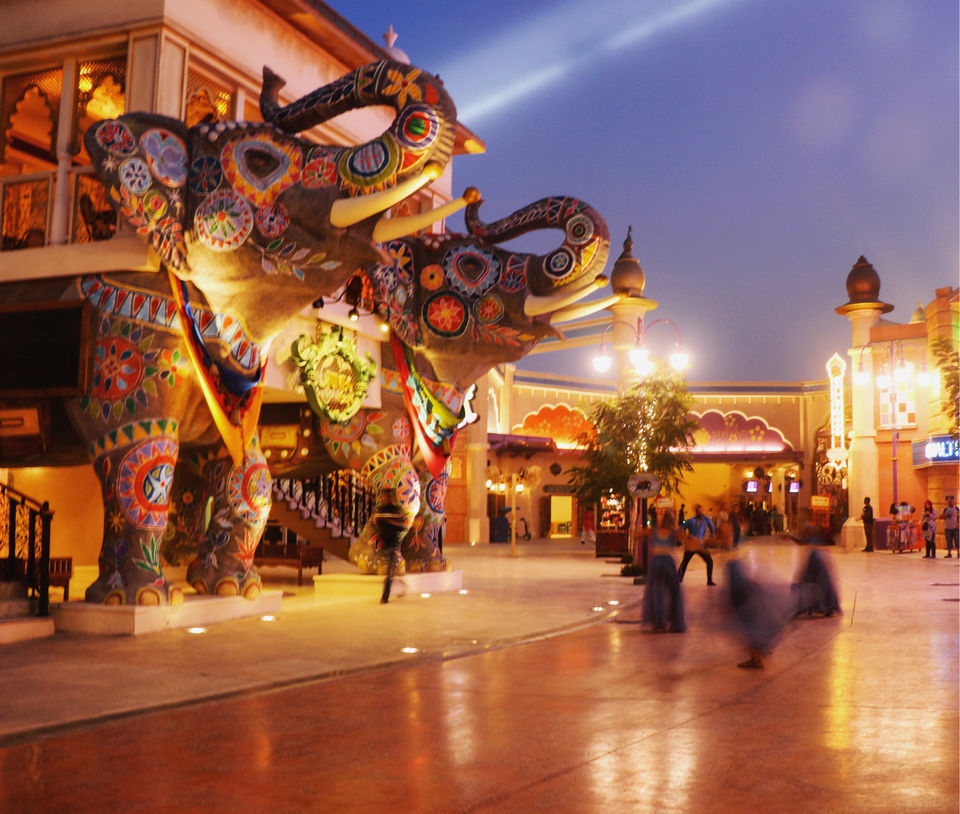 Motiongate
Motiongate is dedicated to Hollywood movies. They have rides and attractions based on Dreamworks, Columbia pictures, Smurf and Lions Gate. Ride feature from scary rollercoaster, to thrilling one, to even some full of fun. Small kids can enjoy Smurf Village, a chance to experience The Smurf world. Apart from that there are many live shows running across the park where kids can learn art of Kung Fu from Dragon Warrior or learn some moves from King Julian. The park also has a dance show based on Step-Up All-In movie. They have a Hunger Games ride which is has 90 degree drop and a whole lot of twist and turns to keep your adrenaline check. The combination of thrilling rollercoaster with the entertainment makes this park best for family with young kids and teenagers.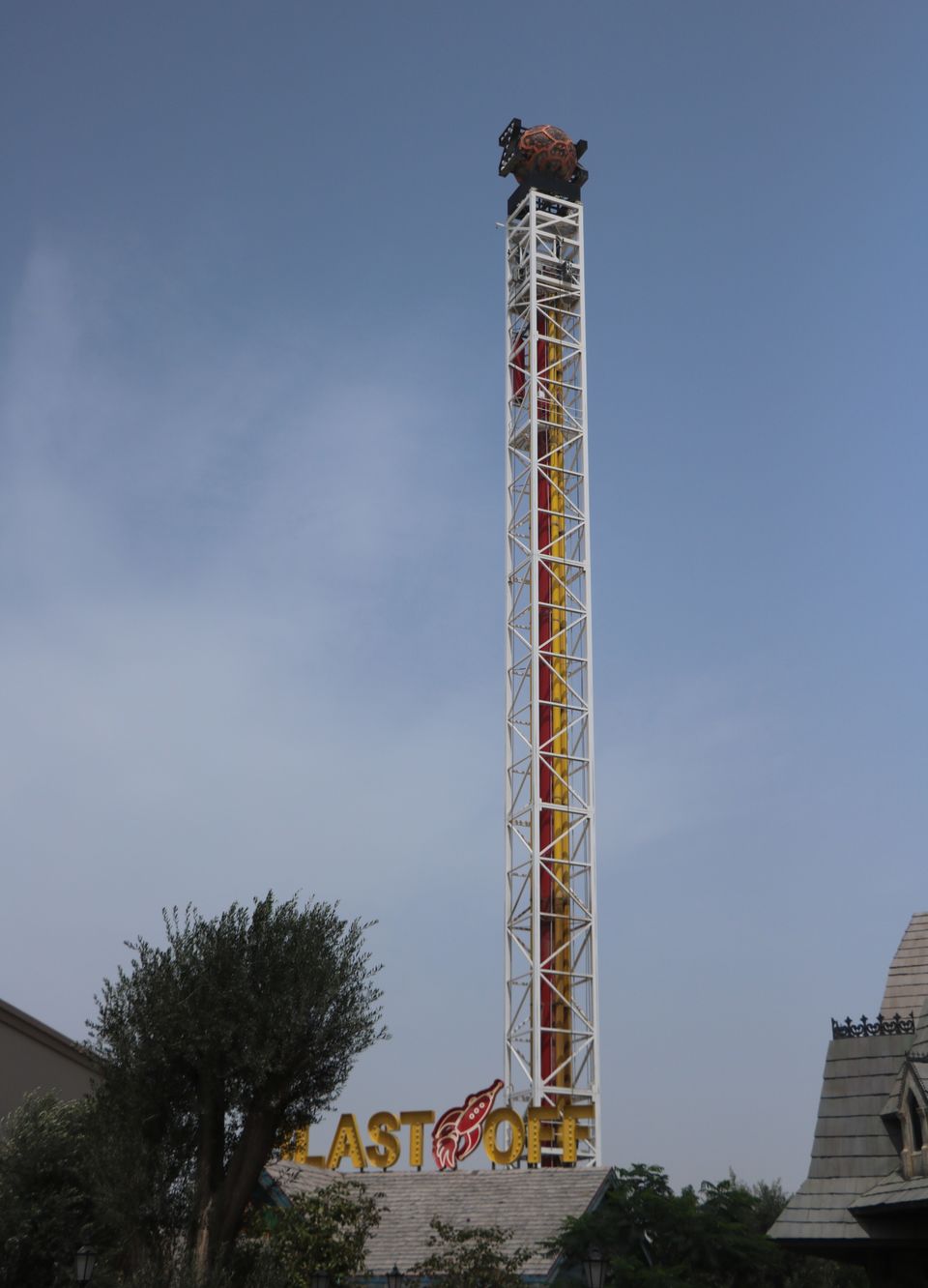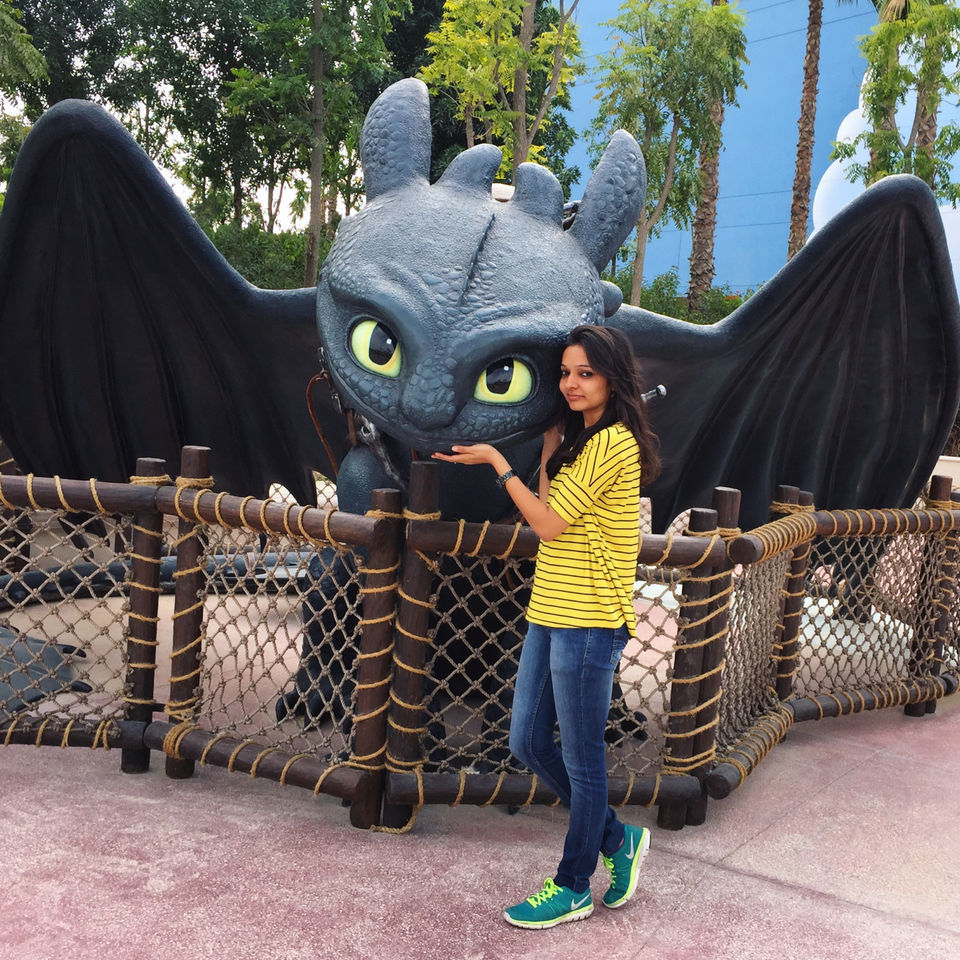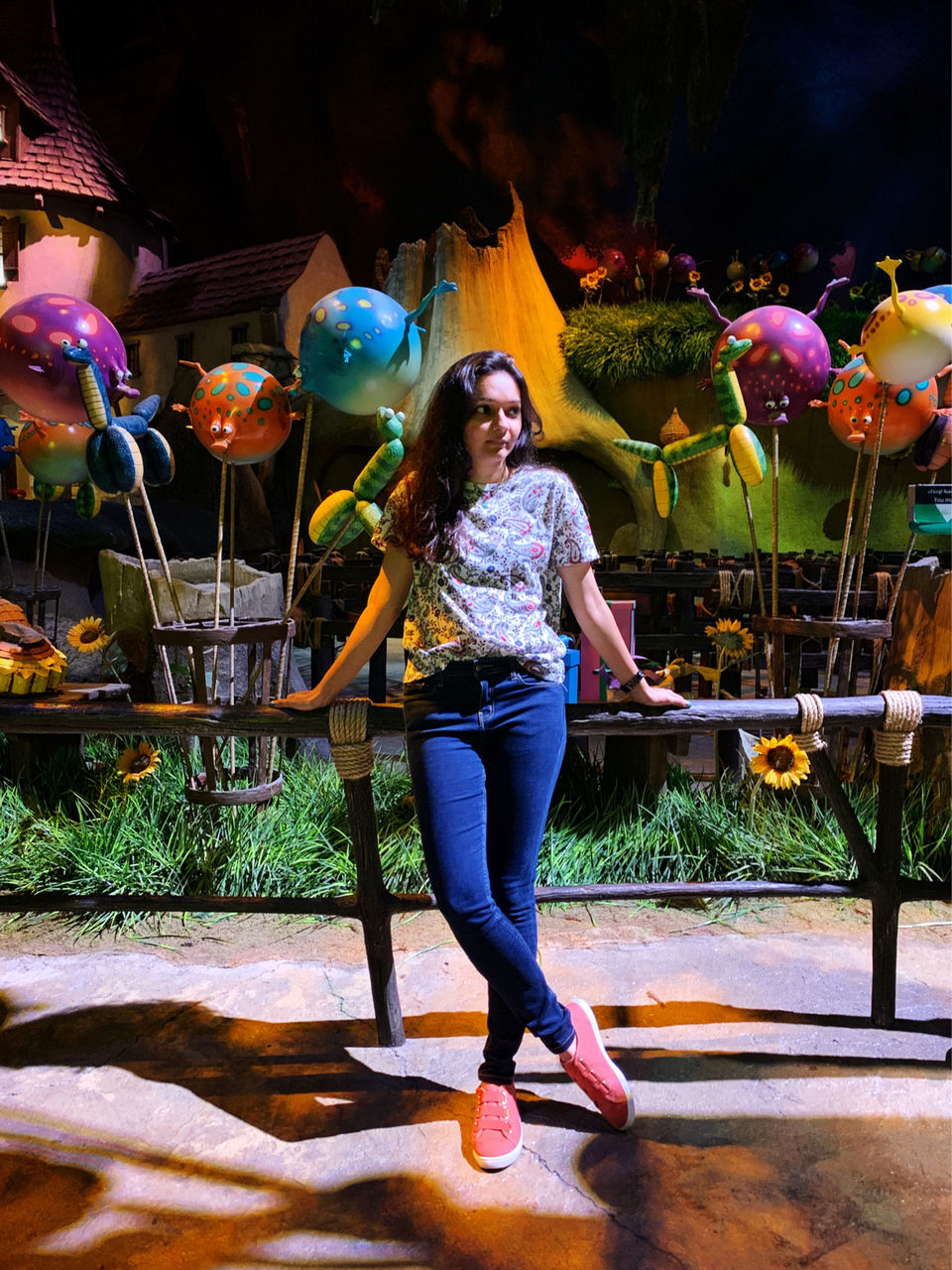 Legoland Park
Something for small kids to enjoy and play around with, Legoland Dubai is 7th Legoland in the world. It has all the rides and attractions like any other Legoland. Featuring Lego Factory to rides in Kingdom and Adventure to Legocity for kids to learn many things. It is Park which offers knowledge with fun element attached to it! It also features rides which parent can do with their child making it a family park.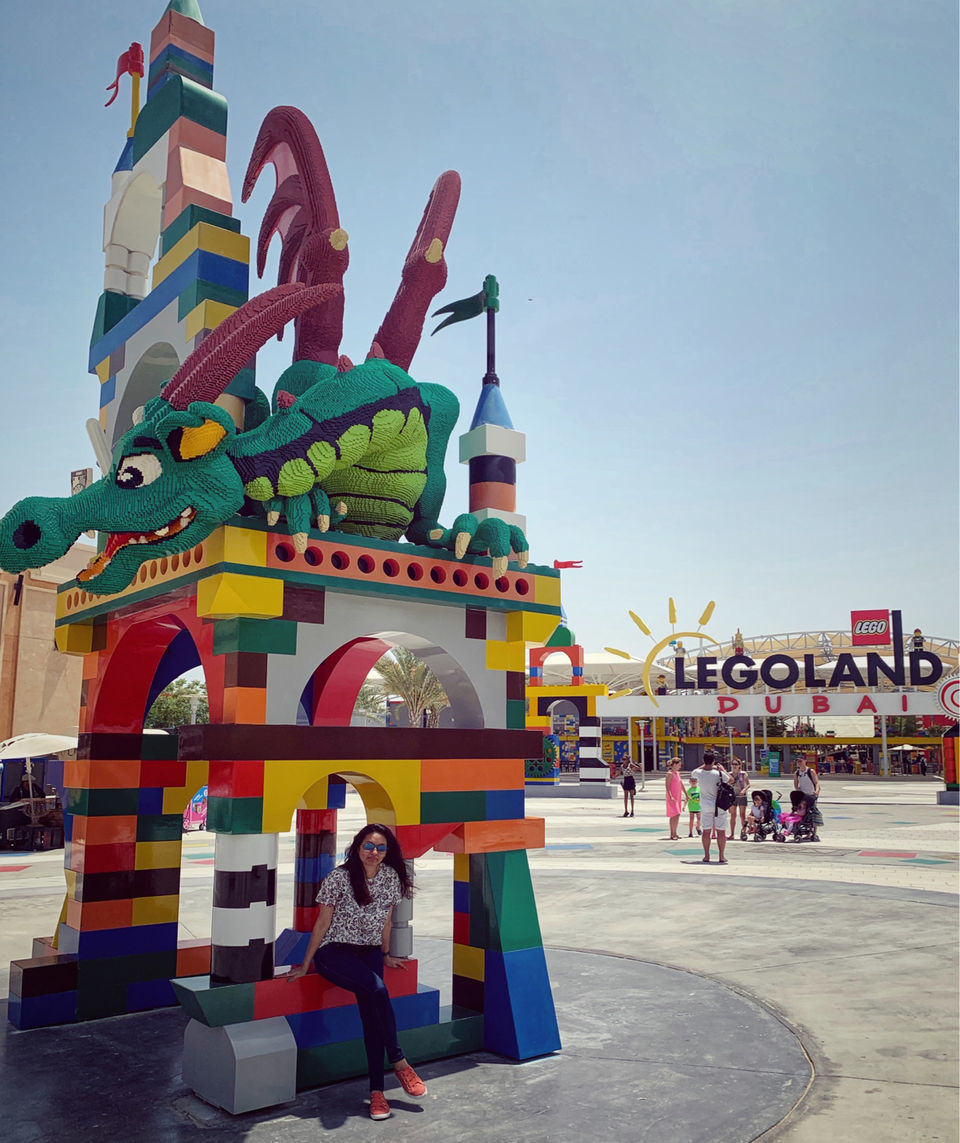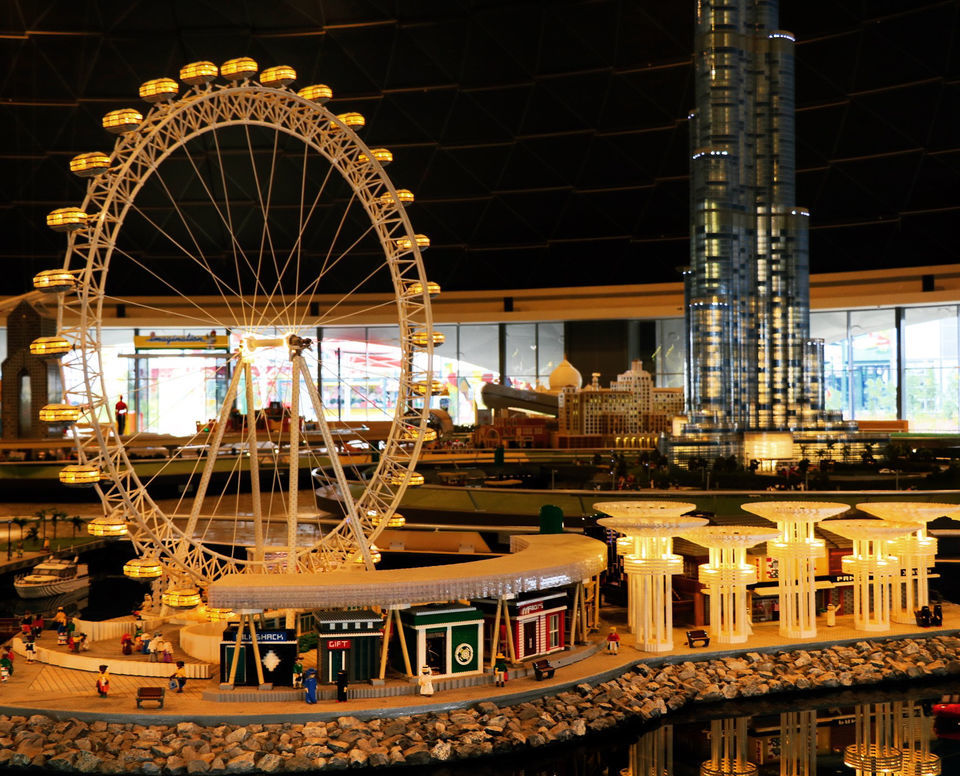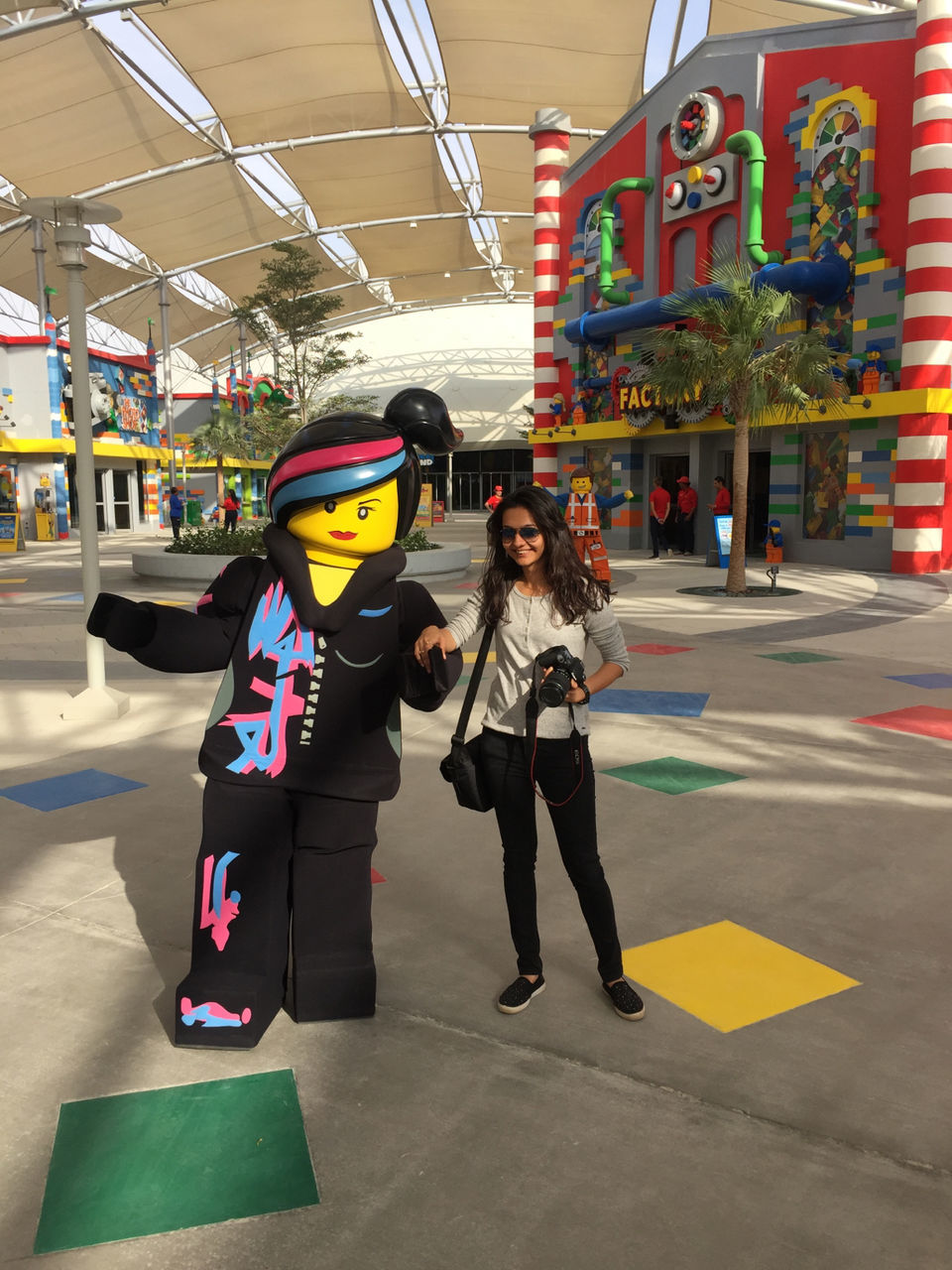 Legoland Waterpark
Legoland waterpark is based on Lego theme and offers rides like wave pool, lazy river and all types of slides. The best feature of Legoland waterpark is Duplo pool designed especially for infants (below the age of 2). Family with kids below 12 years will enjoy the park!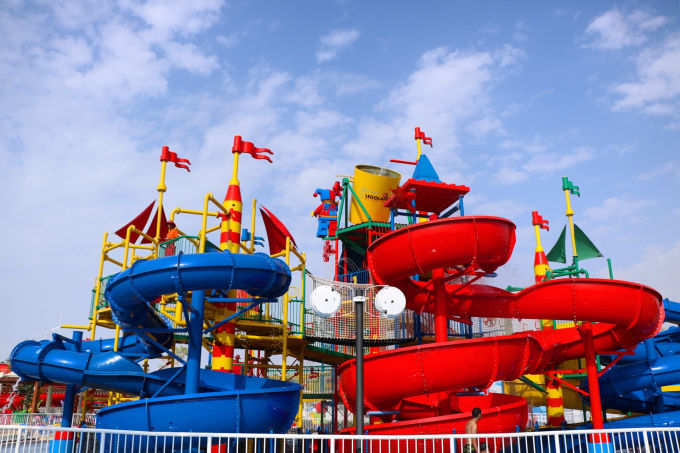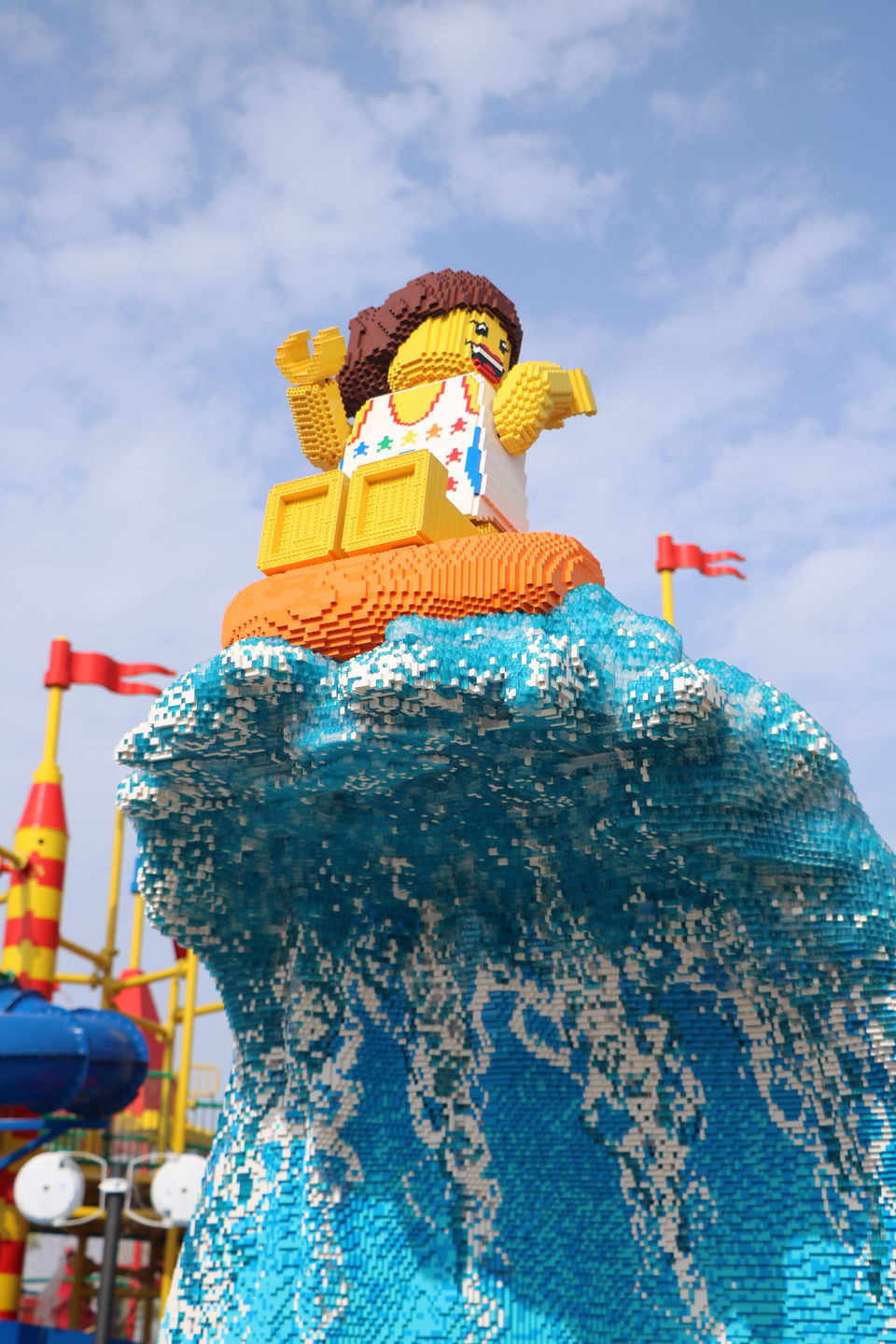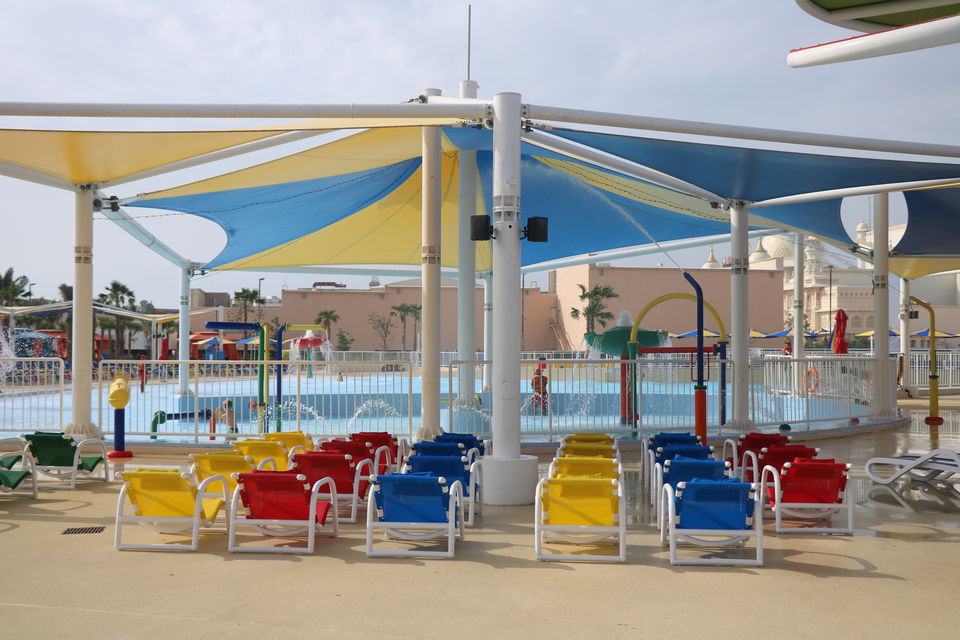 Any guest staying in Lapita Hotel or Rove At The Park has free access to Dubai Parks and Resorts and can enjoy all the three parks or One (practically all parks are not possible in a day, so I advise select any two Parks)
Lost Chambers and Aquaventure
The waterpark and aquarium situated inside the Atlantis is well known to the Indian traveller. It is on Palm Jumeirah, Atlantis offers free access to their guest staying in the hotel. Aquaventure is for 2 years and above age group. Whereas Lost chambers is aquarium with various activities like swim with dolphins. It is apt for family with kids.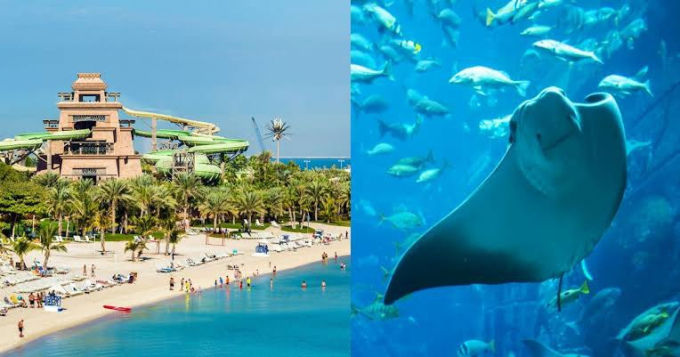 IMG World of Adventure
An indoor park situated next to the Global Village, it offers guests a chance to enter into the world of Marvel and Cartoon Network. The entire park is air conditioned making it easier to spend some time during afternoon. The rides and attractions are based on marvel movies like Thor and Hulk. Kids can enjoy rides in the Cartoon Network area offering small and not scary rides! Their haunted house is not for the light-hearted people! Also, they have ride based on Jurassic Park movie! Family with kids below 12 and teenagers who are fan of Marvel will enjoy the park.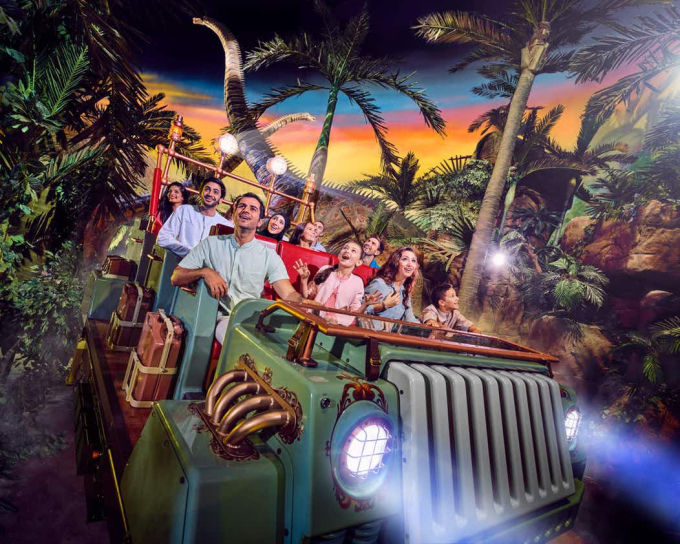 VR Park, The Dubai Mall
One of a kind park in Dubai, VR as name suggest is Virtual Reality Theme Park. This park is located in Dubai Mall, an indoor park with two levels, offer its customer to experience best of Virtual Reality. It has games ranging from a rollercoaster to climbing Burj Khalifa experience, to killing zombie, to paragliding, to desert safari, to even visiting Jurassic Park. There are around 27 experiences to choose from and each offer unique experience. In the beginning you might feel uncomfortable with the VR Glass but eventually your mind and eyes will understand it and you will enjoy. Ensure that anytime between the ride you feel dizzy, please tell the operator.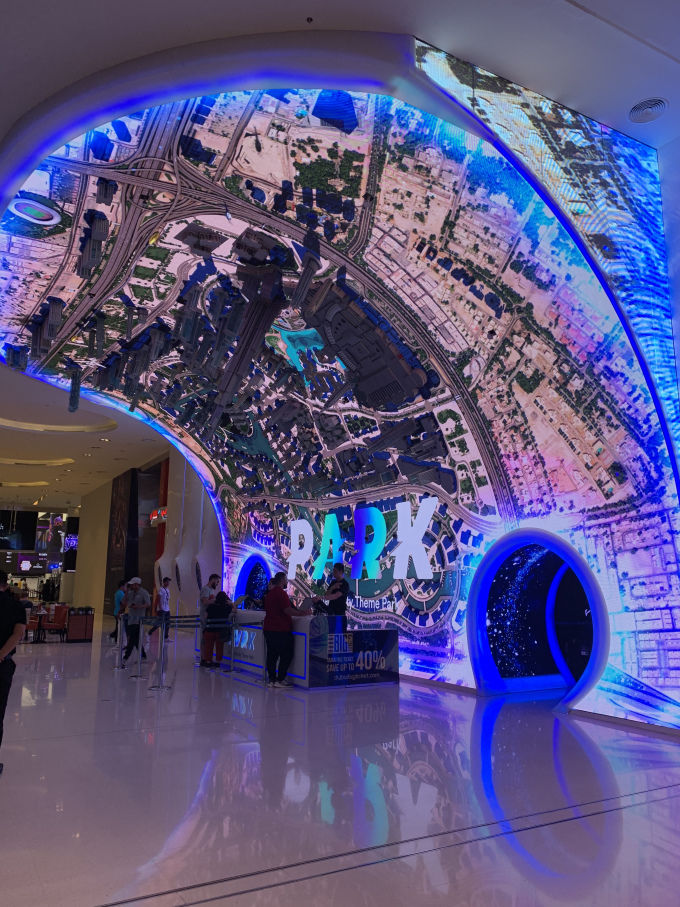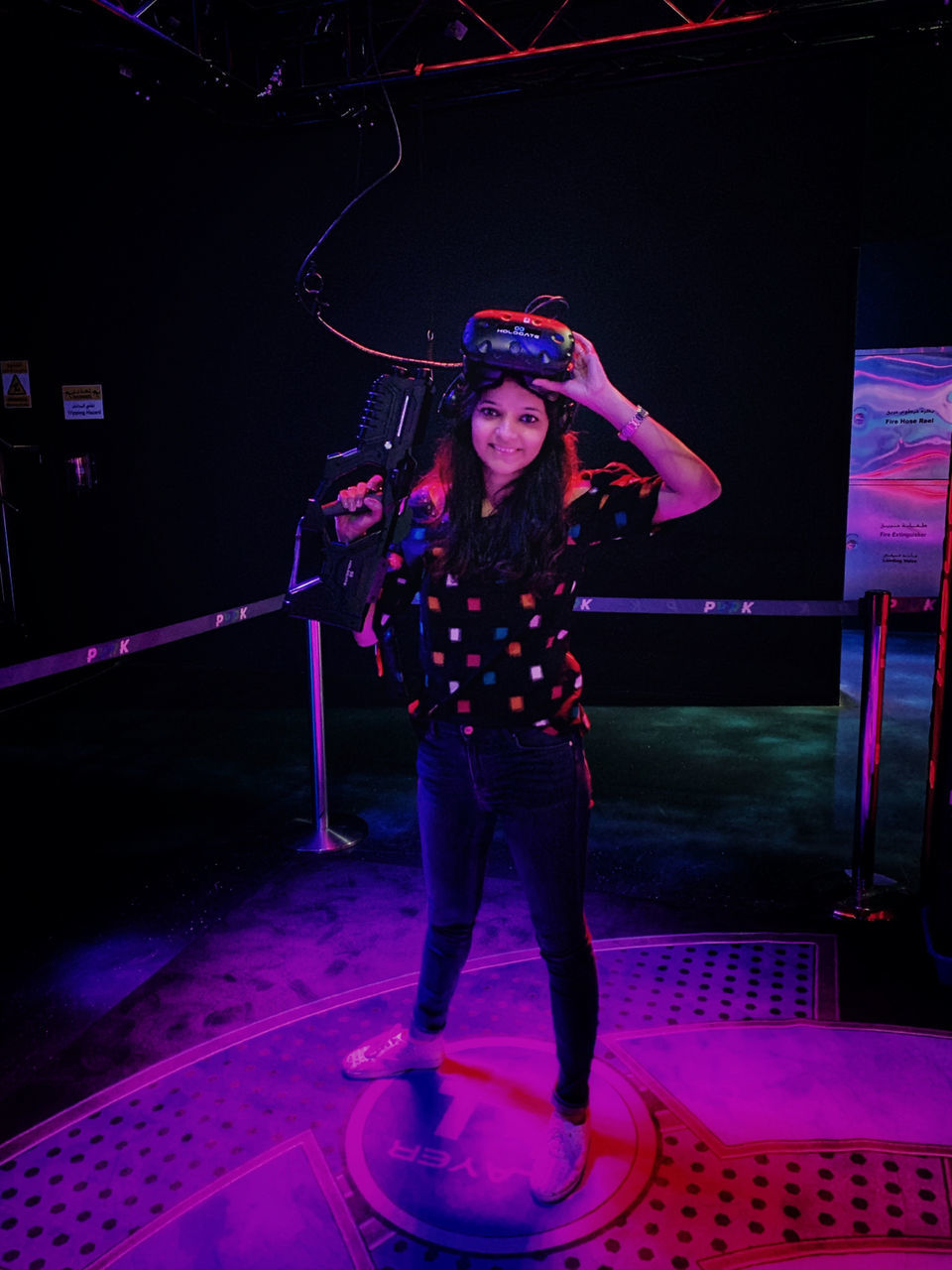 Hub Zero, CityWalk Dubai
Hub Zero is another indoor park in CityWalk Dubai. It offers multiple experience from virtual reality to adventure to even karaoke. It is two level park with most of the adventure activities are at the ground level and all the fun stuff on level 1. They have virtual reality experience of killing zombie, to become ghostbuster, to playing laser tag with your friends or try their laser maze (just like Mission Impossible). The best and tough part of the park is their Vertical Adventure. Here you can challenge your physical and mental strength by trying various activity like rock climbing, rope walking, staircase to heaven and leap of faith. All these activities give you an adrenaline rush and definitely challenge your skills.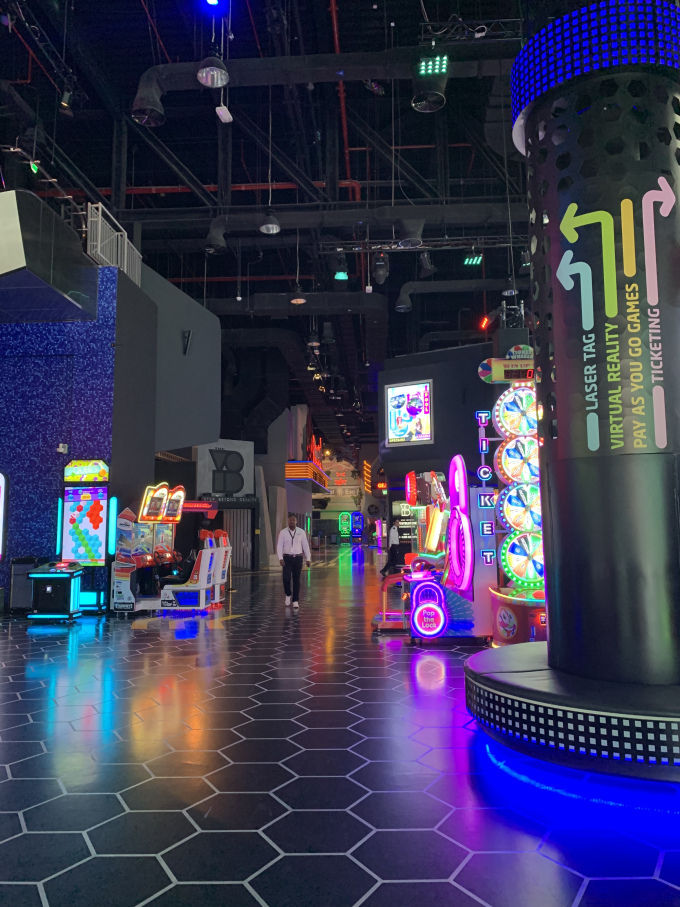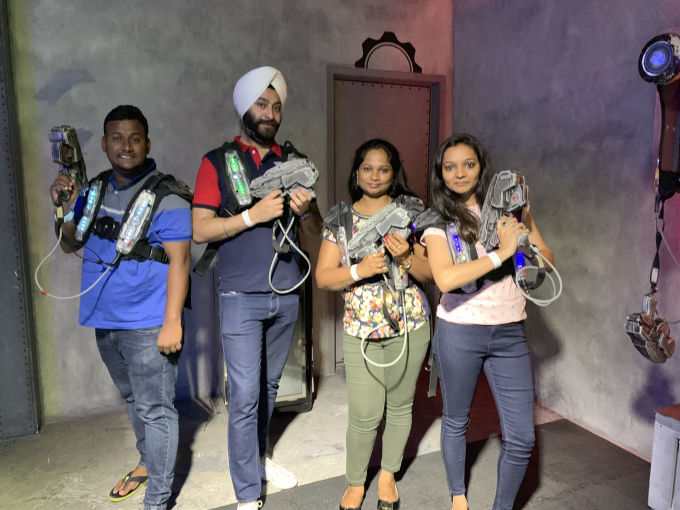 Wild Wadi Waterpark
Yet another waterpark is next to Jumeirah Hotel in JBL. The waterpark has everything for waterpark lover to enjoy. The guest has free access to the waterpark. Perfect place for kids below 12 and their parents!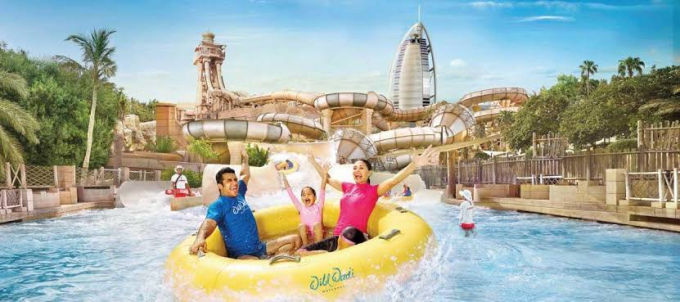 The above-mentioned Parks are opened for traveler to enjoy and spend some quality time with their friends and family.
You can also find pictures and videos of most of the theme park on my Instagram, EaTravelFun, Story Highlight - Dubai and Dubai Parks
This Blog is to give you an idea about what Dubai has to offer you to have best time of your life during your holiday and each park has their unique offering to cater to every type of traveler.
Location: Dubai, UAE
Time: Each park on an average takes 5-6 hours to finish. Some parks are close to each other and it is possible to do 2 in a day.
Carry: Lot of enthusiasm and energy. Also, comfortable shoes as theme park demands walking!!!
More about my travel experience on my blog - EaTravelFun