Hong Kong boasts a lot of attractions that are quite famous around the world. One such allure that it holds for its tourists are the national parks – this is where you should go to experience the best of wildlife.
Tai Mo Shan
This is one of the largest and the most-visited national parks in Hong Kong. Tai Mo Shan Country Park famously holds the record for the coldest temperature and highest rainfall in the country as well. Tourists can look forward to witnessing over 100 species of birds and other animals.
Kiu Tsui Country Park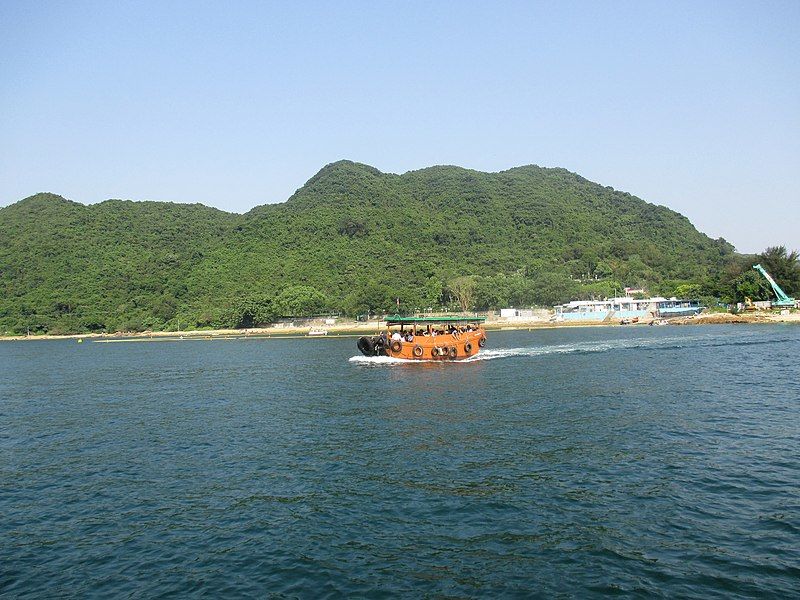 Kiu Tsui Country Park can be found in the Sai Kung area of Hong Kong. It is loved by many for its scenic beaches and eight islands, out of which Kiu Tsui is the largest. Sharp Island or Kiu Tsui Chau houses Kiu Tsui Beach, which is hailed as the best beach in Sai Kung.
Kam Shan Country Park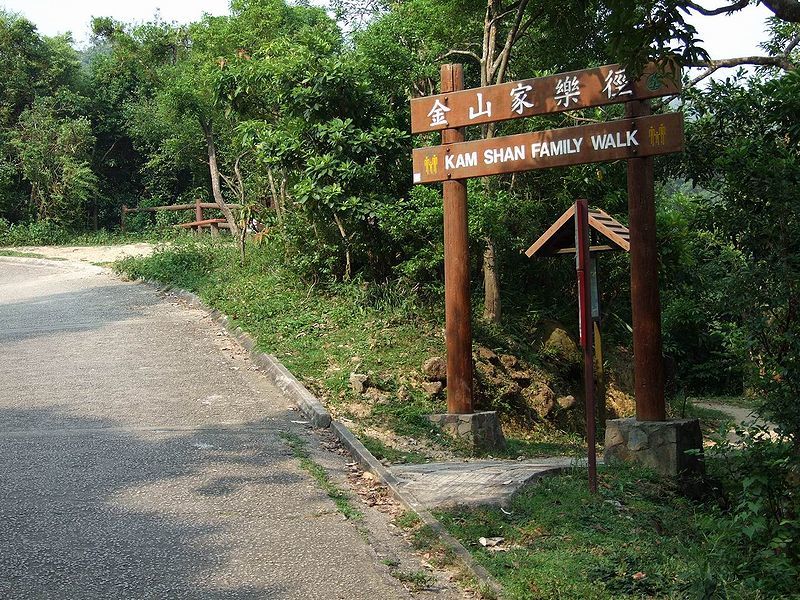 Kam Shan Country Park is within easy reach of many Kowloon service apartment options. It is also known as Golden Hill Country Park or Monkey Hill and is located towards the northern area of Kowloon. The park is famous for pesky monkeys (and it's illegal to feed them), beautiful reservoirs, picnic and barbeque spots, and more.
Hong Kong Wetland Park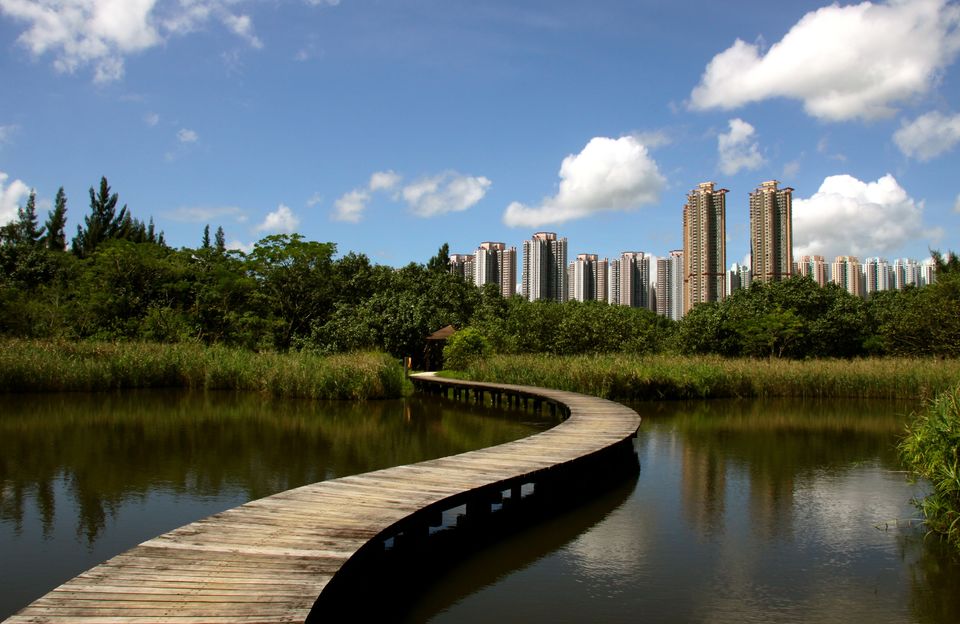 Hong Kong Wetland Park is spread over an area of 10,000 square metres, which is ideal to observe an incredible variety of animals. The park also experiences the highest recorded temperature in Hong Kong at 39 degrees. It is also home to Pui Pui – a famous crocodile!