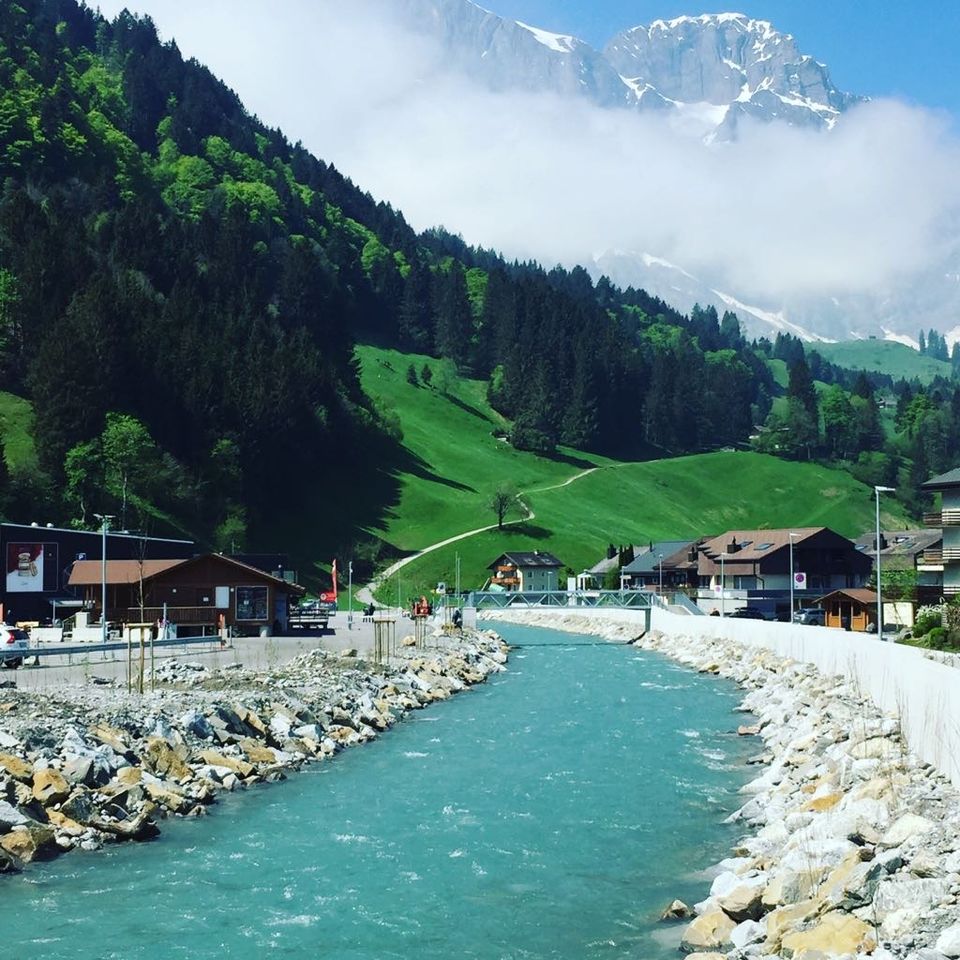 The world is a book, and those who do not travel read only one page." – Saint Augustine
Travellers have wings and true to this they are flying across the globe to satisfy their wanderlust.
Travelling with and without kids are both very different experiences. However, when kids today are so sharp and inquisitive, why deprive them an opportunity to explore the wider world? Travelling to international locations with kids exposes them to beautiful life changing experiences.
I am penning down few of my top international recommendations. I have had a firsthand experience of these locations with my son (currently 7 years), so these are all tried and tested places. So here we go: