It was the Monday morning of 29th december'14 when I left my cousin's house in Kennedy town, Hong Kong and headed towards the metro station, to hop on to the next train to Tung Chung station. I remember it clearly as I was quite excited about exploring the city for the first time all by my self.
I reached Tung Chung station in about one hour and had to wait in the que at Ngong Ping cable car station.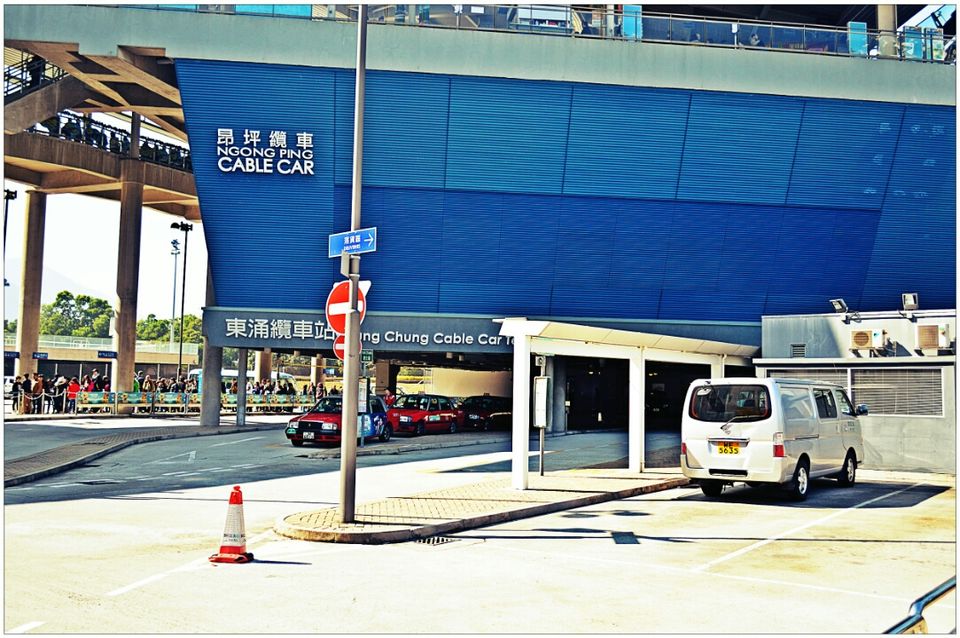 After getting the tickets after two hours of waiting in que I hopped on to one of the cable cars and started the journey uphill with a picturesque view around me.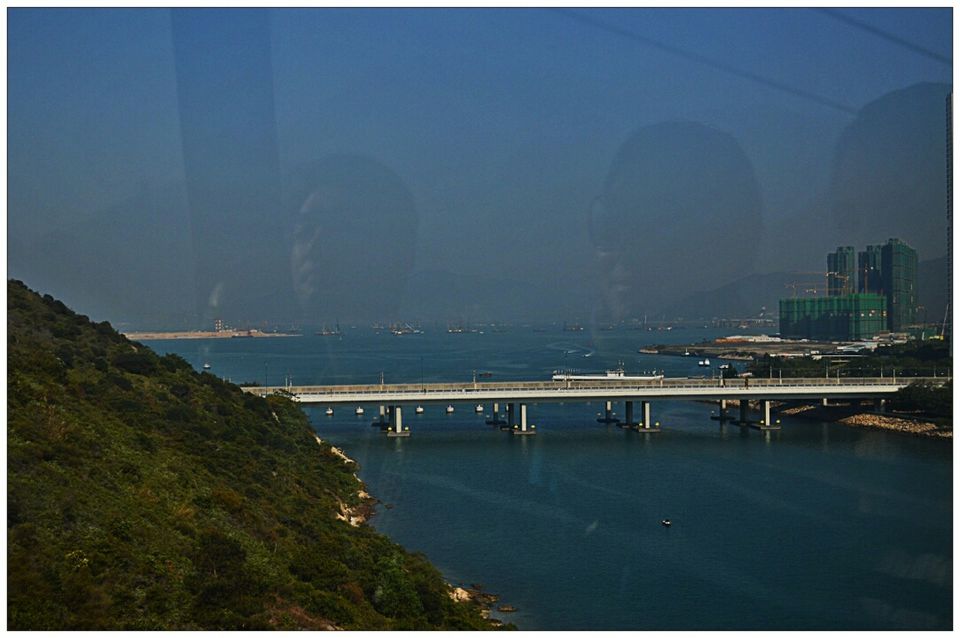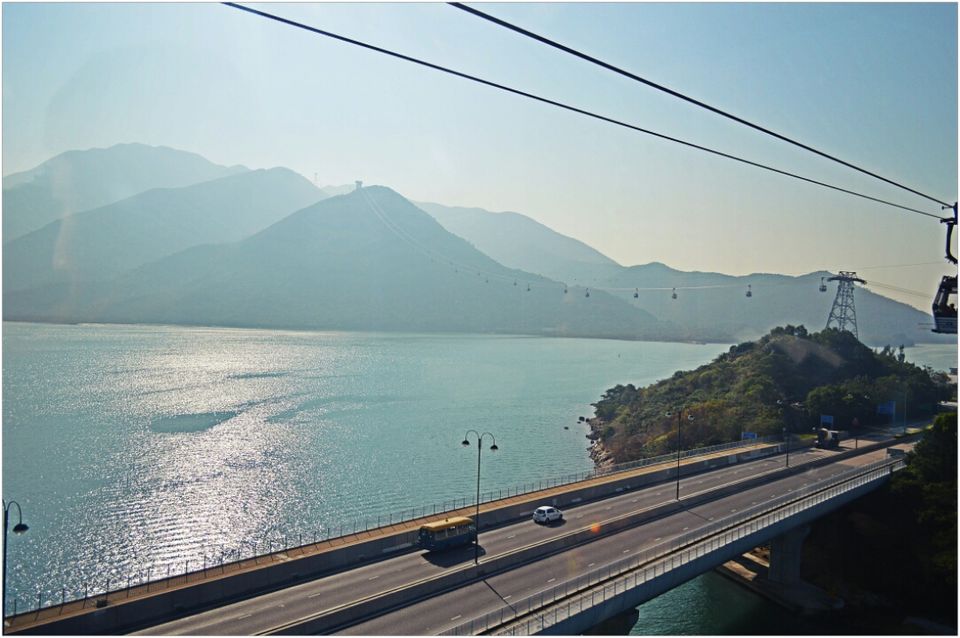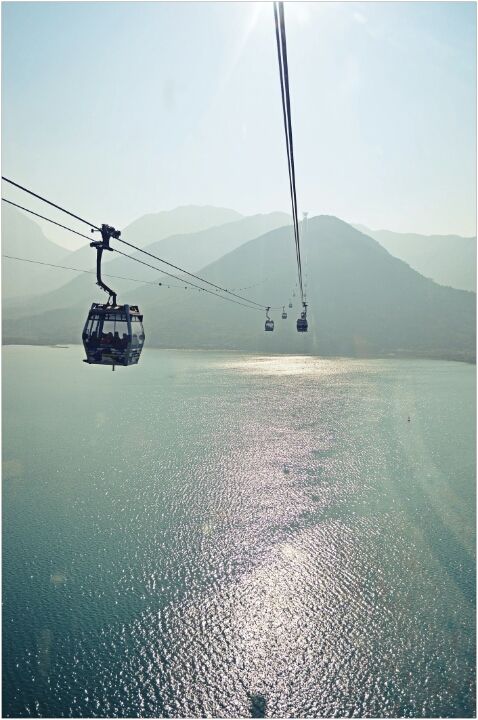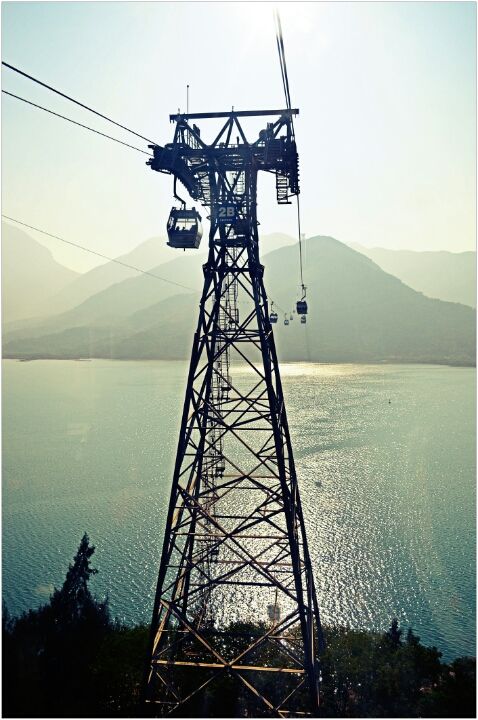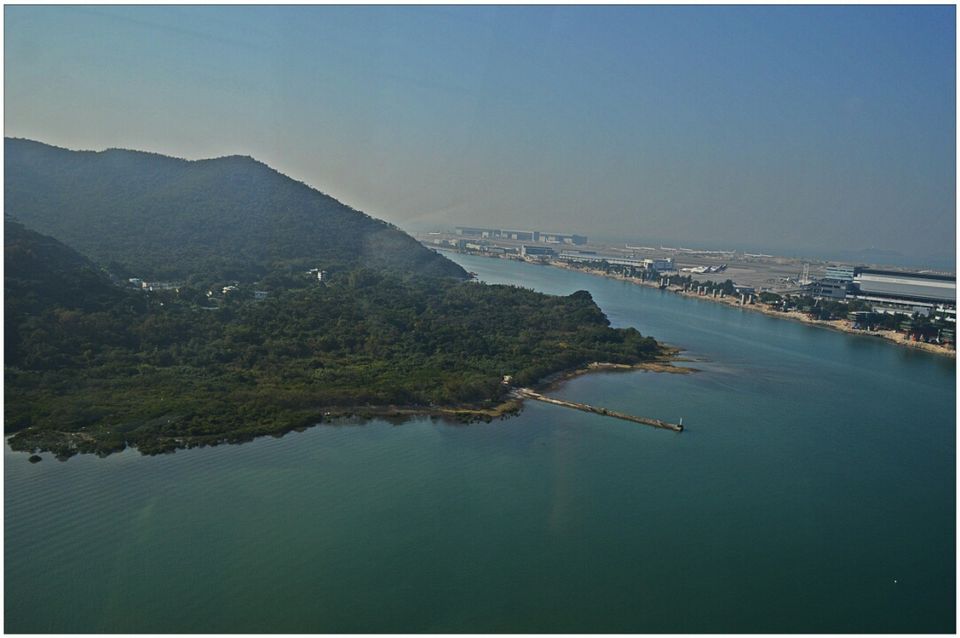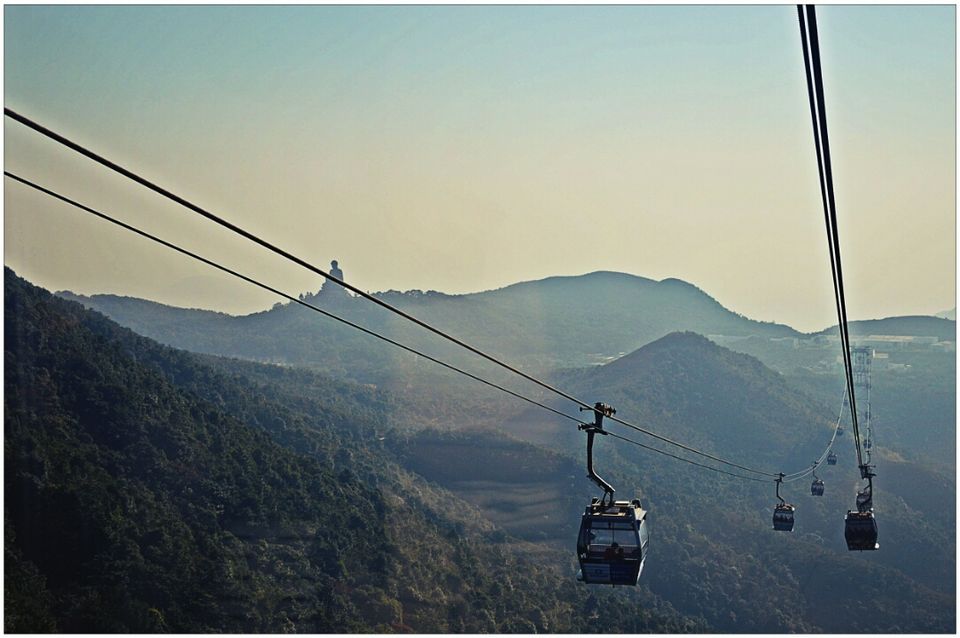 First glimpse of big Buddha.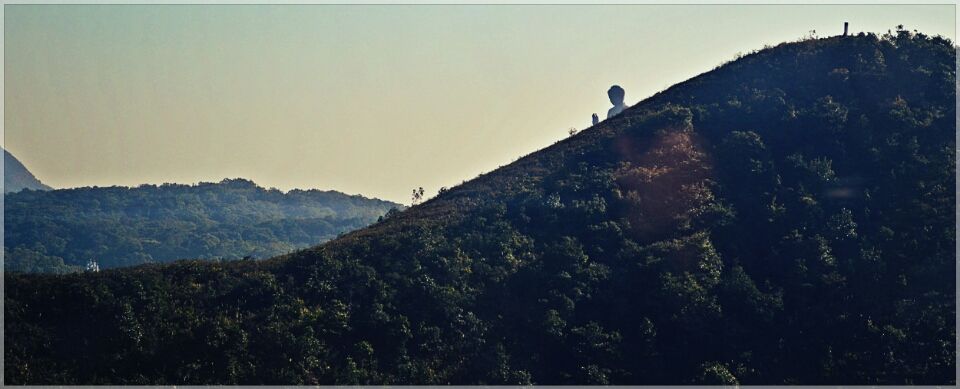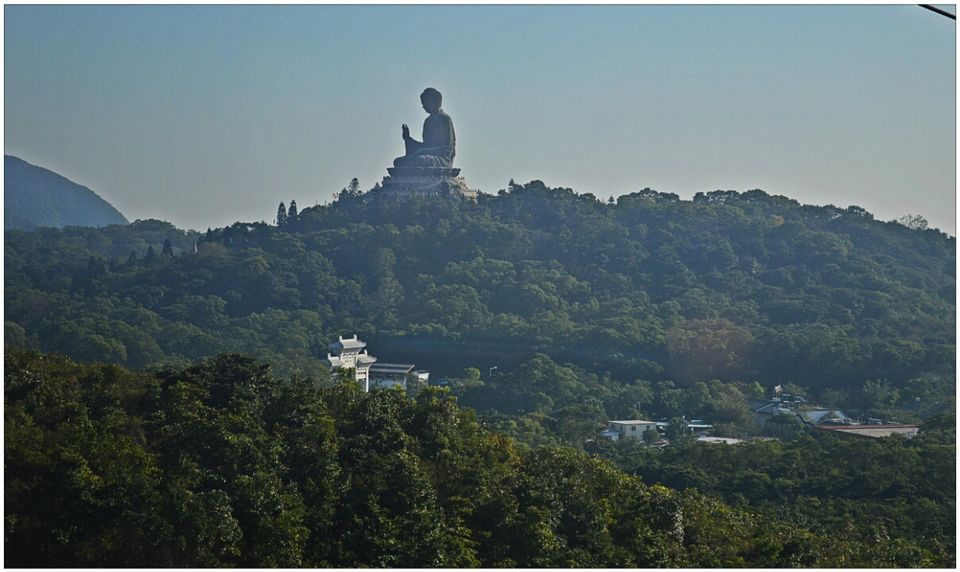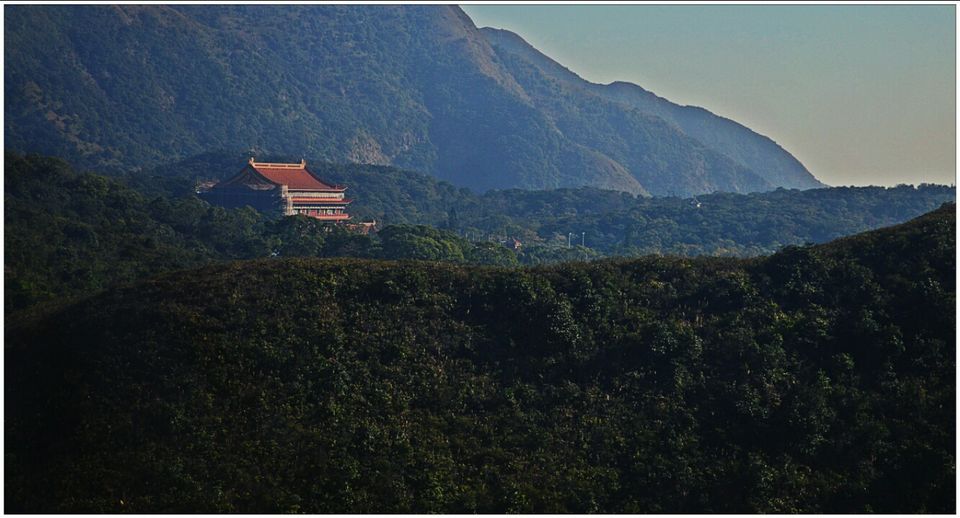 Polin monastery view from the cable car.
I reached the station uphill in 20 minutes, where I spent the day roaming around Ngong Ping village, Polin Monastery and Big Buddha statue.
Chinese tea place.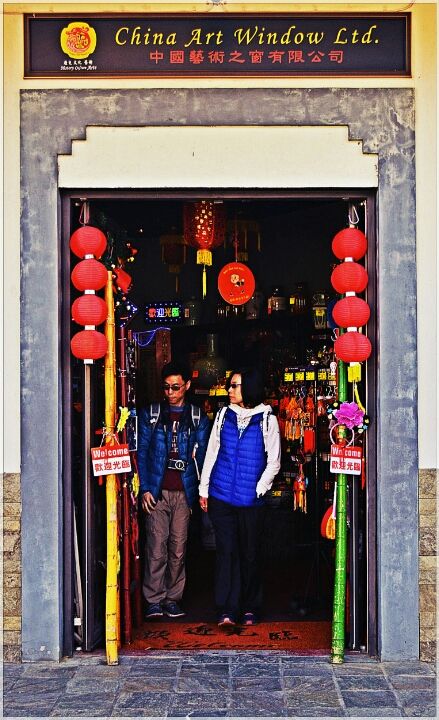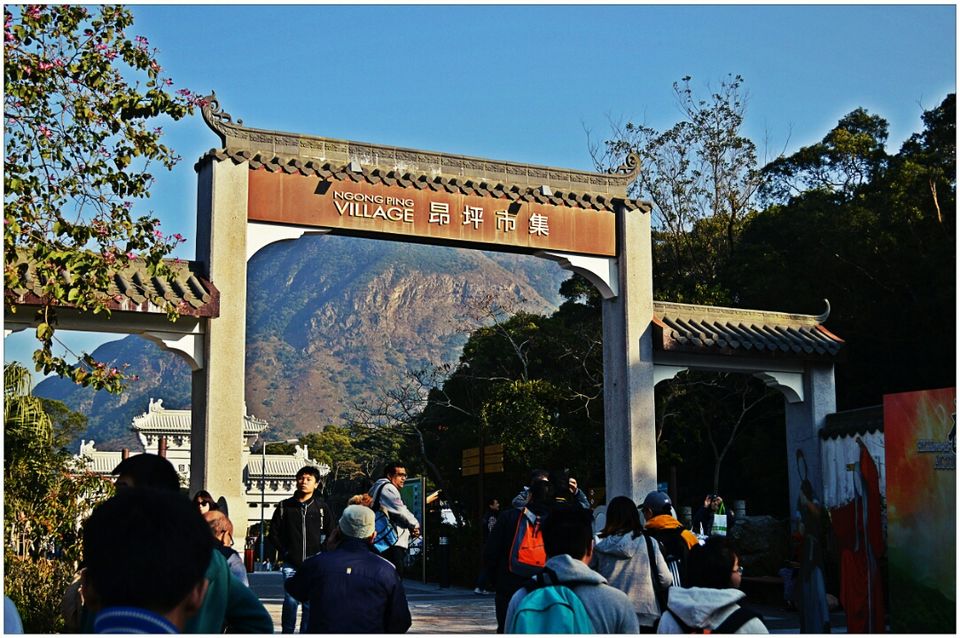 At the entrance of Ngong ping village.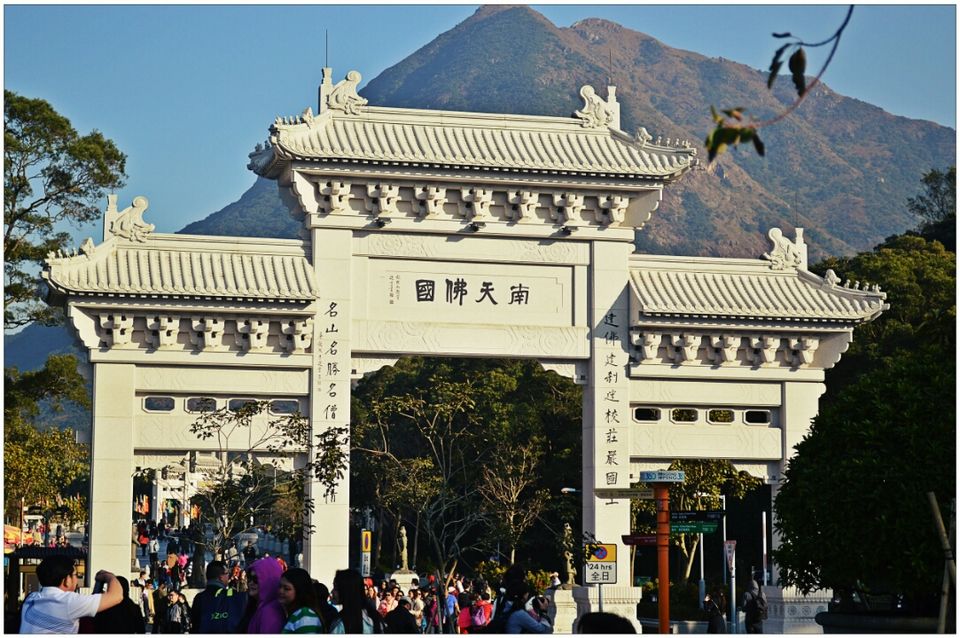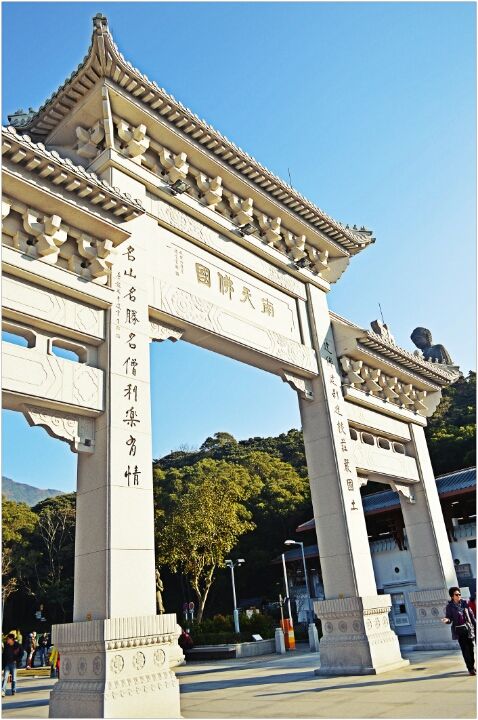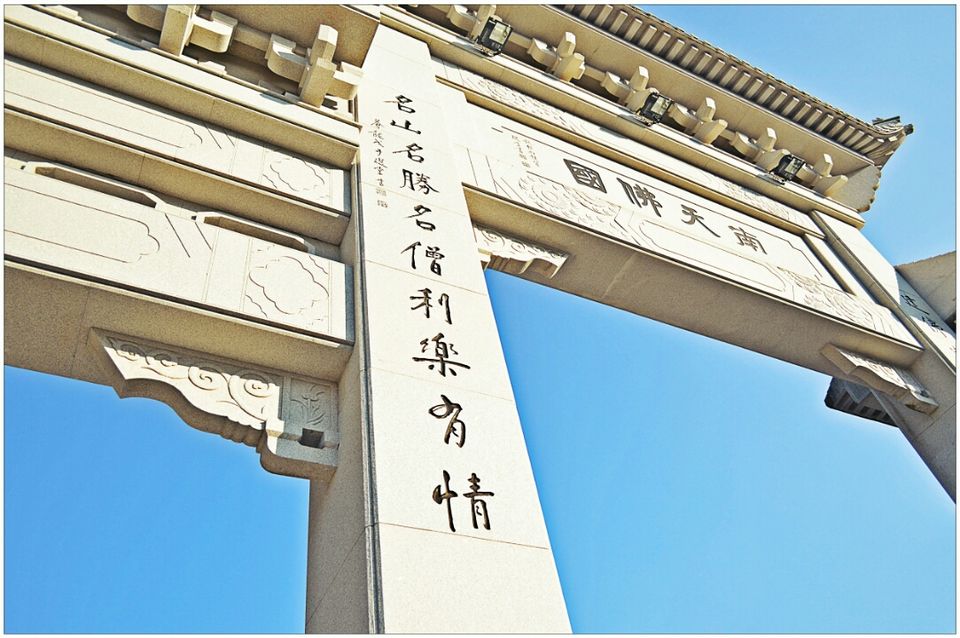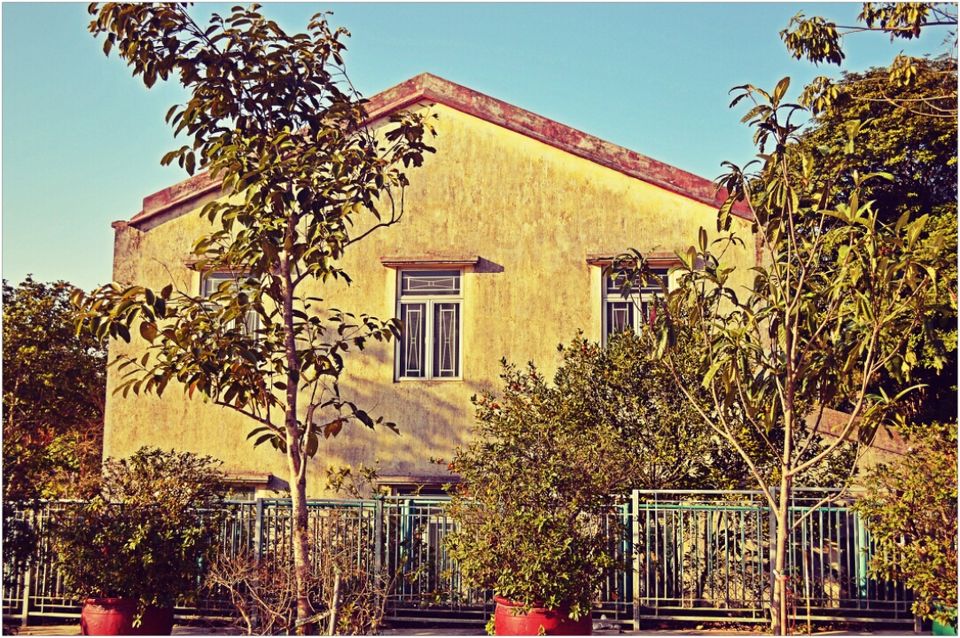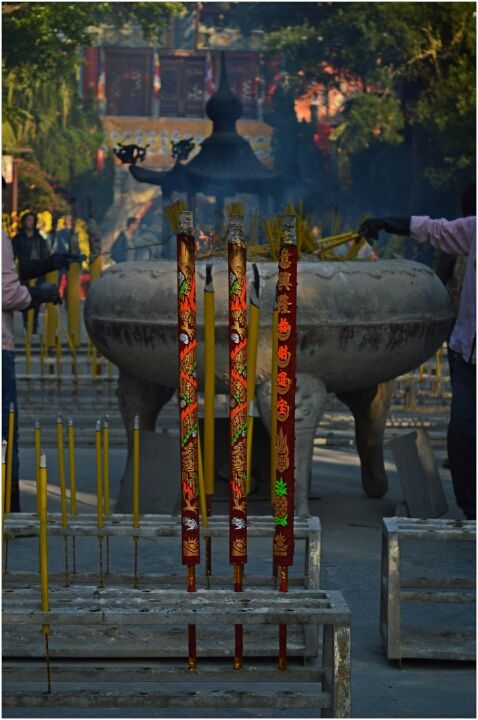 Prayer area at the main entrance of Polin Monastery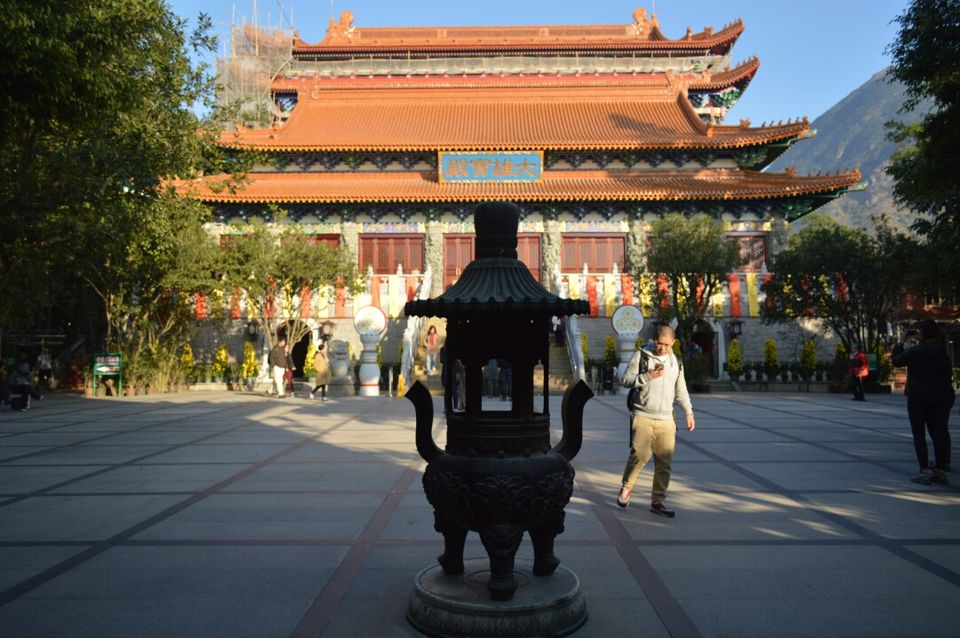 Main courtyard of the monastery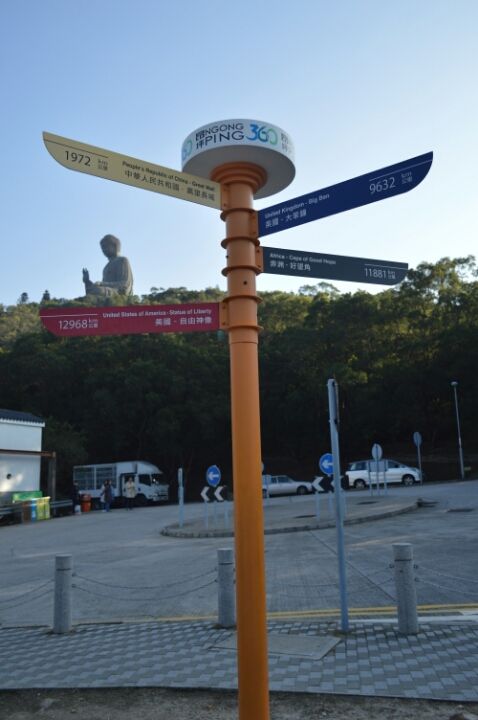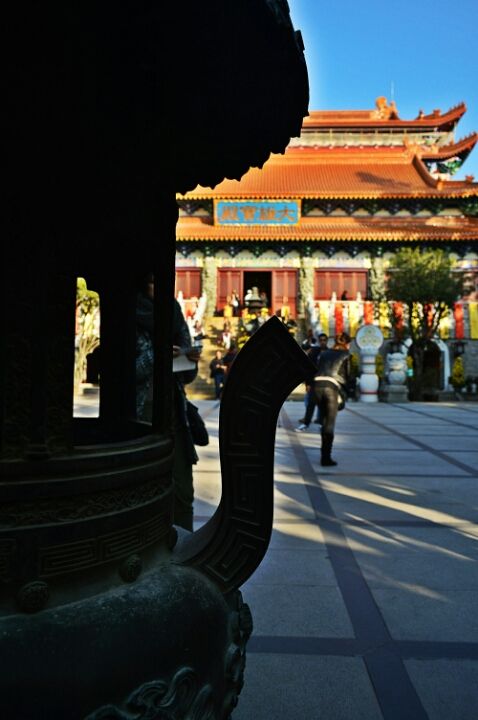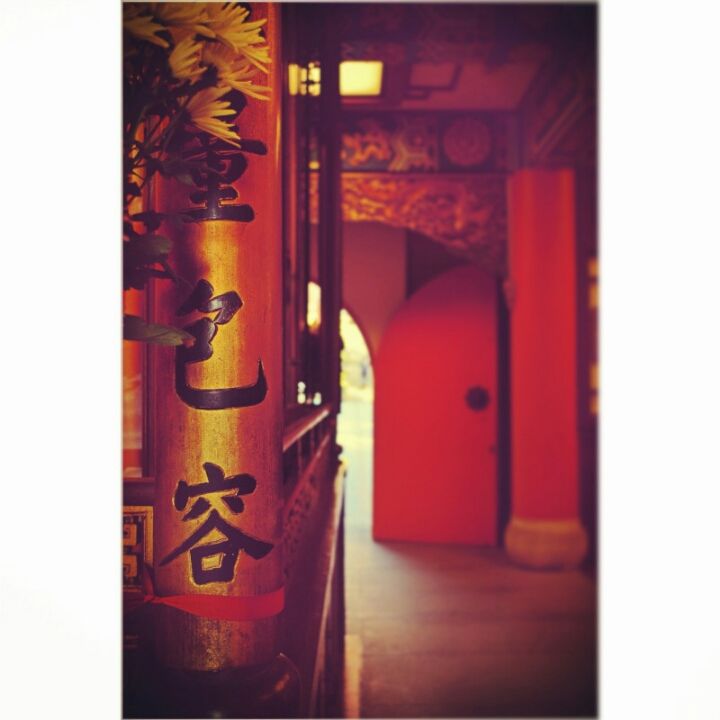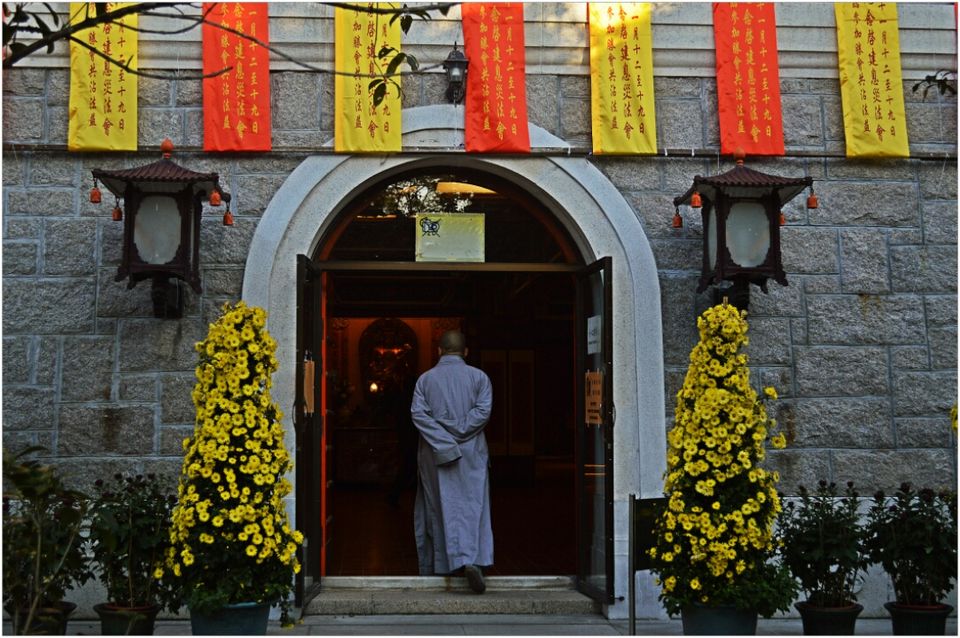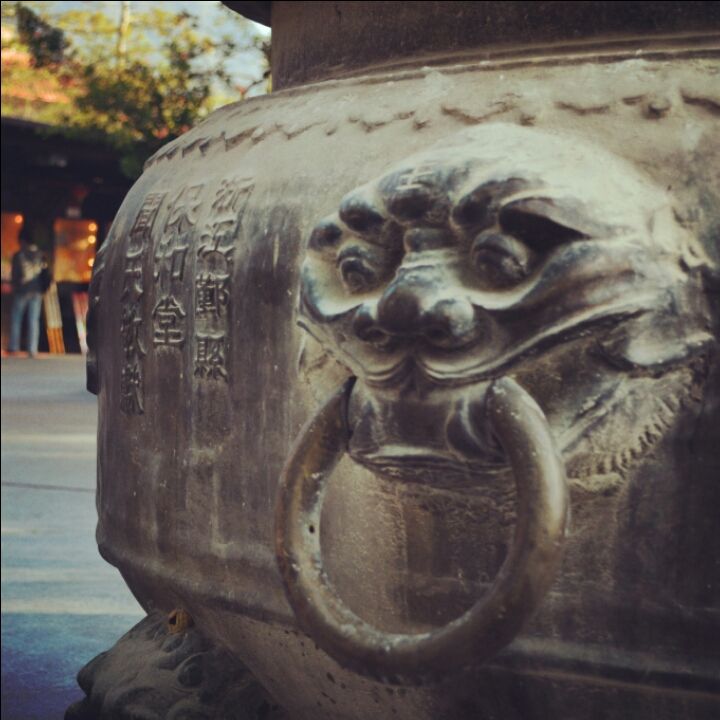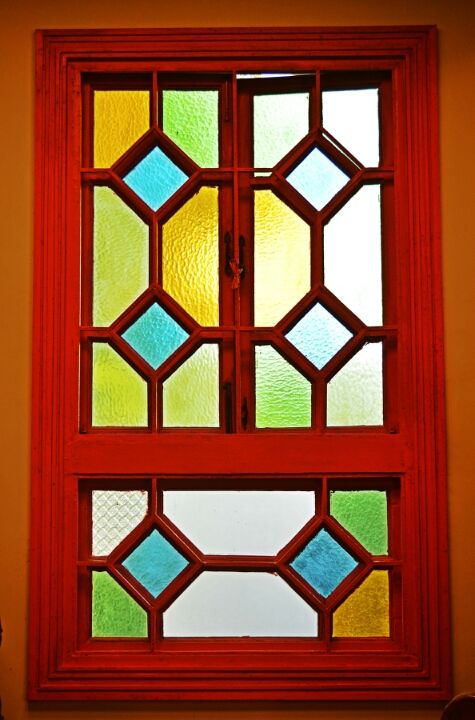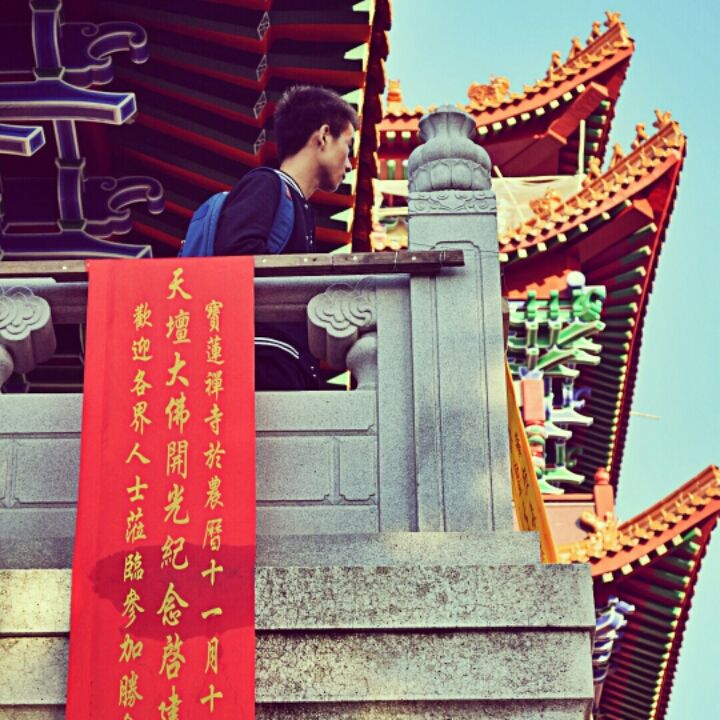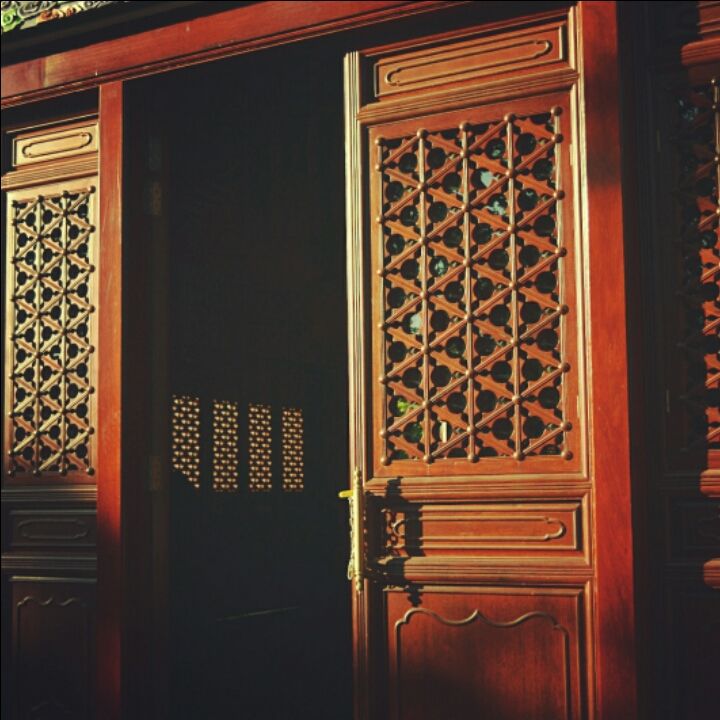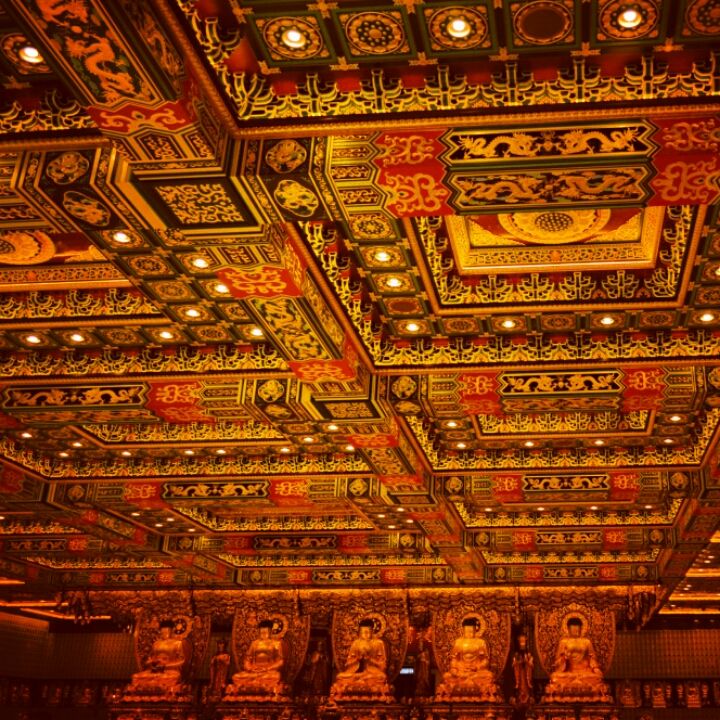 Bronze statues of the Buddha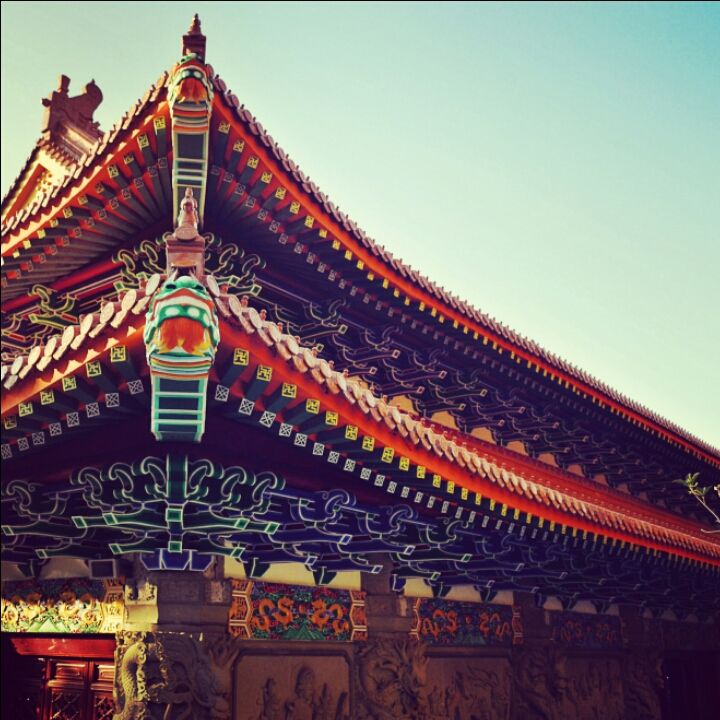 Intricate architecture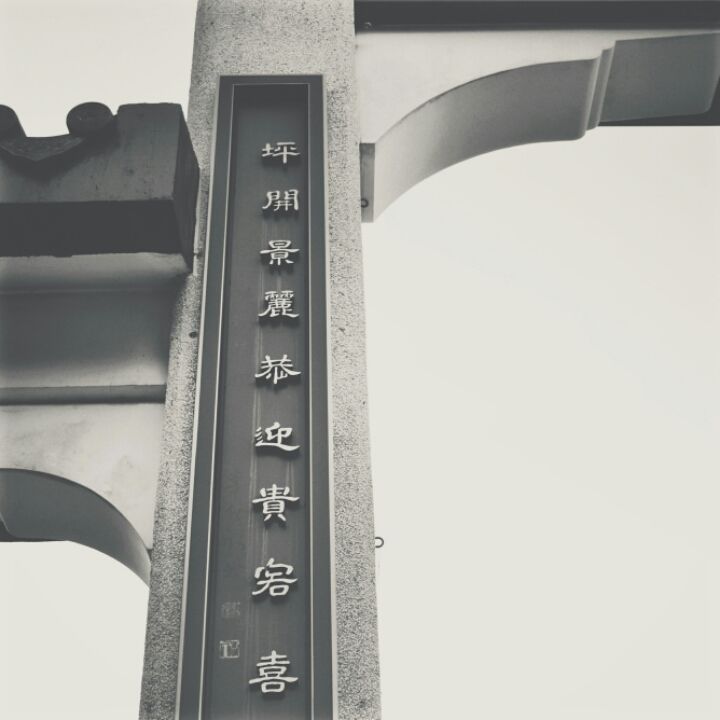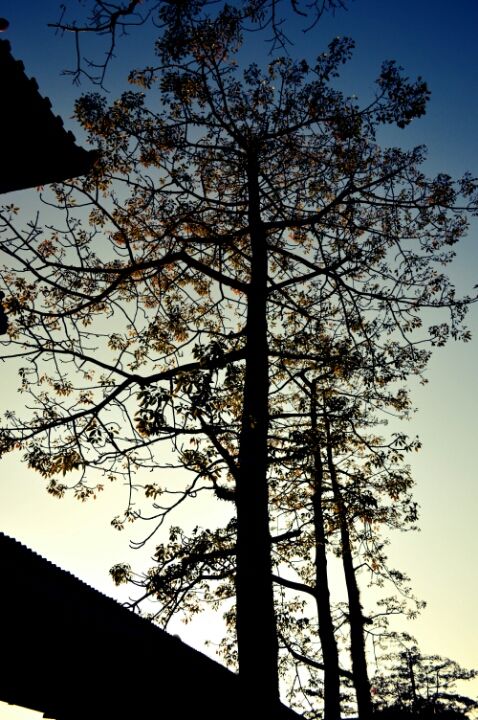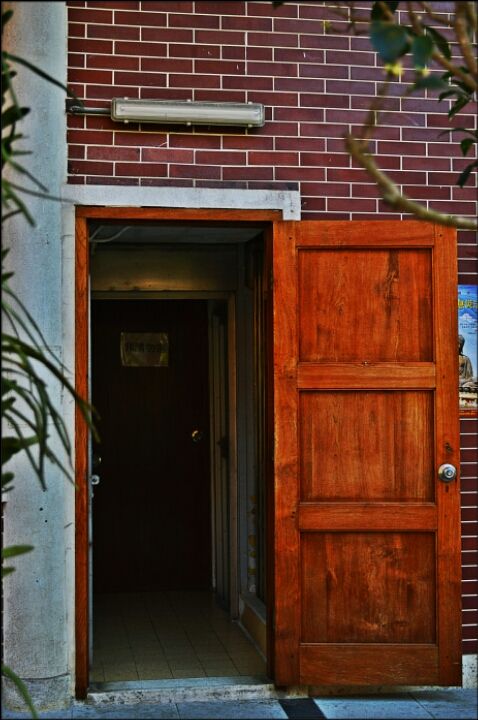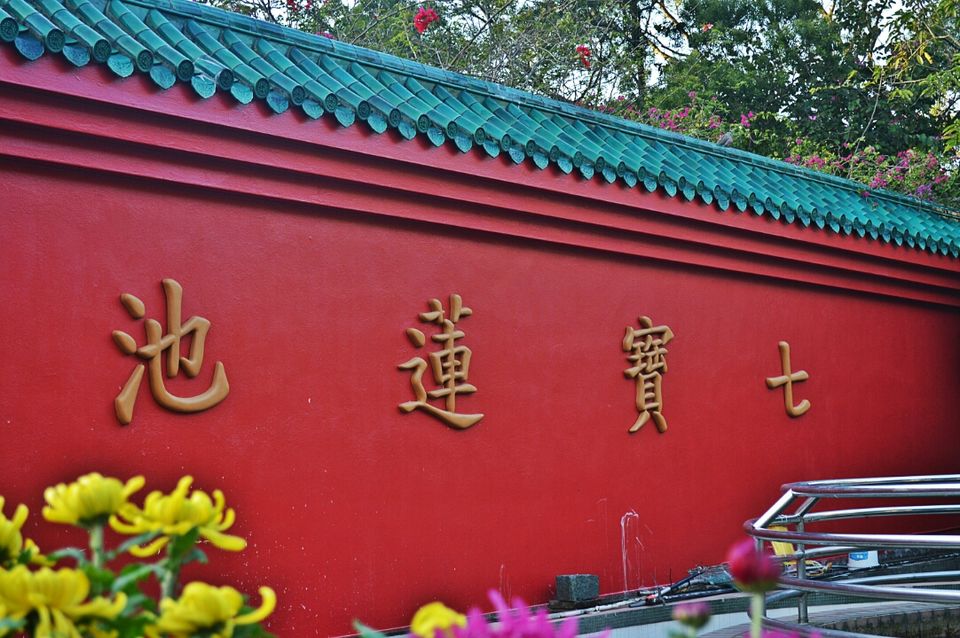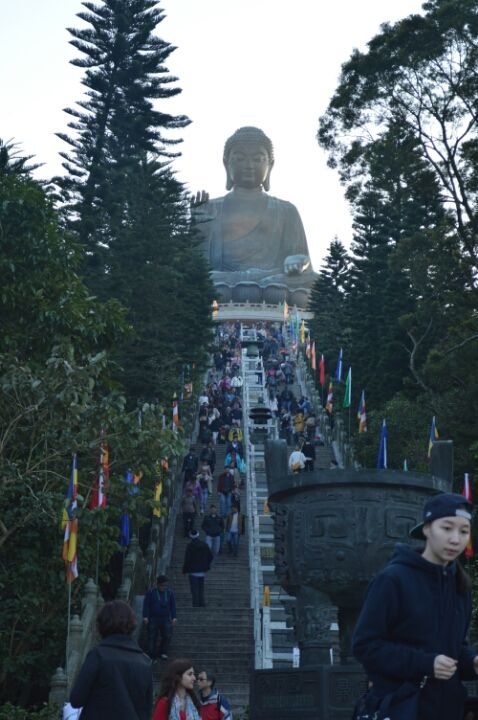 Big Buddha statue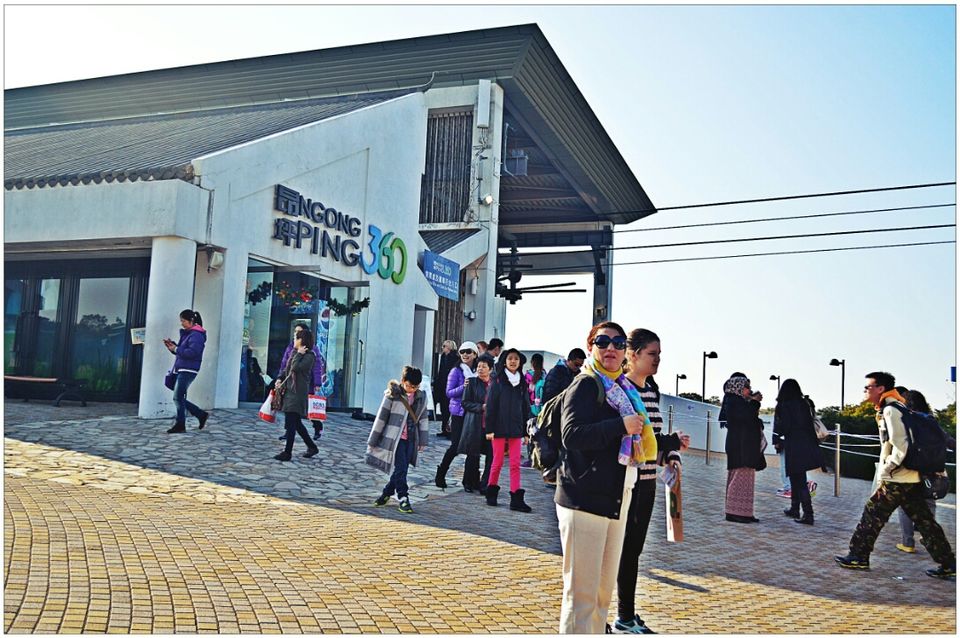 back to the station
I took the last car back at 6 which was delayed due to the heavy season. But it was worth the wait as I got to witness one of the most beautiful sunsets I have come across.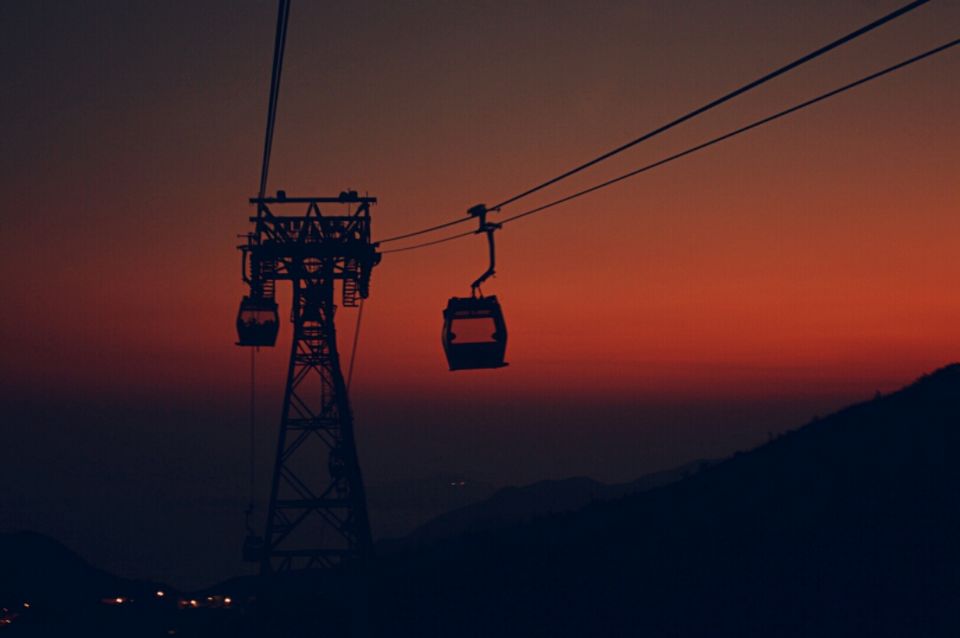 View from the cable car.