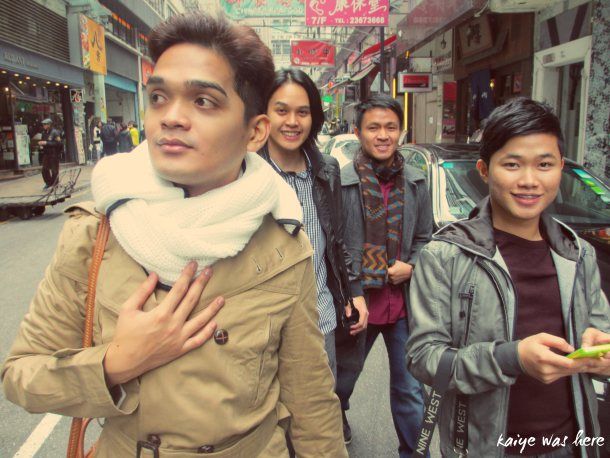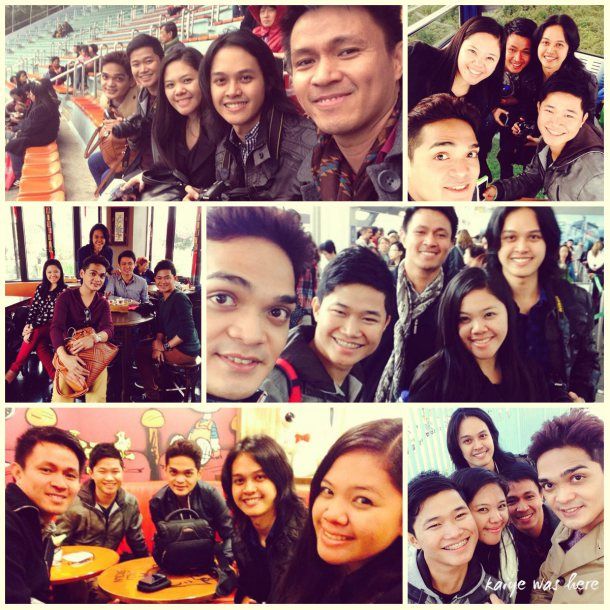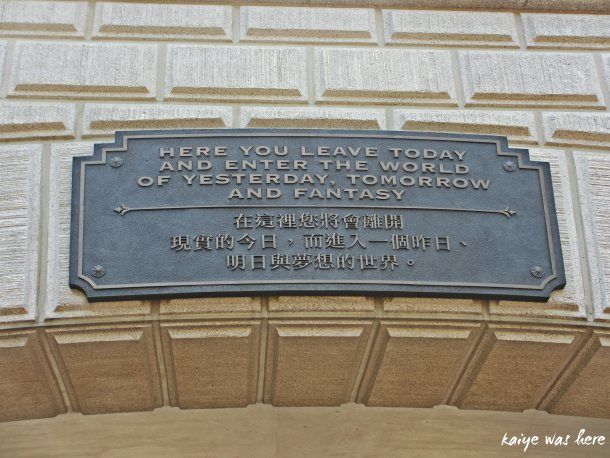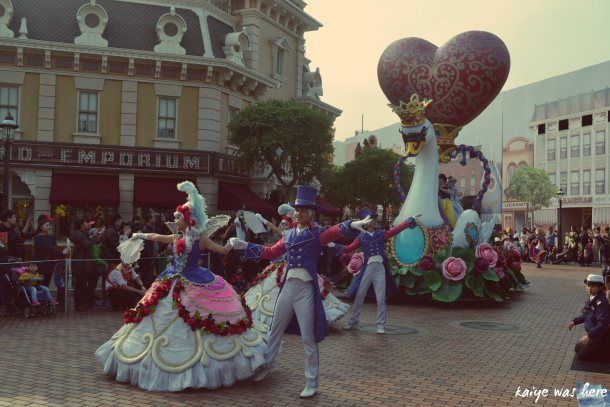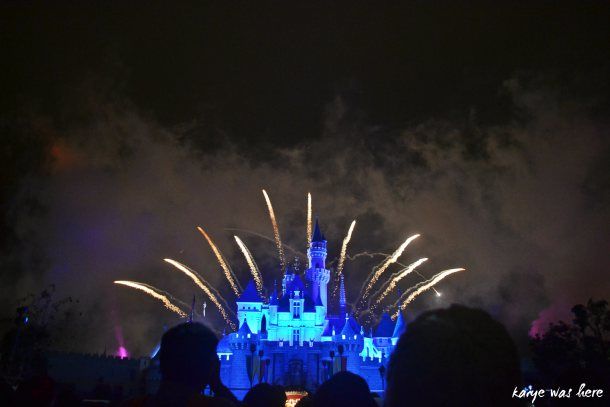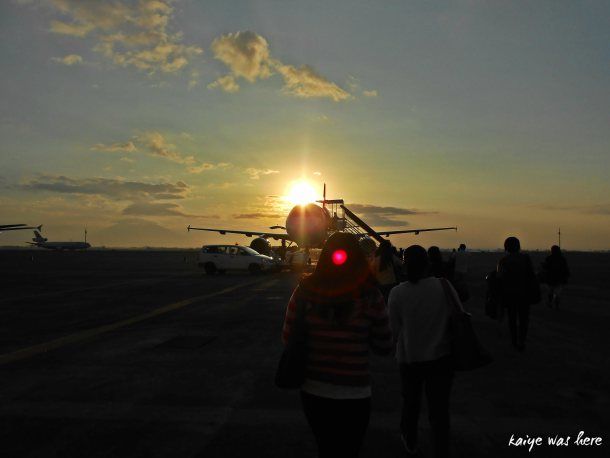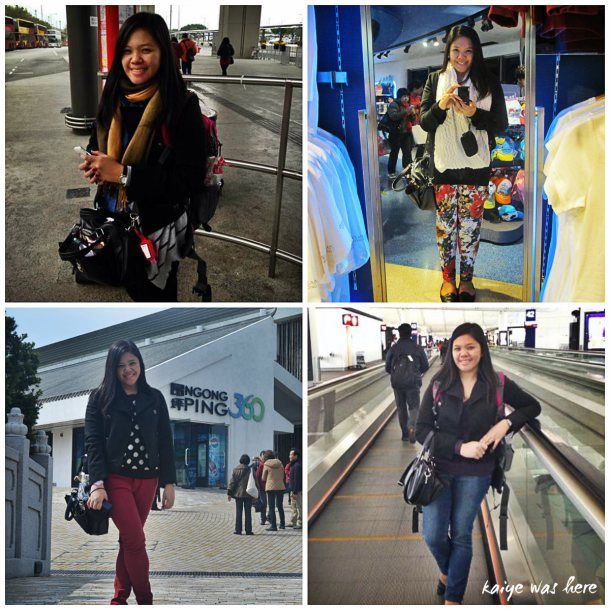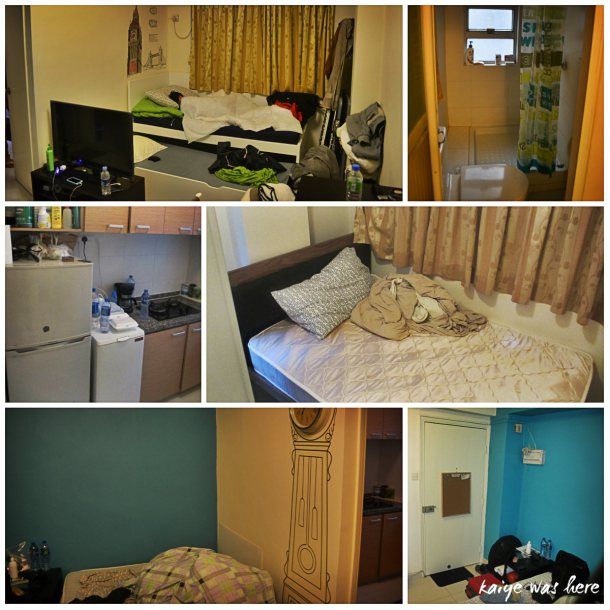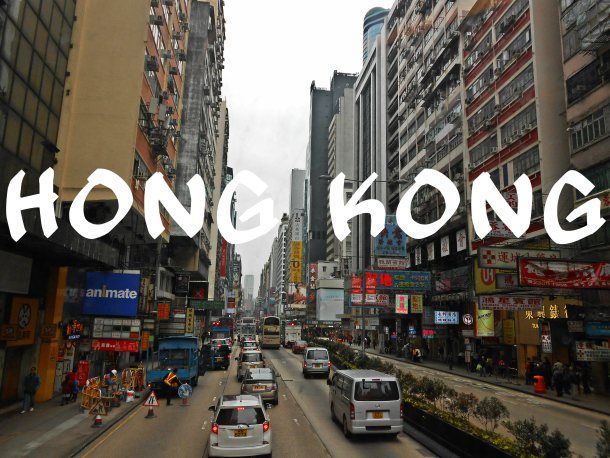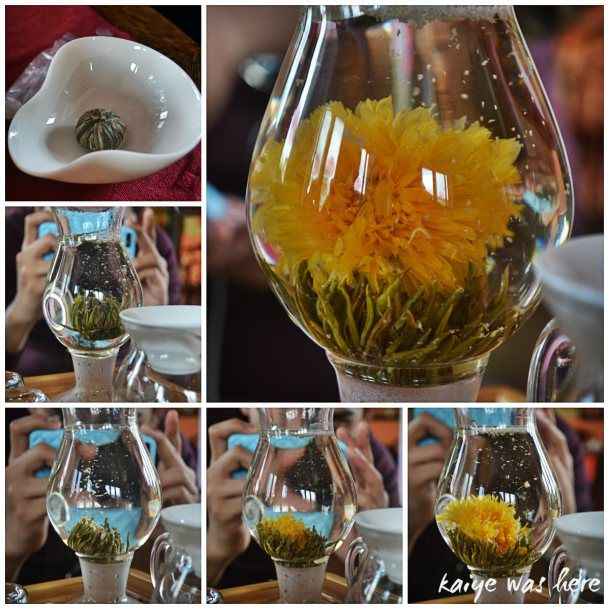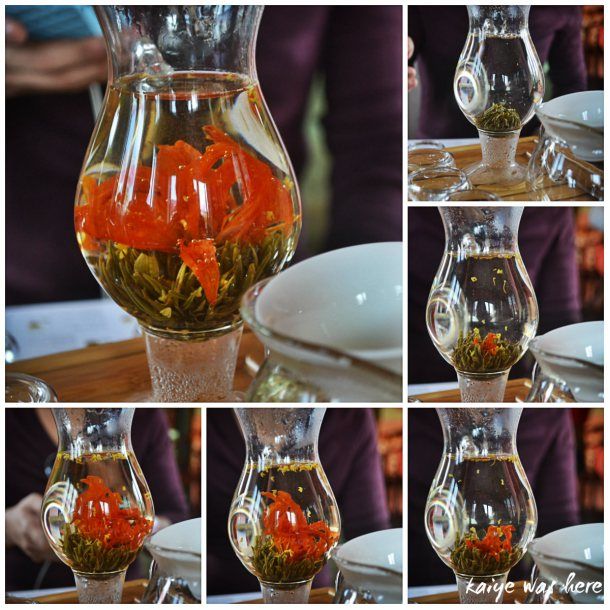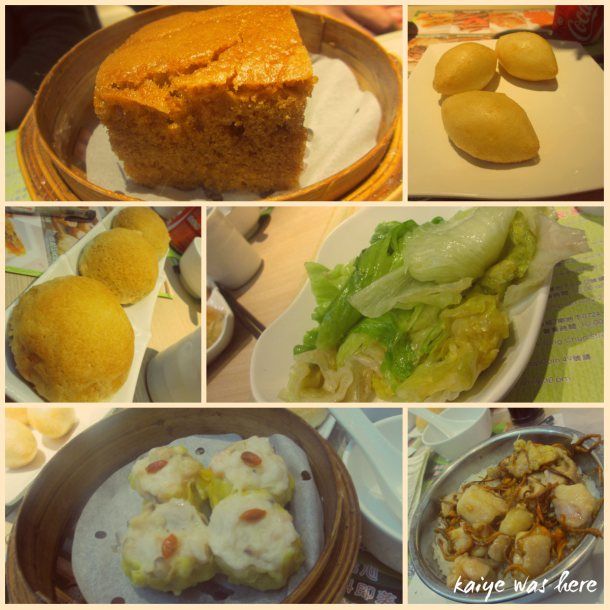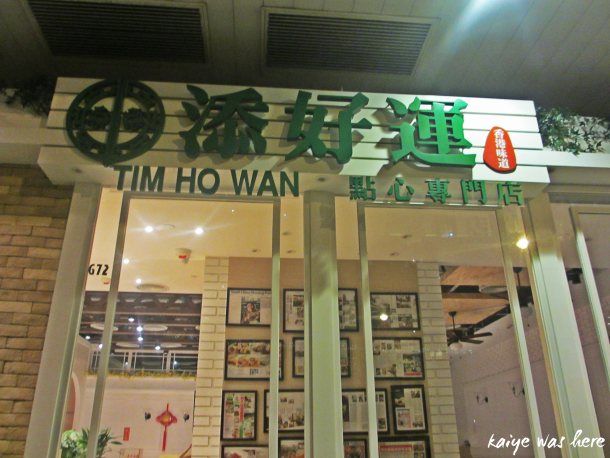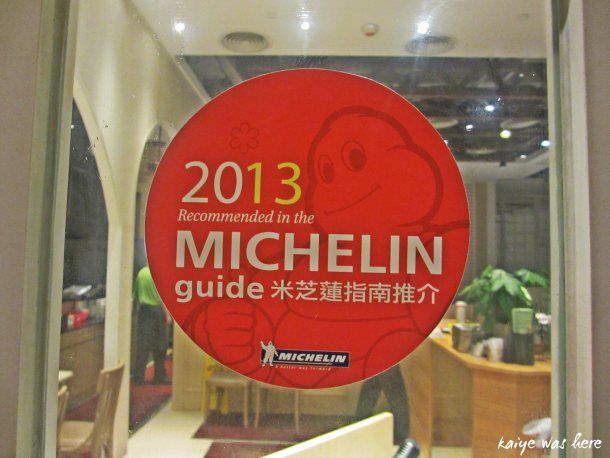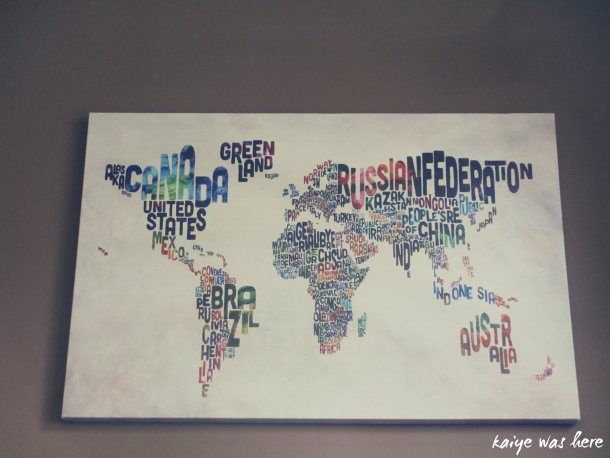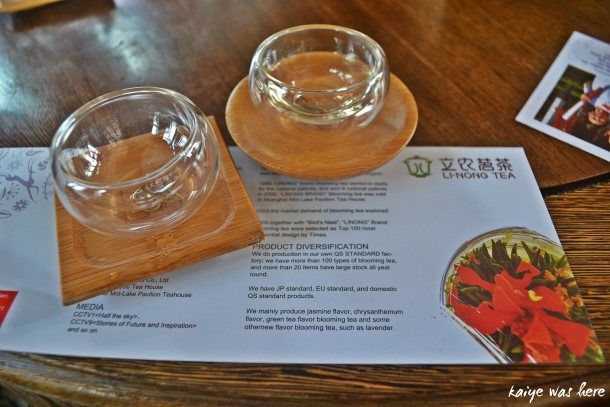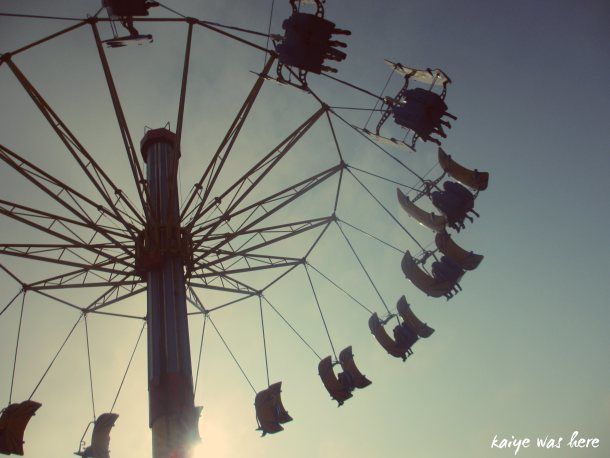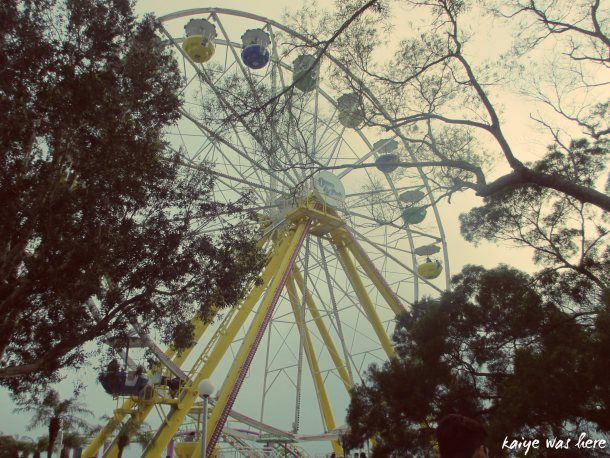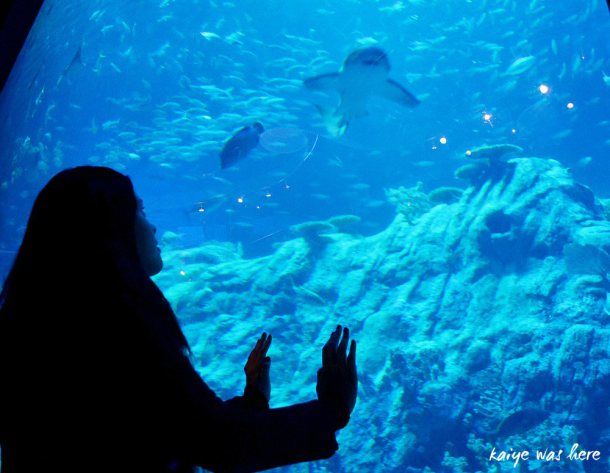 12 hours before our flight, I realized I did something stupid. Like really really stupid. When I was checking all my documents, I noticed that I booked the wrong flight! No wonder I didn't receive my e-boarding pass 2 days before. The horror! And since I do not own a credit card (decided to cut it 2 years ago) I immediately called a friend and asked her to book me a new flight. Thank heavens I got a ticket in Tiger Airways and it was worth 5,470 feysus! My most expensive one way ticket to date. #shithappens
When I was on the bus going to Clark from Trinoma. I thought that this trip might be a whole lot different from my all of my previous ones. I started to feel not excited at all. Well to begin with, I've never listed Hong Kong in my countries to visit. It just so happens I get to watch the Biyahe ni Drew HK episode and got inggit to Drew eating all those yummy dimsum. :P But I may not have danced my way onto some famous eat street district but I enjoyed and experienced a lot of first during this trip.
First time to ride an airplane alone. An hour and a half experience I had to pay for my stupidity. But it's not that nerve-racking as I thought it would be. And that's another tick from my bucket list ;)
First time to experience winter season. Hong Kong may not have snow during their winter. But it was freaking 9℃ on our first day! The cold weather is definitely my weakness, so you could imagine how hard it is for me when I was there. I had to wear 2 jackets and a scarf just not to feel cold.
First time to stay in a flat while traveling. Because there was slight conflict on our reservation, the owners of the hostel decided to put us in their very own flat. Well according to them, they really let guests use it if the hostel is fully booked. I find it weird but I got to stay in a room all by myself. You may want to check them out Urban Pack Hostel via Airbnb :)
First time to eat to the world's cheapest Michelin-starred restaurant. I don't know if it's just us, but every store is hard to find! On our first night, we attempted to find its IFC Mall branch thus we ended up eating in McDonalds because of our frustration. Haha! And on our second attempt we finally found their Olympic City branch. All that running inside the mall just to be there before it closes is worth it. Of course, the food tastes superb and the staff were surprisingly accommodating.
First time to taste blooming tea. The only place we visited the Chinese culture feel. I'm not into drinking tea, but I like because it's famous, beautifully prepared right before us and it's free. (Thanks Da and Paul) I just have to taste it.
First time to have a back to back theme park experience. (Plus Itinerary) Too much love for theme parks. I guess Ocean Park and Disneyland are the must visit places in Hong Kong.
Sorry Disney, but I enjoyed Ocean Park more.
First time to overboard my projected budget.
* I have a separate budget for my pre-trip expenses.
* Accommodation is good for 3 nights. Not bad.
* Ocean Park and Ngong Ping 360 is a last minute decision.
* And of course my Tiger one way ticket is last minute. Without that, maybe I could have bought more pasalubongs or shopped more :P
First time to travel with boys. Just for the record, neither of the boys during this trip is my boyfriend, they are my friends.
Or should I say my sisters?! Haha
I didn't expect travelling with boys would be sooo much fun compared travelling with girls. (No offense ladies~!)
I felt safe even though we're still out by midnight, they're game with everything – even in death-defying roller coaster rides. With them, I immediately knew if there's a hot dude nearby but seriously, what I loved whenever I'm with them is the no fuss feeling. Kulang nalang mag-ala sisterhood of the traveling pants kami chos!
***
Over all my HK trip was really memorable. I learned part of their culture and I really had fun! Thanks to my travel buddies and Ocean Park's Hair Raiser. Will I go back to Hong Kong anytime soon? Hell NO. Sorry but I didn't like the urban jungle vibe. Also I still don't get it why some Pinoys love going there. Do you have an idea? Please enlighten me by leaving a comment down below ;)