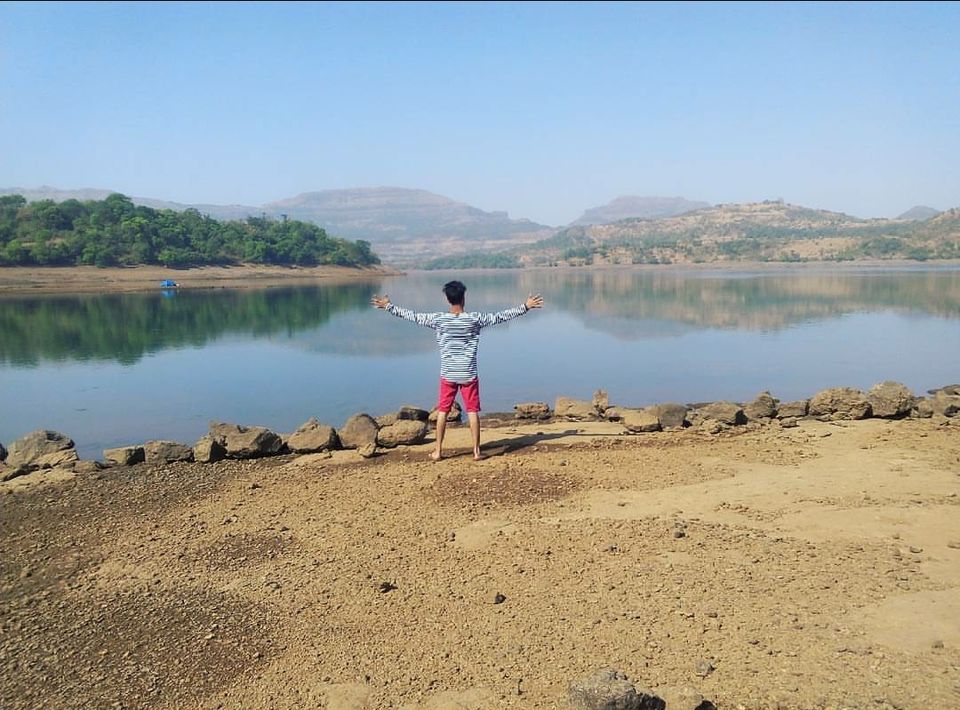 So after a hectic day at work most of us we prefer heading to a club or bar and grab some beers with friends , I kinda did the same .
My head just clicked I didn't wanna spend my week offs clubbing and lazing around at home but do something different .
So just made plans for lonavala but me and my friends were kind of bored of lonavala , visiting the same place and doing the same routine , so finally we landed up to a conclusion Friday evening and just packed our bags , hit the gas , ripped our bikes all the way to Igatpuri camping .
It's much fun camping with your own squad to explore places .
It was a 4 hour ride for us from Andheri Mumbai . We did take breaks in mid for food and washrooms all the way. We had our bag packs stuffed with warm clothes , home food , barbeque set and tents .
Nights can be very chilling to the bone .
Finally we reached our location and the villagers were very friendly to help , they do provide with camping service with food and setting up camp fire .
They have their own rates , but I'd prefer to carry your own stuffs if you want to save some cash and make it an adventure.
So out tents were up and camp fire under the night sky , it was really very cold at night the weather changes drastic .
You won't find any toilets around so might as well have to rely on bushes in the night haha , that's the way it works .
As it's a location between the village and open space at Igatpuri dam , so the waters are actually backwaters of the dam .
You won't find lights at all in the night you can see everything just under the moon light .
Food was prepared by my friends and I was busy serving them alcohol lol .
Next day morning we had our fun in the backwaters , swimming all the way and finally after grabbing some breakfast packed our bags and tents and we were on our way home , it was Sunday afternoon .
Igatpuri is quite a sweet place , the villagers are friendly and ready to help but do be smart on your end as well .
I would recommend you should visit Igatpuri if you love camping and trekking.
Thank you for reading you can follow me on Instagram - joecartergz , Snapchat - joecartergz and F. - Joe Carter Gomez.