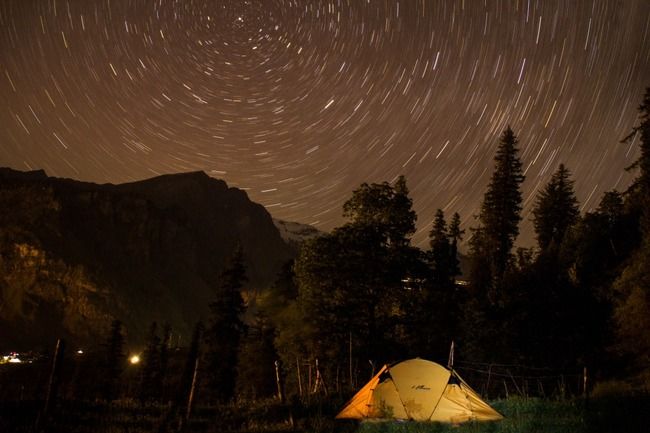 Let's be honest here. All of us have those Facebook friends who flood our feeds with beautiful pictures of mystical mountains whenever they are back from exciting treks. Now, we may act like we are completely unaffected by the pictures, but by golly haven't we also at some point or the other wished to be amidst those divine surroundings? As we said earlier, let's be honest here.
You have, right?
Now, I assume that there are only two major things holding you back from going on these treks:
1. No college/office holidays
2. Not fit enough to go on high-altitude treks
I have a valid answer for both. For the first one, no office in this world will sack you if you took 2-3 days off ever. These are just excuses brimming in your head. For the second one, well I've made this entire list for people like you only. These are 10 easy to moderately difficult treks that can be completed by fit beginners.