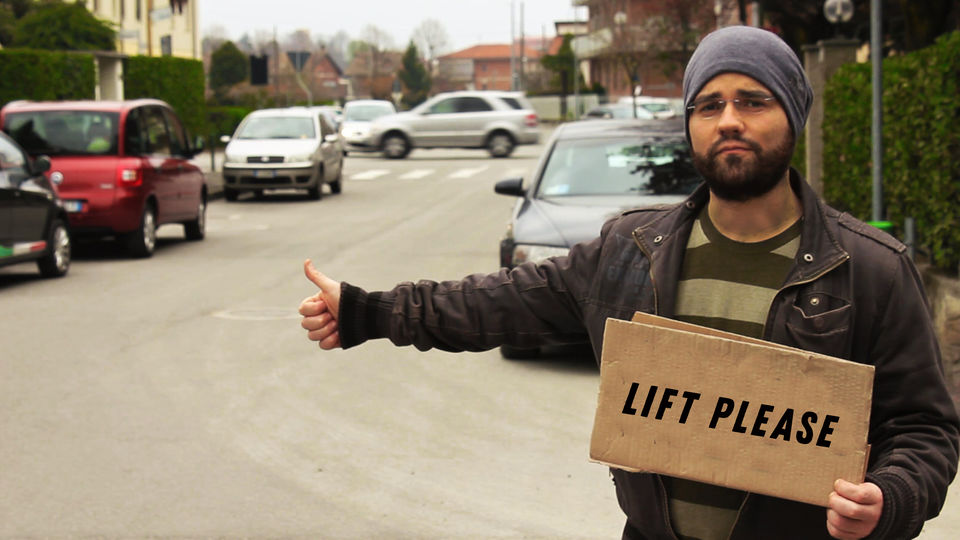 "It is difficult for a single man to travel in India."
This statement might amaze someone, feel cringeworthy to somebody else, and passed off as nonsense by a lot of people.
I know a lot of men who don't travel solo. When I ask them why not, the usual reasons are boredom, economy, responsibilities and more. But one of the prime reasons for men to give up on solo travelling are general perceptions and inconsideration.
Before I tell you why it is difficult for a man to travel alone, I want to acknowledge just how difficult it is for women to travel by themselves.
However, here I want to highlight a few issues about solo male travellers that has been neglected by the travel industry so far:
The common perception about a solo male traveller
A. Shady/ Drug Peddler – Most men who backpack alone are usually seen by locals and authorities as shady men who might be into drugs or trading something illegal.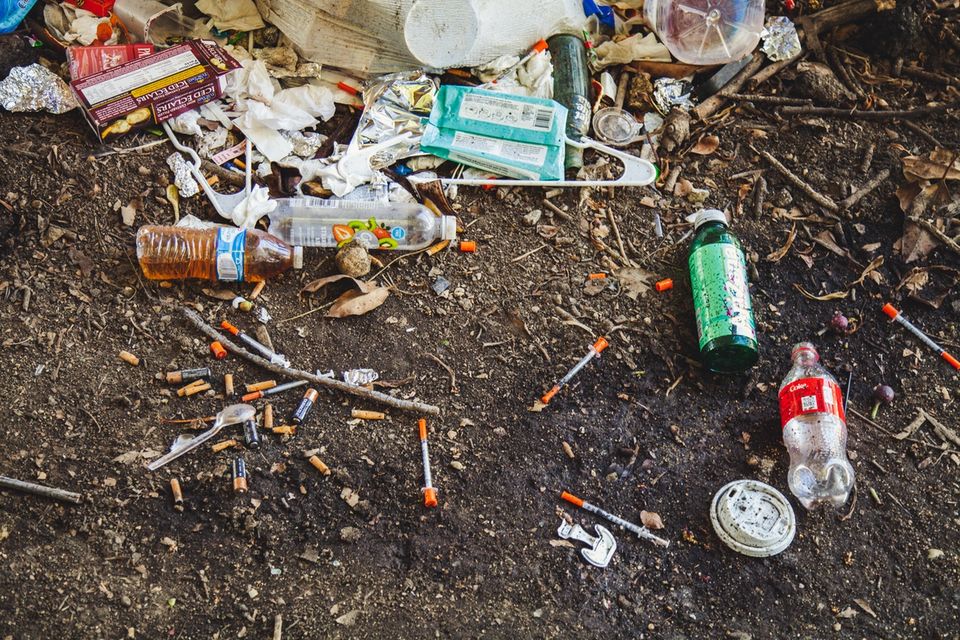 B. Suicidal – If not sinister, single men are easily recognised as depressed and suicidal. Thanks to movies, it's a common notion that men go out to travel the world after a major failure in personal or professional life.
C. Loser – Singlehood is not seen as a choice that a man can make, it is seen as an inability to find a partner and friends. Thus, single male travellers are often judged as losers with no purpose in life.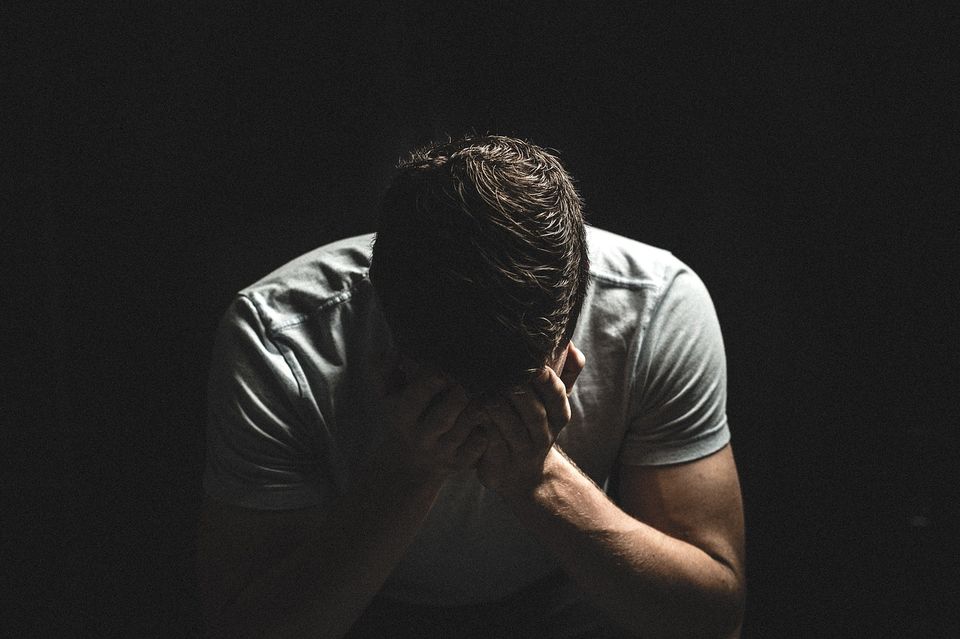 D. Perverts – The most common perception of a single man who travels is that he is looking for sex, and wouldn't miss an opportunity of getting laid. Furthermore, people think everytime he talks to a female, he's out there building more such opportunities.
E. Stingy Patrons – Single men are seen as stingy folks who wouldn't spend on premium services, souvenirs and local goods. The local sellers, thus, find them to be not worth their time.
How does the perception affect men?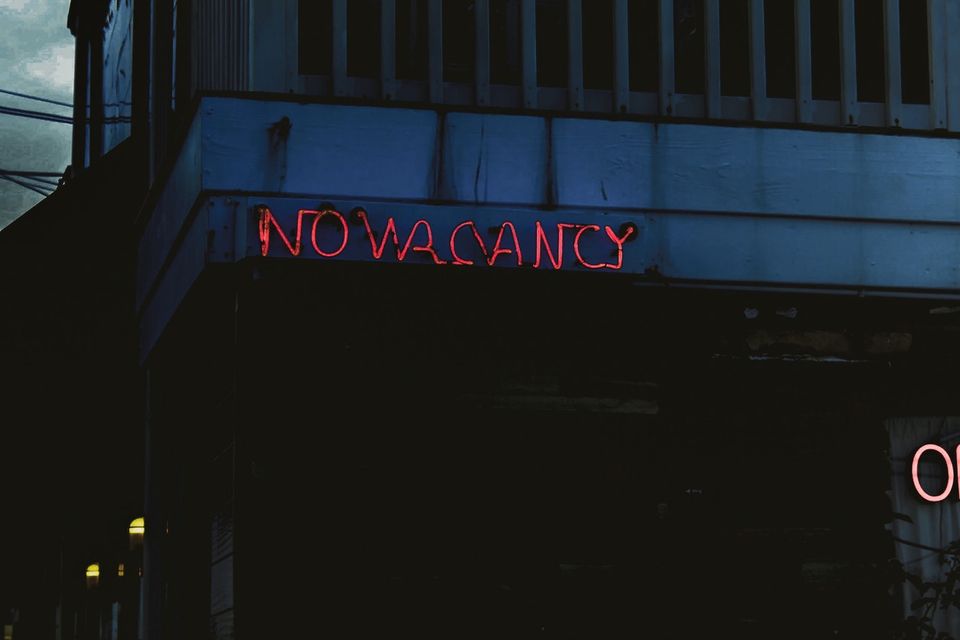 1. Difficulty in finding hotels – When it comes to renting a room, we're last on the last to get rooms at hotels and home stays. Even if they have vacant rooms, they bluntly tell the traveller that they have no rooms.
2. Poor treatment at restaurants – Most restaurants have a corner seat for the single men, facing a wall or a glass looking outside. After you have ordered here, you would be the last one to be serviced as you are a low investment for the restaurant unless, of course, you tell them that you are a social media influencer.
3. No Stag Entry – When it comes to nightlife, it is the worst. Stag males are either charged higher at most of the pubs or not allowed. Also, they do not get any freebies or complimentary drinks.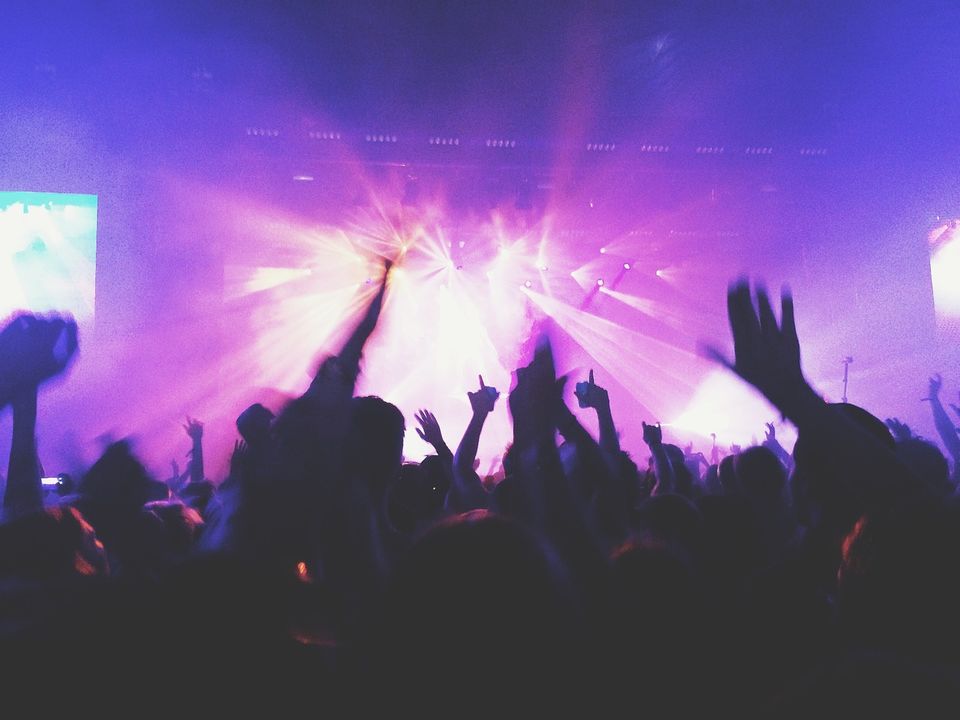 4. No tour packages for single men – There are tour packages for families, couples, solo women and people with pets. But there are no tour packages for single men. So you either have to find a partner or plan your own trip.
5. Hostels prefer white men – Finding a bunk bed in a hostel is a cheap and cool way to travel. However, most hipster places have a hierarchy of preference they give – white female, white male, brown women (if any) and then brown men. Because apparently, brown men are the worst.
6. Lack of activities – Places providing entertainment focus on families, children and young women. Nobody wants to gather single men in an open space.
7. People don't stand up for solo male – In case of an emergency, it is very difficult for a man to find help. Let's say, if a man is found lying on a road, it is quite likely that people will think of him as a drunkard rather than a victim of a crime. Let's not even get started on what happens when such men have to ask for lift or money from strangers in an aftermath of robbery.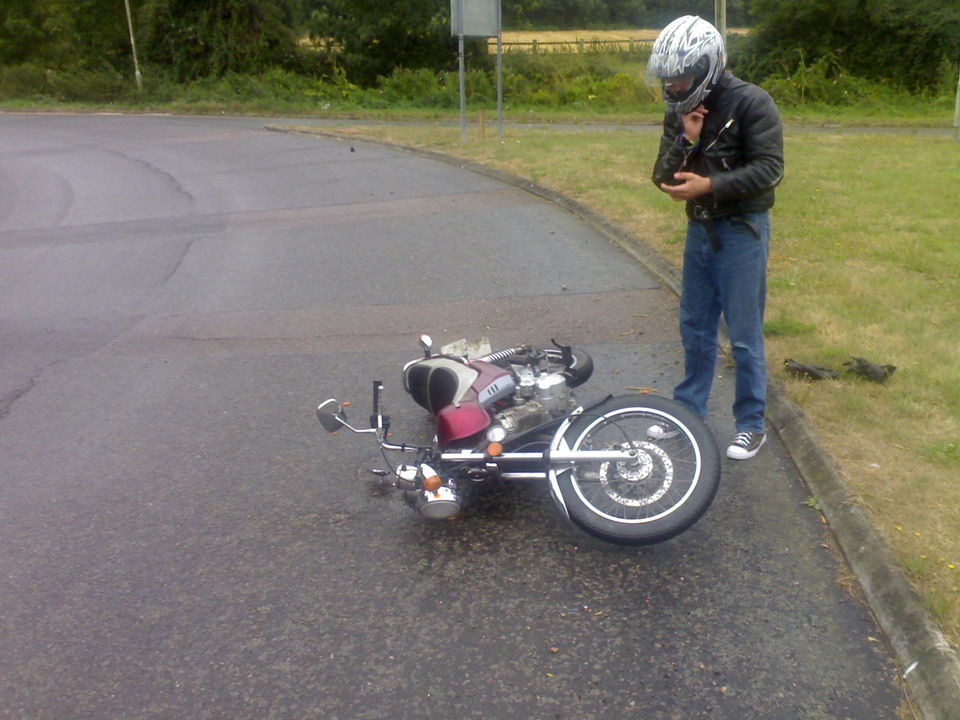 What can solo male travellers do to change the perception?
1. Groom well – To ensure that you seem decent, a little effort should be put into grooming yourself. Even if it is as basic as well kempt hair and properly trimmed beard.
2. Carry work IDs – A physical document always helps build trust with the authorities.
3. Book online – It is a smart idea to go around the place, look at the hotels physically, and book it online a few minutes before you check-in. Hotel folks do not cancel online bookings because of answerability to their managers and travel partners.
4. Understand physical space – Different places and different cultures have their own unmentioned rules of physical space. Take permissions from people before approaching them. Certain body gestures may not be always be deciphered accurately, so mind your body language.
5. Be a gentleman – The best way to be perceived right is to reflect right mannerism. Do not do anything that you wouldn't expect from a guest at your home.
A lot can change if the perception changes, let's begin the process.
Have you ever faced any difficulties travelling solo? Tell us in the comments below.