What is the first thing that comes to your mind when you hear the word Beach? Sand, surf and sun are the most common words that people spell out when they hear the word beach. And it is true also. But beaches have more to offer than these. To us, the beach signifies magnanimity, poise and grandiose. There are many shades of the beach. Some are calm, some are verbose. But the beauty remains the same no matter what.
For a person who just loves the beaches, it is great to be born in the country that boasts a coastline of 7516 km, stretching from Gujarat all the way to West Bengal, covering 9 states altogether. And when the coastline is this vast, there's bound to be beautiful beaches all along. Here are the best beaches of India, in no particular order.
1. Ganeshgule, Ratnagiri, Maharashtra
If you love to sink in your feet in soft sands, if you wish to see through the ocean floor, if you love to breathe in fresh oxygen and if you enjoy solitude in nature, Ganeshgule is place to be.
Absolutely marvellous, this hidden gem will remain on our all time favourite places list. Its simplicity and pristine beauty will definitely hit the right chord on your heart. To know more about the beach, read here.
2. Kapu Beach, Manipal, Karnataka
There are some places with which you have millions of memories associated with. Kapu beach is that place for us. It is the charisma of the beaches with lighthouses. For the ship lost at sea, a lighthouse gives it hope. When a person sees a beach with lighthouse, the tranquillity of the scene has similar effect on his mind.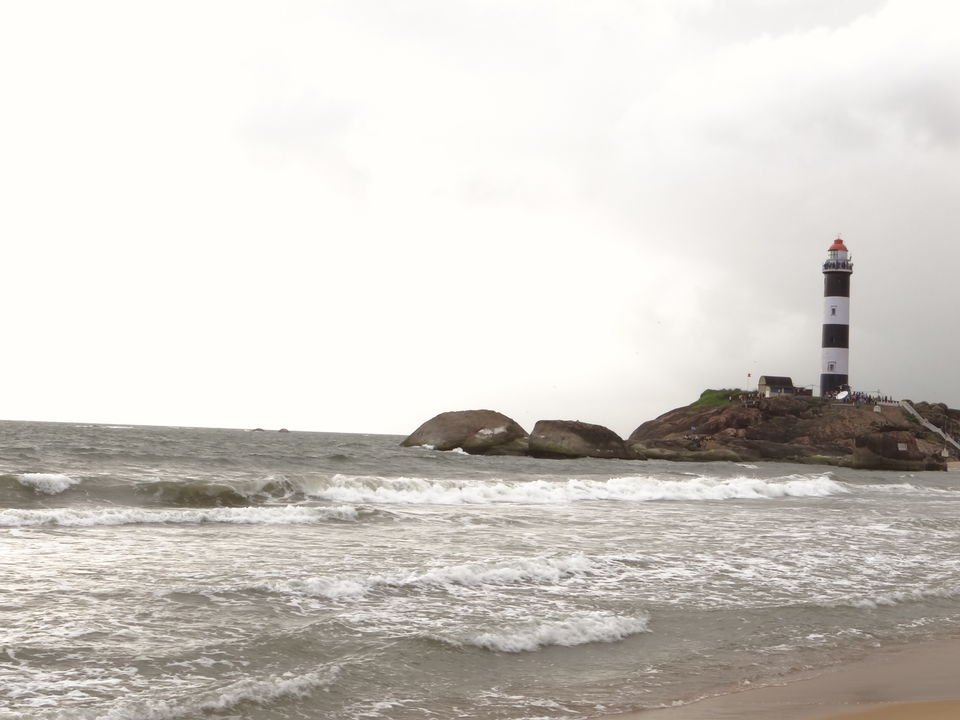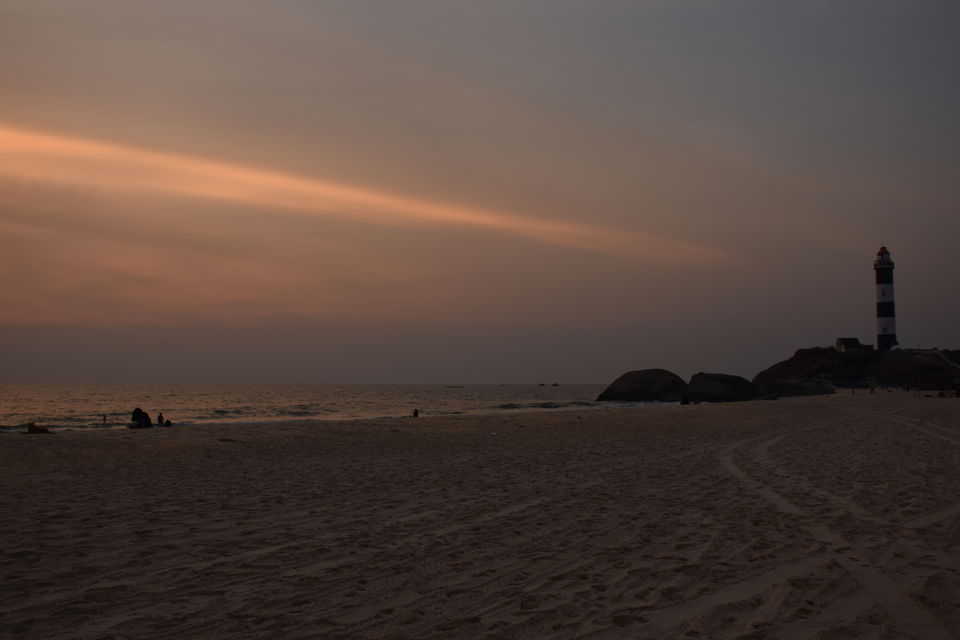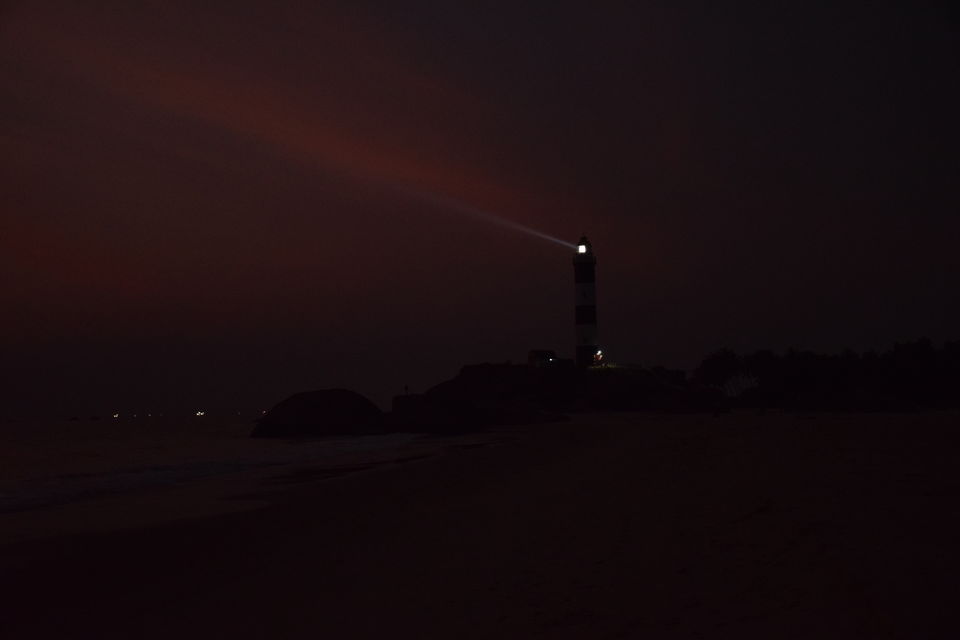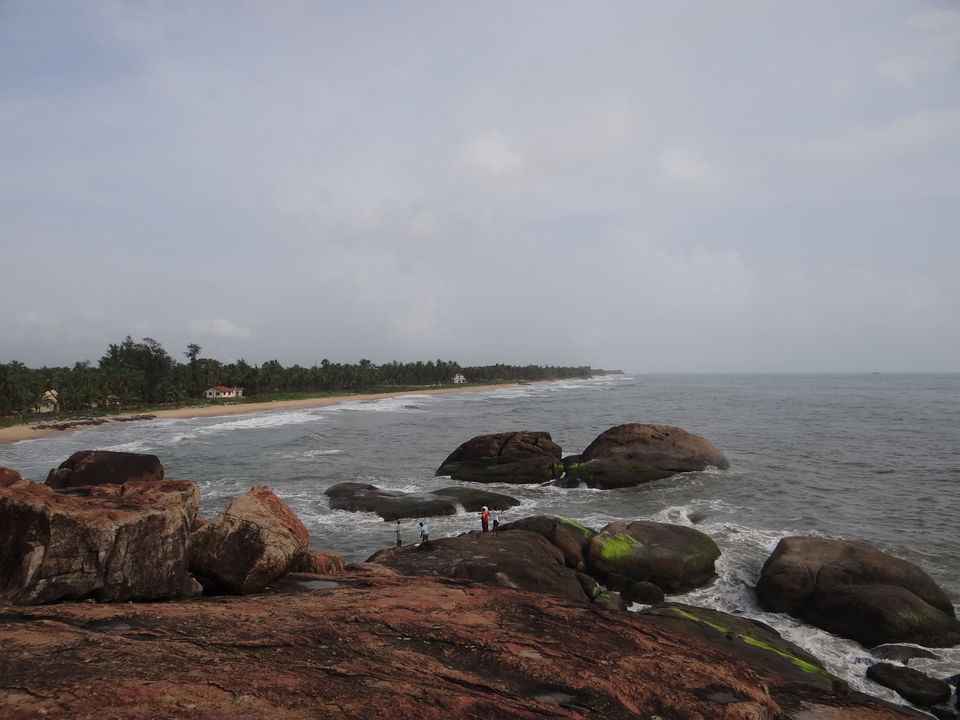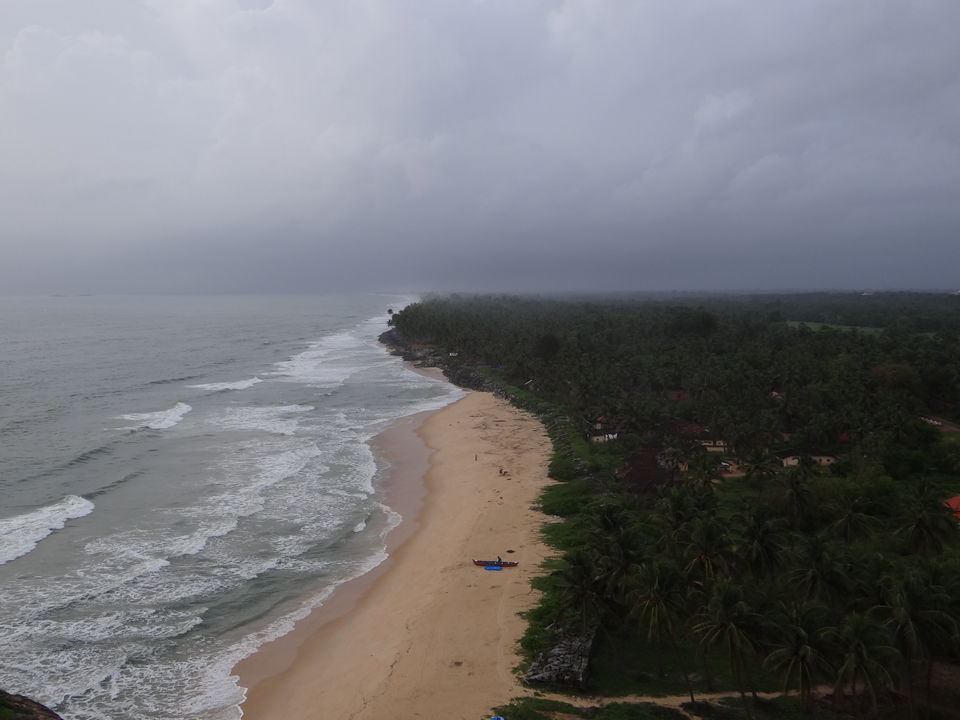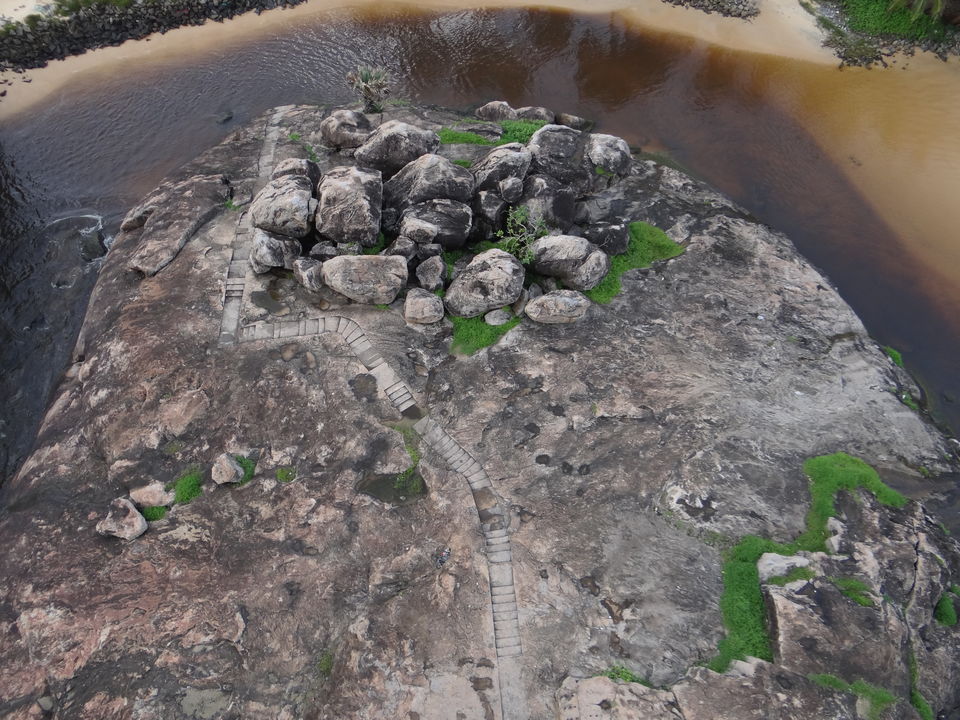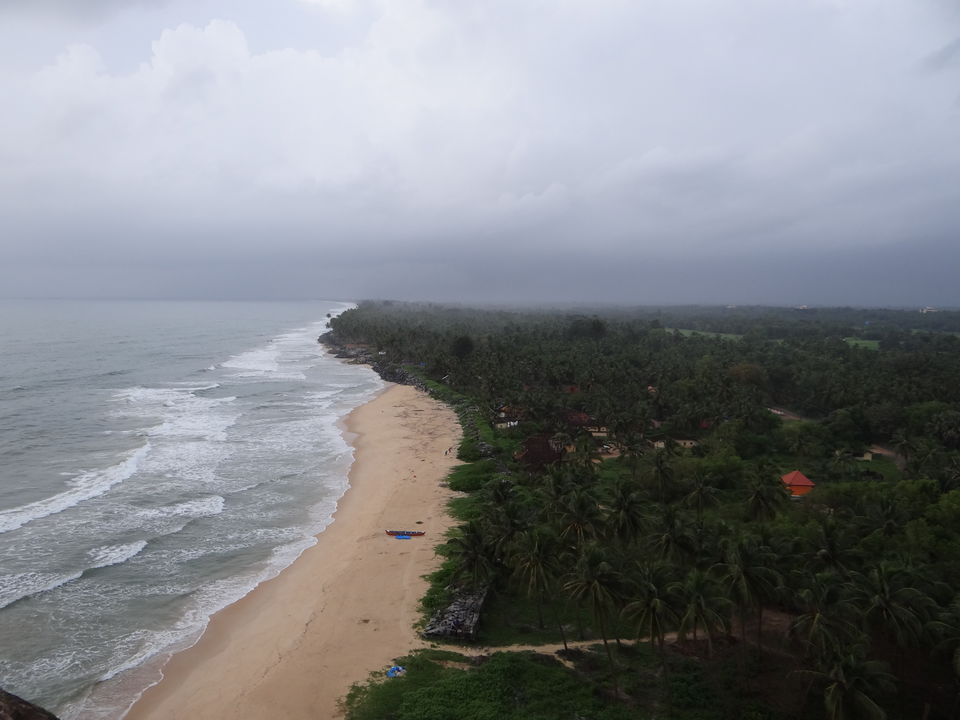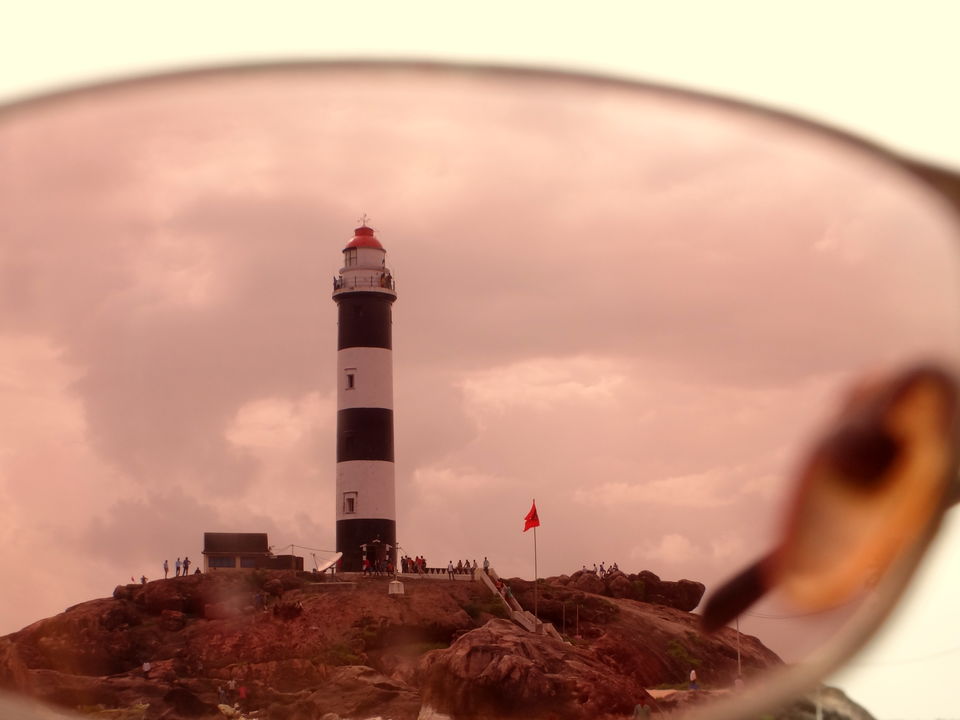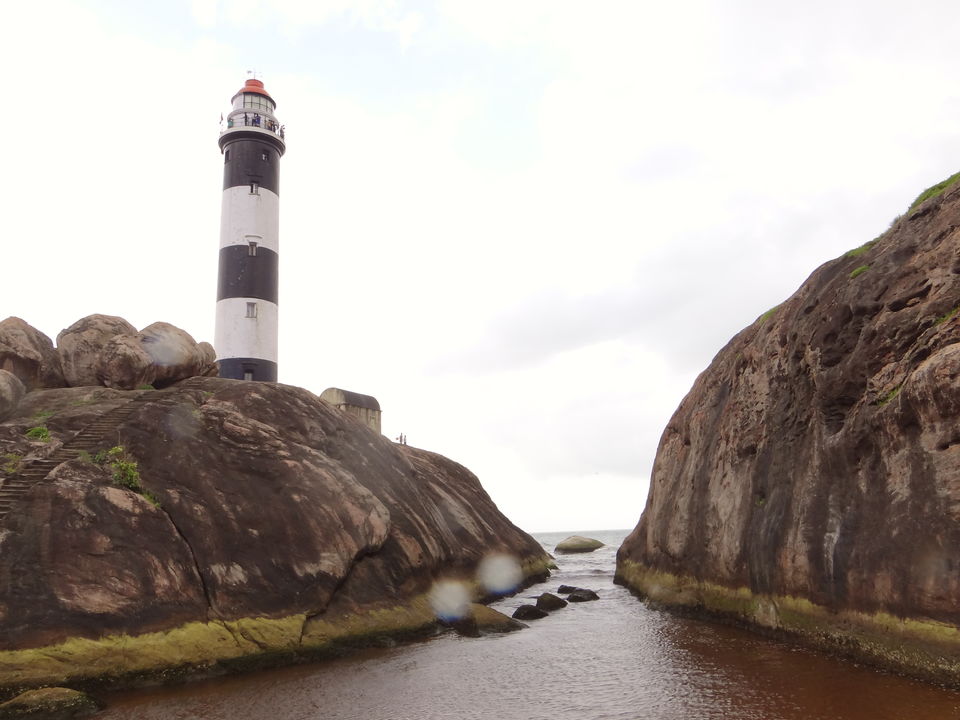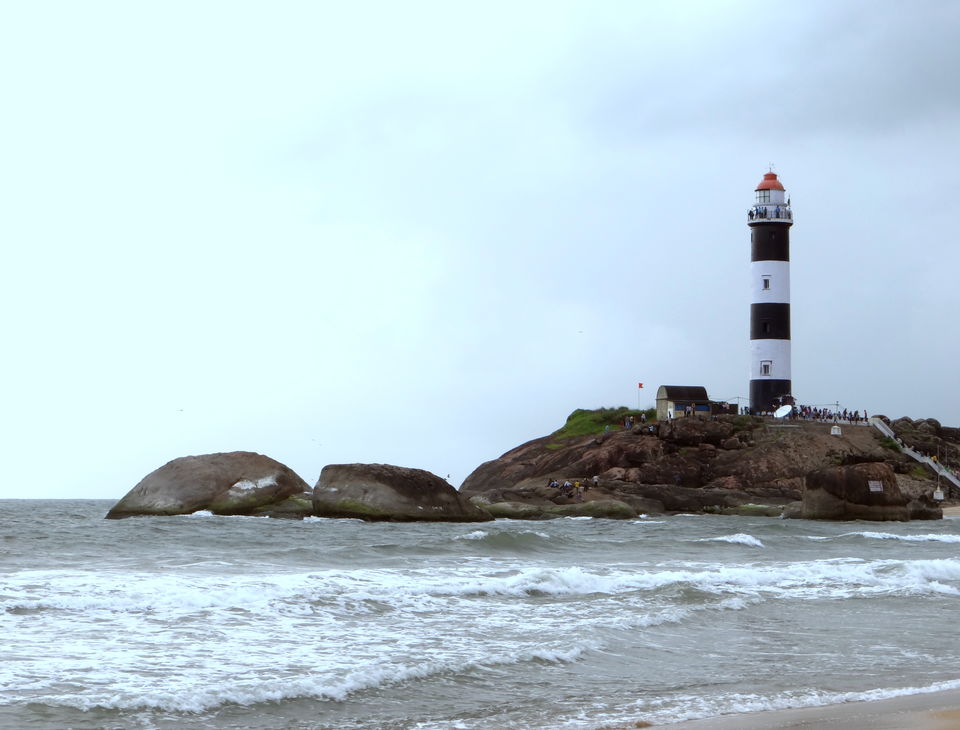 Mere sitting on the rocks at the base of the lighthouse facing the mighty ocean with cool breeze ruffling your hair is quite an experience in itself. And from the top of the light house, all you feel is "Alive & Awesome"
3. Cola Beach, Goa
Ever heard the phrase 'Stealth Mode On?' If not, drop a visit to this glorious beach to know exactly what it means. A bumpy road from Cola village leads you to the point when you are facing a wall of coconut trees. But once through it, Voila! a beautiful beach is at your perusal.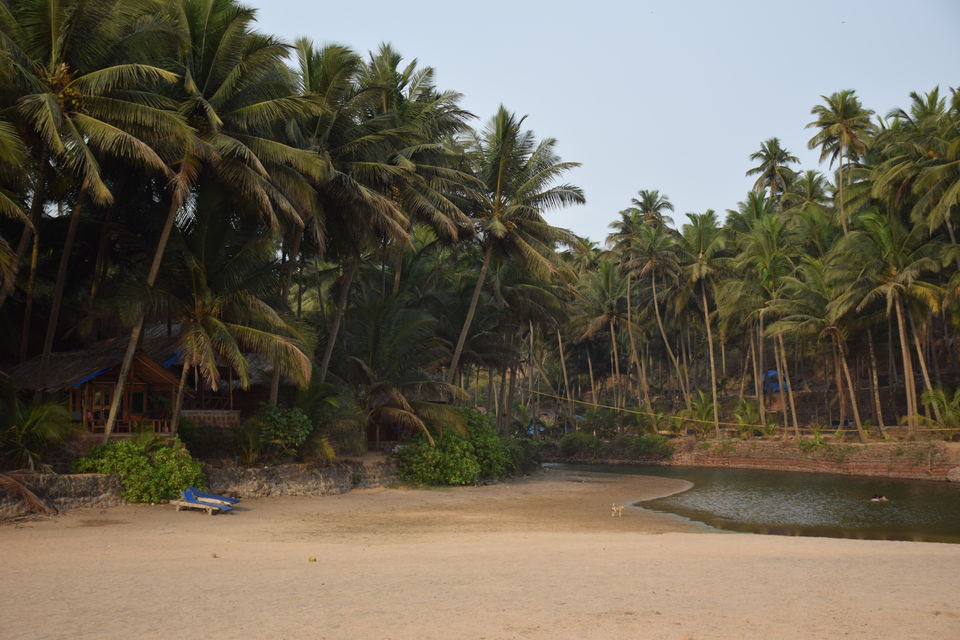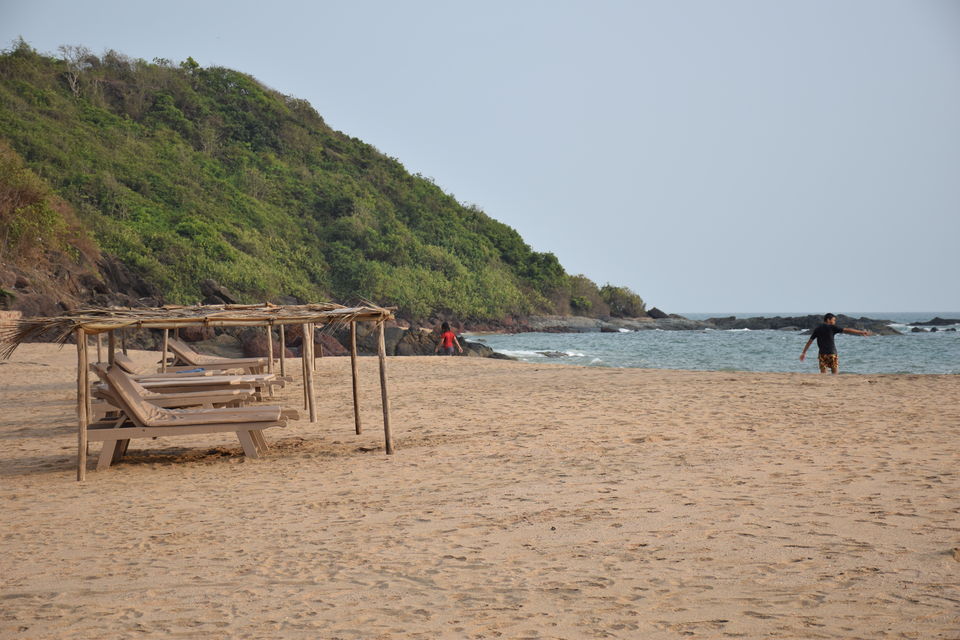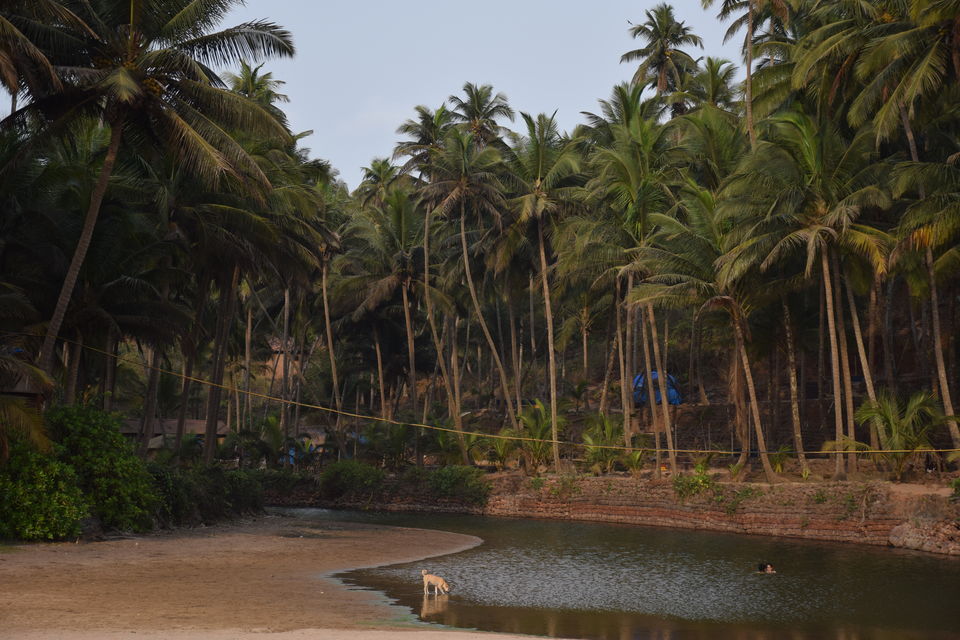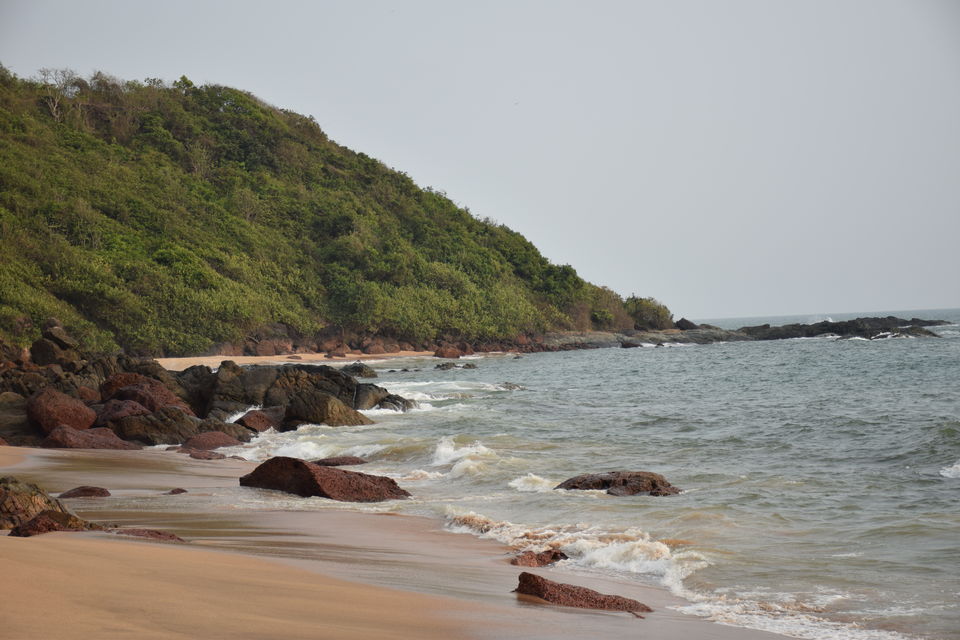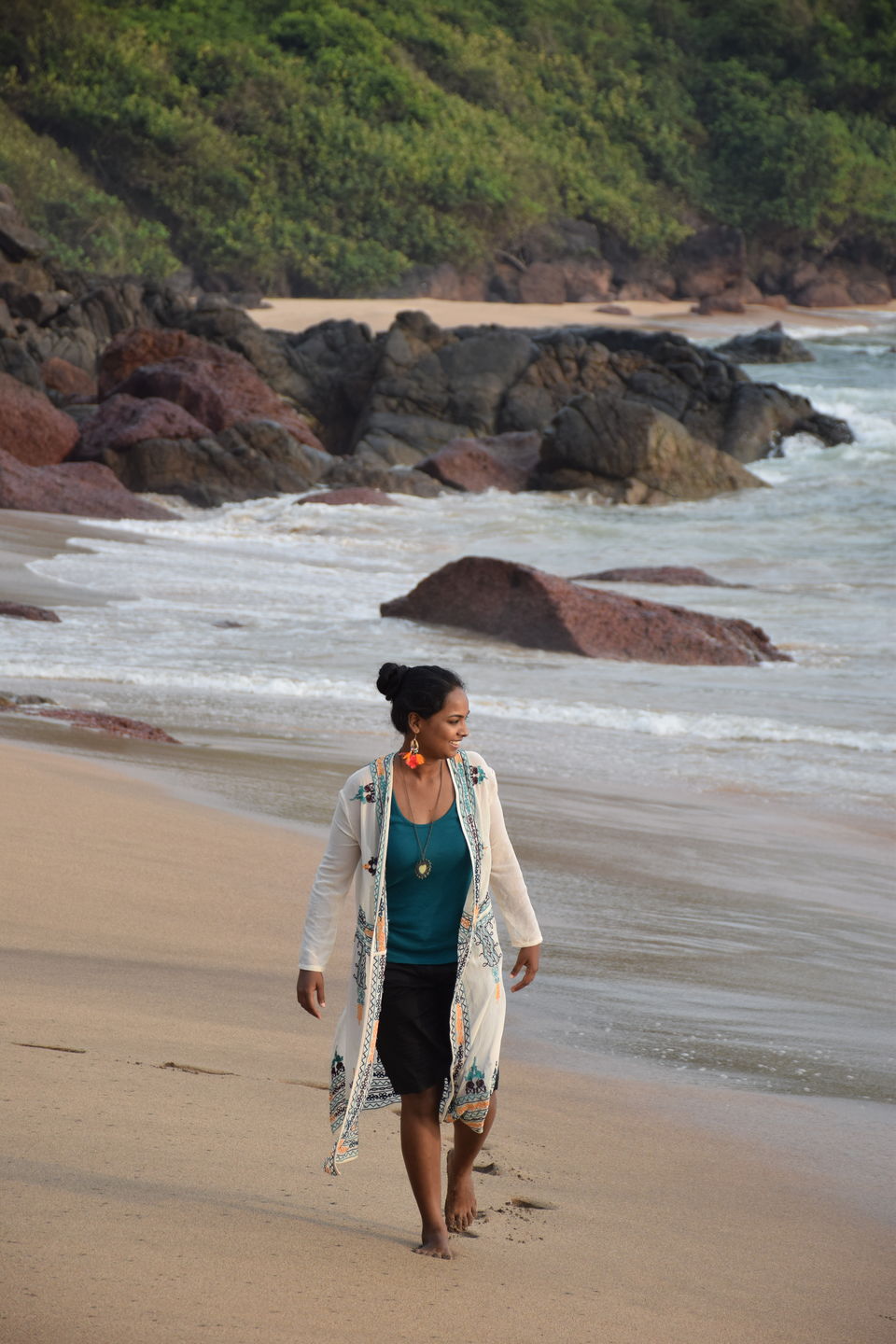 Add to that, just on the next end, a pool formed by the backwaters of the ocean gives you a personal lagoon kind of experience, something not many beaches in India offer it to you. It is an absolutely instagrammable spot. Read more about lesser known Goa
How to Reach:By Train: 32 km from Margao railway stationBy Air: 55 km from Goa International Airport
4. Radhanagar Beach, Havelock Island, Andaman & Nicobar Islands
When a beach is given the accolade as one of the best beaches of Asia, no question arises regarding the magic it weaves on your mind. The turquoise blue waters and white sands add to the astounding beauty of the place. A serene and impeccable ambience that it provides continues to attract travellers from across the globe to its shores.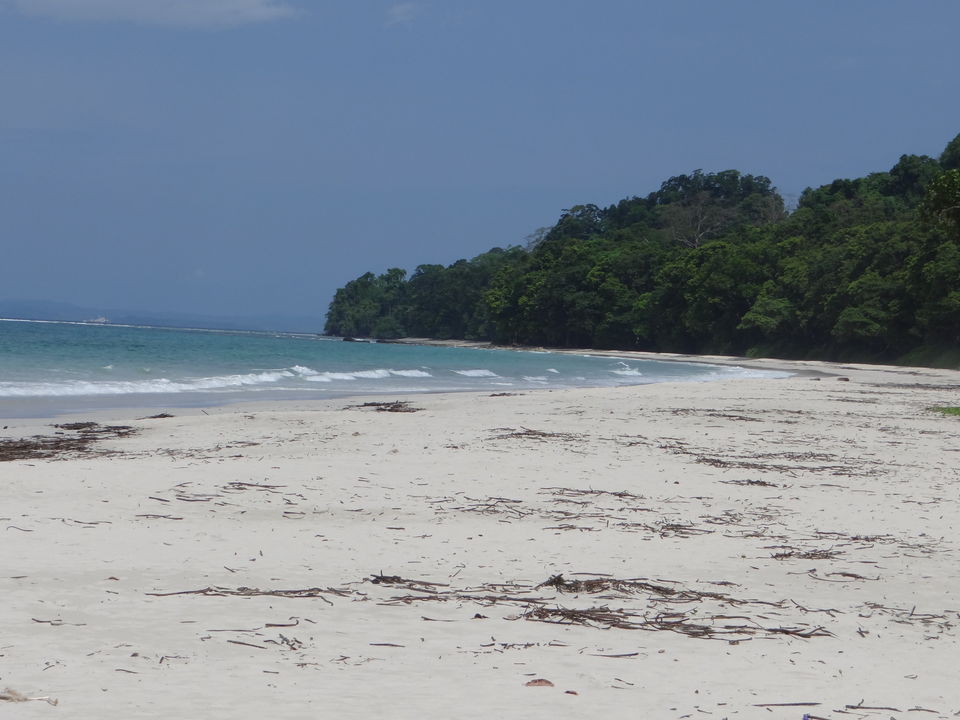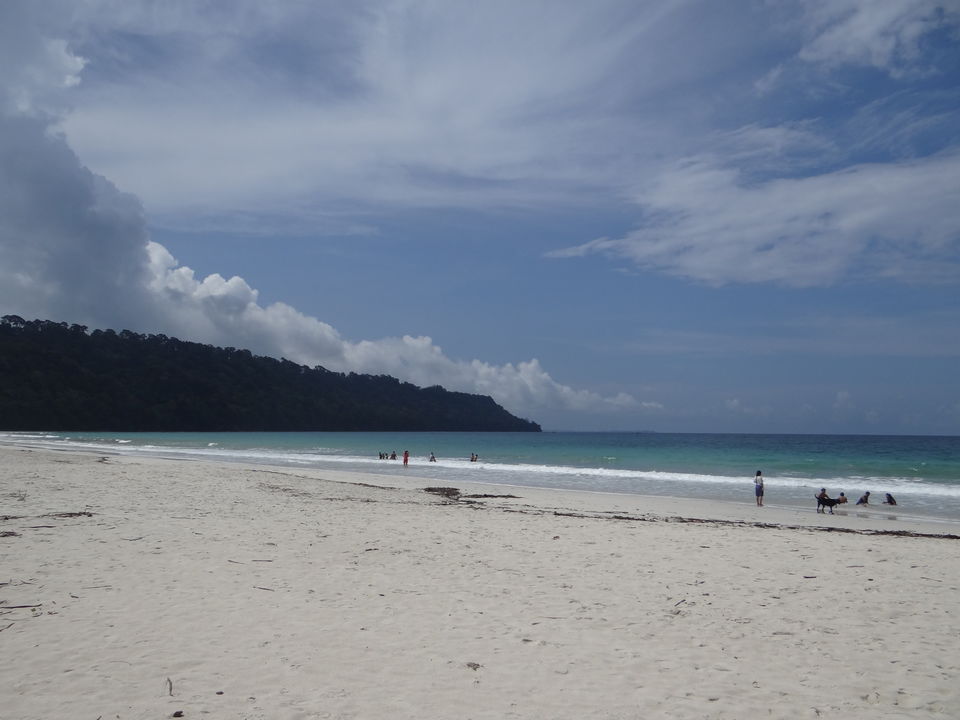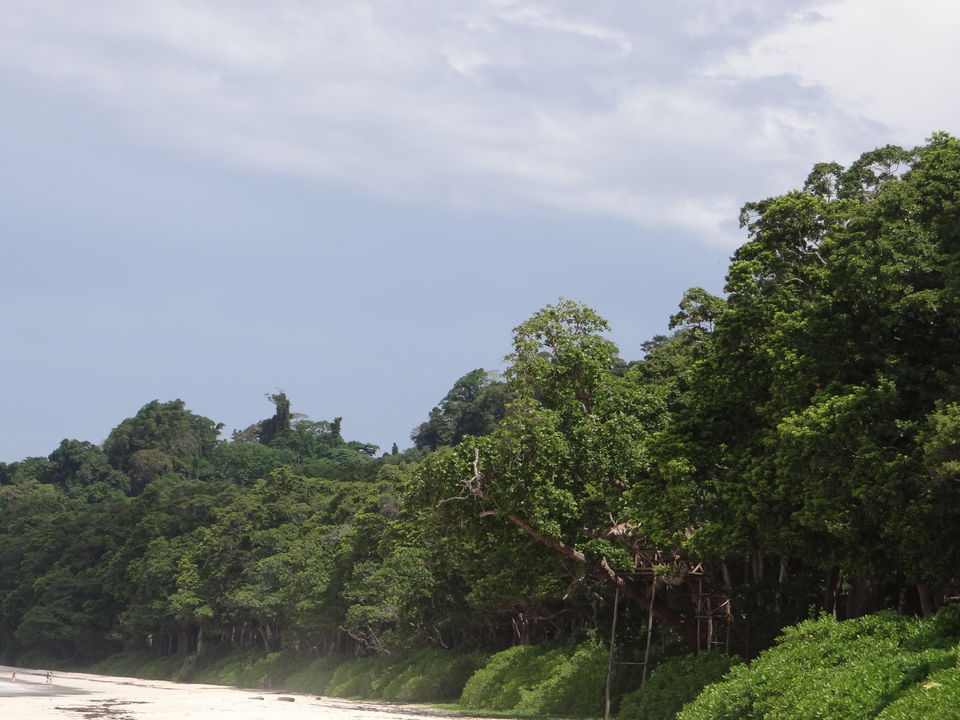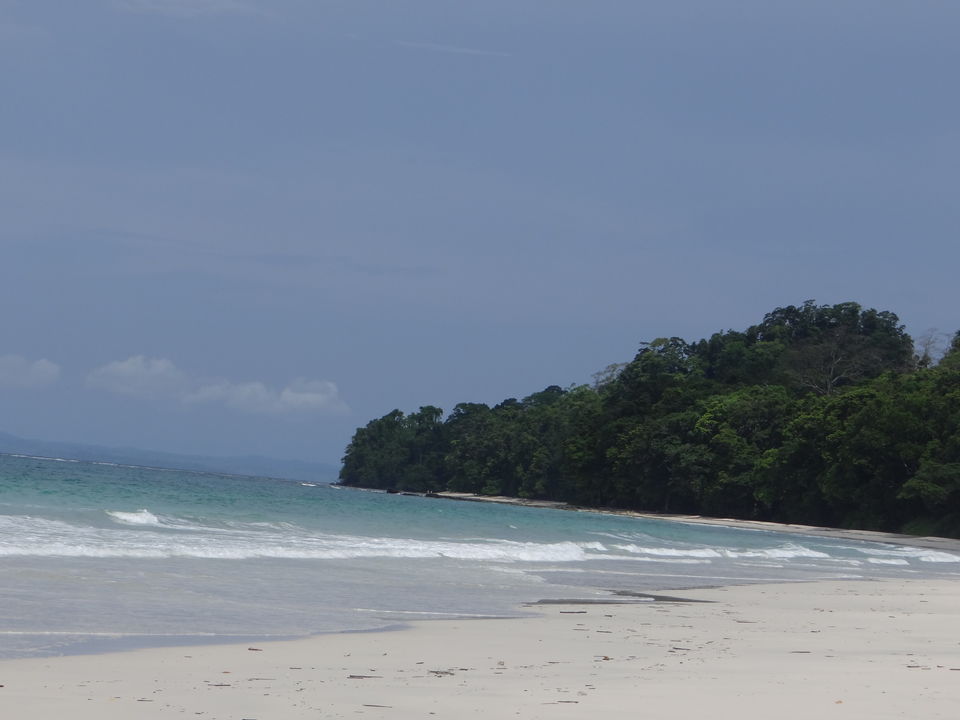 How to Reach:Port Blair airport is connected to all major cities of India. From Port Blair, frequent ferry boat services shuttle passengers to Havelock Island.
5. Kudle Beach, Gokarna, Karnataka
The charm of hidden beaches is just exquisite. It ignites a little spark in your mind as you make inroads through the ferns and foliage only to be at the receiving end of unaltered beauty of the ocean.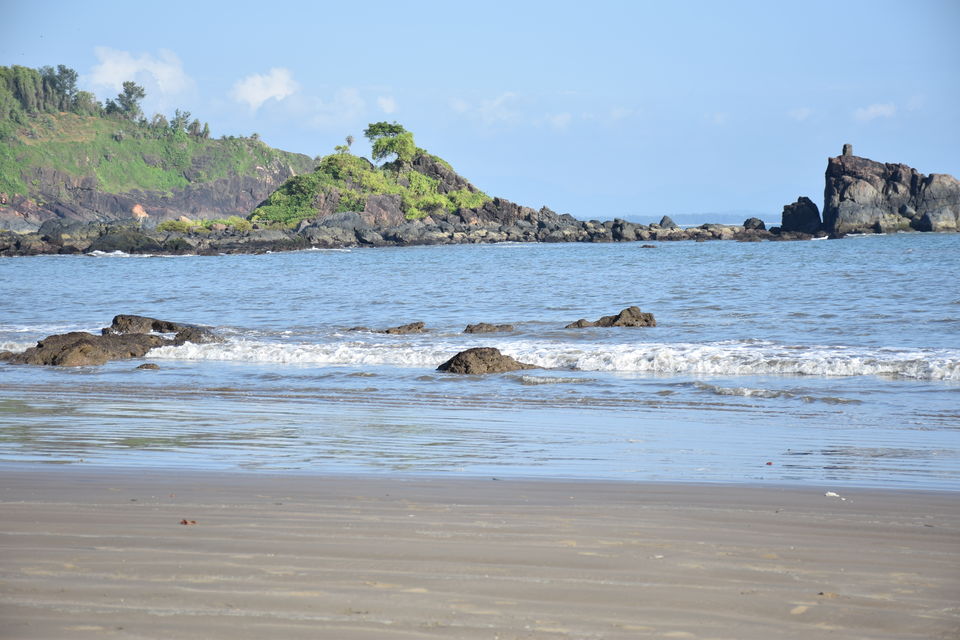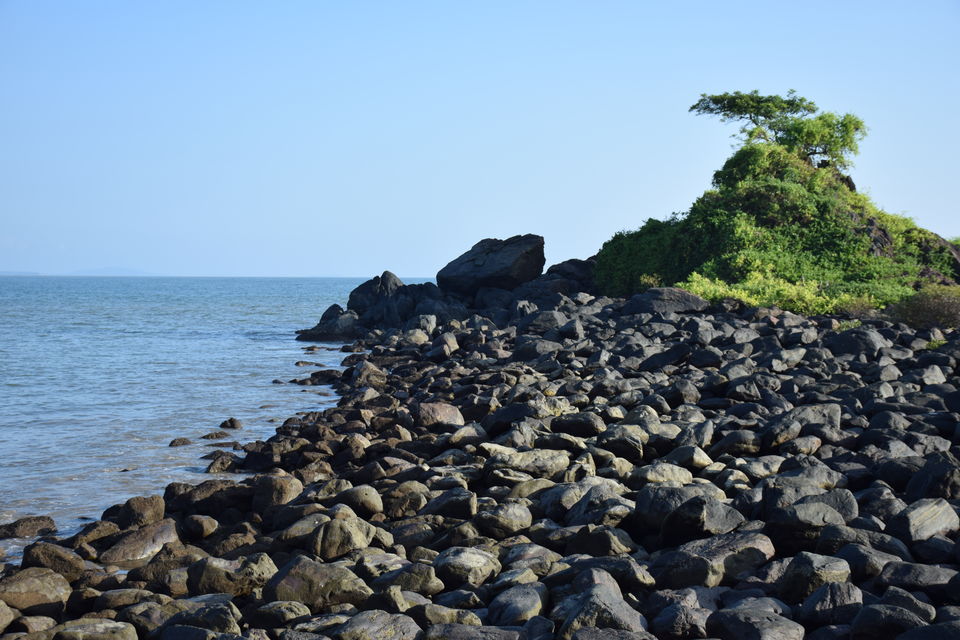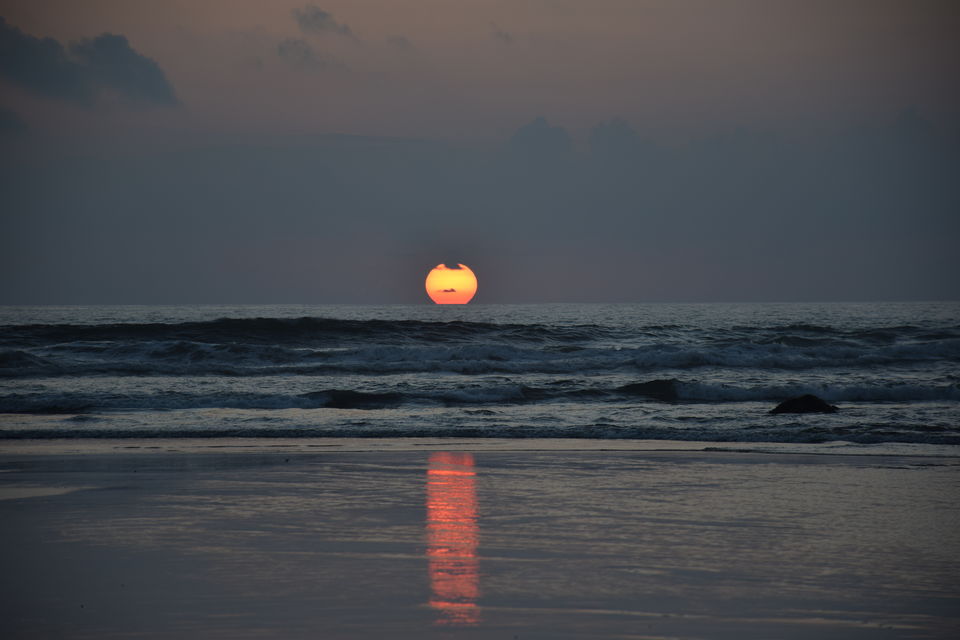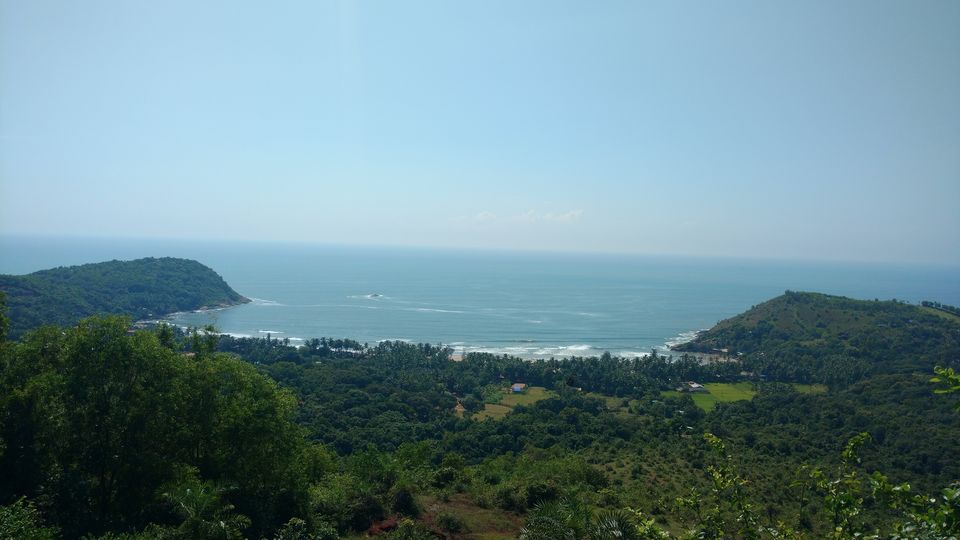 Perhaps, one of the best sunsets we have witnessed ever was at this beach What attracts you is the calmness in the surroundings, as if you are left with the ocean to have a tête-à-tête.
6. Tithal Beach, Valsad, Gujarat
First experiences of anything is very special and dear to heart. Tithal was my first experience of the sea, sand and everything related to it. The black sand and beef wood trees on the shore add to the sheer elegance of the beach.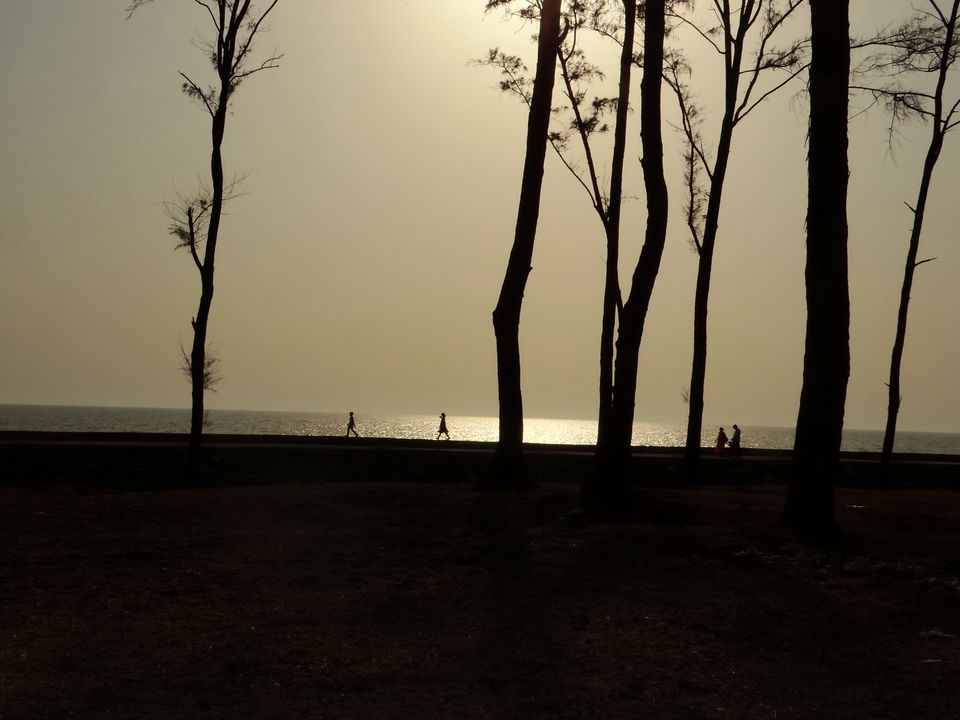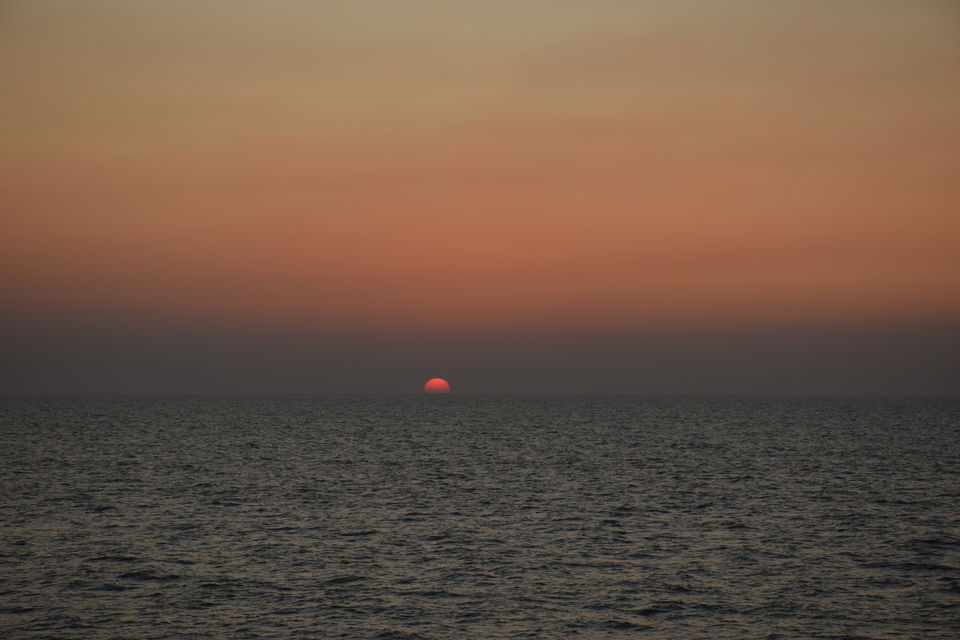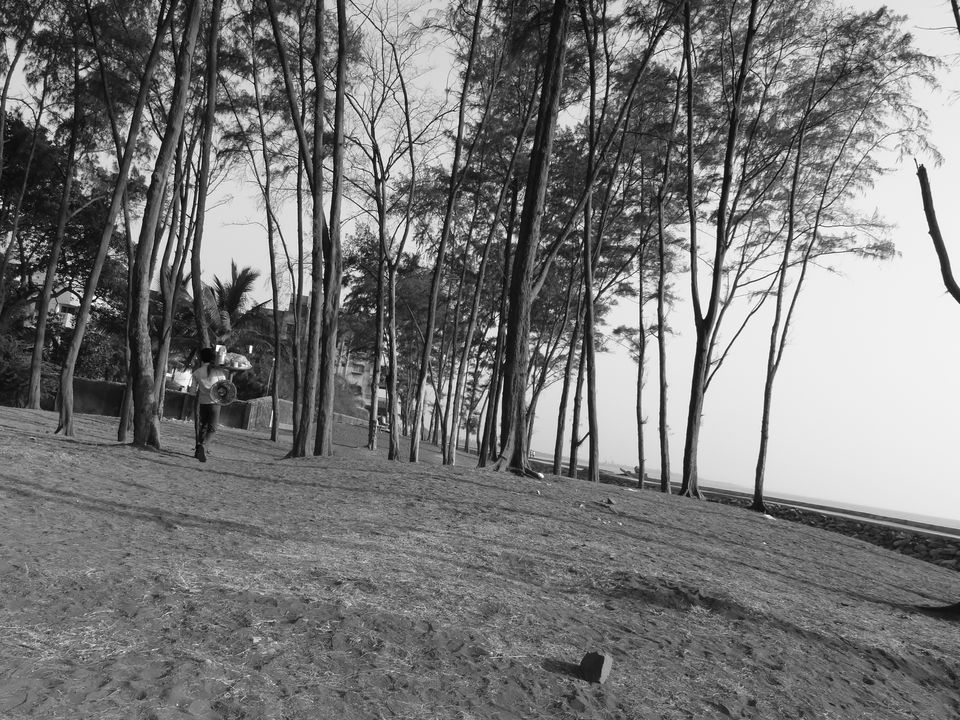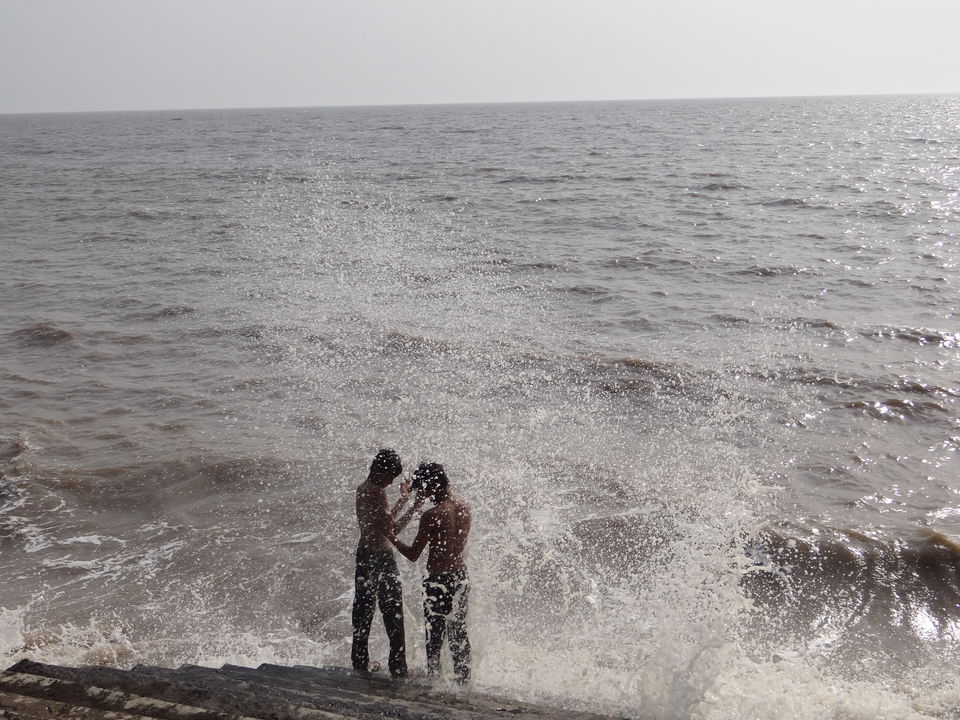 And the sea, oh the sea, shows all its avatars, from a peacefully calm to roaring violent as you enjoy them with refreshing coconut water and a plate of hot pakodas.
7. Lakshmanpur Beach, Neil Island, Andaman & Nicobar Islands
A trail that passes through area with huge, literally huge (read: gigantic) trees and leads to a rocky beach formed out of volcanic craters. And that is just the tip of the iceberg. As you proceed further towards the sea, you find yourself looking at a natural rock cut bridge on the far end, standing still giving picturesque scenes for the visitors.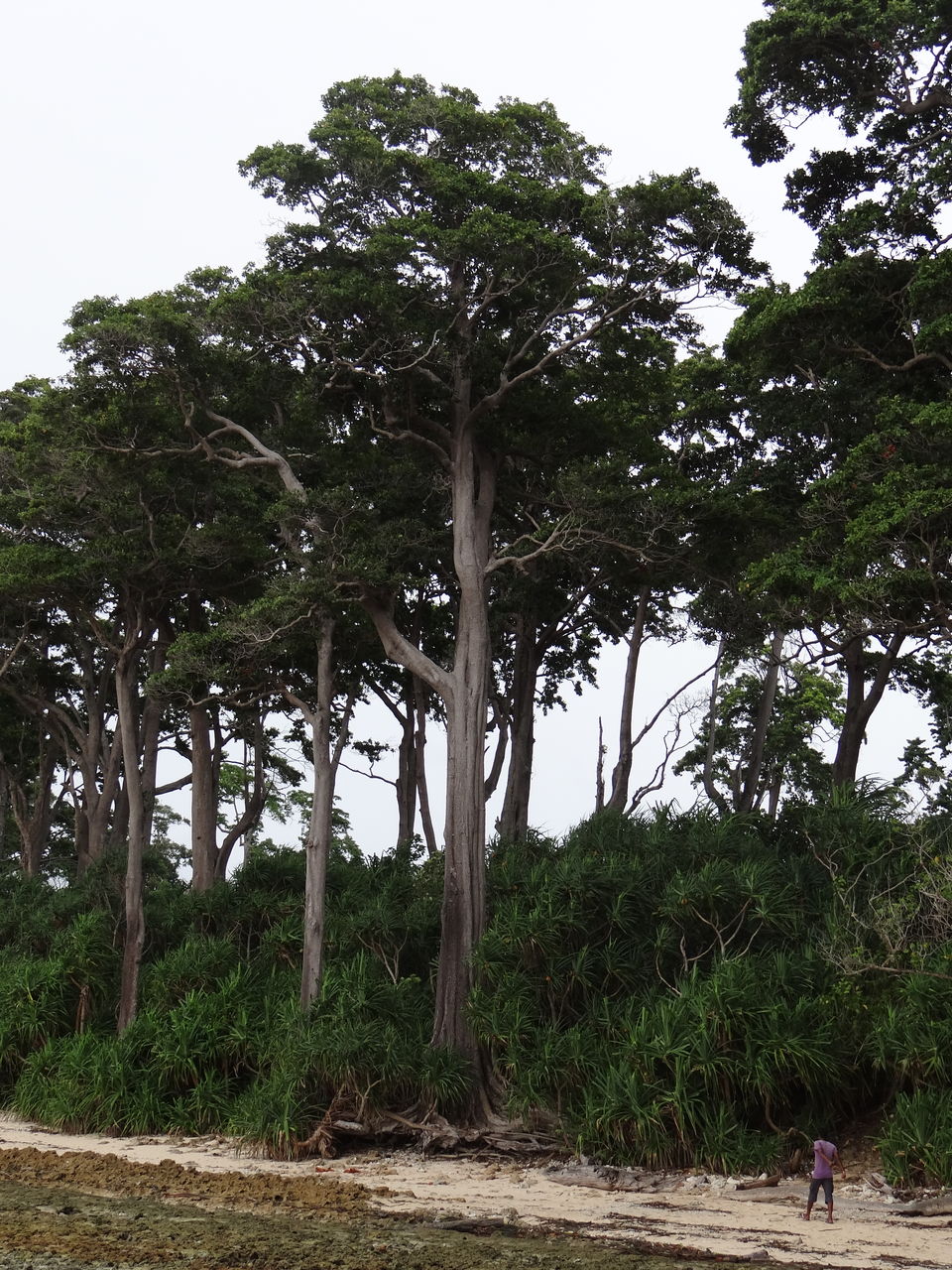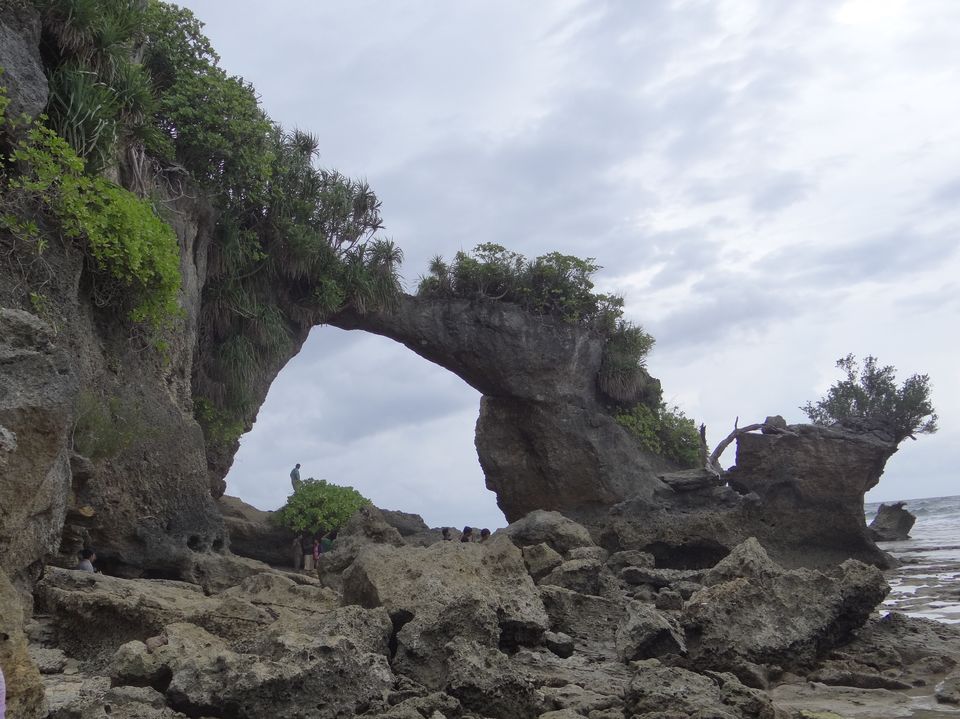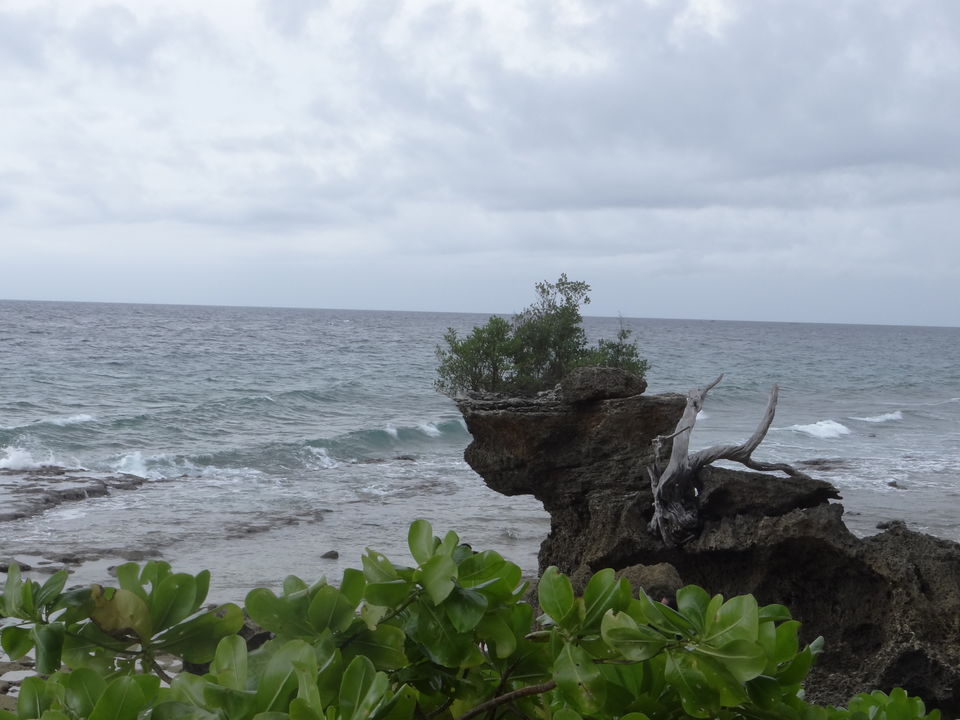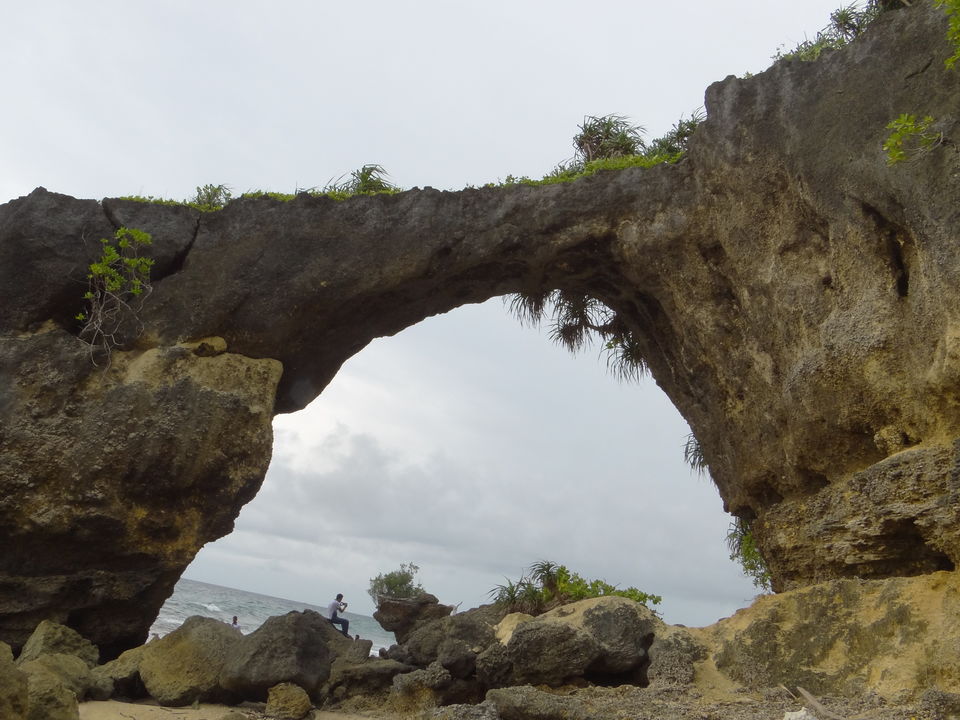 How to Reach:Port Blair airport is connected to all major cities of India. From Port Blair, frequent ferry boat services shuttle passengers to Neil Island.
8. Ottinene Beach, Byndoor, Karnataka
How do you feel when you discover a secret beach? Excited, elevated, contented or delighted? We felt a little of all these emotions when we unearthed this gem. A completely off the course and secretly hidden will just give you good and positive vibes as the beach welcomes you with open arms.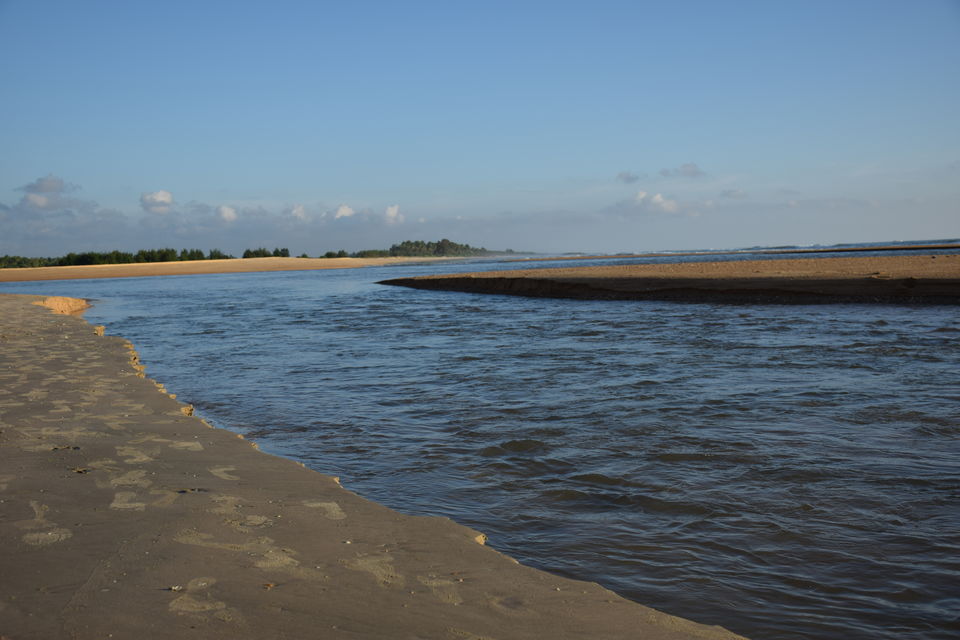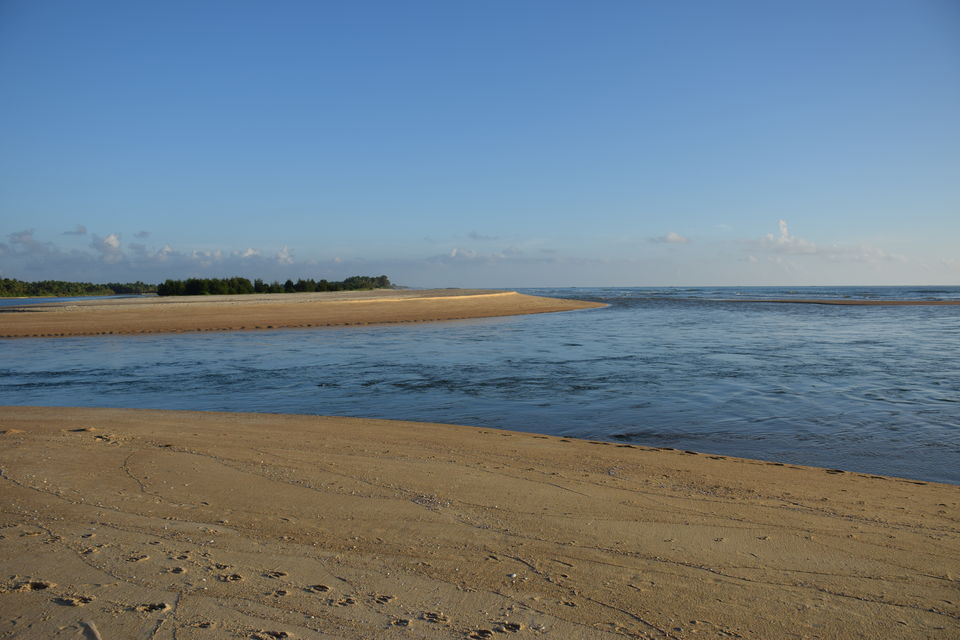 But the secrecy is not its USP. There's an estuary which leads up to the beach, where river Suvarna meets with the ocean. The view is worth the most precious gem on earth, perhaps even more than that. And one of the best sunset views ever.
9. Cabo de Rama, Goa
Secluded beaches in Goa are a reality. Yes you have read it correctly. Cabo de Rama strikes straight to your heart by its beauty and exclusivity. This one was a kind of show stopper for it offered a setting similar to a Bollywood Song Location. A rocky plateau that opens up to the beautiful Arabian sea.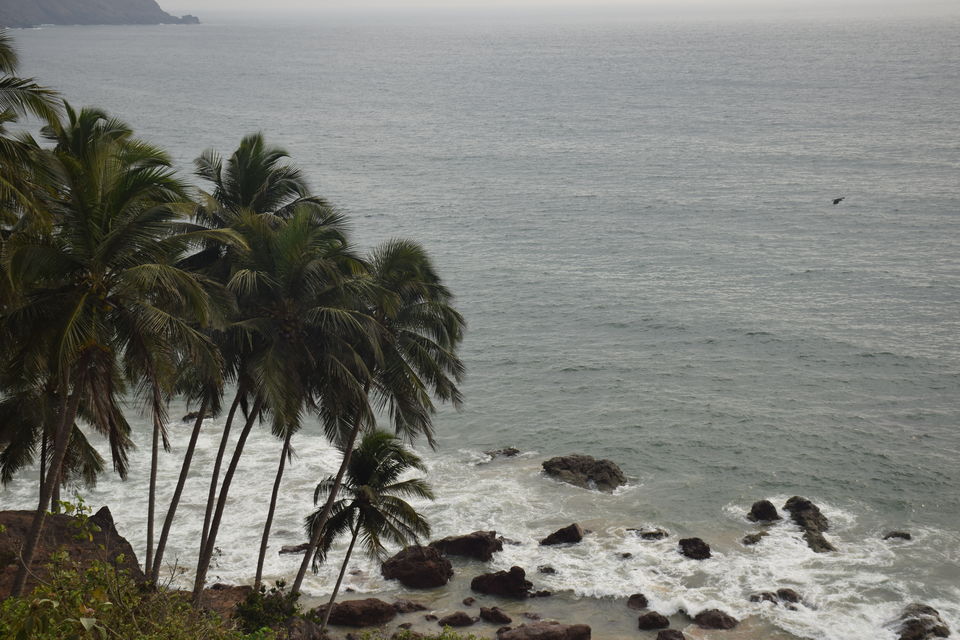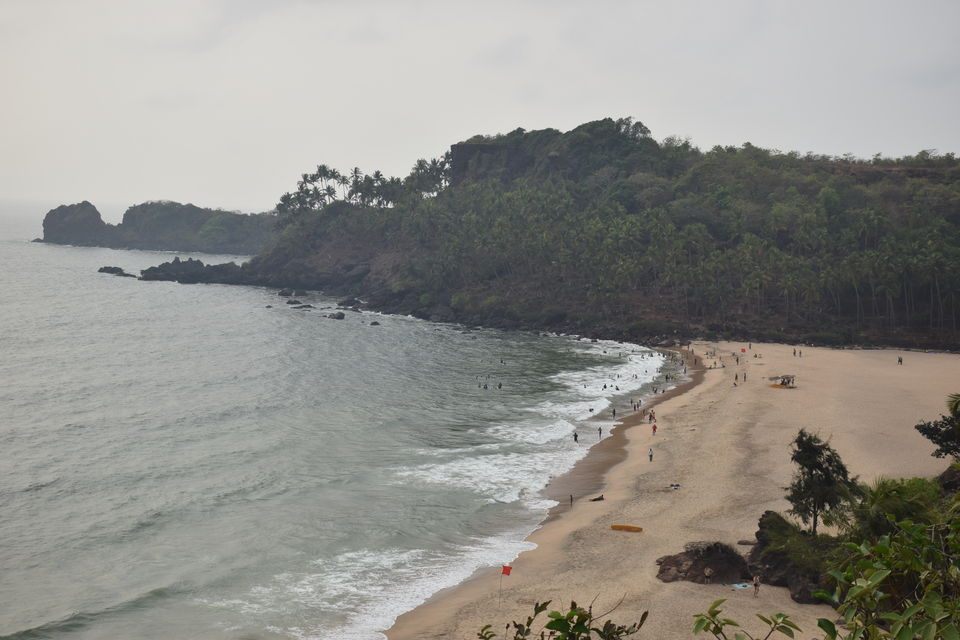 Nothing better than sipping on a chilled beer with a view like this, isn't it?
How To Reach:By Train: 26 km from Margao railway stationBy Air: 50 km from Goa International Airport
10. Murudeshwar Beach, Murudeshwar, Karnataka
Ever thought of experiencing fun and spirituality together? A weird combination, isn't it? A divine feeling sets in as you approach the premises of Murudeshwar temple. Standing in between the 20-storeyed Gopura and huge Shiva idol, the heads go from right to left and back, in amazement and awe.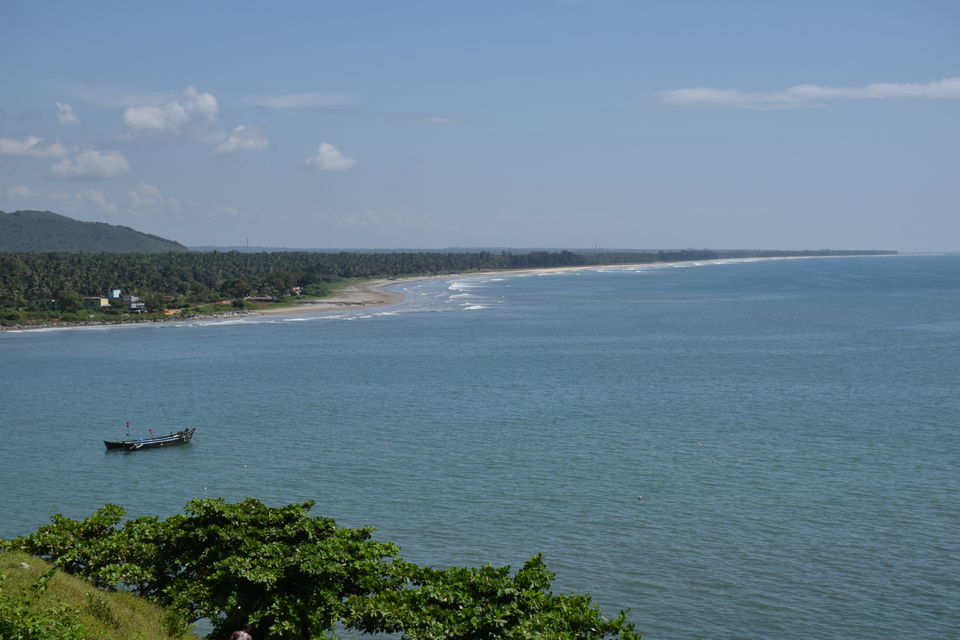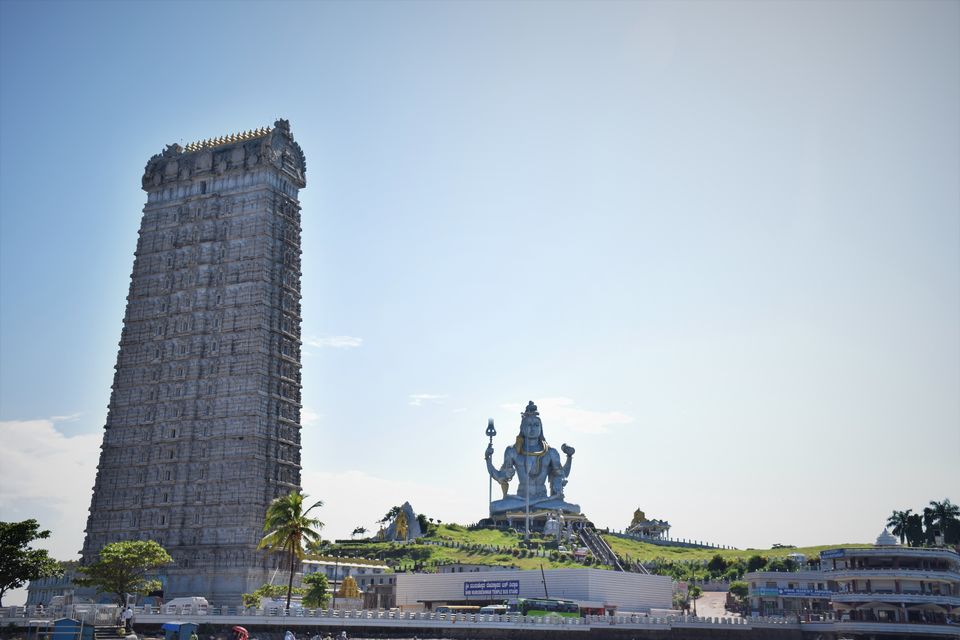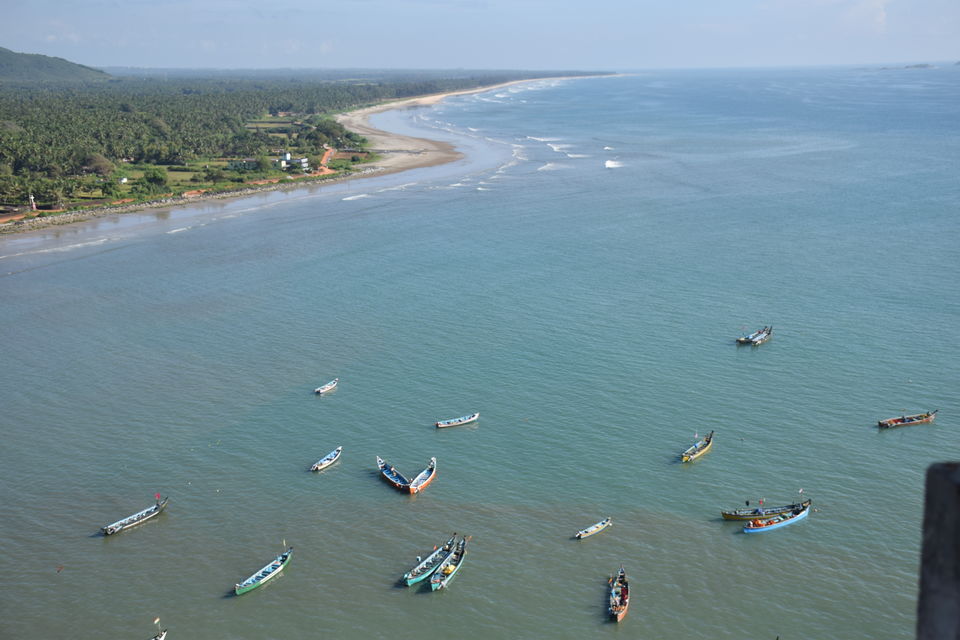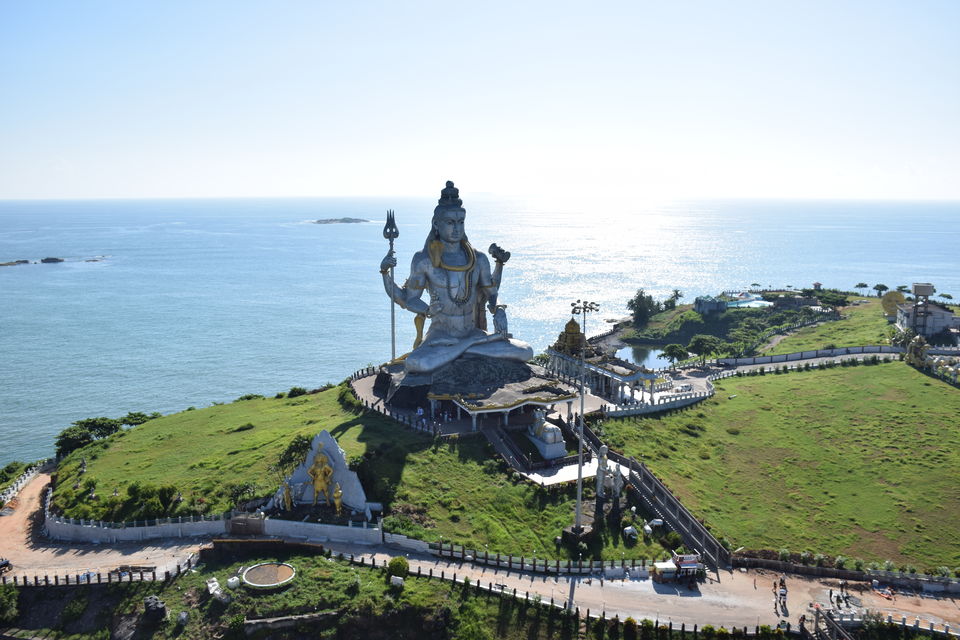 The view from the Gopuram is even more fascinating. 20-storeys above the ground, a realization occurs that the shrine is surrounded by water from 3 sides. 3 windows, 3 directions, 3 jaw-dropping views. And all three views are unique in their own aspect.
11. Marvanthe Beach, Karnataka
Sometimes, you find happiness at places you least expect to find. A beach, from out of nowhere, running parallel to the National Highway. We've always dreamt driving parallel to the sea on The Great Ocean Road in Australia. Well, Marvanthe gets you similar feels.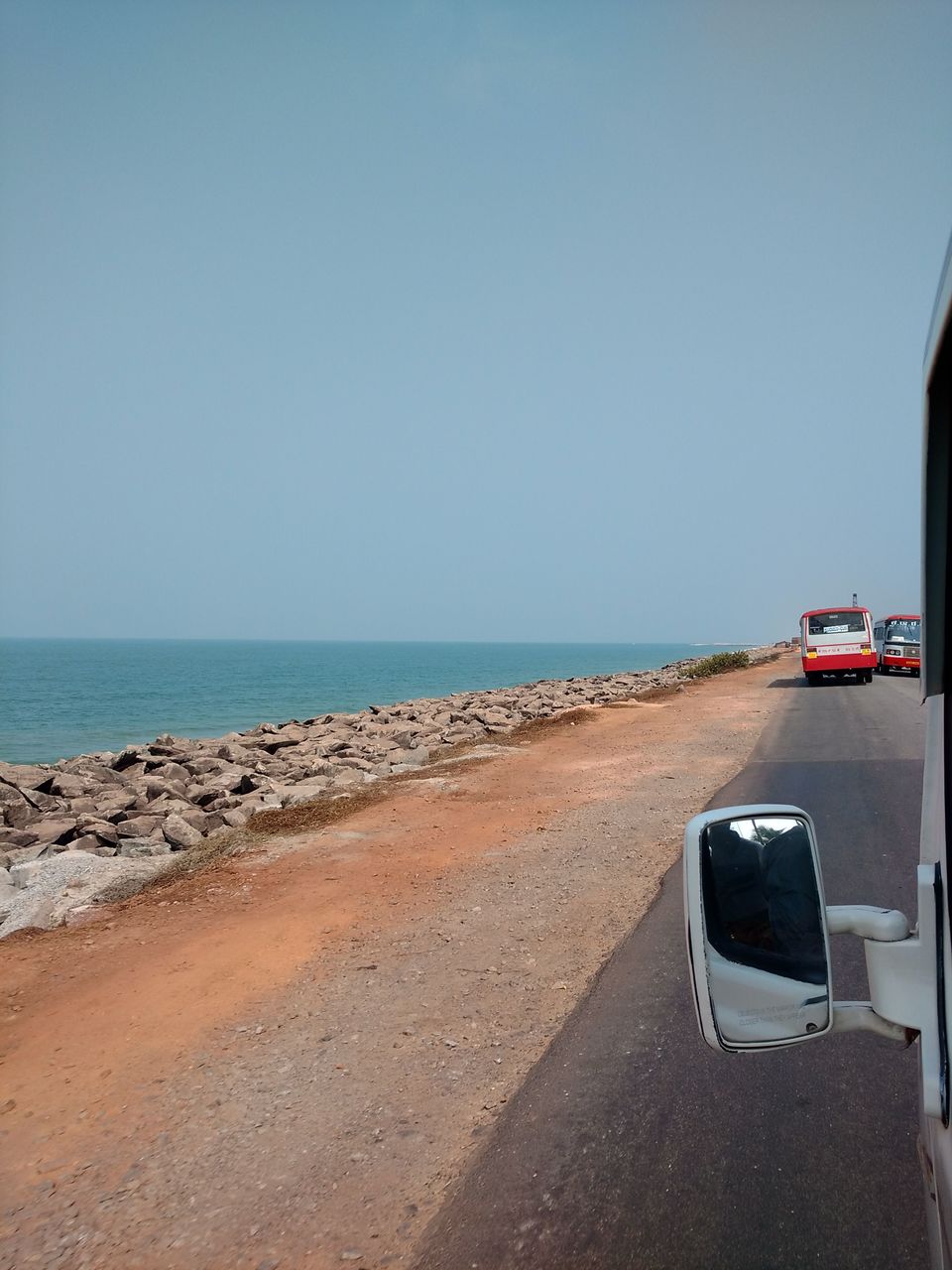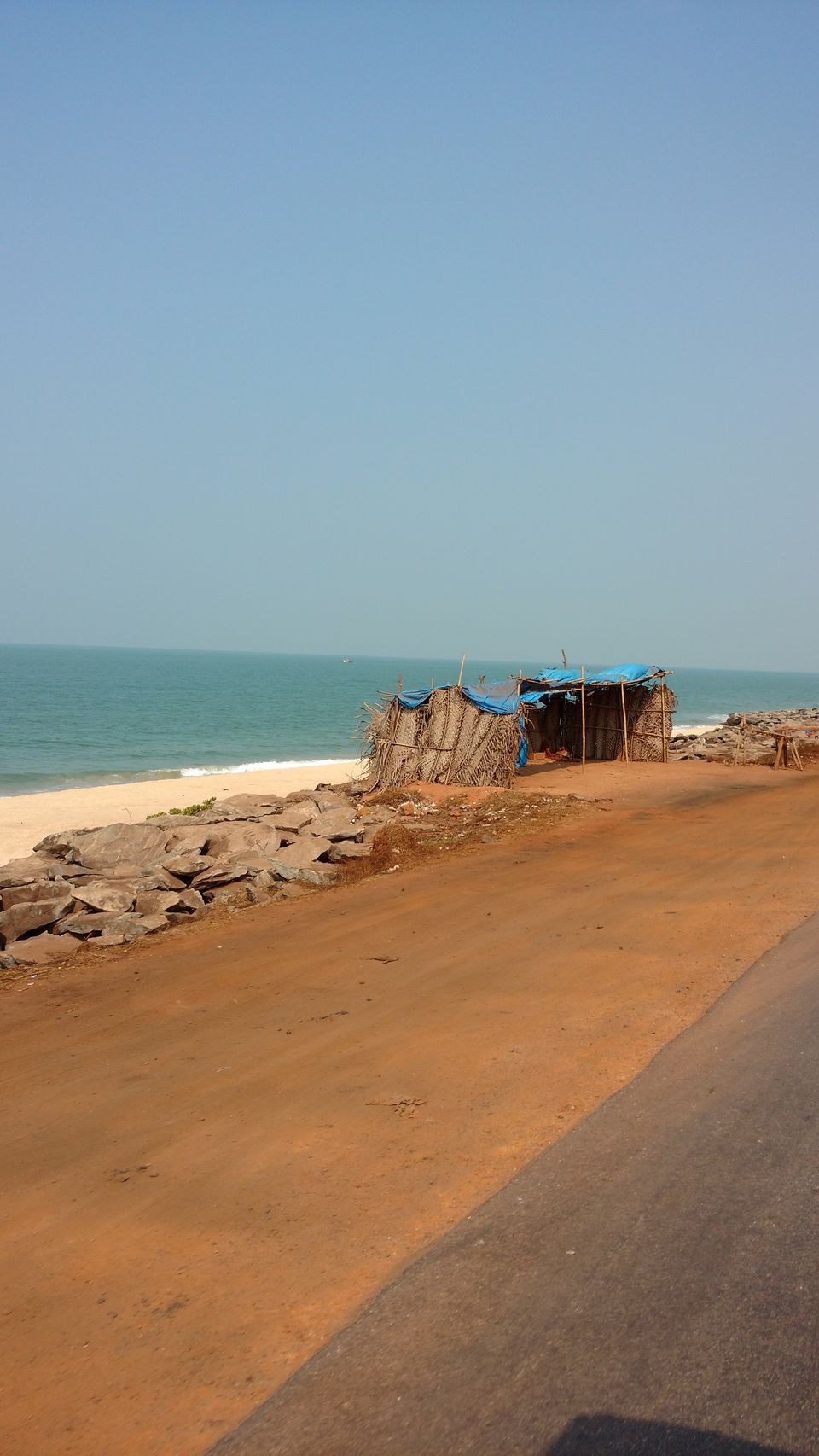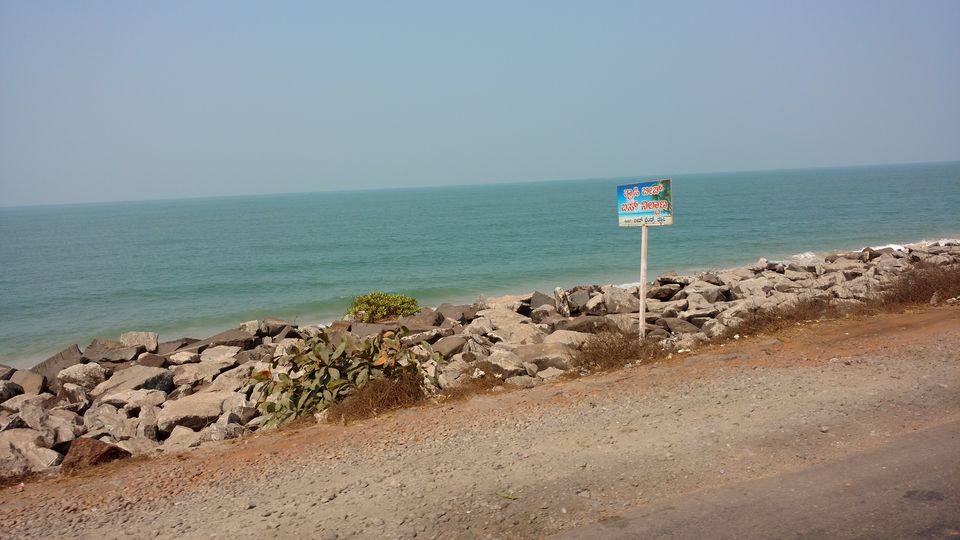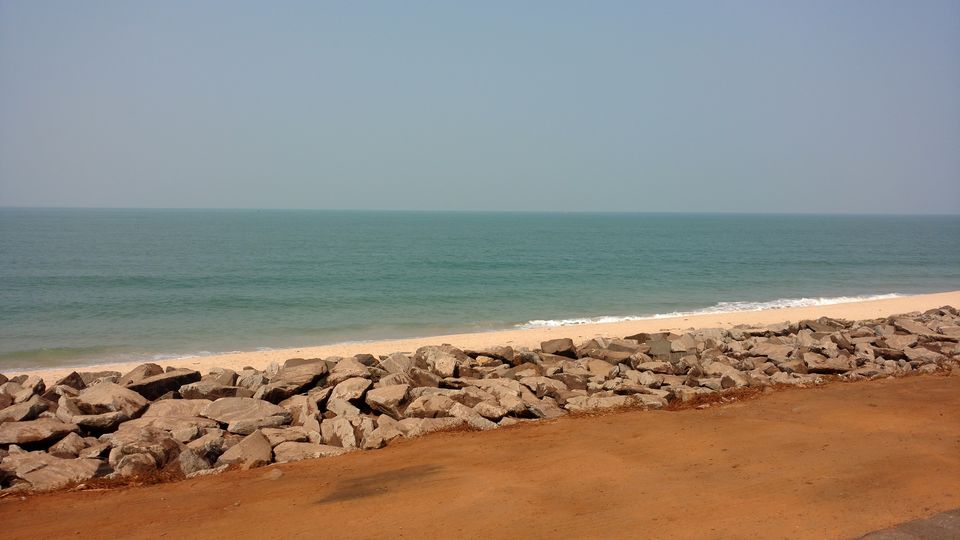 And there's something better, river Suvarna runs parallel to the sea on the other side of the road, so you just absorb on the beauty nature has to offer.
How to Reach:Best way to reach is by road. Marvanthe beach is right on the highway connecting Mangalore and Murudeshwar.
Special Mention: Marine Drive, Mumbai
As iconic as it gets, this two-and-half kilometre stretch right next to coast, is one of our favourite beach experiences.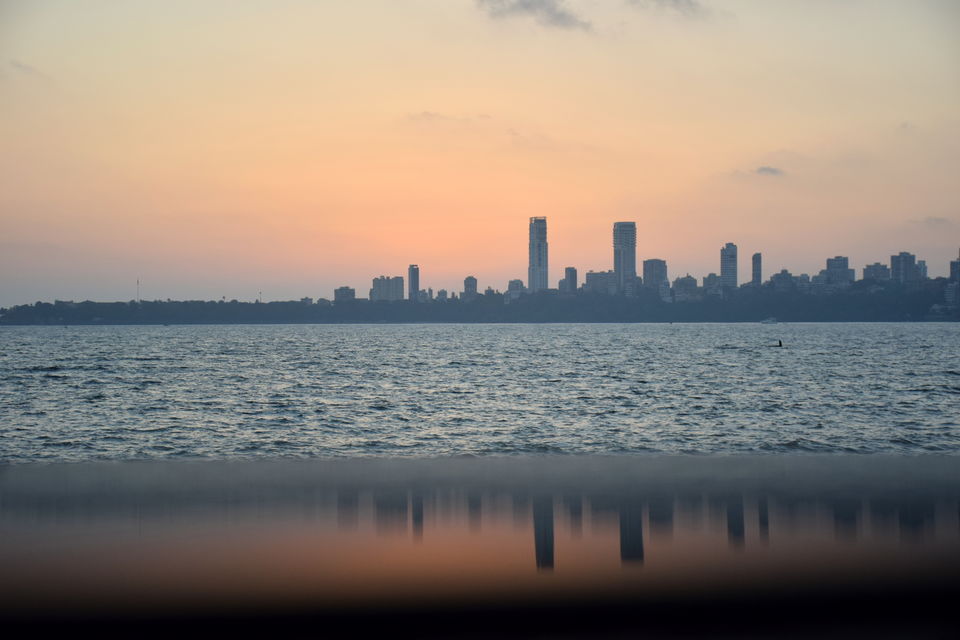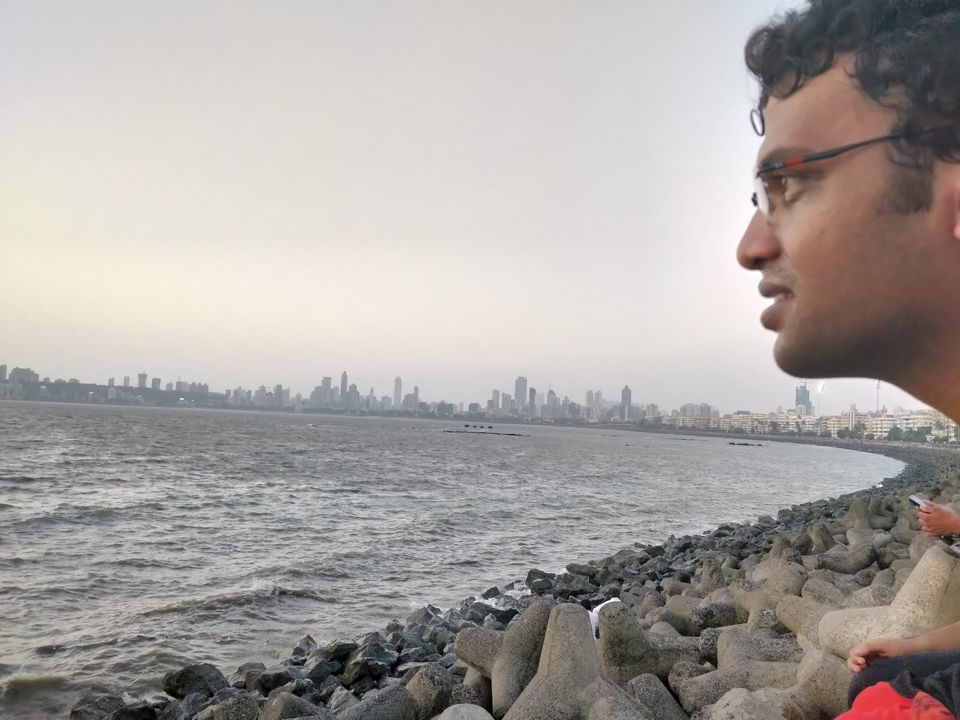 Time and over, we have visited this place and it gives us the same amount of joy watching the sun go down behind Malabar Hills as it gave for the first time we saw it.
Some of you would have visited these beaches, some of you would have visited even prettier ones., as mentioned earlier, India has 7516 km coastline. But one thing is for sure. Beaches, they are pretty. They are so similar in nature, yet so different from one another. Each beach has its own story. And as sun sets over the beach, it conveys a very beautiful message, "Sometimes, endings are beautiful!"