You don't have to plan your vacation the way others do, by visiting the cliches tourist destinations. Sure, you'll want to visit them eventually but why not make your next vacation about avoiding those crowds and saving money at the same time? I can assure you, my list of alternate destinations will have you packing that bag in a second.
1. Next time you desire to witness sea shells running up against the coastlines, skip Goa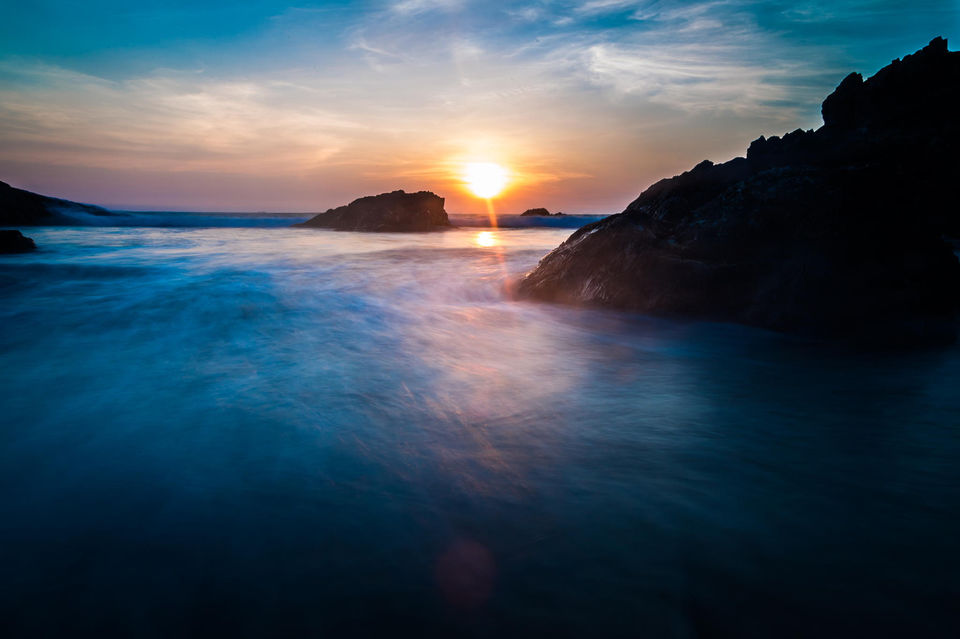 Credits: Min Hau Si, Vagator Beach, Goa.