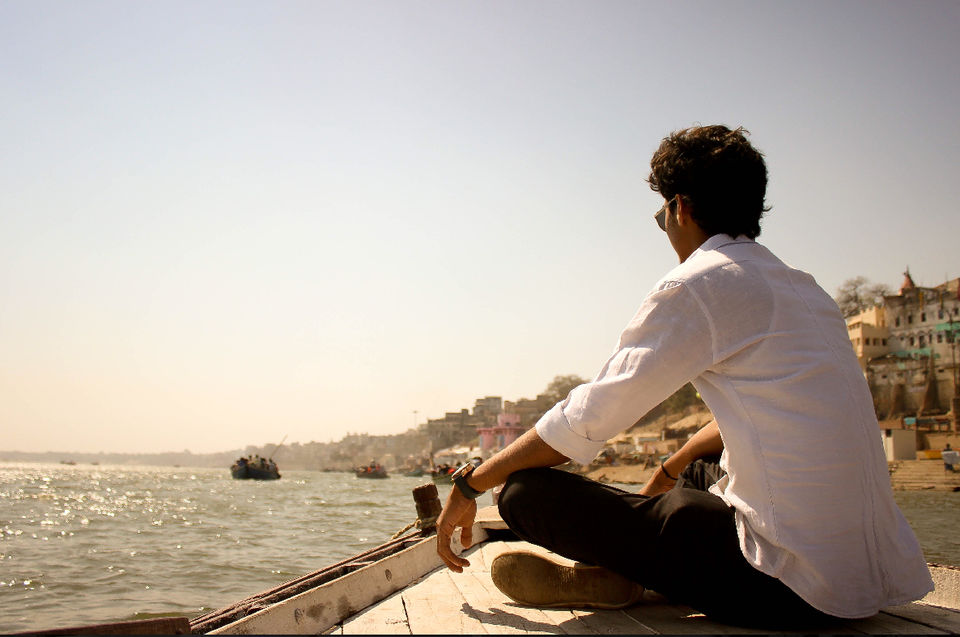 What a adventurous 2017 I had.
Its been a joyous travel expedition for me. 10 road trips, 14 flights, 22 train rides and unlimited experiences. All this along with my 9 hrs IT job. Isn't that interesting? At least 20 people would have asked me last year whether I had quit job for traveling, but answer was a big NO. All this was possible with a simple time management technique which most of us fail to do in our day to day schedule. Thumb rule is quite straightforward, book the tickets whenever and wherever you can. If you keep thinking on whether will it be possible for you to make it, half the plan dies here and as per my personal experience, if you book the tickets, you start adjusting your daily work in order to ensure that your travel plan is a success. So we have the WIN - WIN scenario. Talking about the expense, I recommend to use railways and do not book hotels prior your Travel date. Along with all these things I followed one more rule, which was depart on Friday (late evening) and arrive on Monday (early morning). This will help you travel long distance destinations without taking a leave from work. It worked great for me.
My calendar for 2017 was somewhat like this.
P.S. Average cost includes food, stay, transport, entry tickets and train tickets
January
Jodhpur
This blue city has many incredible structures, its a must visit for first timers. Solo trip recommended.
Average cost from Mumbai: ₹3000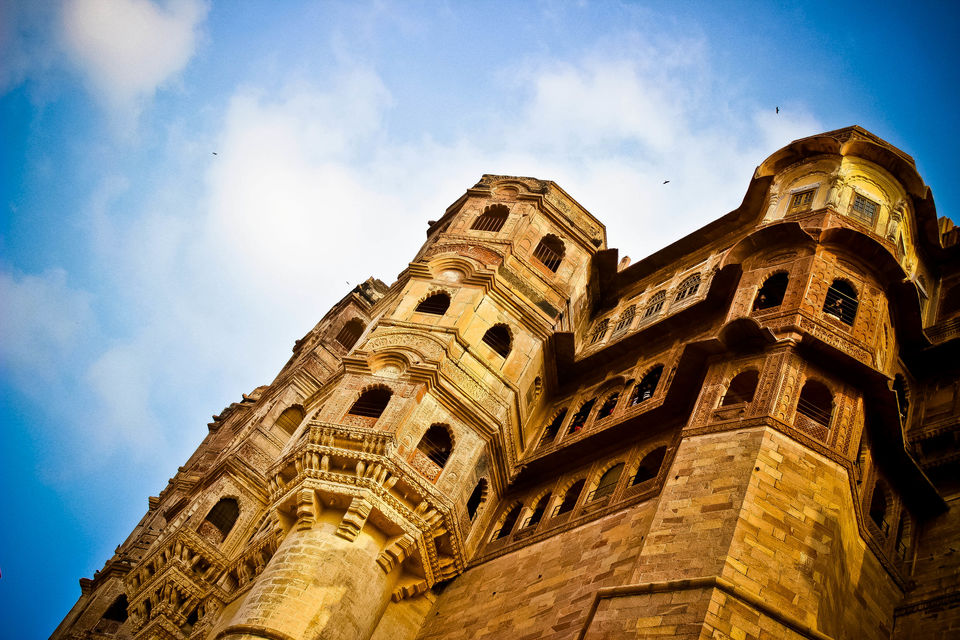 Dharamshala, Mcleoadganj and Barot
This time of the year will be too cold for Barot, temperature is as low as -10 degrees but the experience is priceless.
Average cost from Mumbai: ₹8000 (with flight)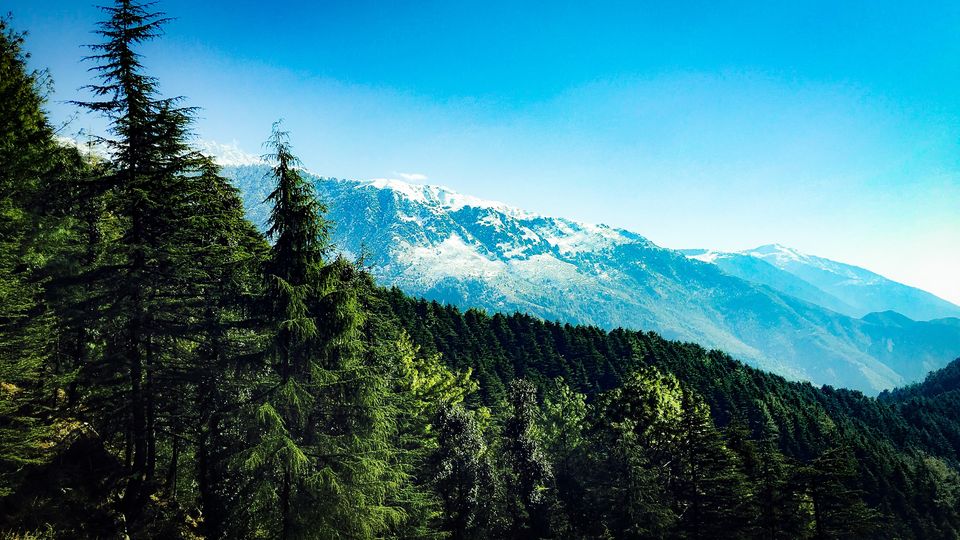 Rann of Kutch
Place with beautiful landscape. Tropic of Cancer passes through this place. It is the Death Valley of India.
Average cost from Mumbai: ₹3000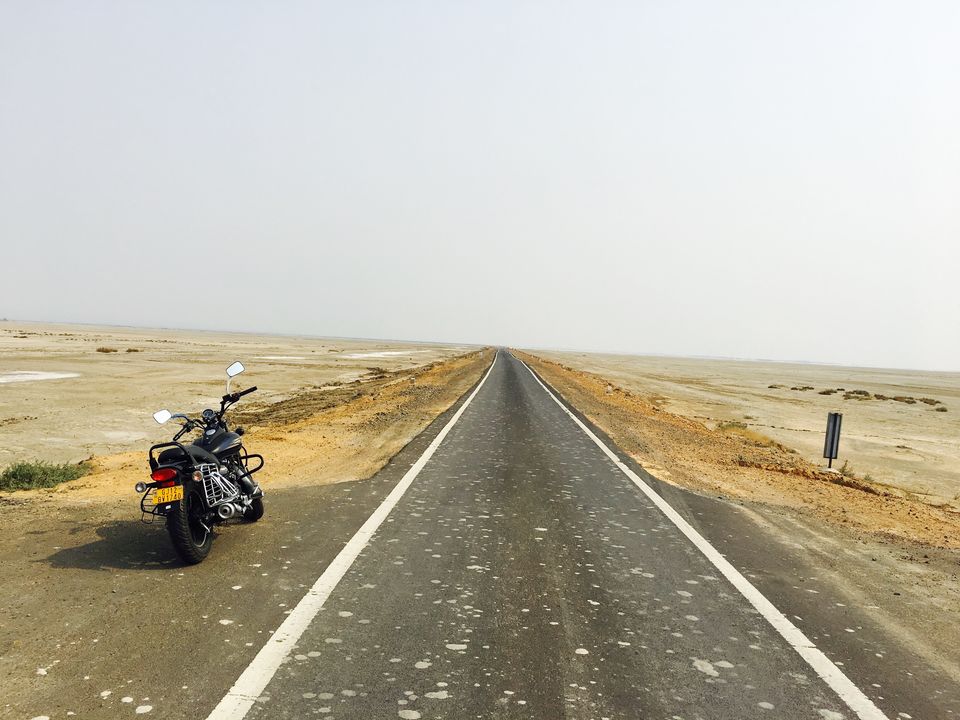 Pondicherry & Auroville
Its indeed a French Town. Some extra ordinary buildings and a peaceful place.
Average cost from Mumbai: ₹7500 (with flight till Chennai)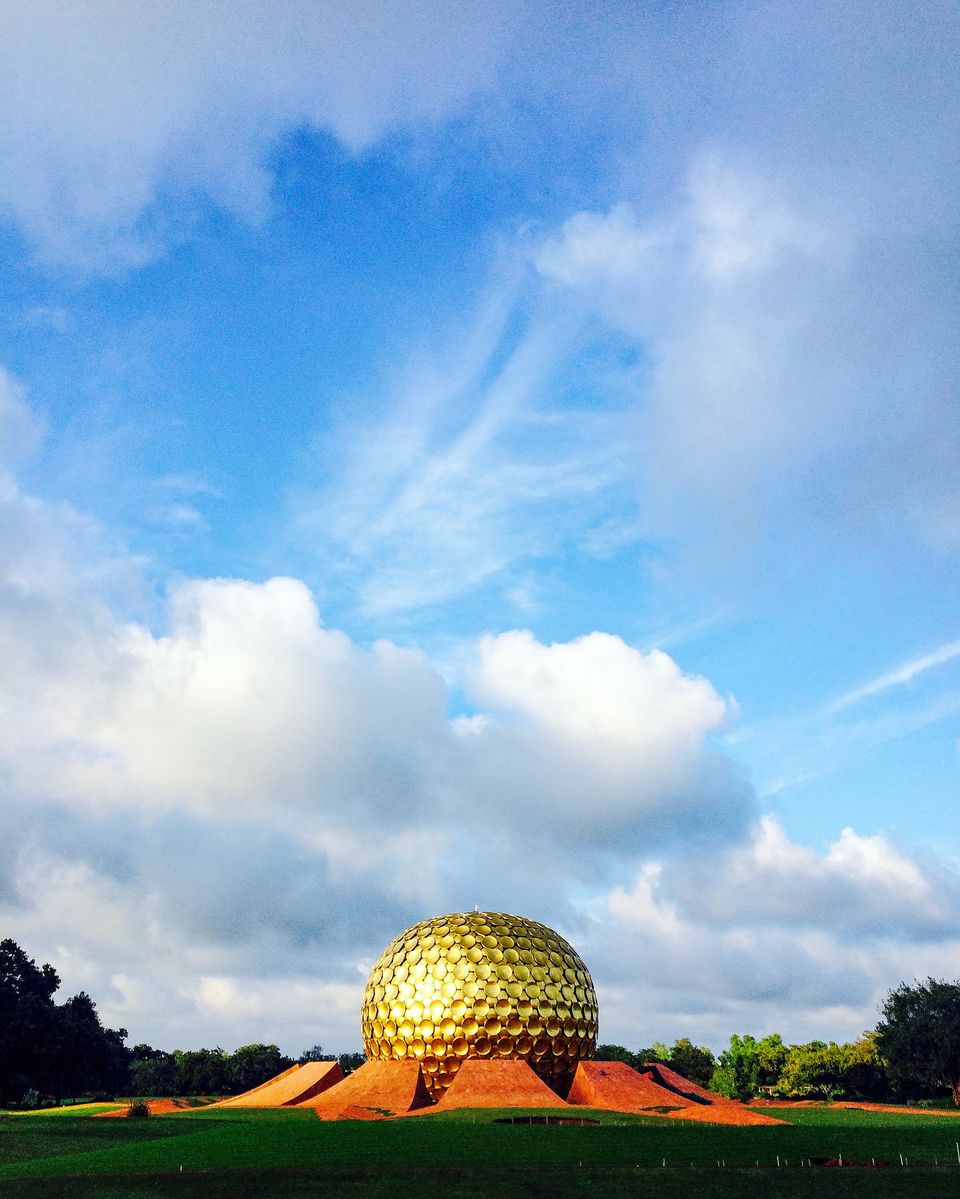 February
Agra
Nothing beats this incredible structure of India. Agra fort is a cherry on top.
Average cost from Mumbai: ₹2500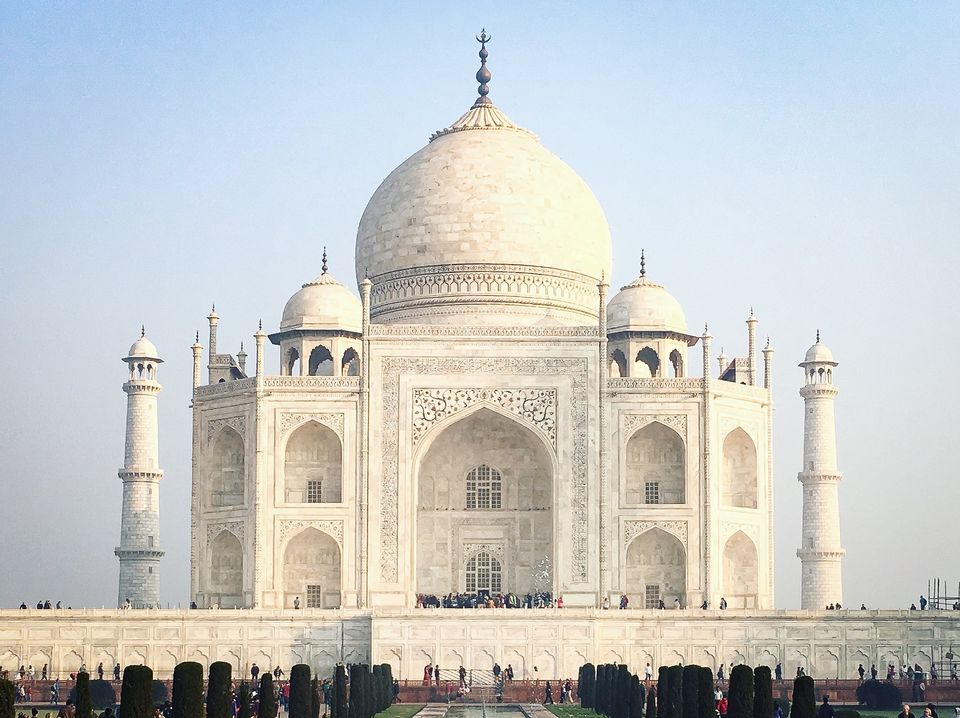 Jaipur & Jaisalmer
This pink city have many world heritage sites along with the famous hawa mahal. Talking about the later venue, Jaisalmer is 'THE' to visit. If you ever think of visiting Rajasthan for first time then Jaisalmer should be on top list.
Average cost from Mumbai: ₹9000 (including one way air ticket)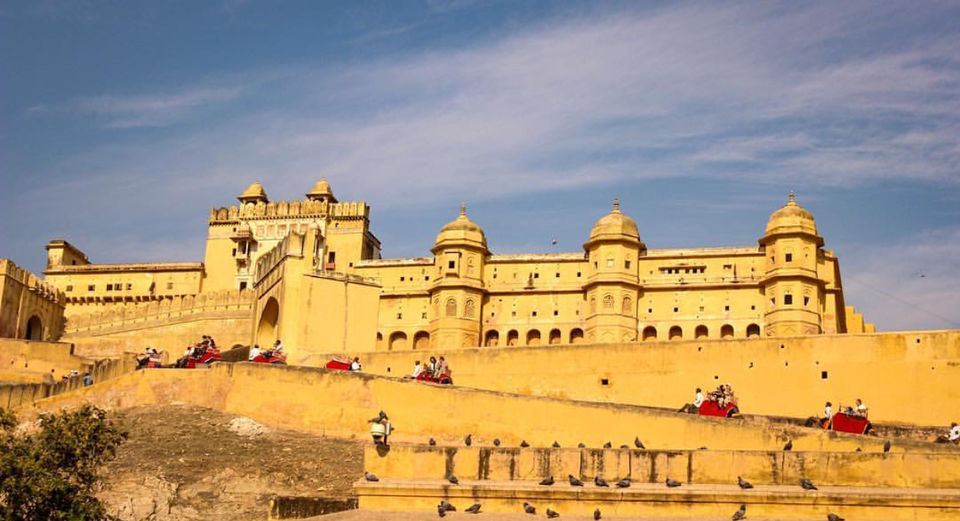 Varanasi
If God ever gives me a choice to chose my next birth place, it would be none other than the beautiful ghats of Varanasi.
Average cost from Mumbai: ₹5200 (including one way flight ticket)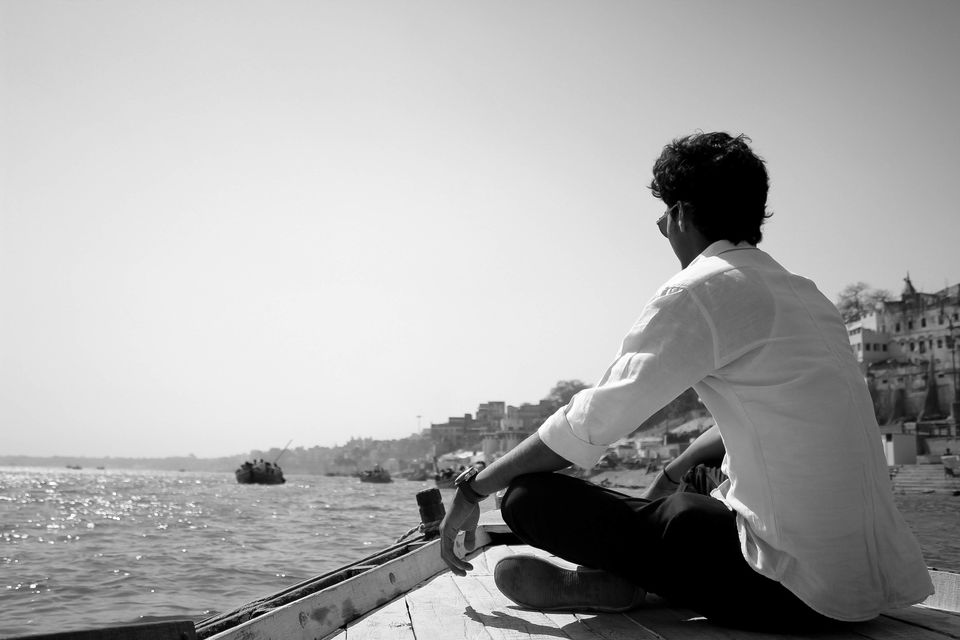 March
North Goa
The less said is better. Home for party animals.
Average cost from Mumbai: ₹4500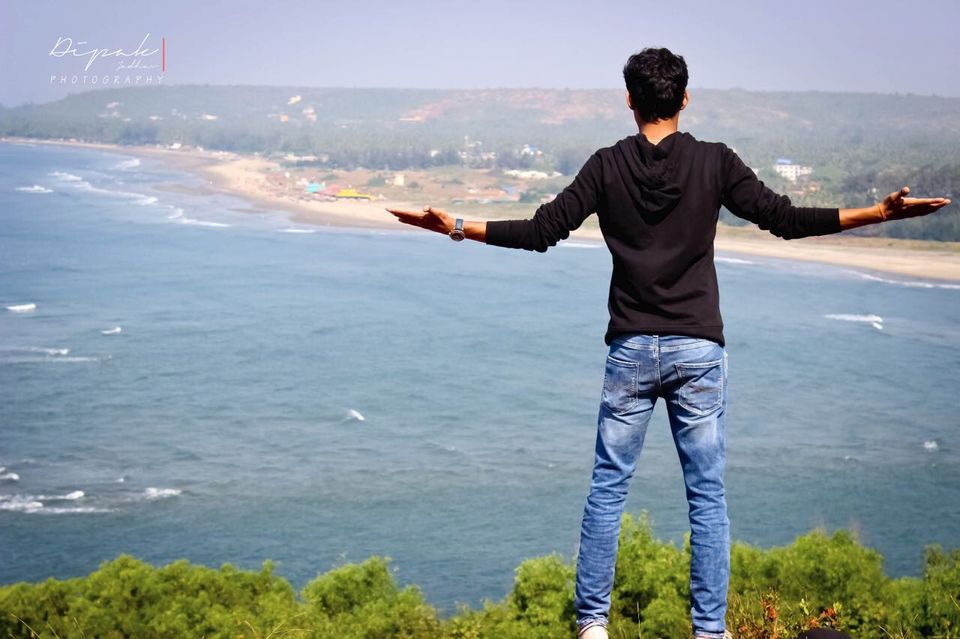 April
Manali - Kasol
It was a road trip on Bajaj Avenger from Delhi. You will see beautiful landscapes of all the North India through this route and Kasol is no less than a wonderland.
Average cost from Mumbai: ₹9000 (Includes flight tickets till Delhi)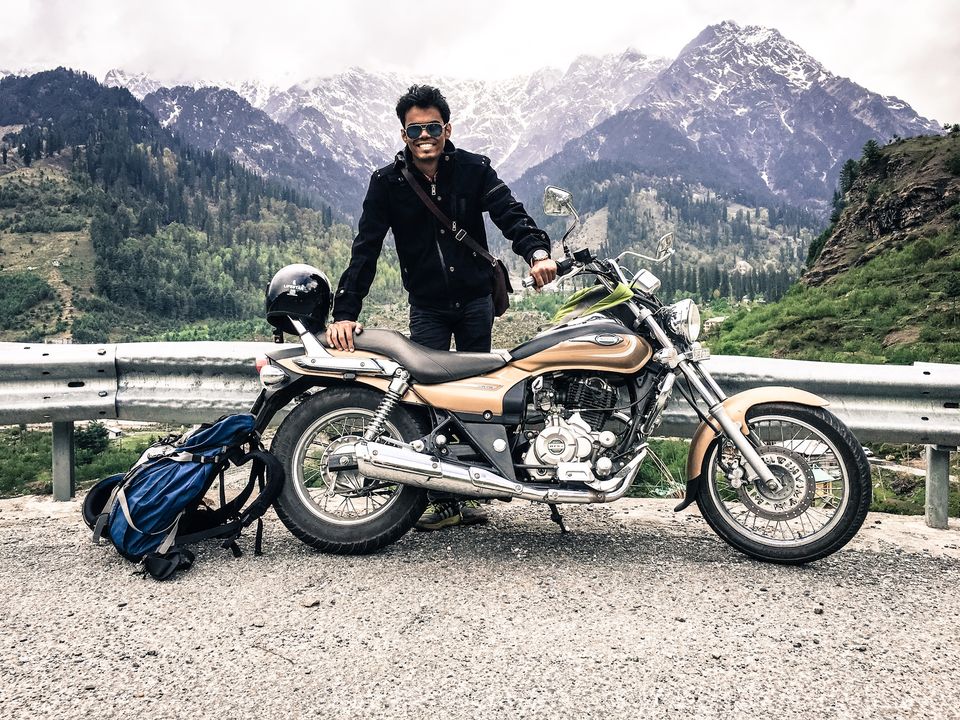 June

Ajmer - Pushkar
This was a ramzan eid special destination. Ajmer spiritual place and home for Khwaja Moinuddin Chisti whereas Pushar holds the only Bramha Temple of the world. Do not miss on the Malpuas at PUSHKAR. Solo trip recommended.
Average cost from Mumbai: ₹3200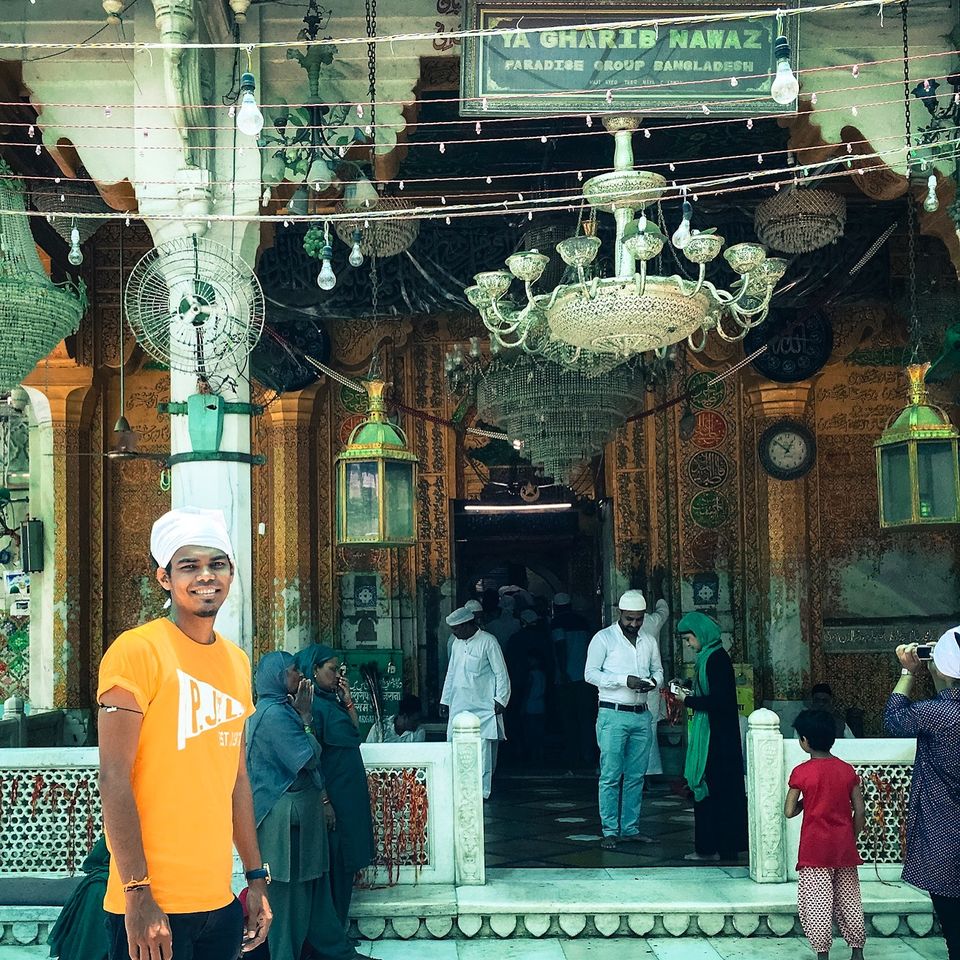 Kolkata
Even though it was a business trip, I could find out sometime to visit the Brooklyn Bridge on India.
Average cost from Mumbai: Company Expense :D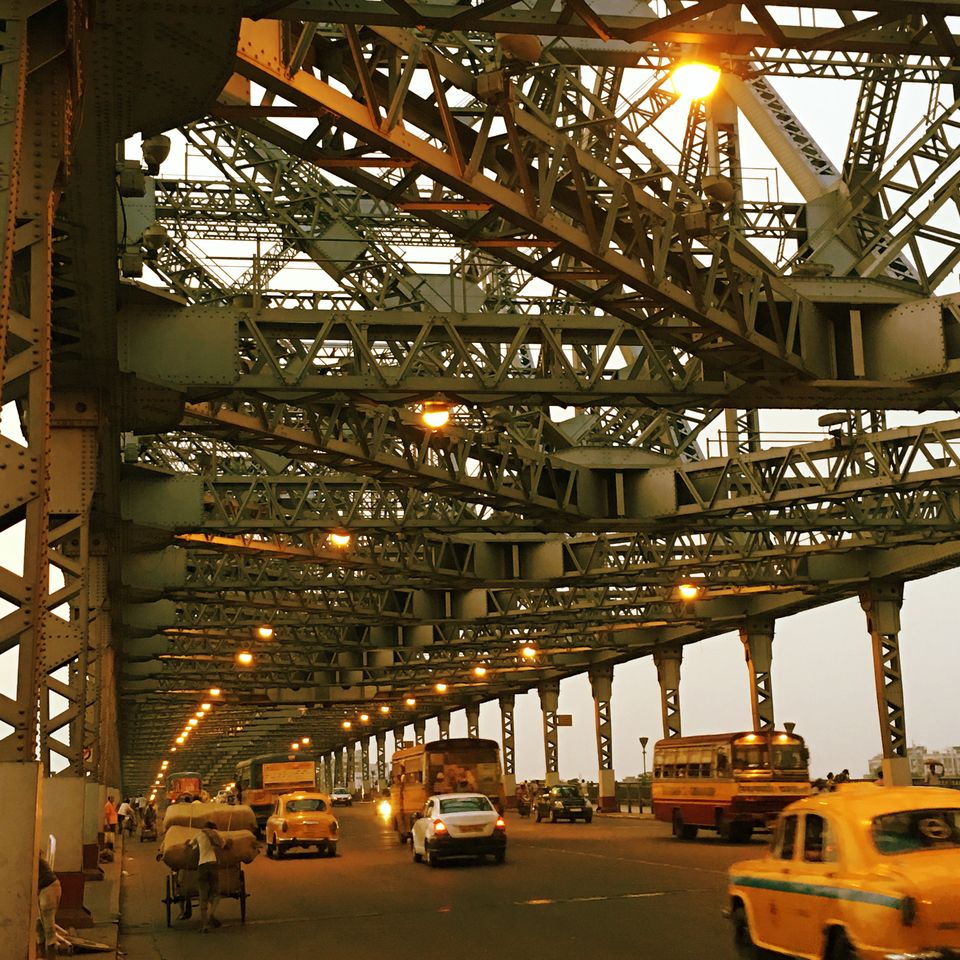 Gwalior - Jhansi - Orccha
One cannot not even imagine such itinerary, but this one is epic for 3 days. A complete fun ride.
Average cost from Mumbai: ₹4300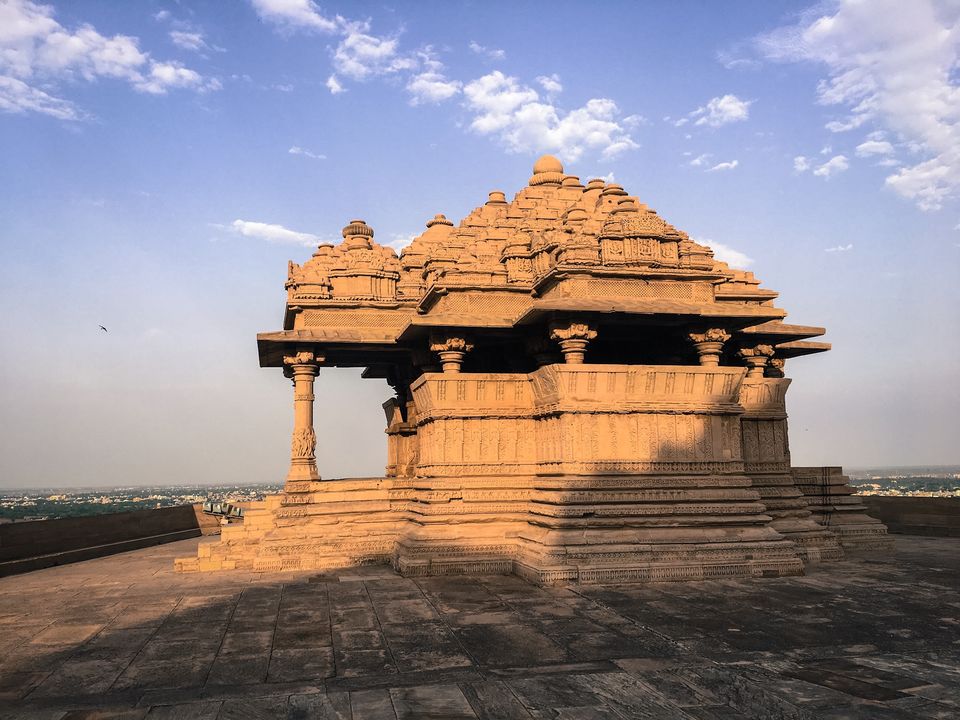 Chennai - Mahabalipuram
Again a business trip to Chennai. though it was a 1 hr training session it was able to make it to mahabalipuram. Such a historic place, too good.
Average cost from Mumbai: ₹1200 (flight expense by the company)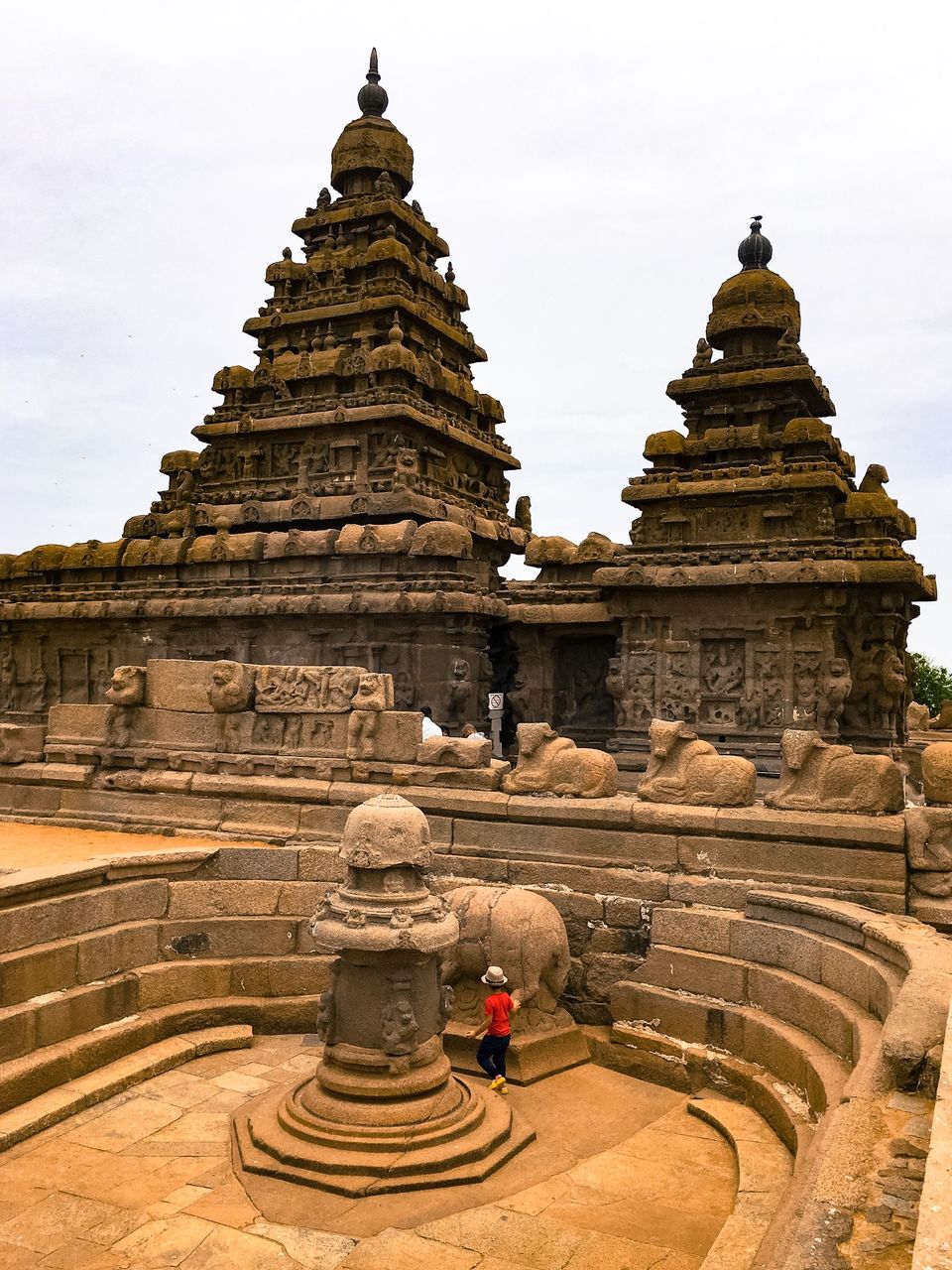 July
Mahad
Nature trailing at its best. Waterfalls here will make you fall in love again.
Average cost from Mumbai: ₹2000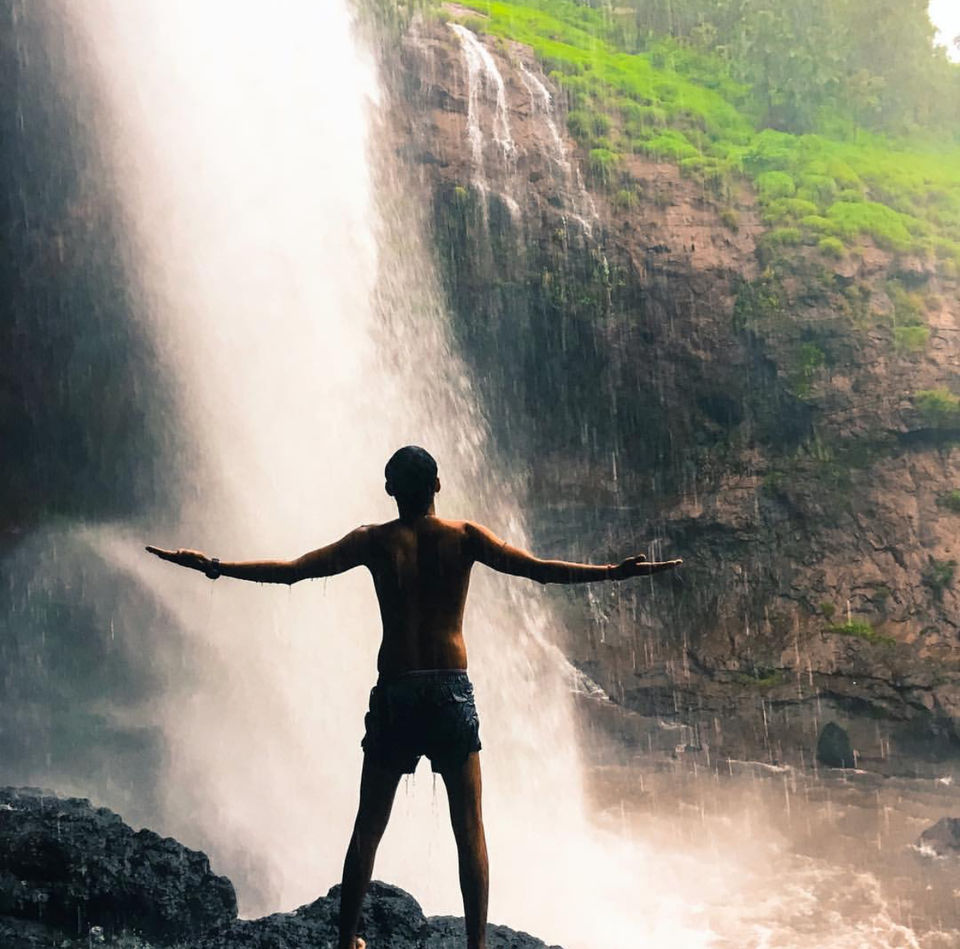 August
Bengaluru - Coorg
Considered as one of the India's most scenic road trip. One should definitely visit Mandalpatti and Irupu fall in Coorg.
Average cost from Mumbai: ₹10000 (including flight till Bengaluru)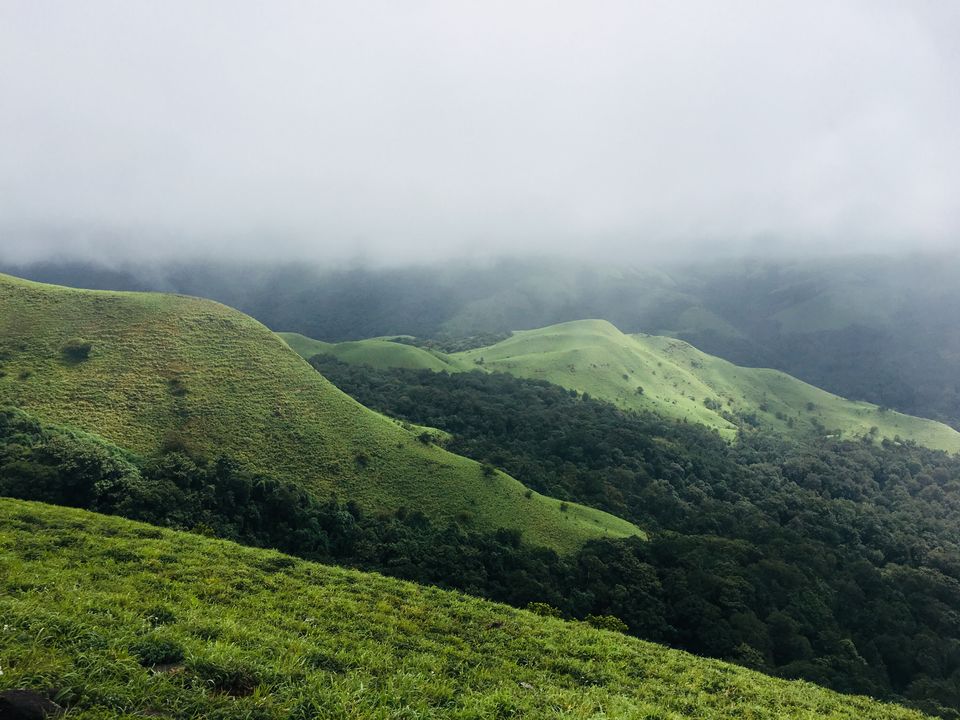 September
Gandikota - Belum Caves
My favorite offbeat destination of the year. Gandikota is considered as Grand Canyon of India whereas Belum caves are the second longest cave in India.
Average cost from Mumbai: ₹2100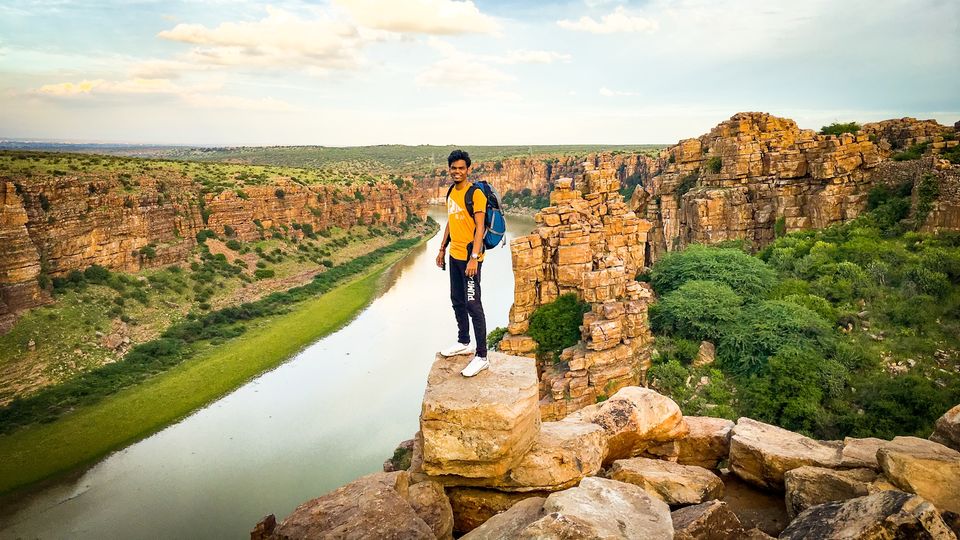 October
South Goa
People have rarely seen such picturesque side of Goa. Its a complete opposite of North Goa. Peaceful and Serene.
Average cost from Mumbai: ₹5000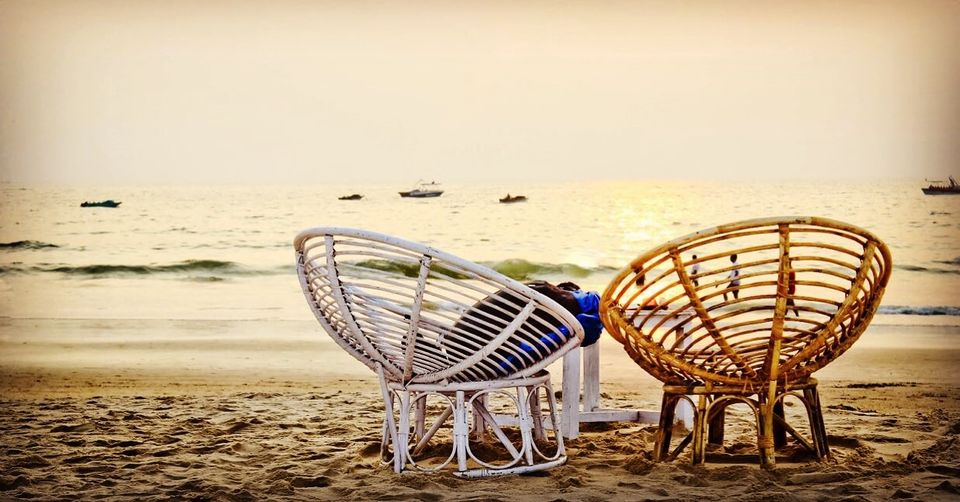 December
Kota - Chittorgarh
Chittorgarh holds one of the India's largest fort and the famous sunset from Yeh Jawani Hai Dewani was shot here. It was road trip from Kota. Kota has the miniature seven wonders of world in a single park and mesmerizing Garadia Mahadev temple.
Average cost from Mumbai: ₹3500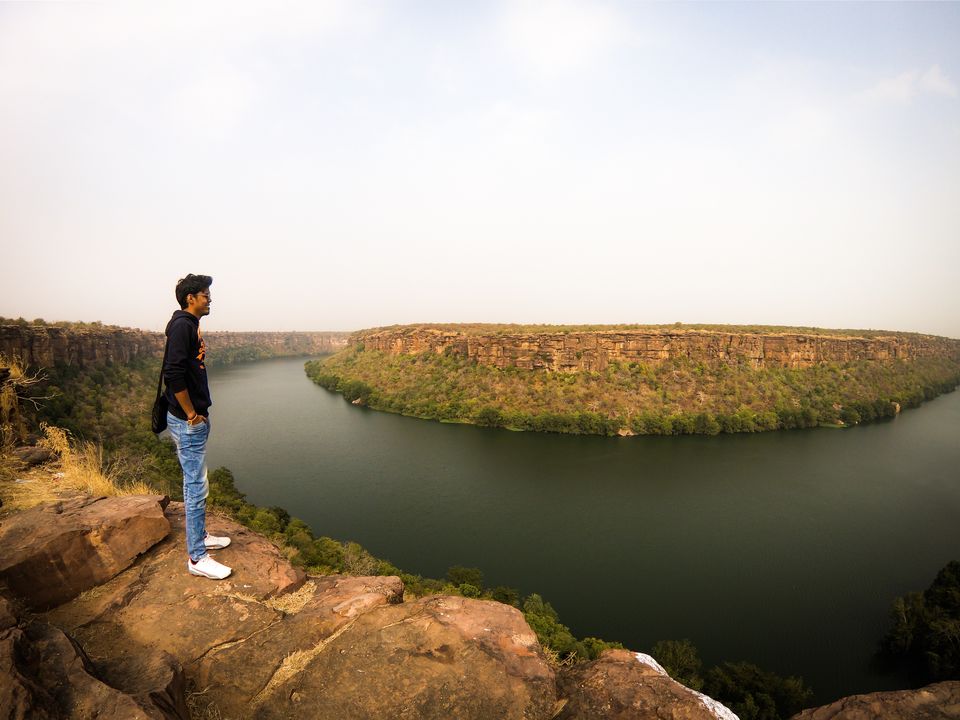 Bhopal - Sanchi - Indore - Omkareshwar
Indore and Bhopal are cleanest cities on India, whereas Sanchi has those beautiful Stupas and Omkareshwar is home to one of the 12 jyotirlingas of India. Indore is a place for all the food lovers. Street foods here are open till 2am in morning.
Average cost from Mumbai: ₹5500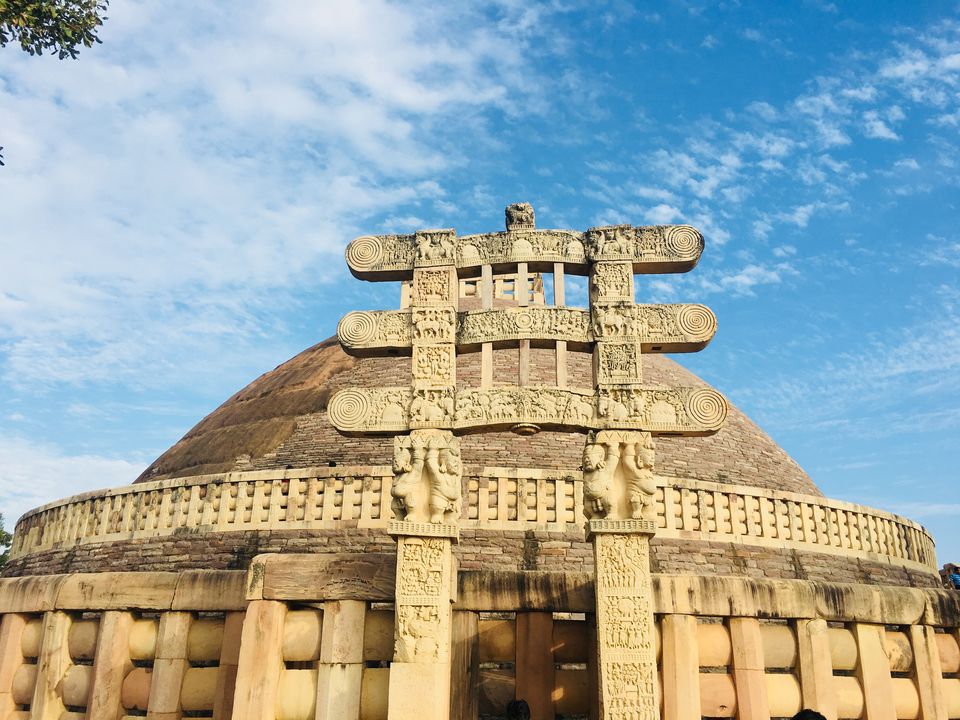 Buldhana - Lonar Lake
Last but not the list. This was a trial on Rural Tourism and eventually it was a great success. Cooking food in farms at 8 degrees and having bath in WELL in such chilling temperature was a lifetime experience. Also visited the second largest crater in the world which was formed by a meteor. All this on 100cc Splendor.
Average cost from Mumbai: ₹1000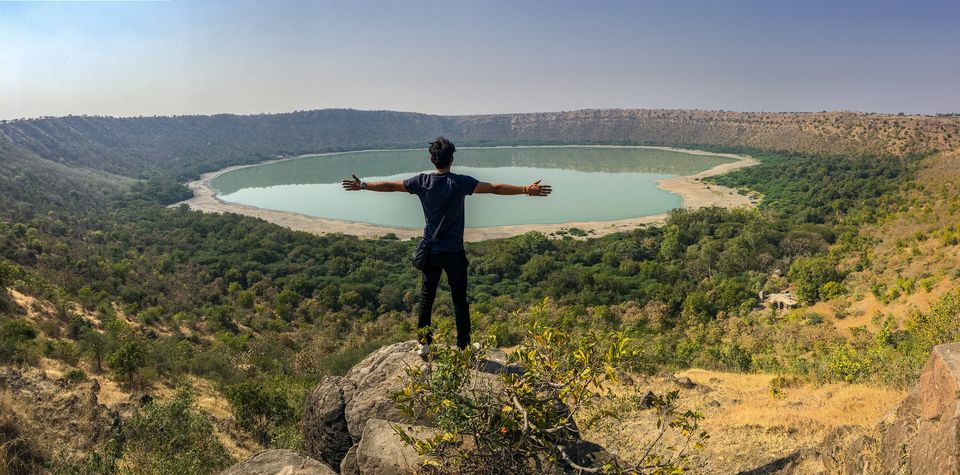 My 2017 in a single picture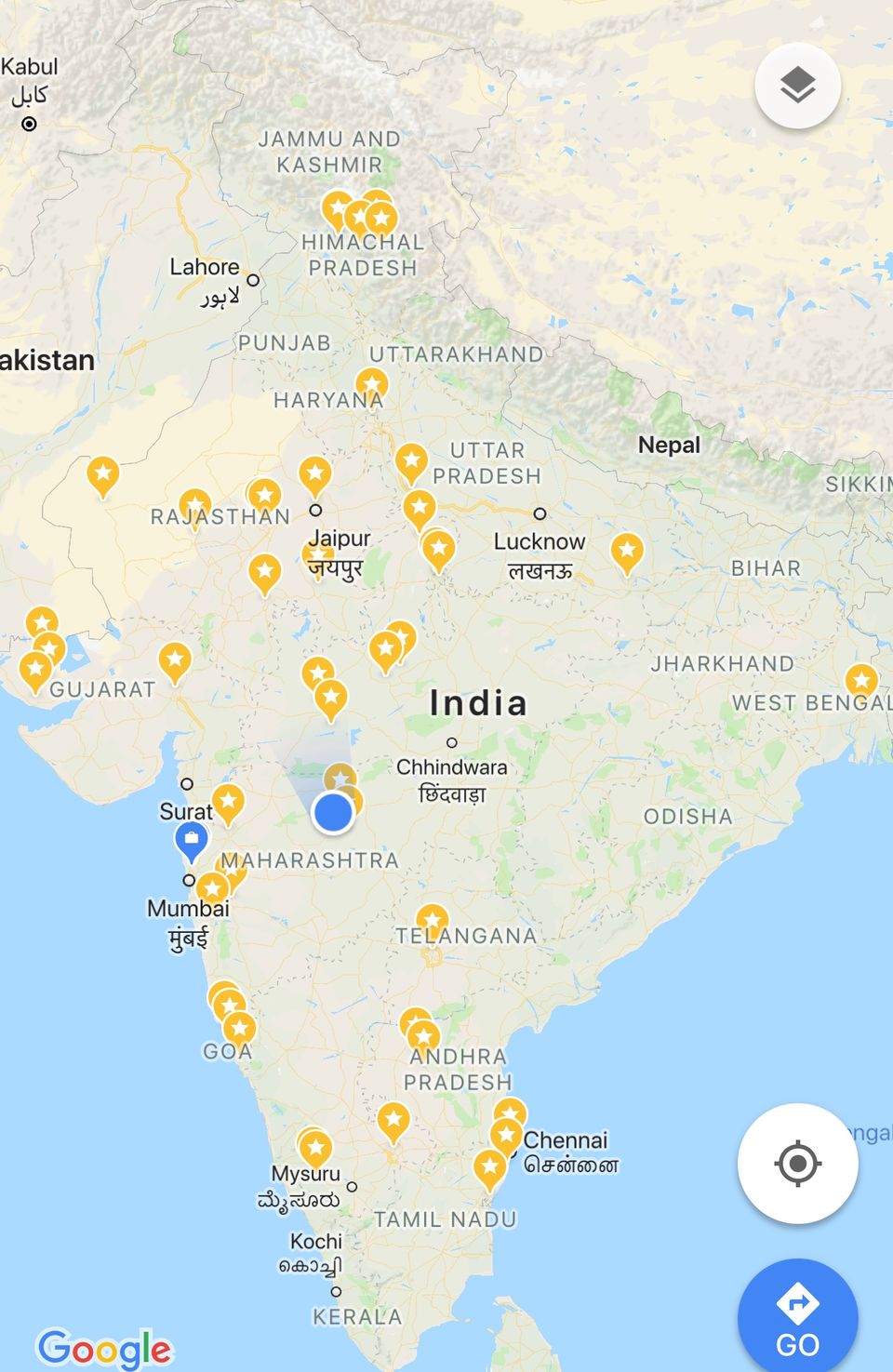 So this is it from 2017!
Looking forward for a action pack 2018.
If anyone wants to have a personalized itinerary for any of the location, feel free to contact me.
Email Id: pankaj.chavan@hotmail.com