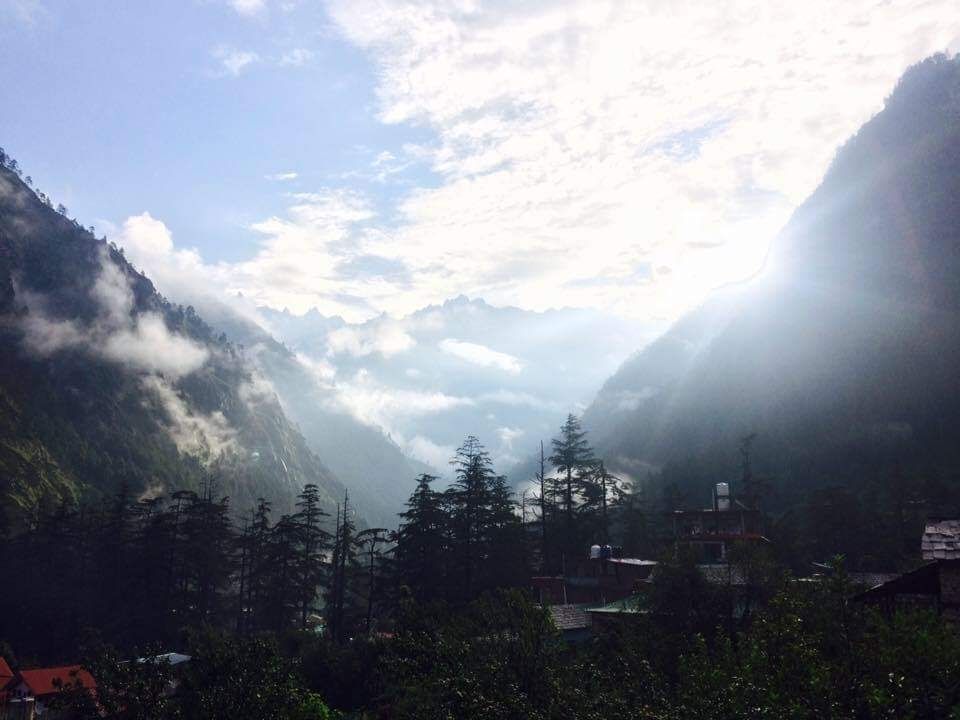 Summer in North India is extremely painful. Be it Delhi, Punjab or Haryana, no place is cool enough to spend its summer season. There are few unseen places in India which have suitable climate and are pocket-friendly. Here is a list of 5 places where you should give a try if you have been bitten by the bug called 'wanderlust'.
1. Ziro, Arunachal Pradesh: Ziro is an old town in Arunachal Pradesh. This place is a home to the
2. Manas National Park, Assam: This place has Elephant reserves, Tiger reserves, and various other biodiversity reserves. Manas National Park is one of the UNESCO Natural World Heritage Site in Assam. Being less crowded, this place is suitable for tourism this season.
3. Khajjar, Himachal Pradesh: Often known as 'Mini Switzerland', this place is in Chamba district in Himachal Pradesh. Khajjar is a beautiful hill town near Dalhousie. This place is best for tourism during the summer season because during the winter season, the roads get sealed which can be a trip spoiler. Tourists are attracted to Khajjar Lake, Kalatop Wildlife Sanctuary, Khajjar trek etc.
4. Gokarna, Karnataka: Famous for its beautiful and unspoiled beaches, Gokarna is a small town in Karnataka. Gokarna is gaining huge popularity among youngsters and hippies. This place has is perfect for tourism all year round except rainy season. There are various temples which make its environment more relaxed and pleasant. Om Beach, Kudle Beach and Mahabaleshwar Temple are few places which are popular among the tourists.
5. Bedaghat, Madhya Pradesh: Bedaghat is located in Madhya Pradesh and is better known for its Marble Rocks. This place is famous for 100ft of marble rocks on either side of Narmada River. Apart from Marble rocks, Bedaghat is also known for boating in the moonlight. Other famous places in Bedaghat apart from Marble Rocks are Dhuandhar Falls, Chausath Yogini Temple, Soapstone Artefacts etc.
You cannot just focus on one state when travelling to India. Planning your entire trip on beforehand will help you have a hassle-free trip to these beautiful place.