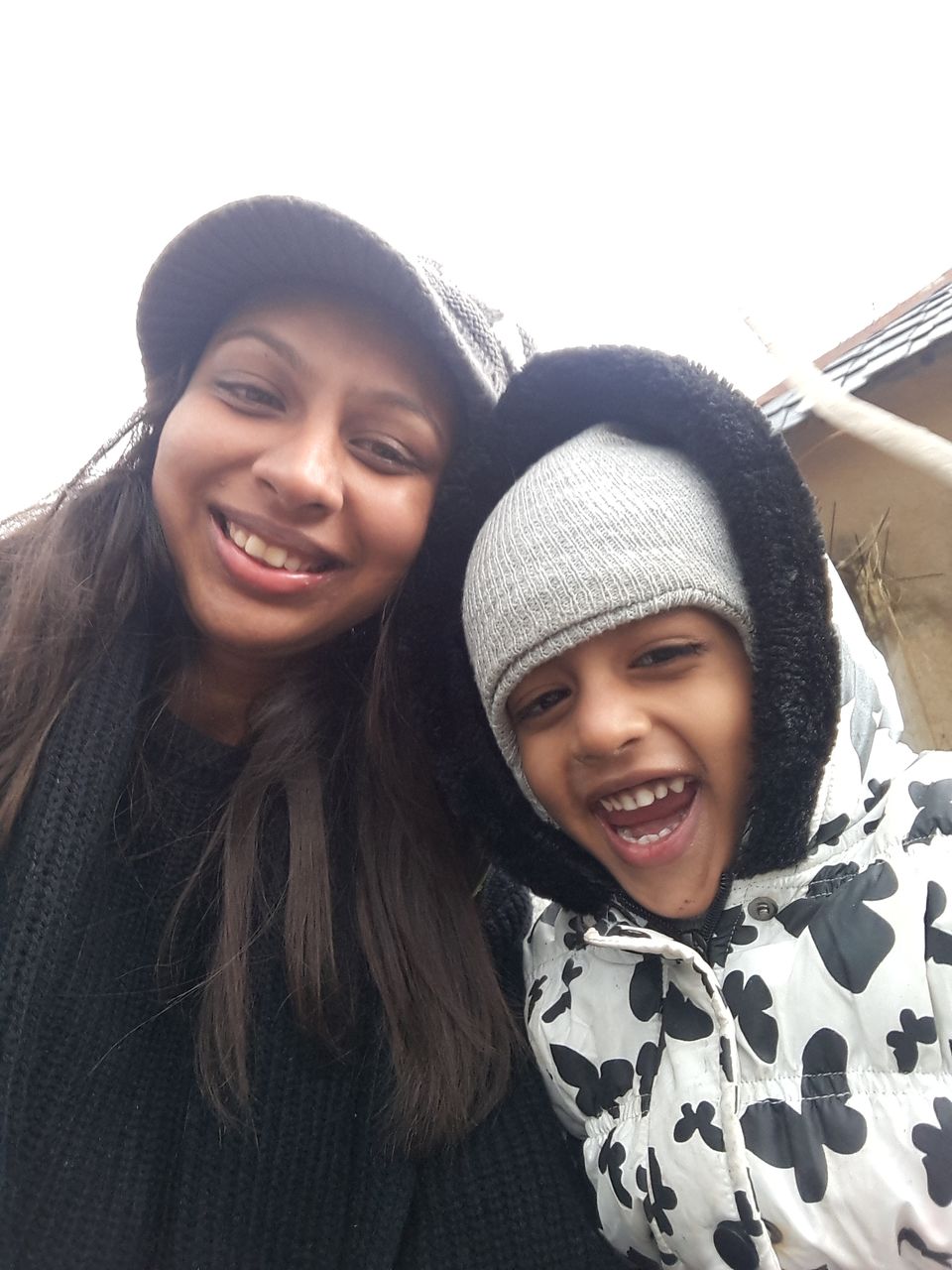 Every Few Months, I could feel the Mountains Calling..I have always been a 'Mountain Girl'at heart.Since a few years due to personal & professional commitments my love for an adventure was restricted to Fantasizing, dreaming & reading travel blogs. Therefore Once I took a Sabbatical I secretly wished to finally head to the Mountains & relive by earlier travel memories...BE A TRAVELER!
An Opportunity presented itself when I received a random message from a friend wanting to plan an impromptu shoestring budget backpacking trip to the Mountains. The only thing decided was the Time frame. I could not miss out on this ..wanting to experience the thrill,adventure, fun of curating travel plans,etc. I immediately responded positively without thinking much & we were a group of 4 travel buddies ( Never traveled together before)now with just the desire to get away but no confirmed plan.
Finally We all decided on Dharamshala & started chalking out the travel plans. We wanted to stay true to the spirit of Backpacking & experiencing the Rustic life in the Mountains. We were aware the Climatic conditions were unpredictable but that did not dampen our excitement. We were all set to ' Take it as it comes'.
Post the Excitement Phase, I started getting thoughts of how I would go without my son( Dev-Turned 4 yrs on 13th Feb'17) for 7 days.I was also feeling guilty if it right to deprive him of this adventure, wouldn't it be a great exposure for him ?At the same time I was skeptical to take because he was small & was doubtful about his adaptability to unpredictable climate,home-stays, new terrains,etc.Multiple Doubts lingered my mind while the travel plans were discussed.. I decided to follow My Mother's Instinct to finally make up my mind.
I had tremendous support from my husband in whatever I chose to do-Go with or without him. I thought of chatting up with my toddler about the trip & get his thoughts on it( Trust me! They do understand a lot & have a mind of their own contrary to our belief that they are kids & do not understand important issues).I supplemented our discussion with a few images on my phone so he understands better.
I re-iterated the difficulty we might encounter, long train journeys, varied living conditions etc. to gauge his honest response but his response was always 'Yes Mamma' with a lot of excitement.I Finally decided that the Mommy & Son will embark on this adventure together. I wanted my son to Know that his mom trusted him, I wanted to build his confidence & will power, Give him a chance than than not trust him . I was truly inspired by his desire to take up this adventure..I only wanted to be with him & support him hereon! I did not have the heart to break his heart, will power & confidence only because of my fears....
Day 1 & 2( Mumbai to Amritsar- 2 nights in Train via Golden Temple Express)
The day we were supposed to start our journey via Golden Temple my son got fever.I was again in a dilemma as my son's health was of utmost priority & was no ways going to compromise on that. I spoke to my husband & he suggested I speak to my family doctor, I spoke & got some SOS Medicine names as a backup. I was still contemplating cancelling my trip but in spite of fever my son showed immense enthusiasm for the trip. He was all ready to start the journey. After a lot of Thought, I decided to go ahead with the plan keeping in mind that the Train will serve as a rest time for him with no fluctuation in climatic conditions. I had decided that i will take a call on proceeding to Dharamshala once we reach Amritsar depending on his health.I was mentally prepared to take a flight back home if he did not recover.
I will not deny that I started the journey with a lot on tension but went along with the positivity & faith that all was going to be ok. I kept him hydrated throughout the train journey but I would check his temperature every 4 hours. Whenever I would tell my son that if the fever does not go we will go back home, my son would immediately reply saying " Mamma I am going to be ok". He would even eat saying he wants to be strong. I truly wanted to believe in him & was hoping all went well. Luckily, The Morning we reached Amritsar, My son had no fever..Just a bit of Cold. Truly- Hope & Will Power Works wonders...Especially when it comes for a 4 yr old!

Day 3- Amritsar to Dharamshala(Dharamkot)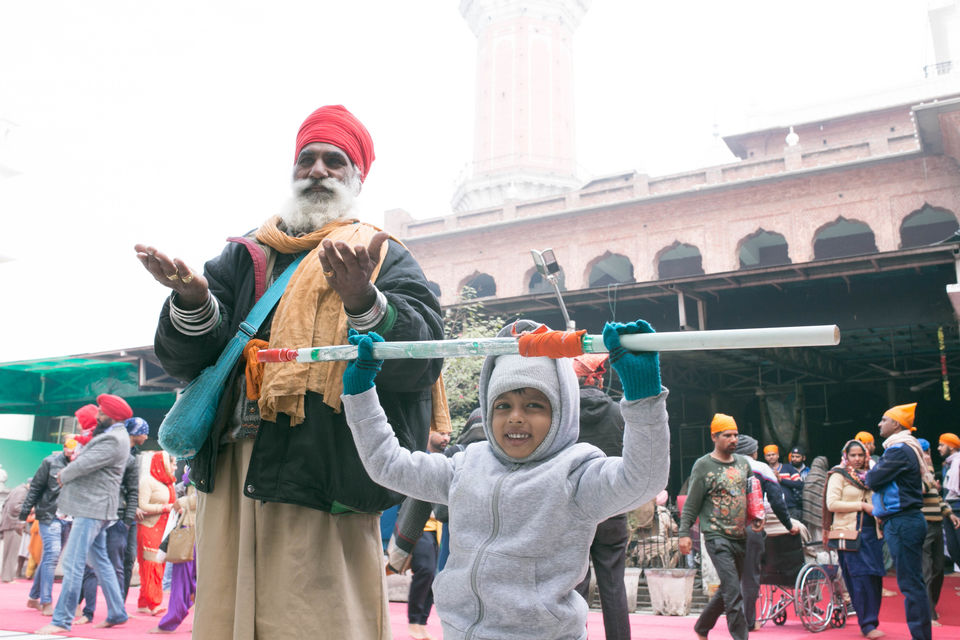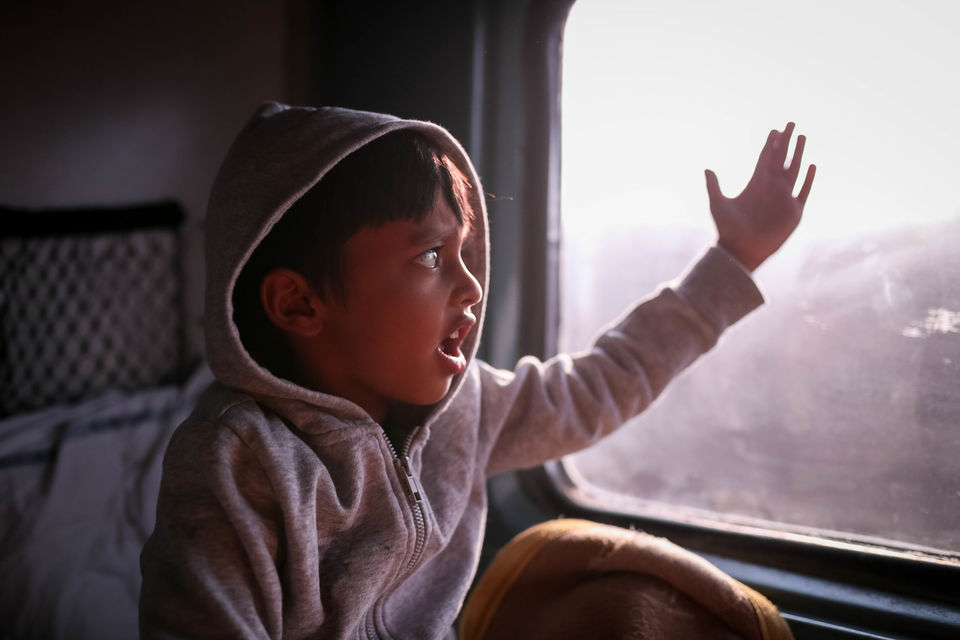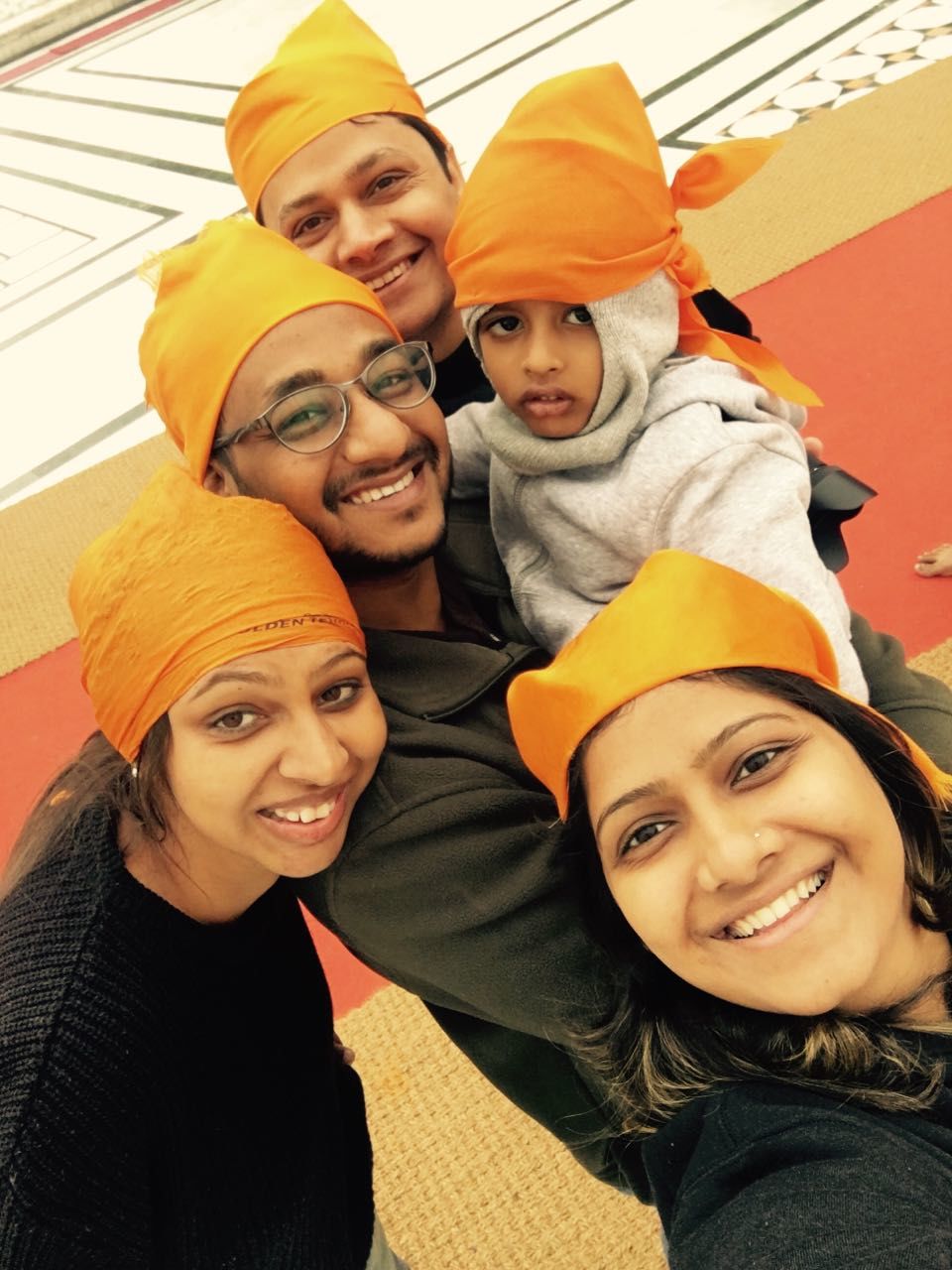 The Day started with the visit to the Golden Temple. It felt heavenly & a perfect Moment of Gratitude for me- For my son's health, his will power & strength. My friends were a constant motivation & support all along the trip. Dev bonded so well with them & it worked wonders for me during the trip.
Post Golden Temple we proceeded to Dharamkot via a tourist Car. The Journey was beautiful..we stopped near a village school to meet & greet the children, Pluck some oranges,etc. The Weather was much colder & we were all covered in woolens. We reached our Home stay is Dharamkot & were welcomed by a lovely Host Family (Husband-Wife & 3 Children).
Day 4- Dharamkot
Day was spent in a Village Walk, visiting the museum & the Himalayan yoga institute & Paying our respects at Dalai Lama Temple(Kala Chakra Temple) .We also interacted with a few locals & enjoyed their stories. We prayed & Meditated in the Dalai Lama Temple together which is one of the most cherished moments of our trip. At the end of the day we relished Vegetable Soup &Chow mein at a local cafe.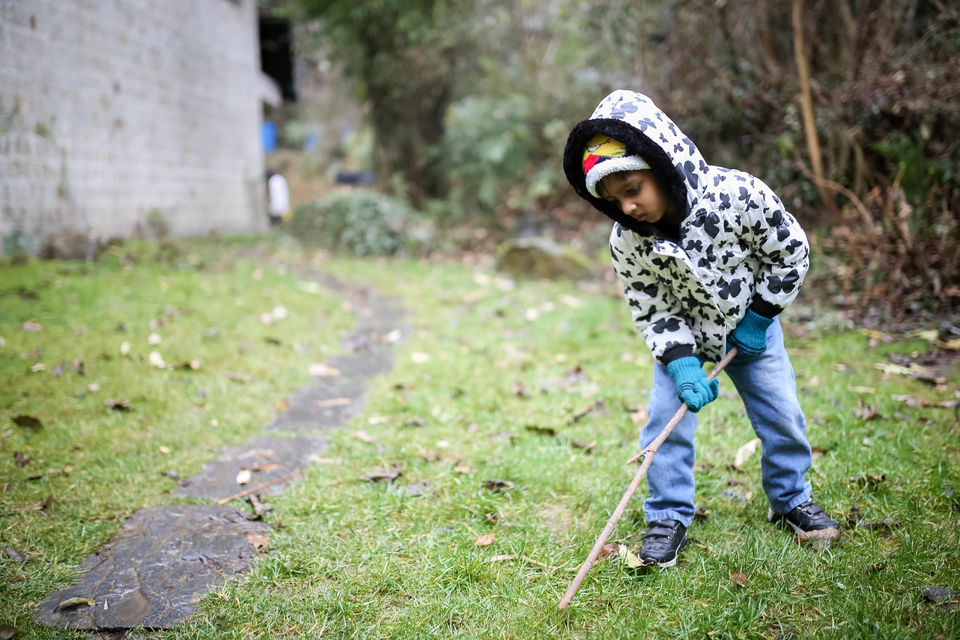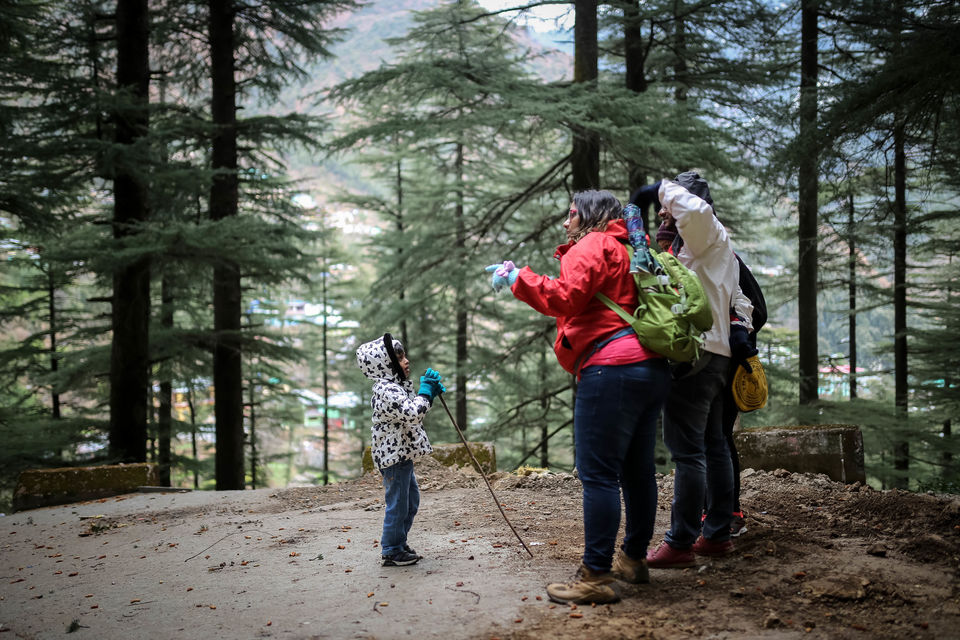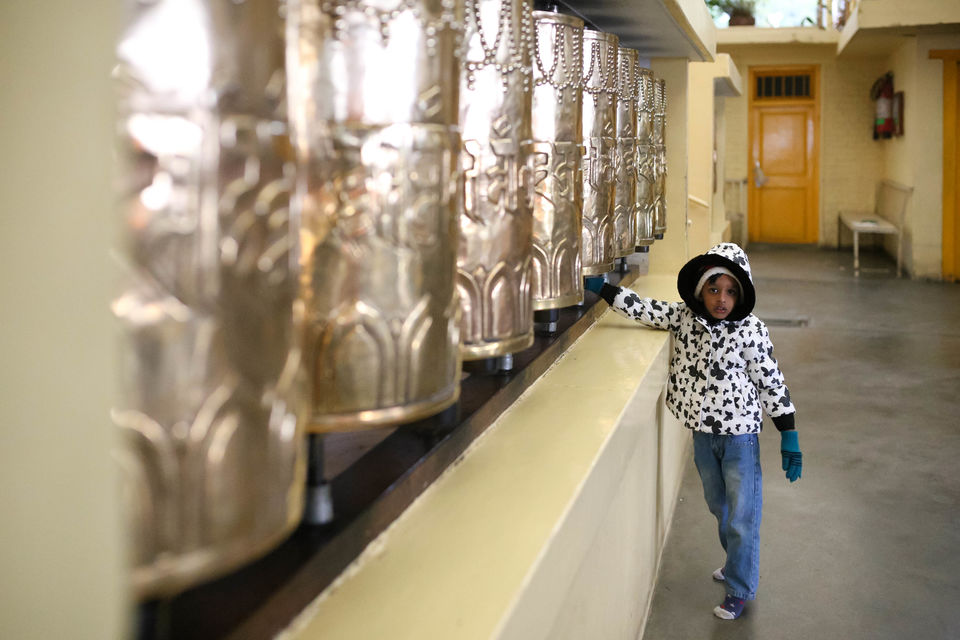 Day 6- Dharamkot to Rakkar( A Small Village)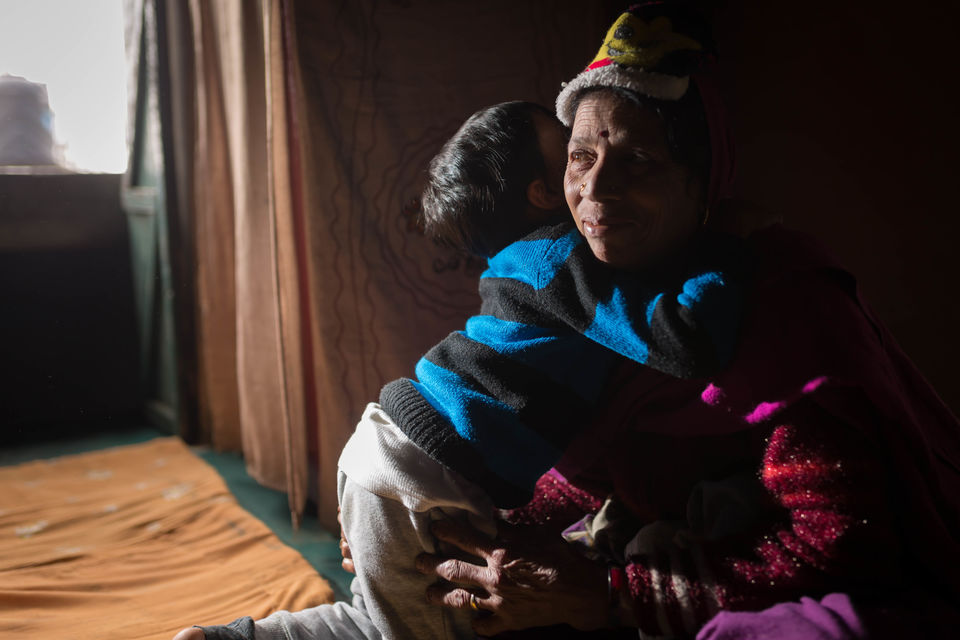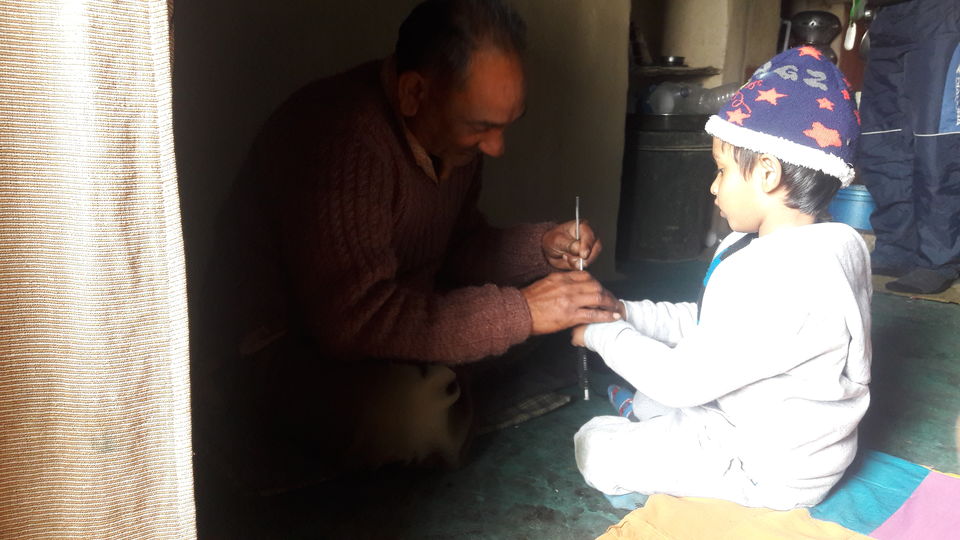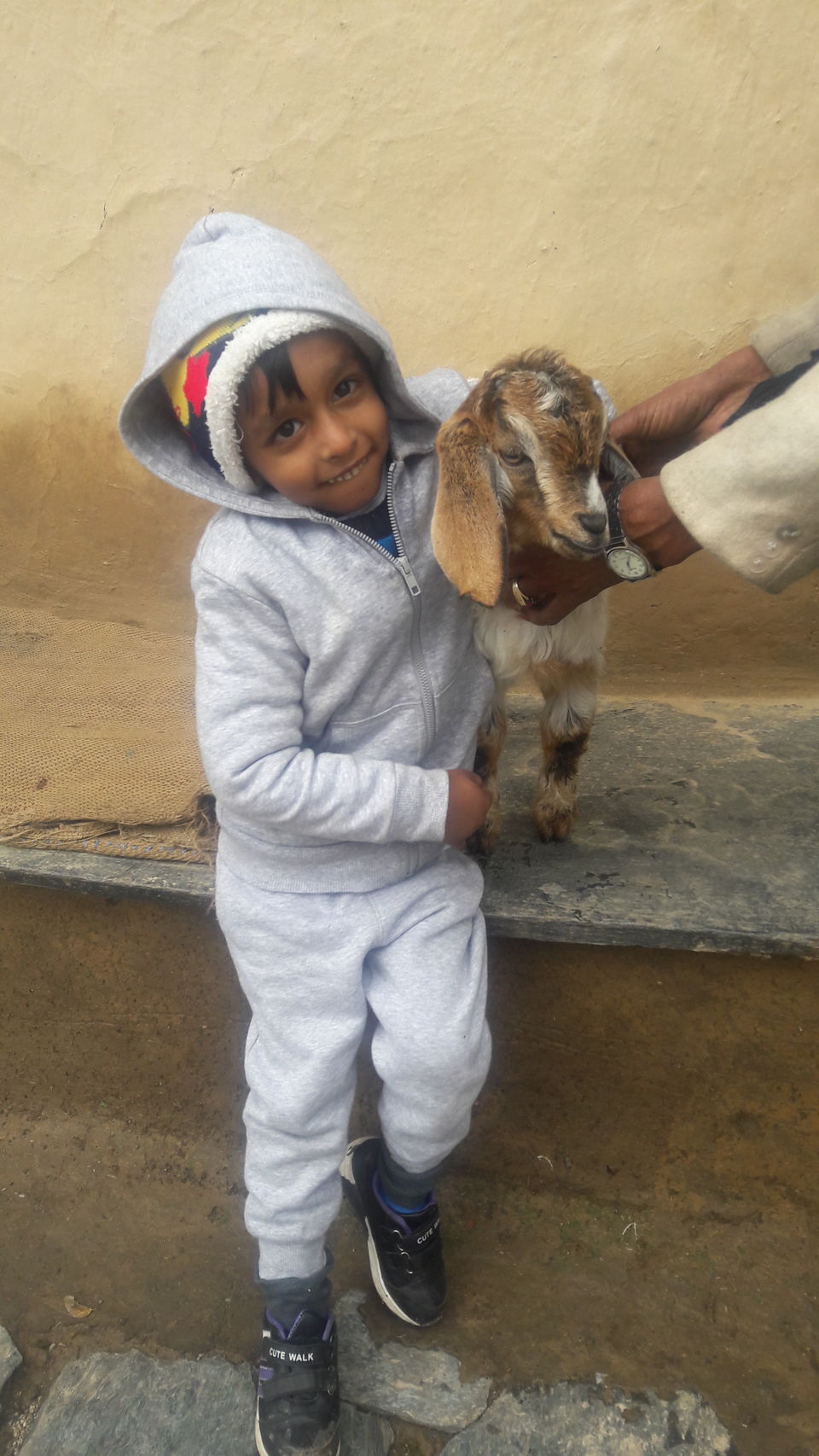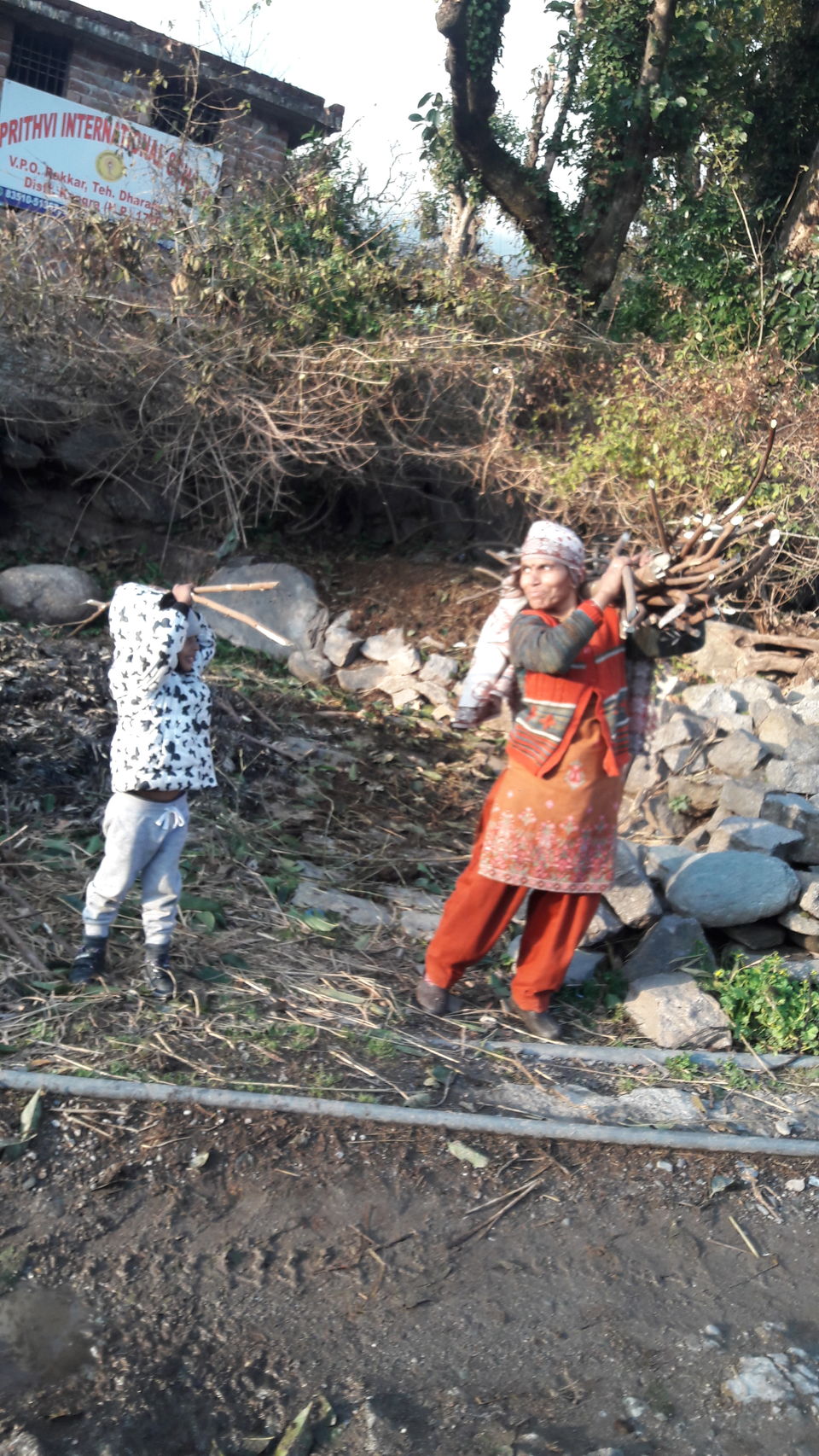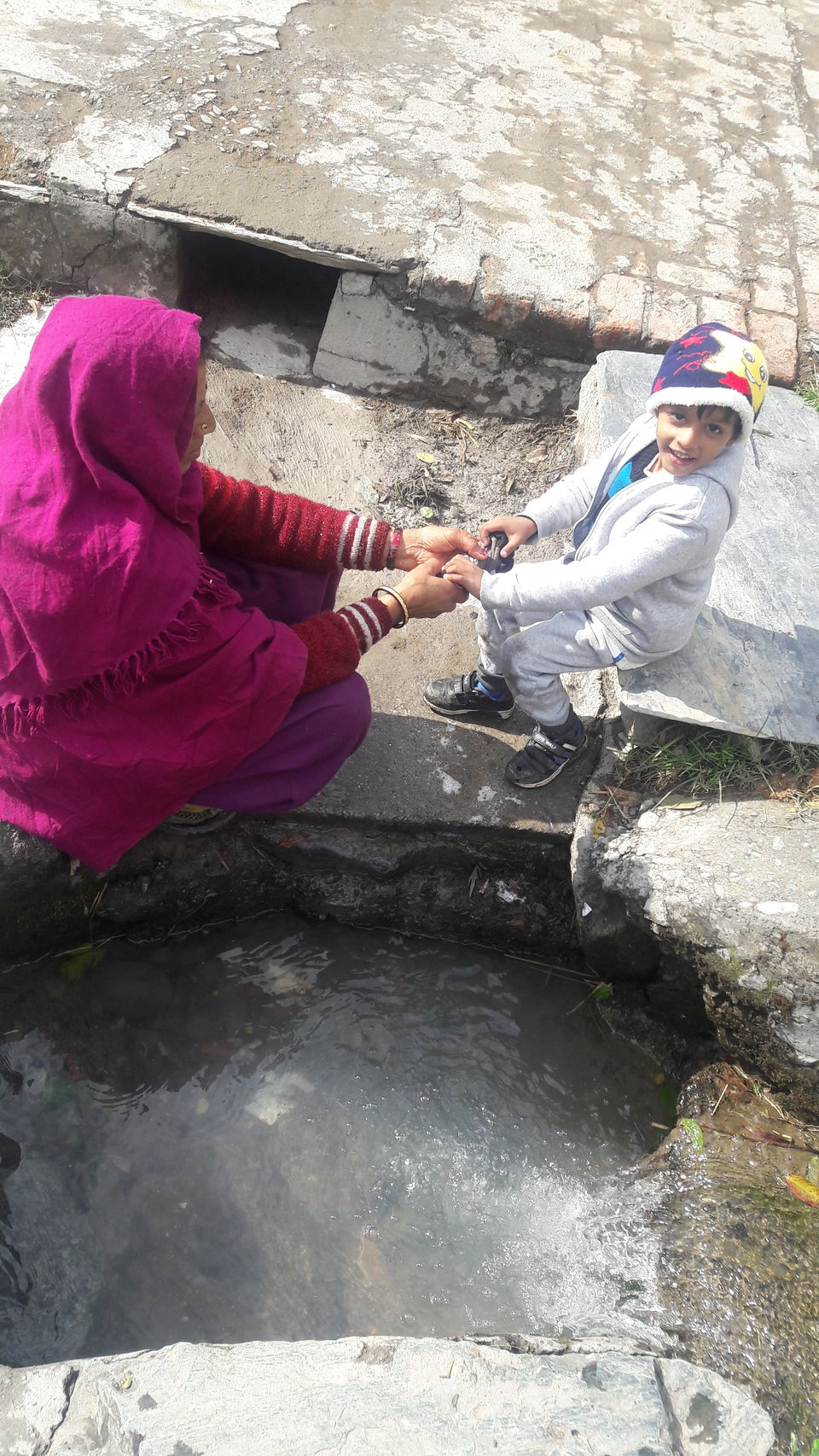 Day 6- Rakkar to Mumbai( Swaraj Express from Pathankot station)
It was time to say goodbye to our quaint little Village. With a Promise to come back we started our journey to Pathankot station. On the Way we stopped over to eat the local momos.
The Train journey as always was spent in remembering the lovely moments we had all spent together & were glowing in the satisfaction of creating unforgettable memories. By End of the Trip I had found my New Best Friend...My 4 year old Son-Dev.yes...we shared,bonded,laughed, supported, survived new & difficult situations together & above all created countless unforgettable memories.Isnt this what friendship is all about?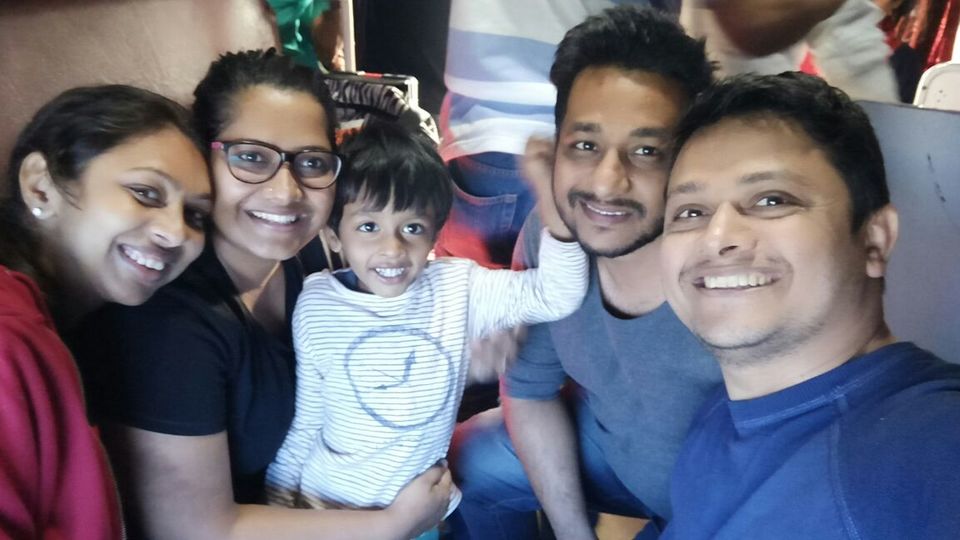 Day 5-Dharamkot
It was pouring heavily & the Winds were fierce. We ate yummy Aaloo Paratha cooked by the host at the homestay & spent time indoors playing some games & chatting up. My friends chose to head out for some time but I chose to stay put & spend time with the Homestay family. Dev got really friendly with the Kids there , infact I dropped him in their house for a couple of hours & got some Me time. I joined them later & we had some great discussions with the family about their lives in the mountains. 
We had received so much of love from the Host family at Dharmkot that it was a bit difficult to bid them goodbye. With Mixed feelings & a promise to come back we departed to Rakkar( About Half Hour). 
Rakkar is a small village – Straight out of a Village Story. Our Home was one among st the 4-5 Houses located near a small stream. The families had their own little farm, cattleshed's around their houses.It looked as if we were part of a fairytale. Dev was equally fascinated by the set up & went off to explore the Place without any inhibitions. He ran off to the Villager who was working in his farm- He wanted to help him & I encouraged him to do that. He fed the goats, helped pick up dried leaves; Picked up sticks on his head & felt like a winner. Helped the villager women by washing clothes in the stream, visited the cowshed & seemed like he completely belonged there. The Villagers were lovely & were fascinated to take him around everywhere.
Lunch was set up with our host family & we were elated to experience a rustic lunch set up. We went up to their kitchen, they poured water for washing hands in their traditional sink & later made us sit near their Chula(traditional gas). The Women of the house( Head Covered in pallos) served us Dal,Rice,Roti & the taste was heavenly. We all over ate including Dev.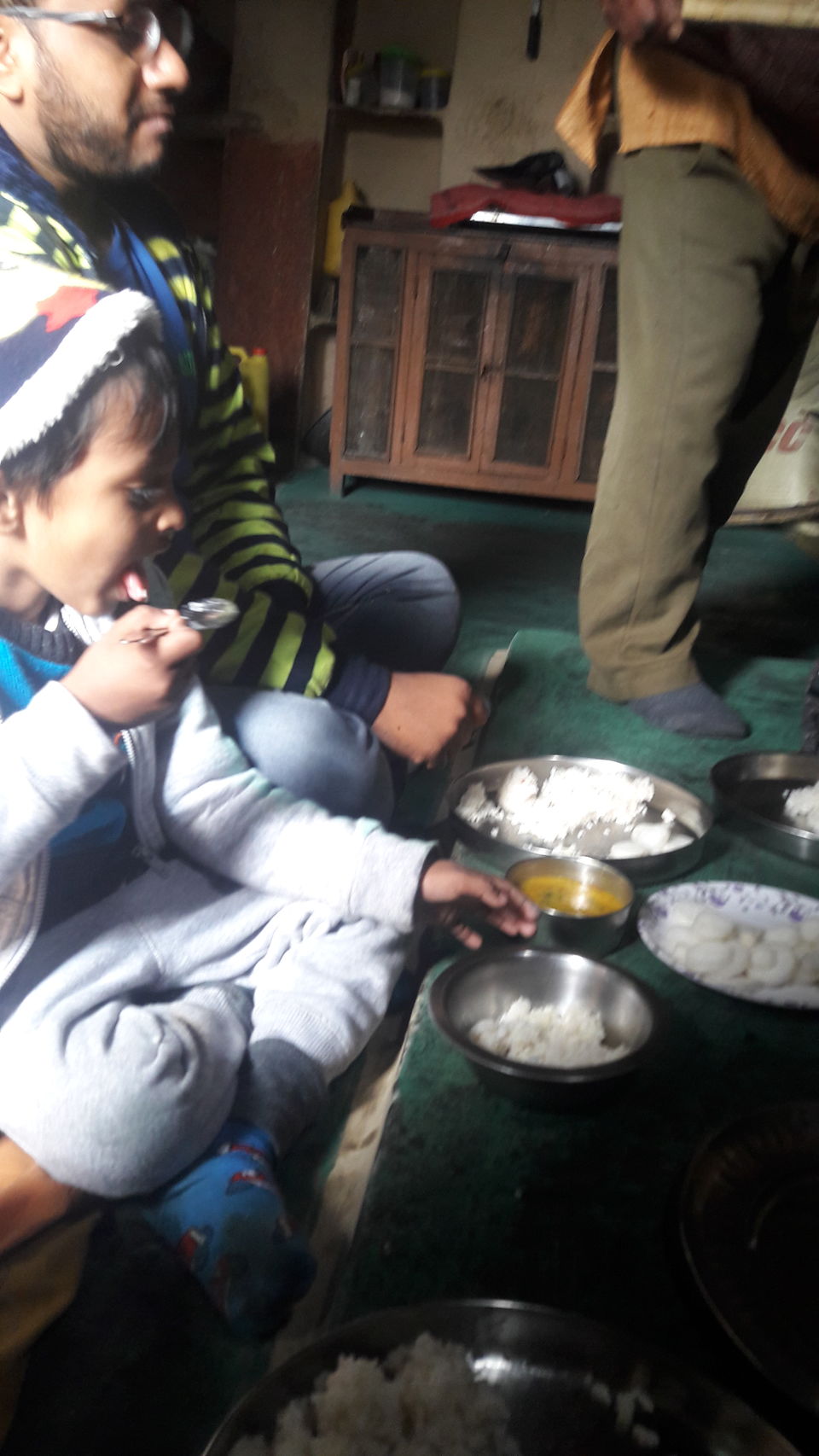 Dev mingled beautifully with the Granddad & Grandma of the House- Tried to learn knitting, Helped clean rice, Cuddled & played with them. There was again a Child in the House( About 5-6yrs) & Dev had a great time playing with him. In-fact Me & Dev went to drop him to his tuition's where he proudly showed us the Village hot spots & the Park. We promised him we will wait for him at the park while he finished his tuition's & then got back with him to our HOME.
Due to Bad Weather there was no electricity in Rakkar which seemed a bit difficult in the beginning but then the Candle light, fire place & loving company provided all the required warmth & comfort to us.
Apart from the Above I made a promise to myself that I will make Travel a part of my son's life .I will trust him & support him in becoming a person he is destined to be through experience.