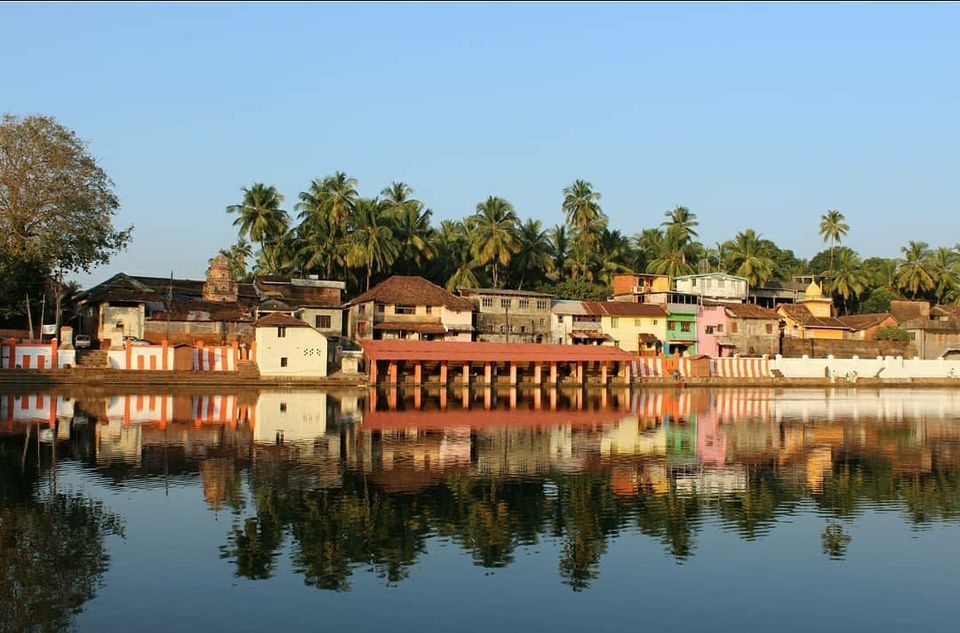 Gokarna is a small town on the western coast in the state of Karnataka and time and again I have come across this concept of Gokarna being a replacement for Goa, having visited Gokarna thrice over a period of 2 years I can say for sure it has more dimensions to it than just this. So I thought why not clear some fog around it and for the same attempt I have this blog, it is my cumulative experience from all my trips to this laid-back heaven.
1. It has a lot to offer to people who love camping, hiking, trekking and are more for experience than luxury.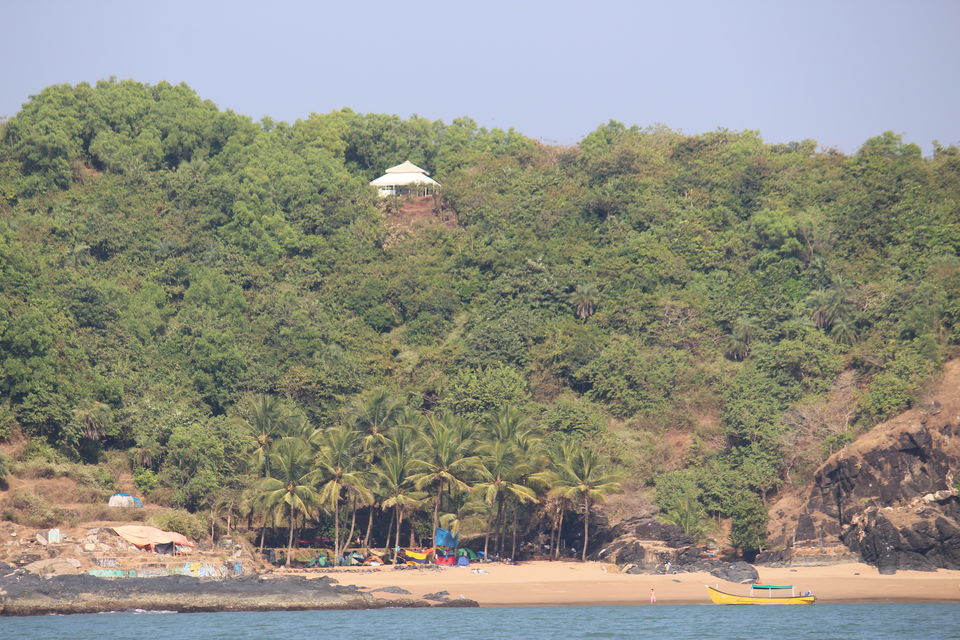 2. Old part of this town is one of its kind and will give you a major peaceful experience with it's old typical South Indian architecture, way of living and the calm aura that surrounds it.
3. Special mention for nature lovers as the place is not so much commercialized and we don't see as much crowd coming in, the place has it's natural beauty and purity intact. There are untouched beaches, I have had the most amazing star gazing experience here and of course you have the natural and the prettiest phenomena of glowing phytoplanktons that can be seen along side a beach in Gokarna.
4. The other color to this town comes with a lot of people choosing the destination for a leisure, low-key, chilled out vacation space, even for long term we see a lot of foreigners and as well as Indians staying in facilities for months at a stretch.
5. It is also known as a temple town and is treated as a pilgrimage place by a lot of devotees. We have one or two oldest of the lot temples planted over the old part of Gokarna.
6. Last but not the least, if you are in for a touristy experience there are totally commercialized beaches offering amazing food and water sports like, Gokarna, Kudle and Om Beach.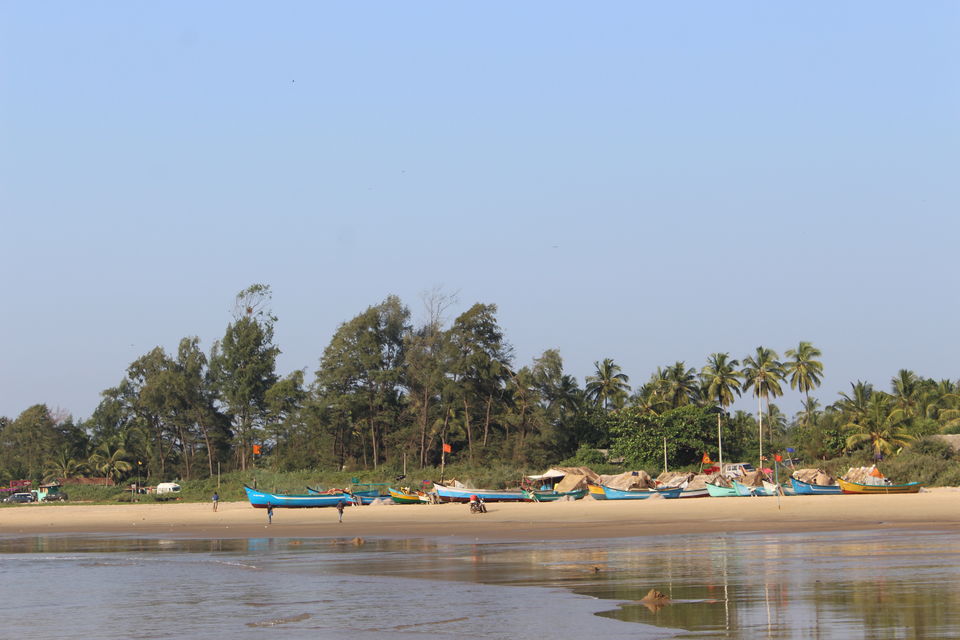 Places to Visit:
Trek to Paradise beach: This is sort of a private beach and quite literally justifies it's name when it comes to trekking and camping. We found out about the starting point of this hike with the help of some locals, we drove up to that spot and left our vehicles there at a tiny restaurant. The hike is pretty mediocre not that tough, although there is no clear marking for the route so be careful, but the hike is as pretty as it gets and totally worth it when it comes to the views it offers and of course the beach itself. There are no shops or water sources after aforementioned restaurant so please carry the adequate amount of both.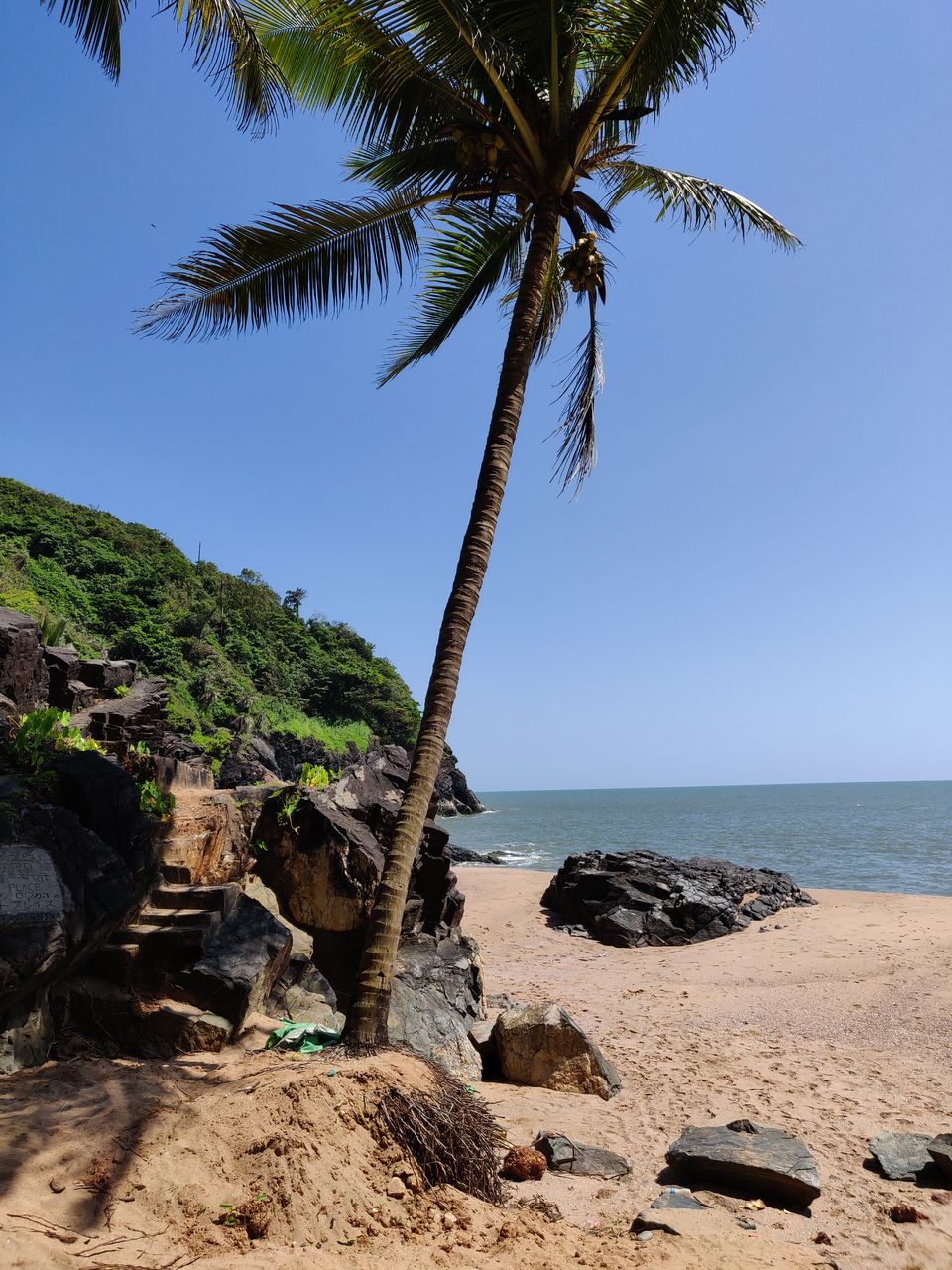 Beach Trek: There is another route through which you can cover various beaches and is a proper trek so you need to be careful there, it starts from Kudle beach to Om Beach then connects you to Half moon Beach and Paradise beach or you can also do it the other way round.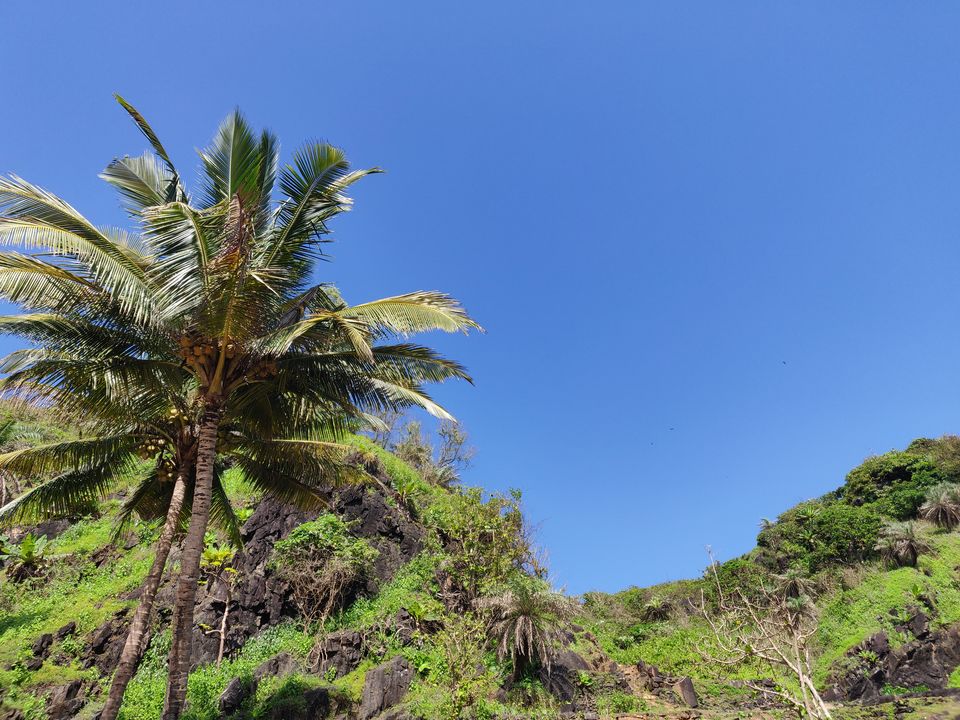 Nirvana Beach: If you really want to enjoy a day off at a secluded beach, it should be Nirvana. It is approximately 10 kms away from the actual city but if you have the means you should totally get to this beach. Also, the natural phenomena of glowing phytoplanktons is known to be best witnessed here as this is the least disturbed and a beach with minimum footfall.
Kotitirtha: This place is used by locals to perform certain rituals, it's a lake and a staircase leading us to it. You can stop here for a while, sit down or walk around and enjoy your evening.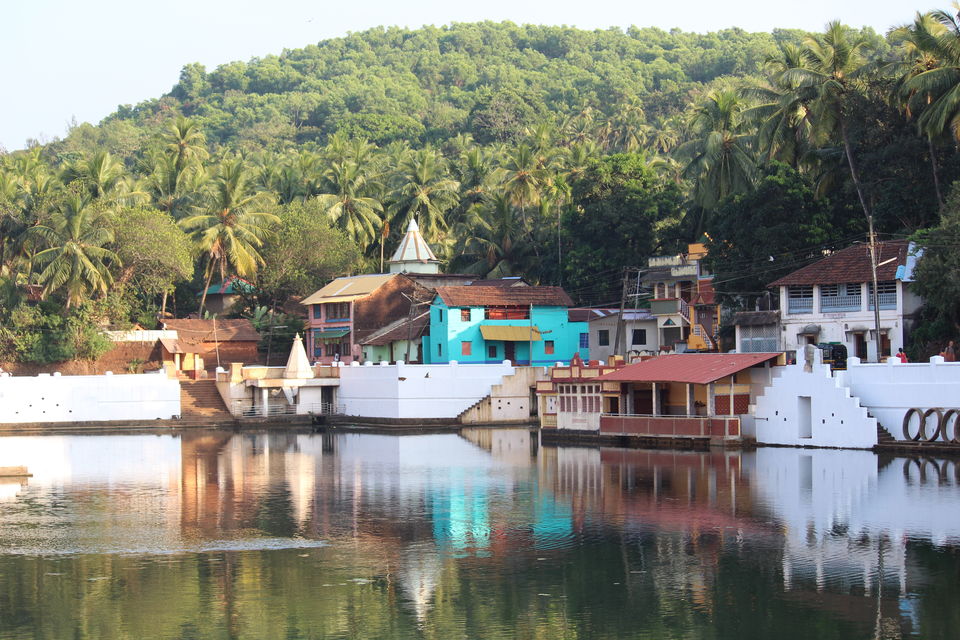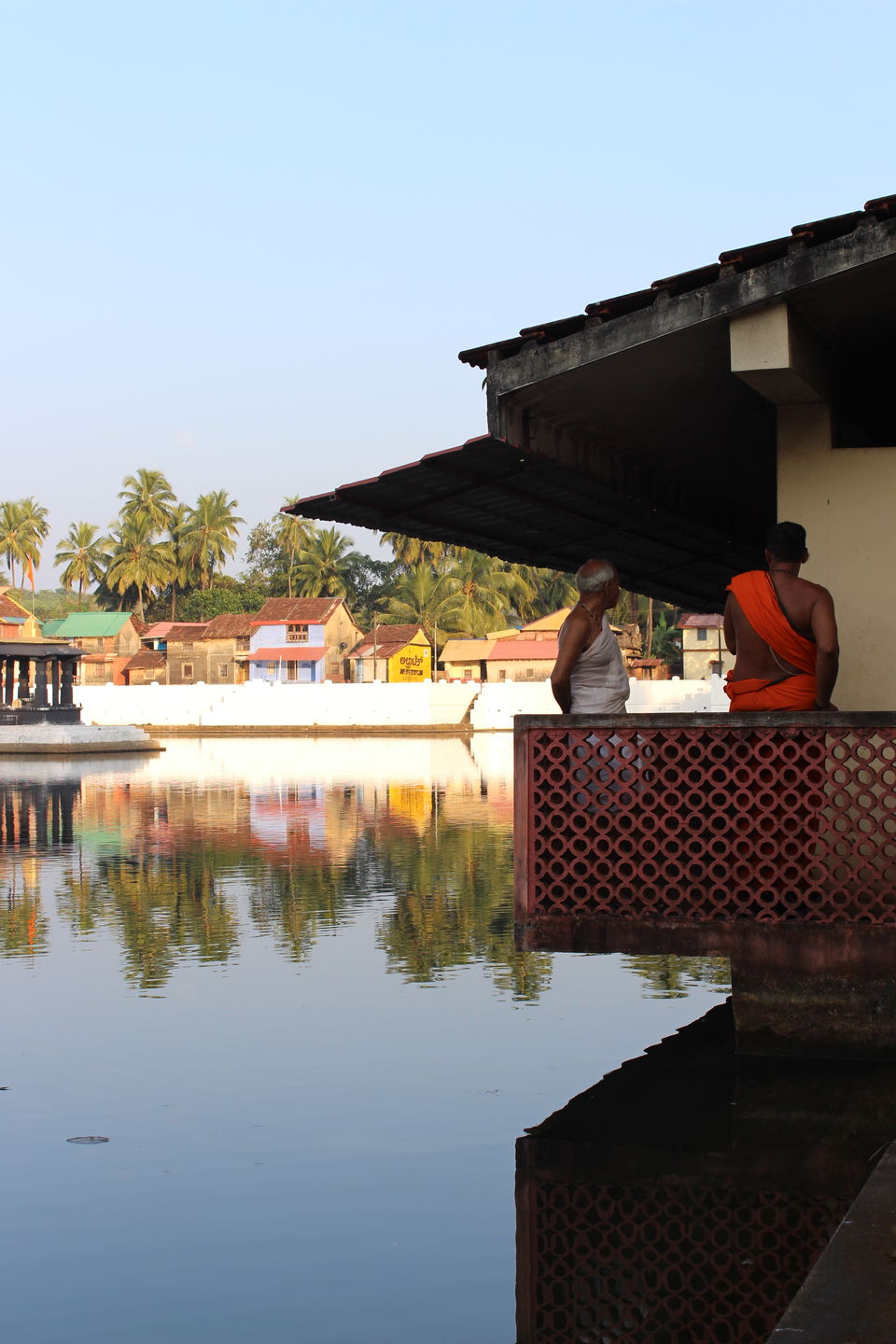 Old Town: The place around Kotitirtha is the old town I would totally recommend you to stroll through these narrow streets and not just stick around the shacks. You can actually feel time move slowly when you are in this area and afterall isn't this the reason why we travel? To sense or feel things that our fast moving life and cities just can't offer?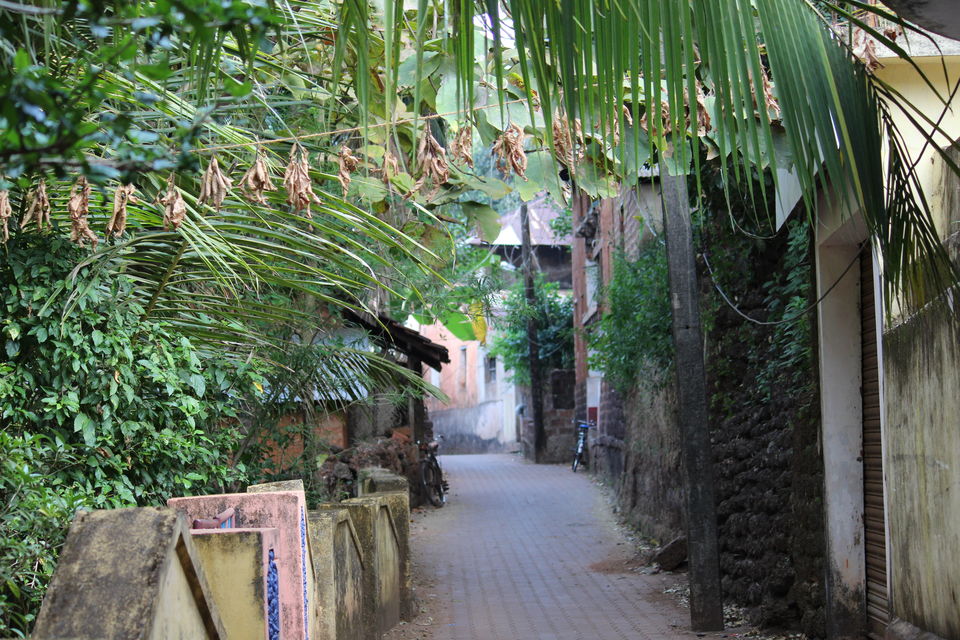 Mahabaleshwar and Maha Ganpati Temple: Your trip is incomplete until you visit these centuries old tokens of faith. If possible plan your trip around Shivratri, all the rituals performed and the festive vibe sure is something interesting to be a part of.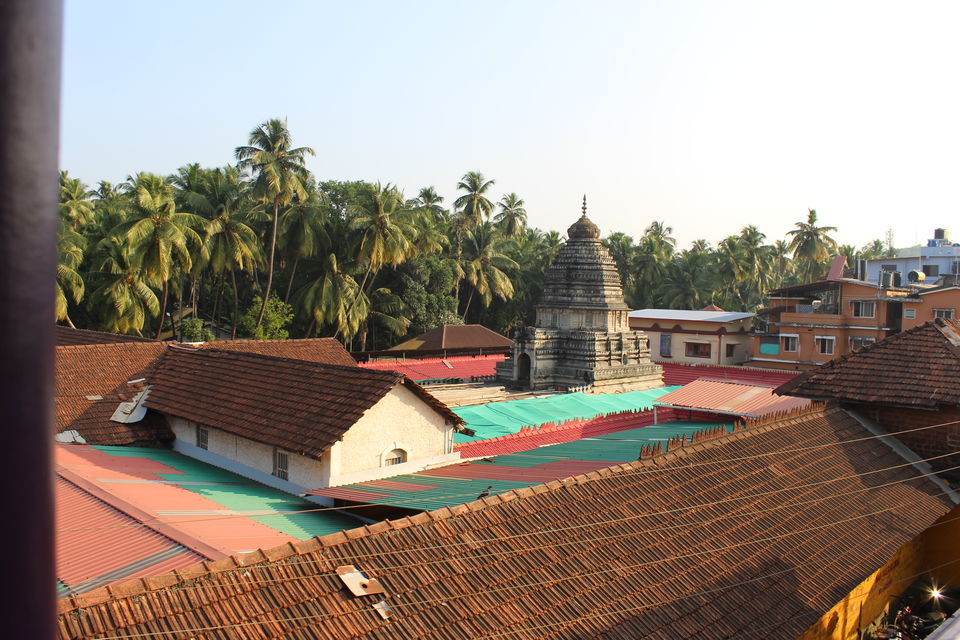 Market Place: All around Mahabaleshwar temple is the main city of Gokarna including the markets that surround. Now that we have a good tourist flow here, the mix of things available in market from religious offerings to touristy stock is interesting. Do stroll around these markets around evenings.
Mirjan Fort: This is a historic place a little away from town though, but a must visit if you have the means. The old architecture is something to look forward to, although it's not that well maintained and apart from the strong standing boundary rest everything is almost into ruins, still I enjoyed visiting this place and imagining it's relevance in the older times.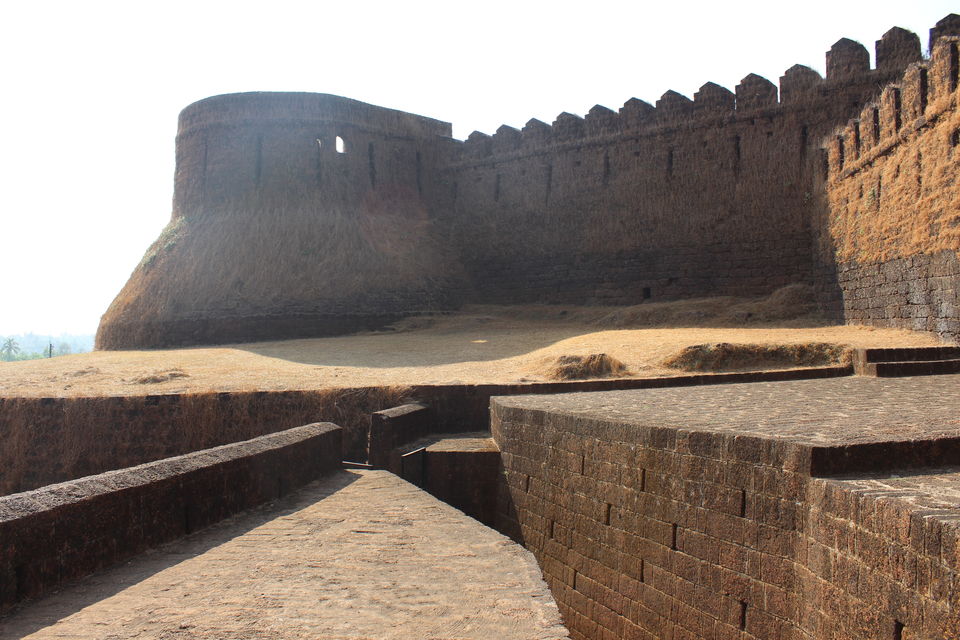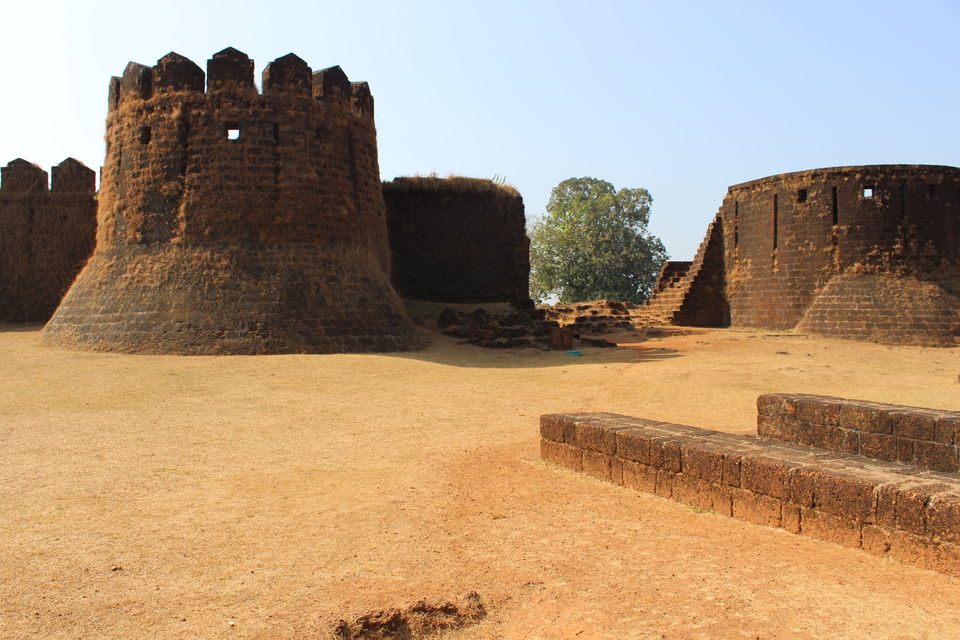 ACCOMMODATIONS:
Now because this blog is all about helping you out in your Gokarna experience, I am listing some of the accommodations here that will make planning a bit easier for you guys. Having said that, finding a place in gokarna is not that tough, if you are flexible you can get a place in one out of the zillion shacks on Kudle or Om beach even during peak seasons.