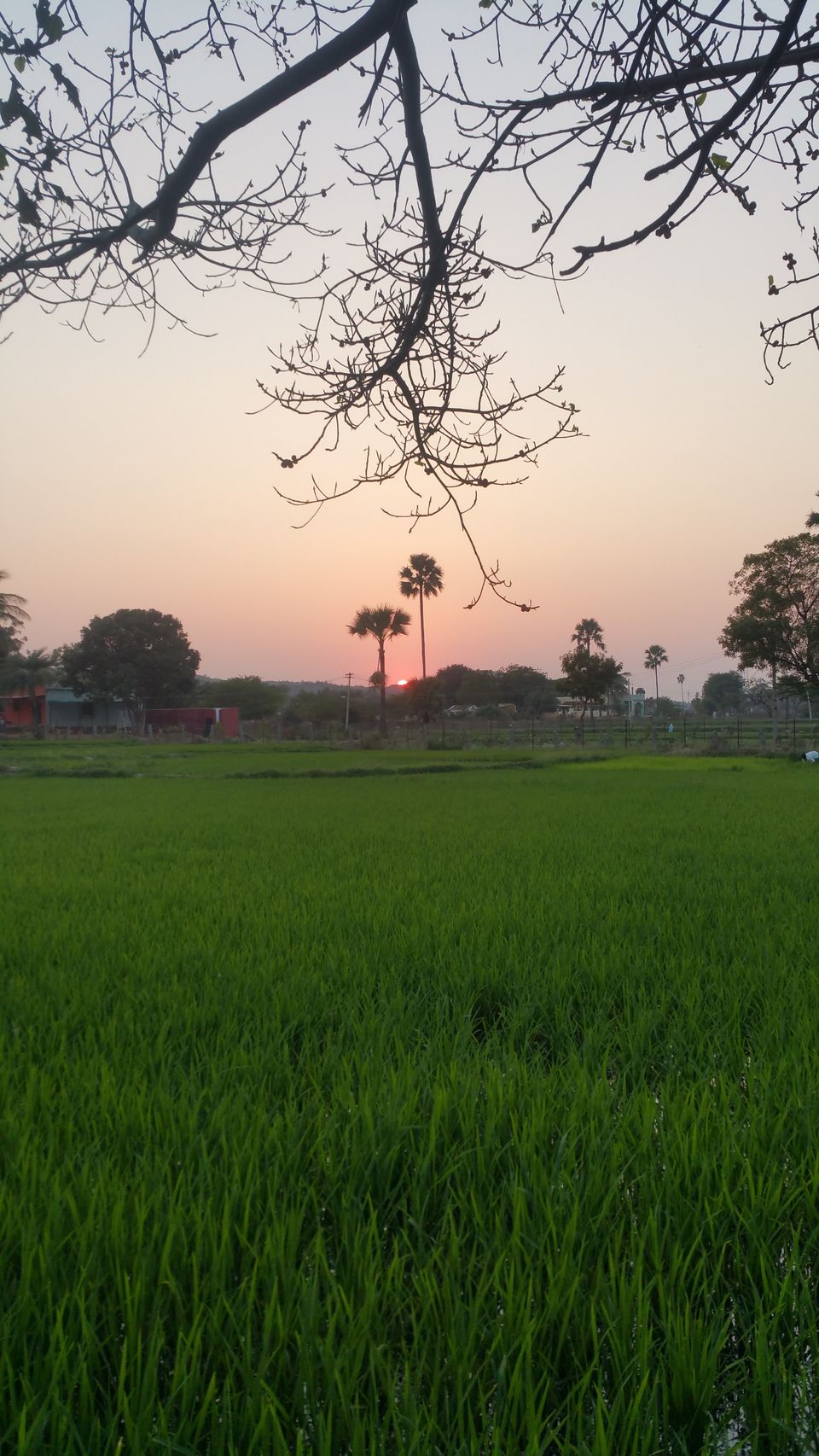 I have been living in Hyderabad for almost two years now, traveled a lot in south and north, experienced life in magnificent way.... where ever we go there will be something that makes us fall in love for that place.
how long it has been that you have experienced birds chirping, peacocks screaming, morning dew, sunrise, fresh breeze? we rarely take time to walk in the mornings since technology started playing role in our day to day life.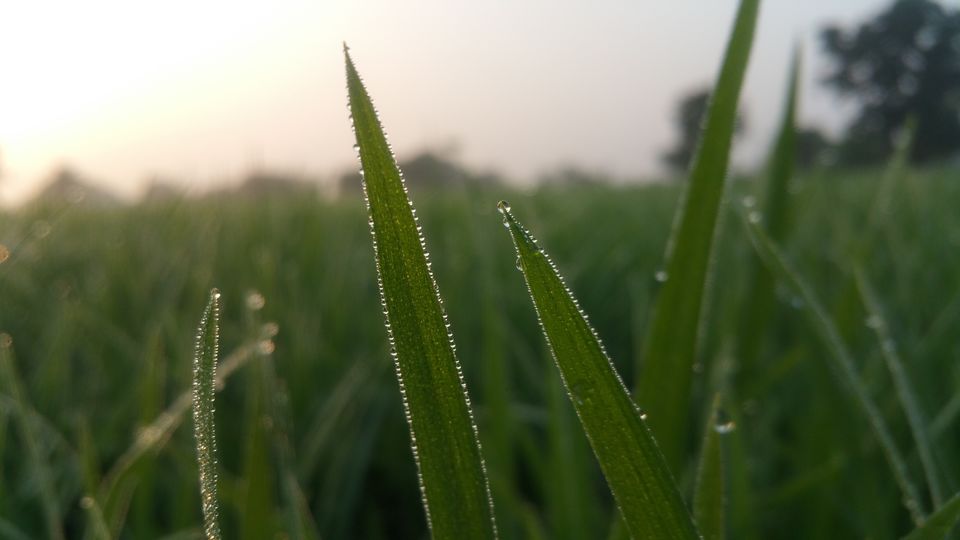 this weekend we just splurged on partying, guess partying is not enough to explain how we enjoyed in a village far from pollution, food made in clay pots, veggies picked from fields, fresh air, sunset and sunrise, peaceful environment, warmth in smiles... just wanted spend my life here.
It was Saturday morning, this was the day i just want to escape from the tiring city life and elope along with the wanderer with in me, to a place with serene and warmth like mothers lap. six of us decided to go to farmhouse that located in Yadhagirigutta 150 km away from Hyderabad which is nested in natures lap. around 2 we started on our bikes reached by 4 pm.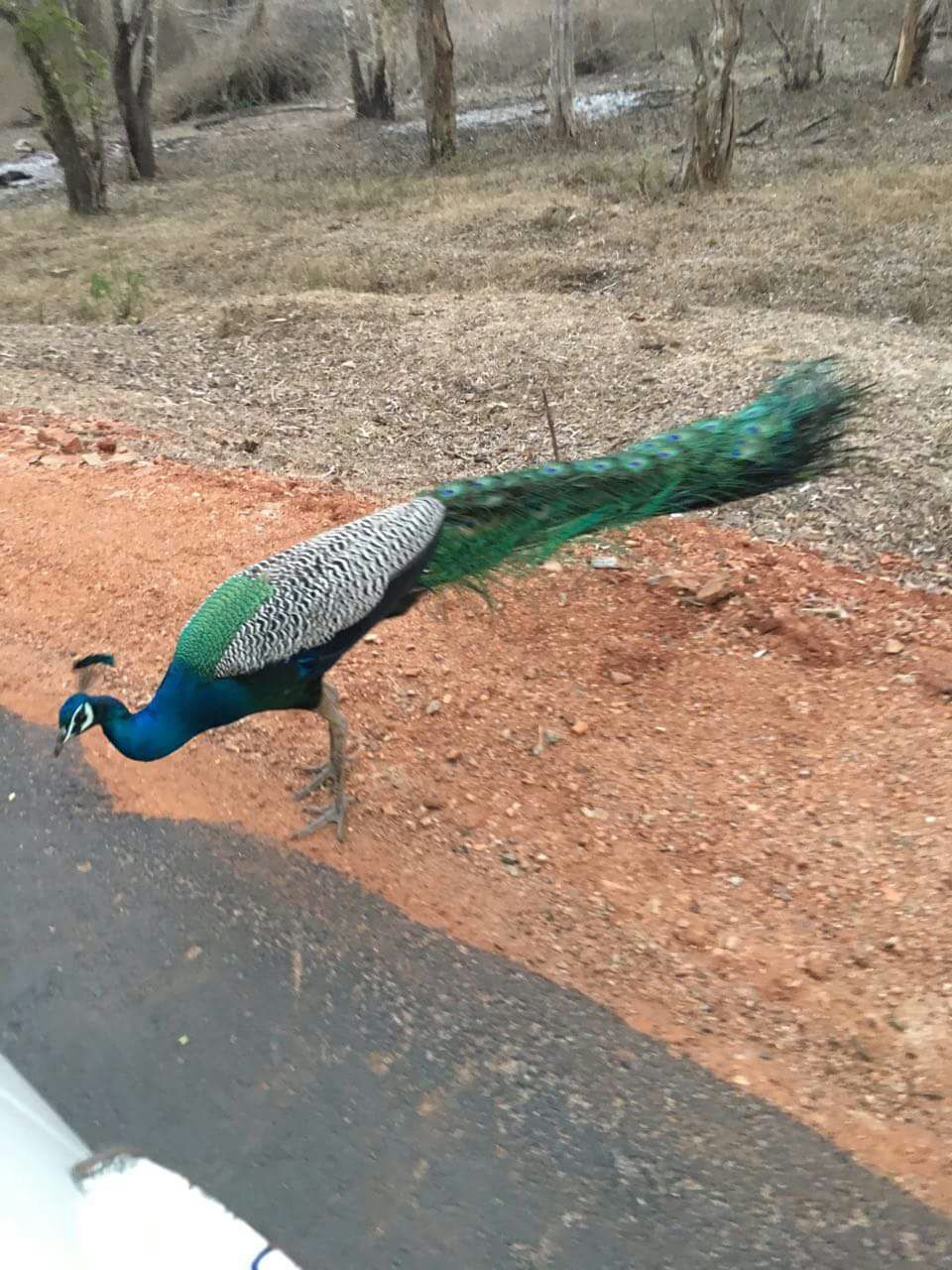 The weekend that we had was, cannot pen it down in words it boosted us, nature is medicine for so many things, may be the reason i become a traveler.
Frequent Searches Leading To This Page:-
districts in telangana 2020, districts in andhra and telangana, best districts in telangana, most beautiful places in telangana, great places in telangana, beautiful places of telangana