As a traveler, blogger and a photographer - most of us capture the destination and highlight only the tourist spots for the benefit of future travelers – the ones they should definitely cover. It is mostly the same old tips on the must do and must visit list - done to death a dozen times by many bloggers
The journey is often ignored or sacrificed or shadowed while destinations steal both our attention and limelight.
There is so much in a train ride, a bus ride, the boat ride or that long walk in a new place that not mentioning about it in detail in a blog is a huge loss for the reader.
If you do not understand what I mean, take a bus ride to Shimoga in Karnataka or a boat ride to Serampore Ghat in West Bengal or boat tour in River Walk San Antonio. I personally do not slot these as activities to do in a particular place – I list them as experiences to have.
The lemon tea on that ferry from Dakhineshwar to Belur or that jeep ride from Digha to Mandarmani is not just about reaching a spot. It is that ride that makes the difference – not any other mode of transport can give you that experience.
Travels are more about experiences, than covering spots.
As a storyteller, it is different tale altogether when journeys come into play before destination.
That nature lover will love this train journey from Howrah to Arambagh (formerly called Jahanabad) now extended to Goghat.
I am not aware why the name was changed and its history - Arambagh means garden of comfort. Prominent figures from this place are Rammohan Roy, the educator Ishwar Chandra Vidyasagar, Sri Ramakrishna, Prafulla Chandra Sen and this blog is not about Arambagh.
All you need to get the vibes and the energy of Bengal country life is a window seat in this train.
It is roughly three hours journey from Howrah station in Goghat local. Train ticket is INR 20 from Serampore station. Though it is a local train and heading towards a significantly popular place that's close to the abode of Sri Ramakrishna and his wife Holy Mother Sarada Devi – I have never found it crowded.
Here are the glimpses: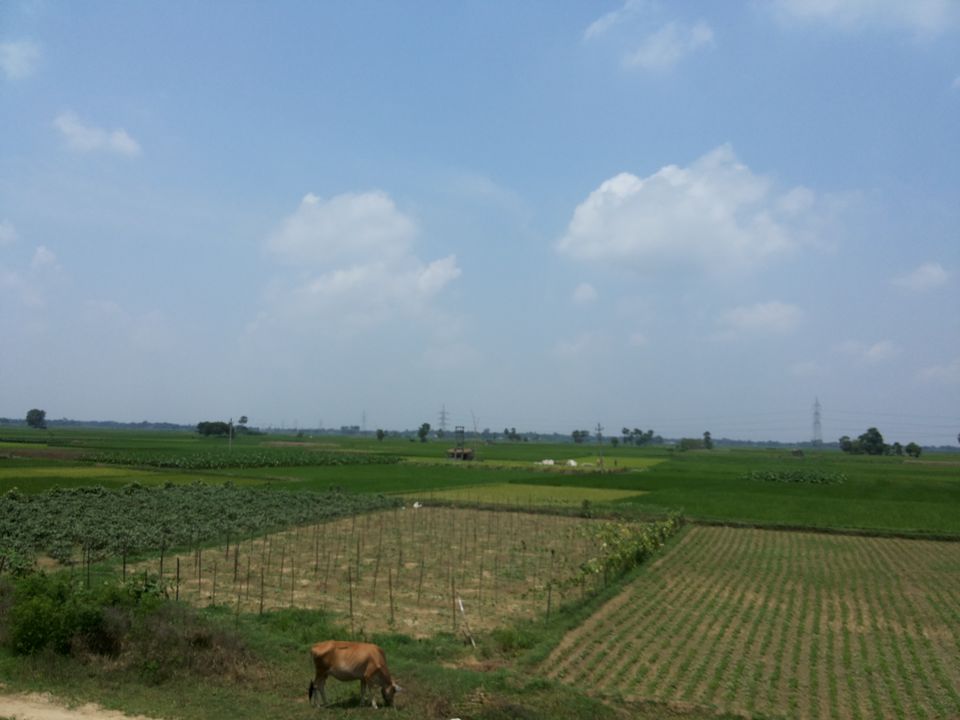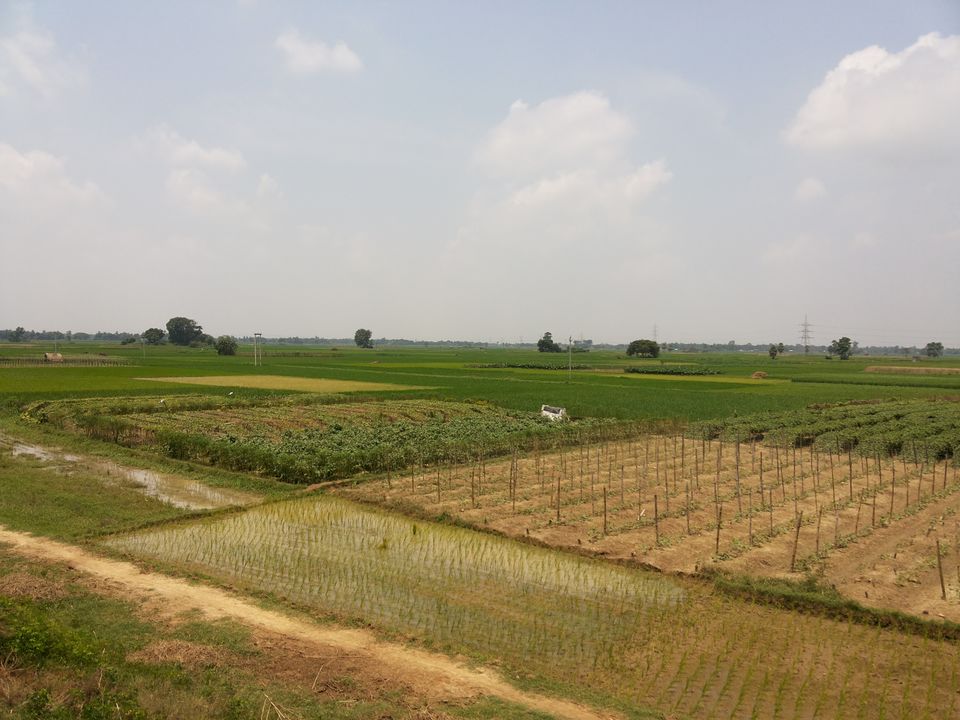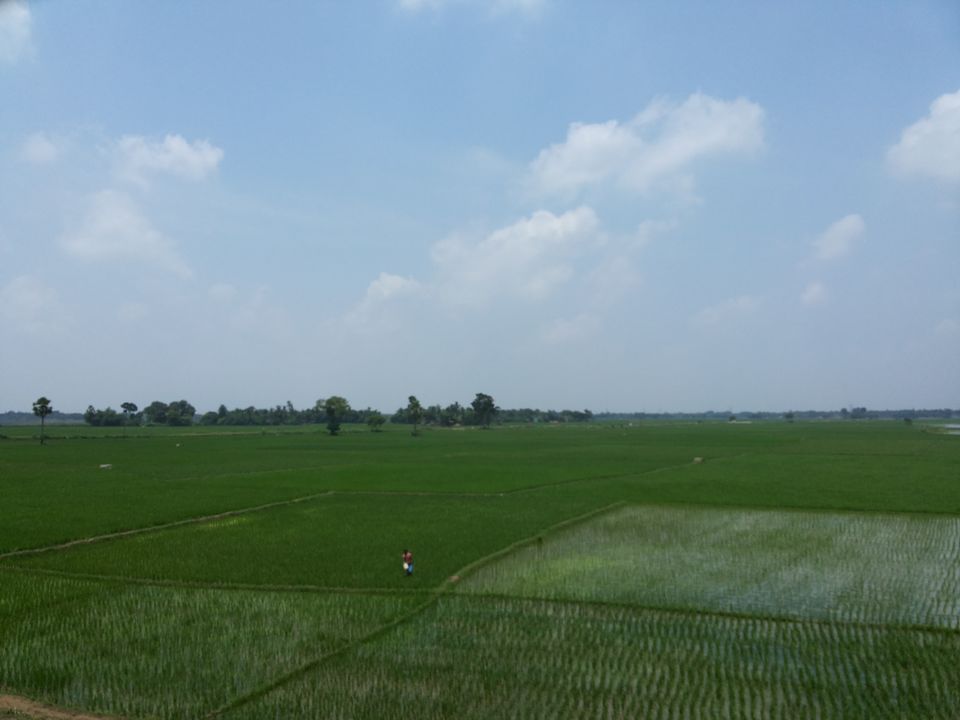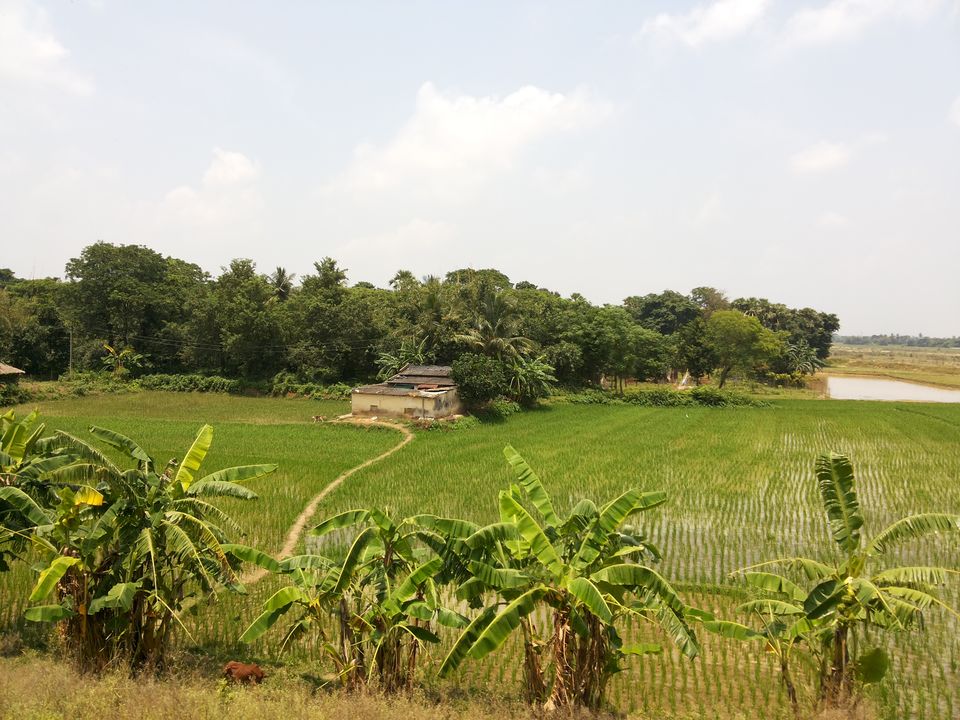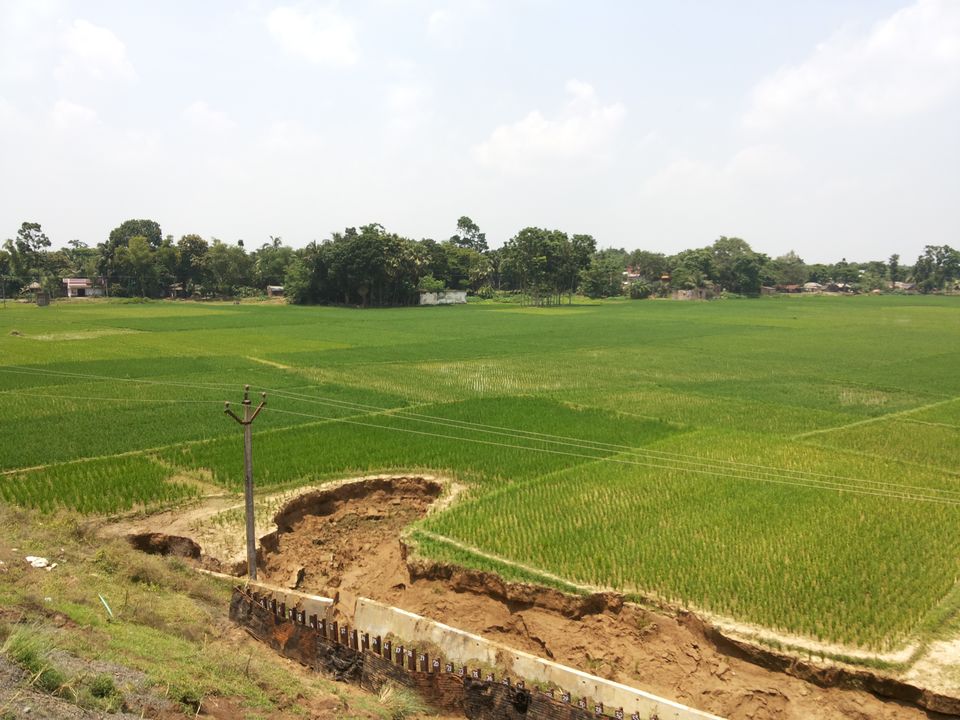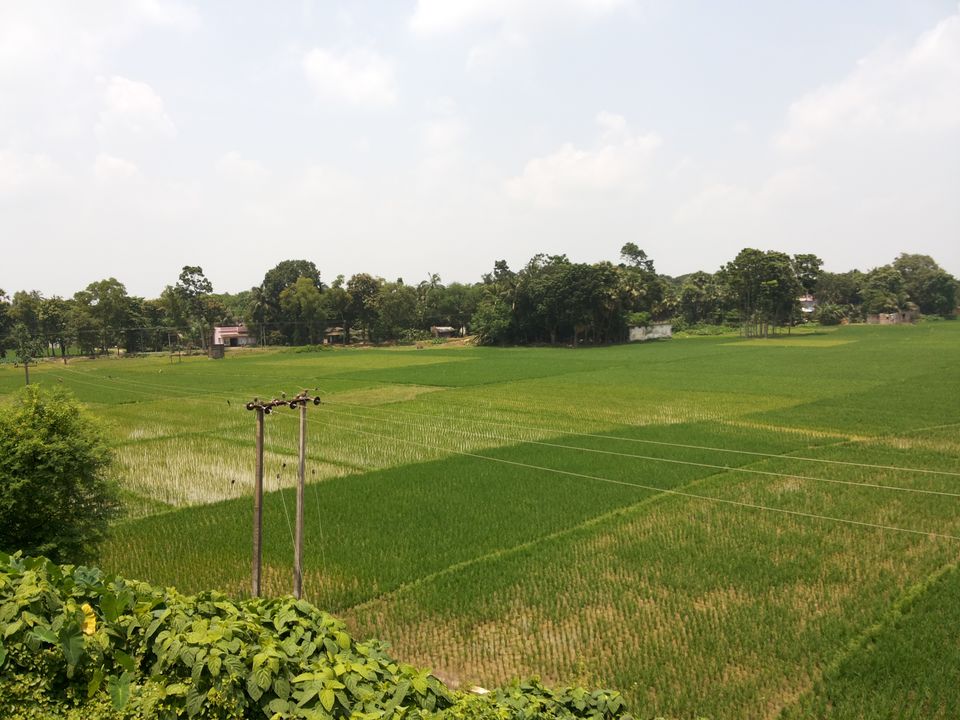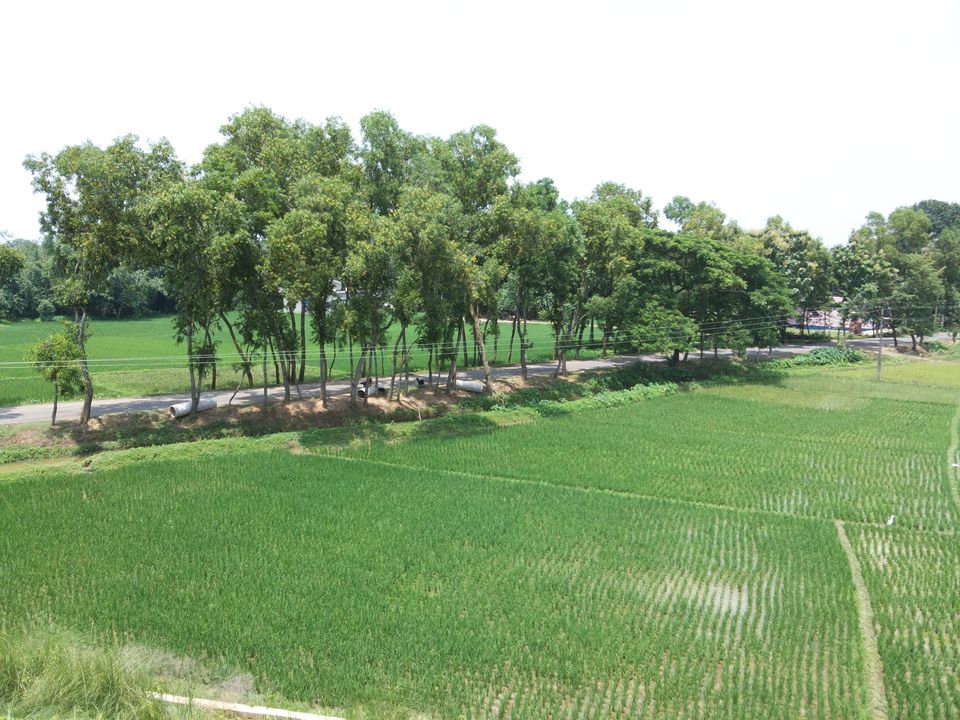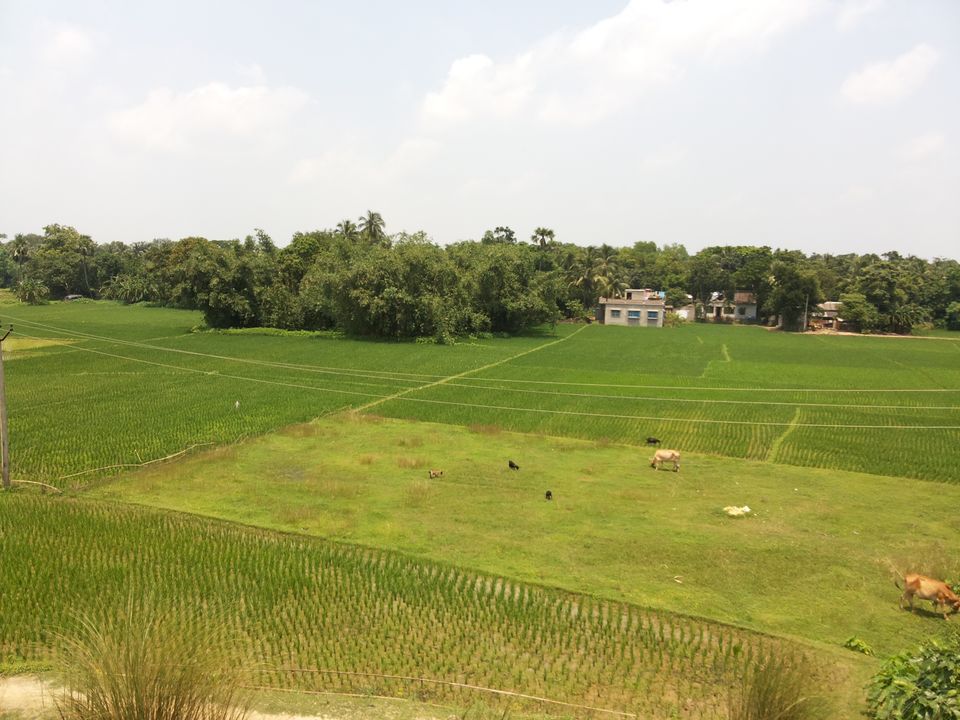 How many of you will want to book a cab now to do this trip? Your loss!! This view of rural life and greenery is only from a train window. Ready for window seat?
Frequent Searches Leading To This Page:-
west bengal tourist places, west bengal tour packages, west bengal tour itinerary, west bengal tourist attractions, tour in west bengal