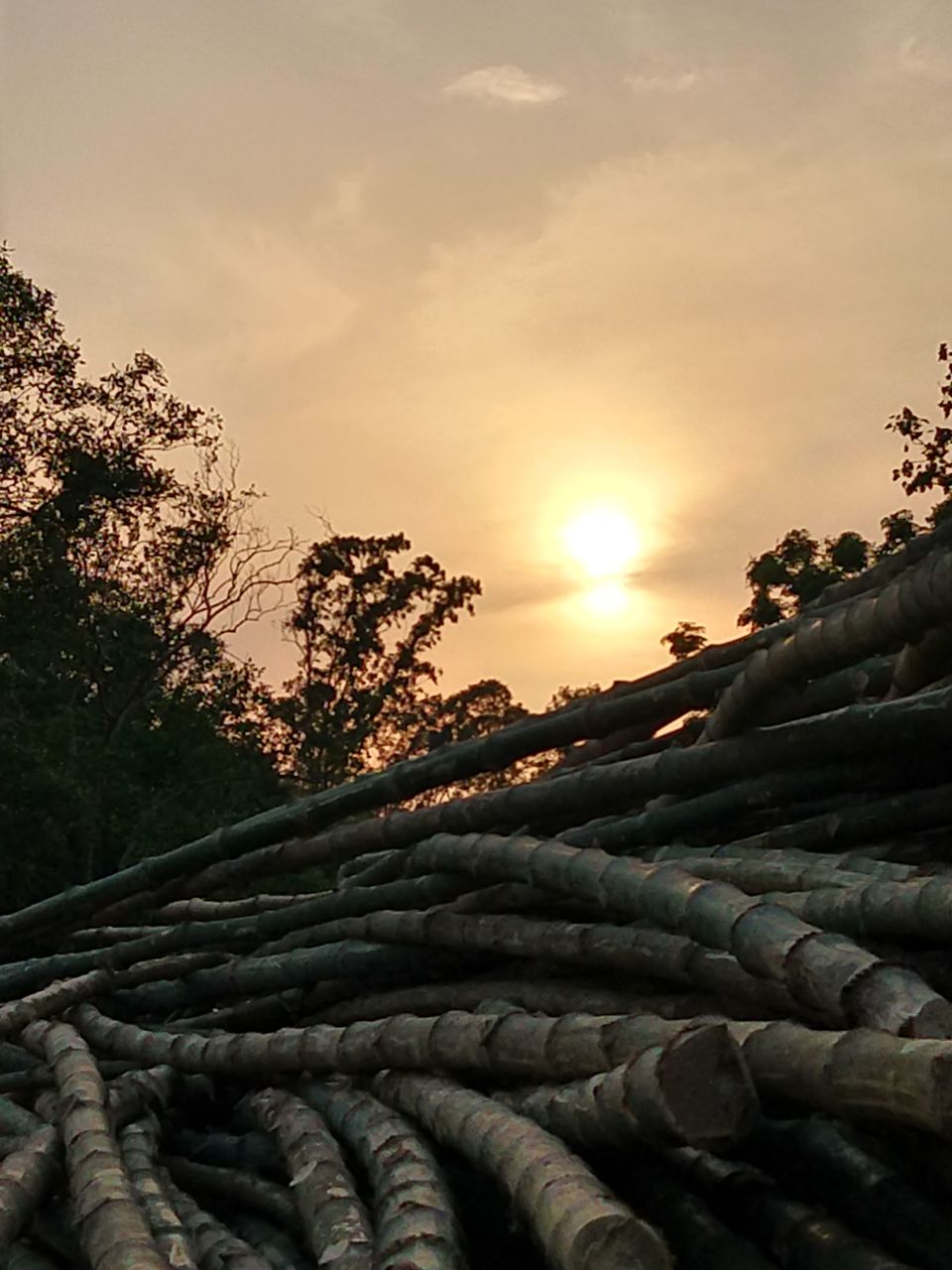 Nimpith is a small town, a 2 hr 16 mins drive away from Kolkata. One can take a local train from Sealdah Station or New Garia station (connected to the Kolkata metro) to Jaynagar Majilpur Station on Lakshmikantapur line. One can easily hire an auto or van from Jaynagar station to Nimpith.
We enjoyed the local train ride, buying various local snacks from the hawkers, conversing with fellow passengers, learning from people who politely left their seats for senior citizens and mothers carrying children in their arm, and taking in the sights of Indian villages passing by. Nimpith is known for its Ramakrishna Mission Ashram. The ashram is simple but is surrounded by a beautiful garden with various kinds of flowers and some rare plants. One can find some much-needed peace sitting and meditating in the silence of the ashram.
We walked to the Sarada Mission Ashram through an avenue lined with small ponds where people were bathing, cooling themselves from the summer heat. The Sarada Mission Ashram was similarly built. Young girls chatted beneath bows of trees containing bright yellow flowers around which bees buzzed. Nature mingled with humanity perfectly.
After having "bhog" (lunch in the praise of God) in the Ramakrishna Ashram, we went to Kaikhali by auto. We stayed the night at West Bengal Tourism lodge in Kaikhali which is located on the bank of the Matla River. If one was ever to find a Siren, one might find it here. The Matla River is enchanting and dangerous. One can spend hours sitting on its bank and forget about time, till a royal bengal tiger's roar wakes you (Yep, locals did tell me that tigers often crossed the river from the Sundarbans to get there.)
We spent a long time sitting on the bank, legs hanging above the river, taking in the sights of fishermen on boats wading the waves. The evening was spent listening to enchanting voices of the monks in Ramakrishna Mission in Kaikhali performing the rituals of Arti. We took a train back home after lunch the next day. It was a relaxing one day trip, spent in the midst of nature, living a rustic life.
Stay: The West Bengal Tourist Lodge in Kaikhali charges only Rs. 550/person. This price includes three meals, evening snacks and board on twin sharing basis.
Booking: For bookings, contact the Maharaj of Nimpith Ramakrishna Mission. (Mobile- 9933064466)
Travel: The auto ride from Nimpith to Kaikhali costs Rs. 350 for an auto. It has to be pre-booked.
Best time to visit: Winter season as wind is down and one can take a boat ride through mangrove forests.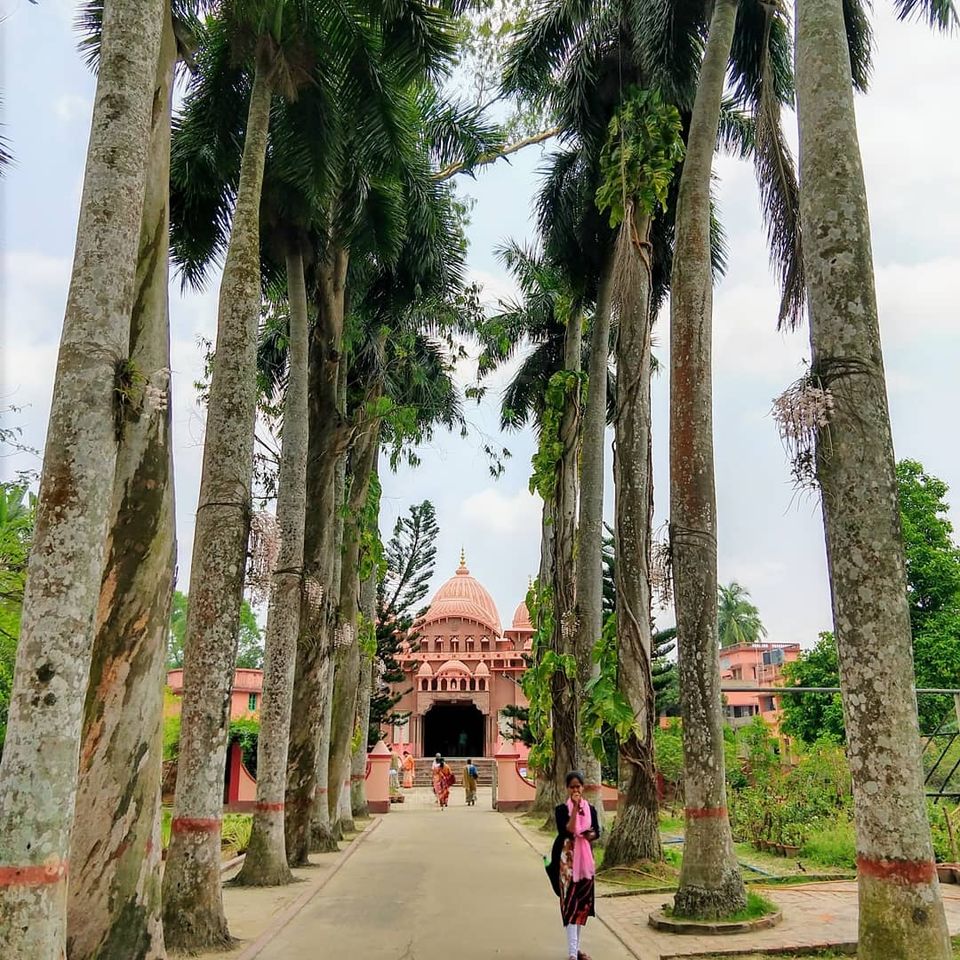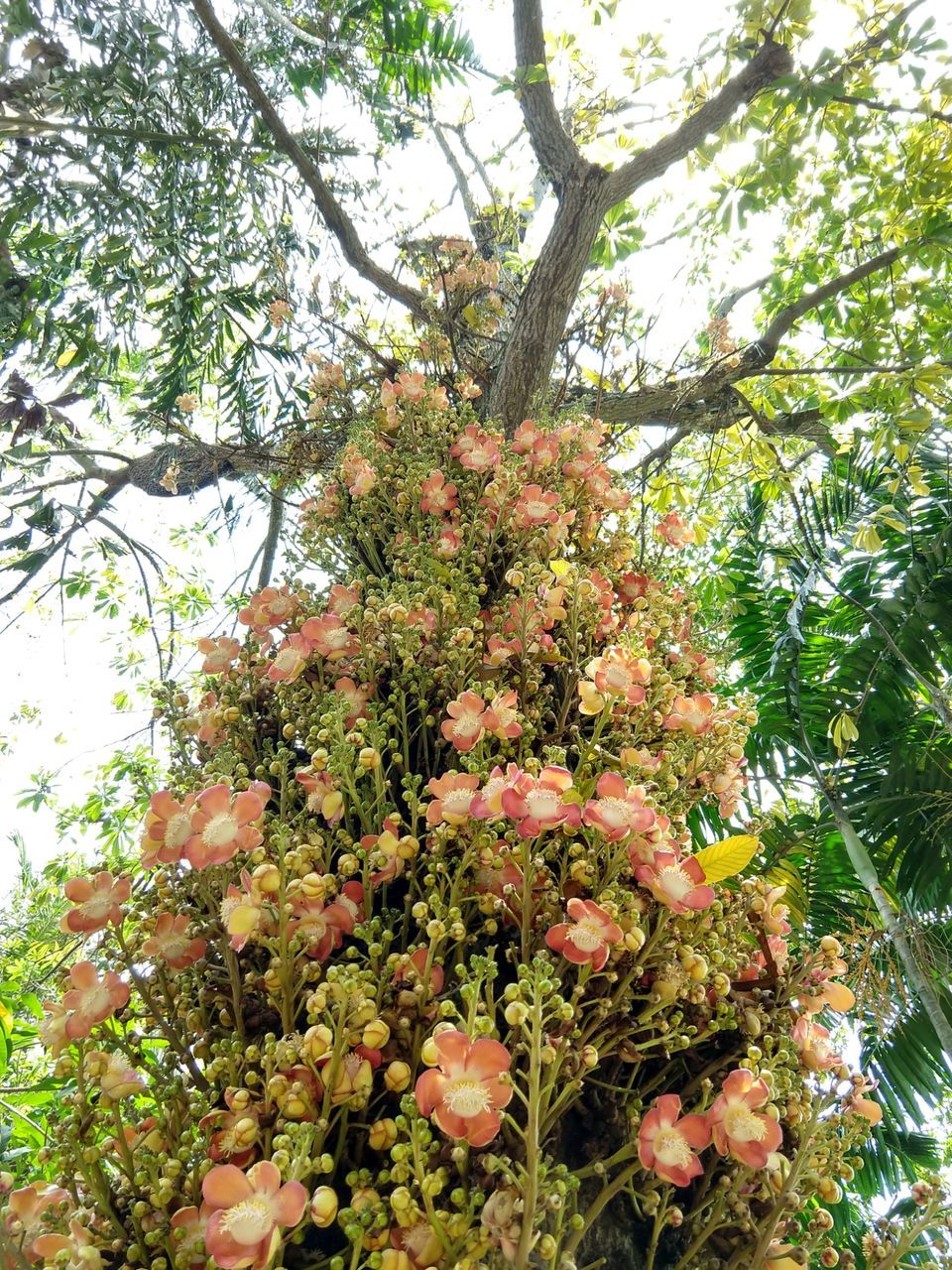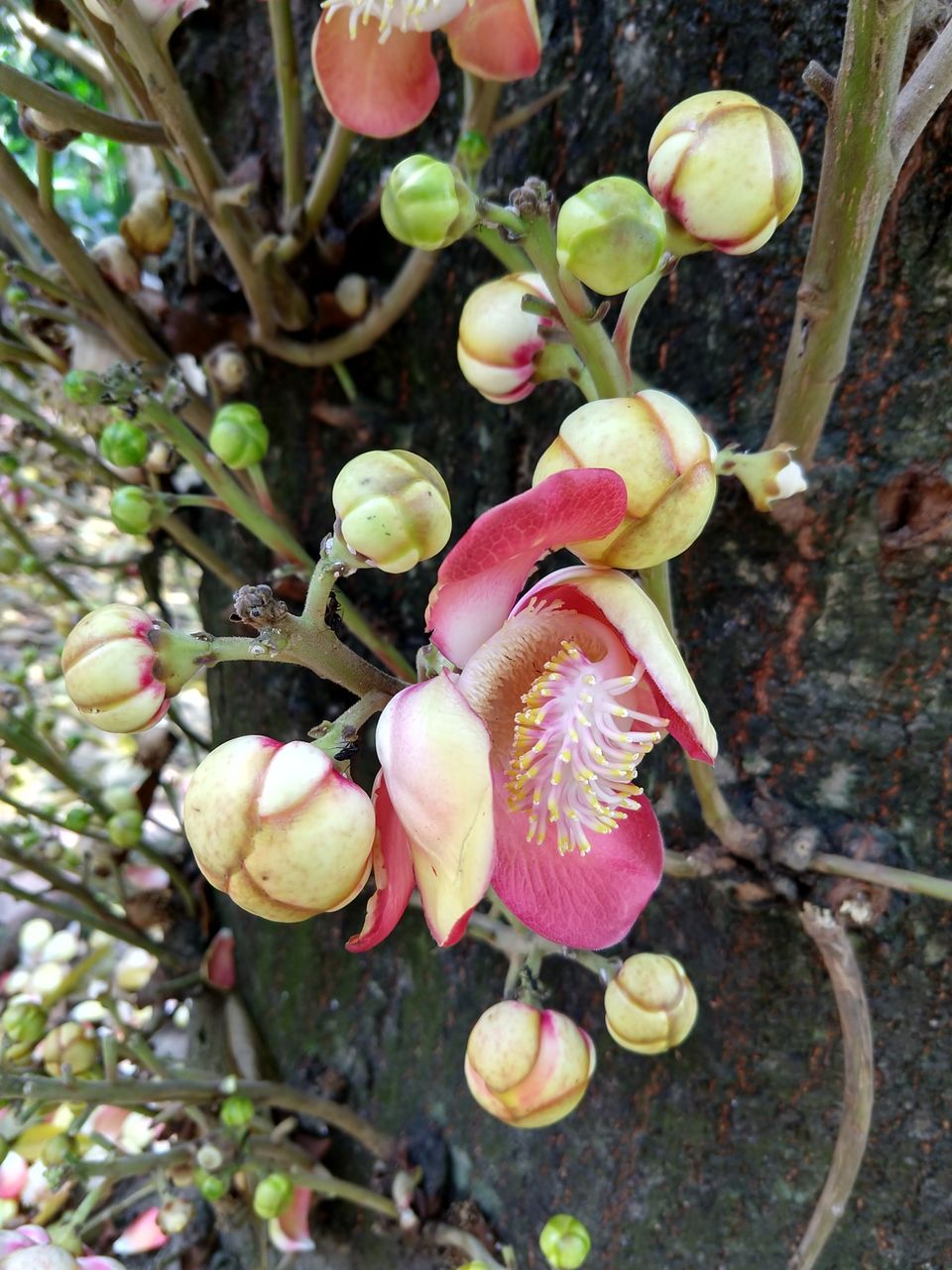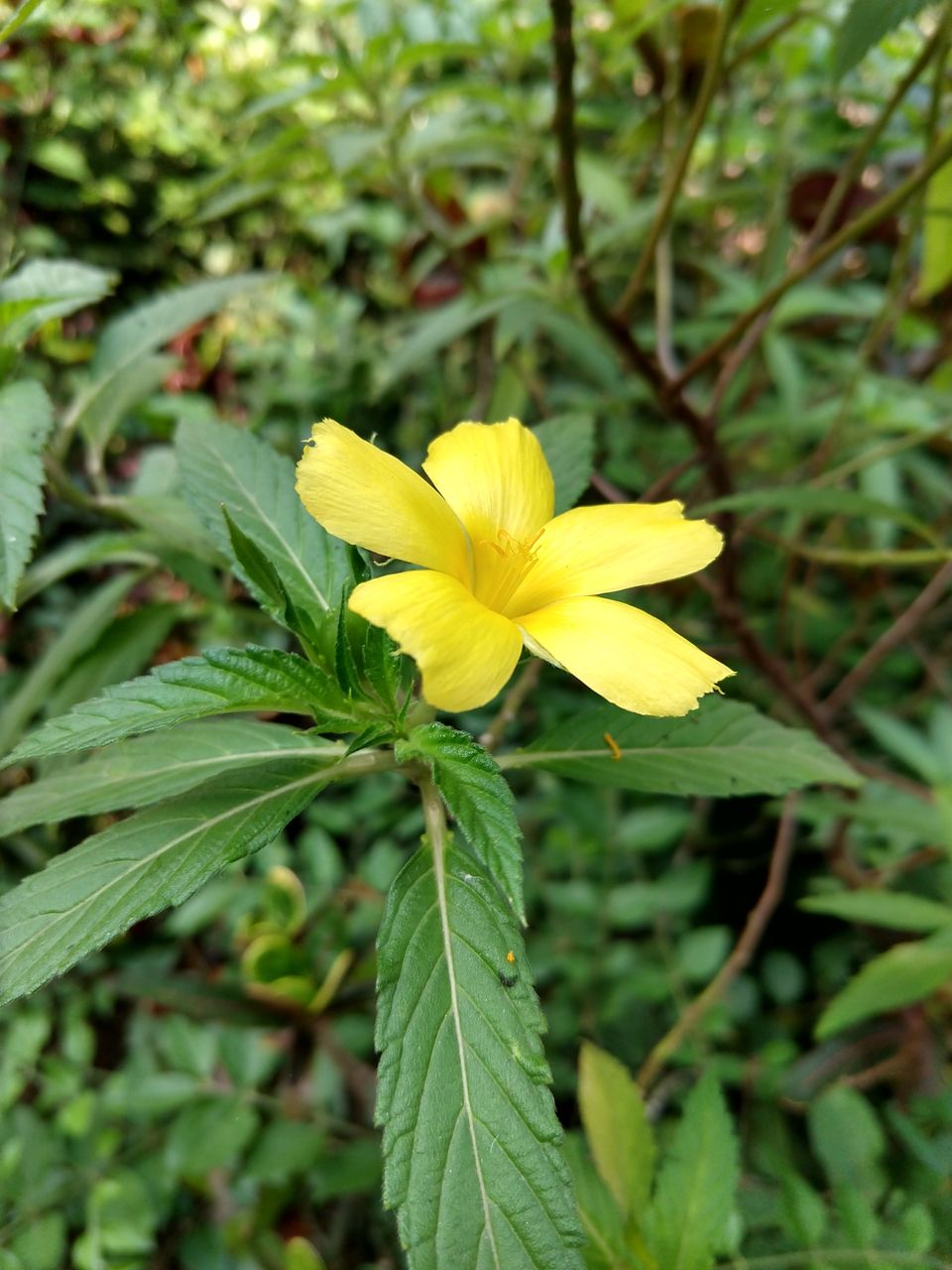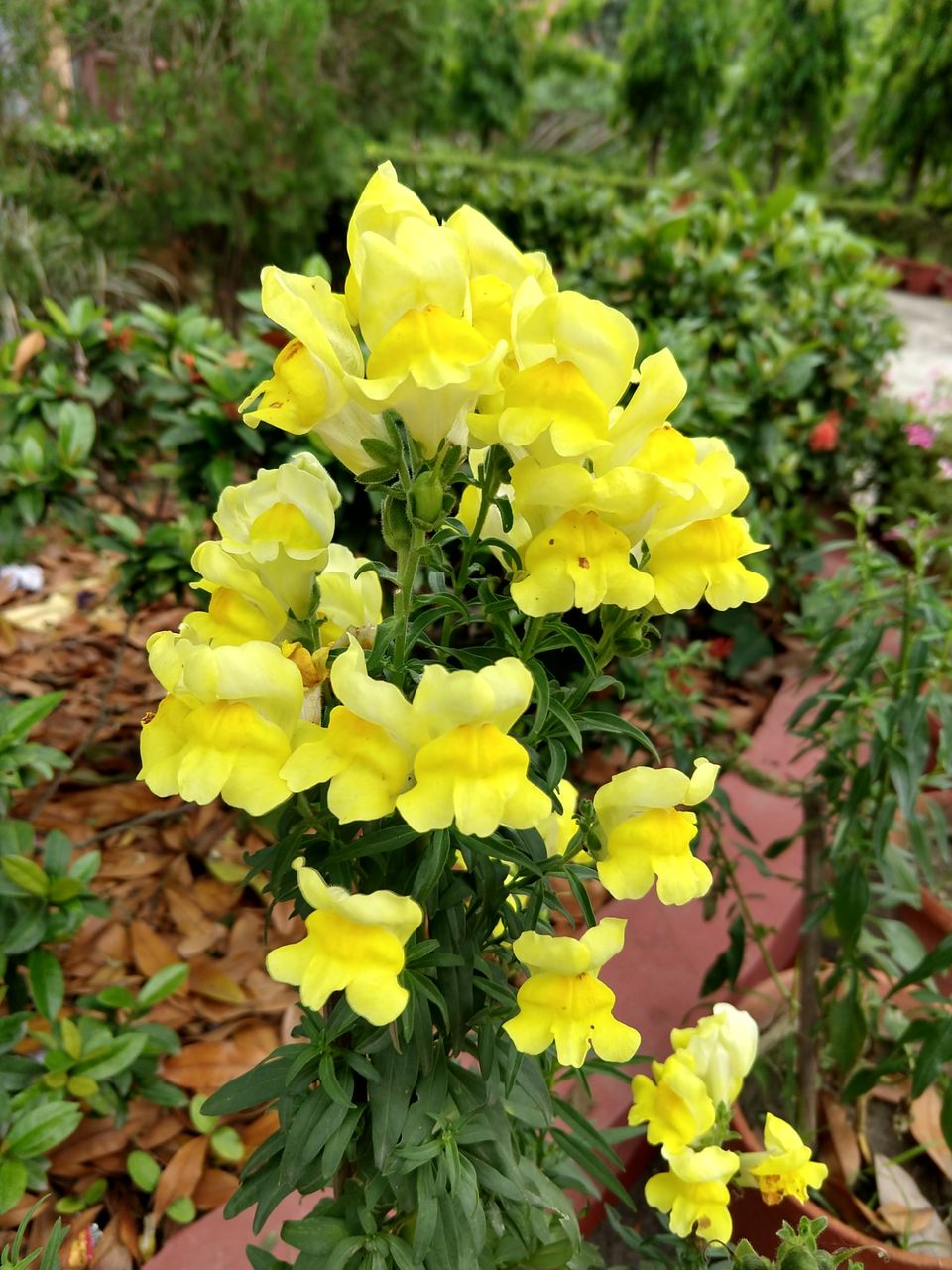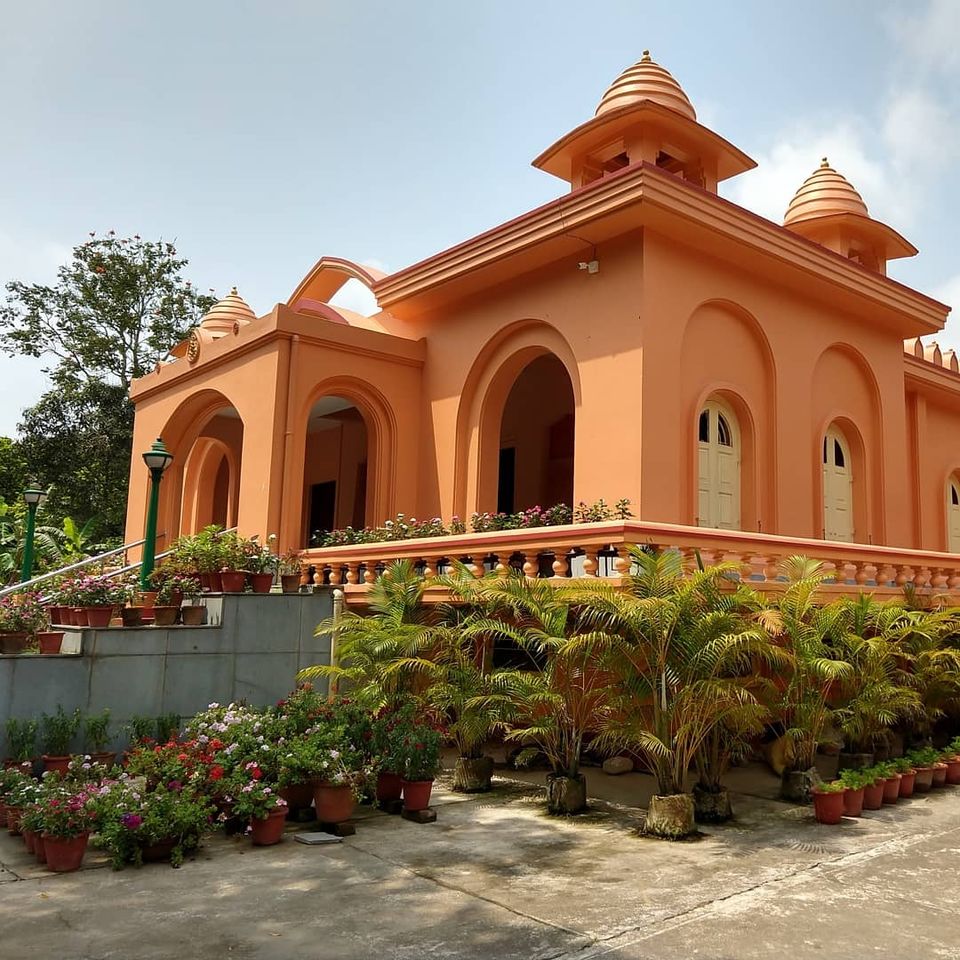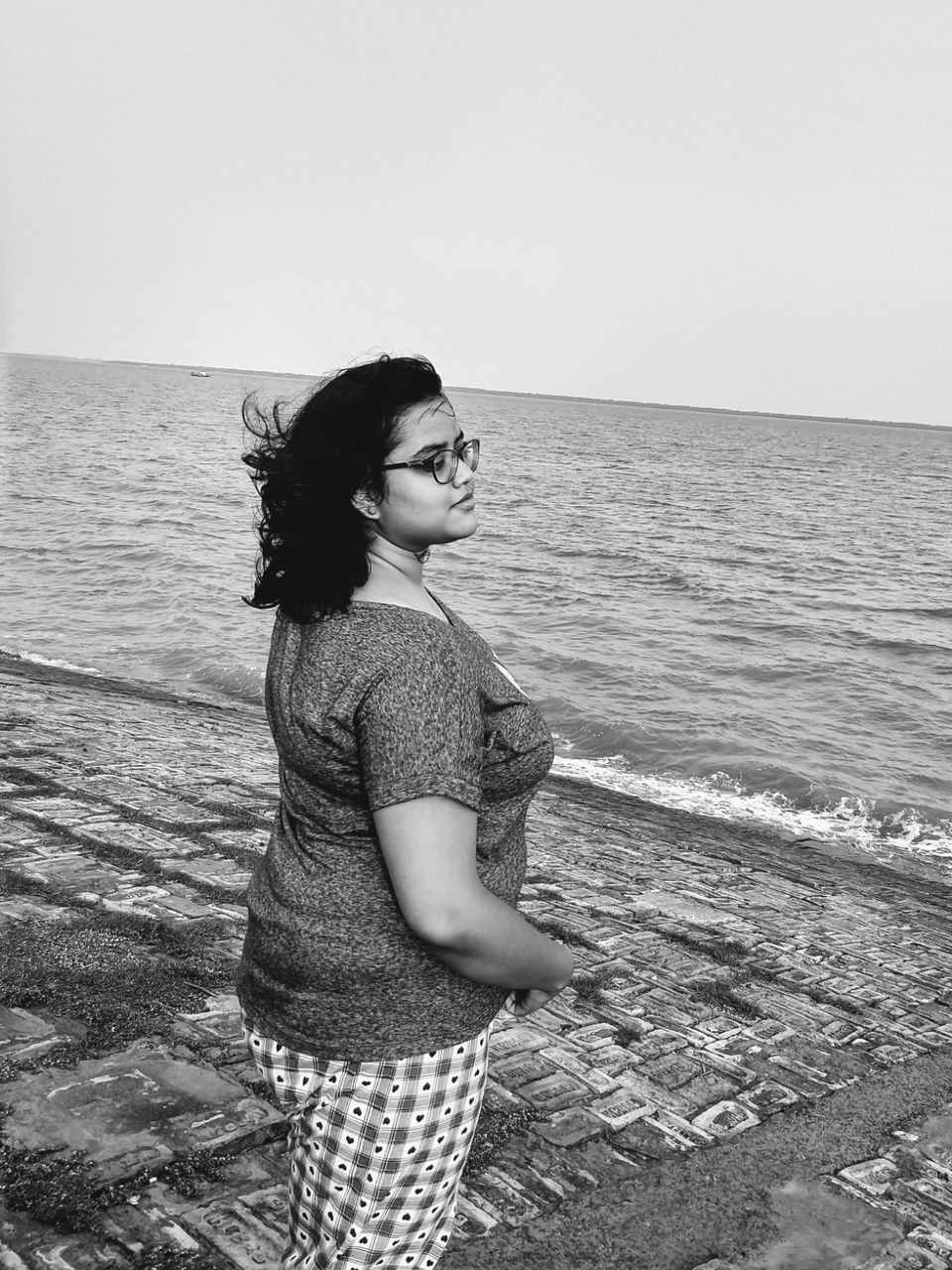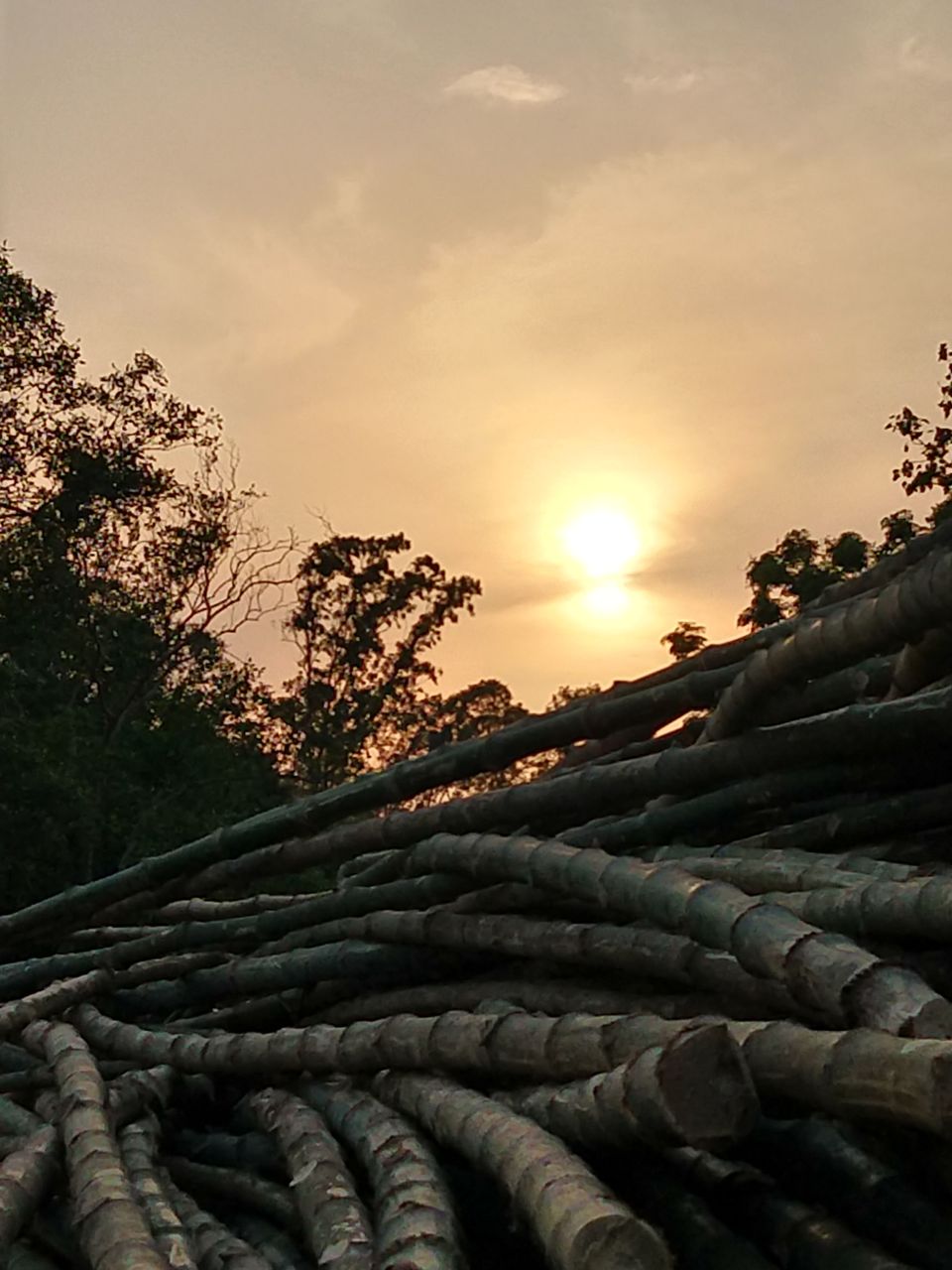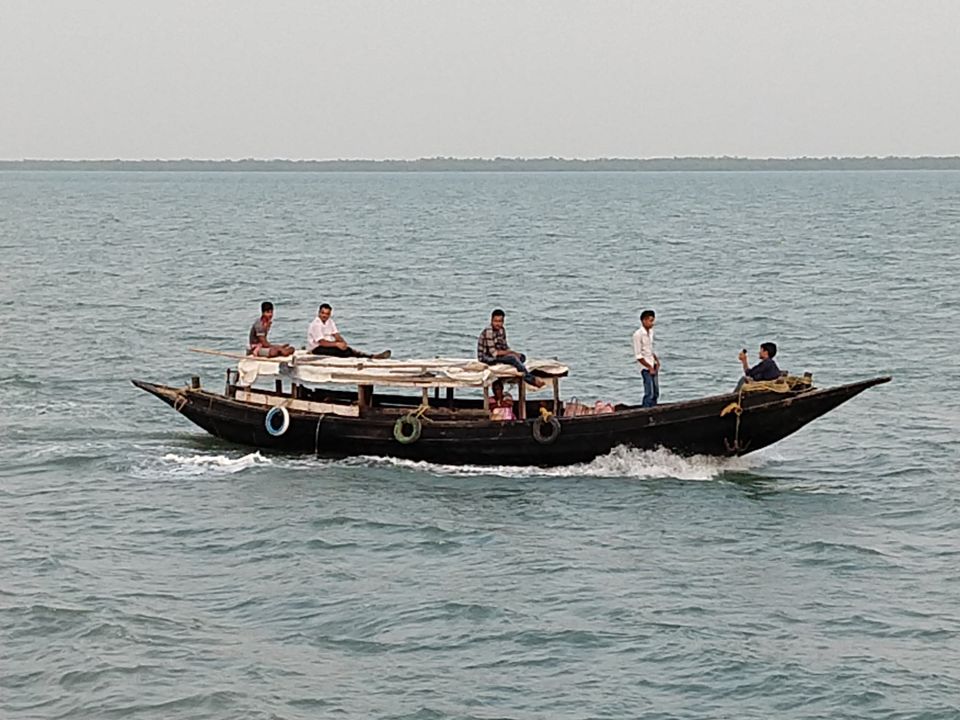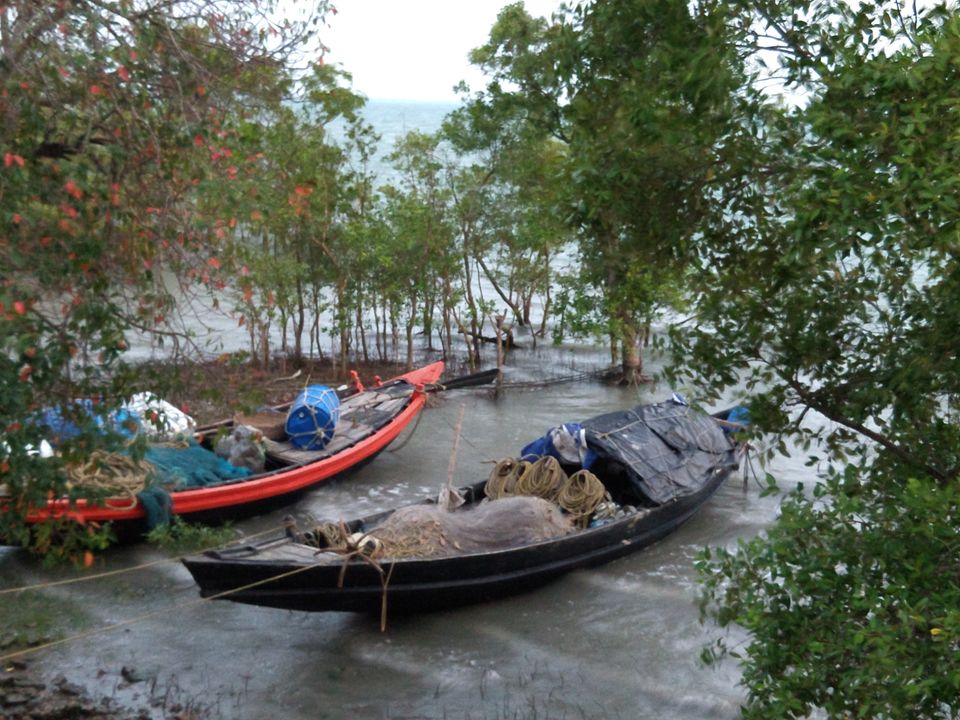 Frequent searches leading to this page:-
nimpith ramkrishna mission, kaikhali ramakrishna mission ashram, kaikhali ramakrishna mission guest house, nimpith kaikhali ramakrishna mission, kaikhali ramakrishna mission guest house booking, nimpith tour