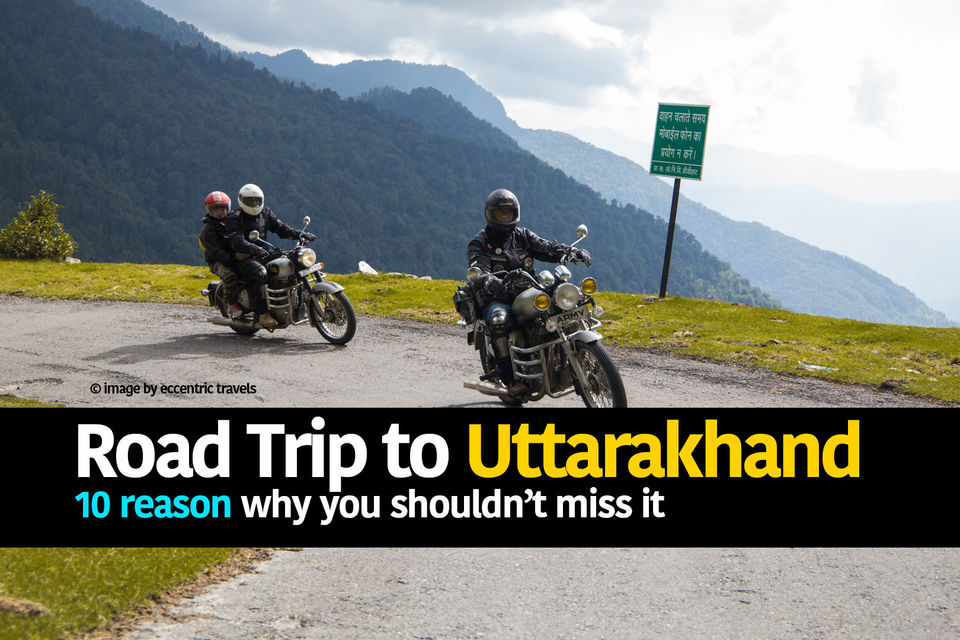 The beauty and wonder of Uttarakhand has a peculiar charm- that of a distant home in another land that you visited during childhood. Hills dappled with rhododendrons and deciduous forests, lakes of peculiar shapes bestowing life to quaint tiny towns, where people sit by the fire as dusk approaches and darkness spreads through the sky to talk of life and love and beauty- such is the miracle of Uttarakhand. And every ounce of this miracle is beautifully squeezed in this Uttarakhand Motorcycle Tour.
Below are 10 reasons why this road trip is called a Himalayan Masterpiece.
1. It is a Pure Motorcycling Experience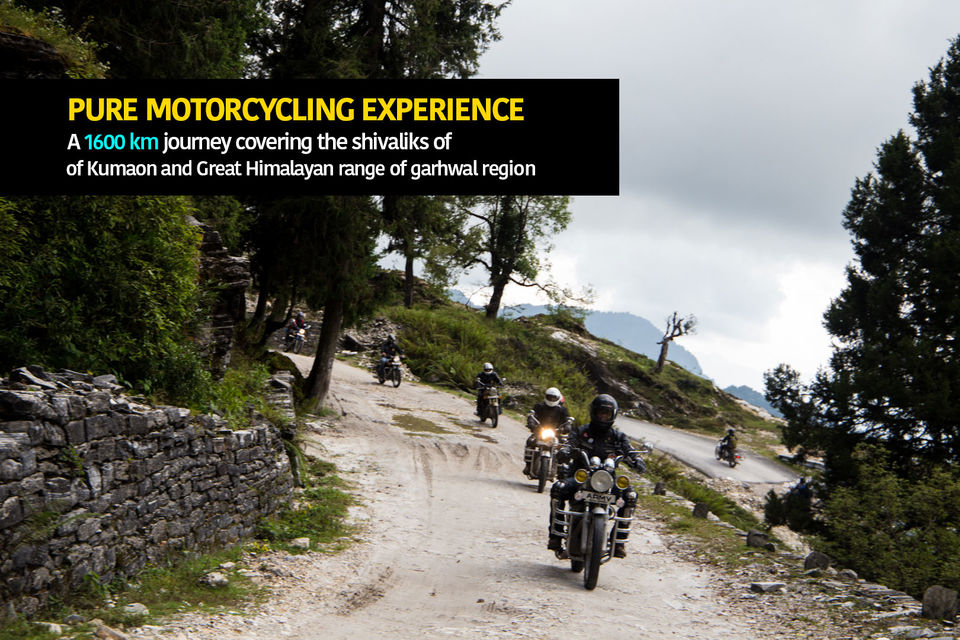 2. Takes you through Ancient Temple Towns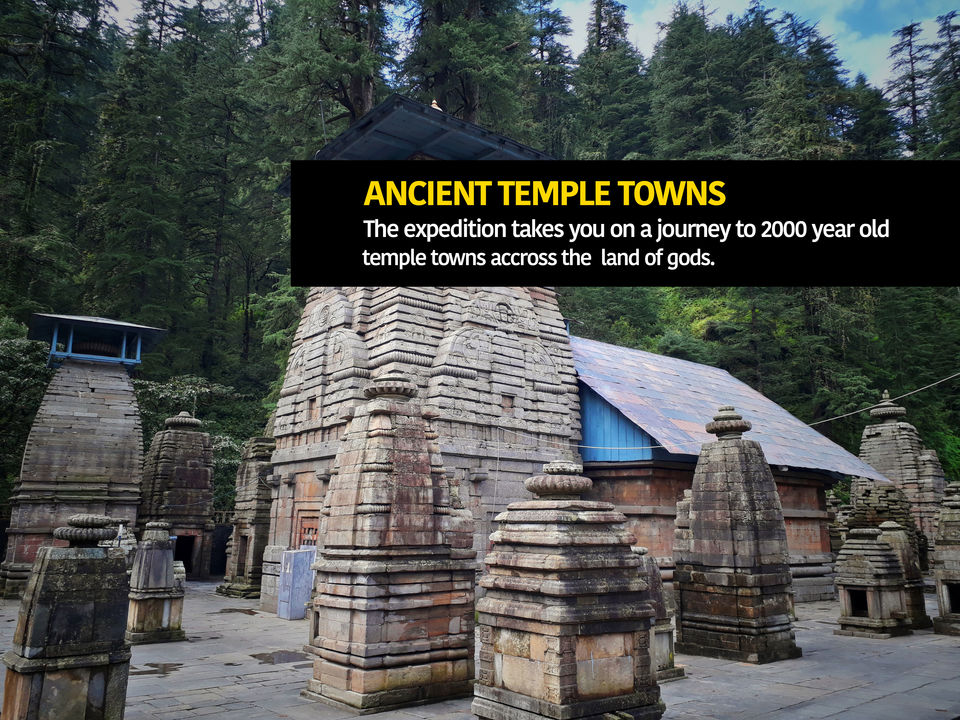 3. You find Innumerable Waterfalls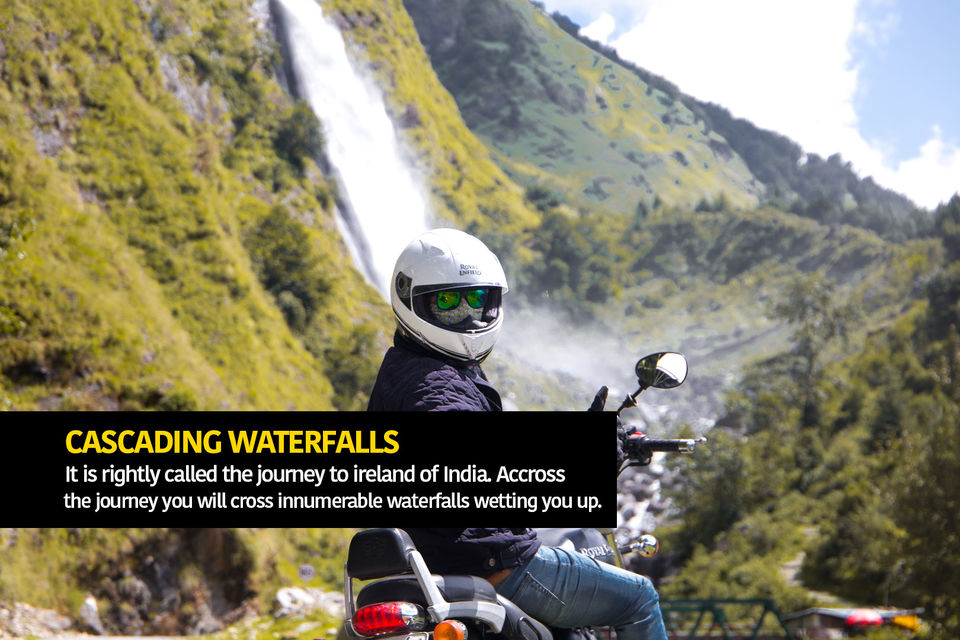 4. High altitude Lakes, Grasslands and Peaks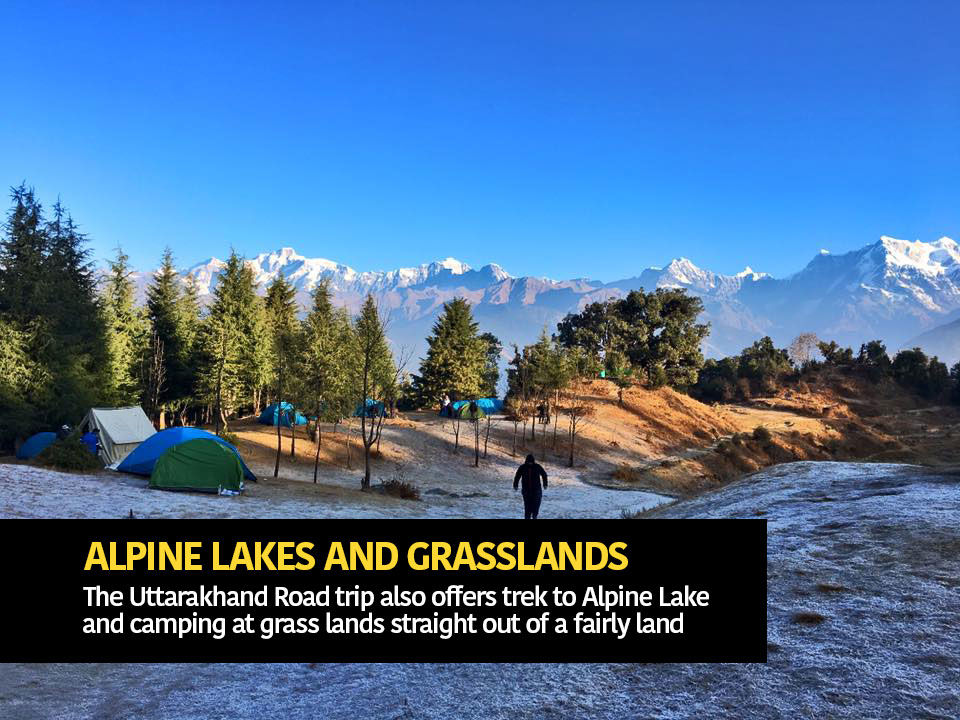 5. If you are a biker, you will love it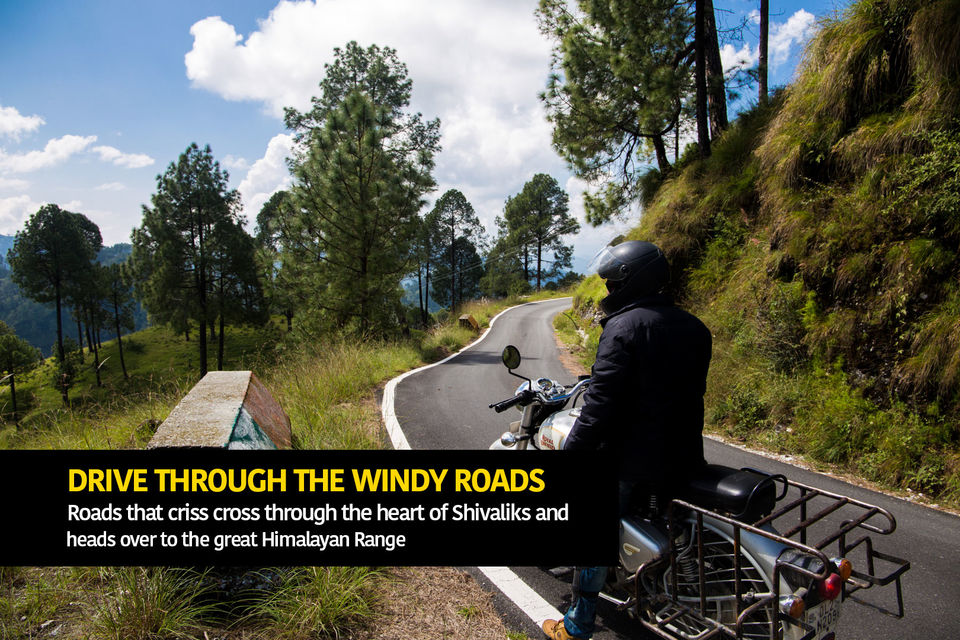 6. The Majestic great Himalayan Range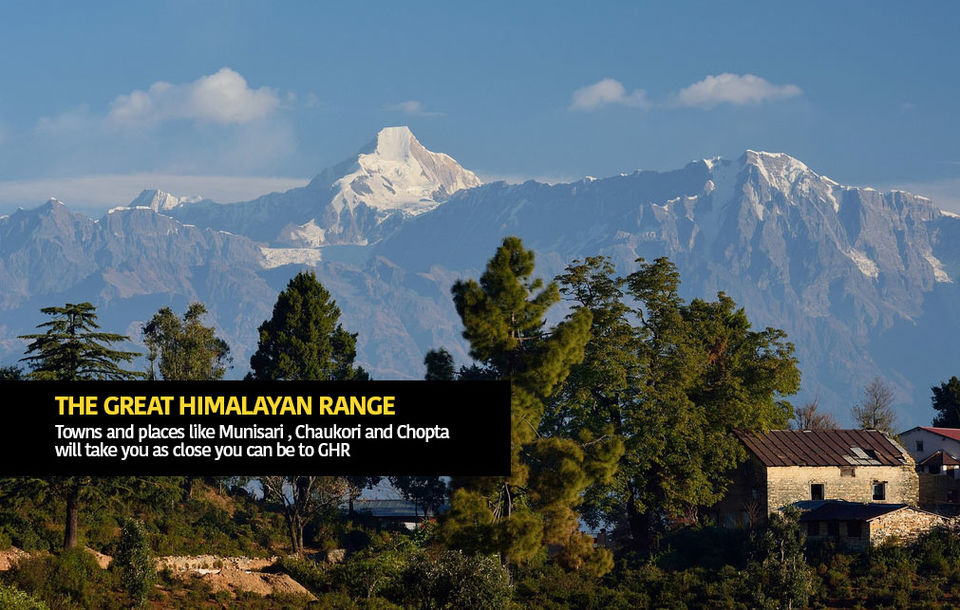 7.Seriously breathtaking landscape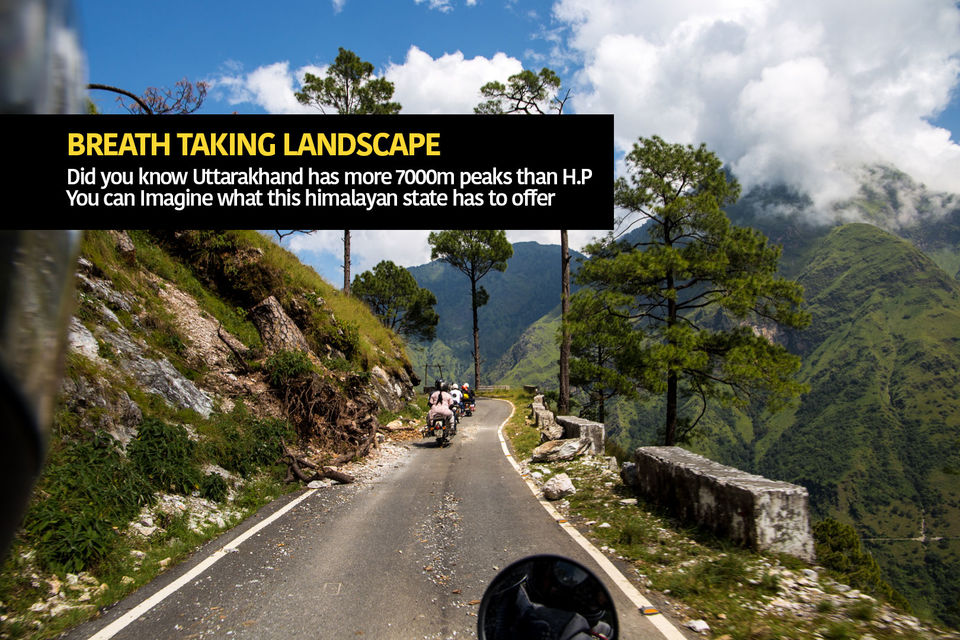 8. Pine and Deodar a serious combination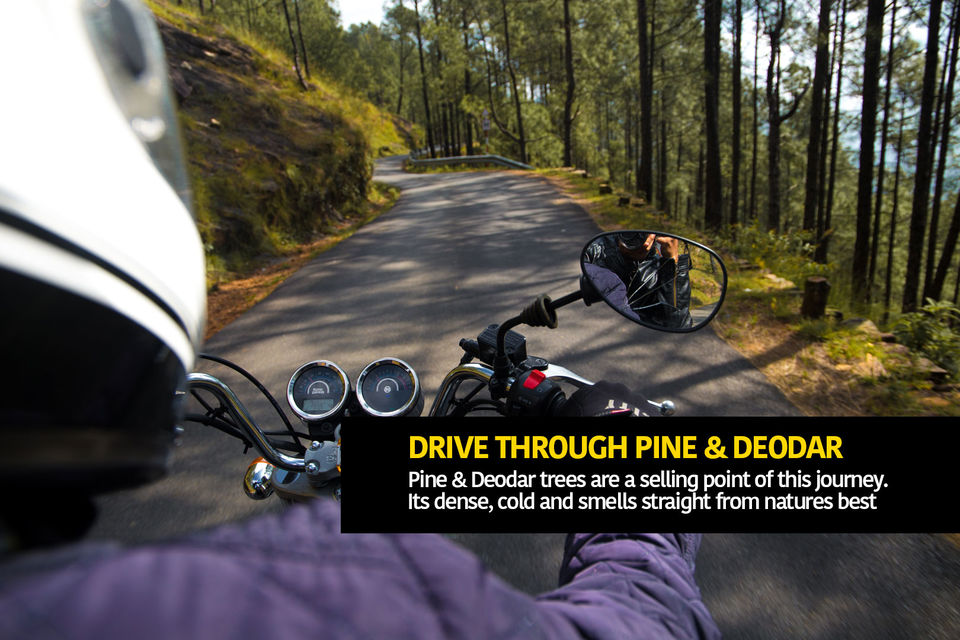 9. Pretty offbeat stays.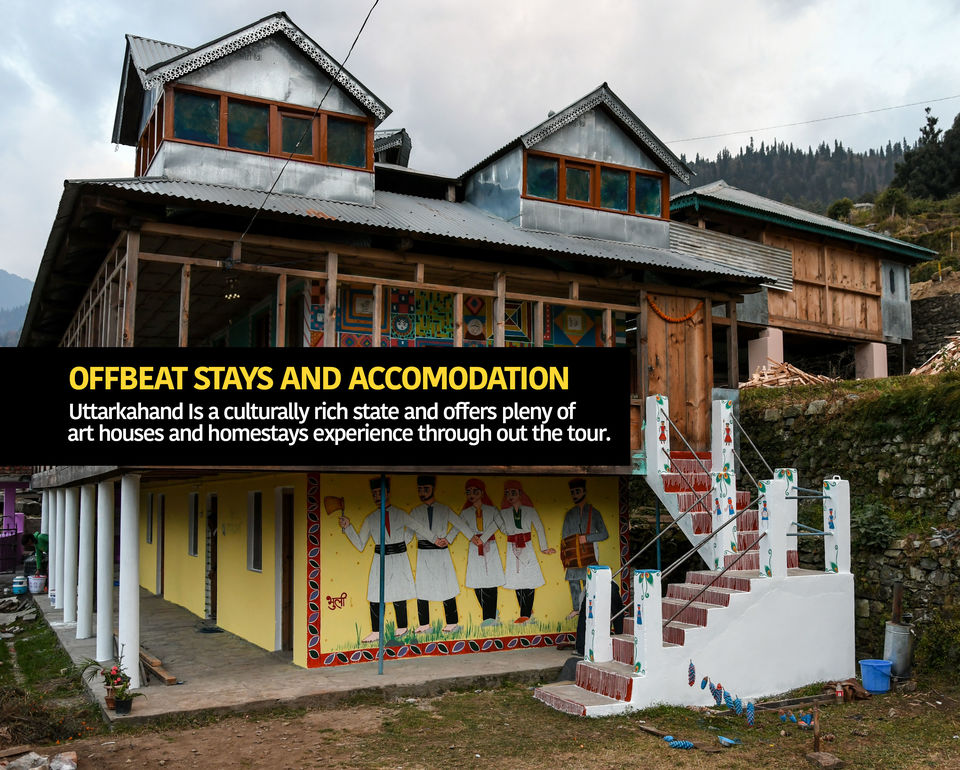 What's 10? Join the tour to find out your self.
Uttarakhand Motorcycle Tour By Eccentric Travels !! Batches start march 2018 : eccetrav.com/st_tour/uttarakhand-motorcycle-tour/