There is a famous saying by Susan Sontag, "I haven't been everywhere but it's on my list."
As a child I always had a dream of going on a world tour someday. I have started living my dream and there is a long way to go to achieve it.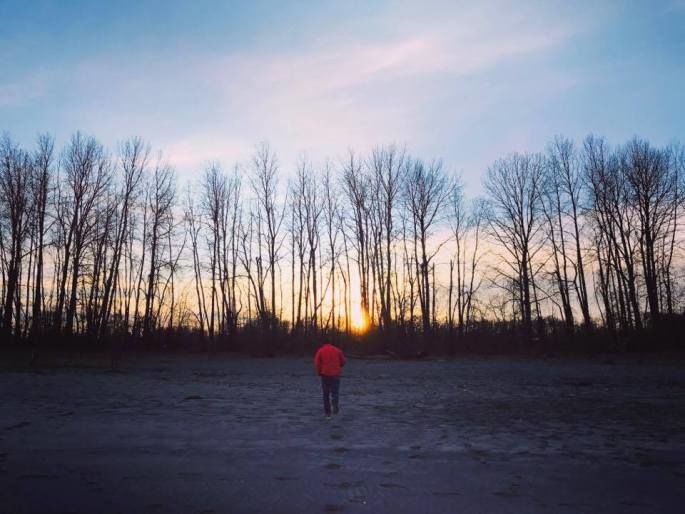 Back in my childhood days, i didn't get much opportunity to travel to distant places. As most other families we knew, the only place to visit in our vacations was our grandparent's house. We as kids would be exhilarated even for this trip and would start planning days ahead of the vacation. Little things like packing our clothes, planning about the vacation, the thought of meeting our relatives would fill us with exuberance.
Soon after finishing school, I had moved out to a new city "Bhopal" to continue with my higher education. I was in a confused state of mind whether to feel dejected by the thought of living alone, away from my family, doing all the things by myself or to feel jubilant to get all the freedom, do whatever I wanted to do and go wherever I wanted to go. Gradually, I got used to this new responsibility of taking care of my own and living all by myself. I got more and more occasions to travel. The travel bug inside me was on top of the world. I would never leave a chance of going on an excursion and exploring a new place. It gave me all the pleasure in the world, I would feel so ecstatic after visiting a new place each time which could not be remunerated by any other materialistic thing on this earth. I quite started relating to another famous saying, "Collect moments, not things" because the moments are worthy and precious than the things money can buy. I tried covering most of the places in and around Bhopal and I am quite delighted to have accomplished my mission. A few places I had visited are; the beautiful city of lakes i.e. Bhopal (it is a beautiful city full of lush green landscape and many lakes), Indore, Jammu, Omkareshwar, Pachmarhi, Salkanpur, Sanchi, Sehore, Shirdi, Ujjain and Vidisha . Managing the expenses for the trips wasn't burdensome as I would save money for the getaways rather than spending on other worldly pleasures (yeah, you have to make little sacrifices to get/do something which you are passionate about and is totally worth it).
Again, after having completed my education I got another chance to move out to "Delhi" to work. My excitement had no limits, I was more happy to get a possibility to explore a new city than to start working (giggling). While my stay in Delhi, I didn't leave an occasion to go on an expedition even if I had to take sick leaves from my office for traveling (laughing & winking). I visited countless places and each one was special in it's own way. A few places I vamoosed to are Agra, Ajmer, Alwar, Amritsar, Dehradun, Dhanaulti, Haridwar, Jaipur, Khirsu, Kotdwar, Lansdowne, Mussoorie, Nainital, Pushkar, Rishikesh, Varanasi… there were many more but I have lost my count already. Each one was great fun and uncountable memories are attached to it. Managing the expenses was not a big deal as I was earning my own money and followed the same golden rule of not wasting money on materialistic things. I have always preferred keeping funds for an upcoming vacation than to spend it on any other commodity.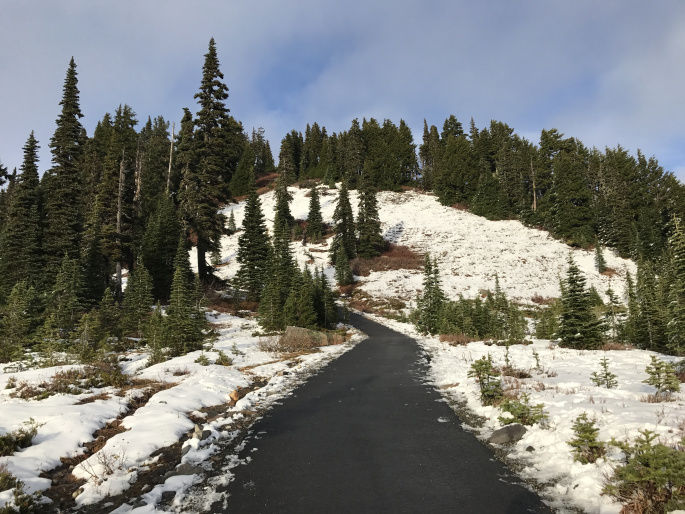 Call it destiny or God's own way to help me get closer to my travel yearning, soon I moved to yet another city "Bangalore". Although this was due to my marriage that I had to take a transfer to Bangalore but I got a vision of getting on the doorstep of my desire for traveling. It was like acquiring an additional milestone in getting closer to my ambition. I hardly stayed here for a year, however in this short span I was lucky enough to visit a myriad of places. Bannerghatta, Coonoor, Hyderabad, Mysore, Nandi hills, Ooty, Pondicherry are a few of them. I am glad to have been to these beautiful spots, hence adding up to my wander quest and impressive memories. To add to the list, I also got to visit the beautiful island "Bali" in Indonesia. It seeed like I was transported to some heavenly place.
I was lucky enough to be traveling again, this time to a whole new country, "United States of America". I was getting closer to my dream of globetrotting and could feel the adrenaline rush inside me. This was a long, exciting journey and I was travelling alone for the first time internationally. It has just been a while and I have already visited many a places around like Fremont, New York, Portland , Seattle (Mt. Rainier), San Francisco, Los Angeles, Las Vegas, Grand Canyon, Idaho, Utah, New Jersey, Maryland, Rhode Island, Niagara Falls, Washington DC, Pennsylvania. Looking forward to oodles of upcoming chances to backpack and leave to wander through a new land…