We often cancel our travel plans due to our skimpy bank balance or not having enough money to get on a world tour. And this becomes the reason for wiping out our dream of traveling abroad from our list. We believe traveling abroad can be too pricey for our pocket and consequently, we spend our life dumbfounding all the travel dreams by considering the world tour, out of our reach.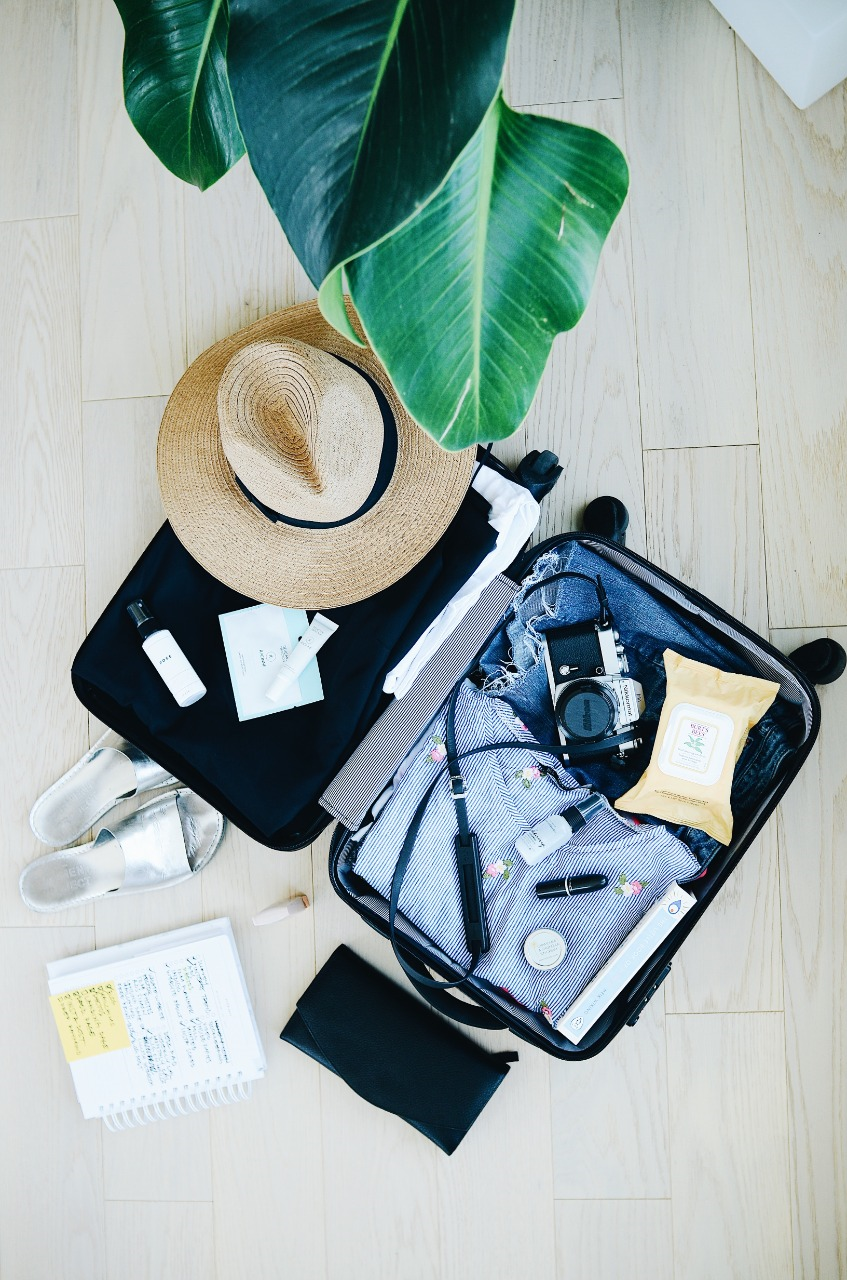 If we say, you can travel abroad and fulfill your dream with the meager cash you have got in your pocket only? Also, you wouldn't have to think about the currency value of other countries as some countries have lower currency value than India. Got astounded, right? Yes, this is not a myth. You can accomplish your traveling dreams now with less money.
I was also appalled like you when I got to know about the countries with lower currency rates. Even for the first time, I didn't believe it but after researching about the countries I got fully convinced with this fact.
We are here with the name of those countries. Let's get started knowing about the countries and their names:
1. Bolivia
Thinking of traveling to Bolivia? Then, What are you waiting for? Commence your travel journey now. You'll be pleased to know that you can travel to Bolivia whenever you want, as the visit to this country is gonna make you feel rich due to its cheaper currency rates than Indian Rupee.
Plan your tour and take off for a memorable visit to Bolivia, today. You can enjoy Housing and living arrangements for vacation in Bolivia at very cheap rates.
Must visit Rurrenbaque, it's a very small town in Bolivia away from the crowd of the city, surrounded by the forest, and a river closer to it. This makes the place very peaceful to visit and you won't repent spending money on this tour. This is an amazing country to visit as it's pocket-friendly too.
The cost of 1 INR = 0.11 Boliviano.
Some other must-visit Destinations in Bolivia: La Paz, Laguna colorado, Bolivian plateau, Lake Titicaca, Tarabuco.
The expense to stay: It'll cost you around RS. 2,500 to get a wonderful stay there.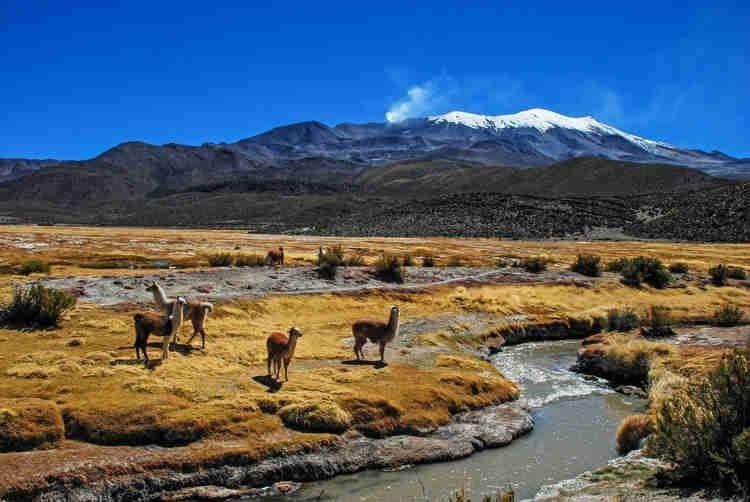 2. Sri Lanka
One should surely plan his or her vacation to Sri Lanka at least once in his lifetime. The place is worth visiting with a lot of bewildering views. The country is known for its Beaches, Landscapes,
Rainforests and so many elegant places to visit. I can bet, once you visit the country you'll not like to leave it. As it has got an amazing natural beauty and historical places. Sri Lanka is also pronounced for producing tea.
One Indian Rupee = 2.40 Sri Lankan Rupees. Cost to travel in Sri Lanka: 25,000 Rupees.
Places to visit: Colombo(Capital city of Sri Lanka), Sandy Beaches, Expansive green plains, Adam's Peak, Palace of Sigiriya.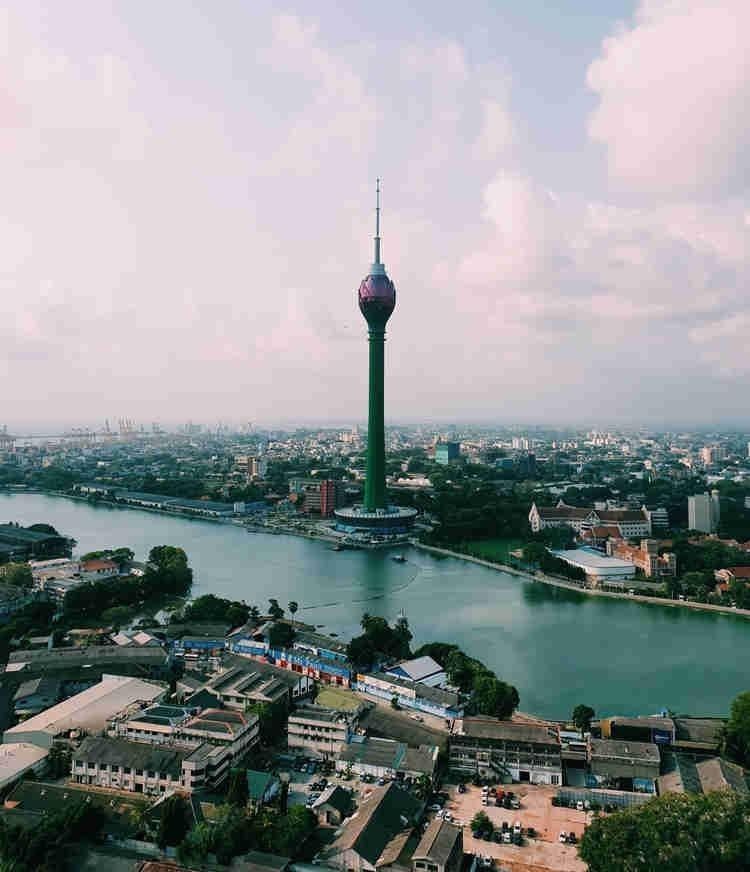 3. Nepal
If you want some time from all the hustle and bustle around you, then must visit Nepal. Being a peaceful country and cheaper than India to stay, eat or travel all around this country. This is a wonderful opportunity for your visit to this country. You will get to see beautiful places and temples here.
This place offers peace to the mind as it's very calm and peaceful. Rent is cheap and food is also very cheap here as compared to India. Don't Delay Now!
0.63 INR = 1 Nepalese Rupee
Places to Explore: Pokhara, Buddha Temple, Pashupatinath Temple, Shyambhunath Temple, and Thamer.
Cost of traveling to Nepal: Approx. 2,000 Rupees for staying there.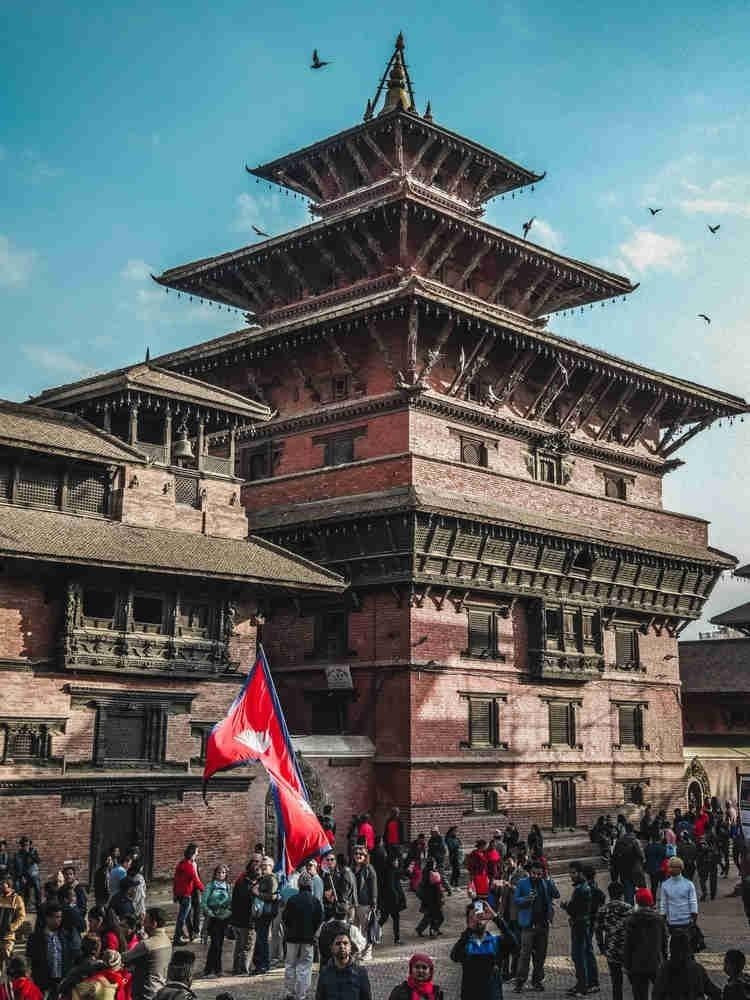 4. Belarus
Belarus will definitely give you the feel of a "KING", as this country has got lower currency value than India at a great level. This is a small landlocked country, known for its cafes, museums and has a great culture. You'll love to explore their culture and lifestyle. The place has also got beautiful Lakes and forests to visit.
1INR = 216 Ruble.
Places to explore: Museums, Coffee cafes, Restaurants, Lakes, and Forests. The expense to visit: 2,200 Ruble will be the cost of your stay.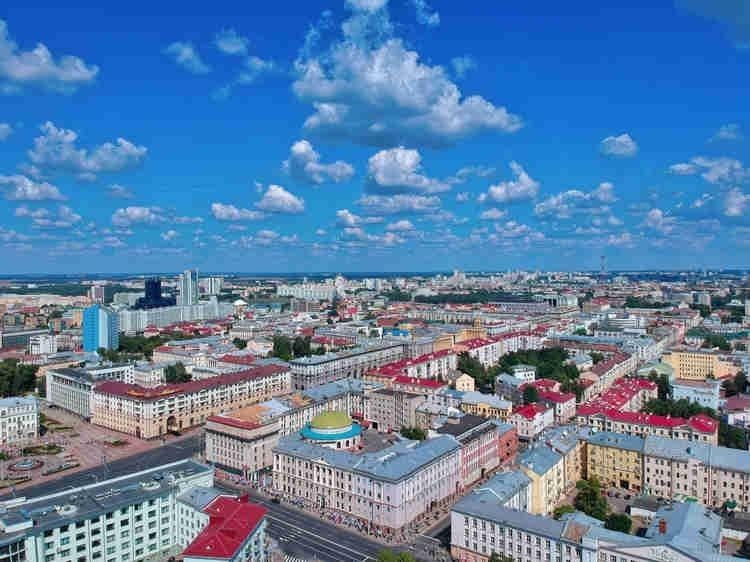 End
After getting info about the countries cheaper than India to travel, you must be thinking of exploring the places. So what are you thinking now? You have got the knowledge of the countries now, you just have to take a step ahead and fly off to countries for exploration.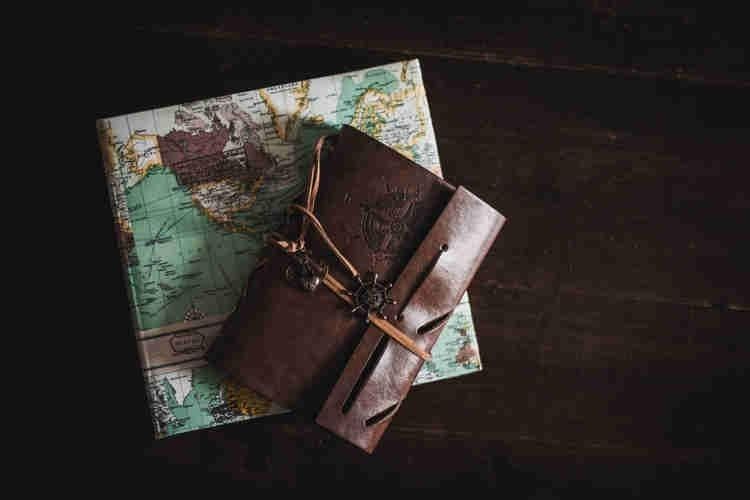 Get your bags packed dear!
And fulfill all your traveling dreams. Go now and have a wonderful journey!
This Article is Written by Abhishek Gupta
For More Click on https://www.livingwithabhi.com/post/travel-countries-affordable