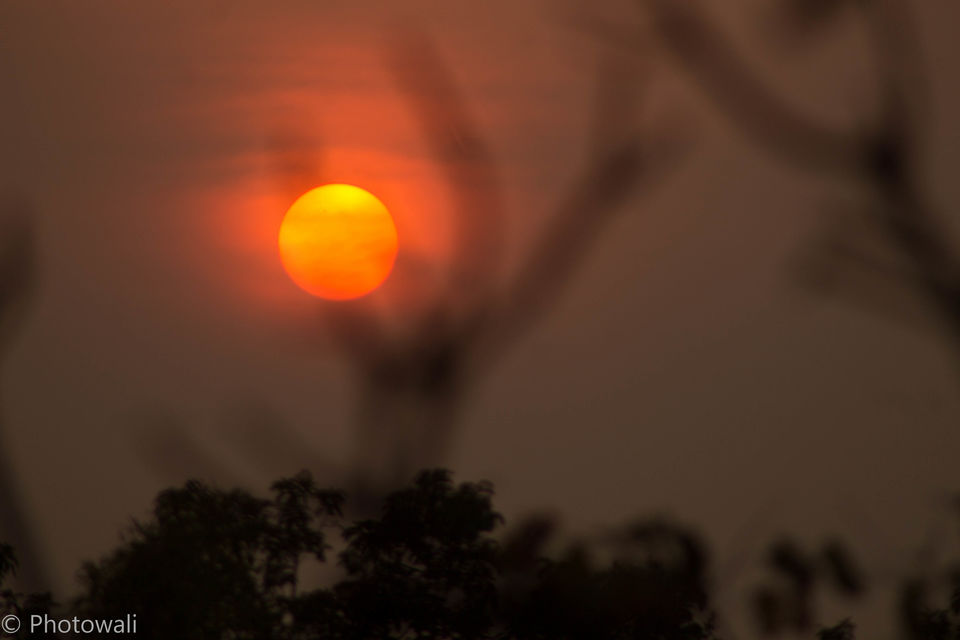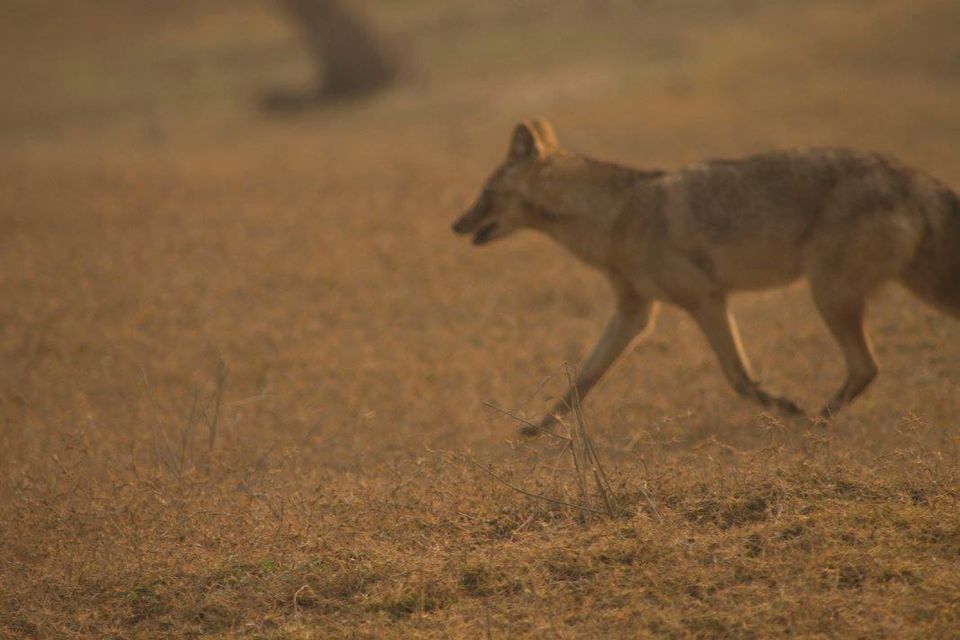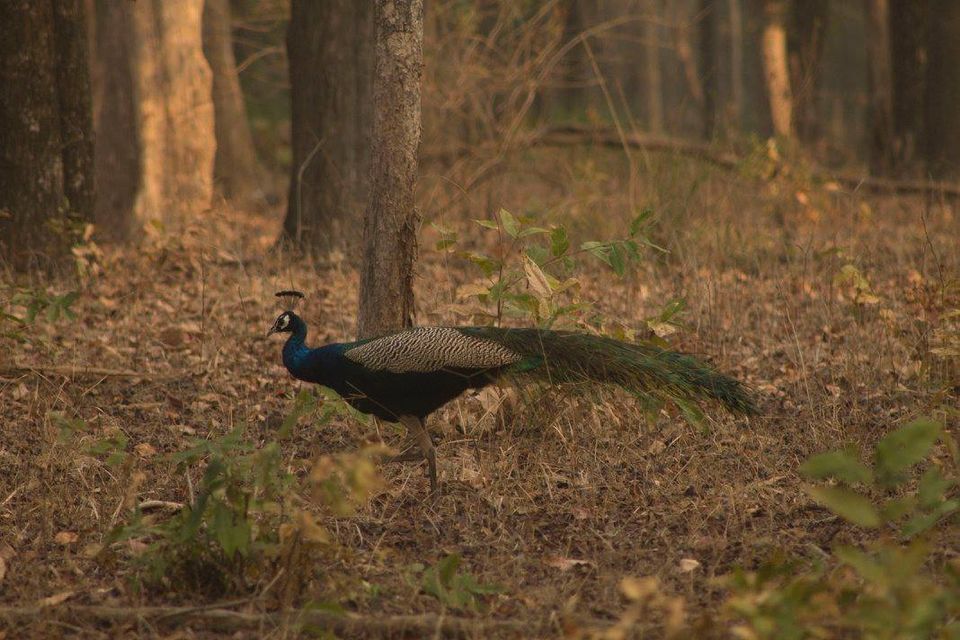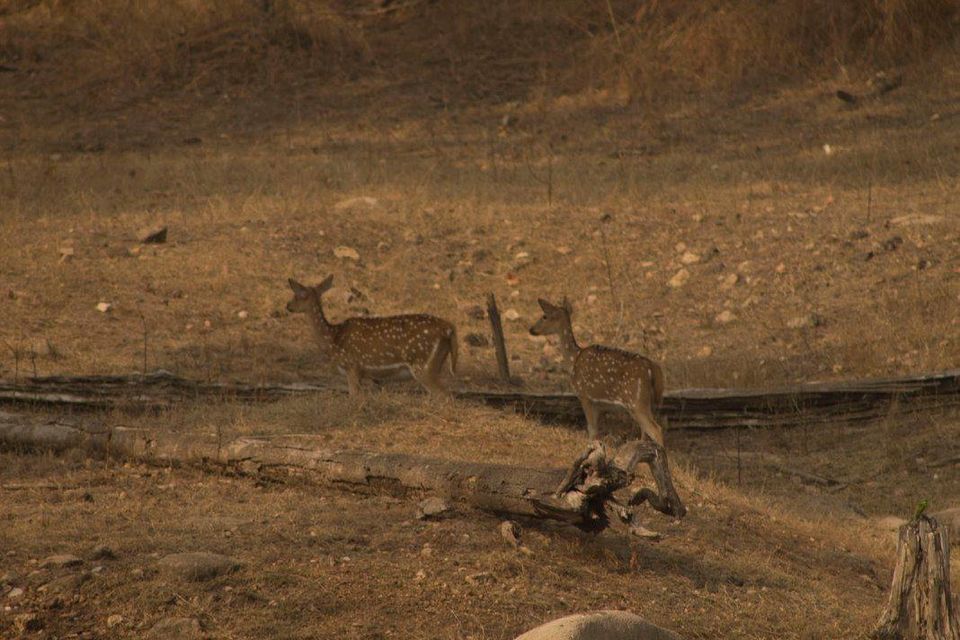 Pench is one of the underrated Tiger Reserves in our beautiful country. It is a beautiful serene place if you are looking for a dive into the wild .
The Pench Tiger Reserve (Madhya Pradesh) is a 292.85 km2 Project Tiger tiger reserve located in the Seoni District and Chhindwara District of southern Madhya Pradesh in central India.
It is contiguous on the south with the 257.23 km2 Pench Tiger Reserve (Maharashtra), both of which are included in the Level 1, 13,223 km2 (5,105 sq mi) Tiger Conservation Unit – 31 (Kanha-Pench TCU). (Source wikipedia)
We decided to go to Pench as we had heard of it from a couple of our friends who had been there. It was quite a last minute decision and the long weekend of 26th Jan would have made it slightly challenging.
But as luck would have it we did get bus tickets from Hyderabad to Nagpur and could book a one-way atleast.
Our go to person was "Chintoo Dwivedi" who made all the arrangements aroudn the logistics of our trip.
DAY 1:
We were picked up from the Nagpur and dropped off at our hotel "Mahua Vann" which was 100 kms away from Nagpur. A very pleasant ride and we were quite pleasantly surprised with the last minute accomodation arrangements.
We managed to rest a bit and catch a night safari with our guide "Imran Khan" who was extremely knowledgable and insanely passionate about the wild.
We had very interesting conversations and got some really interesting facts from our guide. The safari lasted about 3 hours and was worth the time spent.
DAY 2:
Chintu also arranged for the early morning safari for which we had to wake up at 4 30 am.
Again totally worth our while and some extremely beautiful moments of silence and soaking ourselves in the randomness of the wild.
DAY 3:
We took the day easy and went for some cycling and a trek exploring our vicinity which again was very energizing and lovely.